It happens all the time. Birthdays, holidays and special events roll around and yet again you don't know how to shop for the people you love. Parents, significant others, best friends, furry friends – they all deserve a heartfelt gift. But if you buy one more pre-made gift set from Bath & Body Works, your family will definitely read you the riot act. Don't give up yet. You made it to the right place. It's time to buckle down and find the perfect gift for your loved one. Get ready!
Check out the ultimate gift guide to satisfy everyone in your life.
Your bae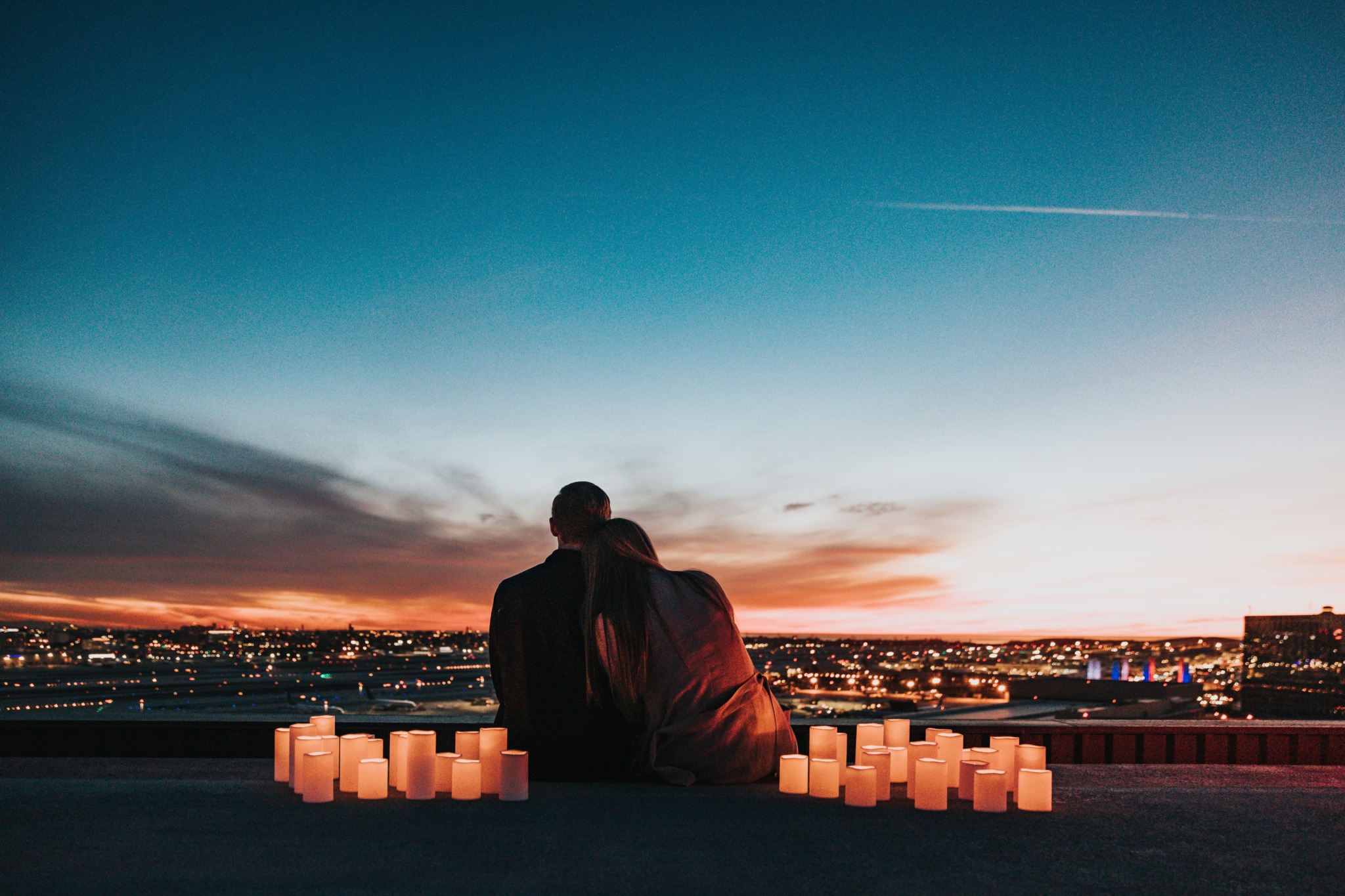 The more you love someone, the easier it gets to shop for them. But, in those moments where you don't know where to start, take a step back and think about what your boyfriend or girlfriend actually wants. Does your boyfriend spend his munching on snacks or at the gym? Make him a DIY care package or snag him a pair of Nike's.
Whether for a birthday or Valentine's Day, spicing it up in the bedroom never hurts. Don't worry if that's not your vibe though – we didn't forget about you. Thoughtful gifts come in all shapes and sizes, and for every occasion from one-year anniversaries to winter holidays to 21st birthdays.
Your Fam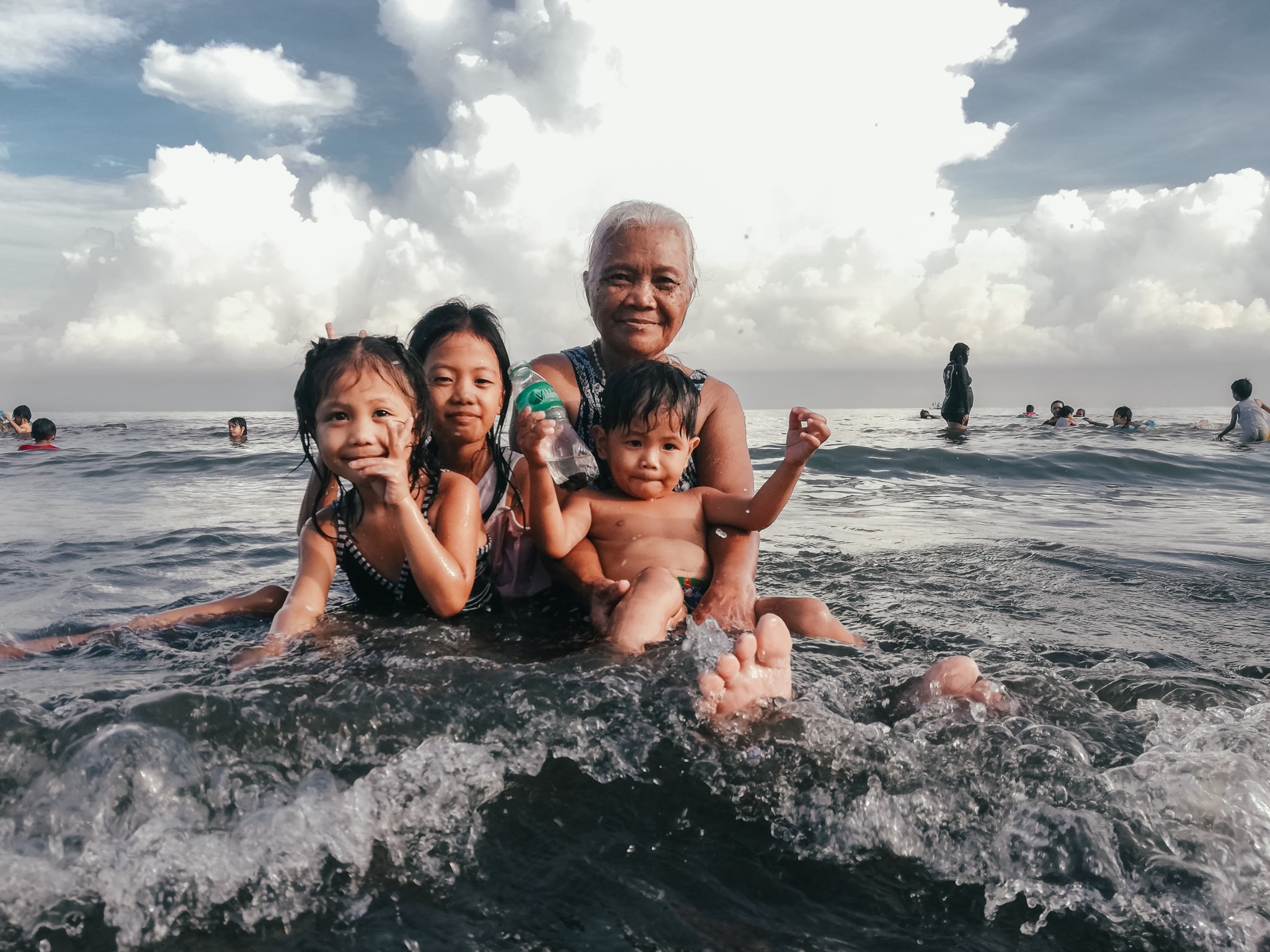 'Rents. We owe them everything. The perfect reminder that you think of them even while you're hitting the books hard will make their year. From crafty moms to dads who make way too many dad jokes, show your appreciation for your kooky parents year-round. Make your own colorful scrapbook filled with pictures for Mother's Day or grab something quick — like a baseball cap with their favorite sports team — that won't break the bank for your dad.
Next time you decide to fly to Cancun for Spring Break or study abroad, pick up a cute keychain or colorful t-shirt for your parents to let them know you thought of them. Plan ahead for those important holidays you have to miss and grab gifts that'll warm your parents' hearts like coffee mugs and cozy sweaters.
Your Squad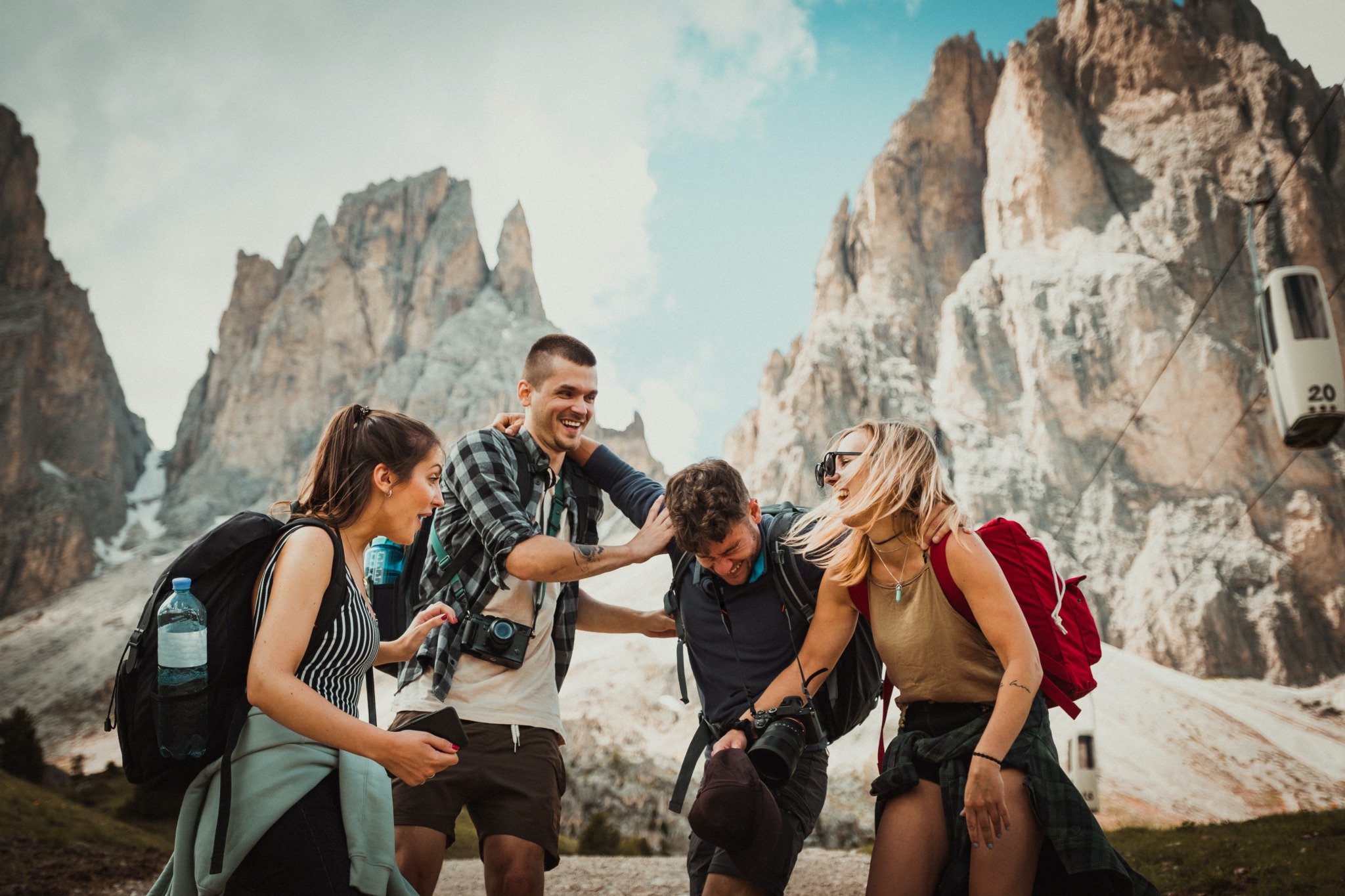 The Joey to your Chandler, the Buzz Lightyear to your Woody or the Taylor Swift to your Selena Gomez – best friends truly make life what it's all about. Love laughing with your BFF? Prank them with a gag gift (keep a backup gift they actually want) or make them a DIY present. If you and your best friend joke about being platonic soulmates, give them a heartfelt gift for their next birthday.
For every type of friend under the sun, including your artsy and hipster pals, the perfect present awaits. Need to stay within a budget but still get your bad b*tches a rocking gift? Don't stress. You can put together gifts with less than $10.
Everyone else on your list (you are popular after all)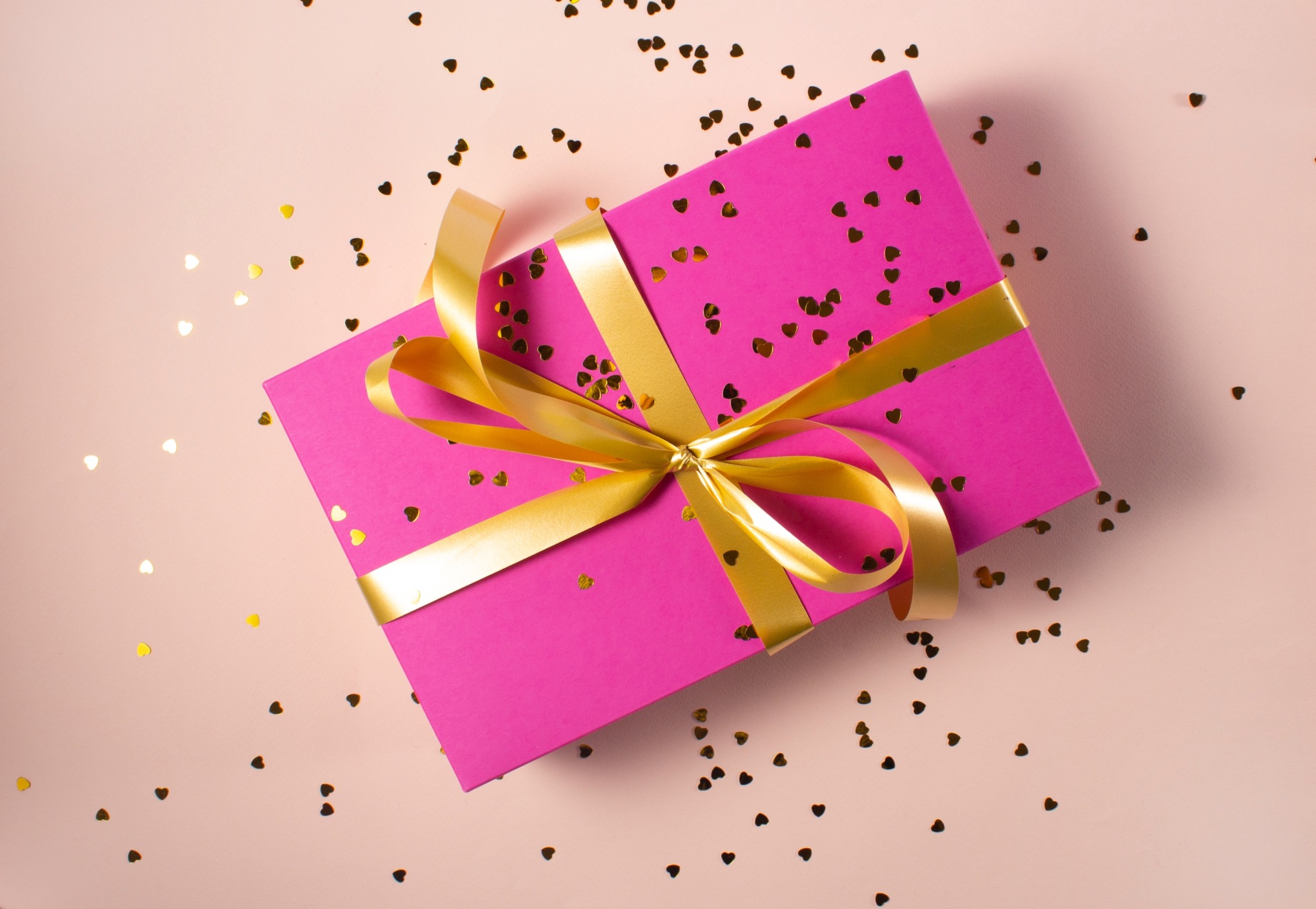 Don't forget the rest of your list of people to buy gifts for on your next trip to the mall. Get a hold of perfect gifts for your brothers, sisters and cousins – Thanksgiving dinner wouldn't be the same without them.
And they were roommates… who probably got each other bomb gifts. Get your roomies gifts even if you don't have the greatest of relationships. If you don't know your roommate that well, look to what you see them do every day? Customize a gift based on whether they spend their day at Starbucks or Dunkin' or binging "Grey's Anatomy."
When in doubt, take inspo from your friends' majors. A new paint set for art majors, a stunning outfit for fashion majors or a brand-new whiteboard for education majors will show all the students in your life that you pay attention to their likes and dislikes. Say thank you to the English majors in your life for reading and editing all your papers.