Getting gifts for parents who have everything isn't easy.
When you're young, receiving gifts is the best part of the holidays. But now that we're in college, and real (or pretending to be) adults, it's time to think about giving back with our favorite gifts for parents.
Our parents worked super hard to make our holidays special for us growing up, and now it's our job to do the same for them.
Your Warmth and Love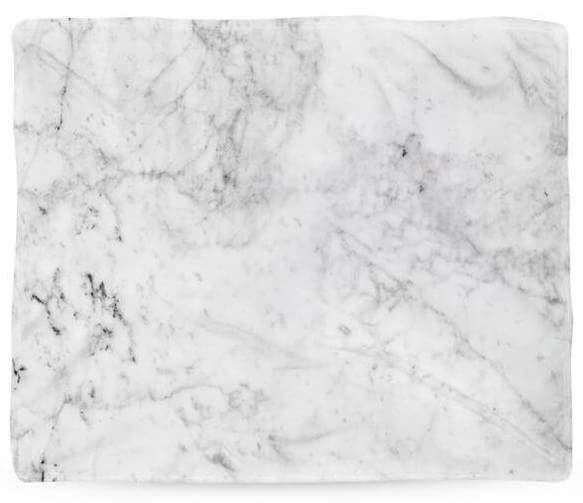 If you've procrastinated and need an easy last-minute idea, a super soft blanket is the solution. This gift for your parents represents your warmth and love.
Your parents will think about you every time they're snuggled up in it reading a good book or watching Shark Tank (we know, all parents love Shark Tank). Getting gifts for your parents, especially Christmas or anniversary gifts, doesn't have to be hard—they just want to see that you put a little thought into it. A blanket speaks volumes.
Are your parents more like a friend? Check out our Best Gifts for your Best Friend.
Check out the Top Gifts for Parents 2019.
1. Local theater tickets
Your parents deserve a night on the town. Local theaters put on well-known musicals like Mamma Mia, Jersey Boys and Lion King that'll get your parents singing along to the show tunes. And if you want to spring for trendy shows like Hamilton, try entering a lottery for more affordable ticket prices. Or find them tickets to a show they already love, whether that means a Broadway show, opera, classical music performance or something else. Bonus if you score a seat for yourself at the show, too.
2. An engraved necklace
Custom Engraved Necklace: $17.99
Your parents' hearts will ache the minute you pull out of the driveway to head back to school or walk into the airport. Remind them a piece of your heart is always home. "[I want] something with my kid's name on it. Maybe a necklace with their names engraved on the back. That way they are always close to my heart," said Inna Pullum.
3. A Roomba
iRobot Roomba i7 (7150) Robot Vacuum: $699
"I am very much like my mother in that I love to clean and to have a clean house. So last year my dad and I decided to get my mom a Roomba and she absolutely loved it," said University of Florida Student Elizabeth Heidrich. "She was so fascinated by it that she just stood there and watched it clean for a good 10 minutes before she snapped out of it."
4. Instagram-worthy family photos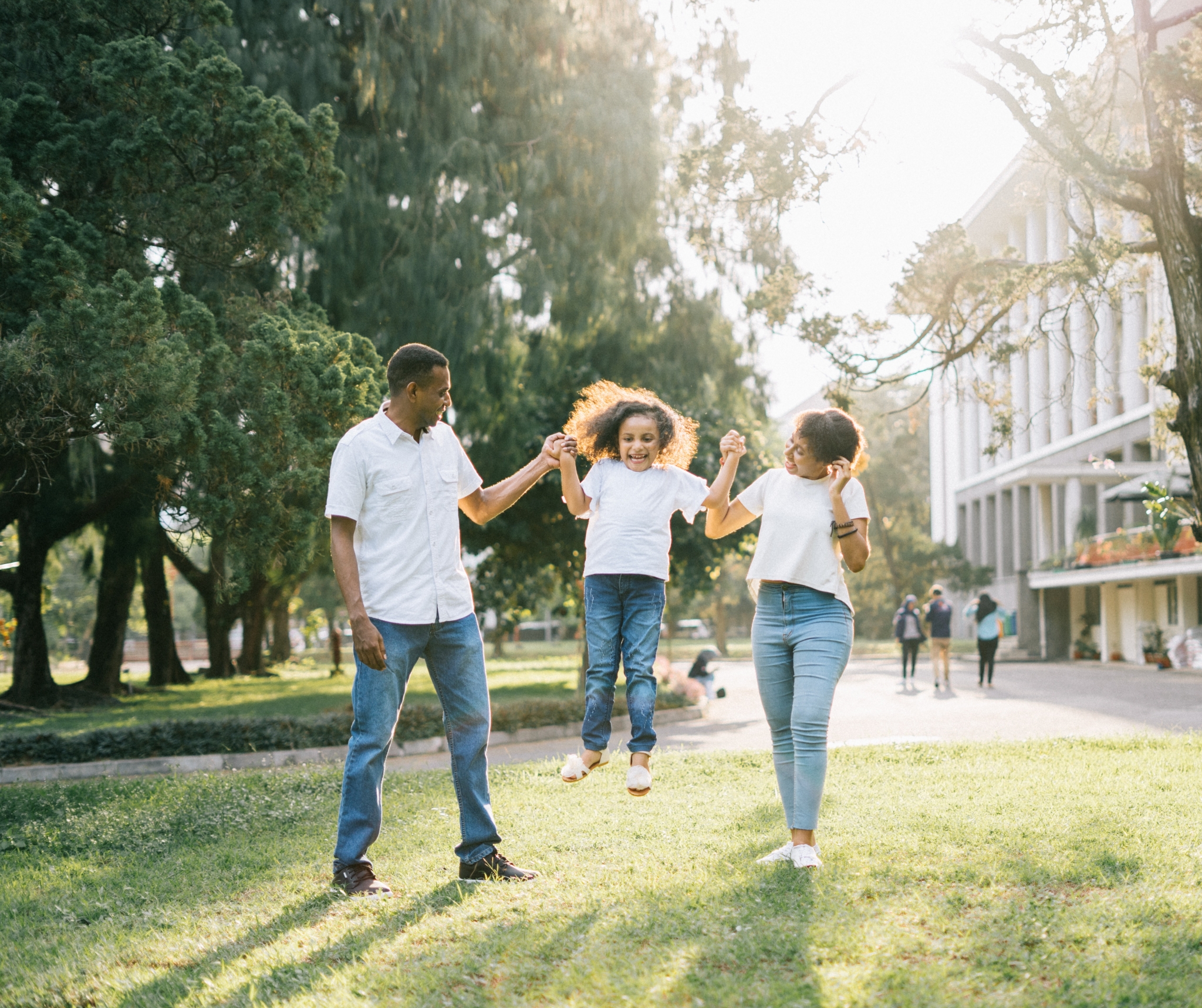 As a baby your parents cooed over you, taking endless snapshots with each new sound you grunted. Now they beg you in the middle of dinner for grainy selfies of you mid-bite to share with their high school buds on Facebook. Do them—and yourself—the favor of finding a photographer that focuses on lifestyle photography. "We haven't had [family photos] done since everyone was younger and it would be so special to have them done when you're all grown up," said Darcey Spensley. Lifestyle photography captures every day, real-life moments. So instead of sitting for a stiff portrait of you and your sibs, you'll get a candid family shot that captures everyone's personalities.
5. A mini fridge
hOmeLabs Beverage Refrigerator and Cooler: $279
Mini fridge = mini getaway in the garage. Your parents might spend hours perfecting the house landscaping or fixing up their mid-life-crisis antique sportscar. Either way, they'll appreciate the quick access to cold refreshments from their mini fridge. "I put it in my garage so whenever I'm out there working I can stay hydrated," said Ray Deliz. Check the mini fridge next time you head home for a visit—they might also hide the good beer and aged wine from you in there.
6. Fancy kitchen wear
Gotham Steel 1752 Ultimate 15 Piece All in One Chef's Kitchen Set with Non-Stick: $119.99
Back in the 70s, 80s, 90s or whatever decade your parents got married, family and friends showered them with house gifts galore. And some still may use those dingy pots and pans etched with memories of burnt dinners past. Give your parents' kitchen an upgrade. "I would never buy myself a nice set of non-stick pans. I love cooking and every time I used them, I would think of my daughter," said Cindy Bourgoin. Plus this makes the perfect excuse for them to make your favorite home-cooked meal.
7. A grill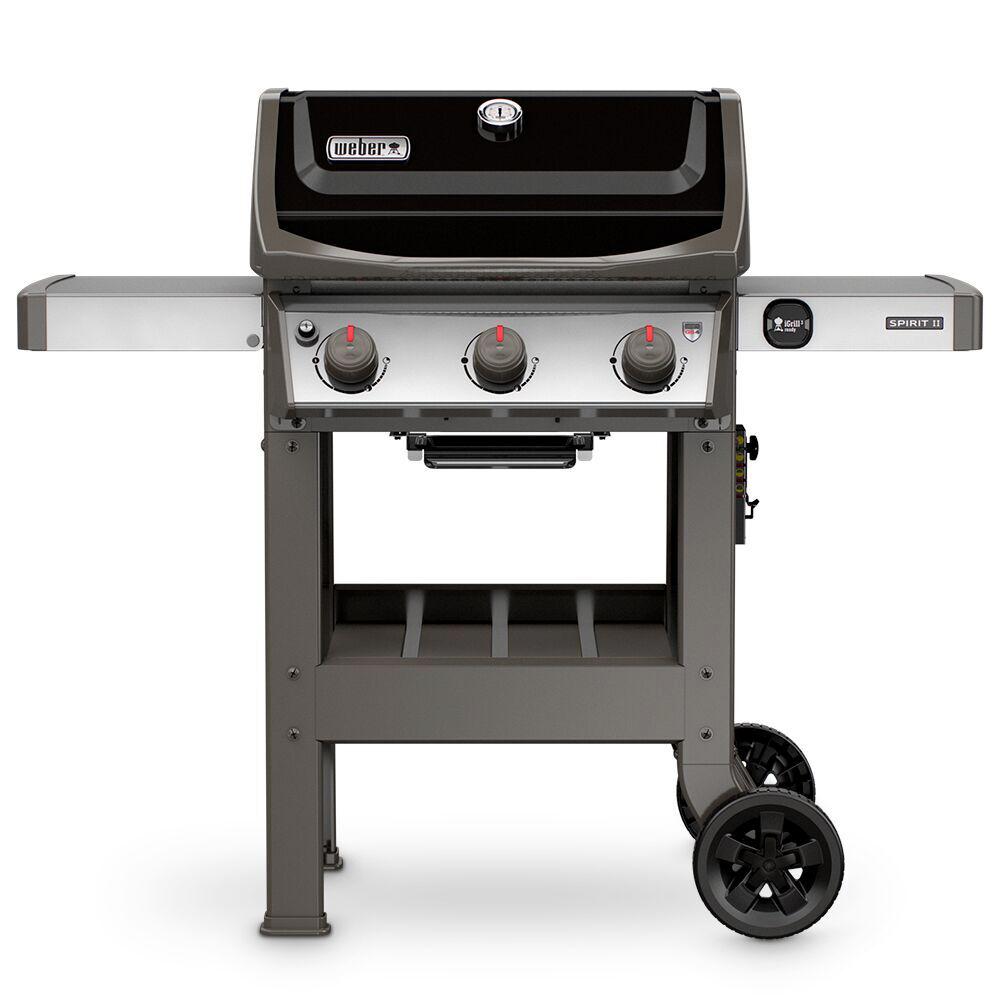 Weber 45010001 Spirit II E-310 Black LP Outdoor Gas Grill: $449
Speaking of fancy kitchen wear, how would you like to enjoy a thick, juicy steak when you visit home? "My favorite Christmas gift would be… [when] Jessie gave me [a] grill," said Charles Cato. Your dad will enjoy figuring out all of his new grill's high-tech features. And you'll enjoy chowing down on all the food he makes for you on it.
8. Luxurious pajamas
Yugo Sport Mens Pajamas Set : $55+
Fishers Finery Women's EcoFabric Pajama Set: $54.99
The older you get, the harder it becomes to sleep comfortably. You can't ease the stiff joints or the backaches that come with age. But you can give your parents luxurious PJs that feel so comfortable that they forget the pain. "I bought [my parents] pajamas and sweatpants, like five or six years ago. Surprisingly, they really liked it," said Delaware Community College student Damarr Moon.
9. Upscale restaurant gift card
Treat your parents to a fancy dinner at an upscale steakhouse like Morton's, Capital Grille or Ruth's Chris Steakhouse. "I like gift cards because they're simpler and more convenient for other to give especially for those that have a hard time getting out," said Carole Meuser.
Freaking out about gifts for your parents?
Coupons for free hugs were adorable when we were in elementary school, but now that we're adults it's time to step up our gift-giving game. Don't worry, we've rounded up some of the best gifts for parents to make your lives easier.
Keep reading to find out our top 20 gifts for parents who have everything to help you spoil your parents this holiday season. Need something quick and easy? You can't go wrong with this favorite:
Top Gift Ideas & Christmas Gifts for Parents
1. Something Sentimental
There's really nothing parents love more than family photos. What if they could take them and print them instantly? Every parent's dream come true. Hook your parents up with an Instax. Or get fancy and frame a sentimental photo in a gorgeous picture frame. You can even get creative with a photo collage. Both are fun and easy ideas when it comes to gifts for parents.
If you want to make it extra special, book a special photoshoot with your siblings and/or extended family members. "I've always wanted my kids to get professional pictures taken for a gift," said Darcey Spensley. "We haven't had them done since everyone was younger and it would be so special to have them done when you're all grown up."
Prepare to hear your parents say, "Awww–you are the sweetest!"
Get the rest of the top 20 gifts for parents here.
Even more gifts for parents who have everything!
You can't go wrong with tech gifts. Parents love the latest tech and they will appreciate that you went above and beyond to help make them the trendiest parents you've ever met.
Way to come up with this the best gifts for your parents ever. Shh…we won't tell them you were here.
P.S. We added even more gifts like cozy blankets, incredible slippers and golf swag. You're going to be #winning when it comes to getting your parents the best Christmas, anniversary and birthday gifts!
1. Kindle
Believe it or not, Kindle prices are dropping. Still, this gift may be a little steep for most college budgets. But if you really want to spoil your parents this year, it's a great gift option. Kindles are practical (especially for bookworm parents) and easy to use.
2. Nature's Blanket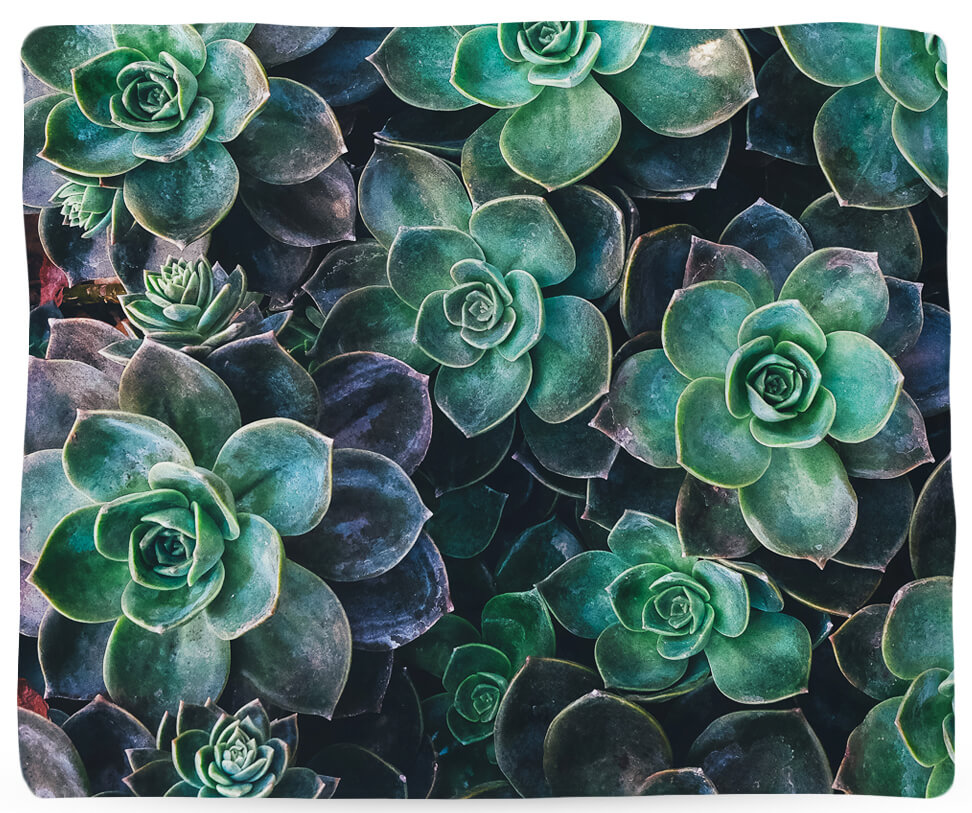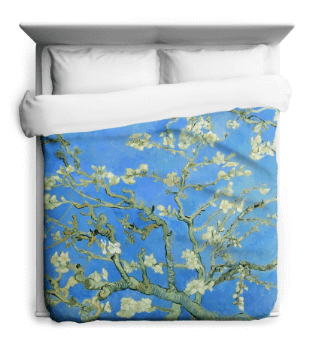 3. Digital Thermometer
Most of us just check our phones for the weather, but this digital thermometer is a cool gift for parents who still do it the old fashioned way. It tells you time, temperature and how humid it is. Plus is comes in a lot of different, fun colors.
4. Golf Gadgets
If your parents love golf, you can't go wrong with feeding their addiction…I mean, love of the sport. These gadgets will be a constant reminder of just how thoughtful you are to consider their favorite hobby. Golf gifts = the ultimate gifts for parents.
5. Wireless House Speaker
Tech lovers take note: This isn't your typical speaker. This wireless bluetooth portable indoor and outdoor speaker is the perfect gift for parents because it fits all of their music playing needs. They can use it for family dinners or BBQs. It's super easy for even your parents to use and play songs from their iPads. If your parents still can't figure out the ancient stereo system in the house or they just play music from their phone when you're at a family gathering outside, it might be time to give them a nice upgrade.
6. Literary Pillow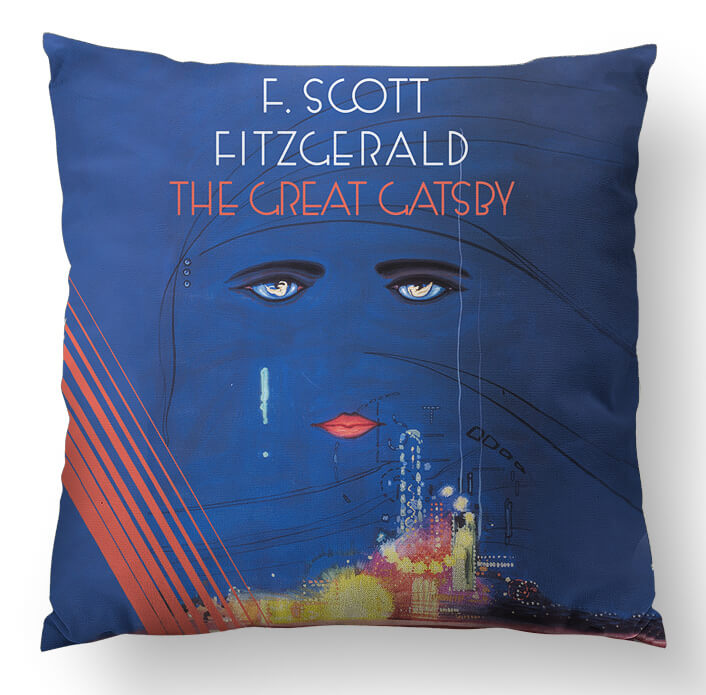 This is the ultimate gift for any parents who like to start the day with a nice cup of tea. Simply steep your loose leaf tea with water, and this device automatically strains itself when placed on any sized mug. Consider making a custom mug to go with it for a thoughtful plus functional parent gift. Even if they're not tea lovers quite yet, they will be soon.
Teavana Perfectea Maker: $29.99
8. Cool New Camera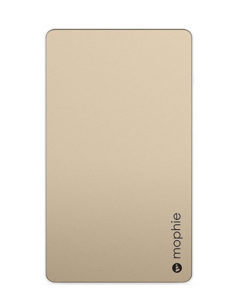 10. UGG Slippers
11. Instant Photo Love
12. Echo Tech
Personalized Vintage, Neon, Urban, Architecture Signs: $79.95
14. Key Finder Love
Tile Pro with Replaceable Battery, 2-pack: $49.87
15. Music Love
Bose SoundLink Revolve Portable Bluetooth 360 Speaker: $199
16. Walkie Talkie Family Vacation Fun
"I would like a pair of those touch screen gloves, the ones that allow you to use your phone. I like to go on walks in the morning and it is very cold," said Michael Siu, a dad from Seattle, Washington.
18. A Plane ticket home for the holidays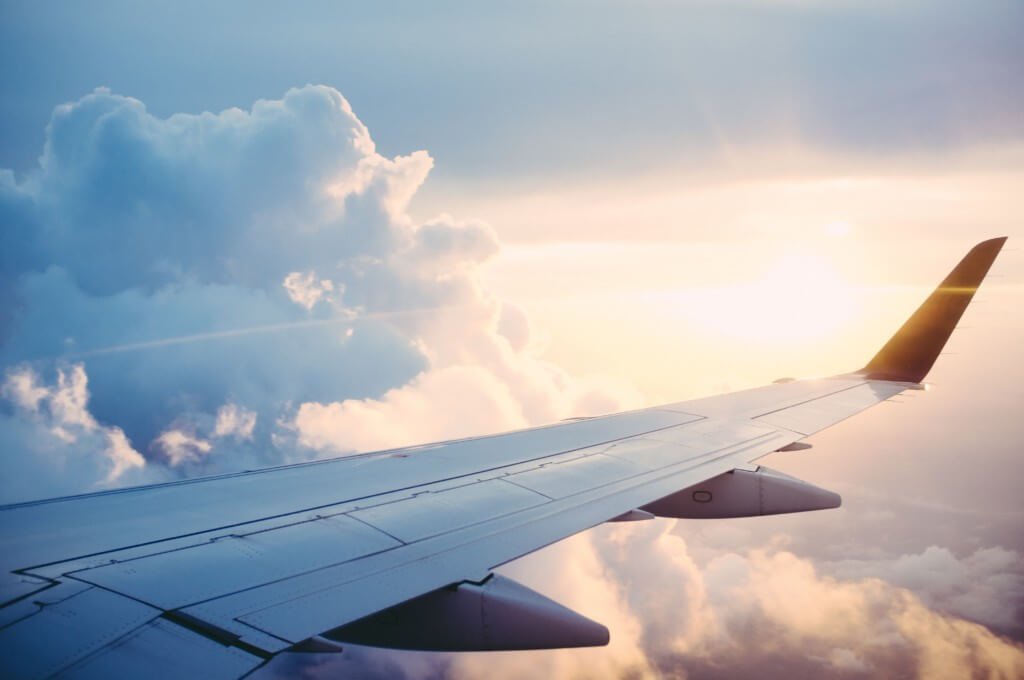 "No material item, that they are home for Christmas and they are happy and at peace, understanding the true meaning of Christmas and being with family and not getting caught up in gifts," said Kim Wiegand, a mom from Spencer, Iowa.
19. Star Wars Onesie
Star Wars Men's Chewbacca Union Suit: price varies
University of Maryland Sophomore Yasmeen Brooks said, "My dad loves Star Wars, so last year I got him a Darth Vader onesie from Walmart. He basically wears it every day during the wintertime."
20. Waffle iron paired with family breakfast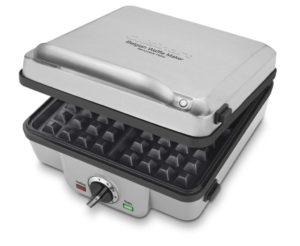 "I think the best gift my kids every gave me was when they pooled together their money to get me a waffle iron," said Theresa Sullivan, a mom from Viroqua, Wisconsin. "It's something we can all use and enjoy and makes me think of them."
21. Something sparkly
PANDORA Moments Silver Charm Bracelet with Heart Clasp: $54.99
Pandora Women's Mother Heart Charm: $42.75
"I've always wanted a diamond necklace or jewelry set for Christmas," said Darisa Cespedes, a mom from Reading, Pennsylvania. You probably can't afford to get your mom those diamonds until after paying off those student loans, but you can get her a charm bracelet that lets you keep adding memories to her wrist.
22. Cheesy kid coupons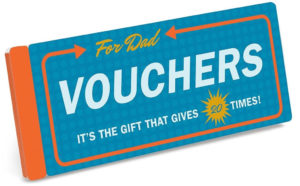 Knock Knock Vouchers: $8.18
"The gifts I enjoyed the most were when you girls were both young and made your own cards and included a card that was good for a free hug or back rub," said Terry Wiegand, a parent from Spencer, Iowa. Except actually follow through on those coupons this year, ok?
23. A canvas print of your cutest family pic
Wall26 Personalized Photo to Canvas Print Wall Art: $39.99
"For my mom, I took pictures of me and my siblings and ordered a huge canvas print of all of us… she cried," said Temple University sophomore Kimi Bath.
24. Ceramic Tea Pot
"Honestly, I don't care what gift my kids gives me for the holidays as long as it comes from the heart. My daughter made me a ceramic tea pot last year as a holiday gift and I loved it because I know it came from the heart," said Rokshana Akter, a parent from Upper Darby, Pennsylvania.
25. An Original Home Video or Music Video
Camera Camcorder: $221.99
"The most memorable gift I've ever received from my children was a music video they created for me," said Dayna Ingrum, a mom from Dallas, Texas. "Their dad did the filming and they acted out all the parts, it was a total surprise! To this day every time I think of or watch that video it fills my heart with joy, love and a whole lot of tears! I will forever treasure it!"
26. Some Much-Needed "Me Time"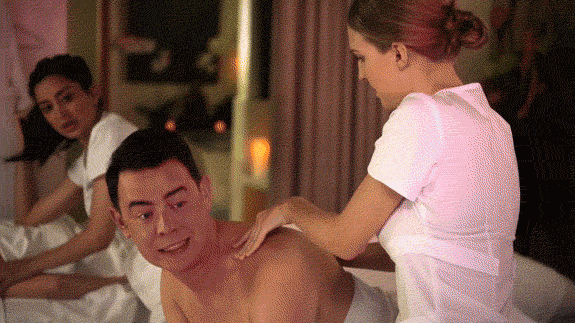 "Because I have the tendency to overstress at times, a massage would be the perfect stress relief, especially at holiday time," said Lori Ledbetter, a mom from Pensacola, Florida. "It would mean that they (my kids) care about my well being and see the importance of me taking that time for myself."
You can never have enough gifts for parents. Here's more.
By Nancy Mucciarone, junior, Syracuse University, Magazine Journalism
We're sure your wallet is feeling the pain of all the kegs, late-night pizzas and theme party costumes you purchased this semester. Still, there are gifts to be bought in the season of giving, especially for the people you care about. If you're stressing about what gifts for parents you should get, keep reading for more gifts from a range of prices that are perfect for mom or dad (or both).
27. Calendar Poster
Every proud parent loves to see their children, especially when they're at work. This gift allows them to be reminded of great times with their families every day while they're at the office.
Price: $69.99

28. Frame Vows
Search around your house and see if you can get a copy of your parents' wedding vows. You can either have them custom framed—although it can get quite pricey—or buy a frame and do it yourself. Your parents will be touched by your thoughtfulness and you'll have some cash left over.
29. Wireless Grilling Thermometer
This thermometer allows your dad to grill while socializing without worrying about burning the meat. The thermometer verbally tells you when the food is "Almost Ready" and "Ready." The thermometer takes the guesswork out of grilling.
This electronic wine chiller is great for parents who love having dinner parties or just enjoy opening a bottle of wine to share together. The wine chiller has an electronic thermometer that chills over 40 types of wine to their recommended temperature. The device also has a "quick chill" option that gets wine cold fast for those last minute occasions.
31. Industrial Alphabet Photography Framed Print
This long rectangular frame has an individual spot for each letter of your name, and each one is filled with a different black and white photo of something that looks like that letter. The print is a wonderful family symbol and a conversation piece that your parents will love to mount on their wall.
32. Snack Helmet
When your dad needs a break from his hectic work week, help him relax on Sunday with this football team-themed snack bowl. The full-size football helmet can be ordered for any football team and includes two removable dishes for snacks, one in the face guard and one in the top of the helmet.
Need more inspo? Check out 10 more gift ideas to secure you the coveted favorite child spot.
Written by Jordan Thomas
1. A Family Activity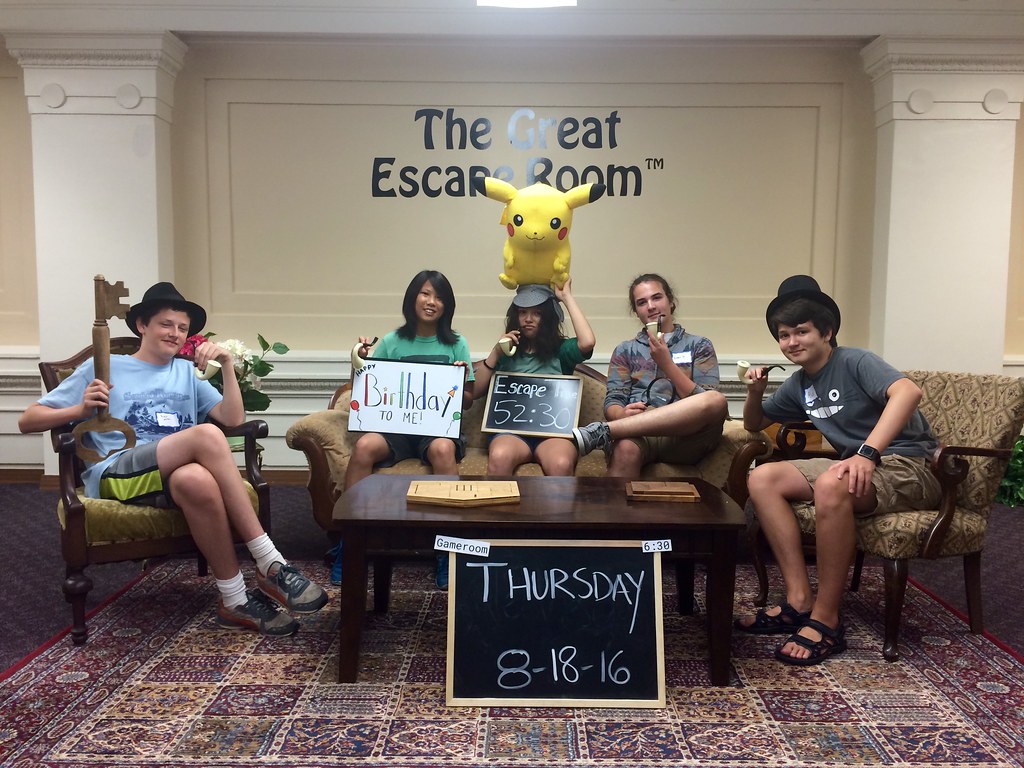 When you have to be away from home slaving away on your studies, the family will want some quality time. Often times, the best gifts come in the form of experiences, so plan an excursion that will allow for some unforgettable bonding time and won't break the bank. You can do anything from going to the movies to solving an escape room. "I enjoy receiving gifts from my kids that involve spending time together. To me, it's not about the stuff. I'd prefer to go somewhere or do something. A movie, dinner, a puzzle or escape room…things like that. It's about creating memories and having fun," said Carrie Sides. Your parents (probably) consider you the best gift they've ever received and they will cherish the effort you put in to spend quality time with them.
Price: Varies
It may be just me, but getting a bike might be the best gift you could ever receive. Bikes have so many pros: they grant you freedom, they let you soak yourself in the fresh outdoors, they work better for the environment and simply act as a reliable and cheap transportation method. Whatever reason, bikes rule. Your parents may never buy themselves a new bike, but that doesn't mean they wouldn't love to have one. Think of all the fun mini-treks you could provide for them in proper style.
Price: $199.99
Sometimes your parents just want to be warm. So help them, please. Fuzzy slippers remind us of the holidays and the comfortable warmth of being indoors amidst the cold weather. The point is, slippers can go a long way to remind someone that you care and give them a cozy holiday season.
Price: $21.99
Giving your dog or cat a cute sweater acts as a gift to your parents, but will actually get everyone involved. Just imagine the cuteness potential with this one… Give your dog the sweater they deserve in the disguise of giving your parents a gift (kidding). Bonus points if your mom has a Facebook and posts a picture online.
Price $15.99
A journal works as a perfect store-bought gift that still offers a great deal of sentimentality. You can personalize a journal or get one with a cover that emits the right personality. "I would appreciate a personalized gift, something representative of myself that shows someone pays attention and cares. So, a journal would be great. I love collecting journals," said Ron Martin. You can easily make something as simple as a journal extremely personal and unique that anyone would love to get. Never forget, every single person always needs a journal. Whether they know it or not.
Price: $34.95
Even though we constantly thrive on texting and direct messaging now, we all collectively as a species love handwritten notes. They make our communication so much more human and heartfelt, and, if you put real time and effort into writing your parents letters or poems from the heart, they will cherish it and read it over and over again—literally forever. Write about your life, your favorite memories with your parents, the things you remember or love most about them and anything else you want. "The best gift my daughter gave me was a book of handwritten letters. The letters were about her favorite memories with me, her favorite trip that we took together, the things she's always wanted to tell me and more. I still read it now!" said Connie Ferretti.
Price: $10.99
7. A Handmade Painting or Something Else Artistic
If you have an artistic side, make a painting or other art piece that you can tailor to your parents specifically. Homemade gifts always go over well, you can show off your creative talent, plus you can make literally anything you want, so the art piece can be personal and special to the person you give it to. "The best gift I've ever received was a hand-made painting of all of my favorite sports teams' logos and helmets from my daughter," said Connie Ferretti. So grab a canvas, some paint and some brushes, and let your artistic side shine this holiday season.
Price: Varies
8. A Subscription to Disney Plus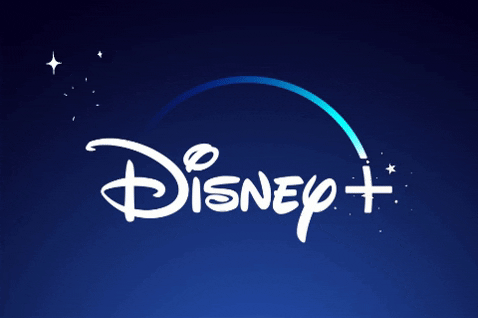 Nothing gets more topical than gifting someone a Disney Plus subscription. Every parent loves Disney movies and will appreciate the much-needed new streaming service content. "[I want] a subscription to Disney Plus! I'm pretty maxed out on subscriptions already!" said Sunii Benday. You better hurry now—they need to catch up to the last episode of The Mandalorian.
Your parents will never know they wanted a Ninja Bullet, but will greatly appreciate it nonetheless. The highly efficient blender will make their lives much easier, especially if they like to make smoothies or juices. "My blender broke and my children surprised me with [the Ninja Bullet] at Christmas and it warmed my heart," said Cindy Stuart. You can literally never go wrong with any fancy kitchen gadget.
Price: $39.99
Wow your family with this fun way to remind them of the fun and special times you've had over the years. "[The best gift was] when you made me a shadowbox with inside joke quotes that we have had throughout a lifetime. It's a gift that keeps giving," said Heidi Kulak. Just take a shadow box and add clips of inside jokes you have handwritten, pictures and memorabilia. Having them displayed all together will bring the family together and let you remember those cherished times while letting you look forward to future inside jokes.
Price: $19.99
Now that you've found the perfect gift for your parents, check out our incredible gifts for your girlfriend.
Need a stellar gift for your BFF? Thought so.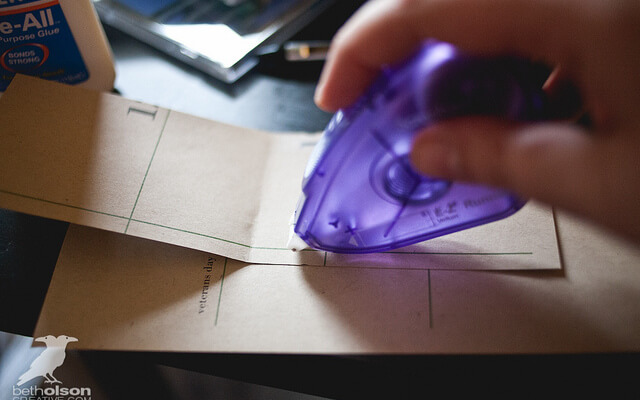 *Updated November 26, 2016 to include new gifts for 2016, new gift images and additional gifts for parents that will make their holiday extra special by Rocio Cosme.
*Updated December 14, 2016 to include more new gifts and quotes from parents by Valerie Siu.
*Updated November 15, 2017 by Celina Pelaez to include the latest gifts and more quotes from parents.
*Updated November 20, 2018 by Celina Pelaez-Arias to include the top 10 gifts for parents 2018.
*Updated November 20, 2018 by Nancy Mucciarone to include 6 more gifts for parents.
*Updated May 10, 2019 by Celina Pelaez-Arias to include more new gifts and quotes from parents.
*Updated December 2, 2019 by Jordan Thomas to include 10 more gifts and quotes.