Getting gifts for parents who have everything isn't easy.
When you're young, receiving gifts is the best part of the holidays. But now that we're in college, and real (or pretending to be) adults, it's time to think about giving back with our favorite gifts for parents.
Our parents worked super hard to make our holidays special for us growing up, and now it's our job to do the same for them.
Are your parents more like a friend? Check out our Best Gifts for your Best Friend.
Freaking out about gifts for your parents?
Coupons for free hugs were adorable when we were in elementary school, but now that we're adults it's time to step up our gift-giving game. Don't worry, we've rounded up some of the best gifts for parents to make your lives easier.
Keep reading to find out our top 20 gifts for parents who have everything to help you spoil your parents this holiday season. Need something quick and easy? You can't go wrong with this favorite:
Your Warmth and Love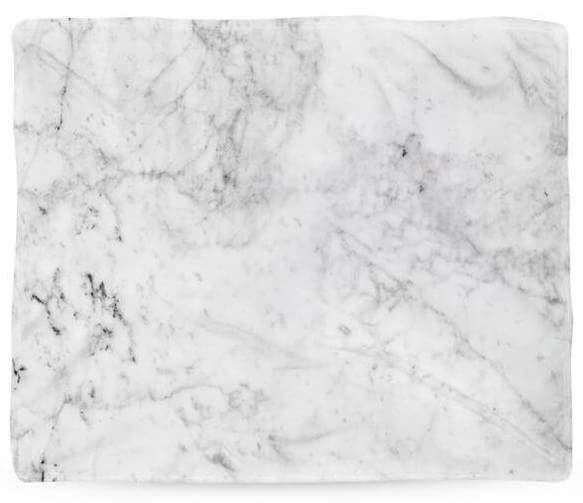 If you've procrastinated and need an easy last-minute idea, a super soft blanket is the solution. This gift for your parents represents your warmth and love.
Your parents will think about you every time they're snuggled up in it reading a good book or watching Shark Tank (we know, all parents love Shark Tank). Getting gifts for your parents, especially christmas or anniversary gifts, doesn't have to be hard–they just want to see that you put a little thought into it. A blanket speaks volumes.
Top Gift Ideas & Christmas Gifts for Parents
1. Something Sentimental
There's really nothing parents love more than family photos. What if they could take them and print them instantly? Every parent's dream come true. Hook your parents up with an Instax. Or get fancy and frame a sentimental photo in a gorgeous picture frame. You can even get creative with a photo collage. Both are fun and easy ideas when it comes to gifts for parents.
If you want to make it extra special, book a special photoshoot with your siblings and/or extended family members. "I've always wanted my kids to get professional pictures taken for a gift," said Darcey Spensley. "We haven't had them done since everyone was younger and it would be so special to have them done when you're all grown up."
Prepare to hear your parents say, "Awww–you are the sweetest!"
Get the rest of the top 20 gifts for parents here.
Even more gifts for parents who have everything!
You can't go wrong with tech gifts. Parents love the latest tech and they will appreciate that you went above and beyond to help make them the trendiest parents you've ever met.
Way to come up with this the best gifts for your parents ever. Shh…we won't tell them you were here.
P.S. We added even more gifts like cozy blankets, incredible slippers and golf swag. You're going to be #winning when it comes to getting your parents the best Christmas, anniversary and birthday gifts!
25. Kindle

Believe it or not, Kindle prices are dropping. Still, this gift may be a little steep for most college budgets. But if you really want to spoil your parents this year, it's a great gift option. Kindles are practical (especially for bookworm parents) and easy to use.
26. Nature's Blanket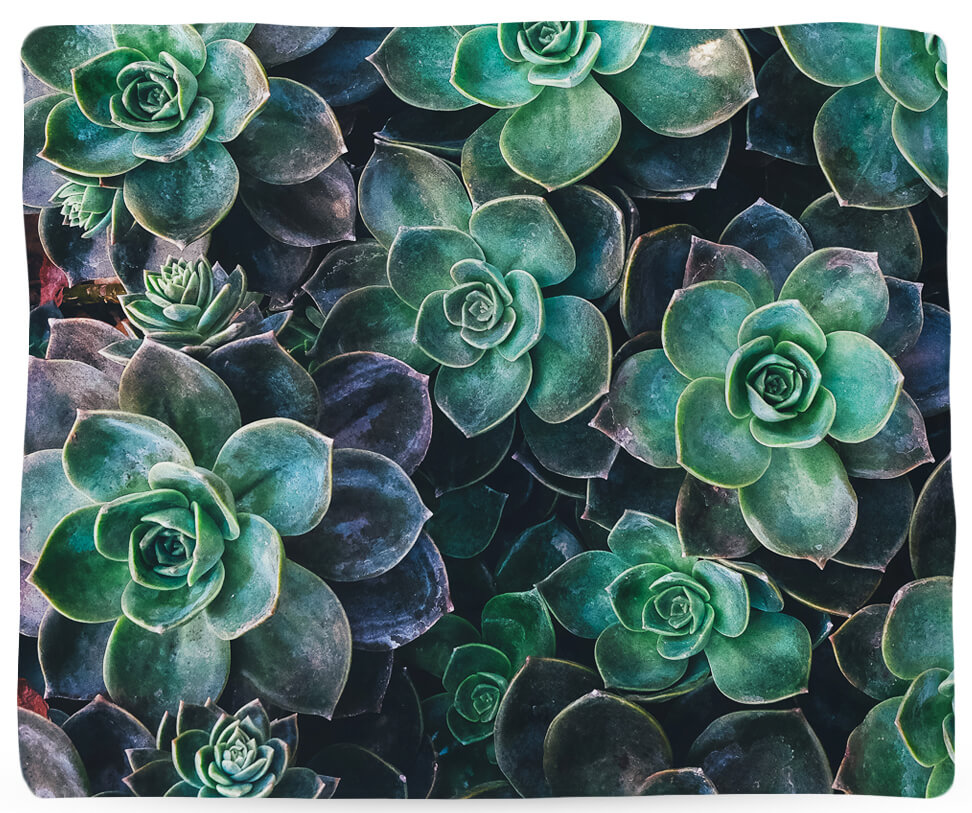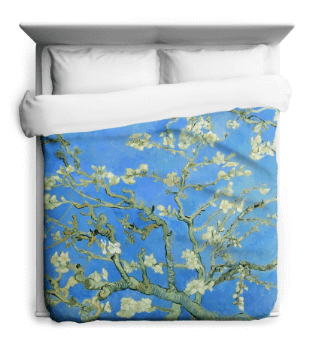 27. Digital Thermometer
Most of us just check our phones for the weather, but this digital thermometer is a cool gift for parents who still do it the old fashioned way. It tells you time, temperature and how humid it is. Plus is comes in a lot of different, fun colors.
28. Golf Gadgets
If your parents love golf, you can't go wrong with feeding their addiction…I mean, love of the sport. These gadgets will be a constant reminder of just how thoughtful you are to consider their favorite hobby. Golf gifts = the ultimate gifts for parents.
29. Wireless House Speaker


Tech lovers take note: This isn't your typical speaker. This wireless bluetooth portable indoor and outdoor speaker is the perfect gift for parents because it fits all of their music playing needs. They can use it for family dinners or BBQs. It's super easy for even your parents to use and play songs from their iPads. If your parents still can't figure out the ancient stereo system in the house or they just play music from their phone when you're at a family gathering outside, it might be time to give them a nice upgrade.
30. Literary Pillow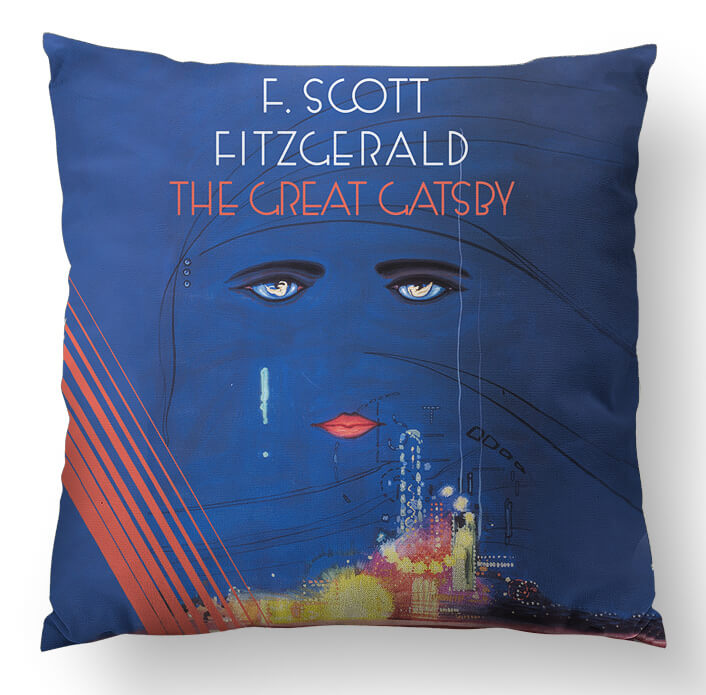 This is the ultimate gift for any parents who like to start the day with a nice cup of tea. Simply steep your loose leaf tea with water, and this device automatically strains itself when placed on any sized mug. Consider making a custom mug to go with it for a thoughtful plus functional parent gift. Even if they're not tea lovers quite yet, they will be soon.
32. Cool New Camera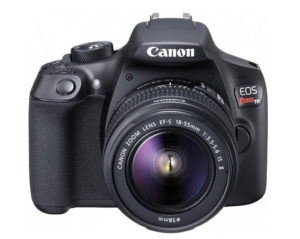 33. Mophie Charger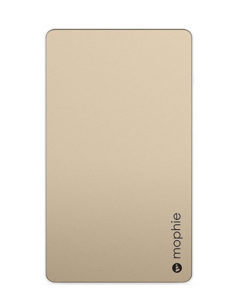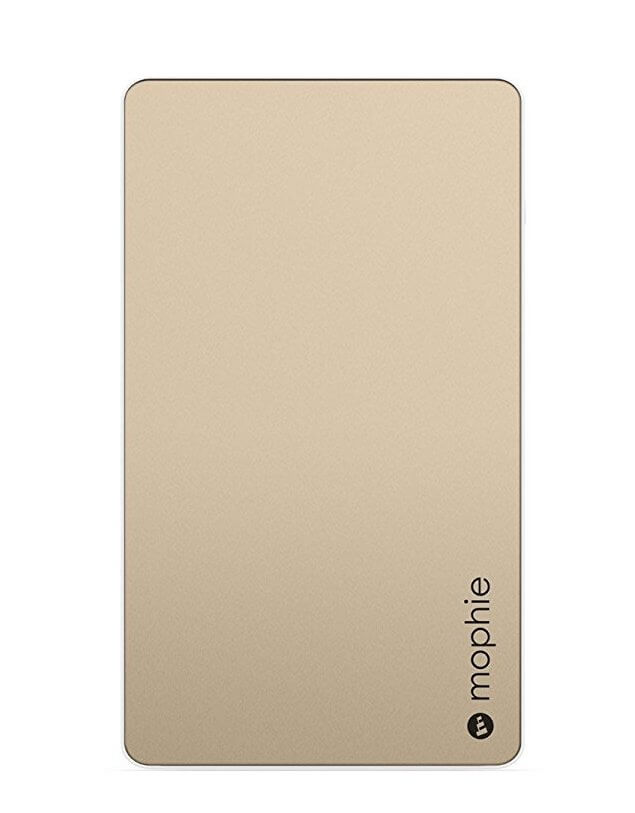 34. UGG Slippers
35. Instant Photo Love
36. Echo Tech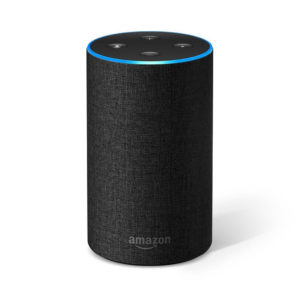 Personalized Vintage, Neon, Urban, Architecture Signs: $99.95
38. Key Finder Love
Tile Mate Key Finder, Phone Finder, 4-pack: $35.97
39. Music Love

Bose SoundLink Mini II Bluetooth Speaker: $198.62
40. Walkie Talkie Family Vacation Fun
"I would like a pair of those touch screen gloves, the ones that allow you to use your phone. I like to go on walks in the morning and it is very cold," said Michael Siu, a dad from Seattle, Washington.
42. A Plane ticket home for the holidays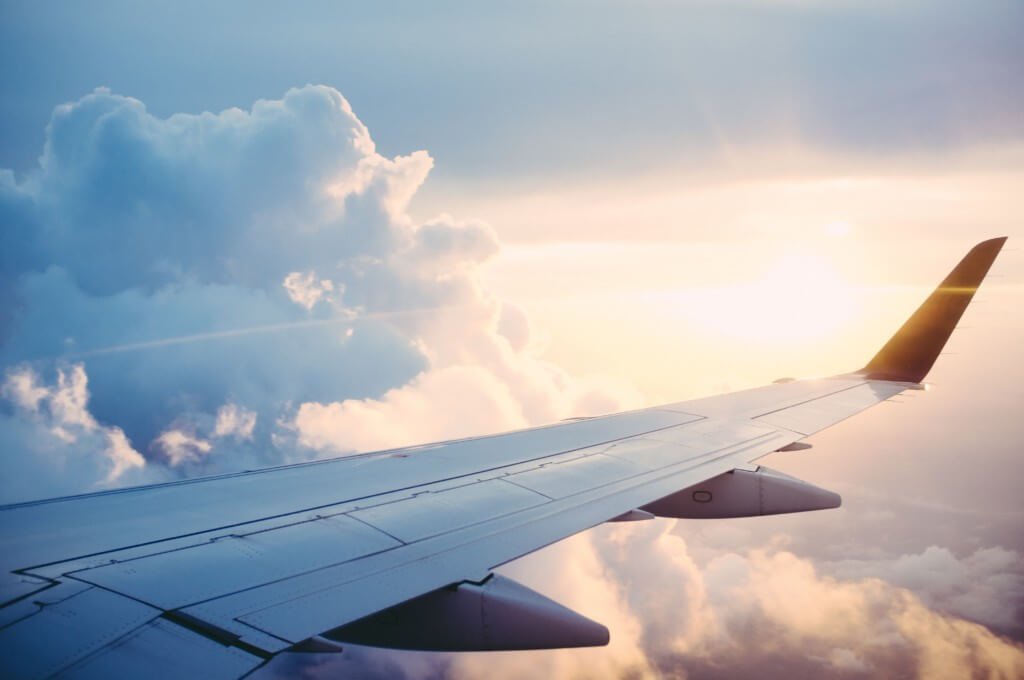 "No material item, that they are home for Christmas and they are happy and at peace, understanding the true meaning of Christmas and being with family and not getting caught up in gifts," said Kim Wiegand, a mom from Spencer, Iowa.
43. Star Wars Onesie
Star Wars Men's Darth Vader Onesie: $49.99
University of Maryland Sophomore Yasmeen Brooks said, "My dad loves Star Wars, so last year I got him a Darth Vader onesie from Walmart. He basically wears it every day during the wintertime."
44. Waffle iron paired with family breakfast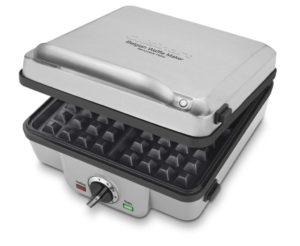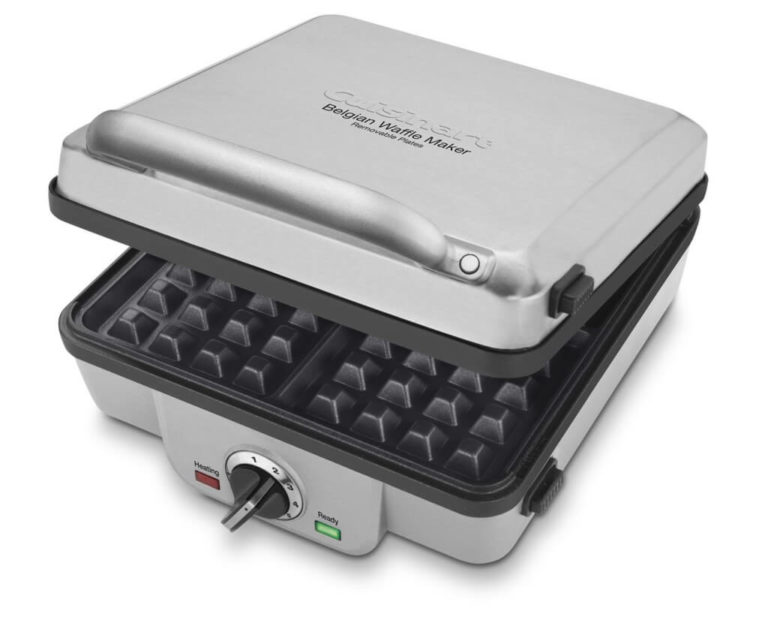 "I think the best gift my kids every gave me was when they pooled together their money to get me a waffle iron," said Theresa Sullivan, a mom from Viroqua, Wisconsin. "It's something we can all use and enjoy and makes me think of them."
45. Something sparkly 
Pandora Sterling Silver Bracelet: $55.30
Pandora Motherly Love Charm: $24.39
"I've always wanted a diamond necklace or jewelry set for Christmas," said Darisa Cespedes, a mom from Reading, Pennsylvania. You probably can't afford to get your mom those diamonds until after paying off those student loans, but you can get her a charm bracelet that lets you keep adding memories to her wrist.
46. Cheesy kid coupons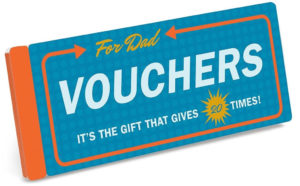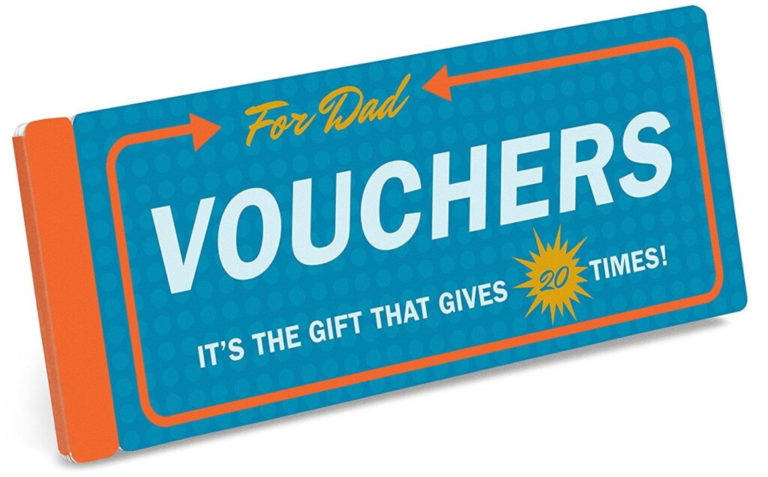 Knock Knock Vouchers: $7.50
"The gifts I enjoyed the most were when you girls were both young and made your own cards and included a card that was good for a free hug or back rub," said Terry Wiegand, a parent from Spencer, Iowa. Except actually follow through on those coupons this year, ok?
47. A canvas print of your cutest family pic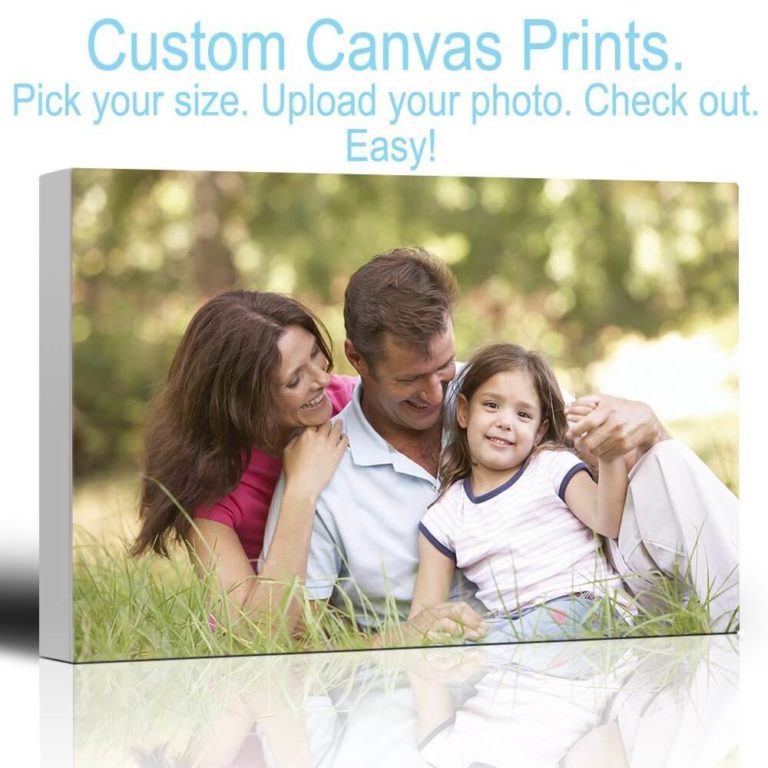 Wall26 Personalized Photo to Canvas Print Wall Art: $39.99
"For my mom, I took pictures of me and my siblings and ordered a huge canvas print of all of us… she cried," said Temple University sophomore Kimi Bath.
48. Ceramic Tea Pot 
"Honestly, I don't care what gift my kids gives me for the holidays as long as it comes from the heart. My daughter made me a ceramic tea pot last year as a holiday gift and I loved it because I know it came from the heart," said Rokshana Akter, a parent from Upper Darby, Pennsylvania.
49. An Original Home Video or Music Video
Camera Camcorder: $70.99
"The most memorable gift I've ever received from my children was a music video they created for me," said Dayna Ingrum, a mom from Dallas, Texas. "Their dad did the filming and they acted out all the parts, it was a total surprise! To this day every time I think of or watch that video it fills my heart with joy, love and a whole lot of tears! I will forever treasure it!"
50. Some Much-Needed "Me Time"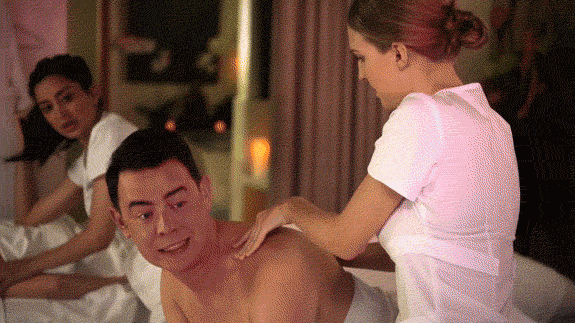 "Because I have the tendency to overstress at times, a massage would be the perfect stress relief, especially at holiday time," said Lori Ledbetter, a mom from Pensacola, Florida. "It would mean that they (my kids) care about my well being and see the importance of me taking that time for myself."
Now that you've found the perfect gift for your parents, check out our incredible gifts for your girlfriend.
Need a stellar gift for your BFF? Thought so.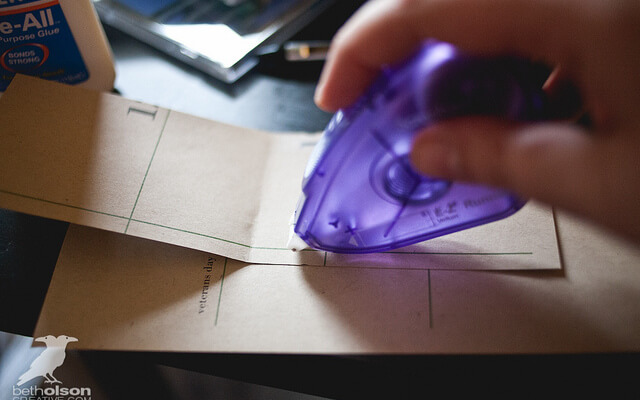 *Updated November 26, 2016 to include new gifts for 2016, new gift images and additional gifts for parents that will make their holiday extra special by Rocio Cosme.
*Updated December 14, 2016 to include more new gifts and quotes from parents by Valerie Siu. 
*Updated November 15, 2017 by Celina Pelaez to include the latest gifts and more quotes from parents.