20 Gifts for Parents That They Actually Want
|
Getting gifts for parents who have everything isn't easy.
When you're young, receiving gifts is the best part of the holidays. But now that we're in college, and real (or pretending to be) adults, it's time to think about giving back with our favorite gifts for parents.
Our parents worked super hard to make our holidays special for us growing up, and now it's our job to do the same for them.
Are your parents more like a friend? Check out our Best Gifts for your Best Friend.
Freaking out about gifts for your parents?
Coupons for free hugs were adorable when we were in elementary school, but now that we're adults it's time to step up our gift-giving game. Don't worry, we've rounded up some of the best gifts for parents to make your lives easier.
Keep reading to find out our top 20 gifts for parents who have everything to help you spoil your parents this holiday season. Need something quick and easy? You can't go wrong with this favorite:
Your Warmth and Love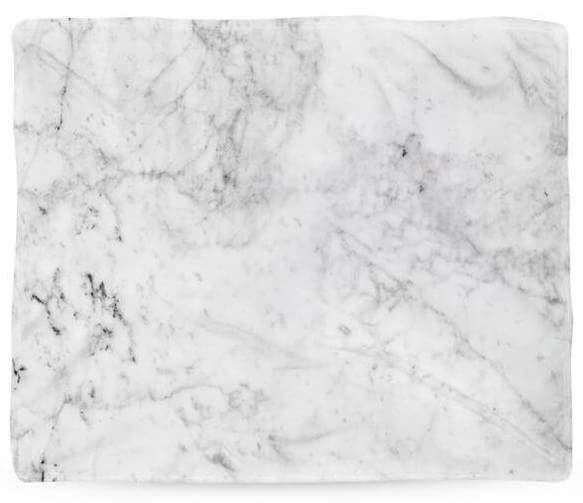 If you've procrastinated and need an easy last-minute idea, a super soft blanket is the solution. This gift for your parents represents your warmth and love.
Your parents will think about you every time they're snuggled up in it reading a good book or watching Shark Tank (we know, all parents love Shark Tank). Getting gifts for your parents, especially christmas or anniversary gifts, doesn't have to be hard–they just want to see that you put a little thought into it. A blanket speaks volumes.
Top Gift Ideas & Christmas Gifts for Parents
1. Something Sentimental
There's really nothing parents love more than family photos. What if they could take them and print them instantly? Every parent's dream come true. Hook your parents up with an Instax. Or get fancy and frame a sentimental photo in a gorgeous picture frame. You can even get creative with a photo collage. Both are fun and easy ideas when it comes to gifts for parents.
If you want to make it extra special, book a special photoshoot with your siblings and/or extended family members. "I've always wanted my kids to get professional pictures taken for a gift," said Darcey Spensley. "We haven't had them done since everyone was younger and it would be so special to have them done when you're all grown up."
Prepare to hear your parents say, "Awww–you are the sweetest!"