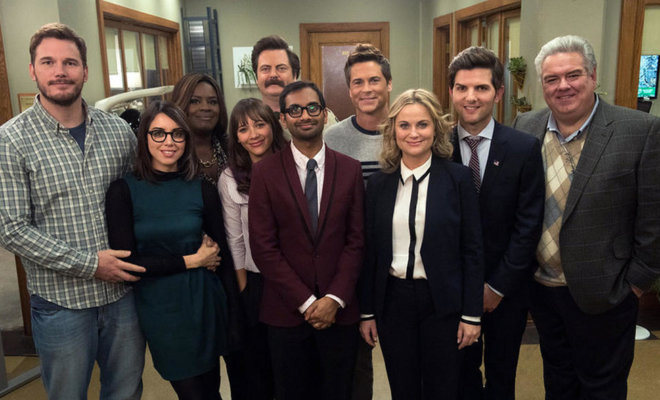 Meet the Team!
Editorial Director: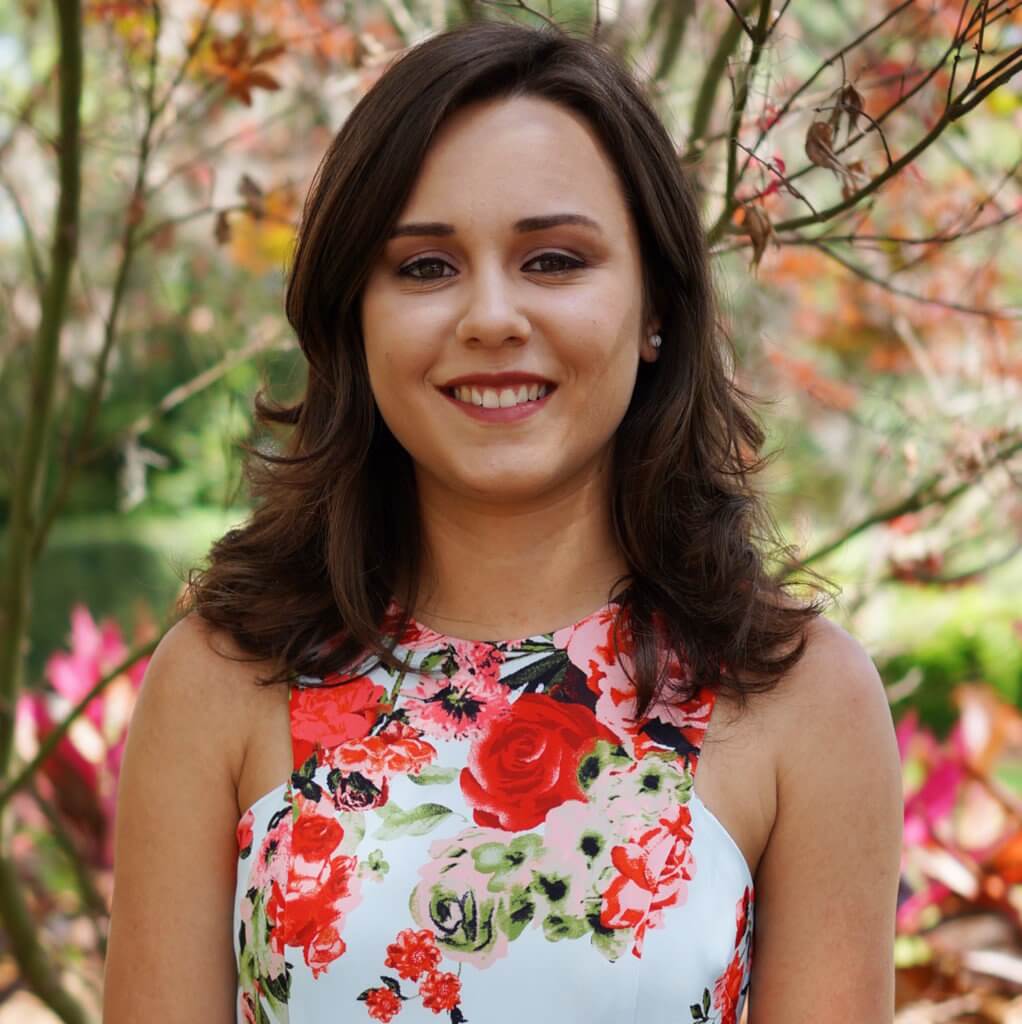 Celina Pelaez graduated from the Florida State University in 2017 with a B.A. in English focused in Editing, Writing and Media and minors in communication and business. As College Magazine's Editorial Director, Celina always pushes her writers to become stronger journalists and create an honest, in-depth guide to campus life.  When she's not thinking College Magazine, she's thinking food, specifically Cuban food. She can't go a day without her cafe con leche and you won't want to cross her the day she does.
Editor-in-Chief: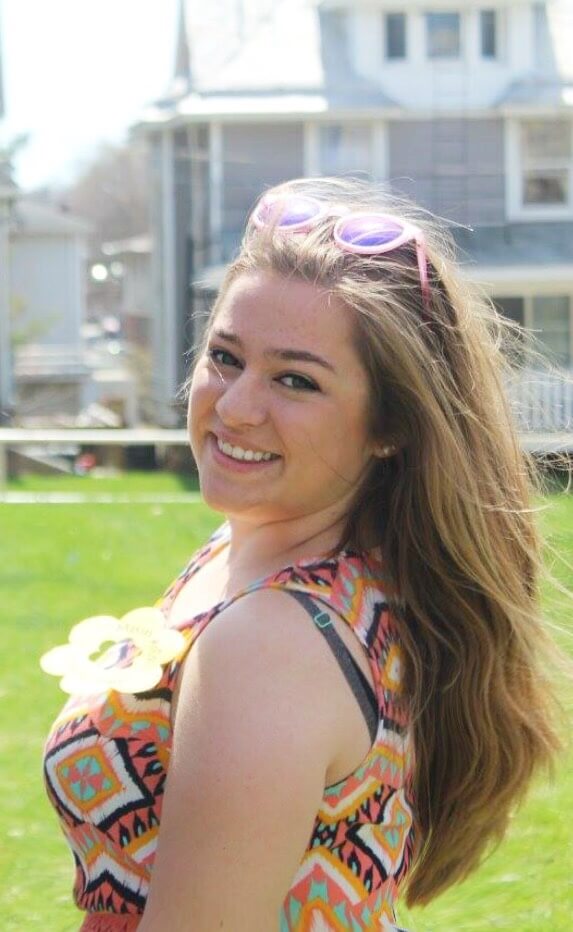 Marin McCall is a sophomore at the University of Iowa where she majors in Journalism and Communication Studies. Marin enjoys being the social chair for her sorority, Delta Zeta, and online shopping when she should be studying.
Editors: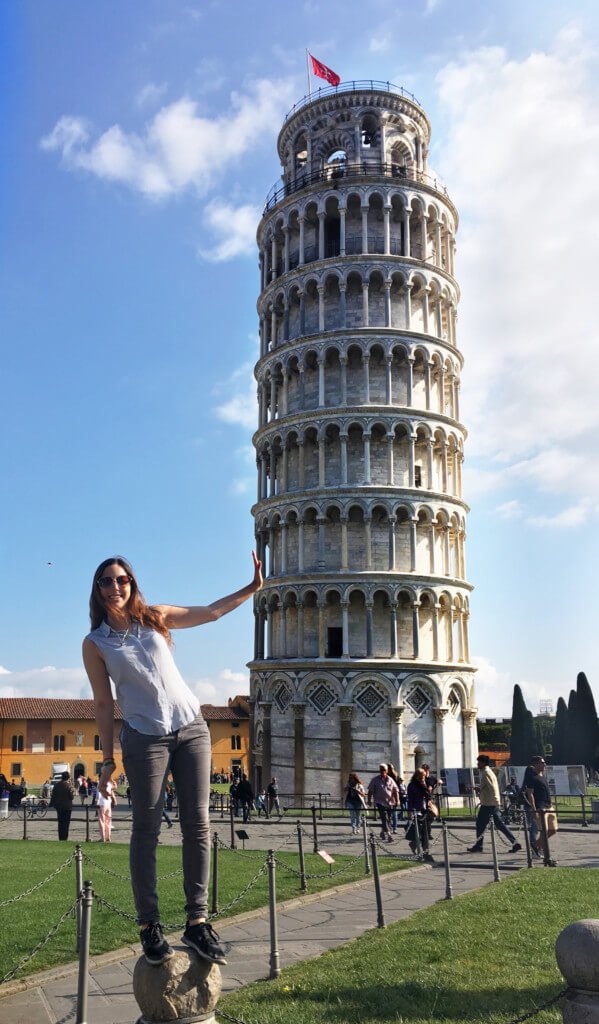 Becky Arens is a senior at William and Mary majoring in English, Hispanic Studies, and herding cats. She is best known for her ability to bingewatch entire shows in a weekend (mostly when she has a lot of real work to get done) and one day dreams of being such an iconic regular that the baristas at her favorite cafe will know her drink order by heart. When she's not avoiding the gym, she can be found petting any dog or cat within a five mile radius.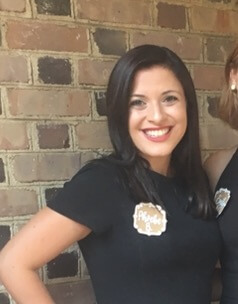 Phoebe Bain is a junior at the College of William & Mary, Zelda Fitzgerald wannabe, and an avid consumer of rainbow sprinkles.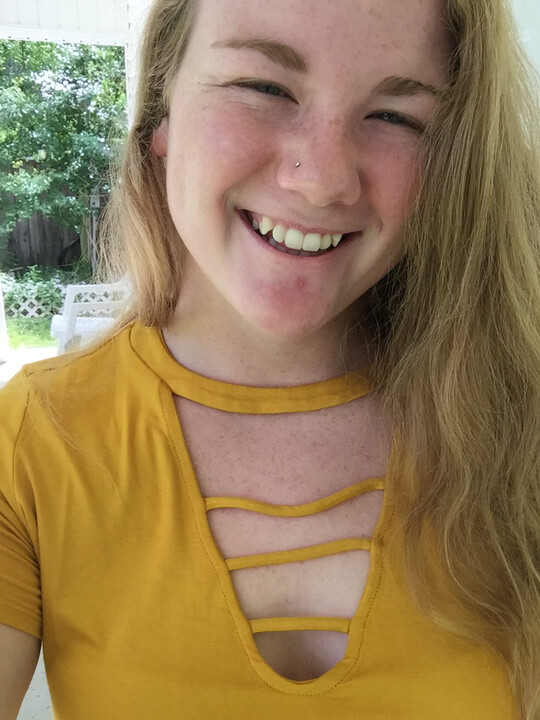 Devon Ledbetter is a sophomore at Florida State University studying Editing, Writing, and Media. Her ultimate career goal is to one day become an editor for a big publishing company. When she's not writing or reading, you can find her on the beach sipping sweet tea.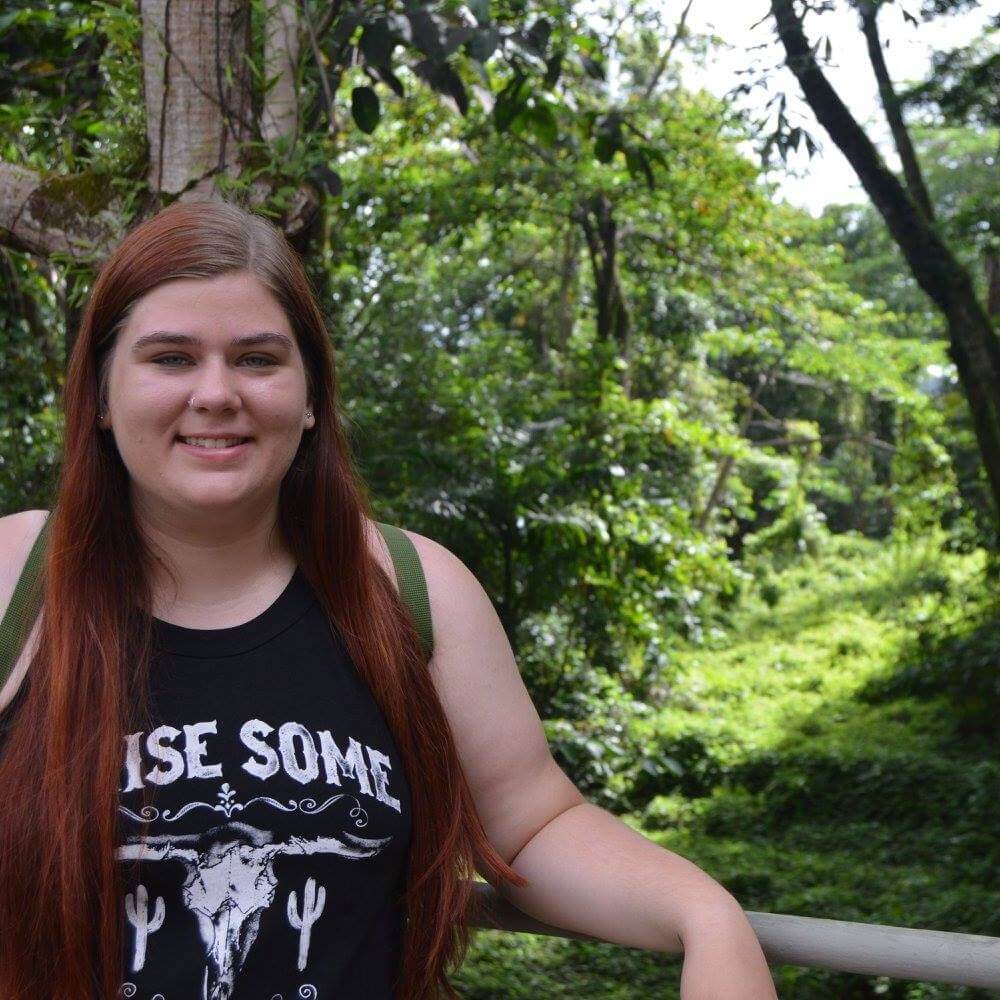 Francesca Furey is a sophomore at Temple University double majoring in Journalism and History. She enjoys buying tons of patches for her jean jacket, museum hopping and watching a variety of films and TV shows. When Francesca's not on the look-out for new vegetarian recipes or travel destinations, you can find find her jamming out to alternative music or quoting Lord of the Rings way too much.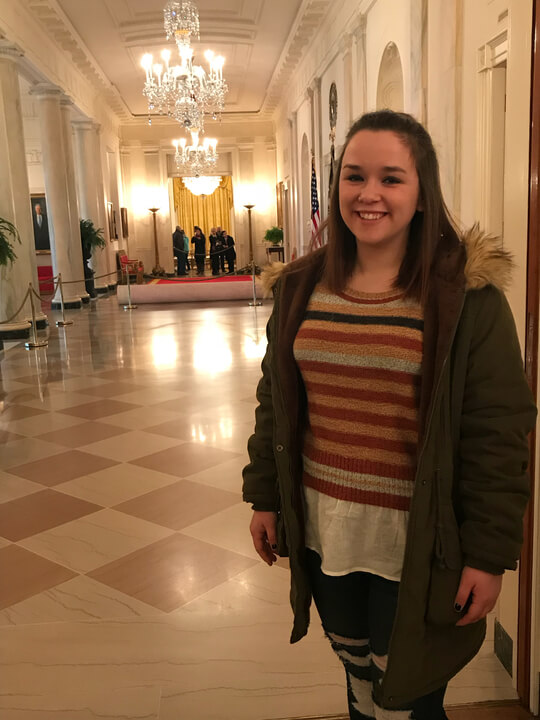 Macey Spensley is a third year creative writing and journalism student at the University of Iowa. She's a lover of reading, writing, cheering on the Hawkeyes, Dunkin Donuts and admiring dogs from afar.
Laura Smythe is a junior studying journalism at Temple University. She loves traveling to new places and has visited 26 countries across Europe, Africa and the Americas. When Laura's not writing, you'll catch her going to art exhibits, snapping pictures around Philadelphia or spoiling her cat. She's a fan of chai lattes, rainy days and wearing black. Laura hopes to take her passion for magazine writing international when she graduates college.
Social Media Manager:

Louise Nessralla is a junior studying communication and film at Boston College. When she's not creating short films, she's listening to any and all types of music (currently to Phantom Planet). She loves meeting new people, exploring different cities, and taking afternoon naps. She plans to continue telling stories by professionally directing her own films.