At the heart of College Magazine lies a close-knit team of student journalists. Our goal is to create an incredible guide for our college readers. We accomplish this goal by equipping our writers with the skills to tackle challenging subjects and ultimately uncover their voices. Learn more about the writer experience at College Magazine on our College Magazine Testimonials.
Our Editorial Director and editors lead the vision of College Magazine Check out our leadership team here!
Publisher: Amanda Nachman

Amanda Nachman launched College Magazine from her dorm room in 2007. She wanted to create an authentic guide to college to help students succeed in college. At College Magazine Amanda leads marketing campaigns helping awesome brands such as Staples, vitatminwater, The NAMM Foundation, TodayTix, StudentUniverse, Wolf Scooters, Lonely Planet and more connect with students in an authentic and engaging way. Nachman is a Keynote Speaker and host of the Podcast Find Your Passion Career. She has coached hundreds of college students through her College Magazine training program. Her student writers and editors have gone on to careers with National Geographic, USA Today, NBC, Rachael Ray Magazine, Vox and more. As a featured speaker, Nachman has both inspired students at college campuses and professionals at Google for Pubtelligence and the American Marketing Association. Contact Amanda here!
Editorial Director: Natalie DaRe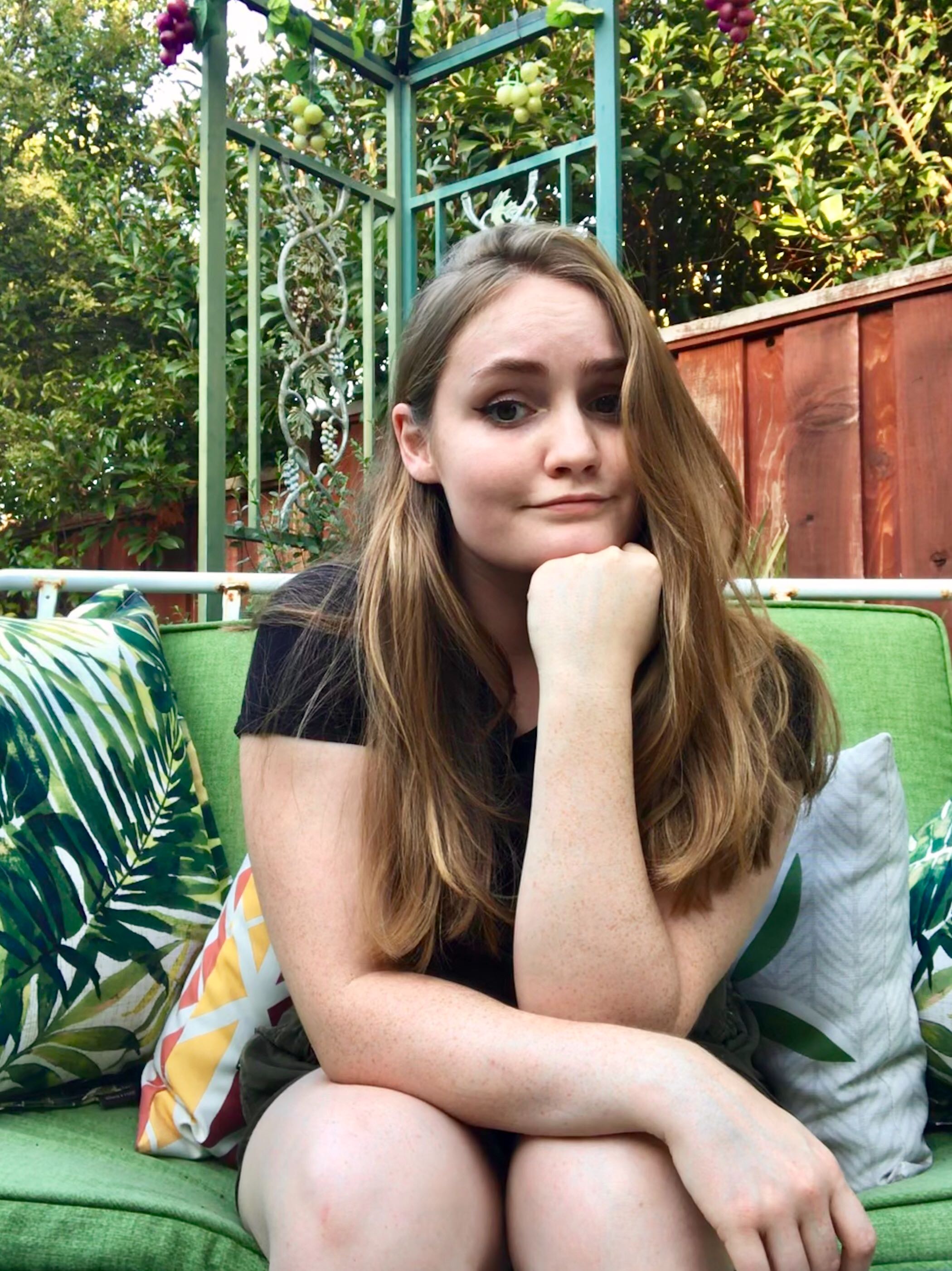 Natalie DaRe graduated from the University of Michigan in 2017 with a B.A. in English. As College Magazine's Editorial Director, Natalie loves watching writers learn how to let their personalities shine through their writing. When she's not thinking of College Magazine, she can be found re-watching early 2000s teen romcoms and complaining about inclement weather.
Editor-in-Chief: Kimberly Hurd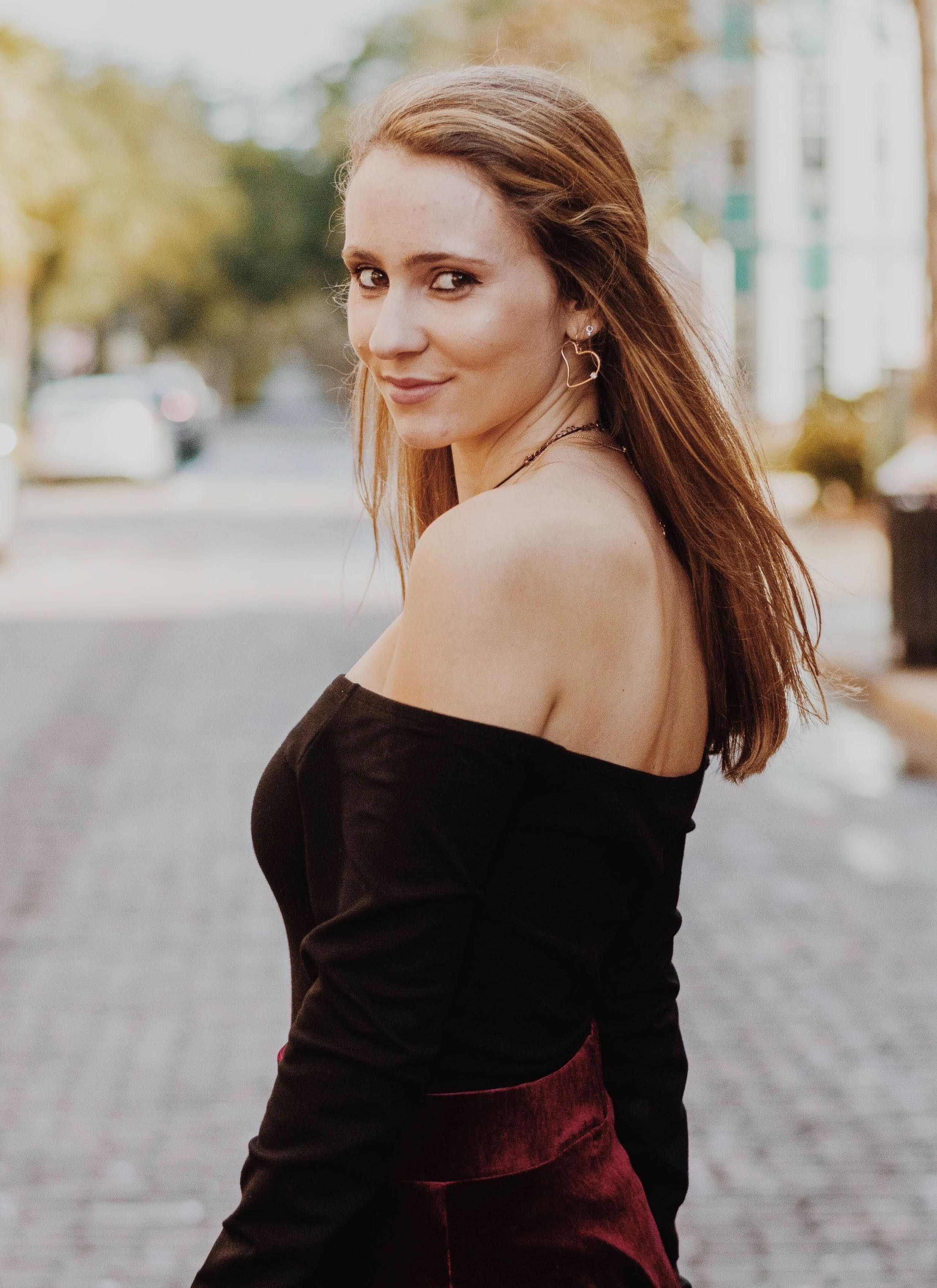 Kimberly Hurd is a sophomore public relations major at the University of Florida. Other than writing, she loves The Bachelor, Tik Tok and singing with her a cappella group. Create, don't hate.
Editors: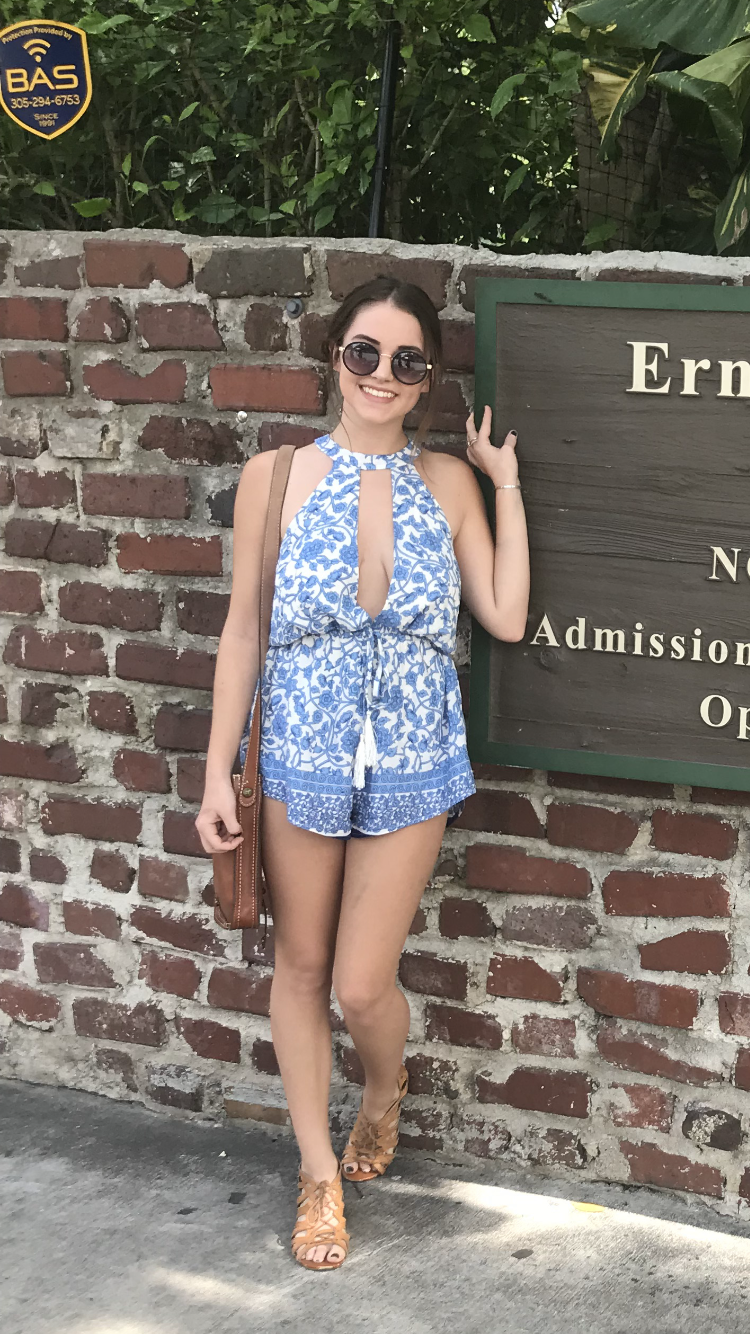 Samantha Harward is a senior at Florida State University studying English Literature. She loves traveling, hiking, reading, coffee and her favorite author is Chuck Palahniuk.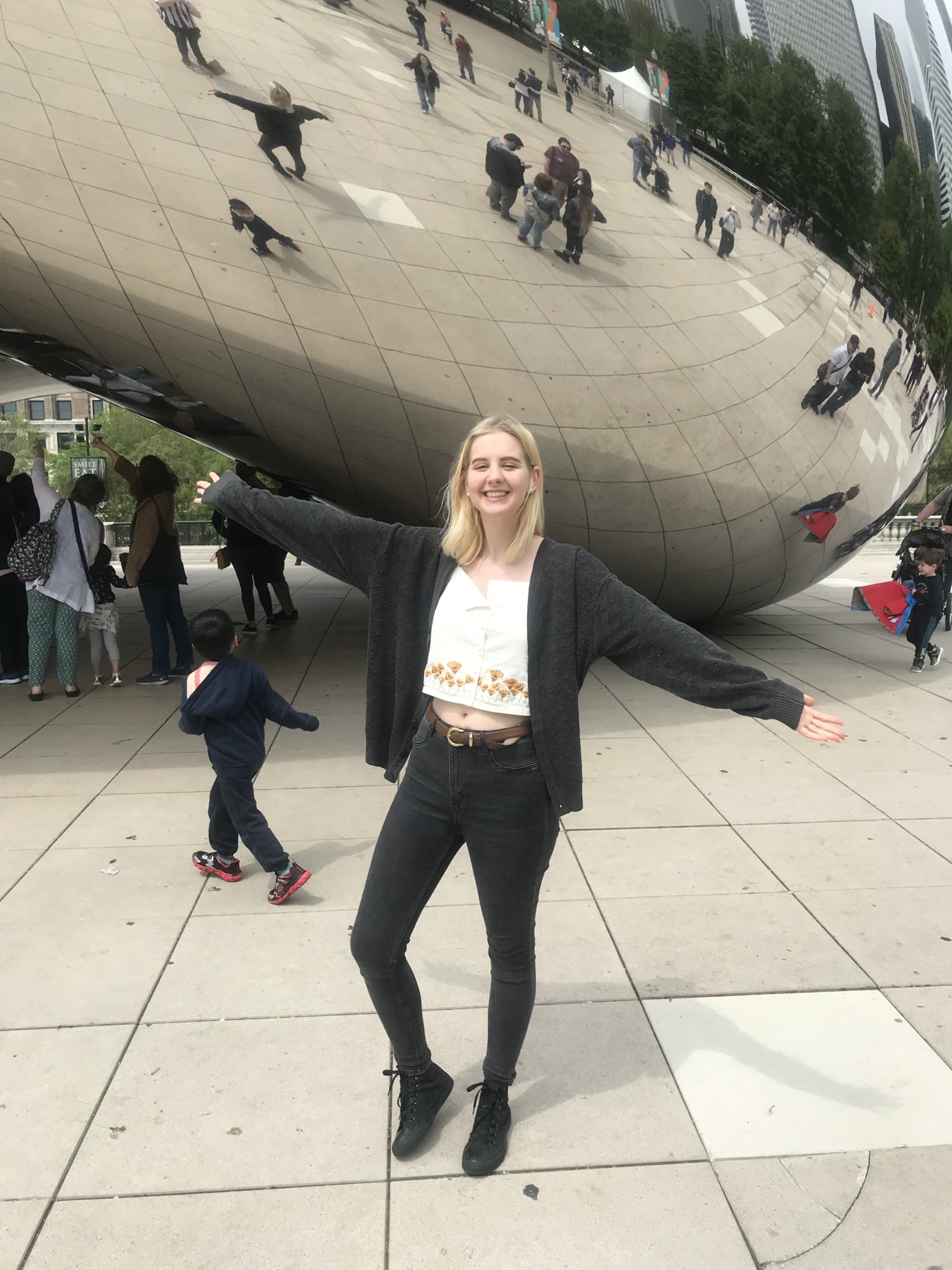 Kendall Russell is a senior at the University of Kentucky, studying English and Gender and Women's Studies. She enjoys concerts, cats and anything chocolate.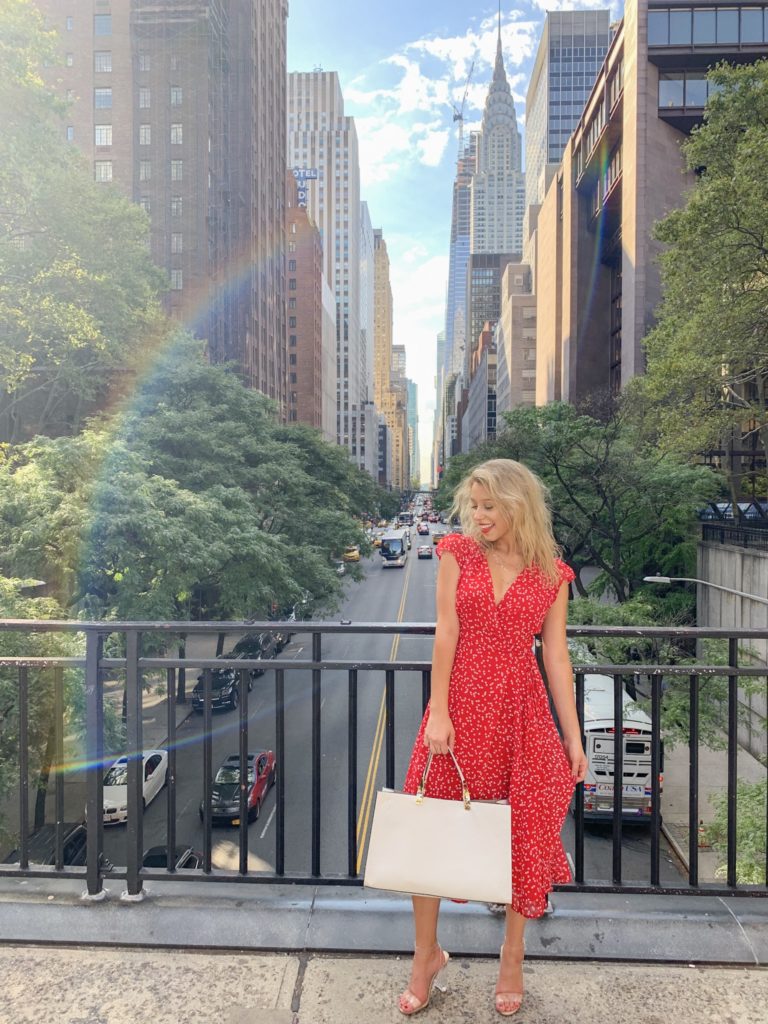 Sarah Hodgson is a sophomore at New York University studying Media, Culture, and Communications. Self-proclaimed coffee addict, yoga connoisseur, and Sex and the City fanatic.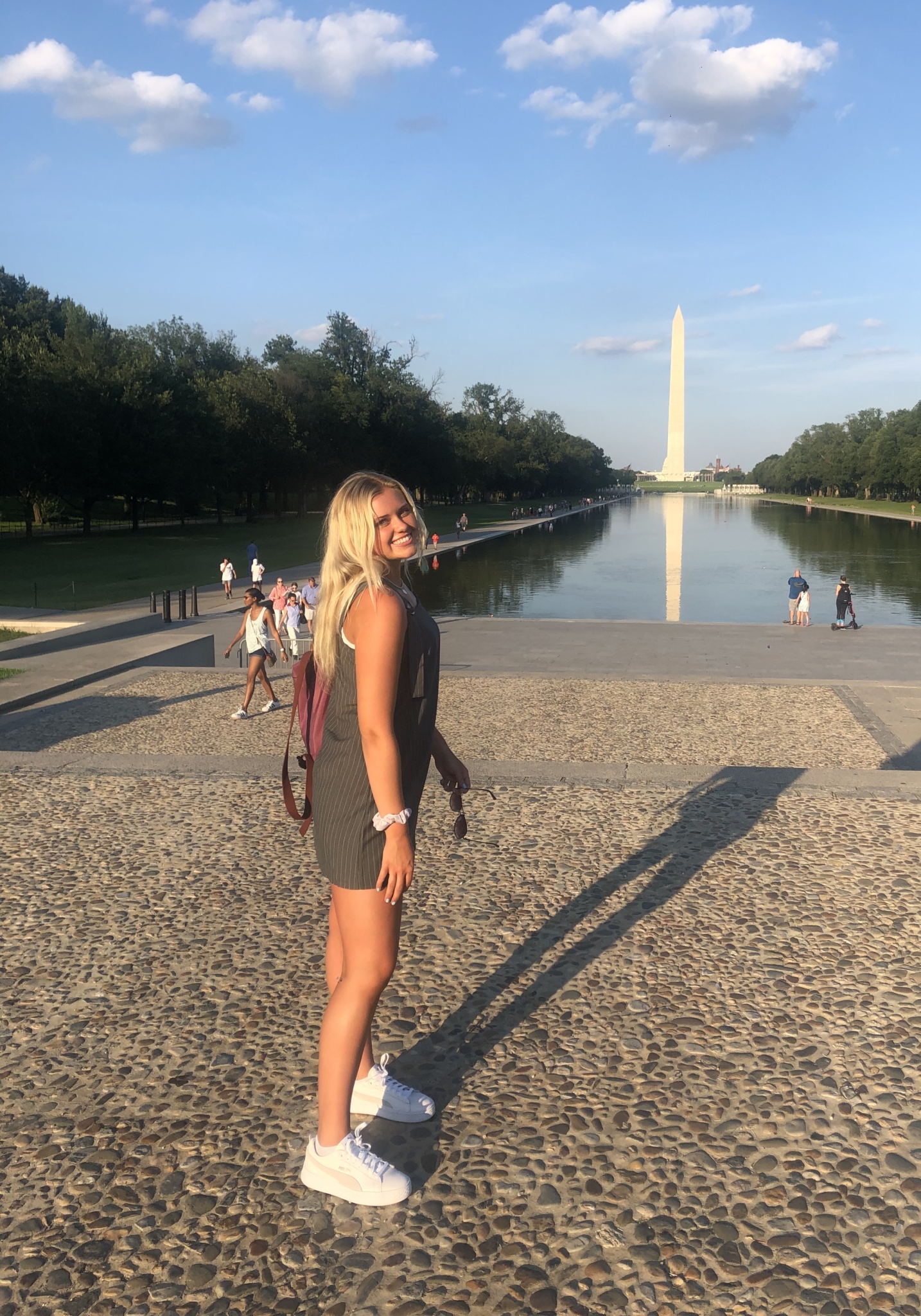 Lizzie Friel is a sophomore at Penn State studying PR and Political Science. Happiness = cereal, kickboxing, ocean swims, Travis Scott, cooking, and NBA season. Be afraid and do it anyway.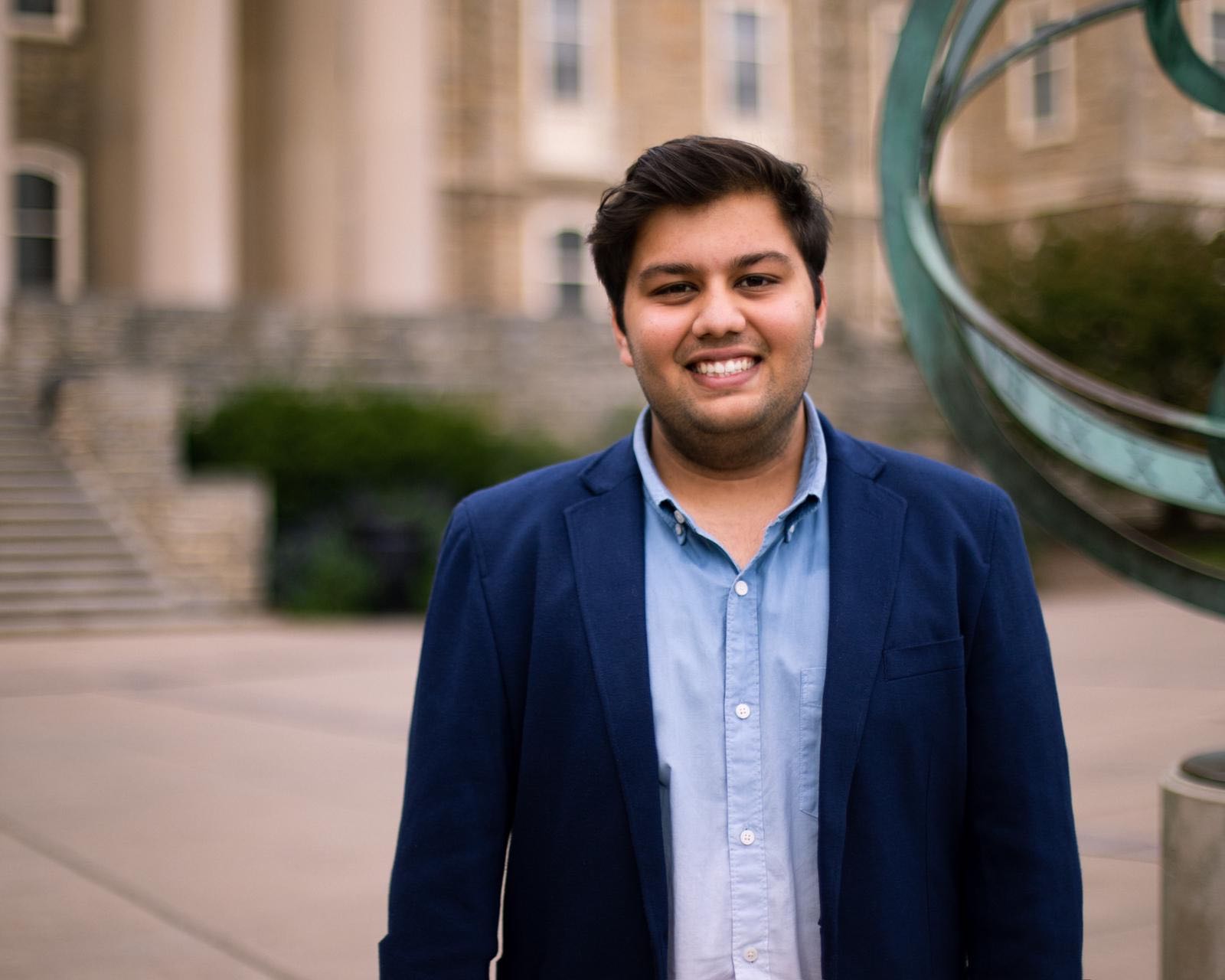 Maharsh Benday is an international student from India, majoring in International Communication and minoring in English. His hobbies include reading a lot of books, watching a lot of TV shows and listening to a lot of music.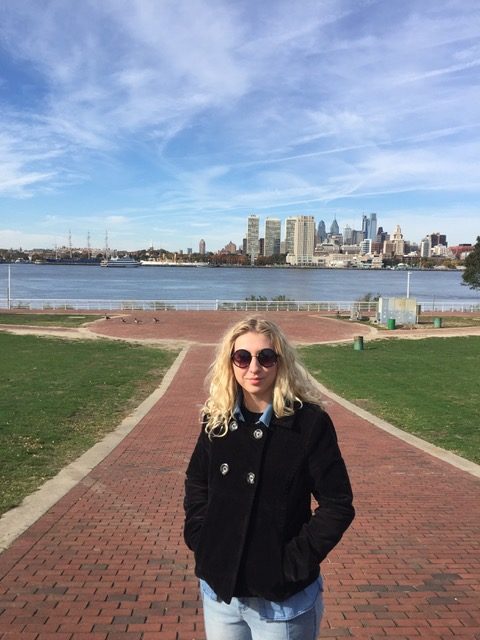 Isabella Witkowich is a junior majoring in journalism at the University of Florida. She is an artist, a lover of books and a photographer.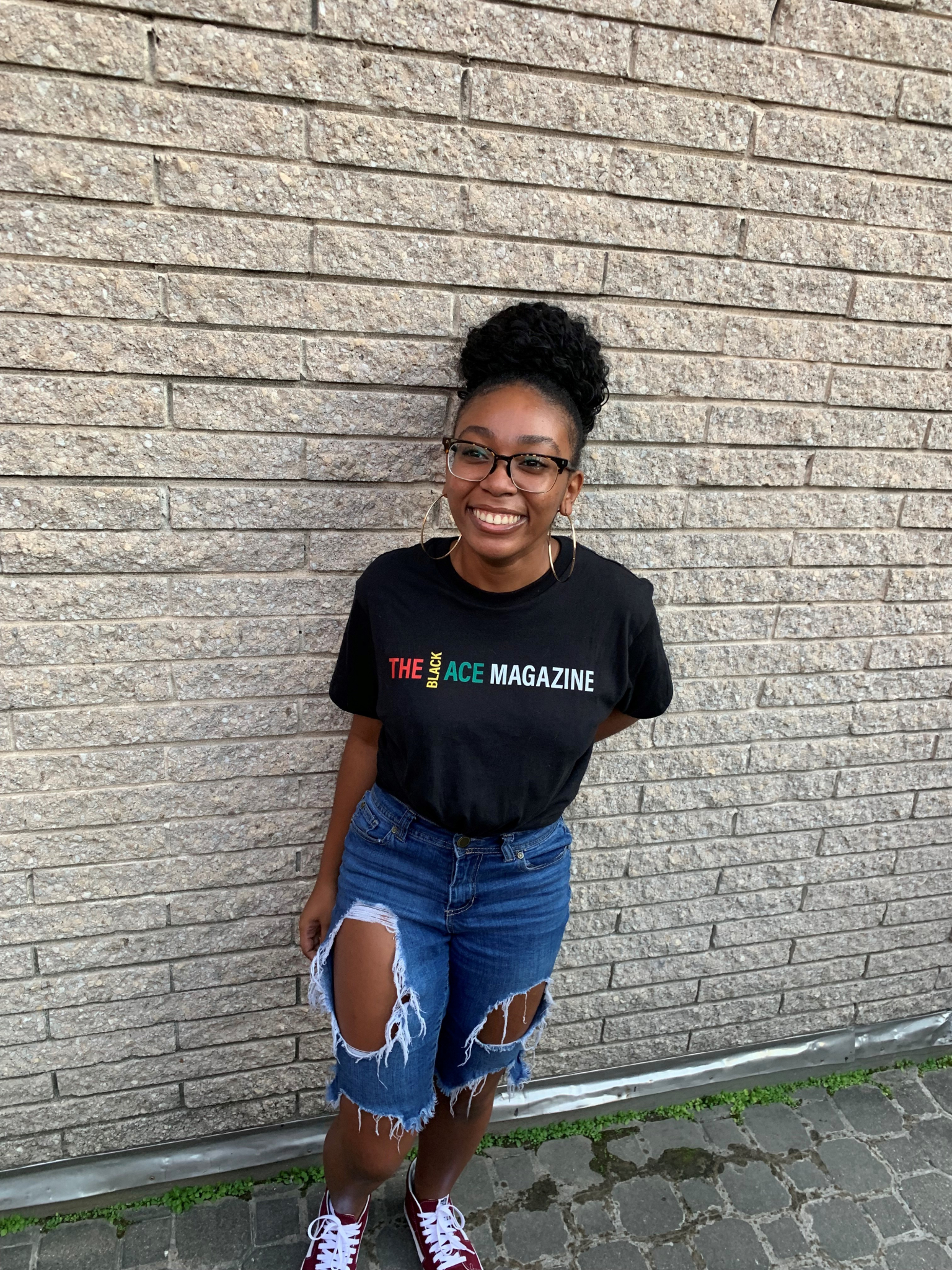 Kalyn Womack is a journalism major and coffee enthusiast. She's a junior at the George Washington University and represents Ravenclaw. In her spare time, she loves to paint and draw.