At the heart of College Magazine lies a close-knit team of student journalists. Our goal is to create an incredible guide for our college readers. We accomplish this goal by equipping our writers with the skills to tackle challenging subjects and ultimately uncover their voices. Learn more about the writer experience at College Magazine on our College Magazine Testimonials.
Our Editorial Director and editors lead the vision of College Magazine Check out our leadership team here!
Publisher: Amanda Nachman

Amanda Nachman launched College Magazine from her dorm room in 2007. She wanted to create an authentic guide to college to help students succeed in college. At College Magazine Amanda leads marketing campaigns helping awesome brands such as Staples, vitatminwater, The NAMM Foundation, TodayTix, StudentUniverse, Wolf Scooters, Lonely Planet and more connect with students in an authentic and engaging way. Nachman is a Keynote Speaker and host of the Podcast Find Your Passion Career. She has coached hundreds of college students through her College Magazine training program. Her student writers and editors have gone on to careers with National Geographic, USA Today, NBC, Rachael Ray Magazine, Vox and more. As a featured speaker, Nachman has both inspired students at college campuses and professionals at Google for Pubtelligence and the American Marketing Association. Contact Amanda here!
Editorial Director: Celina Pelaez-Arias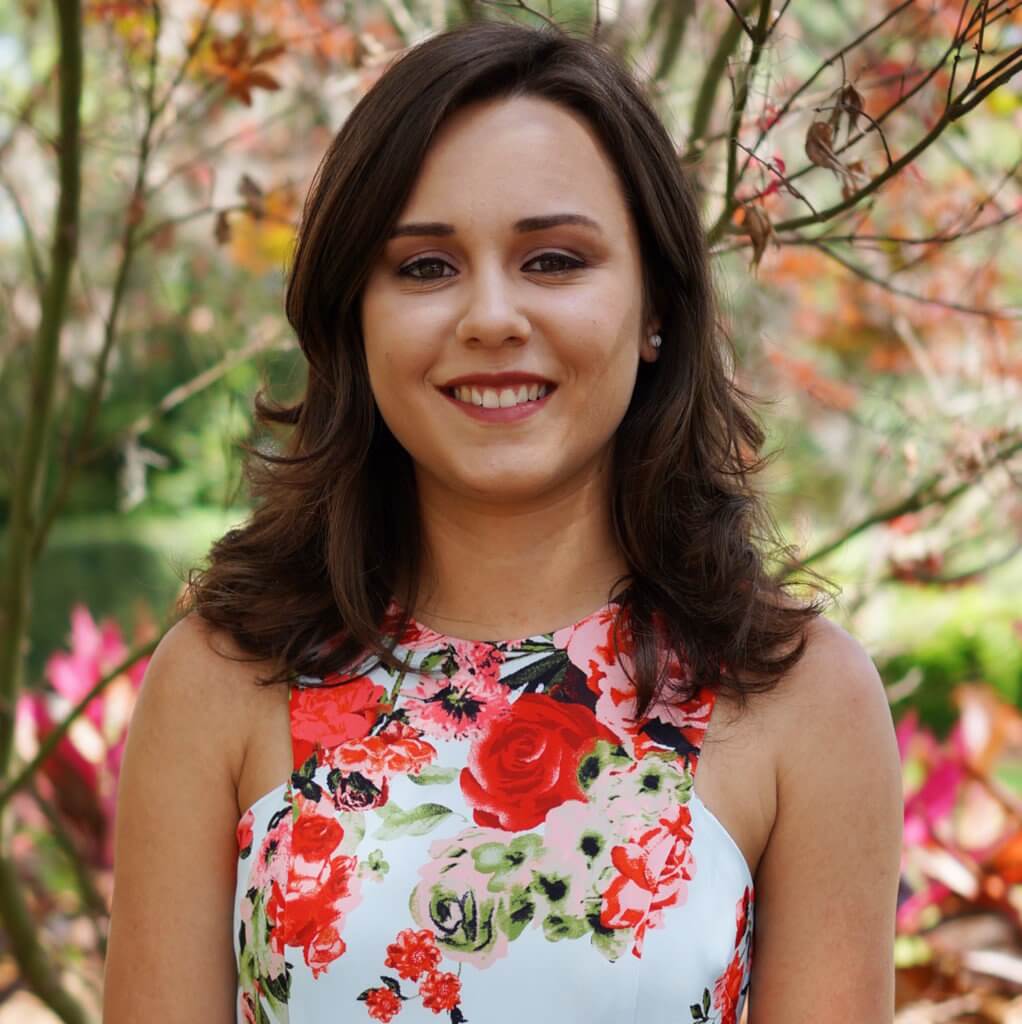 Celina Pelaez-Arias graduated from the Florida State University in 2017 with a B.A. in English focused in Editing, Writing and Media and minors in communication and business. As College Magazine's Editorial Director, Celina always pushes her writers to become stronger journalists and create an honest, in-depth guide to campus life.  When she's not thinking College Magazine, she's thinking food, specifically Cuban food. She can't go a day without her cafe con leche and you won't want to cross her the day she does.
Editor-in-Chief: Alexandra Blackwell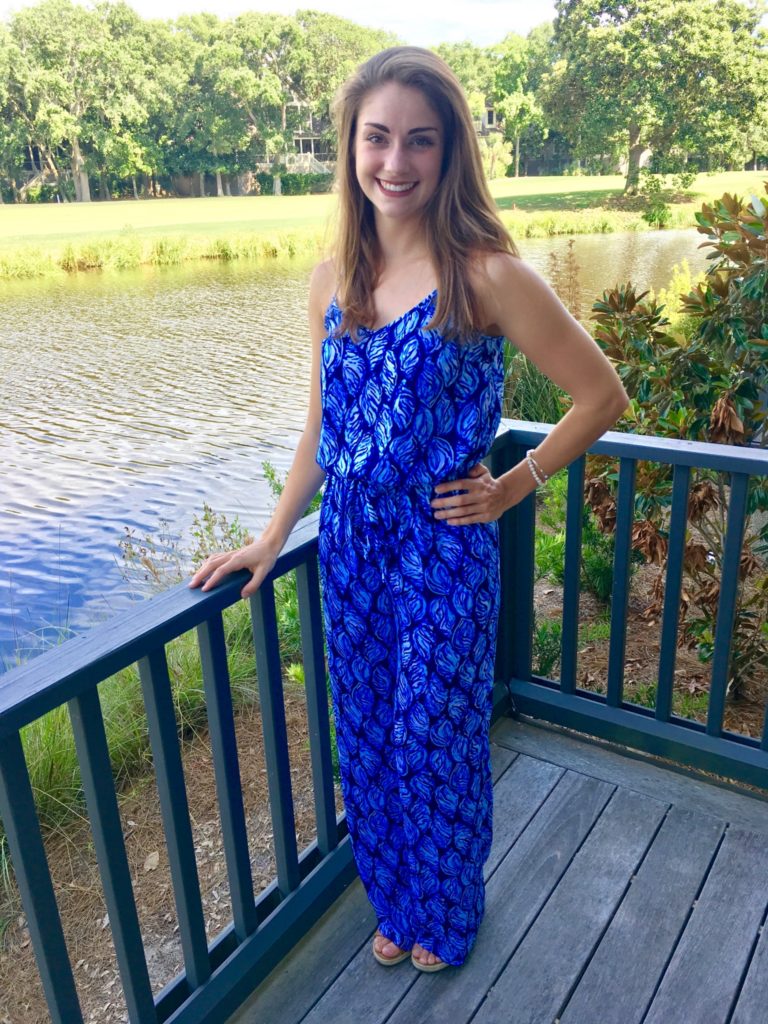 Alexandra Blackwell is a senior studying Media and Communication Studies with minors in Music and English, at Florida State University. After joining the College Magazine team as a staff writer in January 2018 she quickly learned of her love for writing and editing. Her favorite part about being Editor-in-Chief is pushing her team of editors and writers to showcase their personalities and transform their writing to suit their potentials. While not editing, Alexandra enjoys exercise, pugs and travel.
Editors: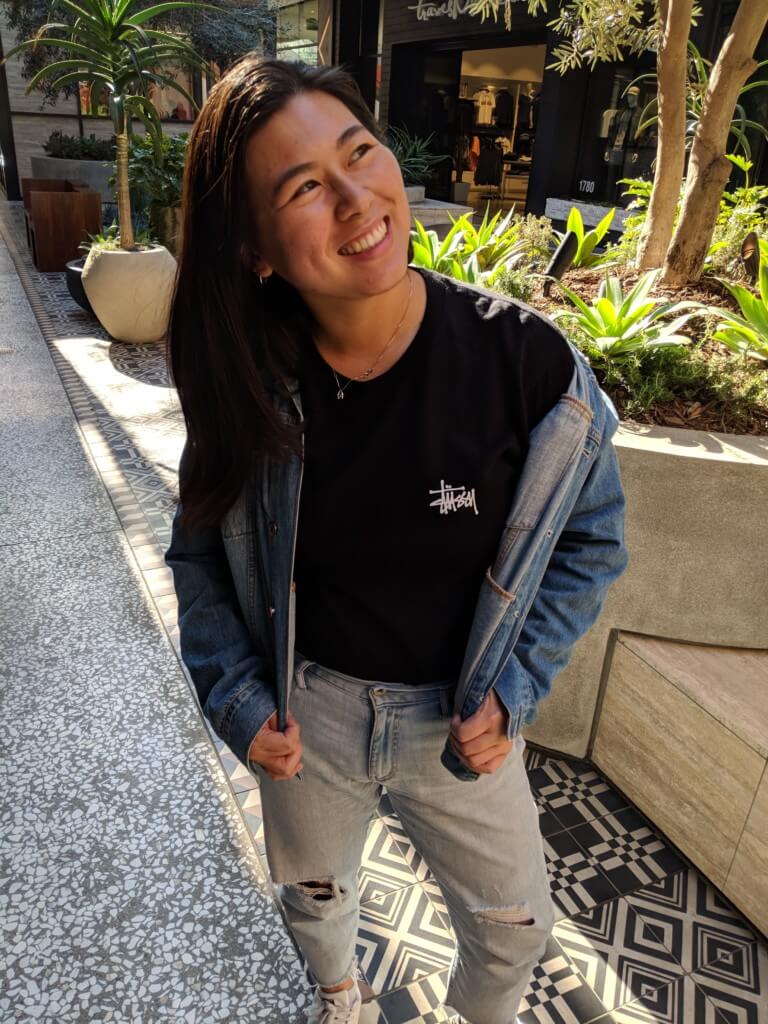 Kaitlyn Tang is a fourth year English major at UCLA. When not going to school, she loves to immerse herself in fantasy novels, critically acclaimed films and K-pop. She also kind of left her heart in Santa Barbara, but least she gets to visit her friends there often.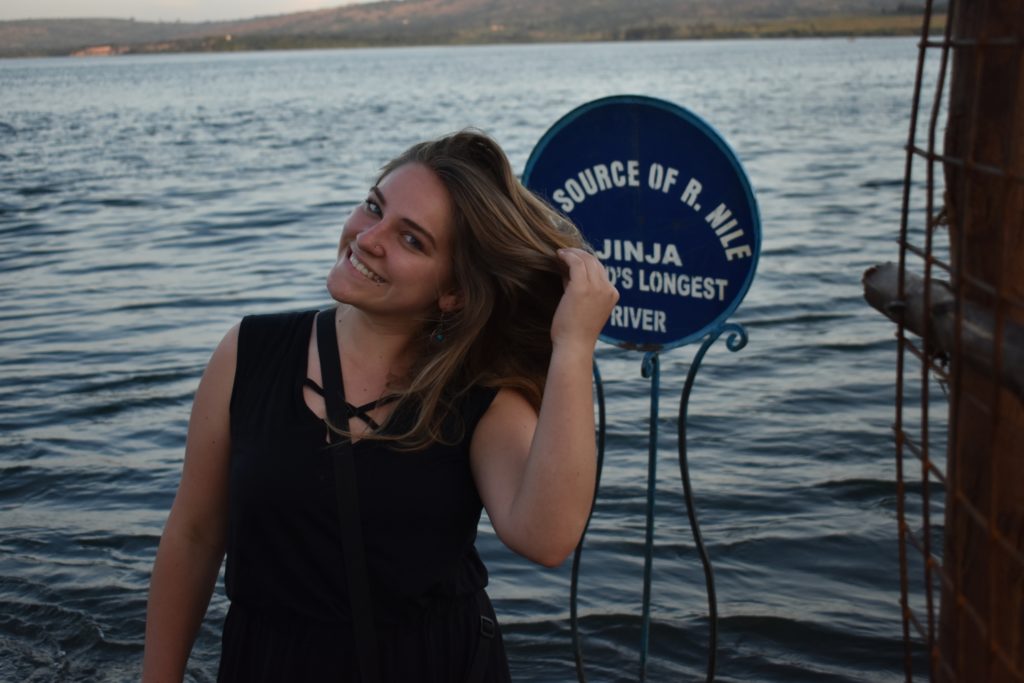 Jess Badinghaus is a junior at Ohio State University studying Strategic Communications and minoring in Design Thinking and Professional Writing. When she isn't editing or writing, she enjoys traveling, spending time with friends and family and watching movies.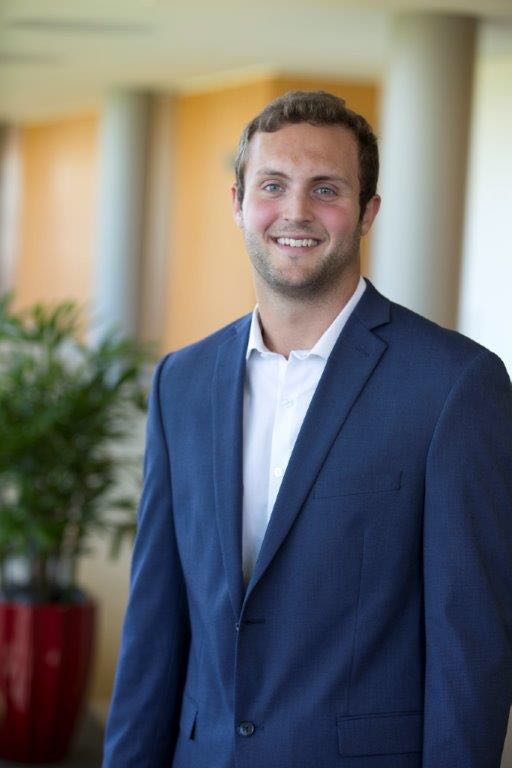 Brooks Lockett is a senior at Florida State University majoring in Editing, Writing & Media. Graduation plans include moving to New York City area to work in corporate communications. Things I enjoy writing about are technology, culture and psychology. I'm an avid reader, rock climber and basketball fan.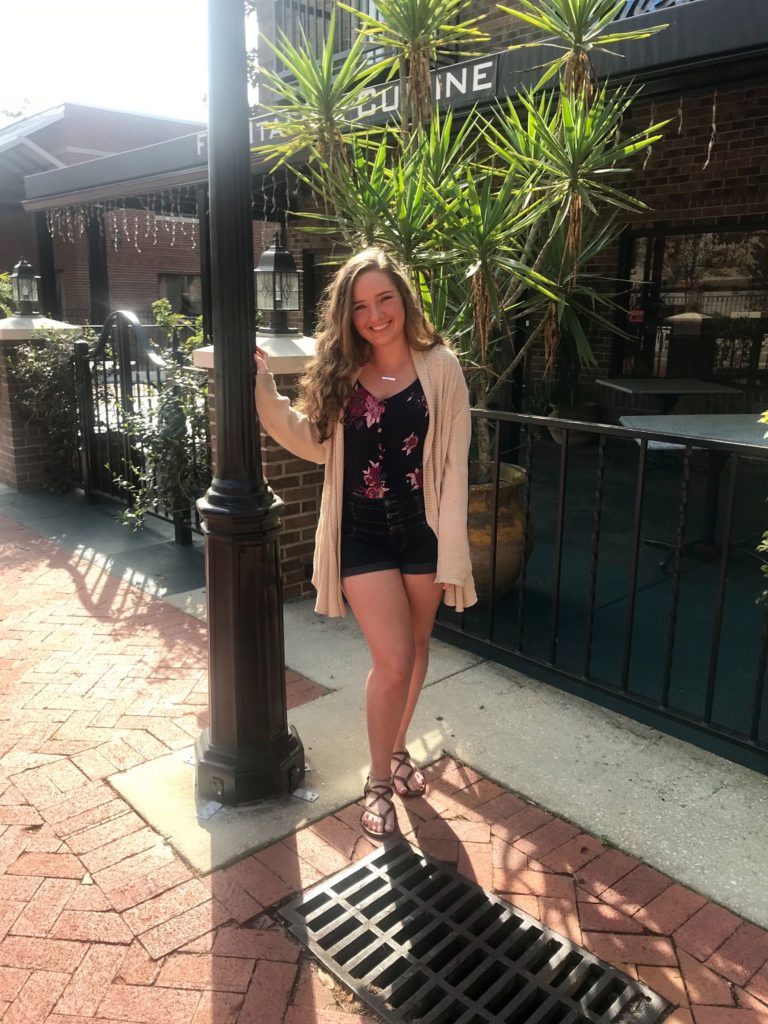 Jennifer Croy is a junior studying English at the University of Florida. After joining the College Magazine team in November 2018, she quickly realized her love of editing articles and leading a team. She is always writing, playing guitar or traveling with her friends in her free time.
Instagram Manager: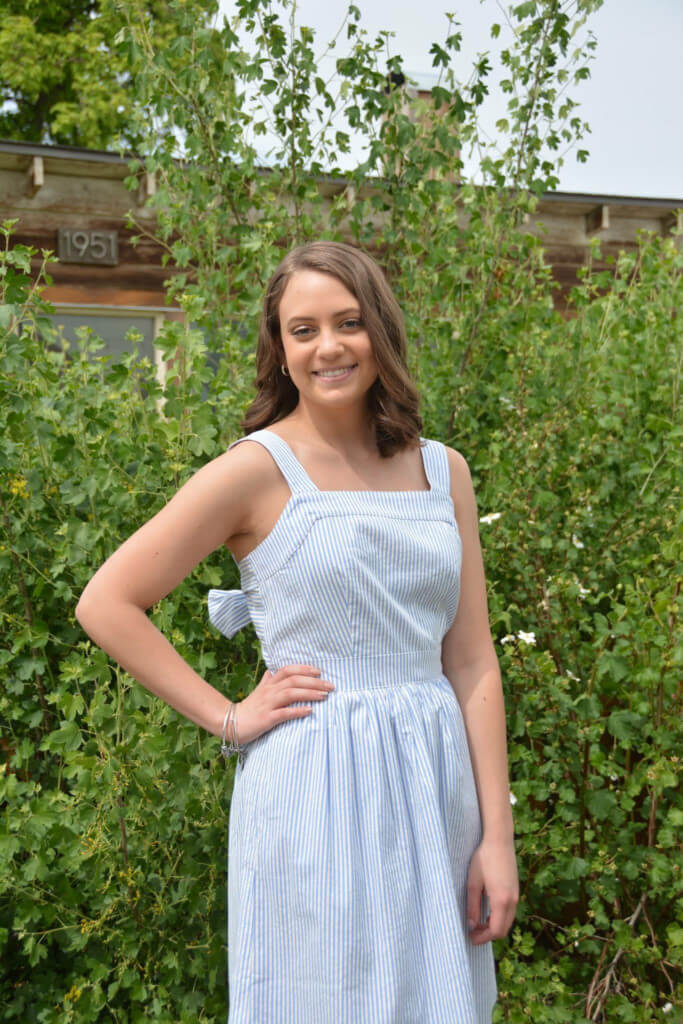 Gabby Actor is a freshman at the University of Central Florida studying business and is on the dance team. Odds are, if you need her, she'll be using social media, dancing, or sipping boba tea.