At the heart of College Magazine lies a close-knit team of student journalists. Our goal is to create an incredible guide for our college readers. We accomplish this goal by equipping our writers with the skills to tackle challenging subjects and ultimately uncover their voices. Learn more about the writer experience at College Magazine on our College Magazine Testimonials.
Our Editorial Team leads the vision of College Magazine. Check out our leadership team here!
Editorial Director: Lauren Roberts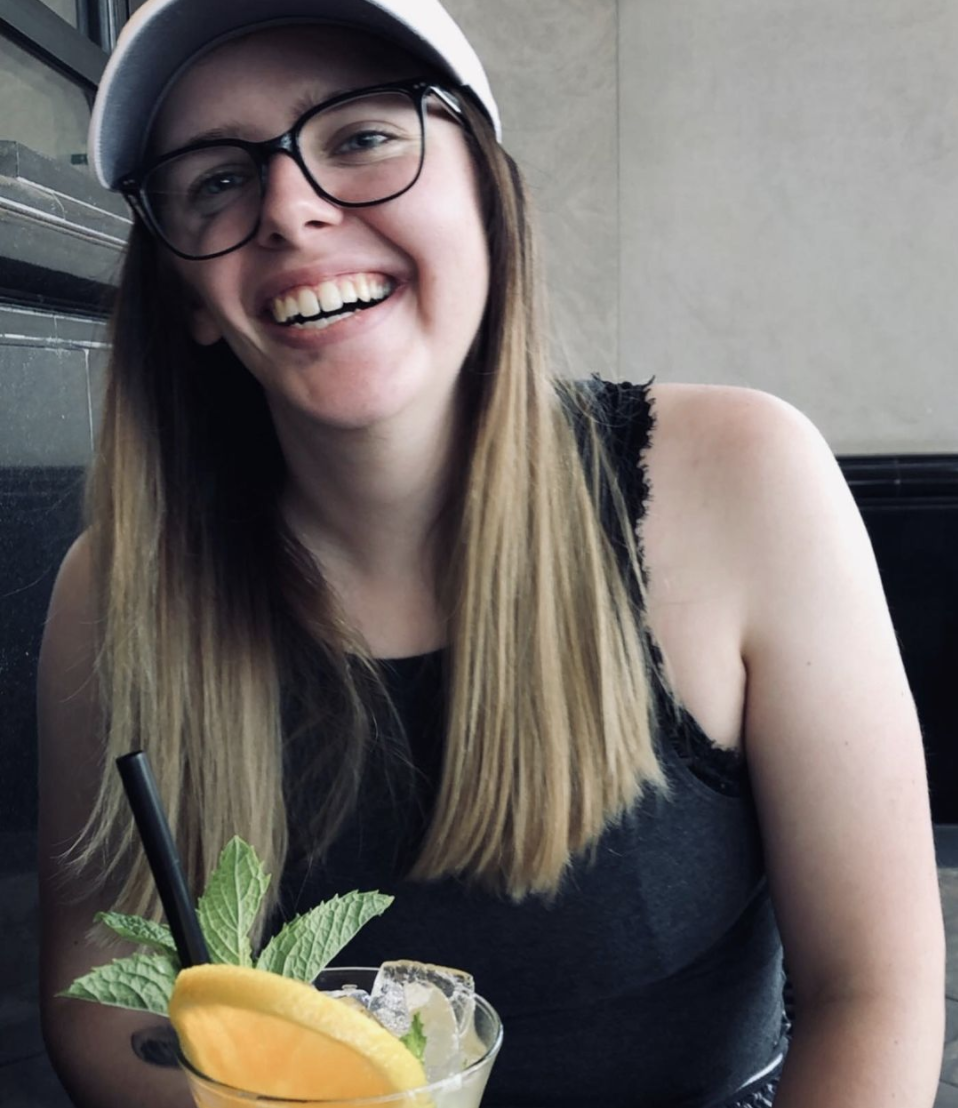 Lauren Roberts is a travel amateur and avid moviegoer with a passion for all things Marvel. She has an English and Creative Writing degree from the University of Iowa and consistently fueled by multiple cups of coffee a day. Contact Lauren here!
Editor-in-Chief: Francesca Vultaggio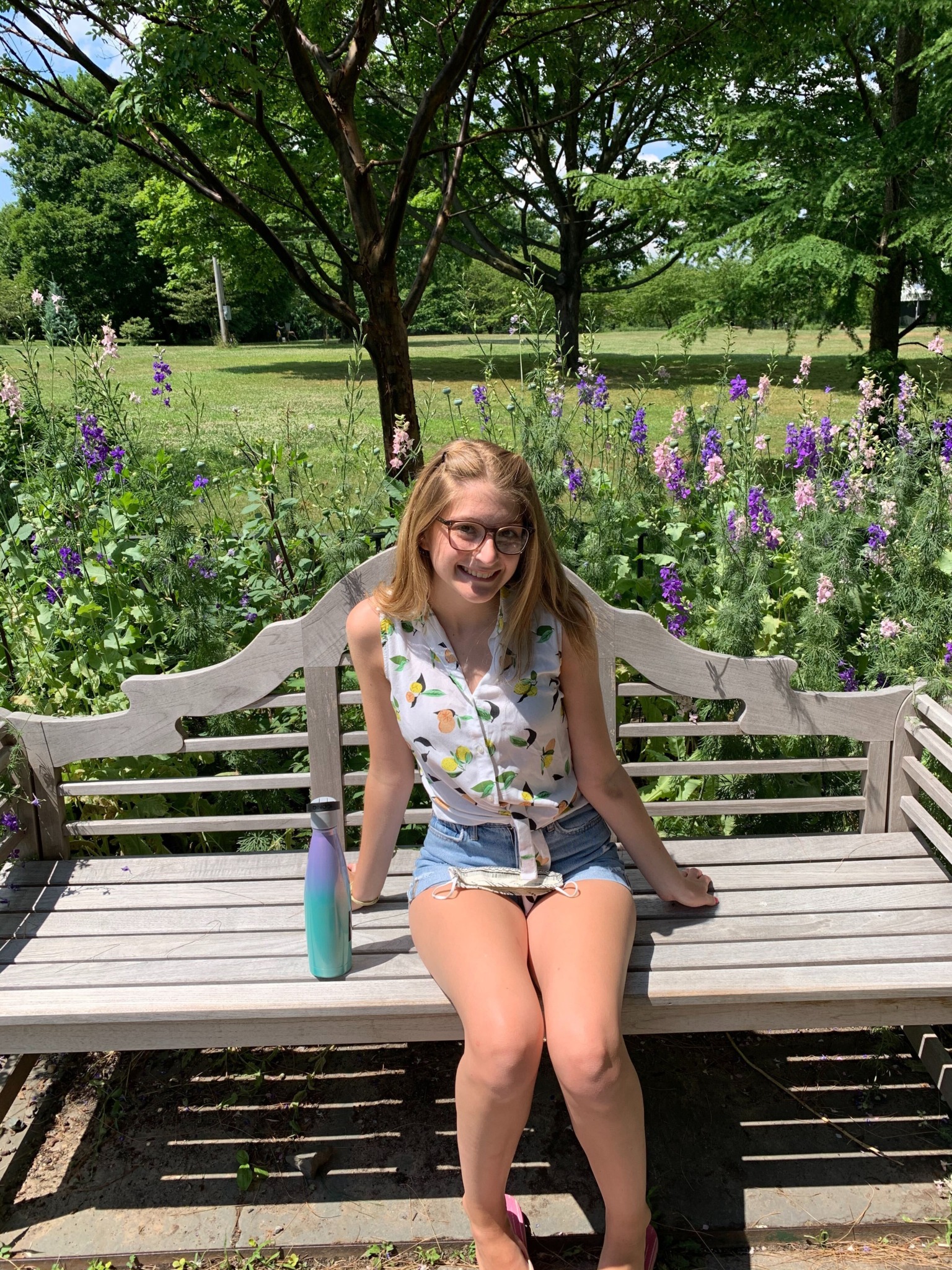 Francesca Vultaggio is a senior studying English and Communications at St. John's University. She is an avid lover of early 2000s pop culture and cheesy YA novels, and would always rather be somewhere dancing at a concert.
Editors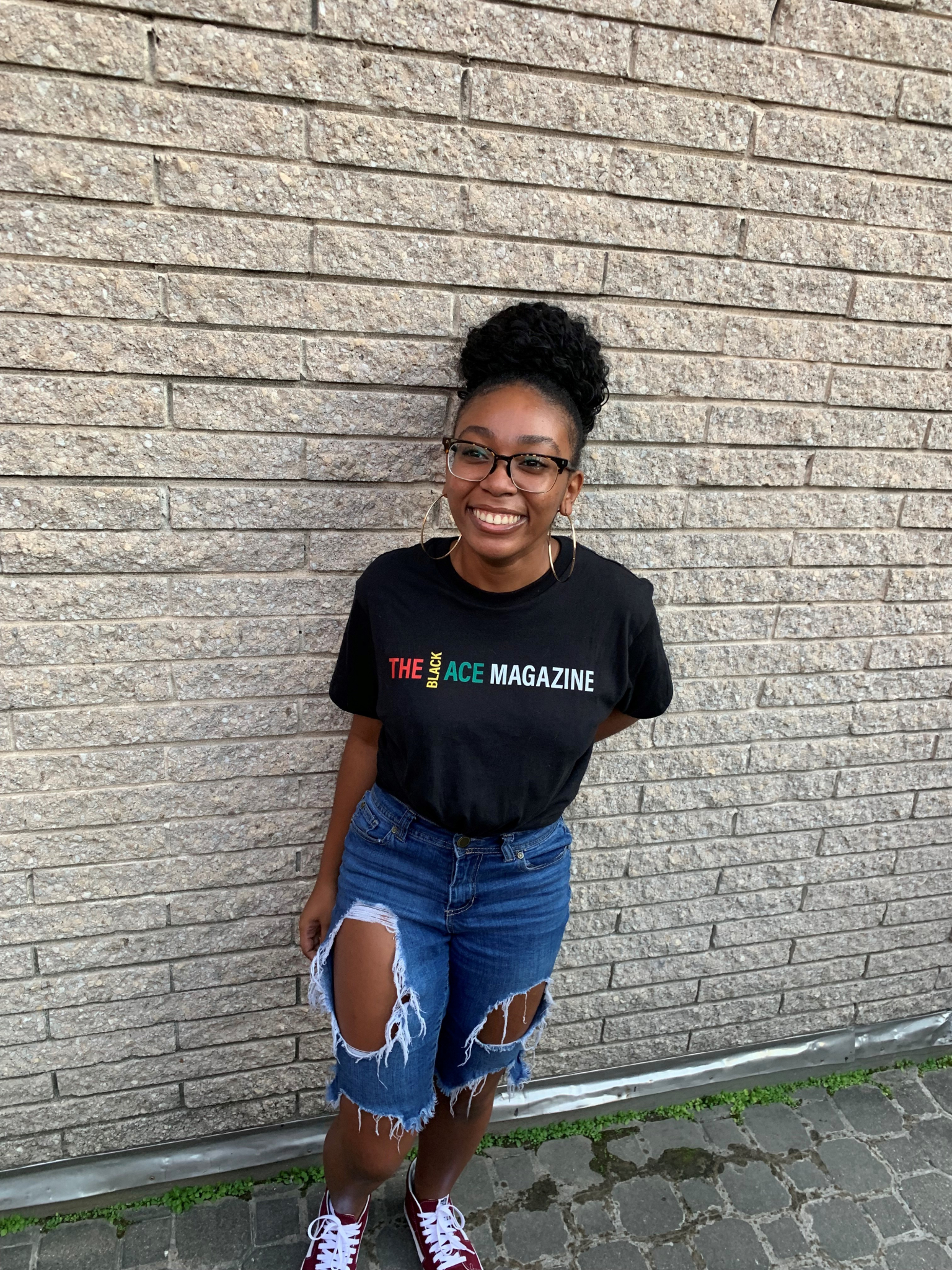 Kalyn Womack is a journalism major and coffee enthusiast. She's a junior at the George Washington University and represents Ravenclaw. In her spare time, she loves to paint and draw.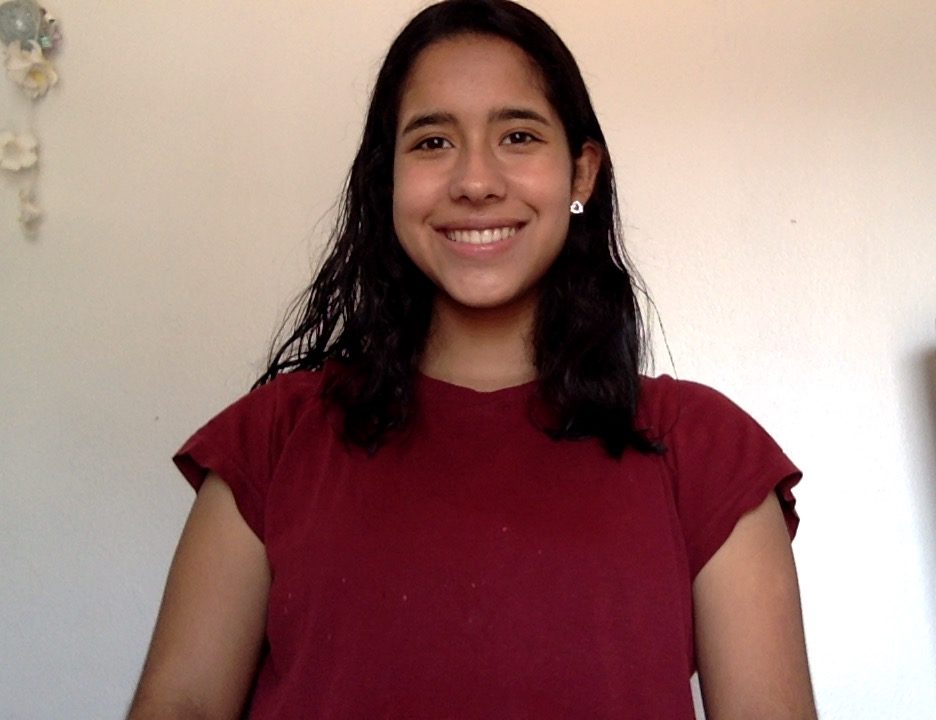 Monique Tudon is a senior at UCLA studying English. She is a lover of graphic novels, dogs, Korean pop culture, softball, dogs, beautifully animated movies, did I mention dogs and adventures with her twin sister.
Kristin Bausch is a third-year journalism major at the University of Florida. If she's not writing, you'll probably find her dancing!
Ayushee Roy is a third-year Communications and English student at UCLA. She is a meme-enthusiast who dreams of traveling the world and eating her weight in cake. At any point in time you can count on her to be watching stand-up, listening to obscure indie tunes or trying to passionately win an argument.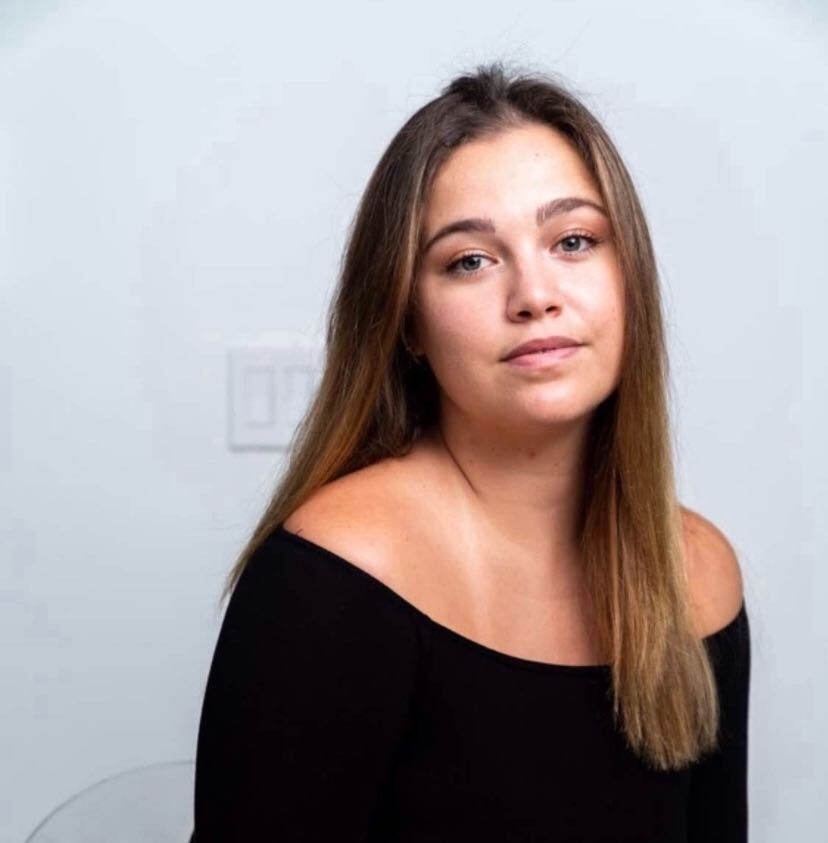 Noa Weiner is a junior at New York University double majoring in Media, Culture and Communications and Musical Theater. Her favorite things include Pixar movies, perfectly curated playlists, and her dog, Moka.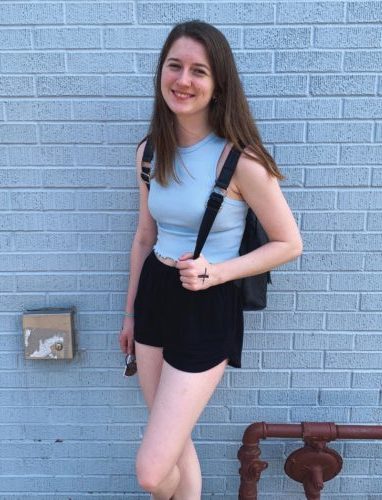 Natalie Mechem is a junior at Drake University majoring in journalism. Hobbies include making Spotify playlists, drinking outrageous amounts of coffee, and re-watching her favorite episodes of New Girl.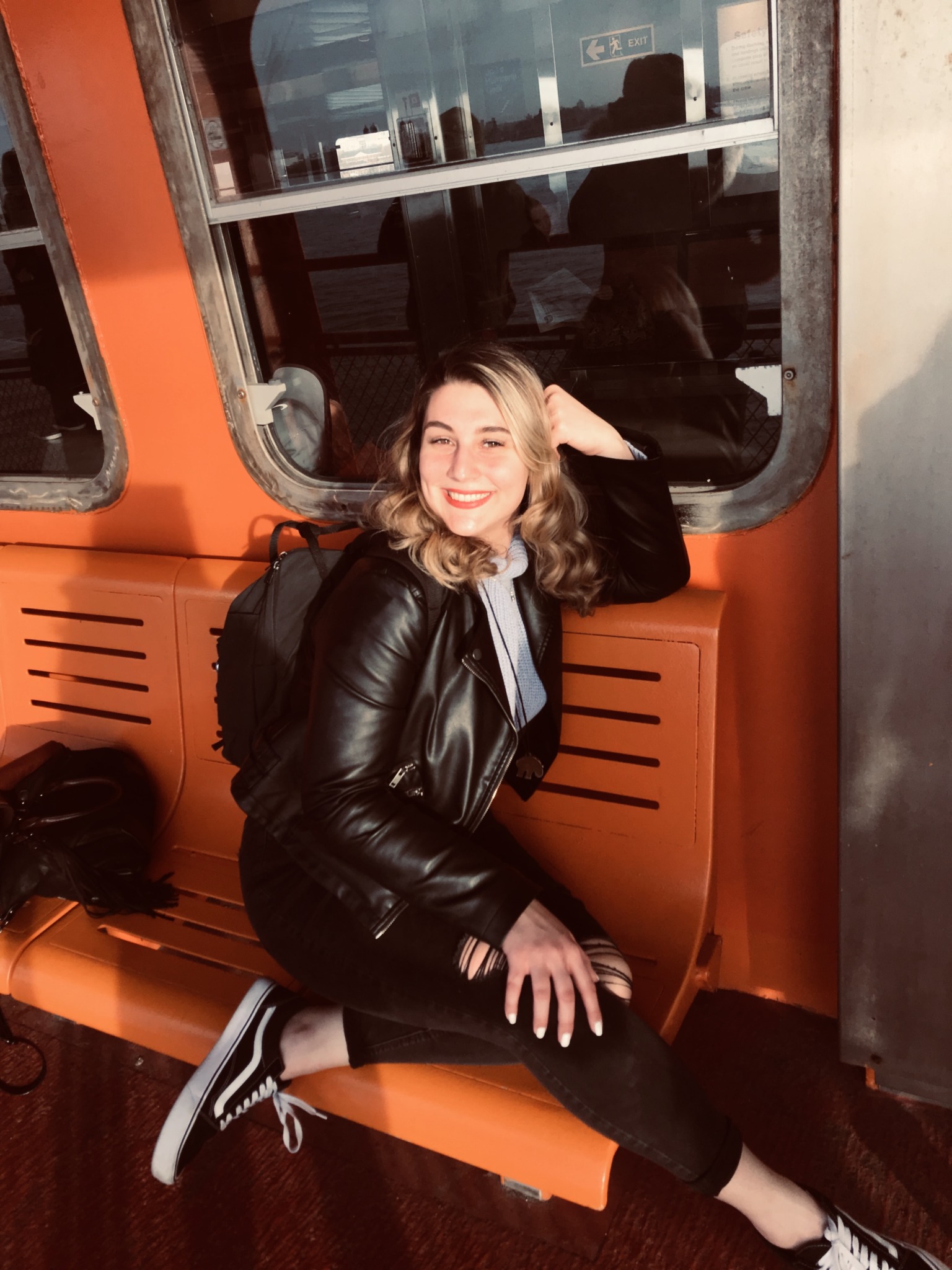 Diana Arena is a senior English major at St. John's University. She loves all things Marvel, hoarding YA Fantasy novels and her demon cat Buddy.  When she's not reading or rewatching Avatar: The Last Airbender, she's dreaming of the places she'll travel to some day.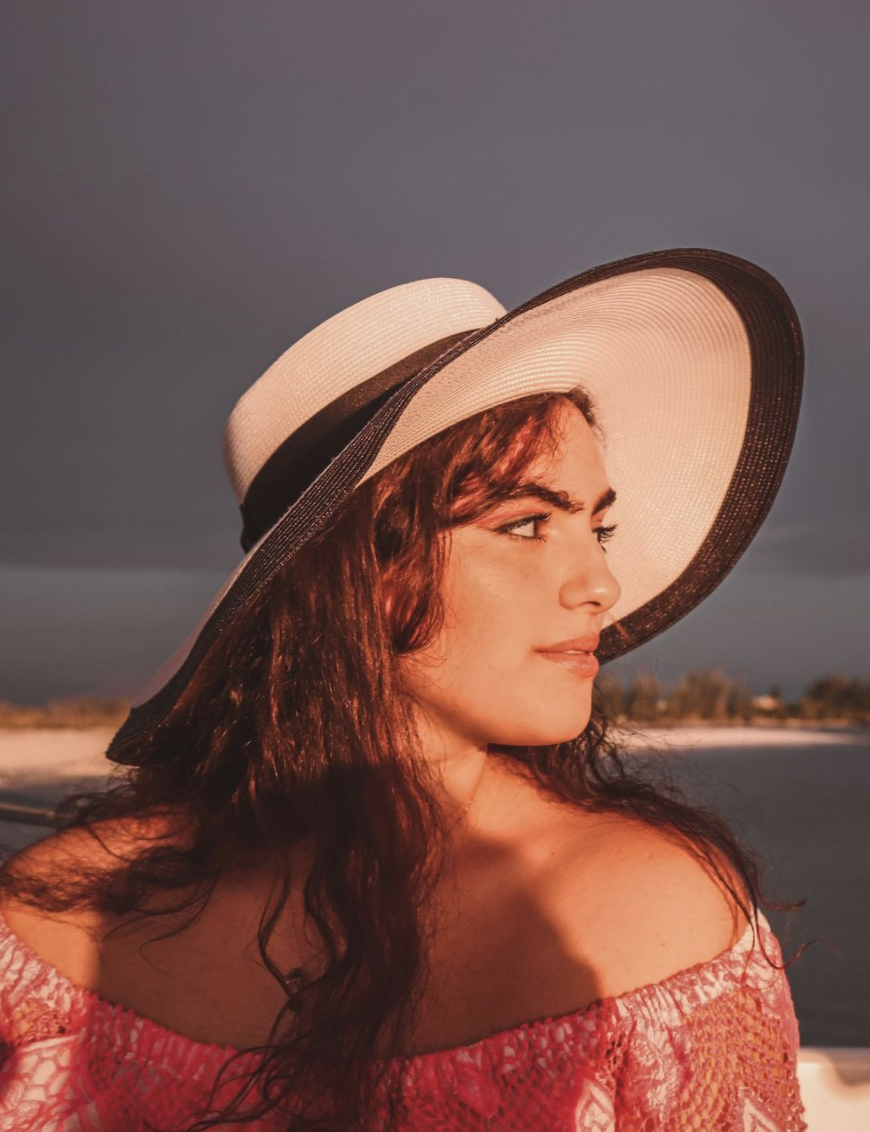 Melissa Hernandez de la Cruz is an optimist, traveler, and student of the world. Junior at the University of Florida studying journalism.
Jillian Delany is a junior studying Communication Arts at St. John's University. She has a soft spot for Broadway musicals, Marvel, and vintage film icons.