At the heart of College Magazine lies a close-knit team of student journalists. Our goal is to create an incredible guide for our college readers. We accomplish this goal by equipping our writers with the skills to tackle challenging subjects and ultimately uncover their voices. Learn more about the writer experience at College Magazine on our College Magazine Testimonials.
Our Editorial Team leads the vision of College Magazine. Check out our leadership team here!
Editorial Director: Natalie DaRe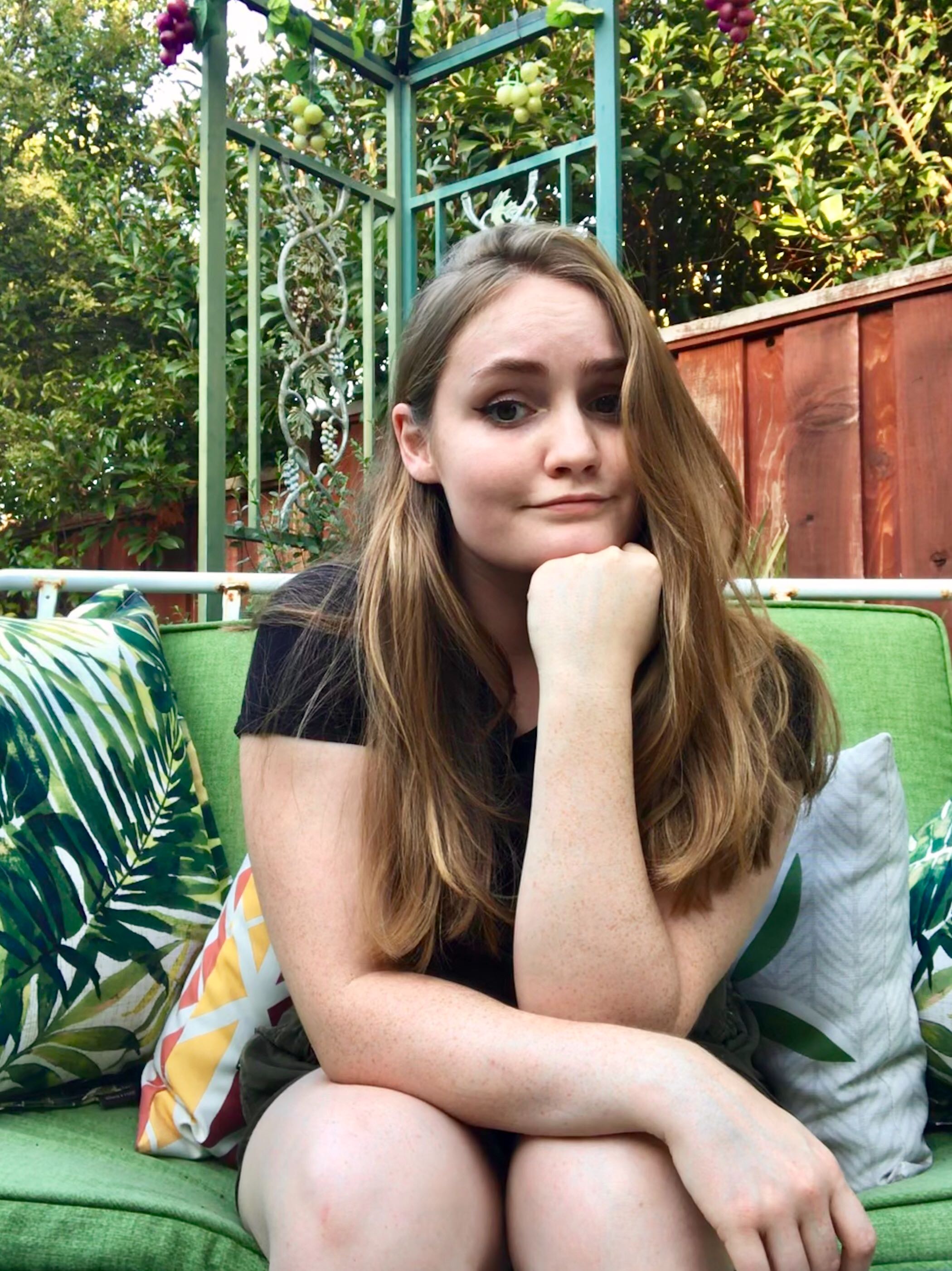 Natalie DaRe graduated from the University of Michigan in 2017 with a B.A. in English. As College Magazine's Editorial Director, Natalie loves watching writers learn how to let their personalities shine through their writing. When she's not thinking of College Magazine, she can be found re-watching early 2000s teen romcoms and complaining about inclement weather. Contact Natalie here!
Editor-in-Chief: Kimberly Hurd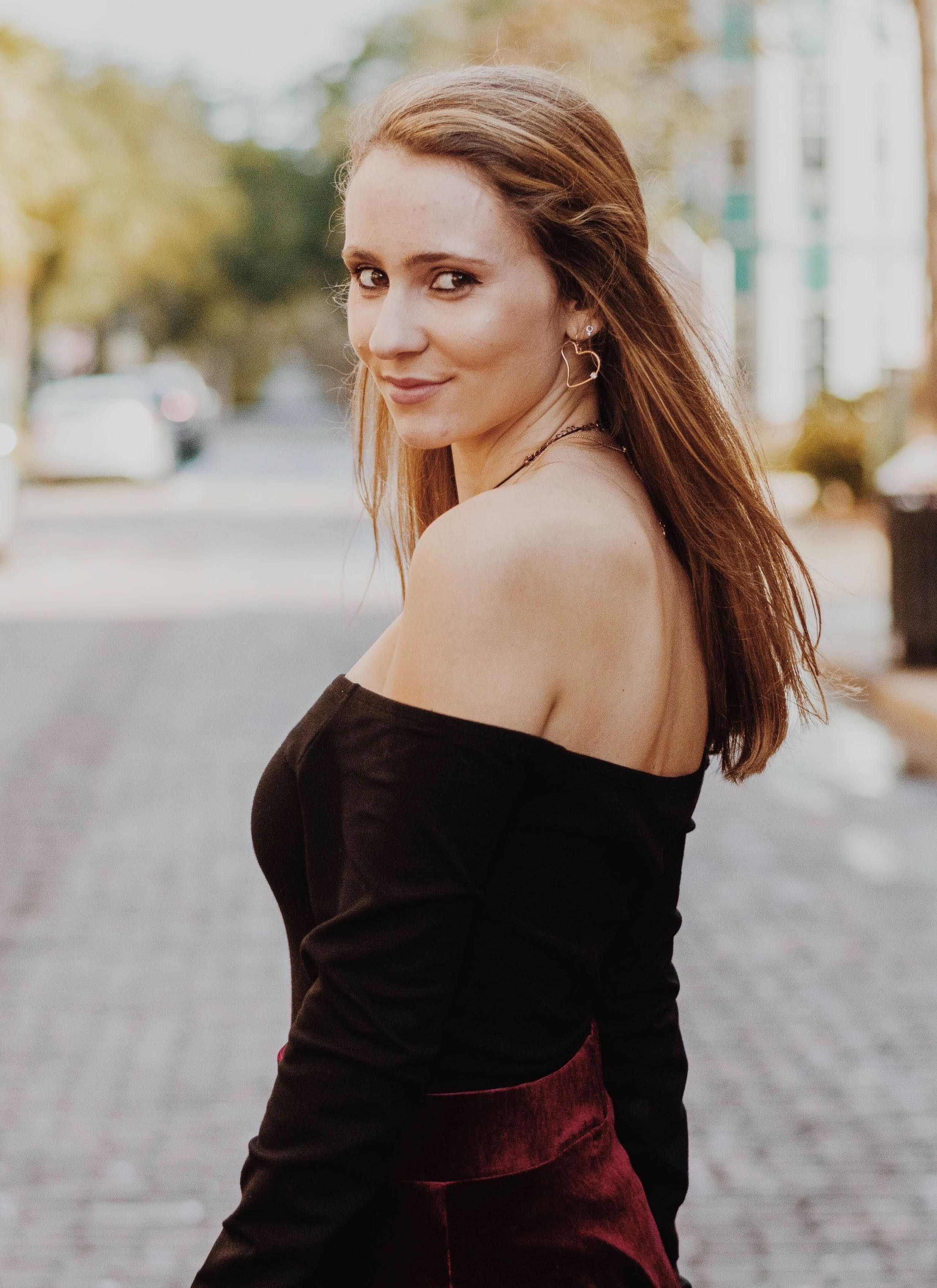 Kimberly Hurd is a sophomore public relations major at the University of Florida. Other than writing, she loves The Bachelor, Tik Tok and singing with her a cappella group. Create, don't hate.
Editors: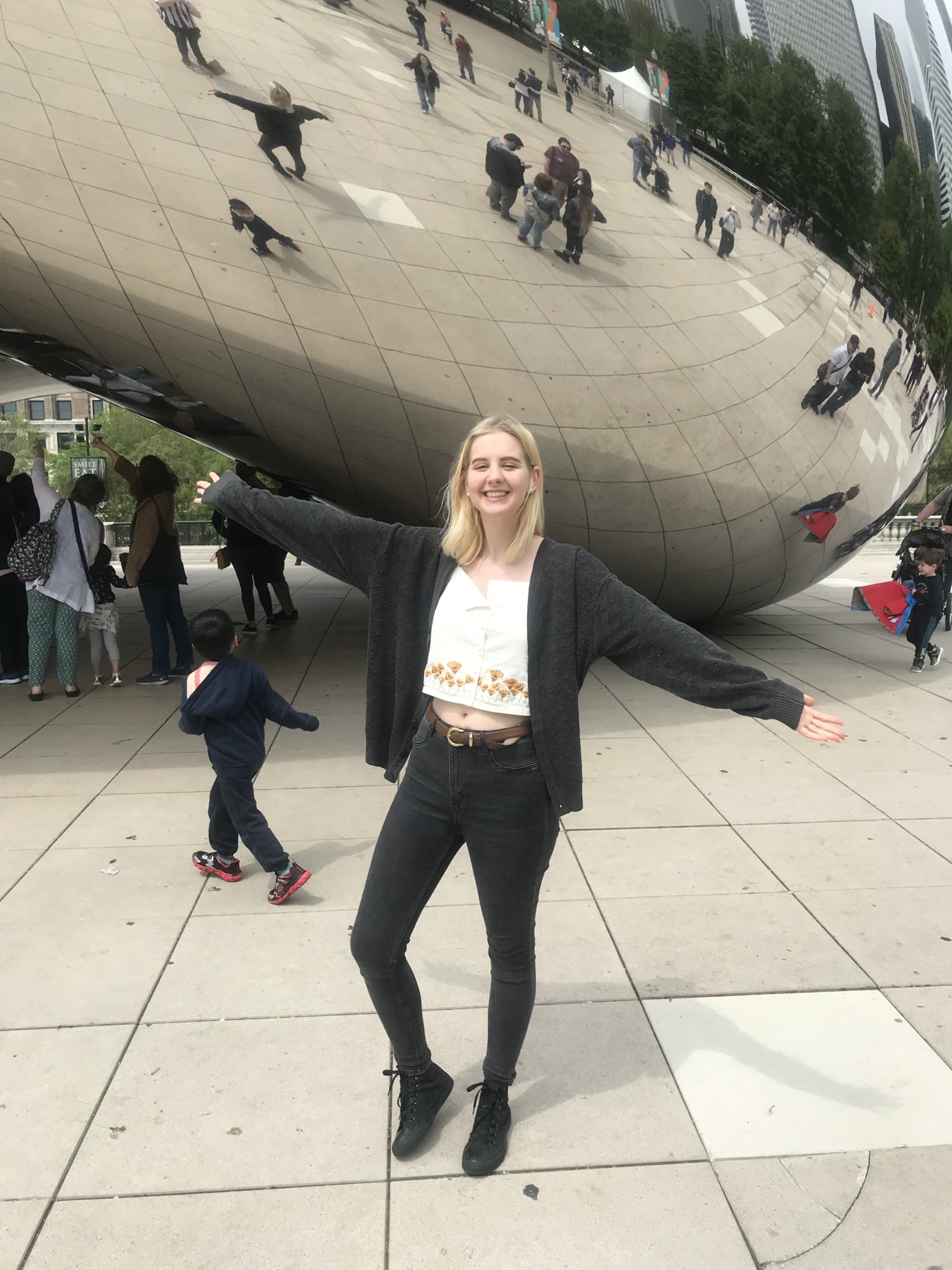 Kendall Russell is a senior at the University of Kentucky, studying English and Gender and Women's Studies. She enjoys concerts, cats and anything chocolate.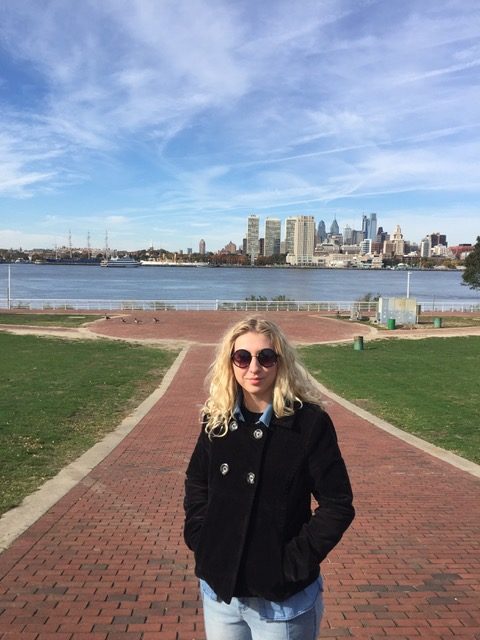 Bella Witkowich is a junior majoring in journalism at the University of Florida. She is an artist, a lover of books and a photographer.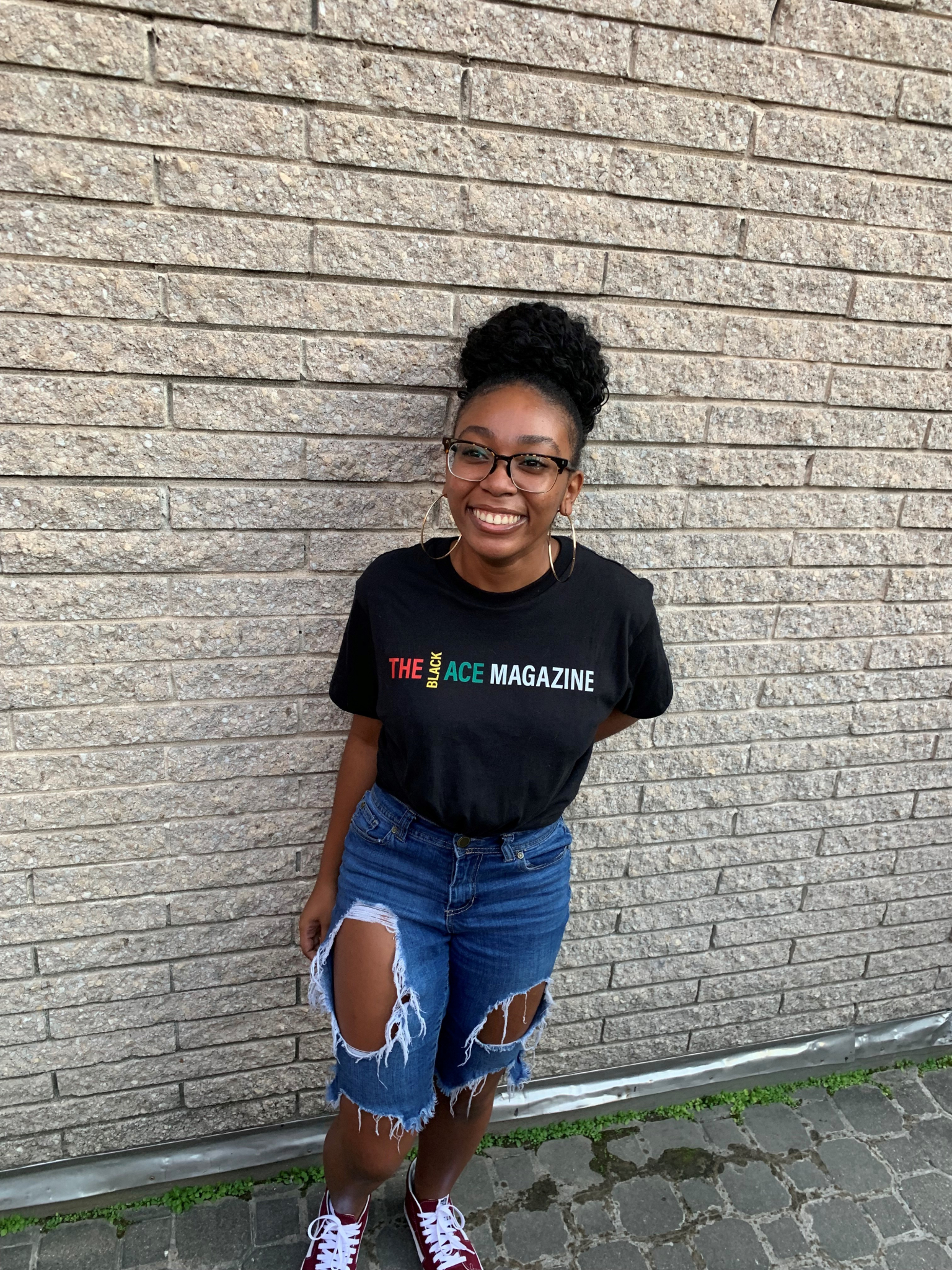 Kalyn Womack is a journalism major and coffee enthusiast. She's a junior at the George Washington University and represents Ravenclaw. In her spare time, she loves to paint and draw.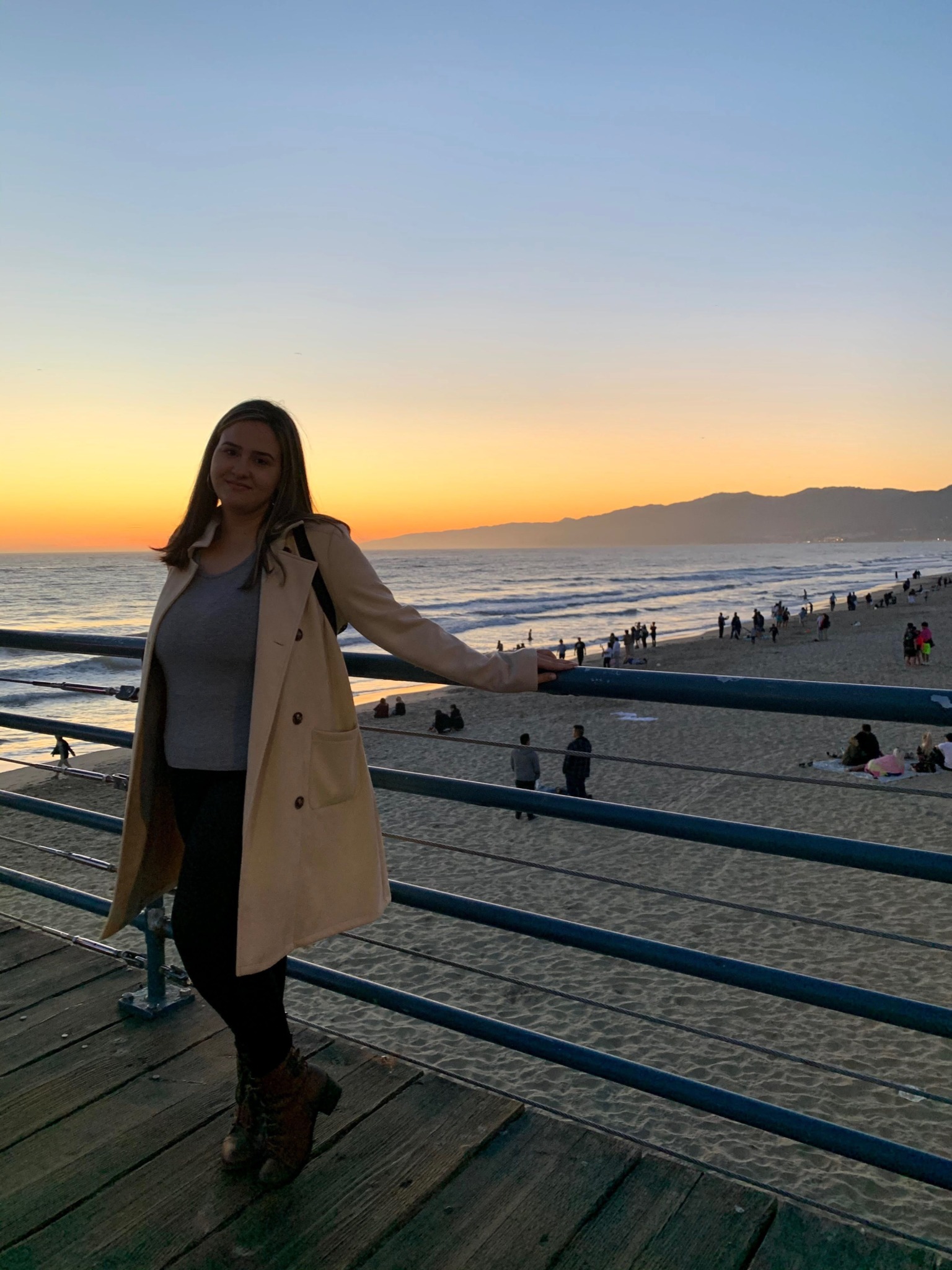 Vanessa Vazquez is a senior English major and education minor at the University of Florida. She enjoys reading romance novels at coffee shops, going to concerts and using restaurant reward apps to save a few extra cents.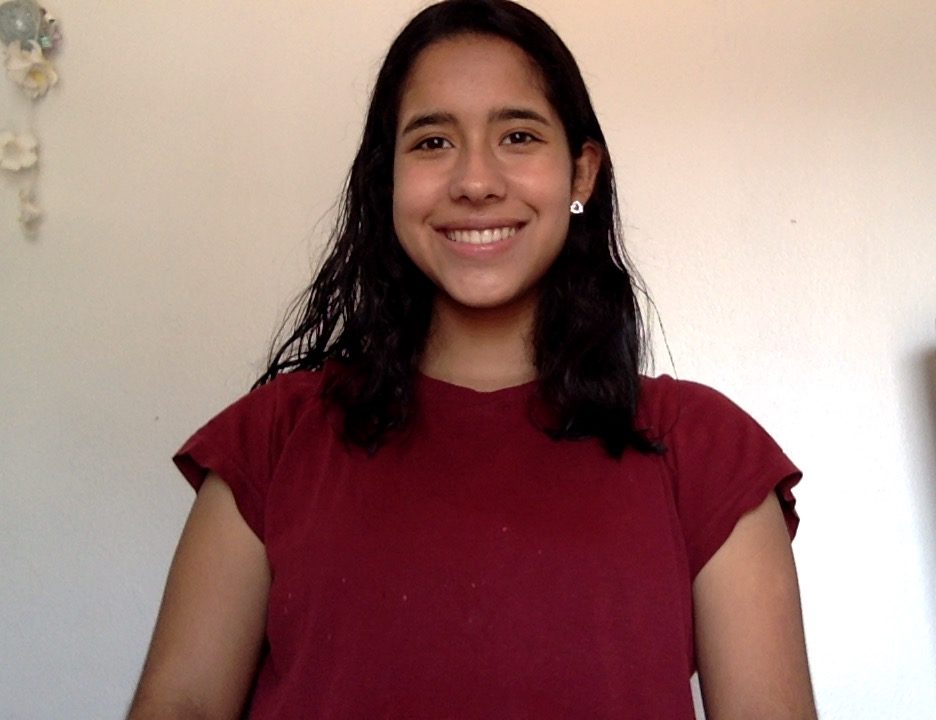 Monique Tudon is a senior at UCLA studying English. She is a lover of graphic novels, dogs, Korean pop culture, softball, dogs, beautifully animated movies, did I mention dogs and adventures with her twin sister.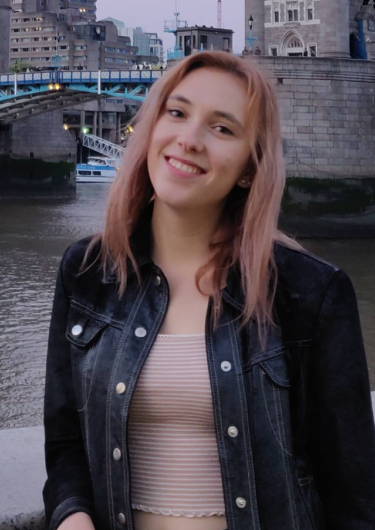 Cybele Mayes-Osterman is a senior at Barnard studying English, Creative Writing, and East Asian Studies. In her free time, she enjoys deep ontological conversations with her guinea pigs. Her air piano skills are legendary.