Editorial Director: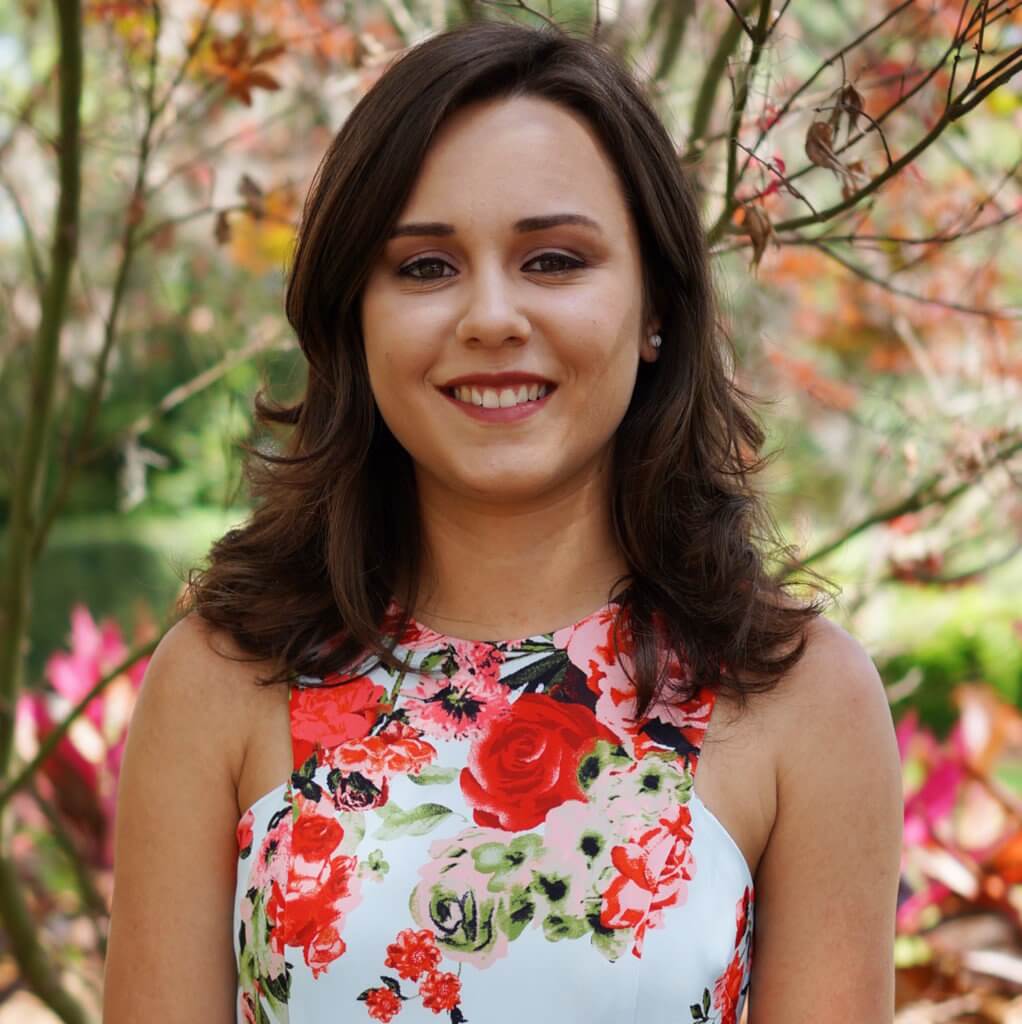 Celina Pelaez graduated from the Florida State University in 2017 with a B.A. in English focused in Editing, Writing and Media and minors in communication and business. As College Magazine's Editorial Director, Celina always pushes her writers to become stronger journalists and create an honest, in-depth guide to campus life.  When she's not thinking College Magazine, she's thinking food, specifically Cuban food. She can't go a day without her cafe con leche and you won't want to cross her the day she does.
Editors-in-Chief: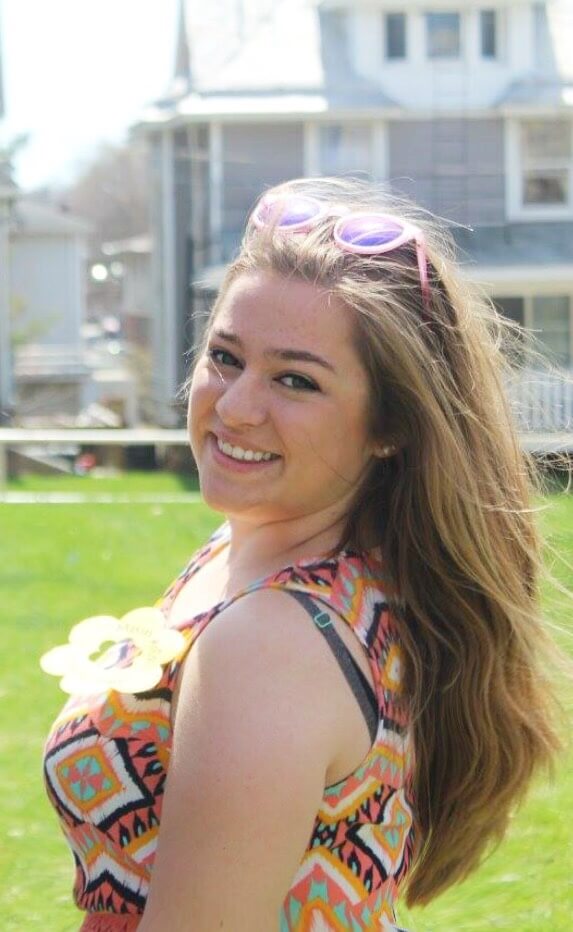 Marin McCall is a sophomore at the University of Iowa where she majors in Journalism and Communication Studies. Marin enjoys being the social chair for her sorority, Delta Zeta, and online shopping when she should be studying.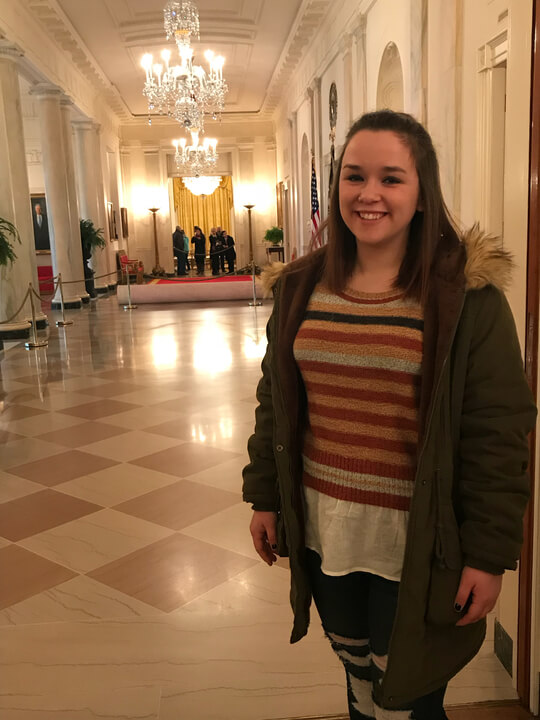 Macey Spensley is a senior at the University of Iowa, studying journalism, English, and women's studies. After getting her daily morning iced coffee, she enjoys reading, writing, working out, exploring Iowa city with her friends, and hanging out with her nieces and nephews.
Editors: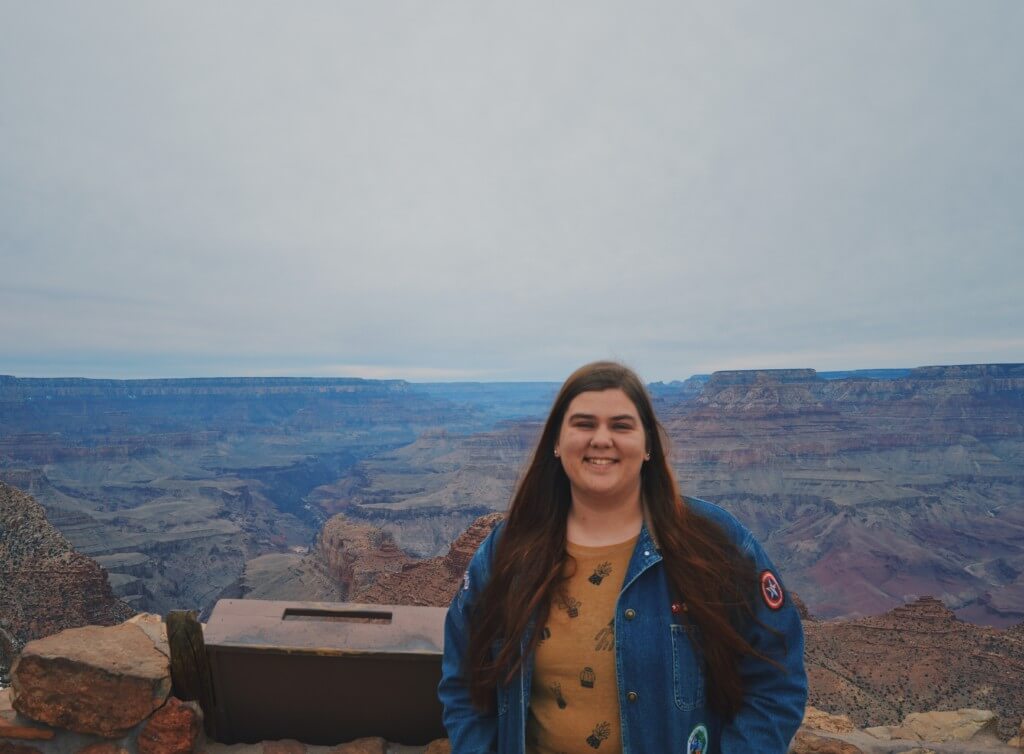 Francesca Furey is a junior at Temple University double majoring in Journalism and History. She enjoys buying tons of patches for her jean jacket, museum hopping and watching a variety of films and TV shows. When Francesca's not on the look-out for new vegetarian recipes or travel destinations, you can find find her jamming out to alternative music or quoting Lord of the Rings way too much.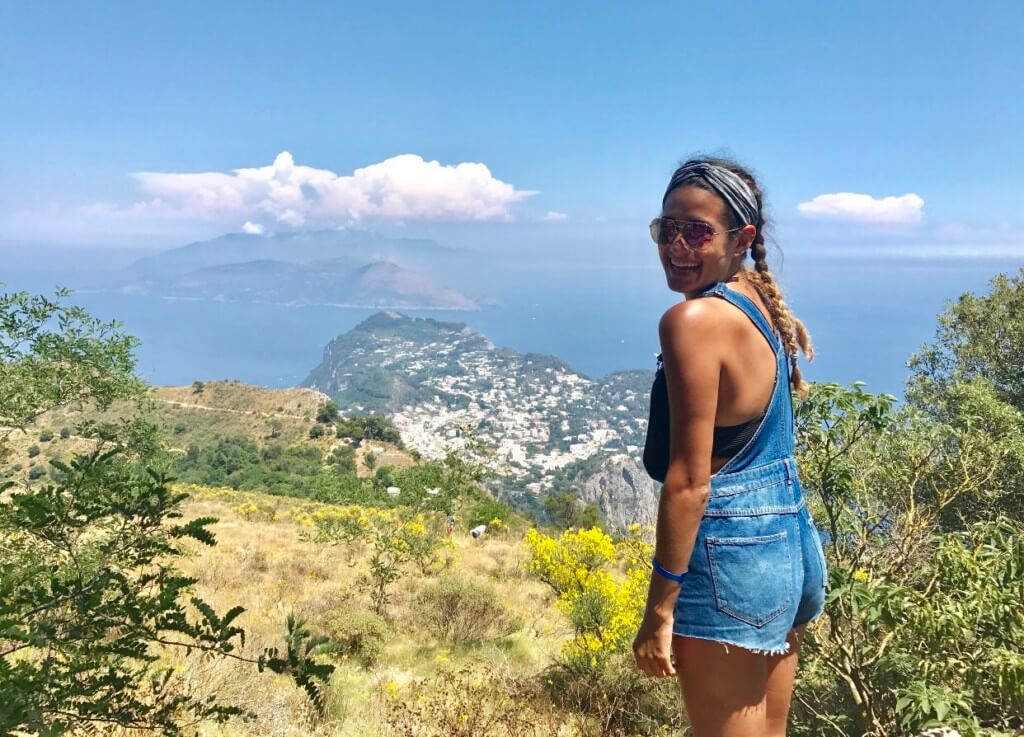 Born and raised in Philadelphia, Breanna Perez graduated from Temple University with a degree in Journalism from Klein College of Media and Communication. You can find her traveling the world or petting cats.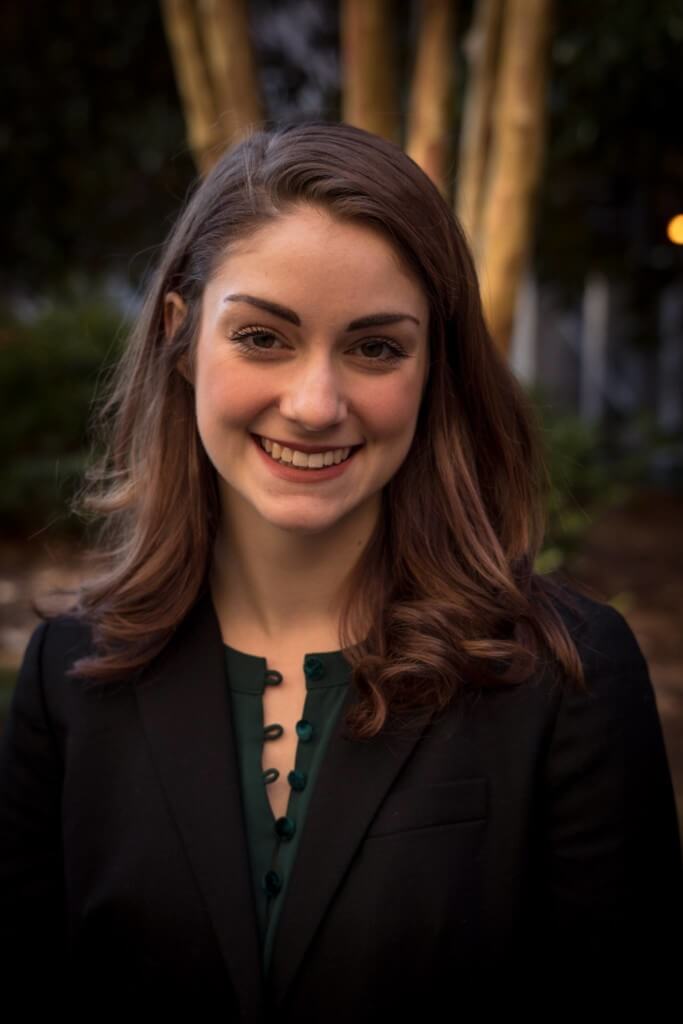 Alexandra Blackwell is a senior studying Media and Communication Studies with minors in Music and English, at Florida State University. After joining the College Magazine team as a staff writer in January 2018 she quickly learned of her love for writing and editing. Her favorite part about being editor is pushing her writers to showcase their personalities and transform their writing to suit their potentials. While not editing, Alexandra enjoys exercise, pugs, and travel.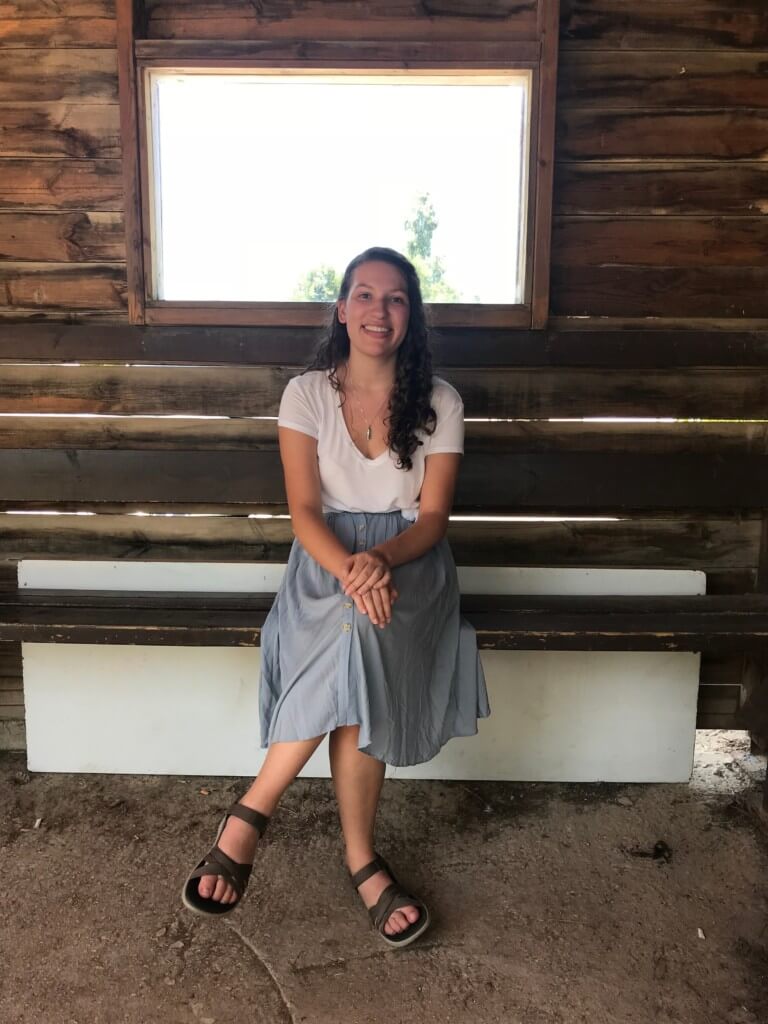 Becca Masch is a Florida State University junior studying creative writing and public relations. When she not writing, you'll find her browsing any used bookshop nearby, enjoying the outdoors and people watching.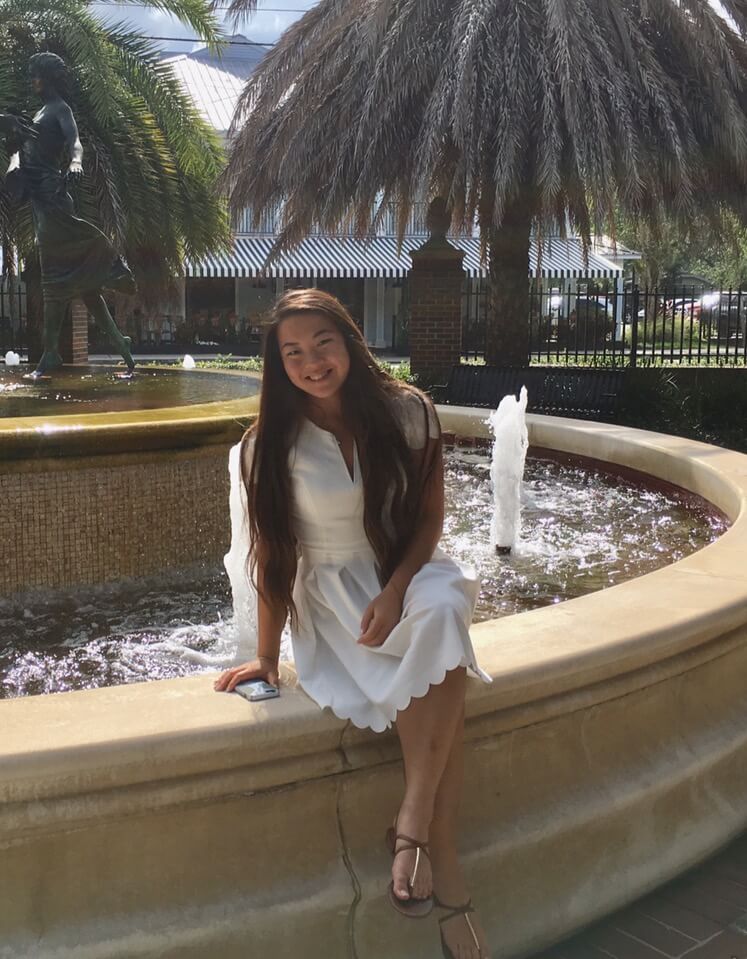 Madeline Ide is a sophomore at Florida State University studying Philosophy and Media Communications. She enjoys nature documentaries, oil paintings, and reptiles. When she's not writing, you can find her watching Marvel movies or petting dogs.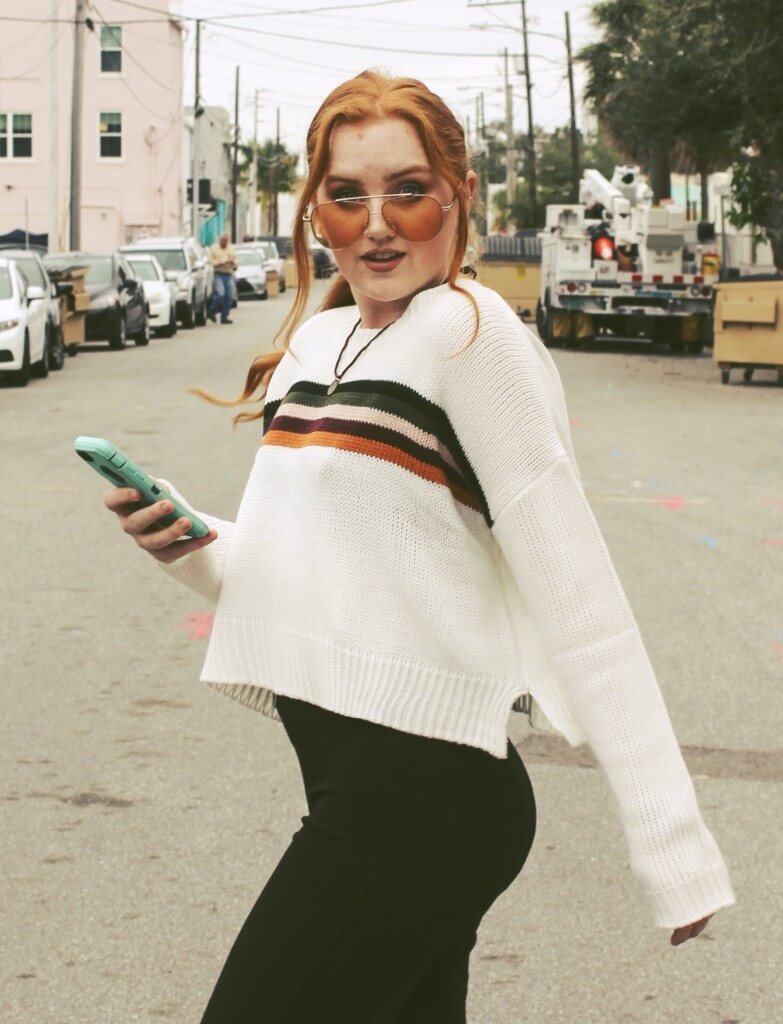 Hilary Droke is a junior at the University of Florida double majoring in English and Medical Geography. She enjoys traveling to new places, listening to 70s music and trying out new vegan recipes in her free time. She hopes to write a novel one day, but for now settles for lit papers and writing about what she loves for College Magazine.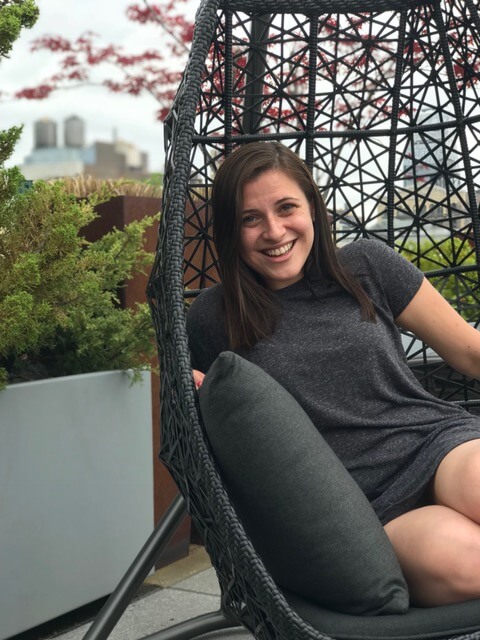 Phoebe Bain is a senior at William & Mary, but her heart lives in New York City (or, more specifically, The Strand bookstore in the East Village). She hopes to further intersectional feminism and women's empowerment through her writing.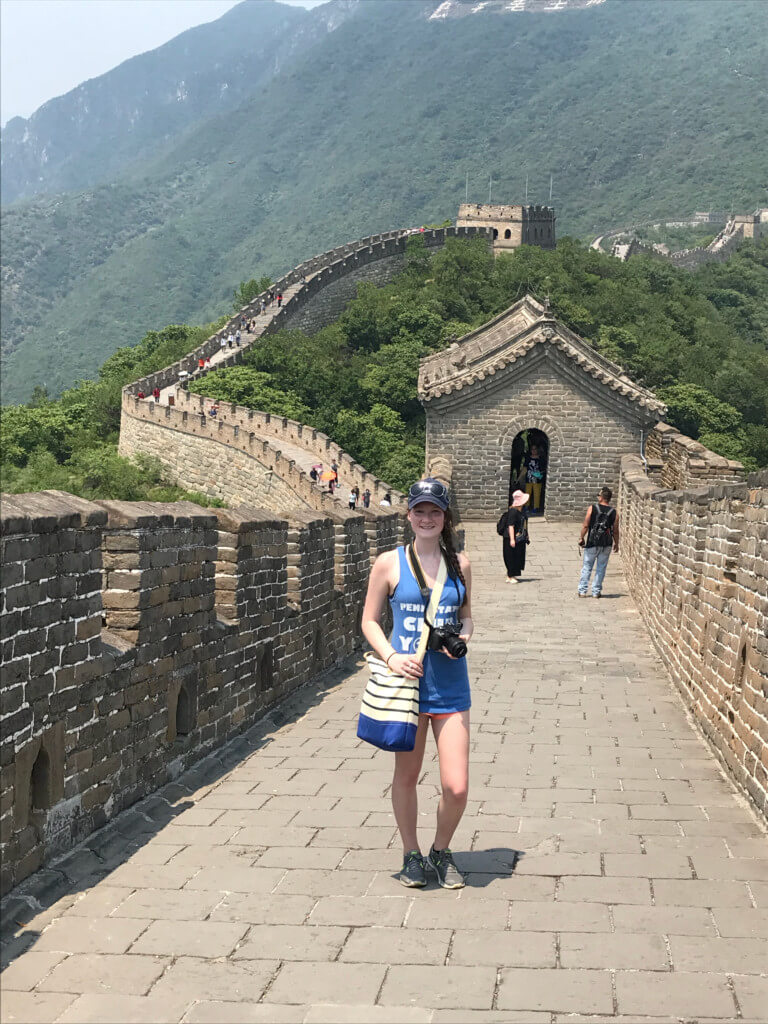 Sarah Price is a junior at Penn State studying journalism with a minor in Digital Media Trends and Analytics. Originally from South Carolina, you will likely find her outside enjoying the sunshine. Traveling at every opportunity, she hopes to see the world through her camera lens.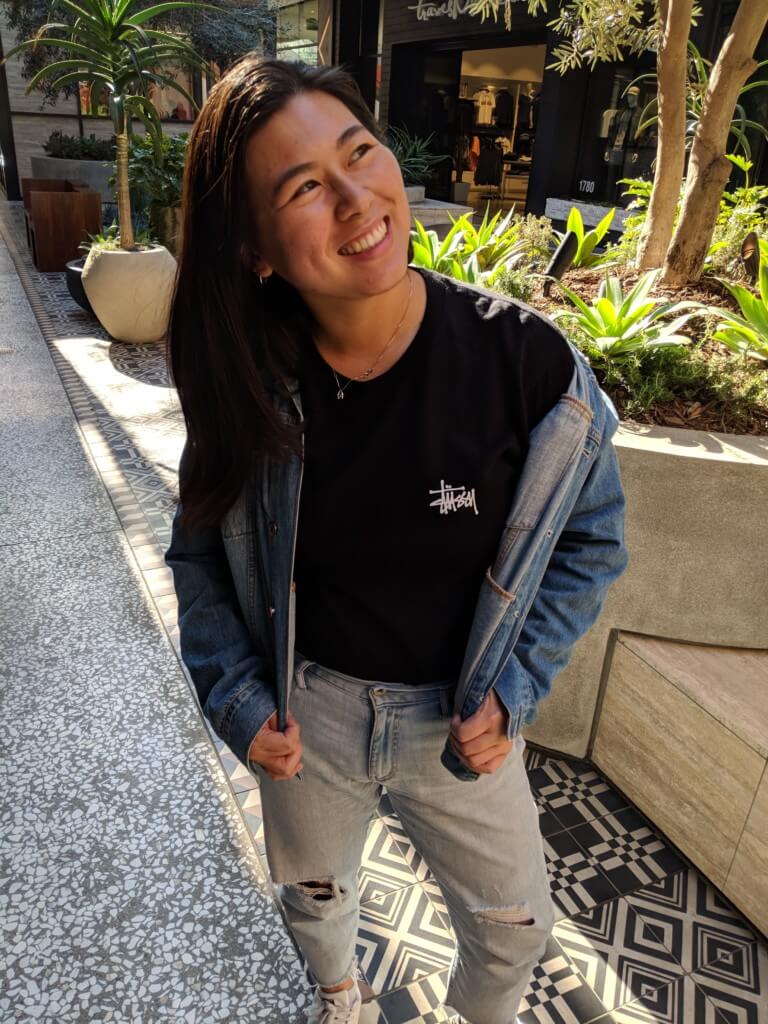 Kaitlyn Tang is a fourth year English major at UCLA. When not going to school, she loves to immerse herself in fantasy novels, critically acclaimed films, and K-pop. She also kind of left her heart in Santa Barbara, but least she gets to visit her friends there often.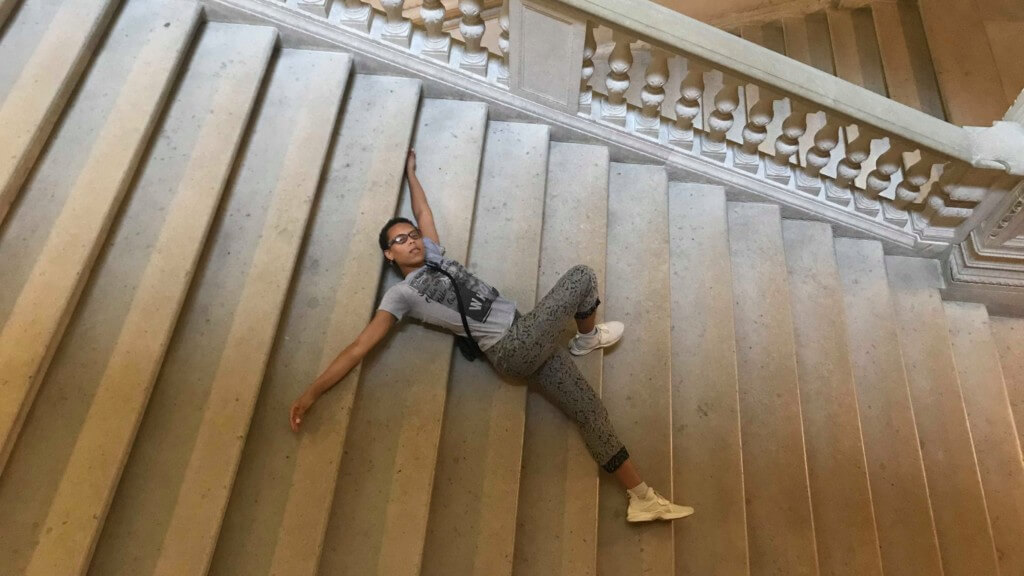 Shelby Scott Fintak is a senior at Florida State University, majoring in creative writing. When she isn't making a to-do list filled with menial tasks, like 'take a shower' or 'cook dinner,' she's listening to the same Gorillaz album she's been playing since elementary school, enjoying a luke-warm bubble bath with a glass of wine, and thinking of really long, convoluted sentences with way too many clauses and commas. She likes other Gorillaz albums too, but Demon Days just has so much nostalgic value.
Instagram Manager: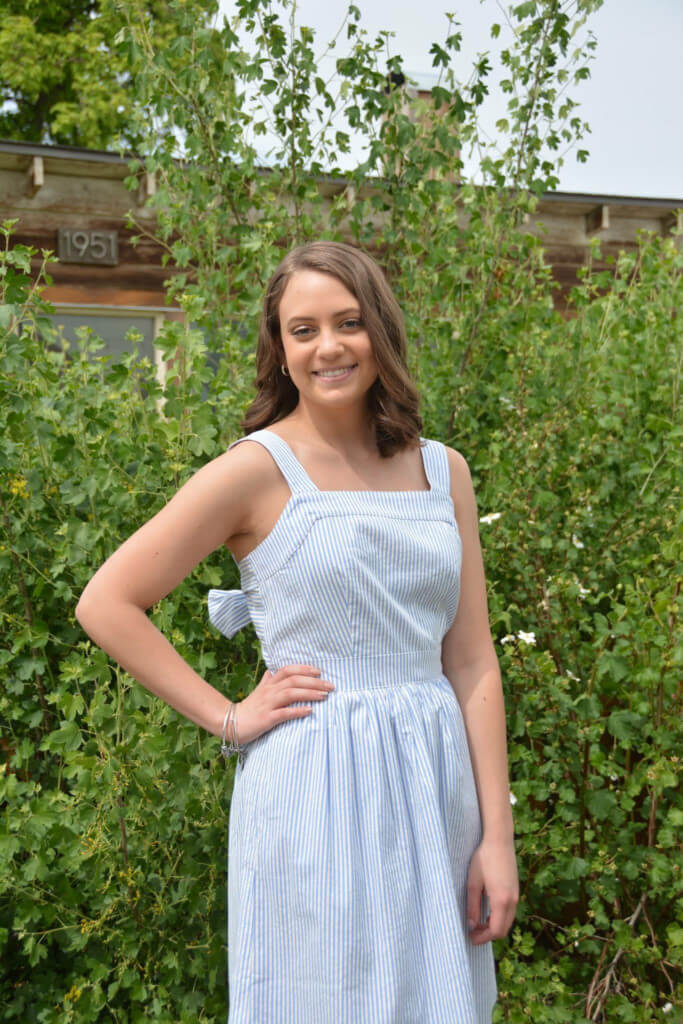 Gabby Actor is a freshman at the University of Central Florida studying business and is on the dance team. Odds are, if you need her, she'll be using social media, dancing, or sipping boba tea.