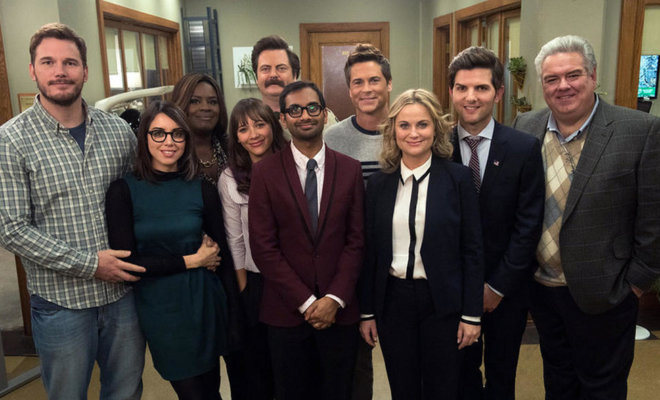 Meet the Team!
Editorial Director: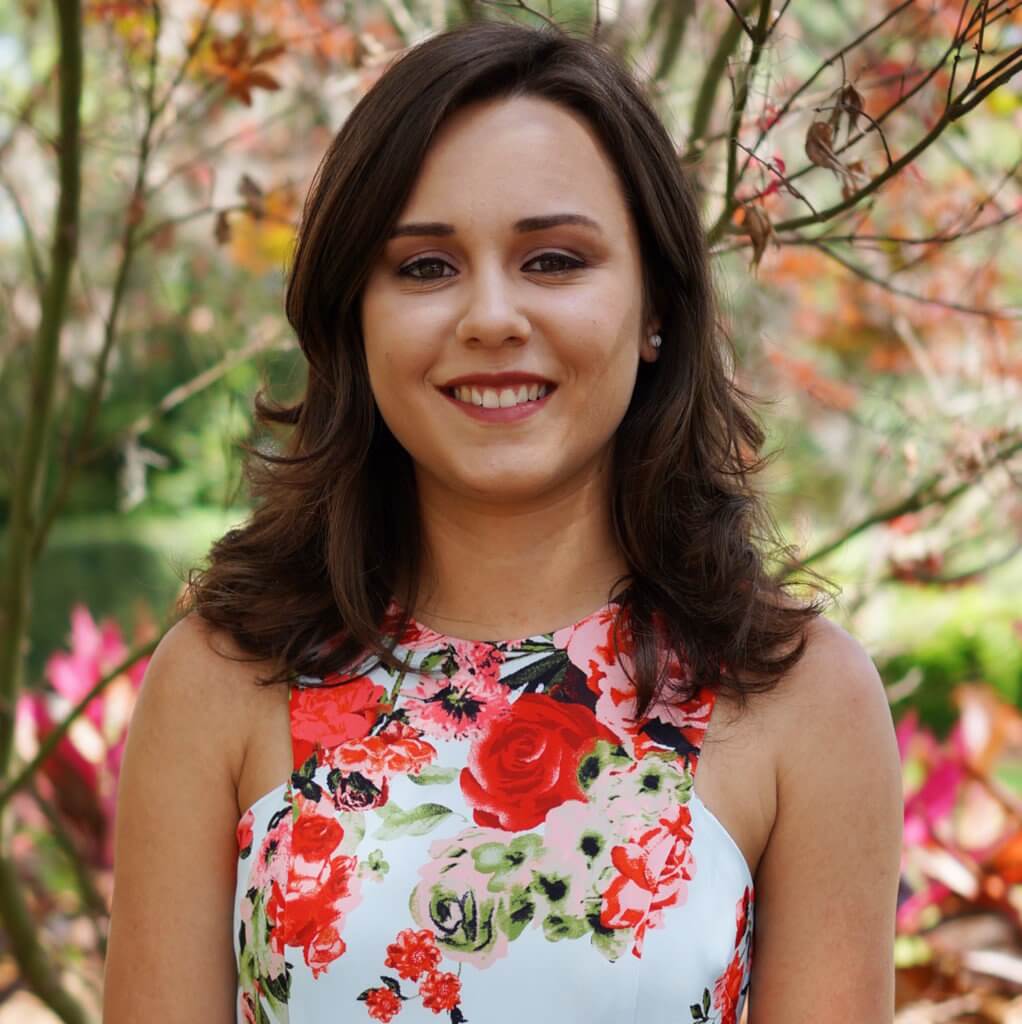 Celina Pelaez graduated from the Florida State University in 2017 with a B.A. in English focused in Editing, Writing and Media and minors in communication and business. As College Magazine's Editorial Director, Celina always pushes her writers to become stronger journalists and create an honest, in-depth guide to campus life.  When she's not thinking College Magazine, she's thinking food, specifically Cuban food. She can't go a day without her cafe con leche and you won't want to cross her the day she does.
Editor-in-Chief: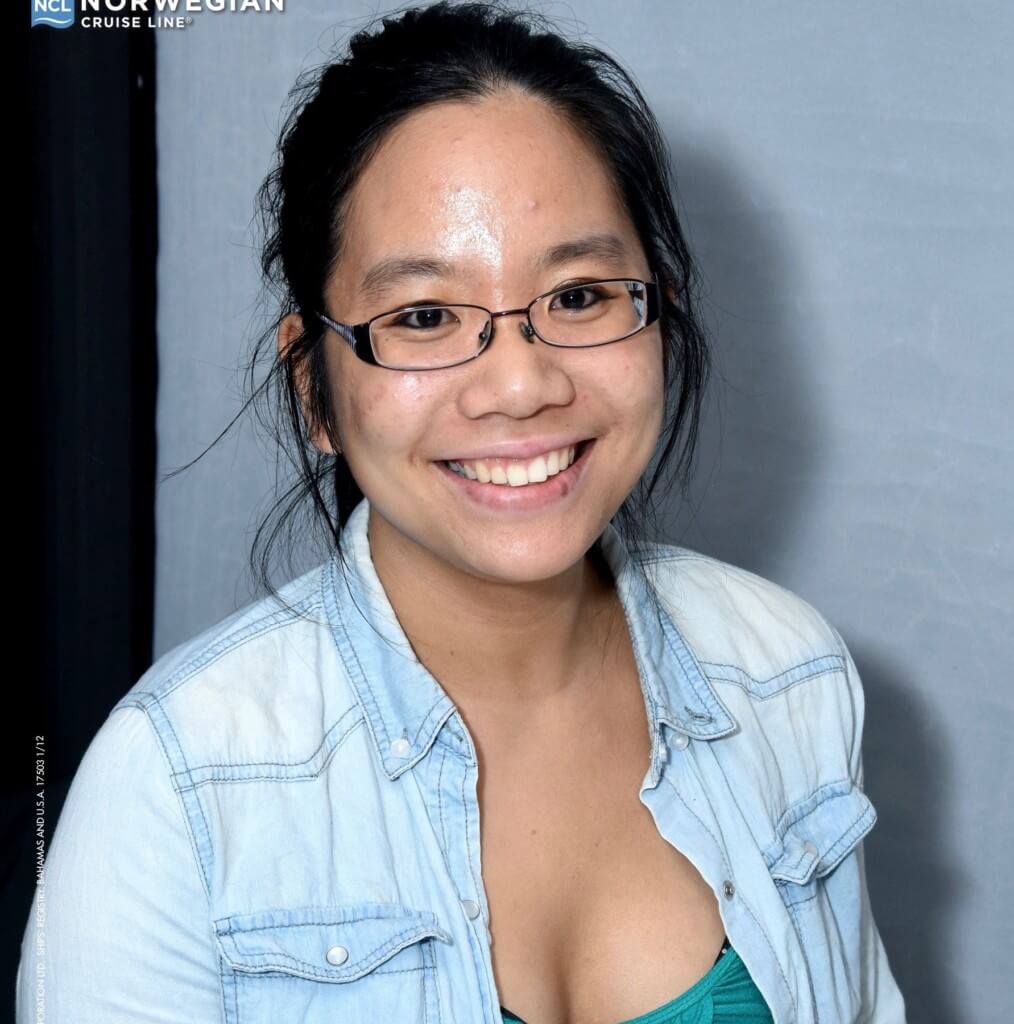 Valerie Siu is a senior at the University of Washington studying English/Creative Writing and History. She loves anything caffeinated, Netflix and taking long naps with her Snuggie. She also loves to do nothing but waste tons of time on Tumblr. She hopes to create a binge worthy dramedy someday. Either that, or write a bestseller. Whichever comes first.
Editors: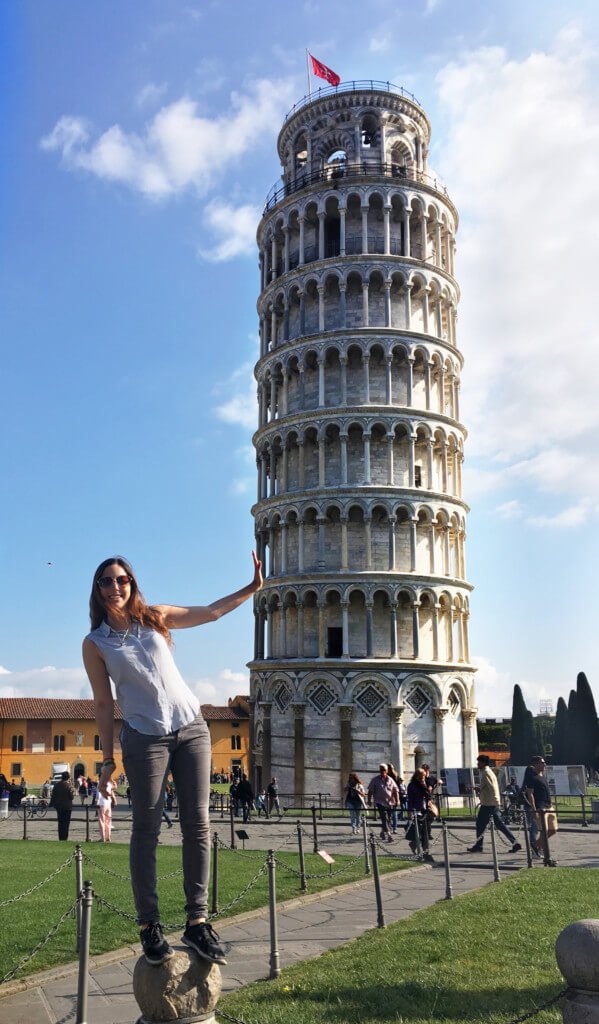 Becky Arens is a senior at William and Mary majoring in English, Hispanic Studies, and herding cats. She is best known for her ability to bingewatch entire shows in a weekend (mostly when she has a lot of real work to get done) and one day dreams of being such an iconic regular that the baristas at her favorite cafe will know her drink order by heart. When she's not avoiding the gym, she can be found petting any dog or cat within a five mile radius.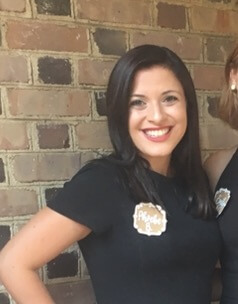 Phoebe Bain is a junior at the College of William & Mary, Zelda Fitzgerald wannabe, and an avid consumer of rainbow sprinkles.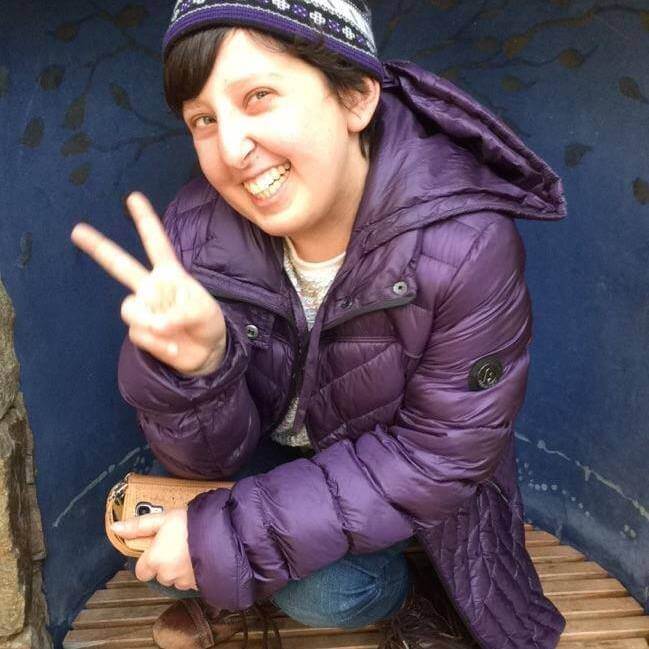 Lily Coltoff is a sophomore at American University majoring in Communication Studies and minoring in Public Health. She loves reading, playing with dogs, and pretending it doesn't pain her to go to the gym. When she's not writing, you can find her giving tours of campus, helping out with services at Hillel, or taking naps when she should be doing "real work." She hopes to one day be a science writer who focuses on disability education and advocacy, but she'd be happy to do almost anything as long as it's not writing textbooks.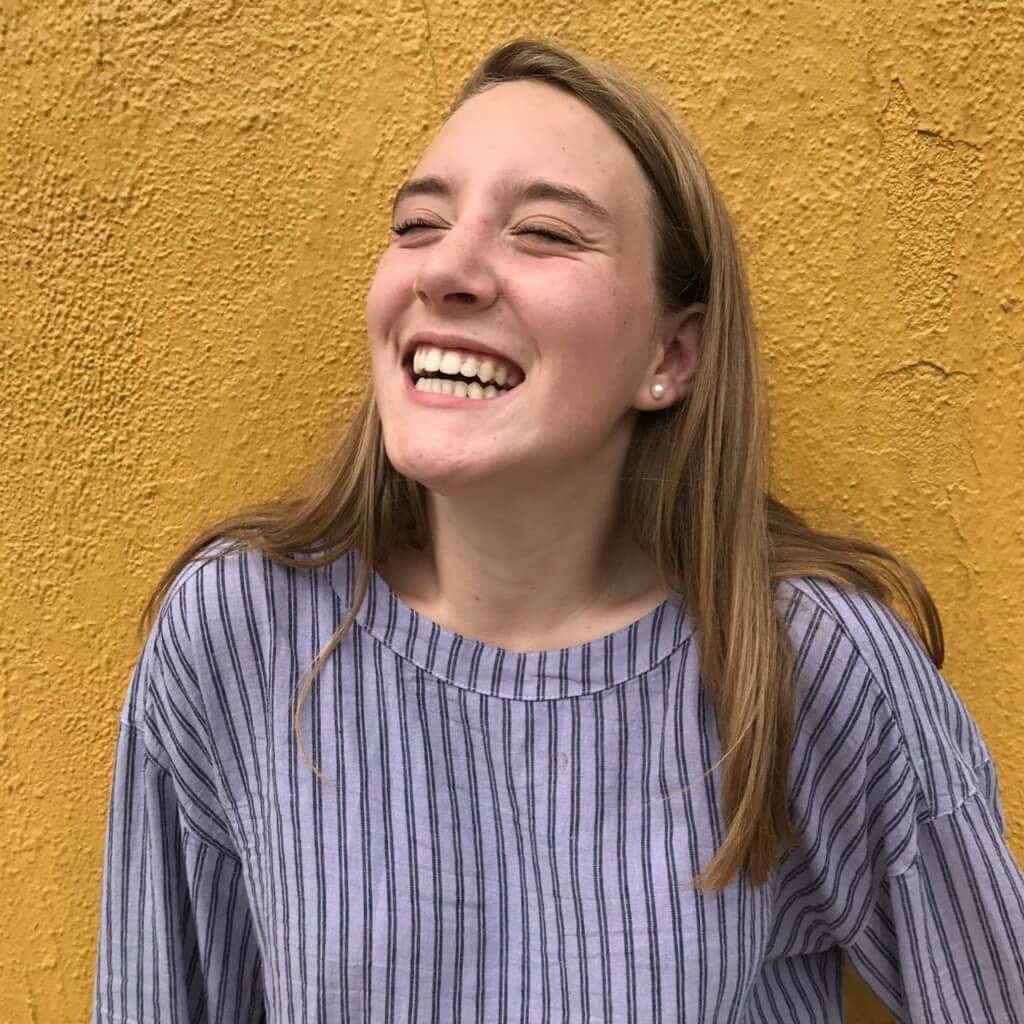 Allison Ingrum is a sophomore Magazine Journalism major at Syracuse University. She is from Dallas, Texas and is an avid feminist, traveler and coffee lover.
Mariya Khan is a junior at the George Washington University studying English/Creative Writing and Journalism. You'll constantly find her talking about her #OnlyatGW moments. When she's not watching crime dramas, dancing to 80's music or cooking, she's planning and writing her NYT Bestsellers. And like any college student, she takes advantage of every (free) thing D.C. has to offer.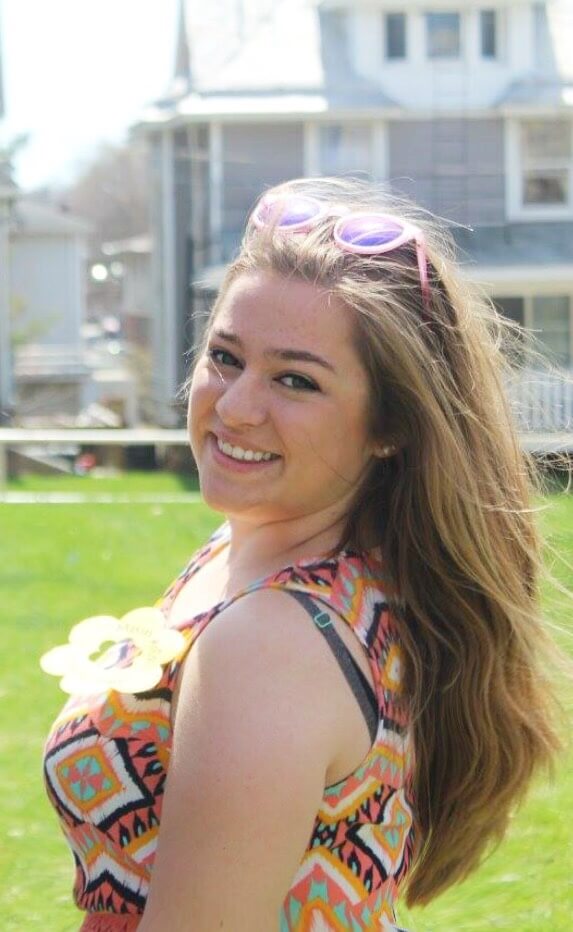 Marin McCall is a sophomore at the University of Iowa where she majors in Journalism and Communication Studies. Marin enjoys being the social chair for her sorority, Delta Zeta, and online shopping when she should be studying.
Social Media Manager:
Louise Nessralla is a junior studying communication and film at Boston College. When she's not creating short films, she's listening to any and all types of music (currently to Phantom Planet). She loves meeting new people, exploring different cities, and taking afternoon naps. She plans to continue telling stories by professionally directing her own films.