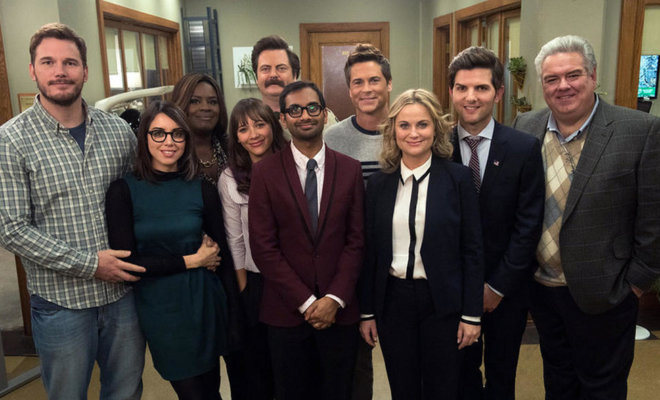 Meet the Team!
Editorial Director: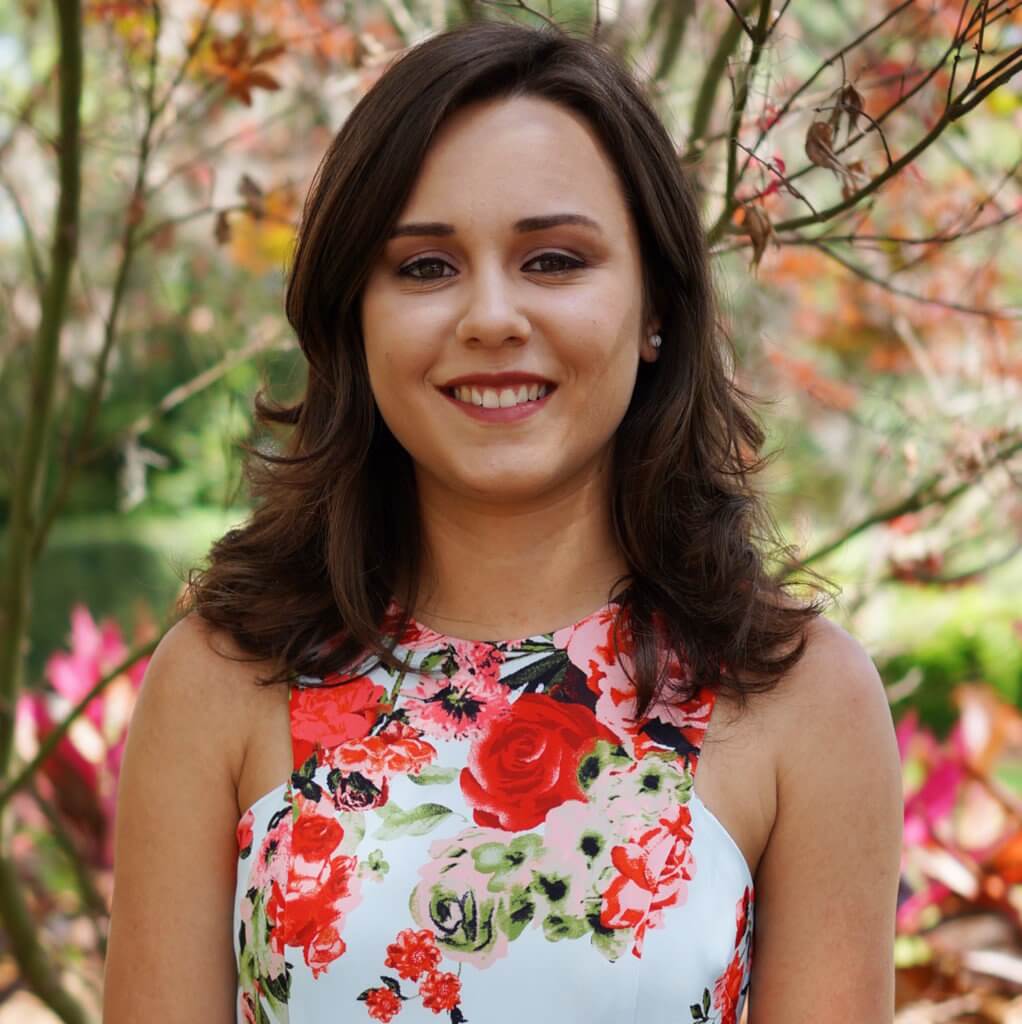 Celina Pelaez graduated from the Florida State University in 2017 with a B.A. in English focused in Editing, Writing and Media and minors in communication and business. As College Magazine's Editorial Director, Celina always pushes her writers to become stronger journalists and create an honest, in-depth guide to campus life.  When she's not thinking College Magazine, she's thinking food, specifically Cuban food. She can't go a day without her cafe con leche and you won't want to cross her the day she does.
Editor-in-Chief: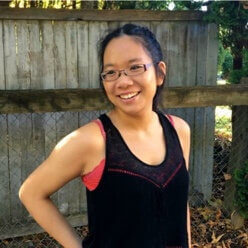 Valerie Siu is a senior at the University of Washington studying English/Creative Writing and History. She loves anything caffeinated, Netflix and taking long naps with her Snuggie. She also loves to do nothing but fangirl over Once Upon a Time and Agents of Shield more than anything. She hopes to create a binge worthy dramedy someday. Either that, or write a bestseller. Whichever comes first.
Editors: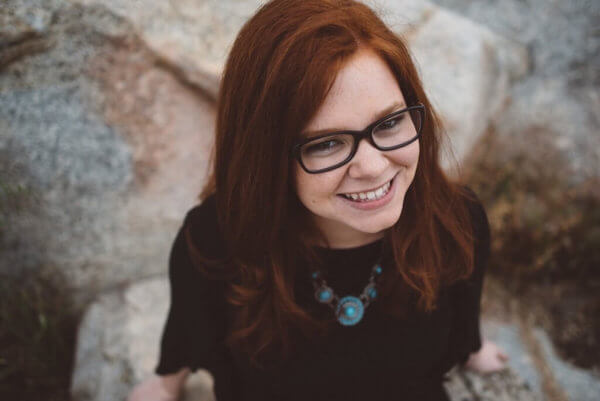 Mackenzie Carmen is a sophomore majoring in Journalism at American University. She has worked for Scoop News Group as well as her hometown newspaper. Mackenzie comes from a tiny town in California's Central Valley, but she's quickly learning how to survive in the "real" world. In her free time, you'll find Mackenzie playing records, reading poetry, watching CNN or cuddling her beloved cat, Snickers.
Mariya Khan is a junior at the George Washington University studying English/Creative Writing and Journalism. You'll constantly find her talking about her #OnlyatGW moments. When she's not watching crime dramas, dancing to 80's music or cooking, she's planning and writing her NYT Bestsellers. And like any college student, she takes advantage of every (free) thing D.C. has to offer.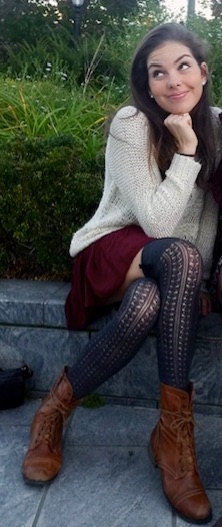 Shannon Longworth is a junior at Boston College, majoring in English and communication.  You can usually catch her running around the streets of Boston or scarfing down peanut butter like it's nobody's business (chunky, of course). She's guilty of a not-so-small Netflix habit, and is forever debating print and broadcast journalism for her future.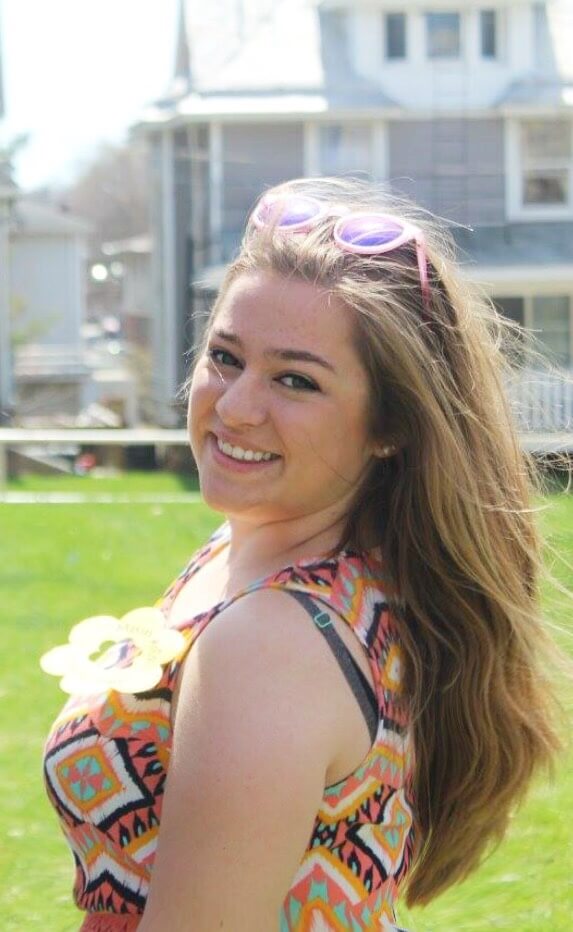 Marin McCall is a sophomore at the University of Iowa where she majors in Journalism and Communication Studies. Marin enjoys being the social chair for her sorority, Delta Zeta, and online shopping when she should be studying.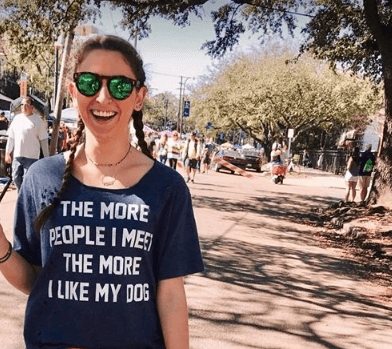 Samantha Slavin is a junior at Tulane University majoring in Communications and Sociology. When she's not writing, you can find her catching up on the newest Bachelor episode, jamming out in a spin class or trying any new restaurant in New York City.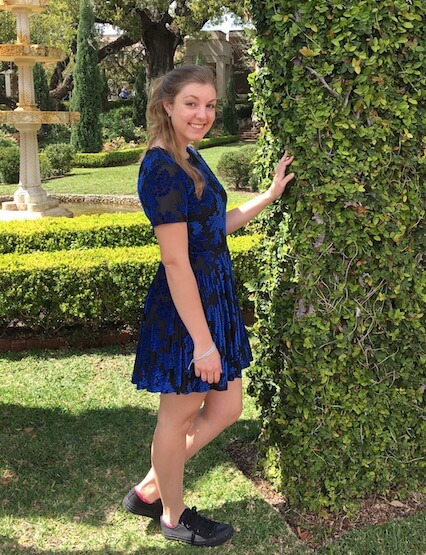 Rachel Walker is a junior at the University of Florida. She is currently majoring in English with a passion for film. She enjoys pretending she knows everything in front of everyone and her favorite pastime is laughing at her own jokes. She plans on becoming an editor, director and screenwriter all at once in her future.
Marketing, Sales and Social Media: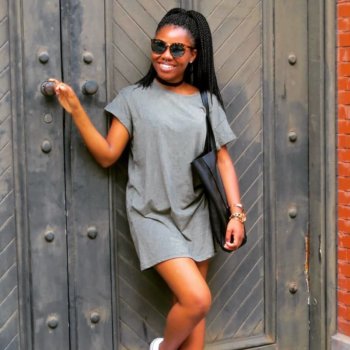 Teona Ringgold is a junior at Penn State University. She is an Advertising major and sociology minor, but studies marketing through internships. She practically eat, sleeps and breathes marketing, advertising and public relations, so much so that she has recently started her own branding company with her friend, called The Posh Tip. Her all-time favorite thing to do when she is not obsessively planning her future on Pinterest is eating food, watching Netflix or listening to Beyonce.