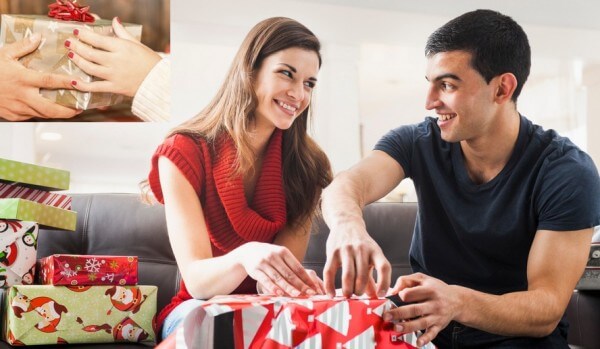 10 Gifts Your Girlfriend Actually Wants
|
It's getting close to that time of year again when you have to find the perfect gifts for your girlfriend. The witches come out to frighten you and ghosts of ex-girlfriends' past haunt your every waking moment.
I'm not referring to Halloween, when all you have to do is give her a little candy and you'll get lucky in superhero costumes. I'm talking about the time when you have to go above and beyond that adorable three scoop kitty tee. (Although, maybe not the worst idea if you're on a budget).
Your girlfriend will go crazy if you take it a step further, like with this three scoops of kitty blanket: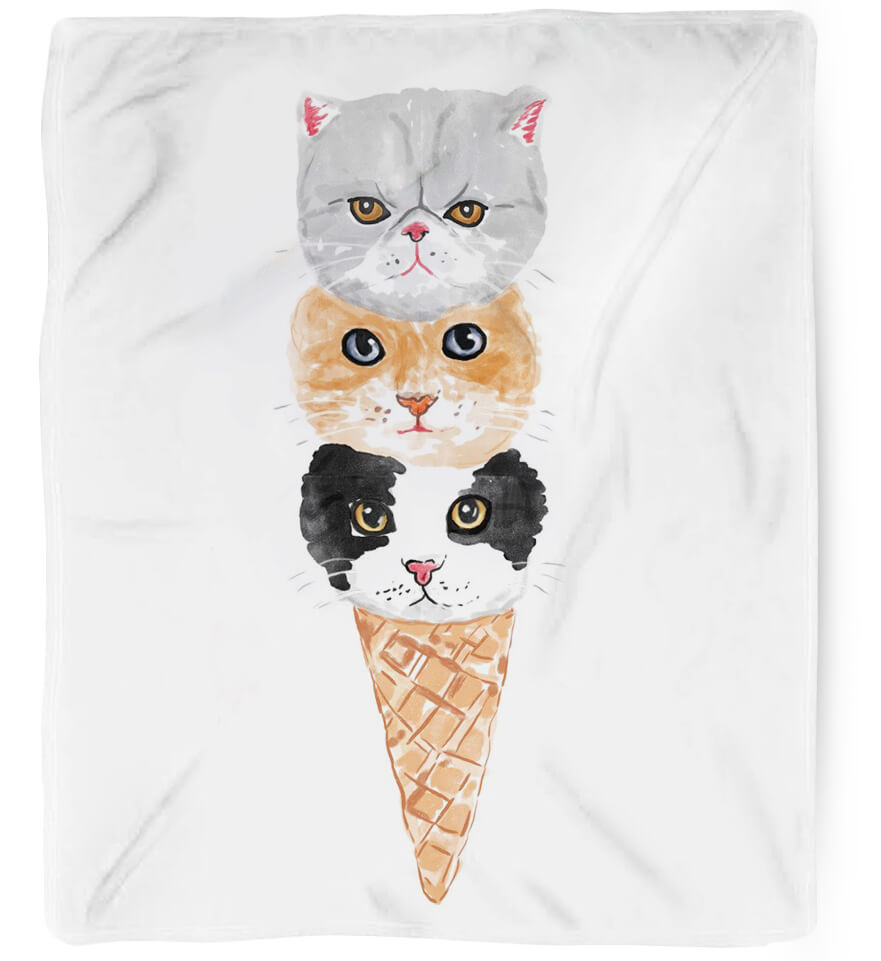 Getting incredible Christmas gifts for your girlfriend is easy!
When it comes to her 21st Birthday, Valentine's Day, Christmas or Hanukkah the stakes are high. Sure these moments are meant to be a time of love and giving, but they could just as easily turn into scary moments if you decide to throw a pair of socks and a Family Guy-themed desk calendar her way.
Don't worry, College Magazine is here to help with your gift-giving worries. This list is perfect for Christmas gifts for your girlfriend and good birthday gifts. Why? Because we went directly to the source. Your girlfriend.
We asked girlfriends nationwide to come up with a list of the best gifts for your girlfriend for the holidays or any day really. Without further ado…
Top 10 best Christmas gifts and best birthday gifts for your girlfriend.
1. Thoughtful Photo Album or Frame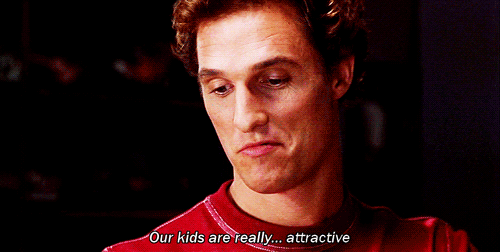 Need a stellar Christmas gift idea for your girlfriend? Find the latest photos of you and your girlfriend from Instagram and Facebook and *gasp* print them. Then go to a local crafts store and buy an album or create your own.
The simple Forever Photo Album
will do. An album that predicts what your kids will look like may be taking it a bit far…If you want to get sentimental but keep it simple, go with a Kate Spade picture frame for your favorite couple pose.
"I like sentimental things, so if he was able to put something together like a photo album or scrapbook that is meaningful to our relationship that would be so cute." -Chelsea Tirrell, Senior, Hofstra University
"My favorite gift was a scrapbook of photos of us that he made for me. It meant a lot to me because took the time to pick the pictures and sat down to think about all our great memories. I love that I can look back on the book for years to come." -Olivia Jenning, Junior, Florida State University
Kate Spade Picture Frame: $39.95
Umbra Fotochain Picture Frames: $34.99