You've searched high and low, sneakily dropped hints and even resorted to asking her friends, but you still haven't found your girlfriend the perfect birthday gifts for her 21st birthday. If you're stuck in a cliché rut of roses, chocolates and teddy bears (which are great…once), College Magazine has the solution.
Check out our list of 21 birthday gifts that will make your girlfriend fall in love with you all over again.
Birthday gifts are the ultimate way to show your love.
We make it super easy and fun to find the best birthday gifts to fit your girlfriend's personality perfectly. We say gifts in the plural because sometimes a combo gift allows you to get creative and show off your thoughtful side while also staying on budget—we know you can't afford that European wine tour she pins about daily. But if you know she fancies herself a sommelier, combine her love of wine with her obsession with corgis with this drunk corgi t-shirt.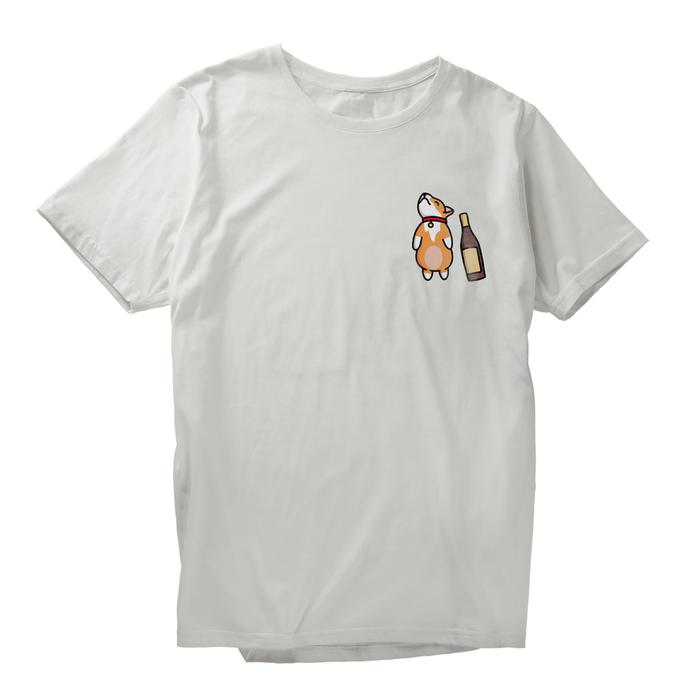 Or if she's totally obsessed with her cat, consider going all out with a cat themed for her birthday gifts with a kitty cone duvet cover, a super soft kitty blanket and a kitty pouch.
If you're seriously on a budget you can get a little more crafty. These gifts range from DIY to activity birthday gifts you can experience together. Remember, it's the thought that counts. Just take that extra time to match the gift to what your girlfriend loves. We know your birthday gift will be her favorite.
21 Birthday Gifts Your Girlfriend Will Love
1. Take Her Out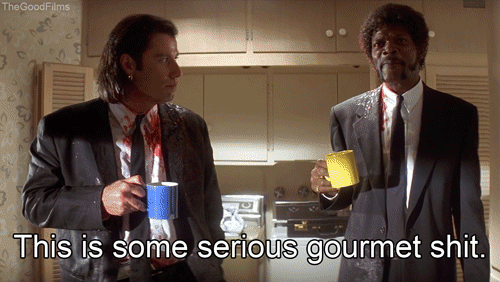 Make a reservation at a nice restaurant. "I would want to have a special night where we would dress up and go to a fancy dinner," said University of Maryland sophomore Hannah Borison. Don't break the bank, but something nicer than your usual Friday night date spot, dress up (khakis and a tie, please) and even splurge for dessert. Make sure there's a candle in that dessert too. Simply find a secret moment to let the waiter know it's her birthday.
Pro tip: Groupon has awesome deals for discounted meals and fancy-schmancy places. Use it wisely.
Your girlfriend will love spending time with you and you'll get a delicious meal out of it. Win-win. If you want to bring a physical gift with you to the dinner, you can never go wrong with dorm decor.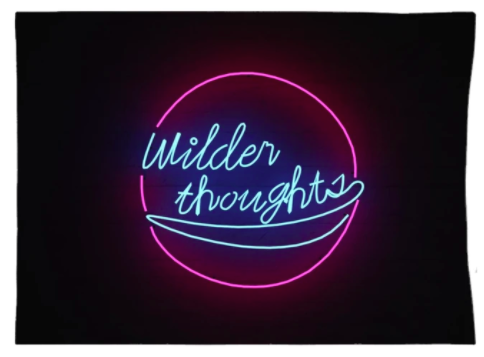 Or get your girlfriend a cute t-shirt for her birthday.
More gifts for your GF's 21st birthday.
22. A nice bath
8 USA Made Vegan Bath Bombs Kit: $16.99
"[I would love] bath bombs, candles, anything lavender related, tea, essential oils, and anything bath related." – Dominique Dwyer, Cascadia College, Sophomore
23. Something traditional

Benchmark Bouquets 2 Dozen Red Roses, With Vase: $45.21
"I love traditional gifts like flowers and chocolate. Sometimes the simpler the better as long as the gift is meaningful." – Elysse Dallas, University of Florida, Junior
Flowers make great gifts for girlfriends at any age.
24. Succulents
Shop Succulents Unique Succulent (Collection of 12): $29.99
"It's like a box of chocolates but it's a box of succulents. I'd want that instead of roses." – Summer Cantello, Penn State, Senior
25. The ultimate movie night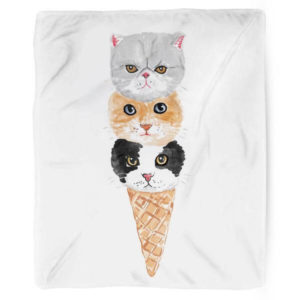 Pair a seriously soft blanket and some popcorn for the ultimate movie night. "A chill dinner and a really good movie, either at a movie theater or at his house so we can just hang out," said Luther College sophomore Claire Little.
26. Take her to the Happiest Place on Earth
"Hakuna Moscato It Means Drink Wine" Yoga Shirt: $17.99
Drinking around the world in Epcot is the ultimate 21st birthday Disney trip. Treat your girl to a day in Disney and the perfect boozy tank to get her pumped. "Doing something together is always a nice gift. Like going to a theme park or having a well planned out date," said UF junior Megan Hazlett.
27. Stock up her pantry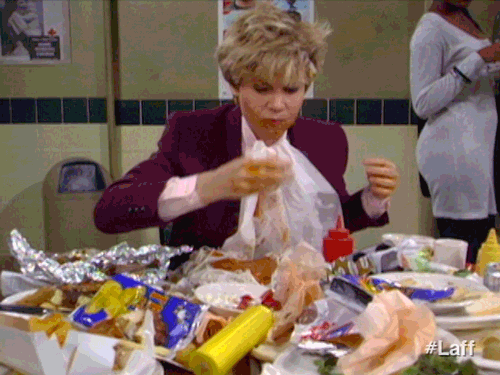 "Food. Surprise me with food." – Aliecia Bouligny, Spellman College, Sophomore
28. Tickets to her favorite Broadway Show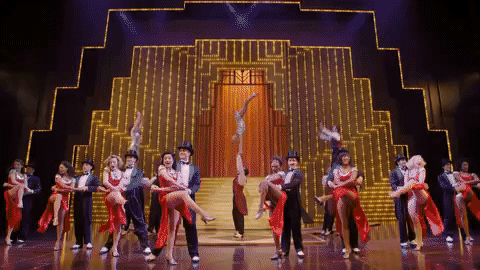 "I like doing things more than getting things so maybe tickets to a Broadway show or hotel reservations in a random place we could drive to spontaneously. Maybe even like a plane ticket somewhere." – Elizabeth Wallace, Wake Forest University, Senior
29. Candles to set the mood
Voluspa Prosecco Rose 2 Wick Candle: $20
"Candles smell amazing and set the mood.They can represent the burning love you share," said University of Wisconsin-Madison Catherine Zastrow. And on her 21st, you know she wants a candle that smells like Prosecco.
30. All the wine she could ever want
Barski 4 Handmade Glasses and Wine Decanter: $189.95
Balling on a budget this year? Check out these 10 more affordable gifts your girlfriend will absolutely love.
Let your girlfriend be the center of attention and don't let anyone steal her spotlight tonight. The night better start with you giving her a sash and tiara labeled "21," so everyone you see at the club knows NOT to mess with her today. Your girlfriend will always remember the celebration of her 21st birthday in college and what you did to make it special for her. If each person you run into that night (including the bouncer and the bartender) doesn't wish her a "happy birthday," she will be upset and you will be the one to blame. Let her have her moment today.
Attention Daddy Gang–how do you celebrate turning 21 without taking shots? Every female BarStool fan would kill to party the way that Alex and Sophia do. Grab your shot glass and mix together vodka, lemon juice and sugar to create a Lemon Drop–she'll start her new year feeling both sweet and sour. 
Now that it's legal for your girlfriend to get into a bar, teach her how to become a bartender. Save some money on buying her expensive drinks at the club by making them with her at home. "I think I would get my friend a cocktail shaker because then they can learn to make us all mixed drinks!" Angelea Ruiz said, a junior at SUNY Fredonia. What better way to get your girlfriend's friends to like you than by hand making them some fruity beverages?
For some unknown reason, girls take an immense amount of pride in their birth month. Get a ring for her to show off the stone representing her birthday. This gift is unique and special to her and her magical day. Just make sure she knows the ring just means "happy birthday," not an engagement–unless you want it to be. 
Once again, girls value their actual birth date. When dating a Leo, they will love you forever if you get them a necklace with their sign on it. Let your Leo be the center of attention 365 days of the year by showing the world when she was born. Amazon sells this necklace for each of the 12 signs. 
With the new year approaching, many girls decide to purchase a gym membership for their New Years Resolution. While that might be a good gift, you don't want to be the one to give it to her–she'll think you're calling her fat. However, do a nice gesture by giving her an accessory to compliment her new fitness plan.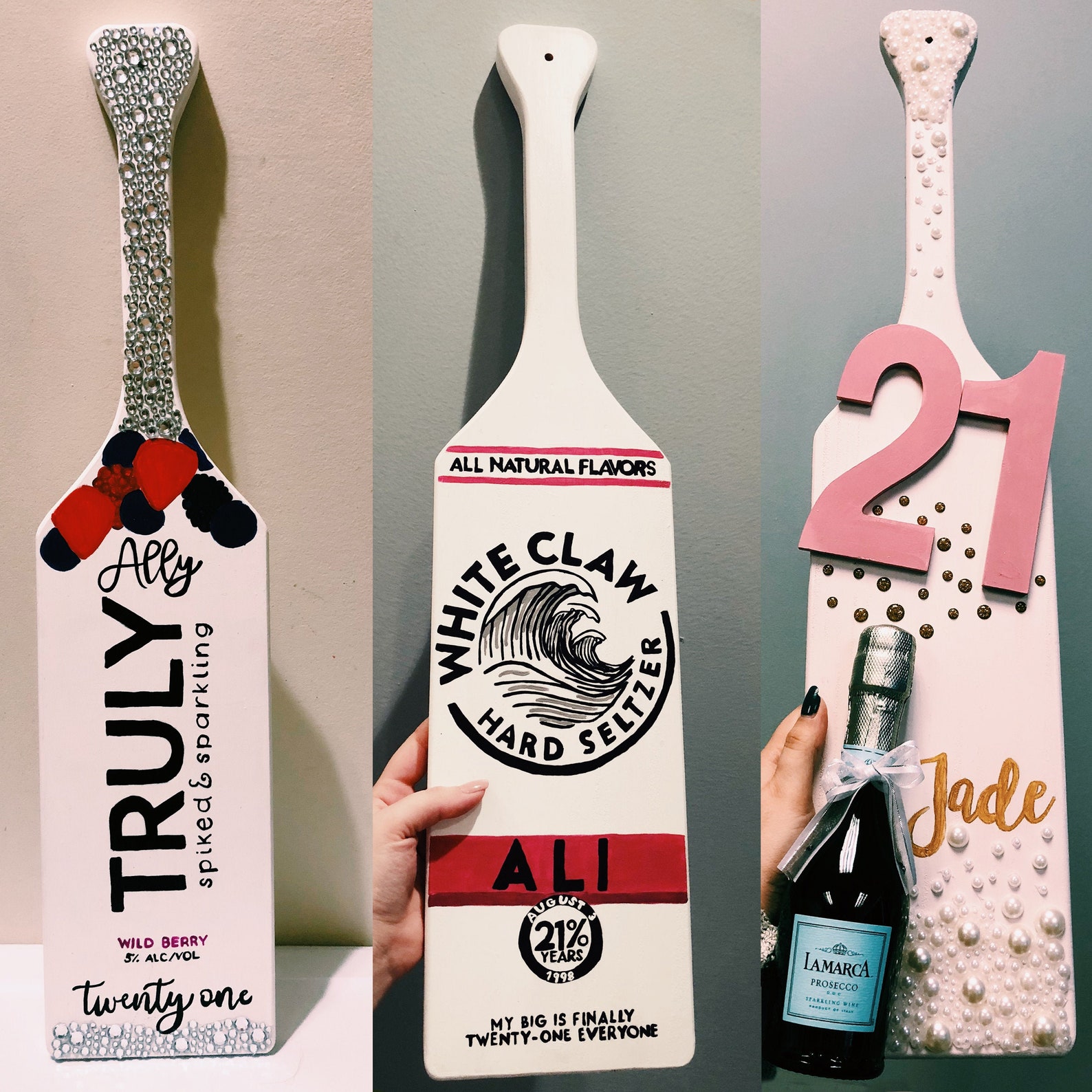 If your girlfriend loves showing off her Greek letters, team up with her little to give her the most important gift on her sign night. After all, you know her best. "I think the gift I'm most excited about is my 21st paddle from my little. I started looking at designs so long ago because I wanted it to be super cute and personal!" Haley Schmich said, a junior at Adelphi University. A paddle directly reflects this girl's personality, so keep a list in your brain of the colors and designs she likes leading up to her big 21st. Your girlfriend will love that you pitched some ideas and that you spoke to her little–after all, she's part of the family. 
Tired of ordering greasy McDonald's for breakfast the morning after going out? Your girlfriend ruins her own birthday celebration by waking up with a headache and a stomach ache from drinking more than she should have. Put your cooking skills to the test and try a recipe from the Hungover Cookbook. In this book, the author breaks down hangovers into six types based on what you drank and how much. Use that as your starting point to figure out which recipe will get rid of your hangover fast so you can spend your Sunday afternoon studying instead of stu-DYING. 
Trade in those underage light pinks and reds she used to paint her lips with and give your girlfriend some darker shades to make her look more mature. A dark purple lipstick screams "I'm an adult now and you should take me seriously." Perfect for the winter season, the darker shades make her lips look a little less blue when the temperature drops below 20.
40. Vacation
This gift may be a little pricier than the rest, but the experience is worth it. Make her birthday extra special and give yourself a gift, too. For spring break this year, take your girlfriend on a romantic trip to the Bahamas for just the two of you to relax. "If he had the money I would love him to get me a trip to a Carribean island where we can drink for my 21st and have mojitos on the beach. #goals," Ariana Rios said, a sophomore at the University of Florida. If a vacation isn't in the budget at the moment right now, start saving and make this trip a birthday/graduation gift. 
College Magazine does not promote underage drinking. Please drink responsibly.
*Updated November 27, 2016 with even more birthday gift ideas and links to get them.
*Updated November 17, 2017 by Celina Pelaez to include student quotes and more gift ideas and the latest trends.
*Updated Decemeber 24, 2019 by Kimberly Hurd with more gift ideas catered to broke college students.