Summer brings precious leisure reading time to the book-deprived—it's the perfect chance to catch up on lost reading. Whether you're a deep thinker or prefer lighter reads under the sun, this list of summer reads has something for everyone.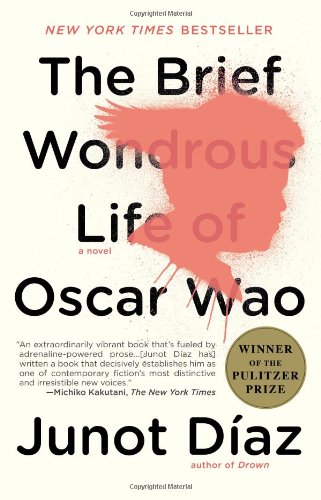 Warning: If you didn't take Spanish in high school, prepare to do some smartphone translations while you read. It'll be worth it. Diaz tells the story of a lonely, nerdy Dominican kid and his family growing up in New Jersey with beautiful flare. Multiple narrators and perspectives give the story a wholeness, immersing you in the characters' world.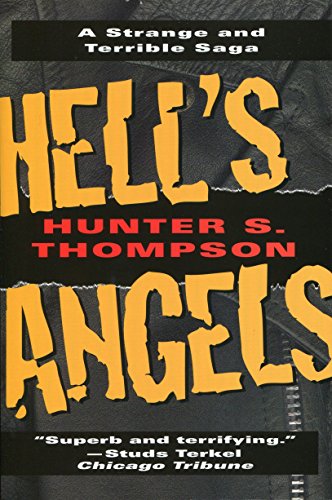 Everyone's favorite crazy journalist and author of "Fear and Loathing in Las Vegas," wrote this book as he traveled with the infamous biker gang across the country in the 1960s. Even with Thompson's characteristic humor and sarcasm, Hell's Angels is widely considered the best account of the motorcycle gang's lifestyle to date.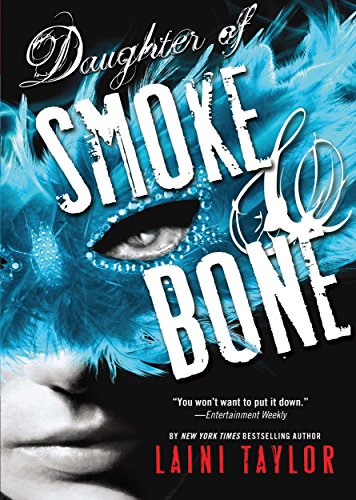 Set against the gorgeous backdrop of Prague, this beautifully original story of angels, devils and forbidden love puts you on the edge of your seat. 432 pages will never go by as quickly. Taylor's novel plays with your emotions and keeps you up at night—for all the right reasons.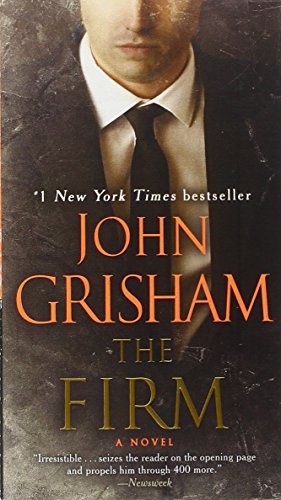 An oldie but a goodie. The legal thriller follows a young lawyer as he seeks to bring down his Mafia bosses. Tom Cruise stars in the 1990s movie version, so you'll have that to look forward to once you finish reading. If you doubt The Firm's status as a beach book, just ask your parents. Apparently, you could find a copy under every umbrella during the summer of 1992.
It's not "The Fault in Our Stars," but Small Steps has its moments. Most of the sadness stems from nostalgia—it's the companion to Sachar's novel Holes (yes, the Shia LaBeouf movie), and follows the character Armpit after his release from Camp Green Lake. Not only is Armpit way more than the criminal Mr. Sir made him out to be, he's actually a really great guy. Cue the tears.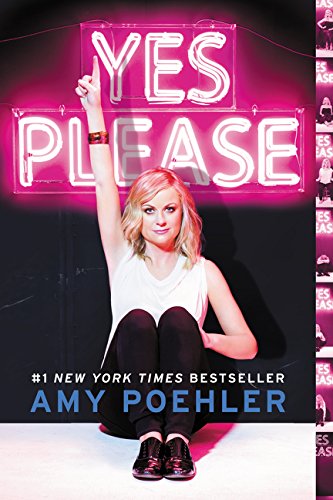 Since everything Amy Poehler touches turns to gold, you can bet her book will be perfect. You get to learn all about the life of one of the baddest bitches to ever walk the earth, and laugh the whole time. Full of fun stories and smart advice, "Yes Please" is both hilarious and inspirational. Could we expect anything less from Leslie Knope?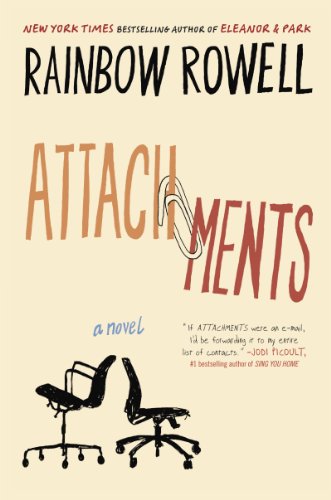 The essence of a modern love story, "Attachments" explores what it means to build and maintain relationships in today's technology era. Funny and heartfelt, the story also has a delightfully original structure: It's all told through emails. It'll make you want to send a thousand raunchy e-cards to your BFF.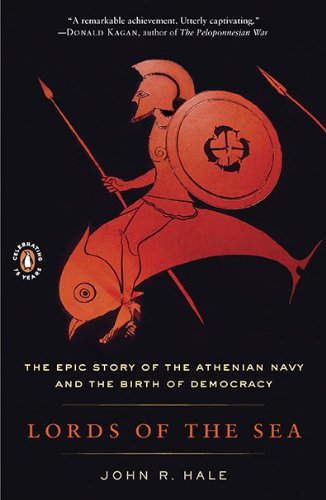 This book has a universal appeal—it's rooted in history, but reads like a novel. The subtitle reads "the epic story of the Athenian navy and the birth of democracy," and it really is nothing short of epic. If you're fascinated by ancient Greece, the origins of American democracy or just want to read about some super rad naval battles, give "Lords of the Sea" a read.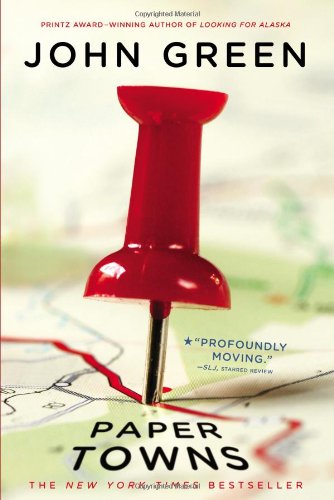 Of all John Green's novels ("The Fault in Our Stars" and "Looking for Alaska" specifically), this one is by far the least depressing. It's an exciting and mysterious adventure story, filled with high school hijinks, like taking road trips and breaking into Sea World at night. When one of their friends disappears, Q (short for Quentin), Radar and the gang set out to find her. The movie version, out July 24, stars Nat Wolff (yes, that Nat Wolff) and Cara DeLevingne.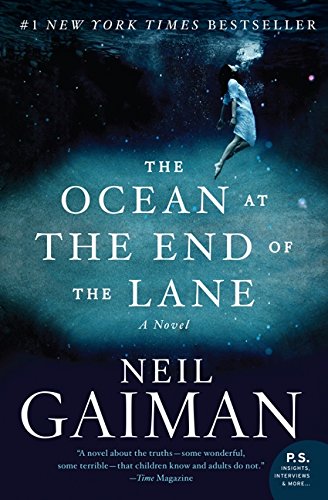 Gaiman's latest novel shivers with delightful creepiness. While nothing outright gory or terrifying happens, the narrator's trip down memory lane, triggered by his return to his hometown for a funeral, is shrouded in the shadow of strange magic and evil. Prepare to devour the whole story in one sitting if you're not careful.