A wise man once said that those who fail to remember the past are doomed to repeat it. History majors have made a study of it. Though ten years after graduation, most history students won't remember the year the Magna Carta was signed, a degree in history leaves a person more than ready for professional life. The communication skills developed through the program prove more valuable than the complete recitation of the fall of Rome.
What You'll Be Doing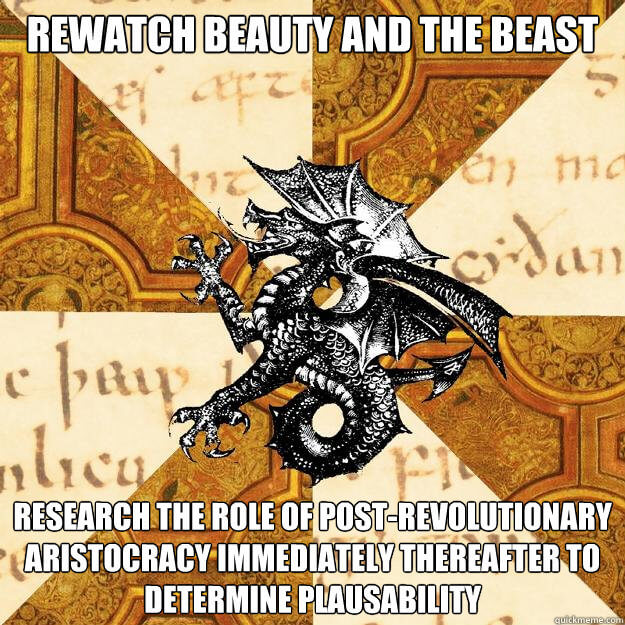 You certainly won't spend all of your time memorizing dates and statistics. On top of the classic electives ranging from low-level math and science courses to a language perquisite, history majors are required to take a wide range of intermediate and advanced history courses. Mike Milligan, director of undergraduate history studies at Penn State, said that history professors make every effort to expose students to areas and time periods less familiar than the signing of the Declaration of Independence. Additionally, Milligan noted an emphasis on teaching students to formulate arguments using primary sources. You don't develop those critical thinking skills through sitting on Netflix. Get ready to shove your face in a book and click your ballpoint pen.
Upsides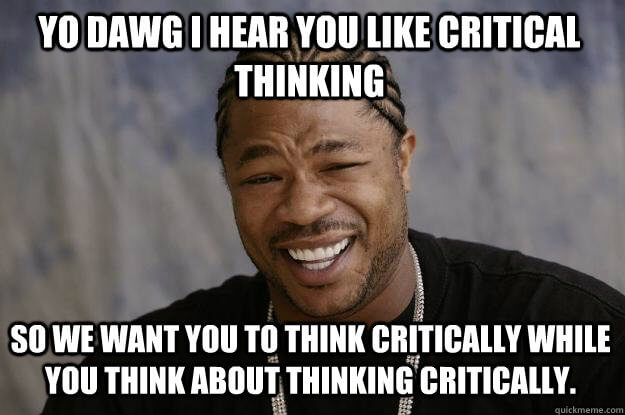 1."Verbal and written communication skills are at a premium." –Mike Milligan, Director of Undergraduate Studies, Penn State
2."My history major taught me to research and form conclusions, to write a synthesized version of what I've learned, to take criticism and, most importantly, to constantly review and edit my conclusions based on new and emerging evidence." – Matthew Bocchi, Allegheny College Class of 2013, Allegheny College Office of Development and Alumni Affairs
3."Studying history forces you to develop very strong critical thinking skills, which help you in all aspects of life, from understanding the newspaper to navigating personal relationships to making business decisions." – Kristen Campbell, Penn State Class of 2011, Gift Planning Assistant at Dartmouth College
Downsides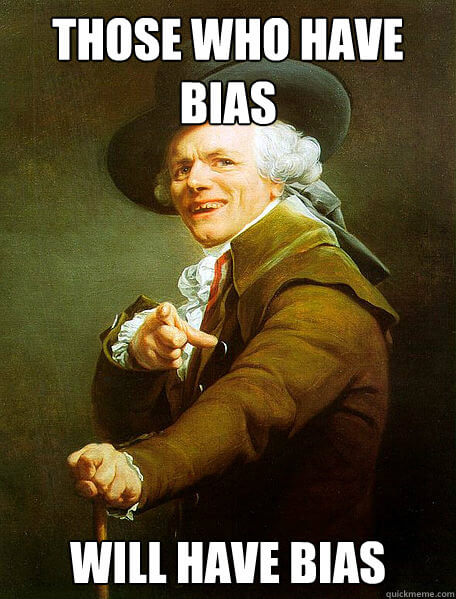 1."A lot of lessons and what you're taught is focused on what your professor has concluded based on their research. It's not like high school history, there's a lot of bias." –Ryan Wickersham, Senior at Penn State
2."I assume this means in regards to employment, otherwise, I would say constantly twitching at historical inaccuracies in movies and improperly cited internet articles" – Kristen Campbell, Penn State Class of 2011, Gift Planning Assistant at Dartmouth College
3."Admission to grad school is sufficiently competitive that it is not a viable option for many graduates. Relatively few History majors become educators or historians. There are too many majors and too few jobs in those categories." –Gregory Smits, Associate History Professor, Penn State
Career Opportunities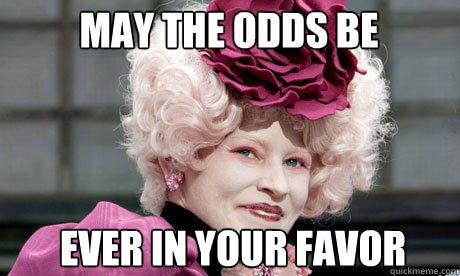 Don't worry, you won't end up eating Ramen for the rest of your life if you can't hide your love for the past. A range of options prove available following graduation. "People used to ask me 'What are you going to do with a history degree?' and my go-to answer to that question was 'Whatever the hell I want,'" said Campbell.
1. Research
Though jobs are often few and far between, many history majors find themselves employed by museums, historical organizations and universities as historians and researchers after graduation. Be ready to dig through pages of dusty volumes and shelves of artifacts. Did you ever wonder who wrote that 500-page textbook you love so much?
2. Education
For every reading assignment, there has to be someone to assign it. Many former History majors find themselves sharing the love of the past with the next generation through teaching at the elementary, secondary and post-secondary level.
3. Communication
With the intensive writing required to achieve the degree, many find themselves as writers and editors. Others find themselves communicating in the digital format as documentary editors and producers of multimedia content. Your favorite program on the History Channel didn't create itself.
4. Advocates
After gaining a comprehensive understanding of the past, you're bound to formulate strong opinions about the present. Many find work in foundations, litigation support and government positions. With such solid critical thinking skills, law school is a walk down easy street.
5. Business
Sorry business majors, you're not the only hiring pool. More than one history major has climbed the corporate ladder. A history major might not know how to balance an account, but they certainly know how to solve a problem and form an argument. "When you study history, you realize the needs of industry and needed industries change incredibly quickly," said Dartmouth Gift Planning Assistant Kristin Campbell. Such adaptability makes a history major a valuable conclusion to any boardroom.