Ever find yourself wandering the aisles of the department store flustered? Picking a gift for your boyfriend seems harder than trying to decipher his first texts to you. Wander no more. Instead of buying him another Polo to add to his closet, customize your life with a special DIY gift. You don't need to spend hours creating an artistic masterpiece. Put a little love into your DIY gift for him and he'll see how much you really care.
Keep reading for 10 DIY gifts your boyfriend actually wants.
1. "ABCs of Us" Book
Flex your brain power by making an "ABCs of Us" Book. Round up paper and markers or pens. Make a book with each page dedicated to a different letter of the alphabet. Each letter will represent something related to your relationship with your boyfriend. For instance, "P is for Pelican Beach, where we first met." Or make an ABC book of your favorite things together, like "O is for Outlast, our favorite video game to play," or "C is for Christmas, our favorite time of the year."
2. 52 Reasons Why I Love You
Who said real men don't cry? No one should because real men keep in touch with their emotions. "My boyfriend and I spent the summer apart so when we both came back to school I made this for him and he really liked it and I think he almost cried," said University of South Florida sophomore Anna Mirsky. You only need a deck of cards and a dark marker. On every card, write one reason why you love your boyfriend. Prepare to get creative; you've got 52 cards to cover. Write about things he does that make you smile, like maybe his hilarious Darth Vader impression or his shockingly decent disco moves. Then you could write about his physical features you admire most, like his sweet hazel eyes or defined, Thor-like pecs.
3. Date Jar
Tired of the same old movie and a dinner date? Spice up your Friday nights with a date jar. Collect a mason jar, popsicle sticks (or small, folded pieces of paper) and a dark marker. Write down one date idea on each popsicle stick, like getting dressed up like fancy art connoisseurs to pretend-critique art at the Guggenheim. You could even get colored popsicle sticks and divide the date ideas into groups, such as "going out" activities or "staying in" activities. Let your imagination run wild with unforgettable date ideas like geocaching in the nearest city or going to IKEA to pretend-design your dream home.
4. "Pictures of Us" Map
Travelers and road-trippers can finally put all those wanderlust photos to use. First get a map of the United States (or anywhere else you travel around). Take a photo in every state you visit together, then insert that photo in the state's allotted area. If you visited California together, then you'd put a California-shaped picture of the two of you on the map. For New York you might put a photo of you two in Times Square. For Georgia you can put a picture of you two on the top of Stone Mountain.
5. A Movie Kit
Everyone (well, almost everyone) loves movies. What makes movies even better? Your favorite snacks and drinks, like the sweet strawberry taste of Twizzlers or crunchy Funyuns. Pick up a cardboard box, decorate the inside and fill it with your boyfriend's favorite snacks, candies and soda, like York Peppermint Patties, Cheez-Its and Coca Cola. Then throw in a couple Redbox movies (if you already binged the good flicks on Netflix) and snuggle up for a cozy night on your couch. "I randomly made this for my boyfriend one day just so we could have a fun night together," said University of Florida senior Sarah Phillips. "I got literally everything from the dollar store so it was super easy and cheap." Flip on a scary movie, snuggle up next to your boo and relax after an exhausting week of classes.
Create cute dorm room decor by designing your own state plaque. Warning: You may or may not wind up making a "Pinterest Fail." You need a board (like wood), nails and string. Take any state or country, then use the pins and string to shape out the area with a heart over where the two of you met. LDR couples can take the cute factor up a level and string two states with the heart meeting over both cities that you each live in while apart. Consider this a cute reminder of your relationship and where it began, giving your bae something to admire every time he looks at the wall.
7. Stick a Cute Pun on a Regular Gift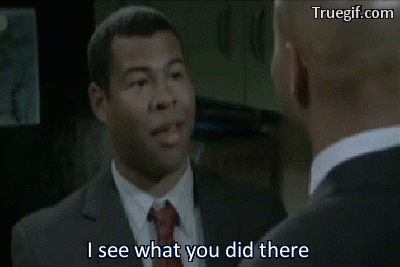 Not all DIY gifts need hours of prep and hard labor. Take an ordinary gift that you bought, like that new Rolex watch your man dreams of daily. Then attach a piece of paper to it with a cute pun, like "Time flies when I'm with you." That's it! "I got my boyfriend a pair of shoes he'd been wanting and taped a piece of paper on the inside that said 'You've been running through my mind all day,'" said UF junior Caroline Gaspich.
8. "Open When" Letters
"Open When" letters keep you and bae connected even when apart. Take a bunch of envelopes and fill them with letters. Tell your boyfriend to open them when certain things happen or when he feels a certain way. Write a letter for when he feels sad, stresses over an exam, misses you or feels sick. Your handwritten letters will show him how much you care and that you always support him—even when you're not physically there.
9. Drop a Mixtape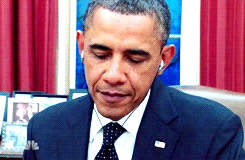 Ditch the tape, create a private playlist link on Apple Music or Spotify. Or if you want the nostalgia of a mixtape, burn your tunes for bae on a CD instead. You can get creative here too. You need to create a playlist for your boyfriend, like a "missing you" playlist or an "our story" playlist. Now he'll to listen to your songs when he needs a pick-me-up or feels excited to see you. "My girlfriend made me a CD when I moved away for school," said USF freshman Luke Morreale. "I loved it since it had all our songs on it."
10. A Personalized Care Package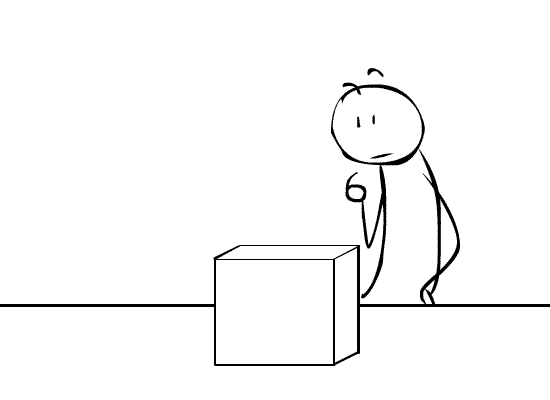 Your bae just took an exam he barely studied for and now needs to drag himself back to his dorm room. But he'll feel tons better when he sees a care package waiting for him at the door, filled with his favorite snacks and goodies. "My boyfriend had a bad day at work so I sent him a box full of his favorite snacks and some stuff from the Target dollar section," said Savannah College of Art and Design senior Rachel Haralson. "It was just a small gesture but it really cheered him up!" If he likes driving his Jeep around old trails, pack him outdoorsy sunglasses and trail mix for the trip. If he likes playing piano in his down time, send over new sheet music. You'll make any day better with a care package tailored to your man.
10 More D-I-Y ideas for your B-O-Y
Written by Abby Lohmeyer
Despite it being called the best time of year, getting a gift for your boyfriend can be anything but jolly. It's no secret that boys are hard to shop for. It's also no secret that college kids are pretty much broke 24/7. What do you get your boyfriend when you're low on funds? Something creative and personalized.
Here are 10 more DIY Gifts your boyfriend will actually appreciate.
11. Homemade Blanket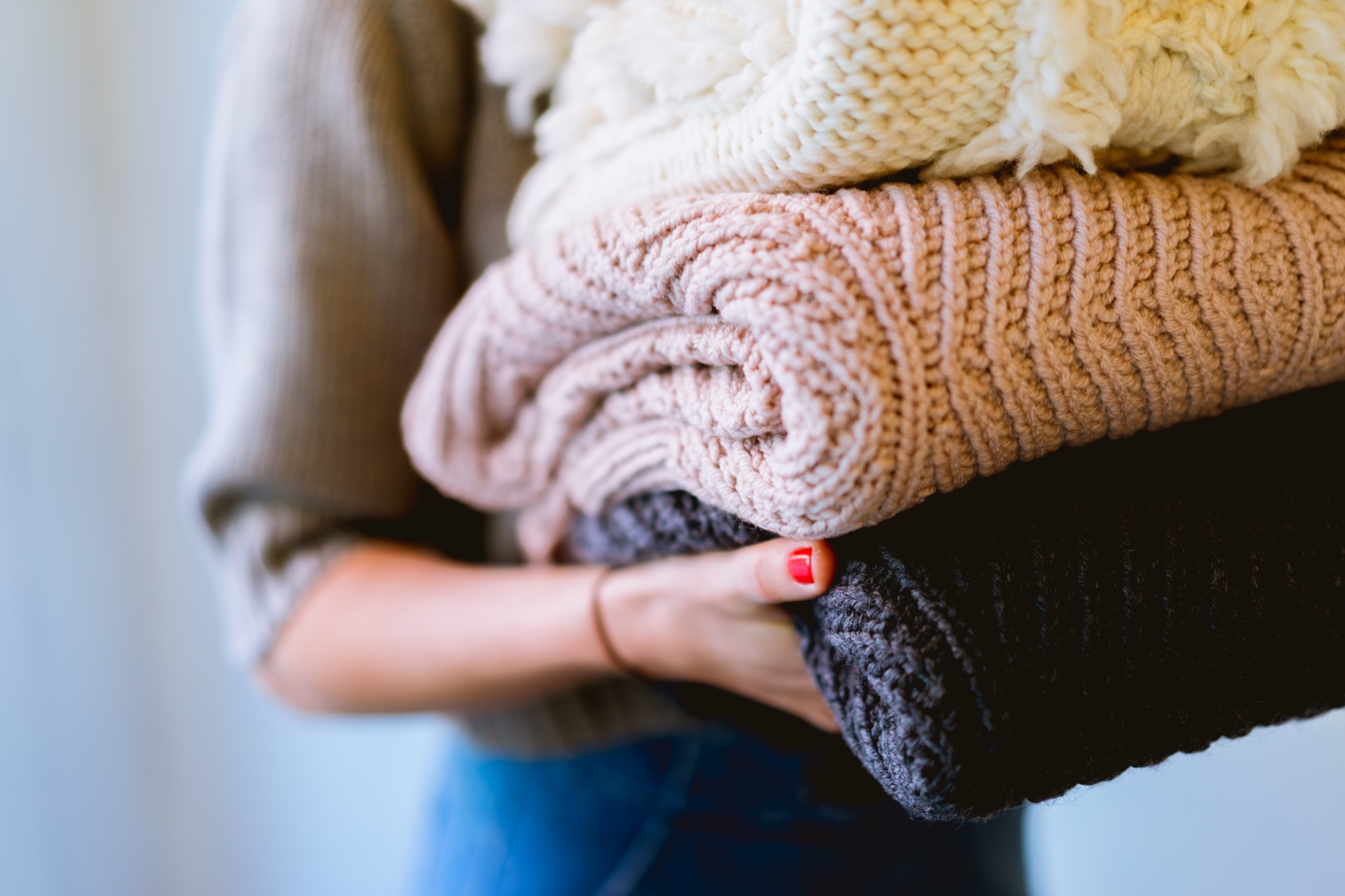 As the temperatures drop, the need for warmth increases. Make him a blanket that can keep him warm during the winter months. "I liked it because it was super comfy and really warm," said University of Missouri senior, Kyle Cross. Does he like sports? Comic books? Themes? The isles that line the craft section of each Walmart are full fleece material of different patterns and characters that will fit his likes and personality perfectly. Just pick two fabrics, one patterned and one plain then cut two-inch frays all the way around and tie each one together. Bam! You made a perfectly cozy blanket he'll love.
12. Remember When Cards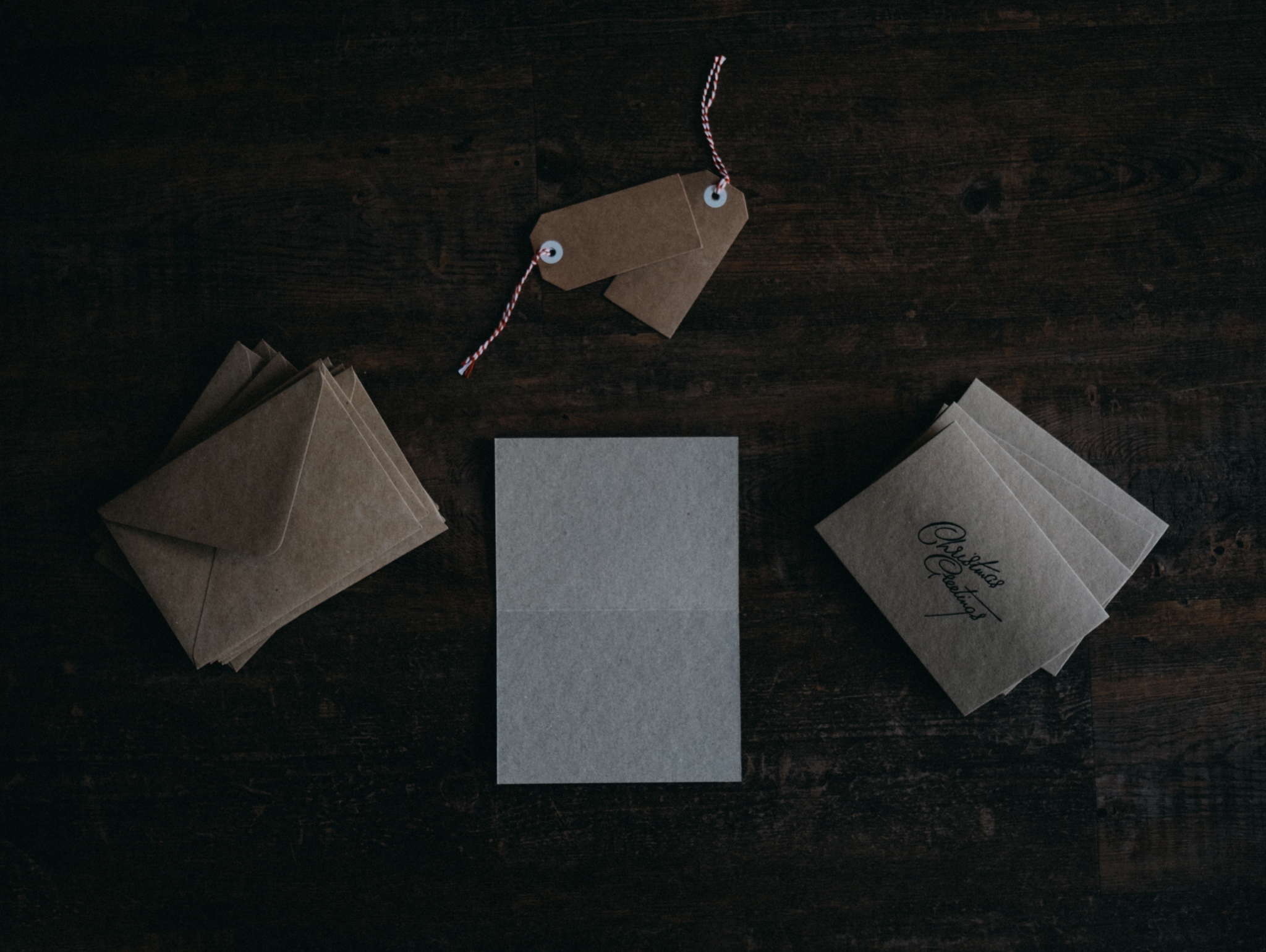 This DIY gift is perfect for looking through when you're cuddled up in that blanket. Hot Chocolate, a fire, snuggles and laughing about all the memories held in these cards. Memories of your first date, first impressions, inside jokes, amazing adventures and more. Just get some plain or colorful index cards, fun markers and write away! You can put them in a box or on a key ring and add to them as the years go by.
13. Engraved in Your Mind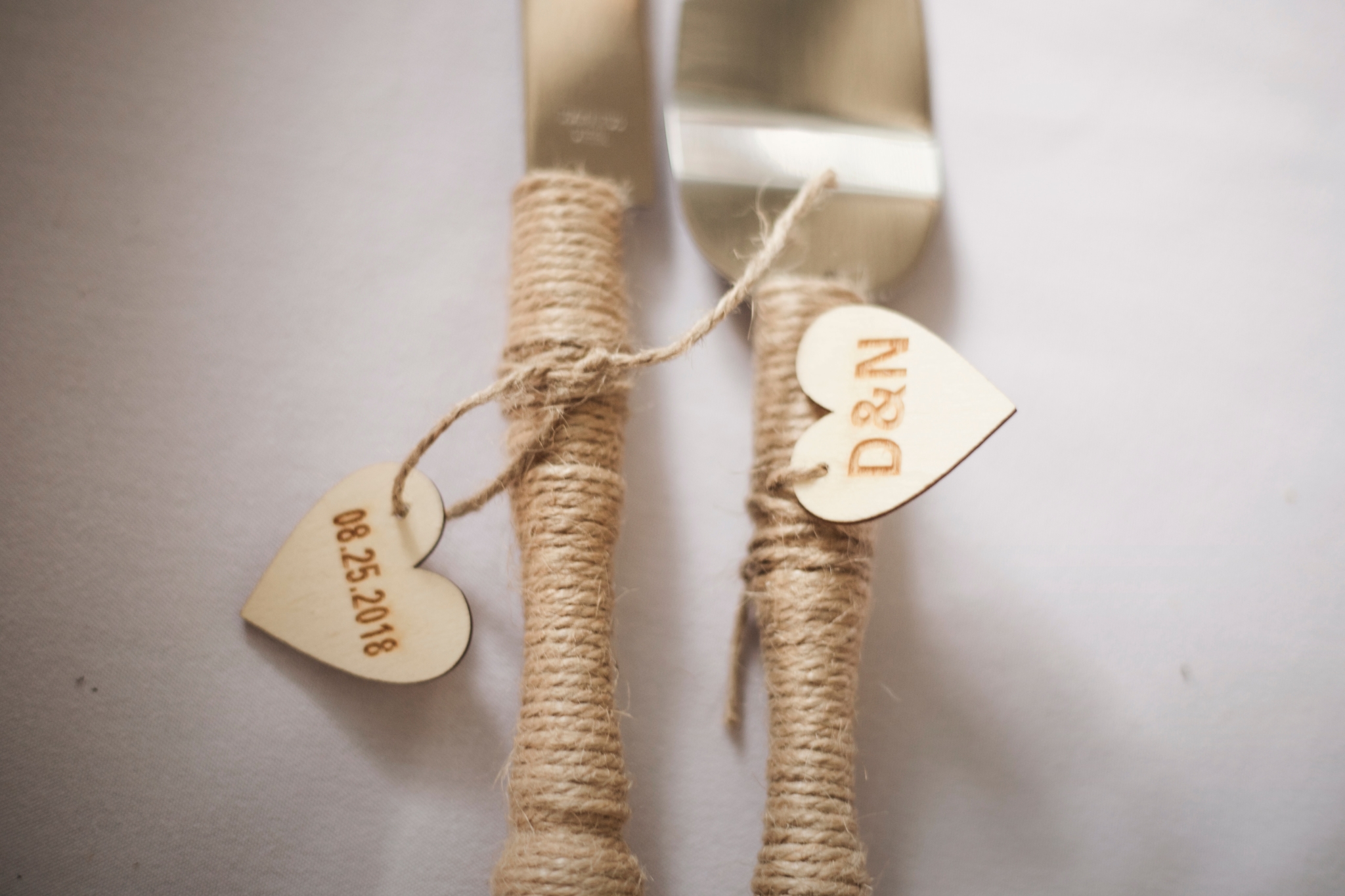 Engraving: a great way to make any gift more personal and as unique as your relationship. "It's personalized and it shows a level of affection that you can't get from a store-bought gift," said University of Missouri junior, Kevin Cook. In today's world, just about anything can be engraved. A coin for his coin collection, a pocket-knife, a key chain, etc. can suddenly be made into a part of you that he can carry with him.
14. Picture Puzzle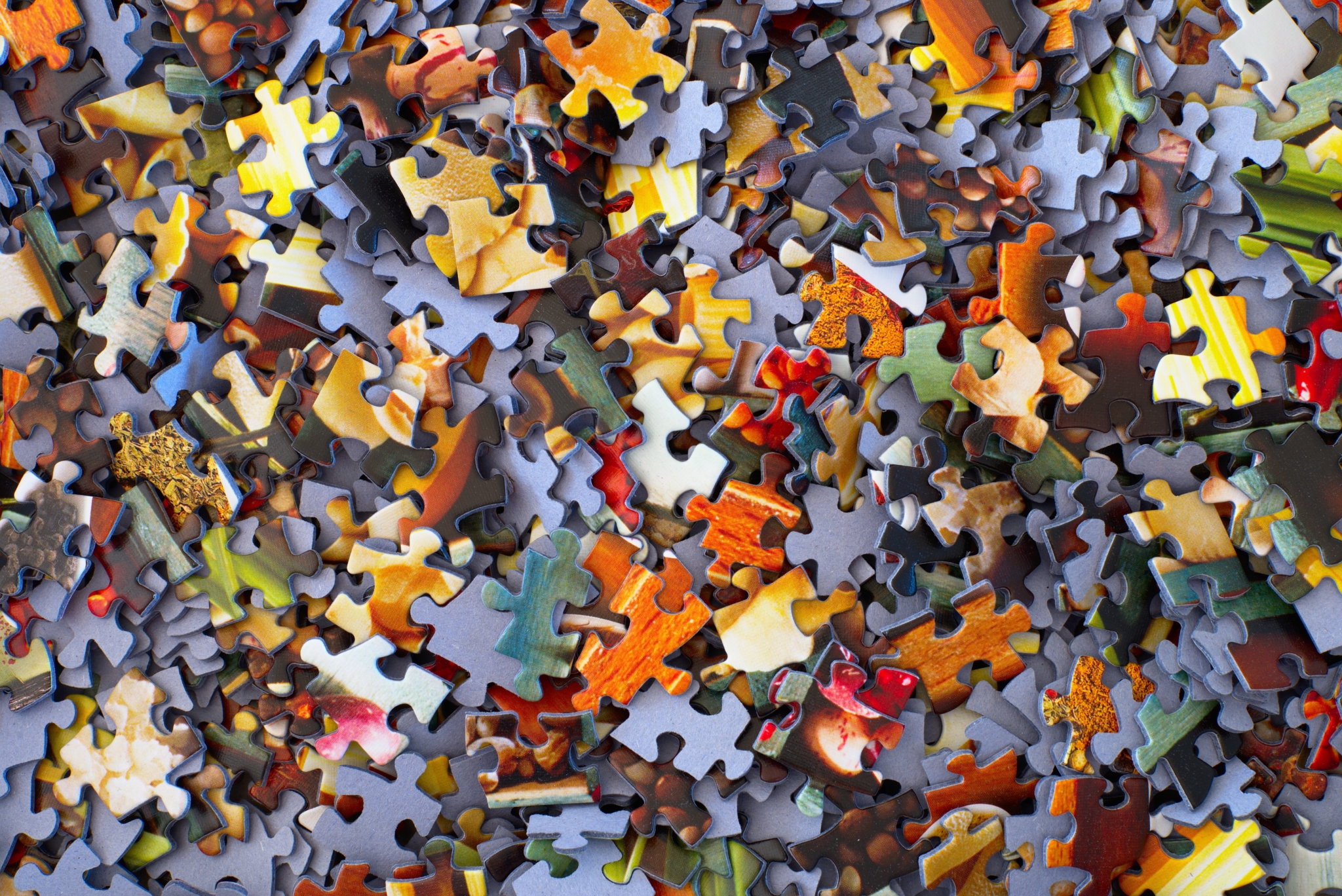 Is there a photo of you two that he absolutely adores? Does he like trying to figure out how to put things together? Make the photo into a puzzle. Puzzles can be as simple or as complex as you want to make them from easy ten-piece puzzles to complicated 1000+ piece puzzles. "TBH I'm a functional gift kinda guy so…I liked it 'cause she loved it and she enjoyed helping me put it together because I suck at puzzles and that was fun," said University of Missouri sophomore, Chris Halsell. You can cuddle up with your boy, get some snacks and spend time laughing and working on the intricate puzzle of you two.
15. "The Quickest Way to a Man's Heart, is Through His Stomach"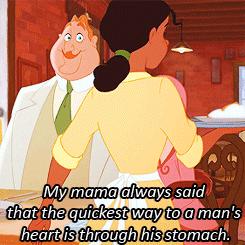 The classic saying rains true, food=love in boy world. Making him his favorite snack can show him just that. "She made me chocolate covered strawberries, which was perfect because I love chocolate and strawberries," said University of Missouri alumni, Spencer Kelly. If you're not sure how to make his favorite snack, then talk to him about your idea. Then you two can spend a day together finding the ingredients and making it together.
16. Man Cave Décor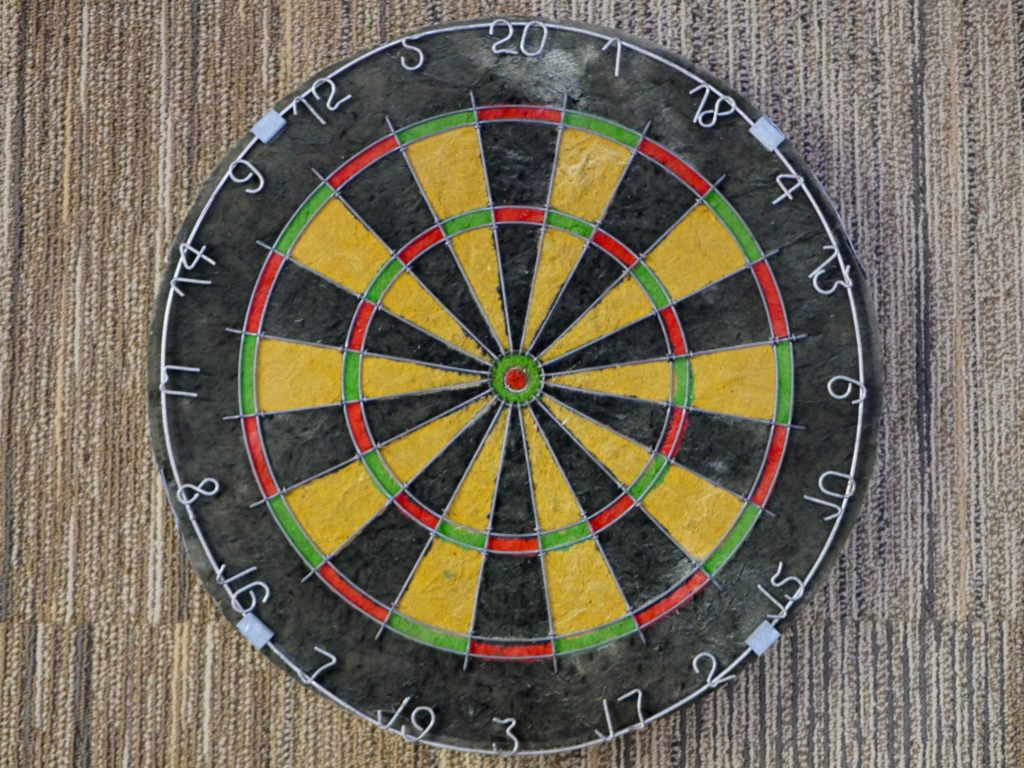 A room with snacks, a big T.V. and the best gaming systems in town screams paradise. What more could a guy ask for? Add a little more to his man cave with a DIY craft for his man cave. Grab a canvas/wood/metal board and paint it. You can paint his favorite craft beer logo, sports team mascot or paint a bunch of littler canvases showcasing different video games. If you're not feeling your inner Picasso, no worries. Some expertly detailed lettering holds just as much of that wow factor themselves. It shows you're thinking about him and support his hobbies and interest.
17. Man's Best Friend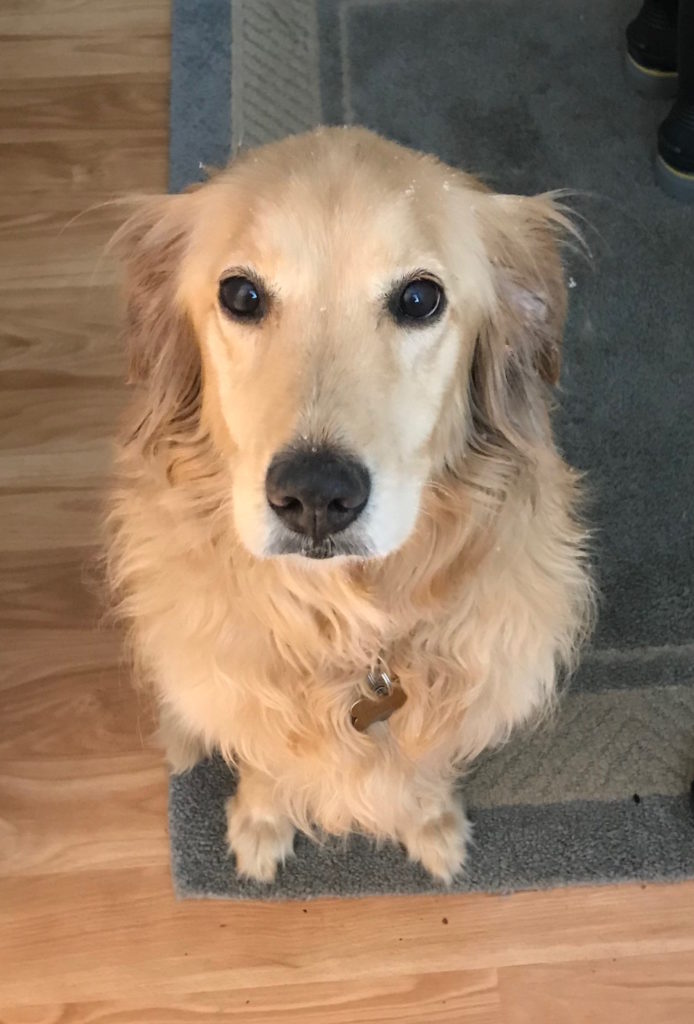 Is there a four-legged companion in your man's life? Getting a gift for the pet in his life will show him that not only do you love and care about him, but you love and care about the animal that makes him smile. A gift for his pet can be anything from a jar of treats or a homemade toy. Head to the dollar store and grab some toy balls, rope, and a jar for some treats. You two can spend the day together customizing the toy and then head to the park with their pupper for a playful test run.
18. A Picture is Worth a Thousand Words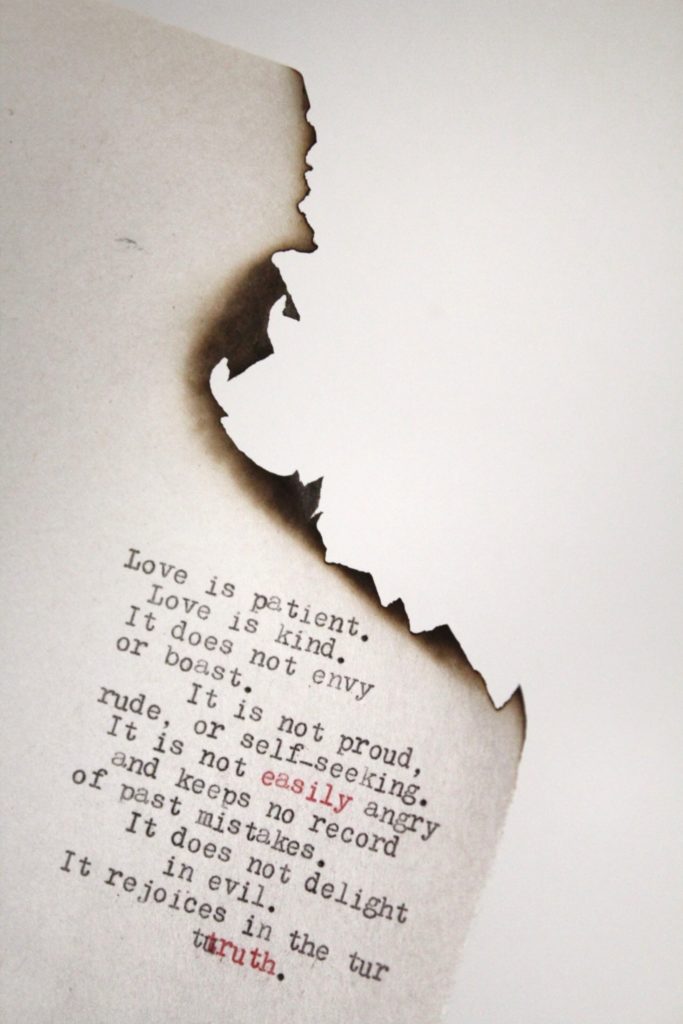 Even though one picture is worth a thousand words, sometimes one just isn't enough. Like many photo collages you see on social media, full of different photos, each with a paper that has a single word on it, the same idea applies here. Grab a camera, a whiteboard and marker and take a dozen photos spelling out a sweet message for him. He can look at it whenever he's having a rough day and you'll be able to bring him a smile even if you aren't with him.
19. The Senses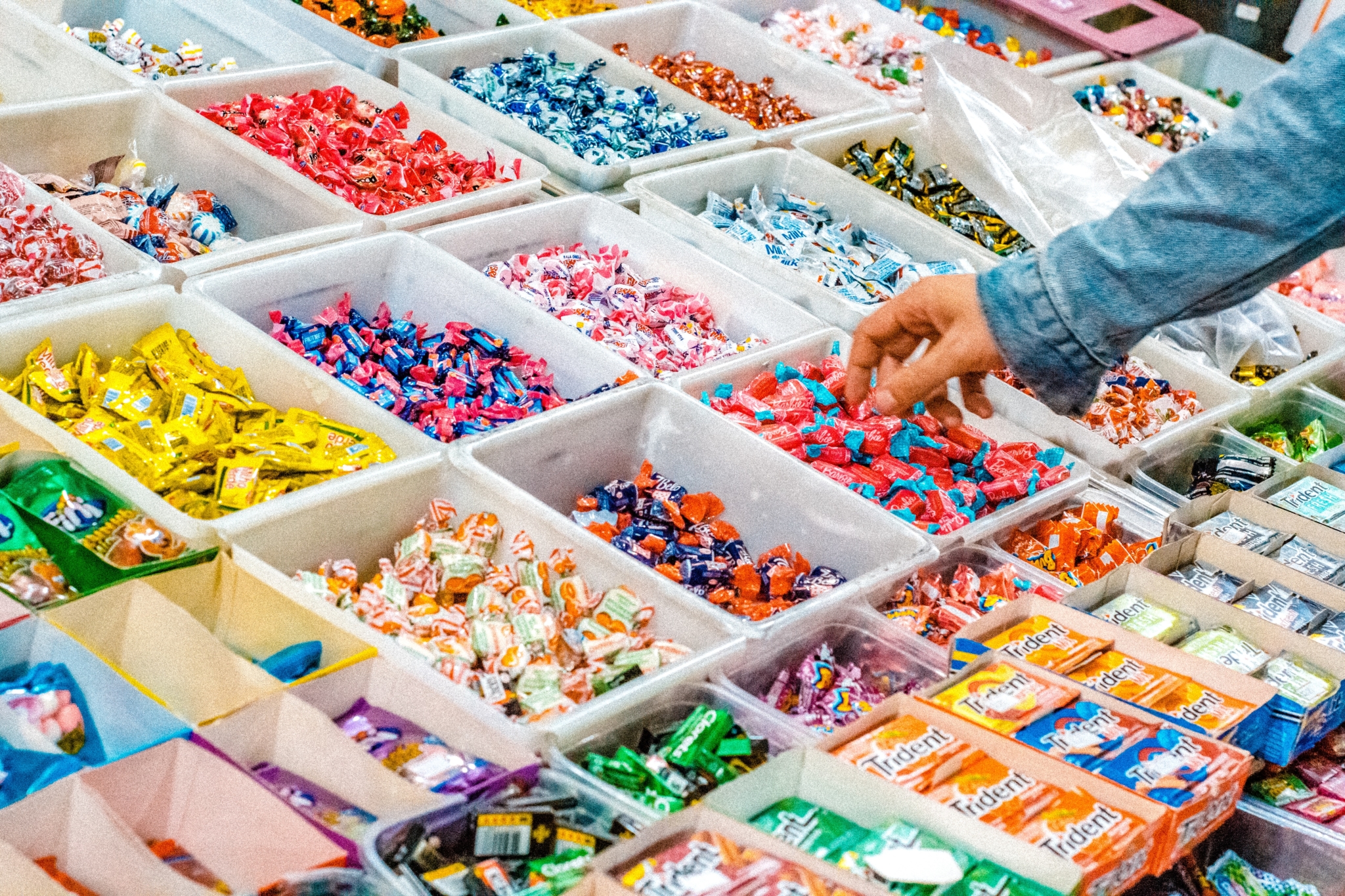 Five Senses, five bags, five fun gifts! Each bag is filled with a gift that can only be experienced with one of the senses. Fill one bag with something you can see like his favorite movie. A bag for taste, with his favorite treat. A bag for smell, perhaps a new cologne he's been wanting to try. A bag for touch, a new sweatshirt to keep him warm. A bag for hearing, a CD with his favorite artist's new album. This idea allows you to combine several of the gifts listed above and surprise him with several different gifts.
20. Art Projects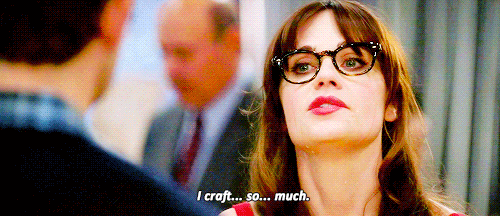 Sometimes the best gifts are the ones that weren't originally supposed to be gifts. Something you make can be turned into a gift that means so much more. "I personally prefer any handmade gift over a product or something of the sort, simply because of the thought and time put into creating it!" said University of Missouri sophomore Koda Inman-Ahlstrom."Always makes me feel loved and like I'm worth the time when I receive a gift from my girlfriend that she made herself." While there are a lot of great gifts out there to buy, some of the best ones are the ones made with love.
*Updated November 20, 2019 by Abby Lohmeyer