Existing as a college student is stressful: keeping your spending in check while trying to live comfortably, trying to get through classes and homework, as well as trying to stay mentally and physically healthy. The constant anxieties of attempting to live an anxiety-free life is endless. However, if you're thinking about adding a part time job to your busy schedule this semester, don't let it add to your already long list of worries. Finding a part-time job that doesn't leave you wanting to tear your hair out while staring at your planner is easier than you think. It's time to wipe away the stress tears and break out the resume.
Here are the top 10 part time jobs that will not only get you paid but won't stress you out.
1. Restaurant Staff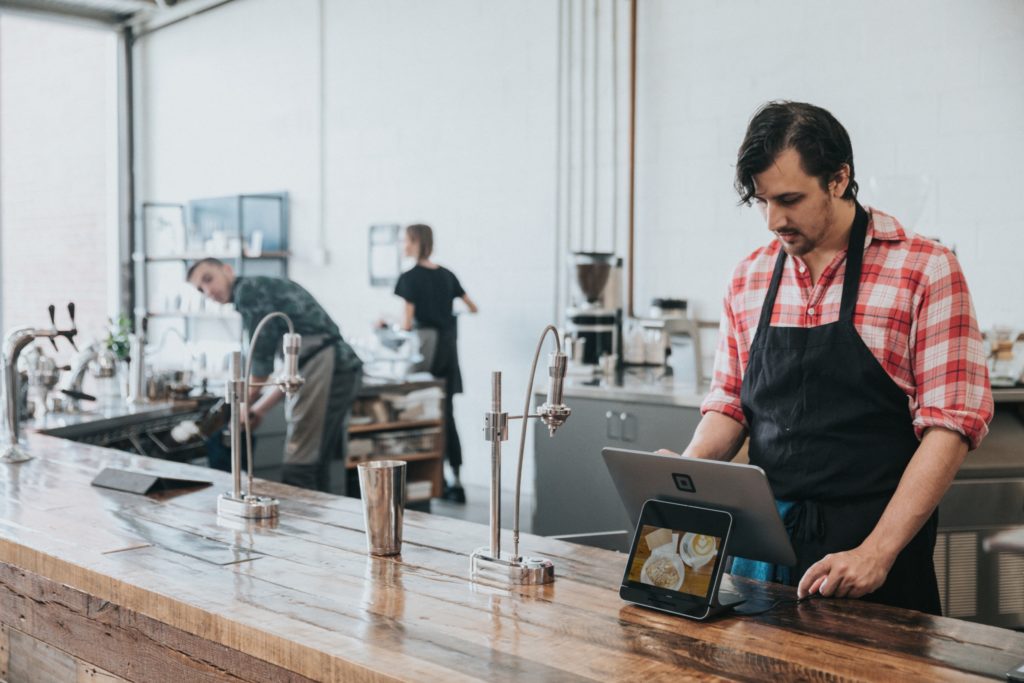 There are so many perks to working at a restaurant beyond the free or discounted food that will replace the sketchy frozen meal rotting in your dorm fridge. First of all, restaurants and cafes are everywhere, so there is definitely bound to be one within walking distance of your campus or even on it. Working at a restaurant also means good tips on top of your salary, whether you are a server or a host. The shifts are usually flexible, especially if you are part time. You can even opt to only work weekends, which are usually very busy (and thatdefinitely means a good pay day while having enough time to study during the week). You'll be on your feet the whole shift too, so consider it a job and a mini work out. What's better than getting paid to exercise?
2. Caretaker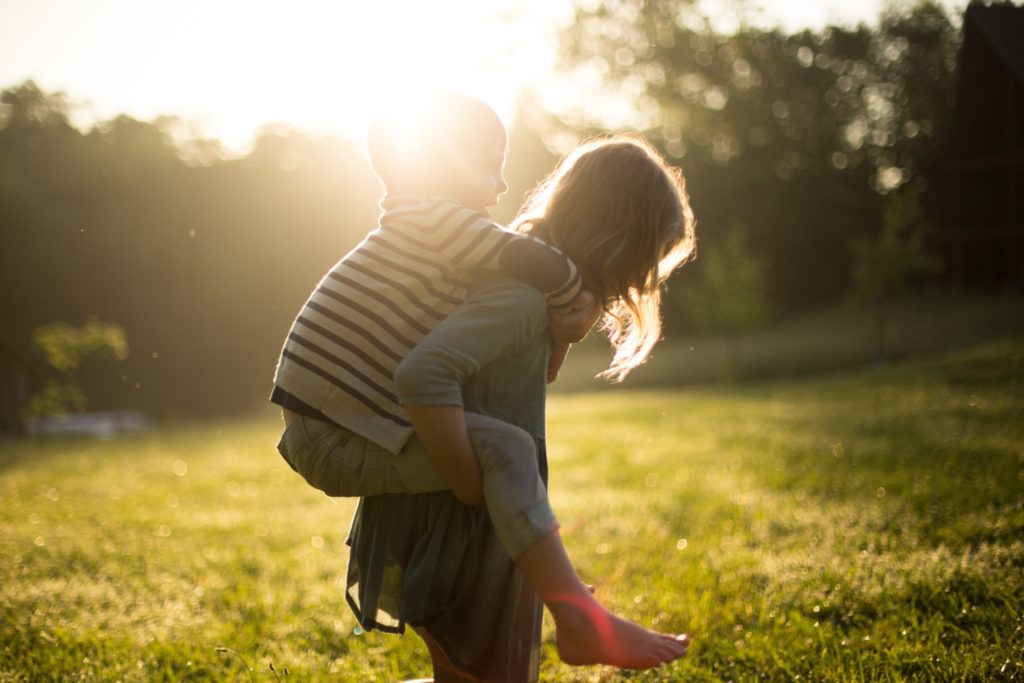 Unless you somehow go to college in the middle of Antarctica, there are bound to be people— aka families— living around your campus. This means a ton of opportunities to babysit, nanny or provide care for seniors. Your hours work around your schedule and the pay ranges often higher than minimum wage. Websites like SitterCity, UrbanSitter and Care.com make it easy for you to find opportunities and let them find you. You're in full control of how much or how little you want to work given the right fit, so this job is ideal if you're super busy this semester.
3. Tutor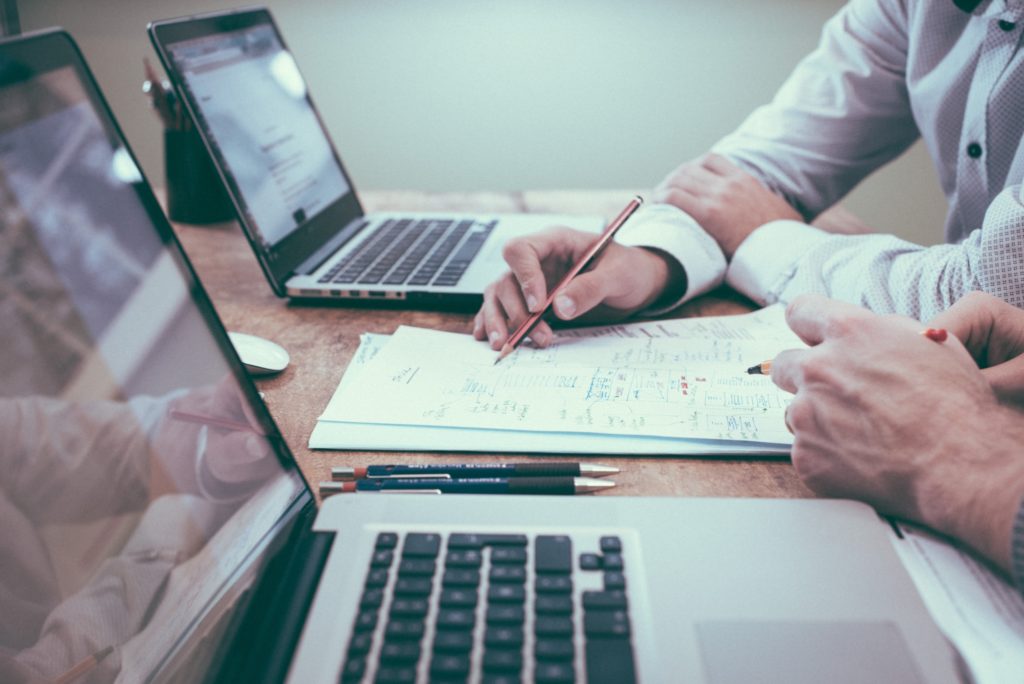 You're really your own boss here. You can tutor in anything from english to science to math to history— you name it you can help someone gain more understanding of the subject. As a tutor, choose your hours, your rate and you can decide where or age range you want to tutor. Whether it be for a family near campus, an after-school program at a local school, students on campus or even websites like Chegg Tutors, the opportunities are endless and flexible.
4. Sales Associate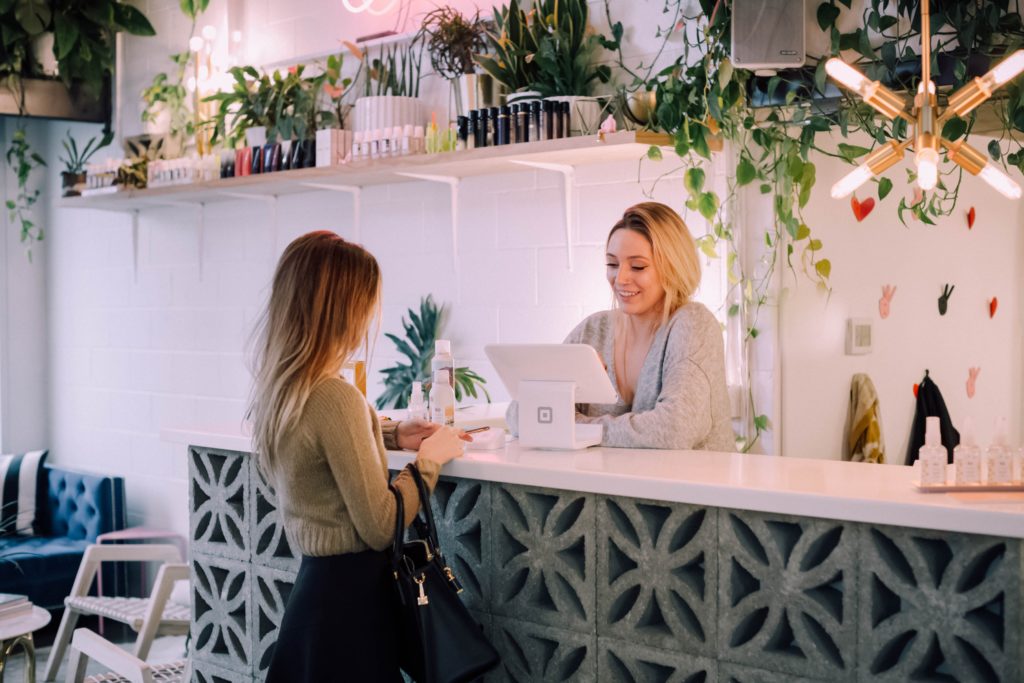 Whether it's a mall or a boutique, a sales associate is an accessible job to all. Usually requiring nothing other than a good attitude and style for the specific store, retail places are a great place to begin you customer service journey. You can work on your people skills while saving money on your clothes this semester with that awesome employee discount. Working evenings and weekends isn't too bad either but can be personalized to you with a discussion with your employer. Compromise is key in any position. So, while you may have to pull some long afternoons right after your 8 a.m., at least you won't have to arrive with a forced smile on an early Saturday morning.
5. Research Assistant
If you want to live and breathe your field of study, a great way to gain experience and get paid is being a research assistant for a professor. The position is most likely on campus and you'll definitely have a higher wage. On top of that, you'll be getting paid for doing something that interests you and makes for a great addition to your resume. It won't even feel like work. If you don't want to do research, you can also get paid for participating in it. Yes, it's not an official job or paid position, but you do get paid to do them whenever you have time to sign up, so the flexibility and availability makes up for it. If you're bored in your dorm one afternoon, go sign up to be in a study. You'll cure your boredom and get paid while doing it.
6. Work Study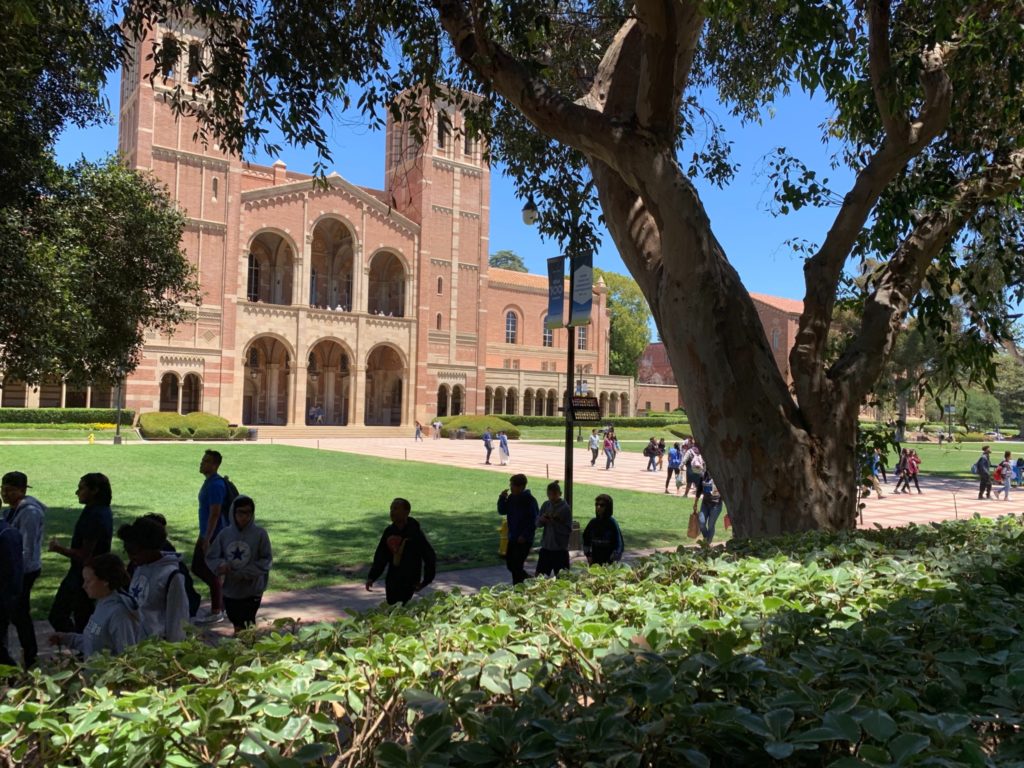 Working at your school is a great option for anyone, especially if you don't have a car or simply just want to stay on campus. You could work in the library, as a dorm receptionist, dorm security monitor, a tour guide for campus, the gym receptionist or employee, a dining hall worker and so much more. These jobs are also designed to be able to work with your college life and schedule, which makes things even more convenient. Getting paid to stay on campus, in places where you would be going and staying at anyway, should be considered a small victory of your college career.
7. Front Desk at a Local Fitness Center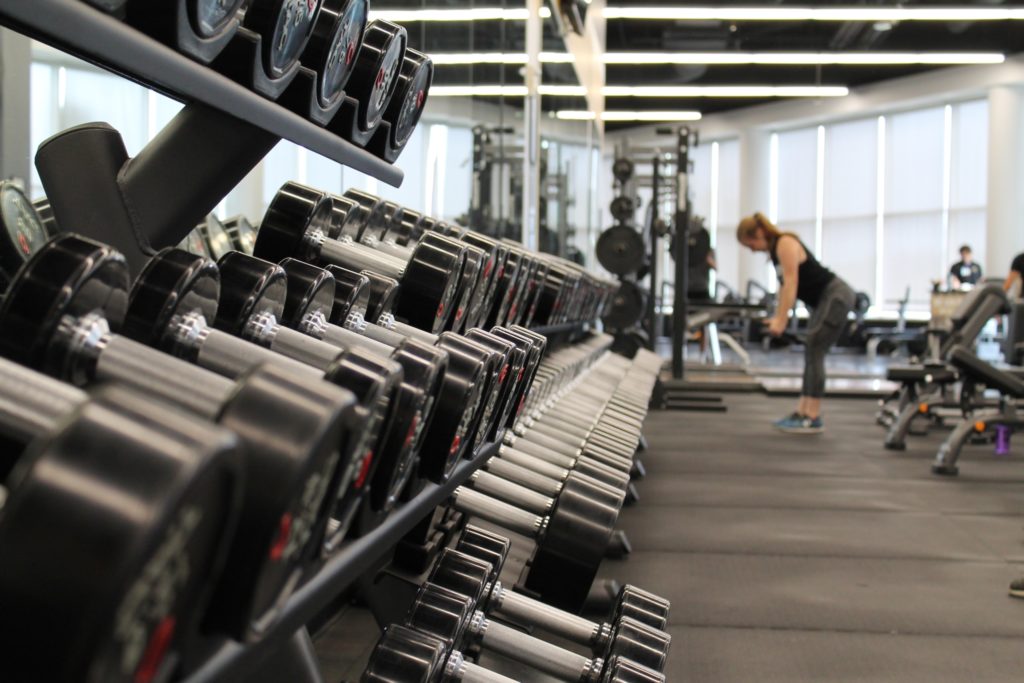 Do you count down the minutes until it's time for your daily workout? Ever felt oddly connected to a stranger carrying a cute yoga mat across the street? No you're not creepy, you've just got a healthy lifestyle on the brain. If so, working at the front desk at a gym would be a great job. You can chill and check people in and sign them up or even motivate the occasional person to get that good work out in. Most fitness centers even give their employees free membership or classes, so you'll be able to keep in shape as an added bonus.
8. Pet Sitter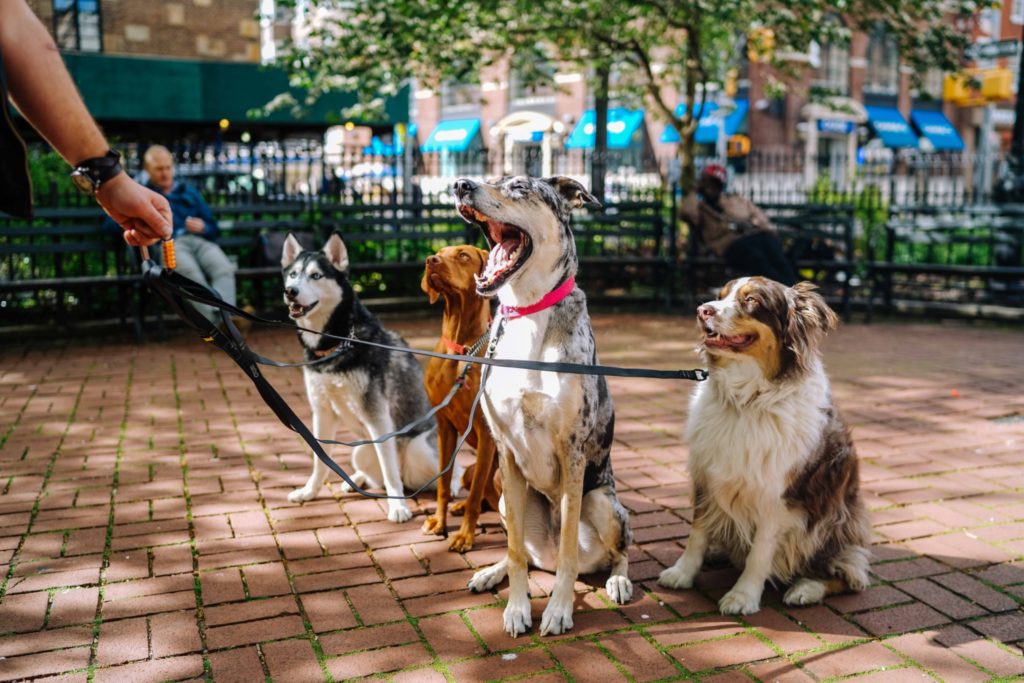 Imagine getting paid for hanging out with animals. It seems like a pipe dream, right? Well, working as a pet sitter will make this dream a reality for all you furry friend lovers. Finding pet sitting opportunities near you is easy with websites and apps like DogVacay, Rover and Holidog. As a student, we sometimes have limited time and are stressed out. This job solves both those problems. With the ability to get paid to relieve stress by cuddling cute pets, you'll really feel like you're dreaming.
9. Brand Ambassador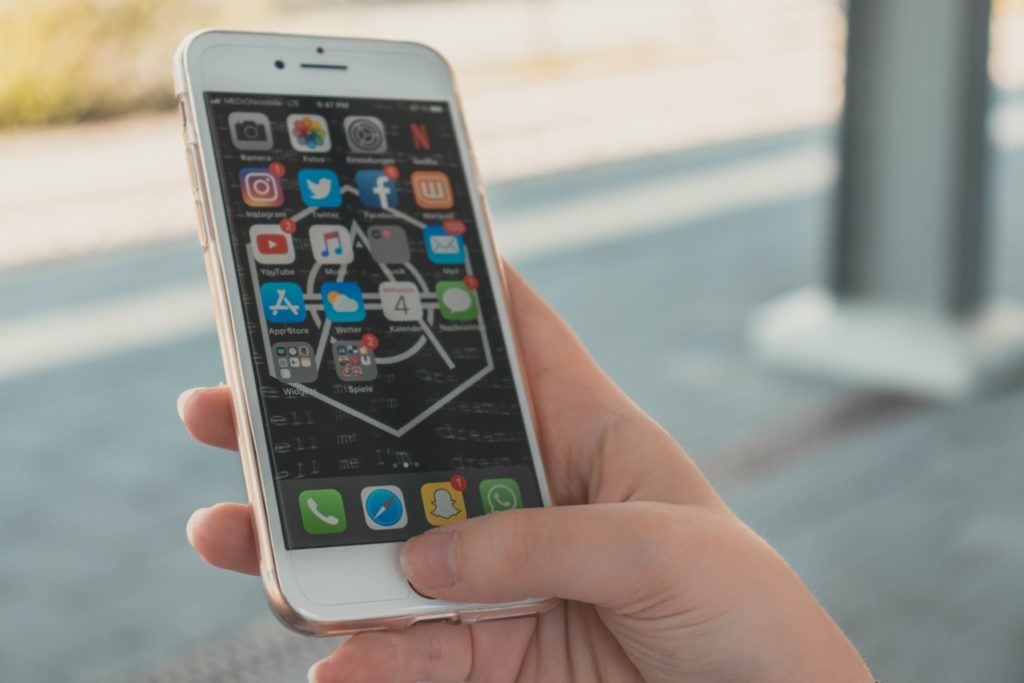 Working as a brand ambassador is a good, low stress option as a job this semester. For those that are naturally extroverted, brands can't get enough of you. They want those that can promise effective promotion and communication to others— and that's you. Some responsibilities of a brand ambassador can include some social media work (which you spend all day on anyway… no shame), email marketing or even attending some fun local events. Promoting your favorite brands is the definition of the side hustle. You can knock all your duties out on the way to class or even during lunch in the dining hall. Plus, it will give you more of a responsible excuse to use your phone on the daily.
10. Rideshare Driver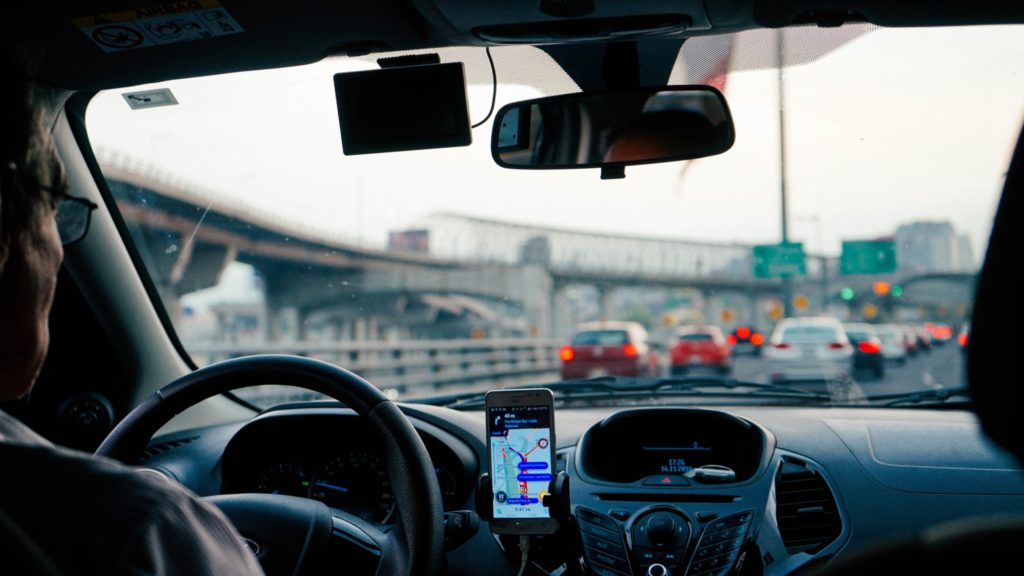 Having a car on campus can benefit you even more than you already think. Instead of just driving yourself around and paying for your gas, get paid to use your gas. Being an Uber or Lyft driver allows you to create your own hours. You could even be a delivery driver for Postmates, Doordash or Grubhub too, which also let you work on your own time. You could drive all around town and see new places while making some extra money this semester.