"Step one: Be a gentleman," said Ryan Wilkinson, a junior economics major at Boston College. But what does "being a gentleman" even mean? Maybe the problem is that a gentleman doesn't have a goal of getting into girls' pants– or, at the very least, they'd word it so, so much better than that.
You've probably heard the tricks: be funny, be confident but not arrogant, listen, and on. So instead of rehashing them, I'm going to offer some detailed and foolproof tips to knock a girl's socks (not pants) off.
1. Don't overthink the approach.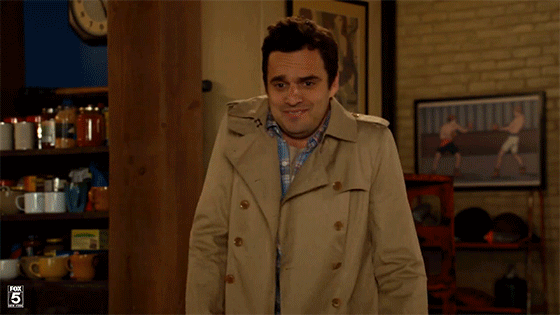 Fellas, it's as easy as walking over to us. Amy Stevens, a sophomore studying computer science and classics at BC, said, "Just come over and say something. Start any conversation about pretty much anything and you're going to get somewhere." Insider tip: girls don't go out to parties to awkwardly stand in the corner. So man up and come save us– from that stupid corner and our wallflower selves!