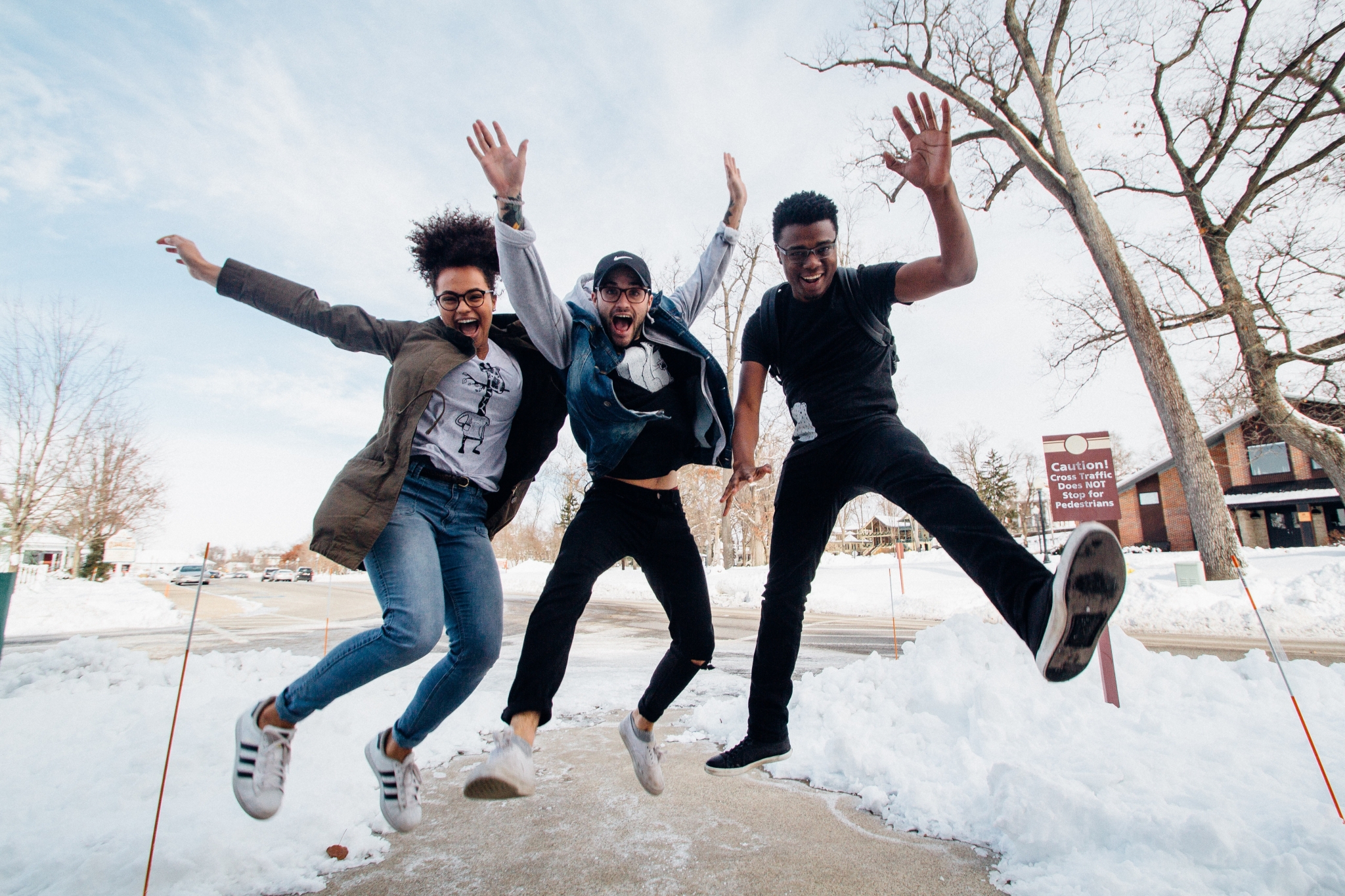 Ready to connect with college students?
At College Magazine we create authentic, fully integrated marketing campaigns that college students love. Launch the FOMO experience of a lifetime. Shine a light on your brand. Attract loyal influencers!


What our Partners are Saying…
"College Magazine has been a great partner to work with – they produced all of the creative for our campaigns, kept an open dialogue about campaign results and helped us shift campaign strategies in real-time to maximize campaign outcomes. They were able to turn our campaign around quickly to help us launch during our peak booking season. We will continue to look for ways to work together even beyond our May campaigns." "Campaigns with College Magazine have produced 42% more revenue than other partner campaigns."
Danielle Dougan
"We were thrilled to work with College Magazine to promote our Front Row Challenge! From the moment our promotion went up on the website, we saw results, and got our messaging to an active and influential student audience."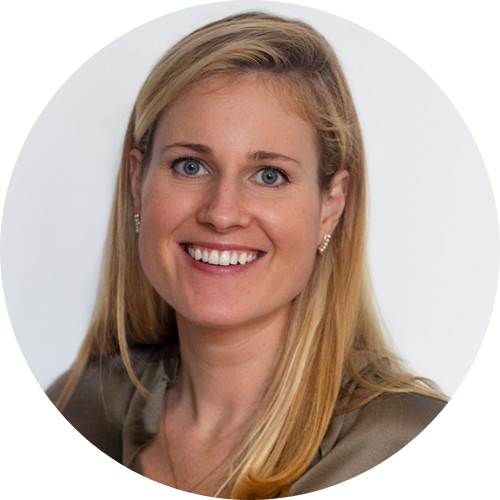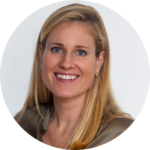 Kaitlin A McGirl
"College Magazine is an excellent place for brands and businesses who are looking to reach the 18-24 demographic. Written for the student by the student, College Magazine speaks to exactly who brands are going after in a fun, relevant and impactful way. They helped the vitaminwater brand reach students on several campuses through social media, digital advertising and event integration."
Kevin Burke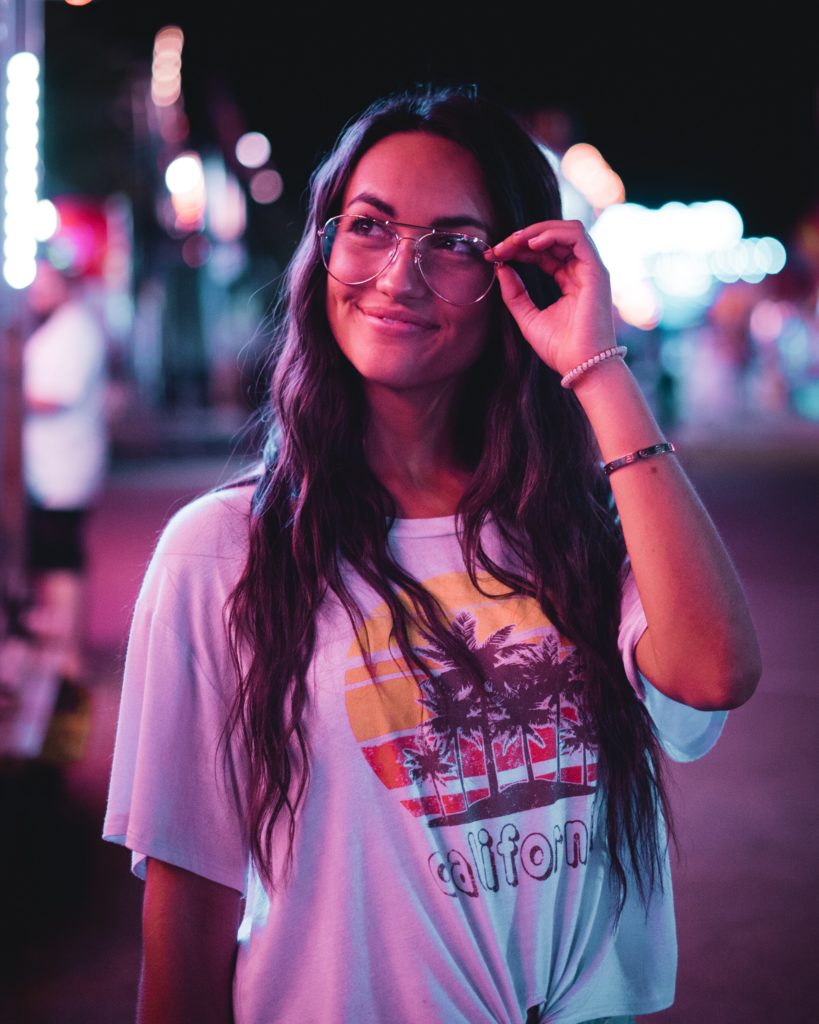 WHAT DOES A COLLEGE MAGAZINE CAMPAIGN LOOK LIKE?
Sign up to get our media kit and schedule a 15-minute demo call.
WHAT STUDENTS ARE SAYING…
At College Magazine, everything we do is for students by students, beginning with the experience we create we for our student team. Our students shape the vision of College Magazine in order to stay on the pulse of campus life.
LATEST POSTS
Read our latest articles at College Magazine!
1. Money College student or not, your brother needs money. He hates debt like any other Joe. If …
Contact College Magazine Today!