Ready to connect with college students?
At College Magazine we create authentic, fully integrated marketing campaigns that college students love. Launch the FOMO experience of a lifetime. Shine a light on your brand. Attract loyal influencers!

What our Partners are Saying...
Kevin Burke
Sr. Global Brand Manager, Glaceau at Coca-Cola
"College Magazine is an excellent place for brands and businesses who are looking to reach the 18-24 demographic. Written for the student by the student, College Magazine speaks to exactly who brands are going after in a fun, relevant and impactful way. They helped the vitaminwater brand reach students on several campuses through social media, digital advertising and event integration."
Danielle Dougan
Public Relations Manager, StudentUniverse
"College Magazine has been a great partner to work with – they produced all of the creative for our campaigns, kept an open dialogue about campaign results and helped us shift campaign strategies in real-time to maximize campaign outcomes. They were able to turn our campaign around quickly to help us launch during our peak booking season. We will continue to look for ways to work together even beyond our May campaigns." "Campaigns with College Magazine have produced 42% more revenue than other partner campaigns."
Kaitlin A McGirl
Associate Merchandising Director, Marie Claire
"We were thrilled to work with College Magazine to promote our Front Row Challenge! From the moment our promotion went up on the website, we saw results, and got our messaging to an active and influential student audience."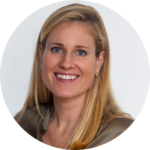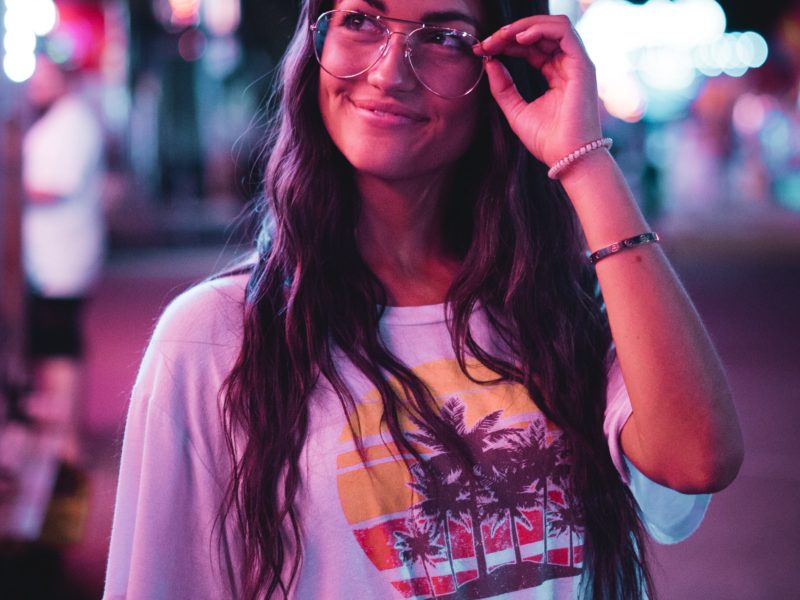 What does a College Magazine Campaign Look like?
Sign up to get our media kit and schedule a 15-minute demo call.

What Students Are Saying...
At College Magazine, everything we do is for students by students, beginning with the experience we create we for our student team. Our students shape the vision of College Magazine in order to stay on the pulse of campus life.
Mackenzie Raetz, Florida State University
"College Magazine gave me all the confidence I ever needed for my career. After being seen as a legitimate writer then a leader, I felt that they really take pride in their team."
Skye Haynes, University of Maryland
"I've loved writing for CM. Writing for a media source is actually what I want to do for the rest of my life, so at 18 years old I feel like I'm ahead of the curve. While honing my writing skills, I'm also building my resume with each article I publish. The people are really friendly and super helpful; I can definitely see myself writing with CM for a long time."
Katherine McCartin, Boston College
"Being a writer at CM has helped me get my foot in the door with something I've been passionate about since I was a kid, and that's writing. I read my friends' articles, and am genuinely excited when I see an article about something important or pertinent to my life written by someone else. I also get excited when I realize I have a great article idea, and a place I can make that idea a reality. Through College Magazine I've been able to do my two favorite things, reading and writing. Not only has my writing improved a ton since I started, but I also have received amazing feedback and comments from friends and others who read my pieces on the site, and that's been an amazing motivator to keep writing about things that matter to me, because they probably matter to other people as well. Thank you, CM!"
Elizabeth Alvarado, University of Washington
"College Magazine has given me the opportunity to find my voice and write about topics I care about. Through CM I've also gotten the chance to meet and work with some incredible people."
Latest Posts
Read our latest articles at College Magazine!