Whether it's vlogging, Q&As or makeup tutorials, there's no dispute that YouTube has all the content we love. However, YouTube has become much more than a place to watch our favorite videos. It has become a place to discover and follow our favorite people—especially our favorite women. YouTube is full of influential women that bring positivity to our screens every day.
SEE THE TOP 21 FEMALE YOUTUBERS THAT HAVE CHANGED THE GAME.
1. LIZA KOSHY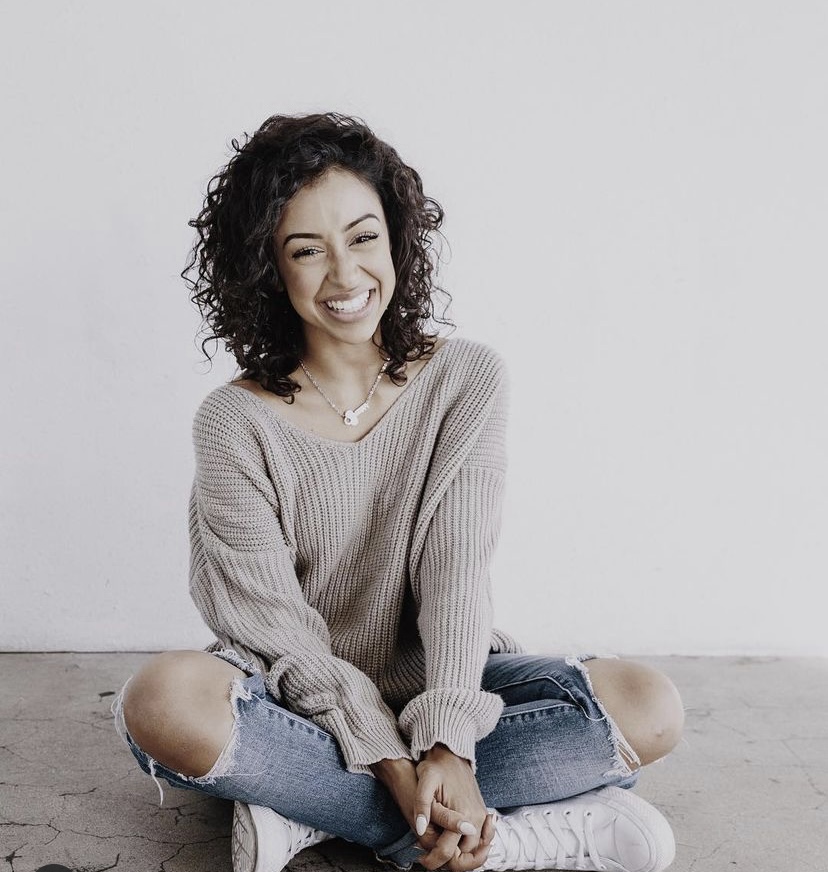 Starting out her career on Vine in 2013 and then breaking ground on YouTube in 2018, Liza Koshy has become a popular name across social media. With over 17.7 million subscribers on YouTube, Liza's hilarious videos can put a smile on anyone's face.
Despite her reputation for comedy, Liza has also posted moving and empowering videos that help unite and motivate her viewers. In 2020, Liza posted a video showcasing Black artists to help take a stand in the Black Lives Matter movement. Liza has proven that she's using her platform for the good of our society.
2. LILLY SINGH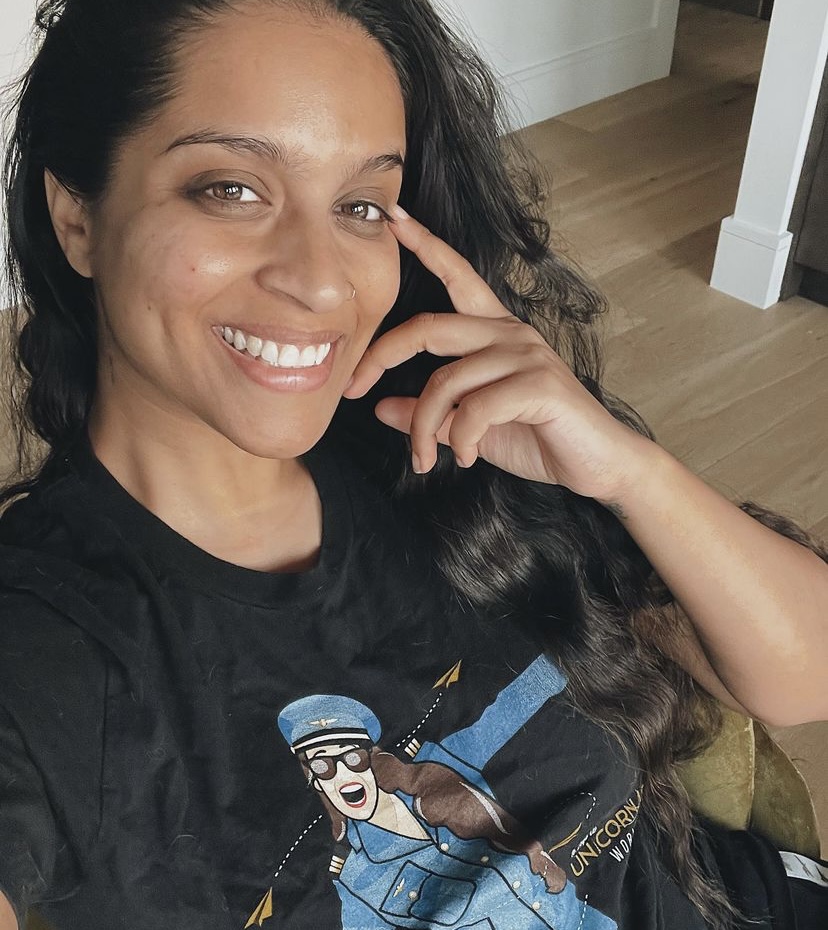 Lilly Singh really lives up to her commonly known nickname of 'Superwoman.' As a comedian, talk show host, Youtuber and actress, she really does it all. This Canadian content creator started her channel in 2010 and has over 14.9 million subscribers.
Along with funny and light-hearted skits, Lilly also releases videos that can help you start living a healthier and happier life. With videos like "How to be Confident" and "My Secret To Success," Lilly keeps her channel real and applicable to everyone.
3. EVA GUTOWSKI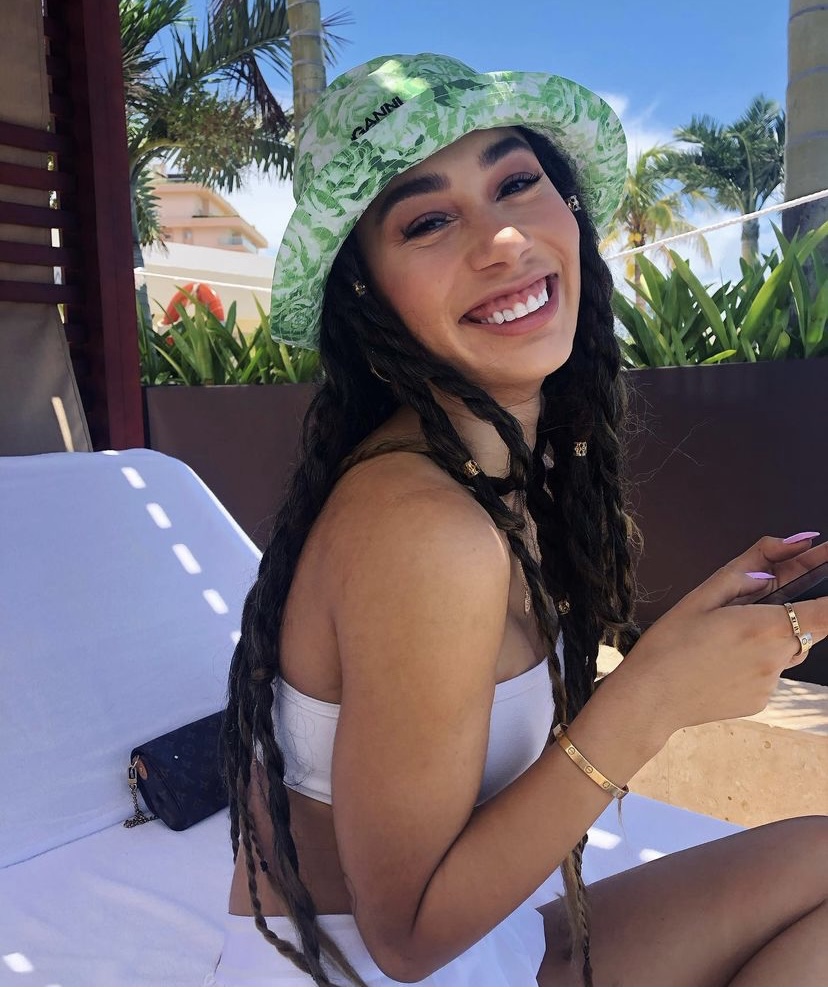 Eva is most popularly known from her YouTube channel, "MyLifeAsEva." Whether it's collabs with her bestie, Brent Rivera, or updates on her life, Eva posts videos that make us smile. With 11.4 million subscribers, Eva invites her viewers into her life with 100% vulnerability, encouragement and positive energy that we all love.
MyLifeAsEva is a diverse channel. She posts anything from financial advice to 'Truth or Drink' challenges. But beware if you decide to listen to her music, her songs will stay in your head for days.
4. EMMA CHAMBERLAIN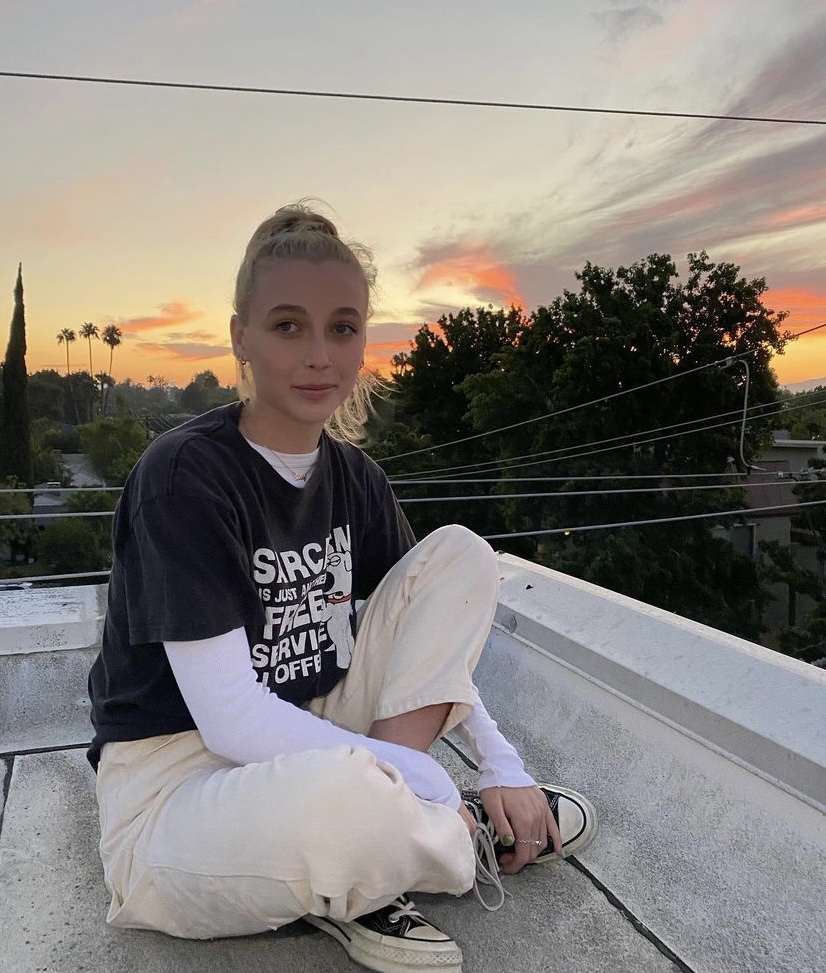 Emma Chamberlain has mastered the art of vlogging about her everyday life, even if it's nothing too exciting, and receiving thousands of likes on a video. Her authenticity is clear in every single one of her videos. Emma has 10.1 million subscribers and joined YouTube in 2016.
Emma Chamberlain has videos about her life, fashion ideas, and taste testing videos. No matter what her video is about, Emma has a way of pulling her audience in.
5. LAUREN RIIHIMAKI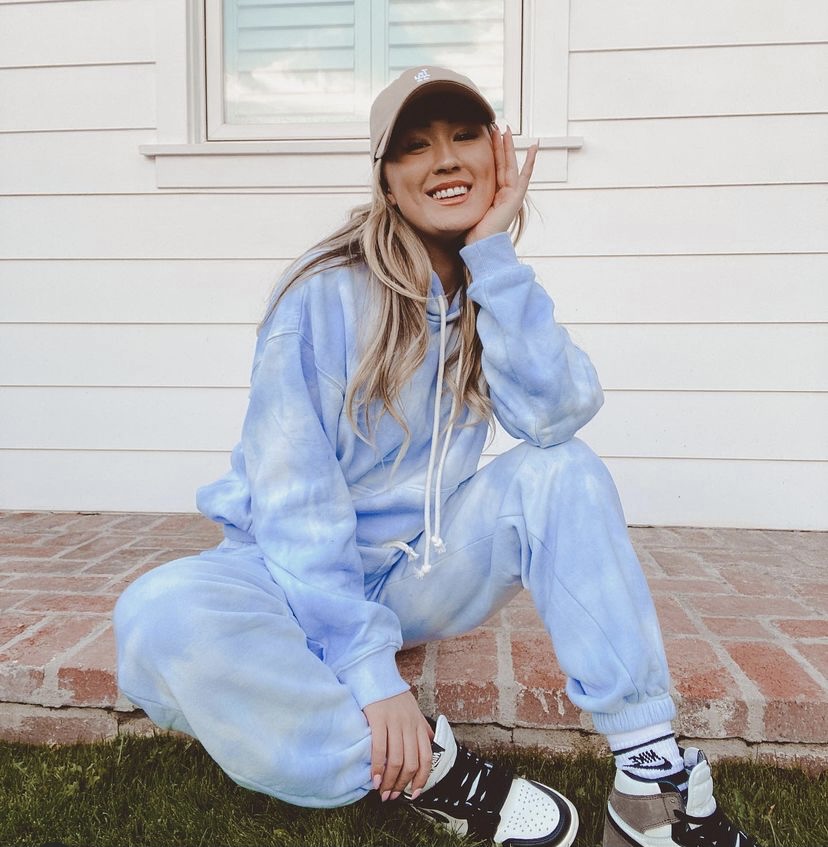 This DIY queen joined the YouTube community in 2011 and has over 8.73 million subscribers. Also known as 'LaurDIY,' Lauren has taken over the YouTube community with her tips and tricks of how to make just about anything you can think of on your own. On top of these trendy videos, Lauren has a podcast and a vlog channel that showcases her everyday life.
6. MILENA CICOTTI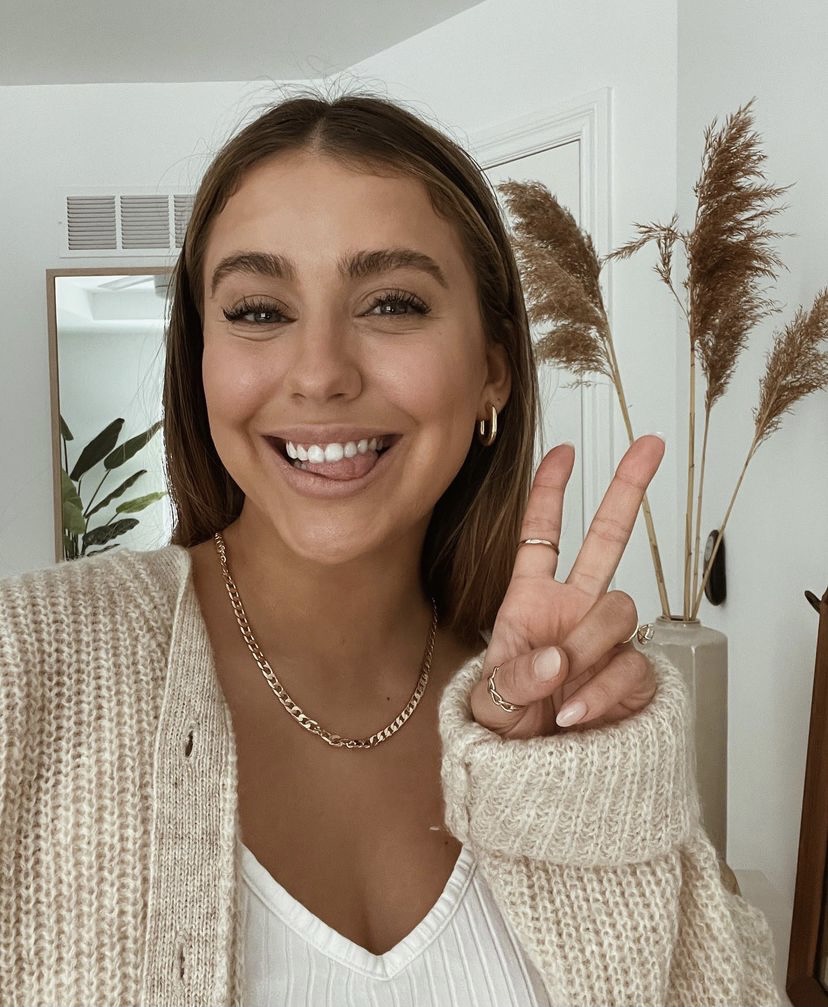 In a world full of comparison and unreal expectations, Milena Ciciotti brings the type of encouragement and positivity that we need in our lives. This Christian YouTuber takes her 587 thousand subscribers through her everyday life, keeping it open and honest. Milena also makes it a point to incorporate her faith by motivating her viewers with Bible verses in nearly every video.
"She shows her real life as a wife and mom, not just the "pretty" parts but the hard parts too. Milena is a great example of a Christian wife and mother, and she openly talks about her faith and why it's so important to her," subscriber Molly Weidauer said.
Milena posts a range of videos from fashion, home décor, fitness, and more. Whatever kind of tips or inspiration you're looking for, odds are, Milena has a video that covers it!
7. ROSANNA PANSINO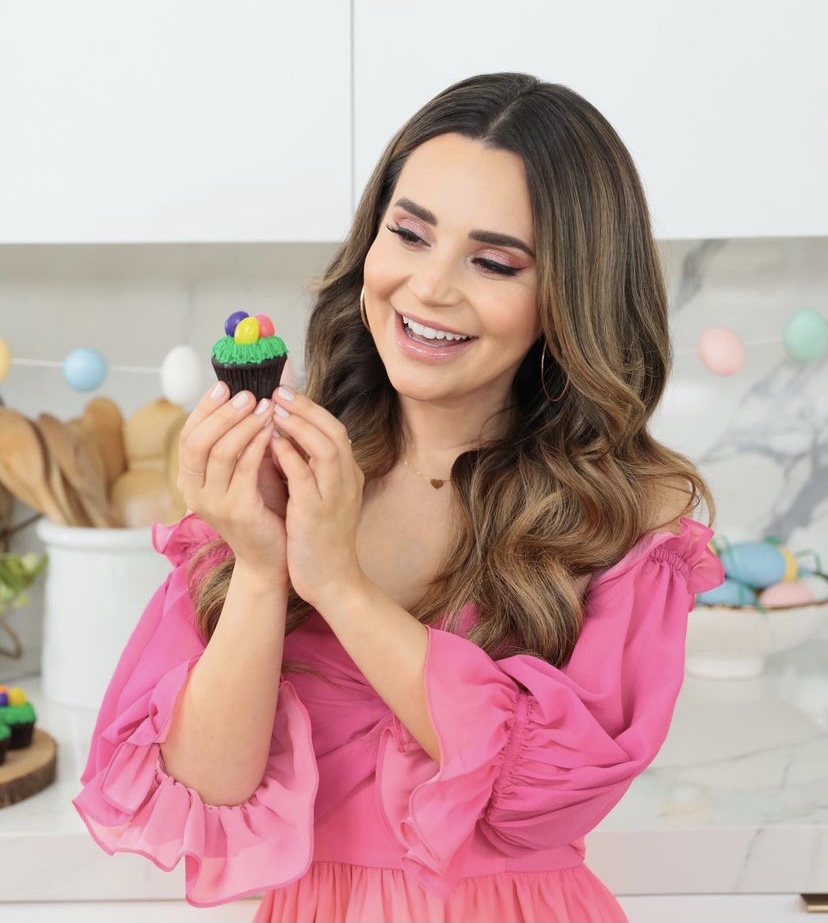 Are you in the mood to watch videos that will make your tummy grumble? Make your way over to Ro's channel. Her channel was created in 2010 and has over 12.8 million subscribers. This content creator bakes beautiful cakes, cookies and any other delicious dessert that you may be craving.
But Rosanna isn't just a master in the kitchen, she also posts videos that include her beautiful singing and gaming skills.
8. COLLEEN BALLINGER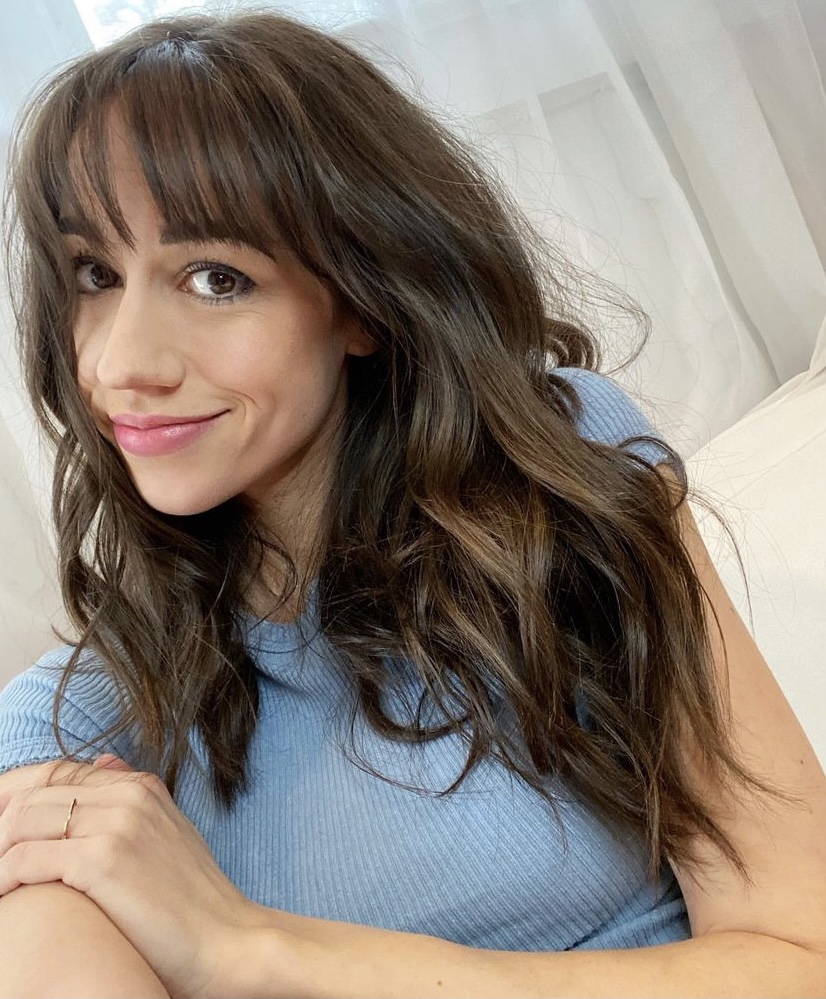 Commonly known for her excessive use of bright red lipstick, Colleen Ballinger knows how to create content that is highly entertaining. Also known as 'Miranda Sings,' this YouTuber has been on the platform since 2006. She has 10.9 million subscribers on her fictional character's channel and 8.53 million subscribers on her personal channel.
"I just love seeing her confidence and its really encouraging to see her be a successful woman with a family and not letting one aspect of that overrule the other. She's so relatable and funny. I love seeing successful women that have similar personalities to me and who I can relate to," Drake University student Jayna Lieberman said.
Colleen's three channels, although different in their own ways, all have a way of making the viewers smile.
9. ZOE SUGG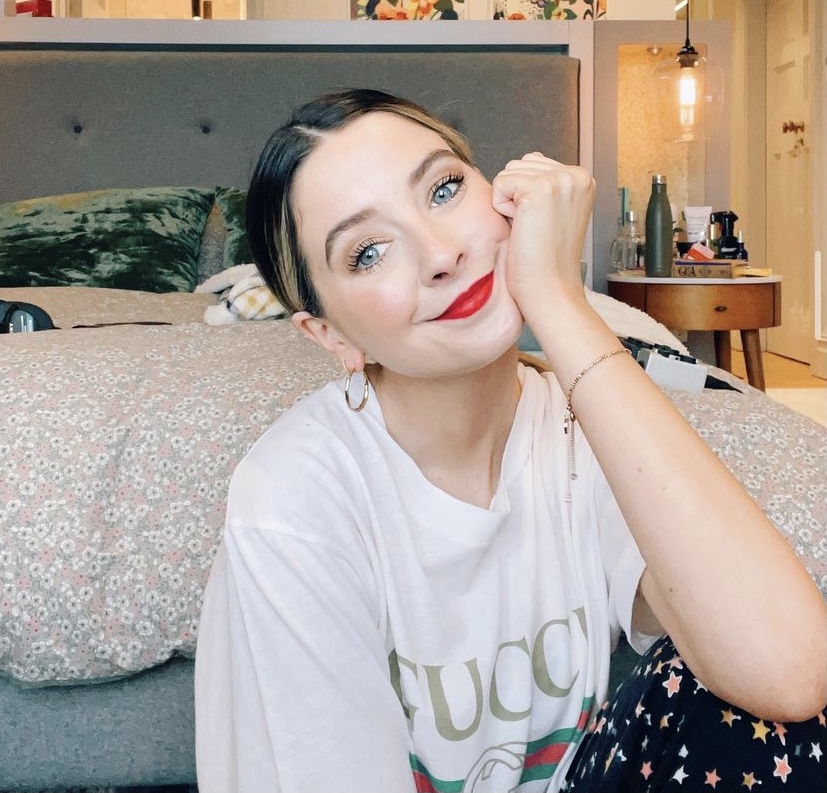 YouTube has watched Zoe Sugg, also known as 'Zoella,' grow into the woman that she is today. She started out on YouTube as a teenager back in 2012. Now, she has her own beauty line, writes her own books and has a baby on the way. Zoe's videos range from funny challenges to entertaining hauls. She has over 11 million subscribers on her primary channel and has been an inspiration to young girls everywhere.
Although she has not been active on her 'Zoella' channel in the past two years, she is keeping her followers updated on her second channel, 'Zoe Sugg.'
10. RACHEL LEVIN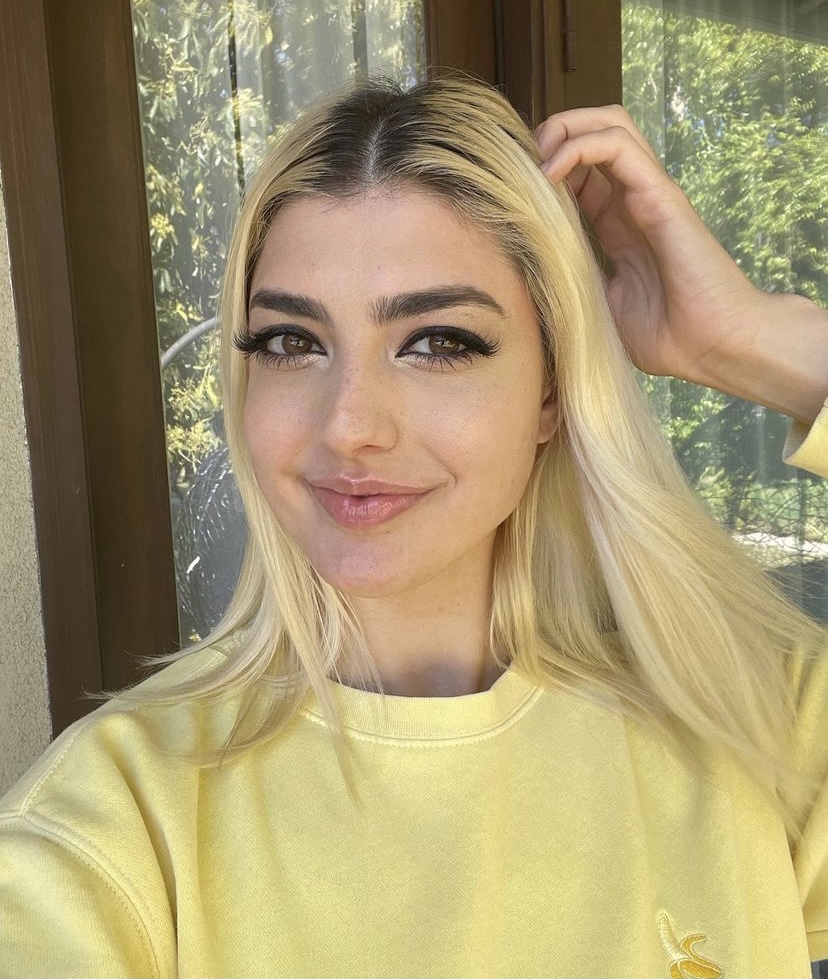 RclBeauty101 is a channel full of comedy, skits, challenges and life hacks. At age fifteen, Rachel uploaded her first video to YouTube. Eleven years later, she now has over 14.6 million subscribers.
Along with her popular series of swapping clothes with other YouTube celebrities, Rachel has also revealed her generous side on her channel. In a recent video, this content creator orders a bunch of expensive items and tips them all to the delivery drivers. Now this is the type of selfless energy we need on social media.
11. NABELA NOOR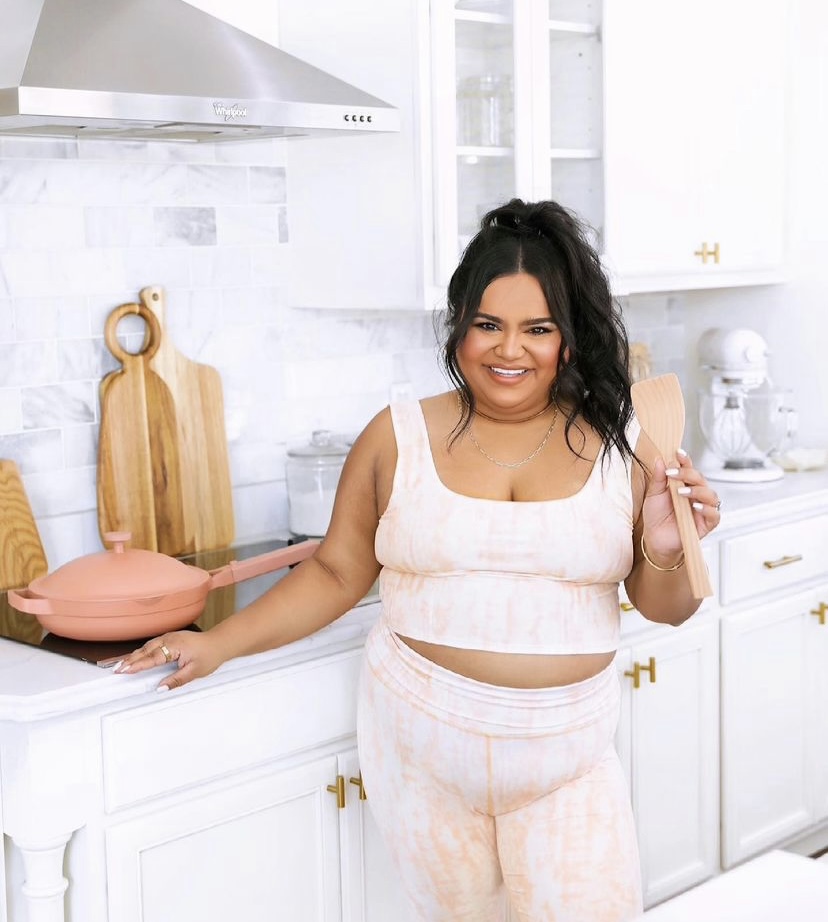 Nabela Noor is goals through and through. From having a beautiful home to aesthetically pleasing cooking videos, she is truly a joy to watch in all of the content she publishes. Nabela is a self-proclaimed "self-love advocate and self-care expert," and it is evident throughout her channel.
Nabela joined YouTube in 2013 and now has 986K subscribers. She addresses real life topics like infertility, weight gain and her near death experience with COVID-19. Nabela is the friend that we all want to have.
12. YUYA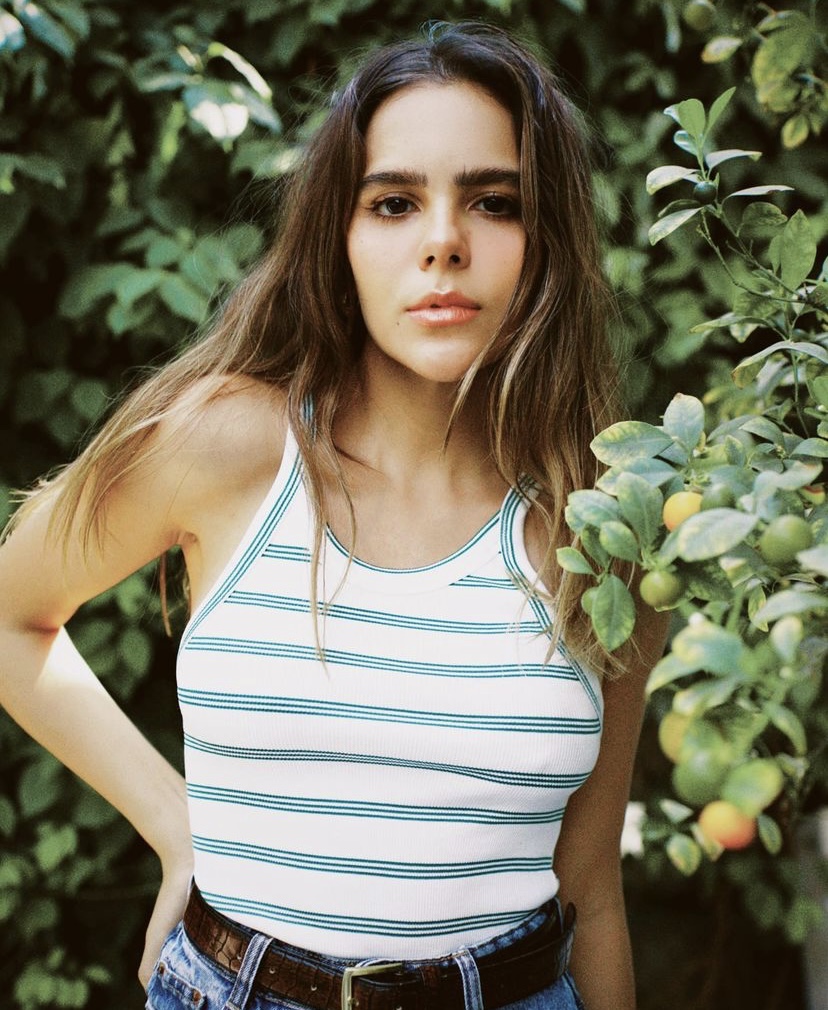 With 24.6 million subscribers, this Mexican YouTuber is one of the leading female YouTubers on the platform today. Her channel started in 2009 and has been booming ever since. All of Yuya's videos are in Spanish and full of positivity which makes her a great choice for many YouTube viewers. Her videos center around beauty, fashion and styling tips.
13. RIKKI POYNTER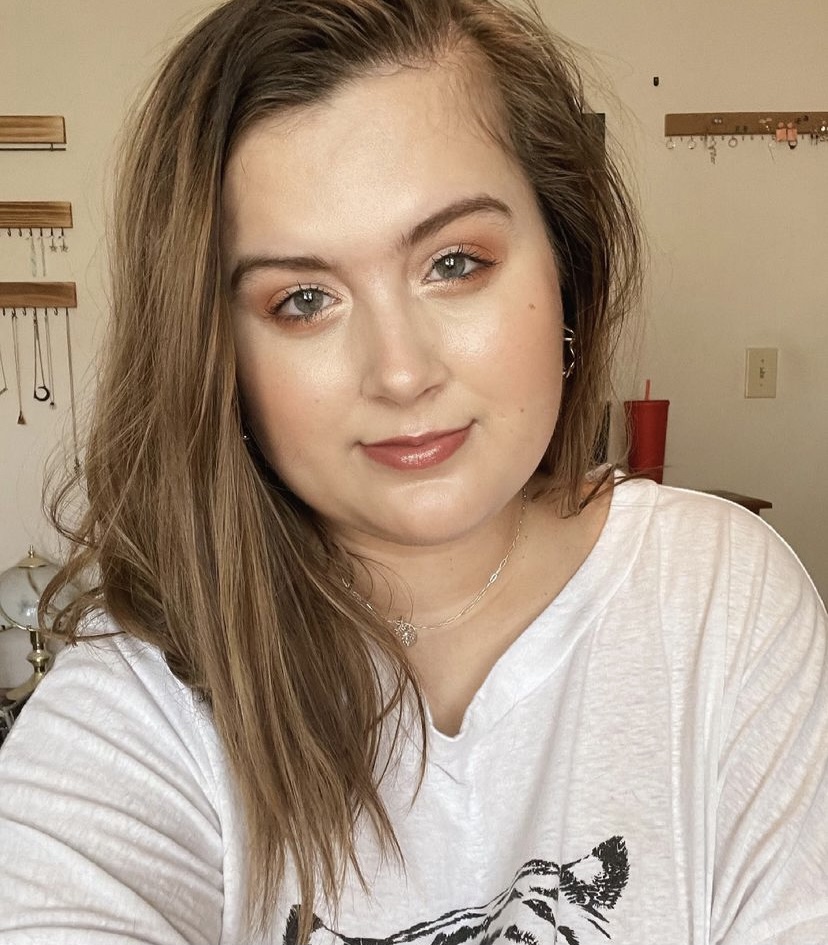 This world is in constant need of people who are willing to talk about the difficulties that arise in life- Rikki Poynter is just that. She is a deaf YouTuber who started off on the platform as a beauty vlogger. With over 91.7K subscribers, Rikki now focuses on making videos about important topics like deaf awareness, feminism and mental health.
"I've been able to help people understand accessibility and make their content more accessible, and I've been able to go around the country to businesses and universities to talk about the same as well as disability awareness. It's been a rocky road at times, but I am thankful for what it has given me regardless," Rikki Poynter said.
Rikki's channel is a great place to become more educated and proactive. Follow her lead and start making a difference.
14. WENDIE AYCHE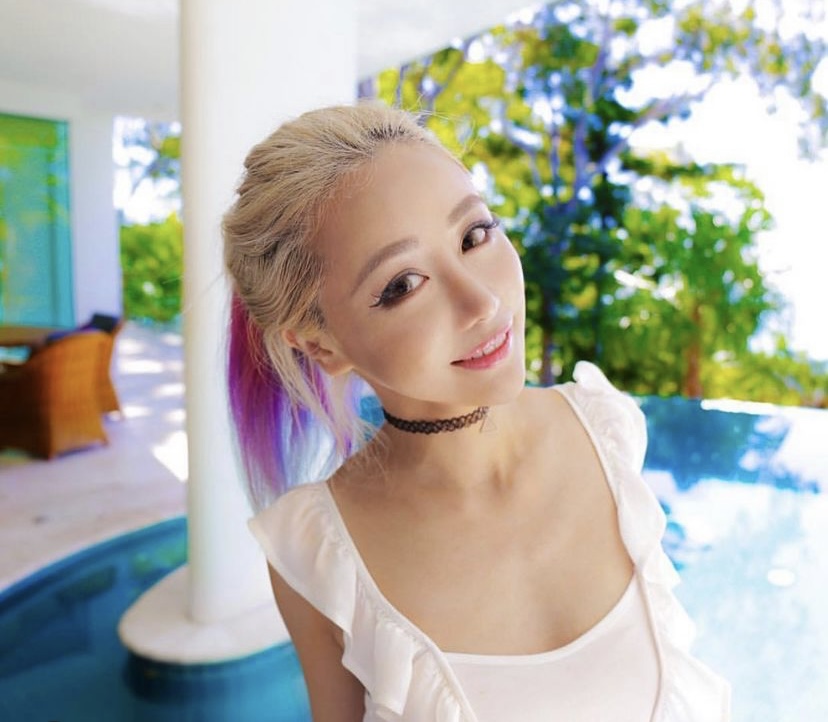 Wendie Ayche's popular channel, 'Wengie,' has over 14.1 million subscribers. Her channel consists of anything from life hacks, DIY, music videos and pranks.
This energetic YouTuber is fun to watch and frequently releases intriguing videos. Not to mention, Wendie tries all of the Tik Tok life hacks that you have been wanting to try but are too scared to do.
15. MOLLY BURKE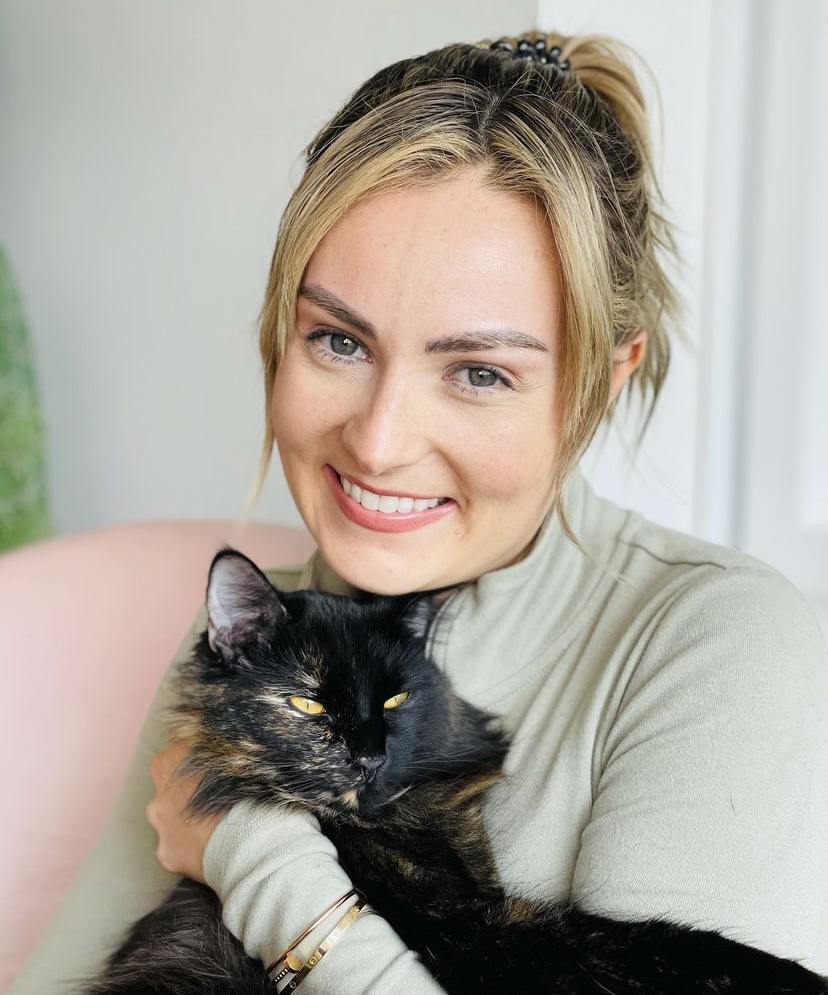 Molly Burke is not only an amazing YouTube personality, but she's also a motivational speaker. She started YouTube in 2014 and has 2 million subscribers. Her encouragement and positivity radiate throughout her channel. Molly addresses mental health and disability frequently on her channel and helps her viewers navigate through the messiness of life.
At only four years old, this popular influencer was diagnosed with retinitis pigmentosa, a condition that causes loss of vision. At fourteen, she had lost most of her sight. Despite having this obstacle to face every day in her life, Molly shows perseverance and optimism in her videos.
16. ERIN ON DEMAND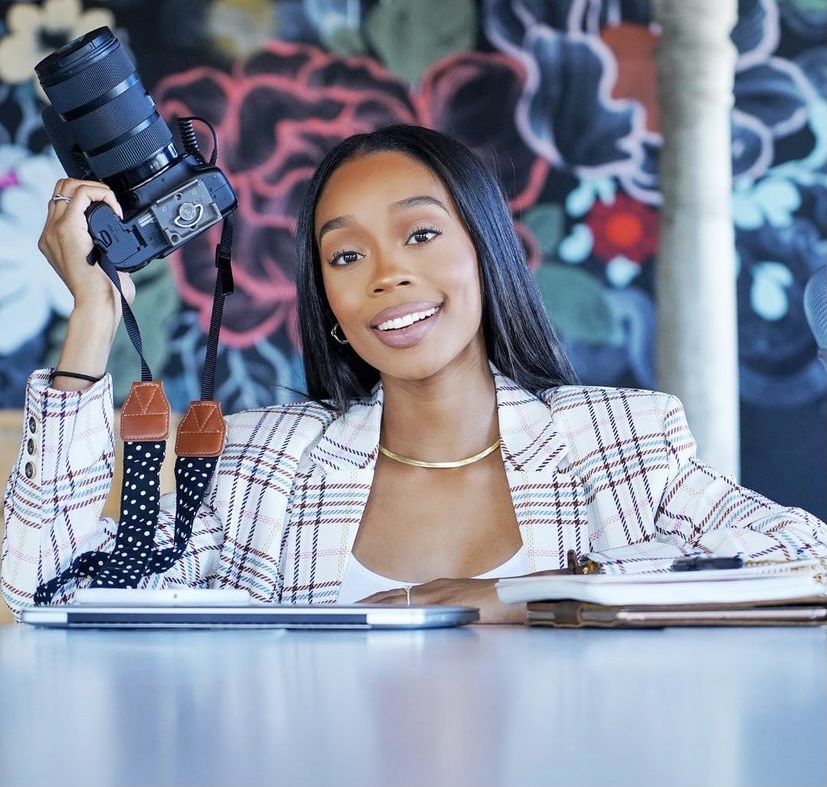 Do you want to know how to become a successful businesswoman? Erin On Demand is the YouTube channel for you. With 263K subscribers, Erin creates content that helps her viewers build their brand.
With videos like "How to Market Your Business in 2021," and "Why your personal brand is failing," Erin can help you get one step closer to achieving your dream. She is genuine, sweet and so knowledgeable. This is someone you can trust with your goals!
17. CRISTINE RAQUEL ROTENBURG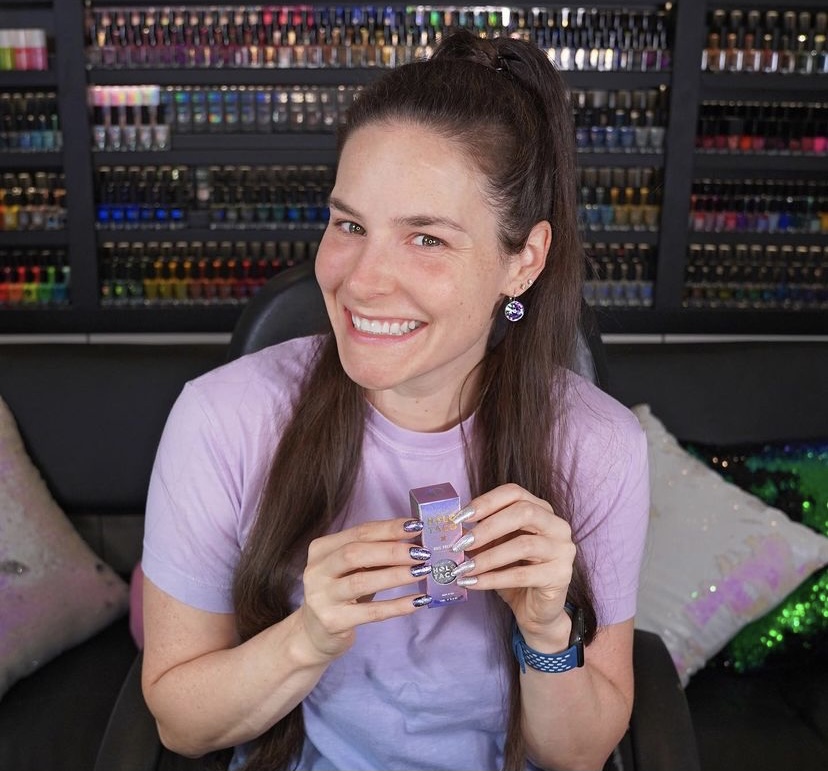 Cristine Rotenburg is the face behind the popular channel, "Simply Nailogical." If you are fascinated by the art and skill that it takes to create some beautiful nails, this channel may be for you.
"Even though I don't paint my own nails her videos were so funny and unlike anything else on YouTube. It would just give me a break from my day. It was nice to see a normal person who doesn't care about beauty standards or photoshopping be so successful," Drake University student Annie Peterson said.
Along with fun nail experiments, Cristine also posts practical videos of tips on how to take care of your nails.
18. ALIA SHELESH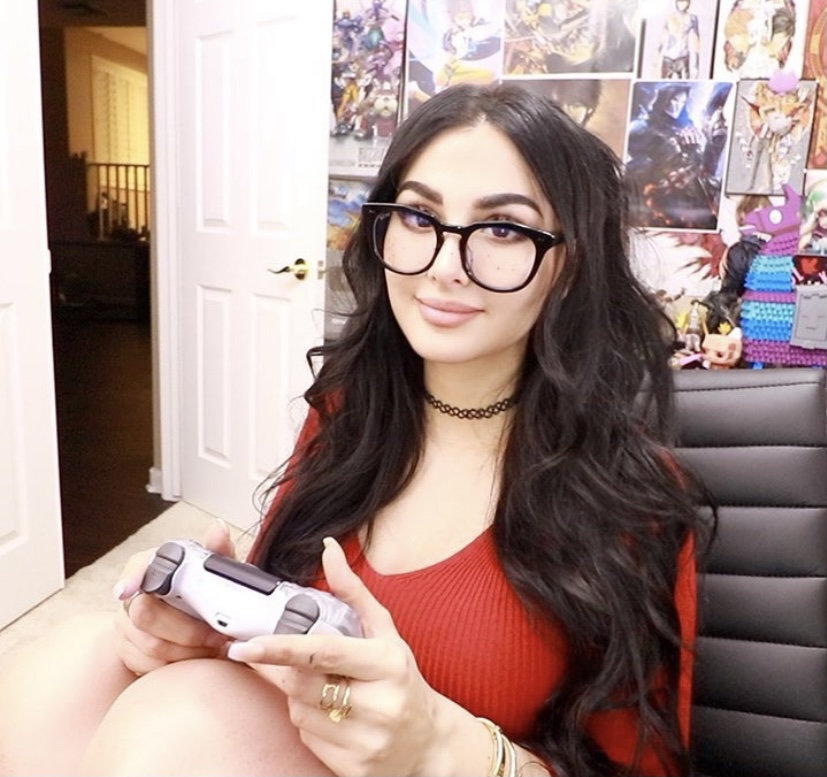 Where are my gamer girls at? Widely known as "SssniperWolf," Alia Shelesh creates videos of her playing popular video games like Call of Duty. Even if you're not into gaming, Lia's videos may be entertaining to you. She creates a lot of review videos that can help you out. With over 27 million subscribers, Lia is taking over YouTube one video at a time.
19. KELLY STAMPS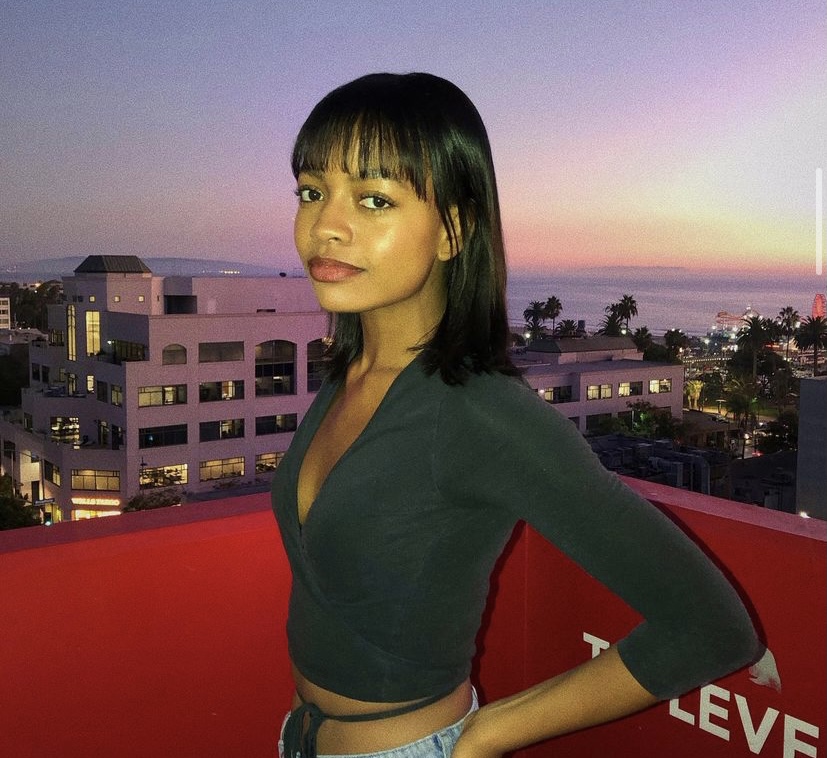 Are you tired of watching content creators that live lifestyles that are polar opposite from yours? Kelly Stamps creates videos that document her minimalist lifestyle, one that you may be able to relate to. Starting her YouTube channel in 2017, Kelly has already obtained a following of 605K subscribers.
On top of that, she addresses the way she chooses to live based on the fact that she is an introvert and single. Everyone loves to have people that they can relate to, and Kelly is one relatable woman!
20. LAUREN 'LOLO' SPENCER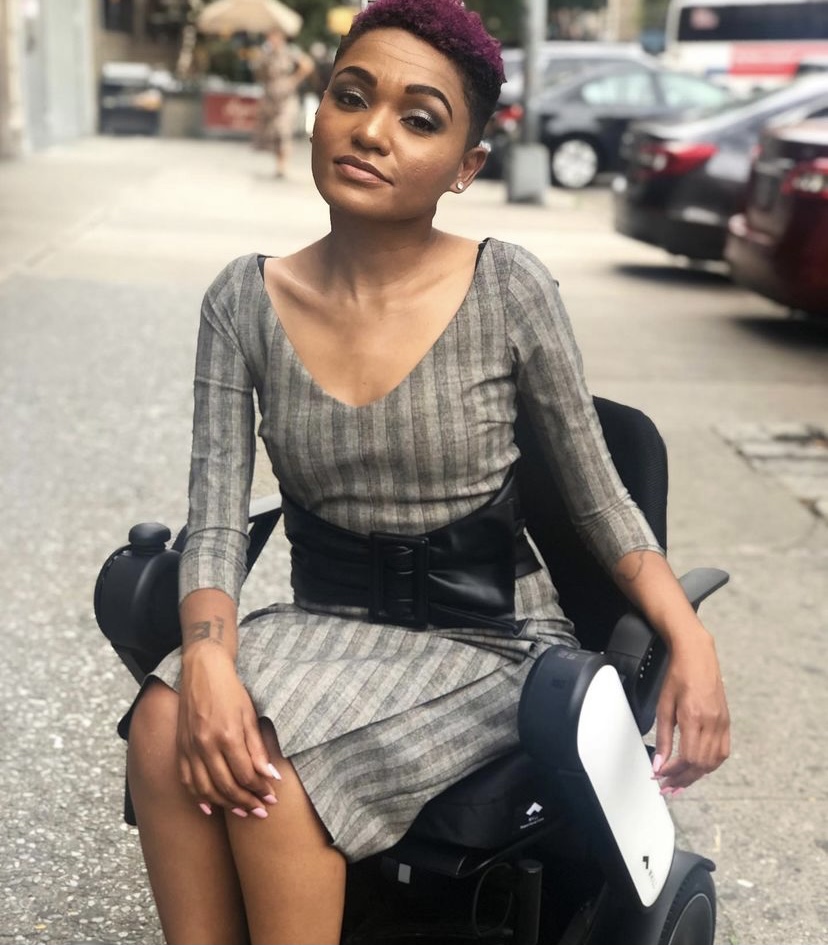 'Sitting Pretty Lolo,' chooses to put the stereotypes of disabled people to an end. Diagnosed with ALS at 14, Lolo created her channel to showcase her life as woman in a wheelchair. She started her YouTube channel in 2015 and has 14.5K subscribers.
Lolo does an amazing job at showing her viewers that just because someone has a disability, it does not mean that they are bound to a life of sadness. Although this remains true, Lolo continues to be real and honest about both the highs and the lows she experiences.
21. KATI MORTON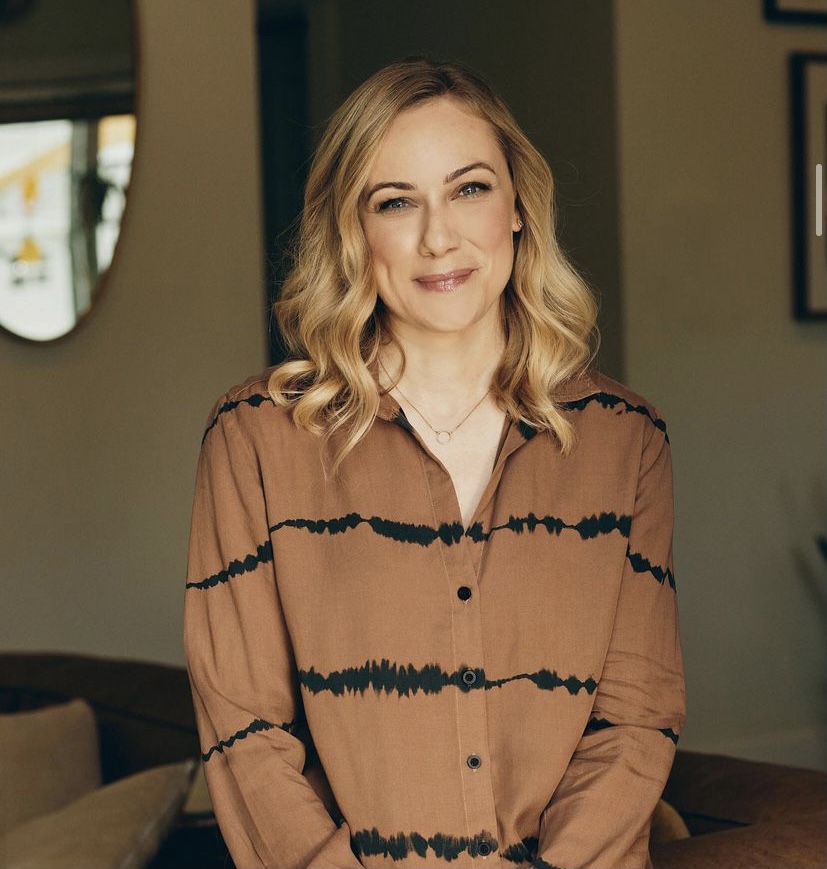 If you want to know how to live a healthy lifestyle and recognize the signs of mental health issues, Kati Morton's channel is perfect for you. Kati joined YouTube in 2011 and has over 1.06 million subscribers.
Kati posts educational videos on topics like signs of depression and binge eating. She even posts fun videos like "Psychoanalysis of Angela Martin – The Office." Mental health is something that everyone could learn more about, Kati Morton can help everyone get on the path knowing more.