Let's be real; cover letters are a pain. They're even worse when you're following some online template. The truth is, the business cover letter is just too passé for the burgeoning creative employee. From advertising to graphic design to journalism, the cover letter can vary from a one-paragraph email to a custom online portfolio. Knowing which attributes companies value is key to landing your dream job.
Tip 1: Don't mess up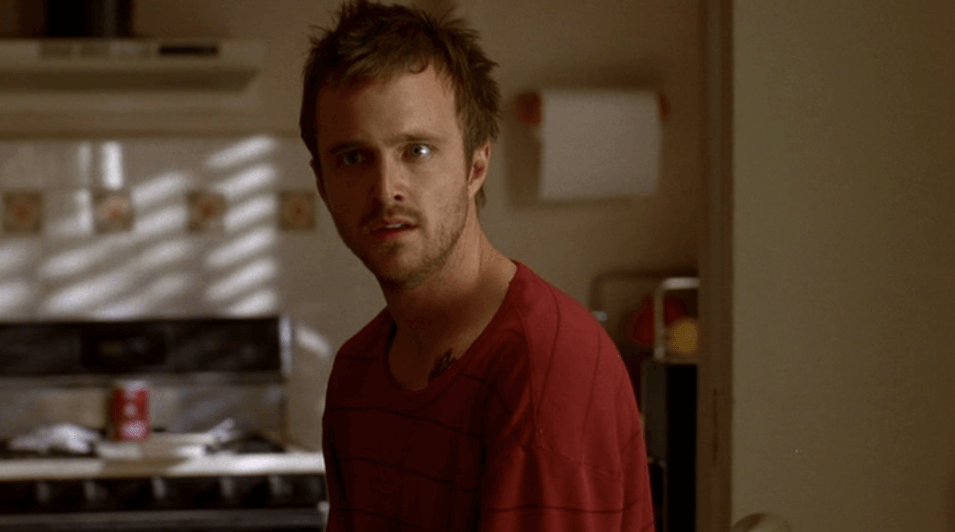 Always, always double check the company's name—we know you can get mixed up when you're applying to more than one job. If you goof on the name, you won't be hearing back.
At newspapers, perfection is everything. "If I see poor grammar or spelling, I will toss the letter and resume in the trash," said Terry Smith, the editor of The Athens News.
Smith values clarity: "The cover letter, in my mind, isn't intended to show off the applicant's literary chops, but rather to prove that he or she knows how to write in a clear, straightforward manner, without adding any distractions or bon mots."
"I ignore cover letters that are too long," said Alexandra Bowden, the co-chair of recruiting for Pep Promotions. Marketing firms seek straight-to-the-point accuracy. "If they are longer than two or three paragraphs, I usually begin skimming." You better let your passion shine in that condensed space. Just cut away the fluff.
Tip 2: Don't be ordinary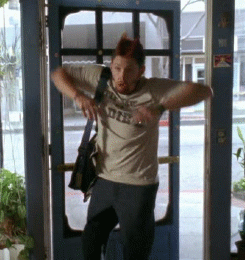 Anyone can apply to an internship. But not everyone thinks to send a clever tweet. Janelle Mason, the Texas regional manager for The Aroundcampus Group, explains that LinkedIn messages and conversations with the company's social media are sure-fire ways to prove that you're interested like no other. #FootInTheDoor
When you sit down to write, channel your heart. "The days of the cookie cutter 'Dear Sir/Madam I'm so and so interested in this or that position' are gone," said Noah Sacksteder, a junior copywriter at Momentum Worldwide.
You may want to step away from Microsoft Word completely. "The truth is—for writers, designers, communications people and creative types—your cover letter doesn't have to be a letter at all," added Sacksteder.
Throw your potential employer a creative sundae: Design a website resume and link to your Tumblr or blog. Toss in your best clips and twitter link. Blogs display your personal flair and your projects, which speak louder than a cover letter.
"A student was applying for this marketing internship and part of the requirement for this agency was that every person had to complete an about-me video. It's like a virtual resume," said Gracie Freireich, a Graduate Assistant at Ohio University's Career and Leadership Development Center.
For the cherry on top, add that video message. If you have an iPhone and iMovie, you can make a video in less than an hour.
Tip 3: Don't overdo it
When video letters aren't an option, leave out distractions. Freireich said the best cover letters have one color. So giving your name that green and red tint to represent your school is not the best way to go.
The same goes for pictures. Remember that drawing of a lion you created in Photoshop? Unless you're majoring in something that deals with design work, don't use it. Your arsenal is eloquent language.
Even if employers won't read your cover letter completely, you should absolutely take the time to write one. "In my experience only about 10% of resumes come through with a cover letter…so just having one already makes a candidate stand out," said Nate Curtis, the Ohio regional manager for The Aroundcampus Group.
Your cover letter separates you from the herd. It's your chance to wow an employer with your one-of-a-kind skills. Don't be just another sheep crying BAH over another missed opportunity. Write the letter.