Need a good excuse to get out of class? You wake up with the hangover from hell, have nothing to wear, didn't do the homework or just can't muster up the energy to get out of bed. You pray that you've accrued enough good karma that you'll get a last-minute email from your professor saying class has been canceled or better yet, a PSA that Mondays have been permanently revoked from life. When neither happens, you desperately need to think on your toes to come up with good excuses for missing class. Instead of fibbing about vague family emergencies or your dog feasting on your term paper, here are nine excuses to keep in your arsenal to ensure you won't get caught in a lie.
Check out 9 
good excuses for missing class.
1. Bad Apple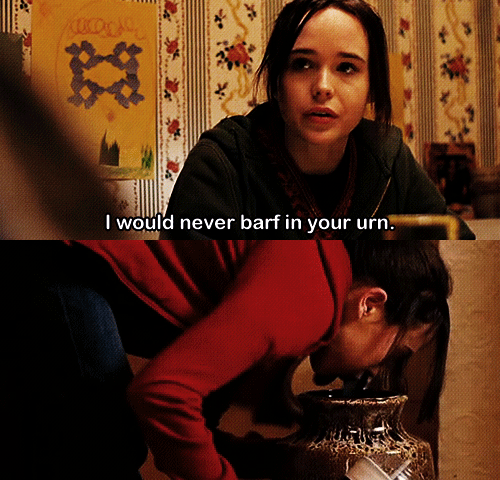 Tell your professor you got food poisoning. You puke all over your bathroom for 24 hours and you come in bright-eyed and bushy-tailed the next day, even though you just wrote an Adderall-induced essay in one sitting. You can really only use this one once, so don't make it a habit.
2. Disorder in the Court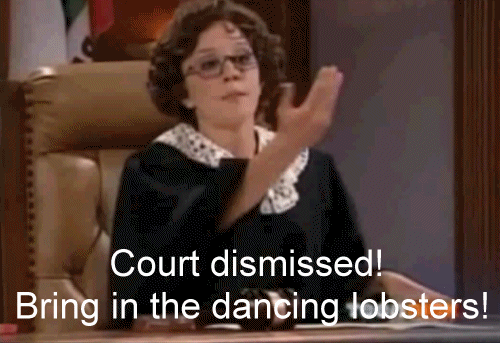 Let your professor know that you're scheduled for jury duty. They can't argue with the law. Tread lightly, however, if your prof is the type to ask for proof.
3. Take Care of Business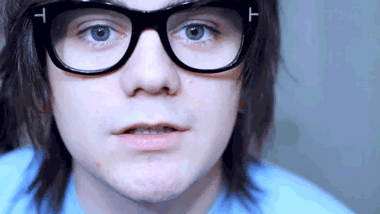 Simply tell your professor that you've been in the bathroom all morning. No one wants to hear the details on your diarrhea, so they likely won't pry any further. This is a go-to excuse for those who don't mind putting your BMs on blast.
4. Go Nuts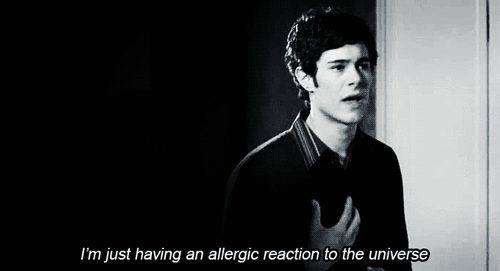 Claim that you accidentally ate some peanuts and you're having an allergic reaction. No one's going to make you come to class if you're breaking out in hives. The best part—you don't need a doctor's note.
5. Accidents Happen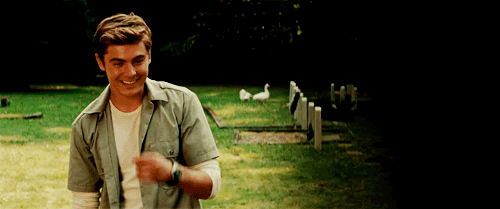 Whether it was a fender bender or a four-car pile up, accidents are a great excuse to get an extension.
6. Lie Through Your Teeth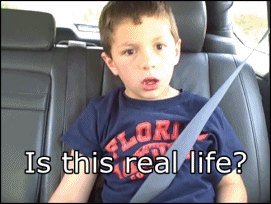 You just got your wisdom teeth out, you look like Alvin the chipmunk and are on way too many painkillers to drive to school, so you have to spend the day chillin' on the couch eating ice cream. Hey, only half of that is actually a lie.
7. The Key to Getting Out of Class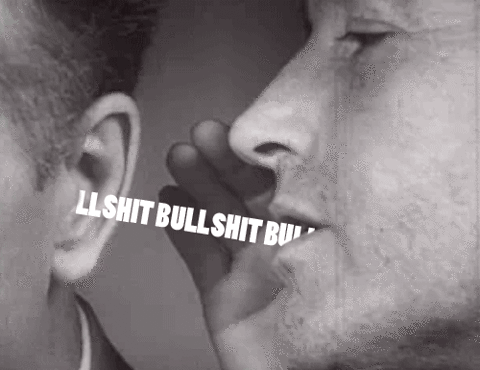 Tell your teacher that you locked your keys in your car and by the time Triple-A comes to the rescue, class will be over.
 8. Grand Theft Auto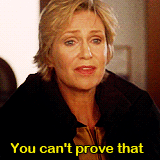 Tell your professor your car got stolen and you have no way of getting to school. Say that you have to file a police report, even though the only cars getting jacked are the pixelated ones on your TV.
9. Lice It Up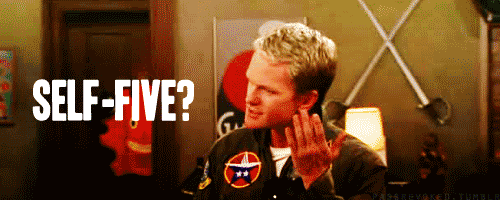 If you tell your teacher you contracted lice over the weekend, they'll actually be thankful you didn't come to class. The email is quick and easy: "That's the last time I'm buying a beanie from a thrift store…"
Here are 9 terrible excuses for skipping class.
Written by Kimberly Hurd
Now that we no longer live with our parents, no one forces us to go to class. No supervision can lead to bad things. We have the freedom to make our own decisions, but sometimes we get too carried away. For those days when we really want to use up an absence, we must at least come up with a good reason. Unfortunately, that doesn't always happen.
If you must skip class today, here are some excuses that definitely won't let you off the hook.
1."My alarm never went off."
Shockingly, very few students actually enjoy going to their 8 a.m. classes. Don't think of yourself as the lucky one who can complain about sleeping through your alarm. No matter how late you party in Midtown, you still have class the next morning. "For missing an exam, the worst excuse has to be "I overslept." The exam started at 4:05 p.m," Interim Director of Communications at the University of Florida, Steve Orlando said. Even if you truly did sleep through an exam, nine out of 10 times, your professor refuses to give you credit.
2. "I drank too much last night."
Never use this excuse on your professor. You may actually get points deducted for this one. Even if you think "oh yeah, they'll understand," they won't. Although college students love partying, remember that in order to actually be a college student, you have to go to class.
3. "I'm not feeling well."
Avoid playing the sick card until you actually need to. By calling out of class sick, what happens when you actually come down with a stomach virus? Sicknesses come up too often so don't jinx it by faking one.
4. "I'm going home for the weekend."
For those attending a school that requires you to live away from home, we all want to take impromptu trips to see our parents. According to professors, you can't prioritize family over schoolwork.
5. "What day is it?"
We all lose track of time every now and then. This actually causes students to miss classes. "I think the worst excuse I ever heard for missing class was 'I forgot what day it was,' Orlando said. You may think you only have one class today until you remember you only have one class on Wednesdays and today is Tuesday. Make sure you keep a planner or a calendar so you don't become guilty of this confusion.
6. "I'm taking a mental health day."
Students should be allowed to take mental health days. The schoolwork, stress and social life catches up to us quickly. However, your professor likely won't accept the fact that you have a lot to deal with. The "I need a day to myself" could be interpreted as "I don't want to go to class." Your professors went through years of college, so he or she will tell you to handle it and show up.  If you really need the time to clear your head, try coming up with a better excuse.
7. "My dog died."
For those who actually lost a pet while away at school, my condolences. Unfortunately, this excuse gets used far too often to seem believable. Even though as students we still deal with grief and loss, we may not be present for it. The sun comes up and the world still spins. Class still goes on and your assignments are still due.
8. "I can't find my laptop."
If you can't find the laptop that cost you over $1,000, you have bigger problems than just missing class. In an electronic age, most of our assignments get submitted via Canvas or email. Luckily, even if you lost your computer you probably still keep your cell phone on you. Each assignment gets submitted by a tap on a screen. Even more typically, you never get away with the "I had no wifi excuse." A professor's response typically consists of telling you to start your work in advance. If worse comes to worst, your professor hopefully allows you to hand in a hard copy—don't expect to get a pass with an incomplete.
9. "I got lost."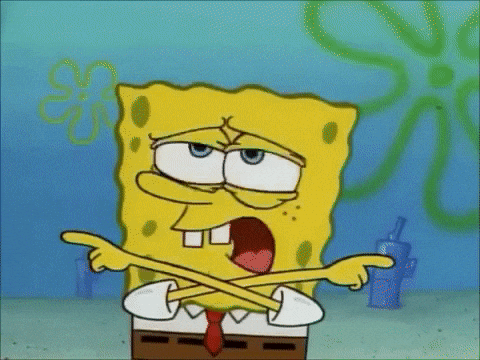 For freshmen experiencing their first few weeks on campus, it gets very overwhelming. Google maps only helps so much when searching for exact classroom numbers. If you don't leave your dorm room with plenty of time, you suffer the chance of easily getting lost. Walking in late to class embarrasses the hell out of you on your first day of school. Professors likely believe those that are old enough to attend college should be responsible enough to find their lecture hall.
You'll totally justify missing class while snuggled up in your dorm room, wearing super cute and comfy tank tops:
Look cute while finding good excuses for missing class.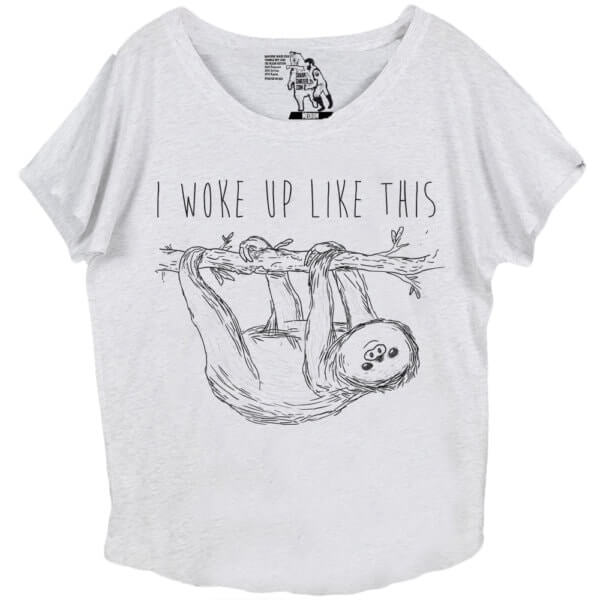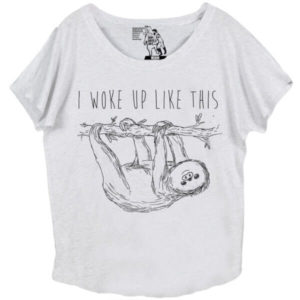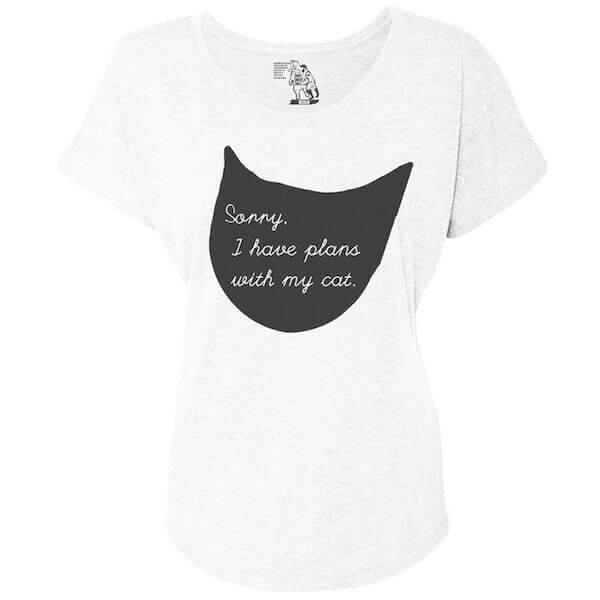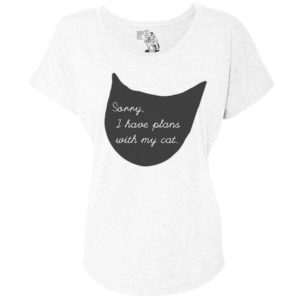 Your dog didn't eat your homework. Keep reading for better excuses for missing an assignment.
Written by Amanda DeLuise, junior, journalism, New York University
It's 4 a.m., your paper is due at 5 p.m. and a blank Word document illuminates the screen of your laptop. You've successfully done nothing but Facebook-stalk your ex and the 200 people you went to high school with but haven't talked to in years. Most of us would be inclined to write an epic paper of B.S.—after all, procrastination is what college is all about. But some more creative, and less motivated, individuals start brainstorming excuses.
Here's how that slacker sitting next to you got an A.
1. Cut the details and just sound sorry.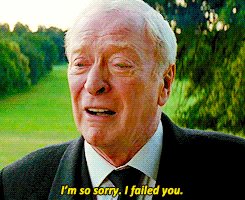 Katy Gronsbell, a junior film major at Temple University, e-mailed her professor on her way home from partying to say she wouldn't be able to take the next day's quiz (due to an imminent hangover). "The e-mail said something to the effect that I was really sorry and dutifully understood if she had to deduct points because I was missing it," she said. The apology seemed so genuine the professor offered a make-up quiz at Gronsbell's convenience. Pro tip: Acknowledge that you deserve punishment.
2. You've got "The Swine."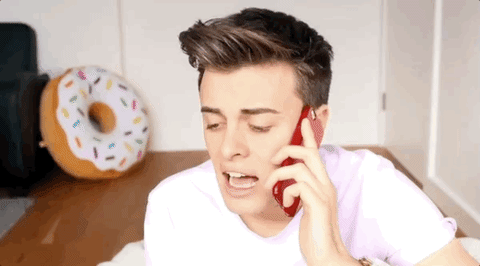 Josh Cabrido, a New York University sophomore journalism major, apologetically e-mailed his editor that he had swine flu and was buried in school work. His editor thanked him for not sharing the wealth and scratched the assignment altogether.
3. Your crazy college life interfered with your academics.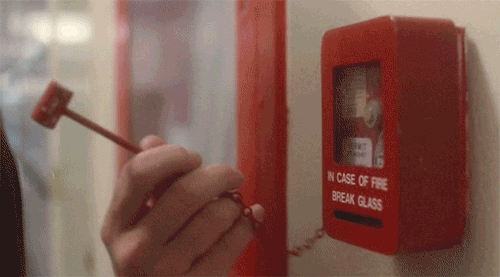 Traffic court for running a red light, broken arm from a drunken fall, took your sick roomie to the hospital—all can get you out of homework. Stephanie Barletta, a freshman at the University of South Carolina, even got out of a quiz after setting a fire alarm off while cooking.
4. You always participate in class (even if you're just spouting B.S.).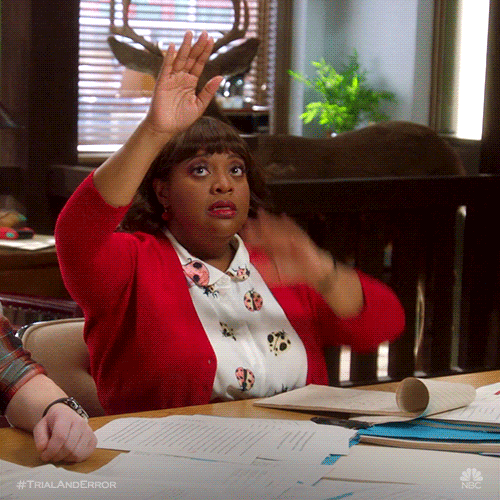 Katie Alesi, a St. Joseph's University sophomore, forgot a research essay, but raised her hand to share her "answer" with the class anyway. "When I didn't hand the hard copy in, [the professor] came up to me at the end of class and asked if I e-mailed it," explained Alesi. "I said I did.  He said he never got it, but clearly I had done it because of the answer I gave in class." Pro tip: The follow-through is key on this one. E-mail a similar answer to your professor as soon as you get home.
5. The ever-elusive techno-glitch.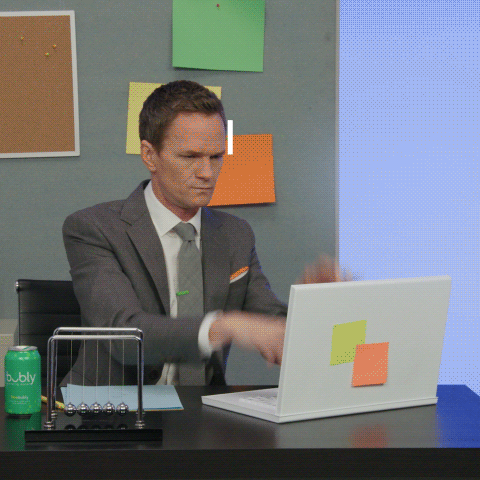 It almost always works: "I e-mailed you. Didn't you get it?" Professors will think your assignment went to spam or disappeared into cyberspace. For a really risky move, send an e-mail without an attachment, with a bad file attached or with the words jumbled. Take the confusion time to do the assignment and get it in late.
*Updated October 30, 2014 by Amanda DeLuise to include "Your Dog Didn't Eat Your Homework."
**Updated on July 12, 2019 by Kimberly Hurd to include "9 Terrible Excuses for Skipping Class."