aliexpress.com
Top 15 Gifts for the Future Teacher in Your Life
|
Got a future teacher in your family? Still haven't bought them a present? CM is about to be your savior: These 15 gifts are sure to make you teacher's pet.
Check out 10 gifts for teachers they'll love more than school holidays.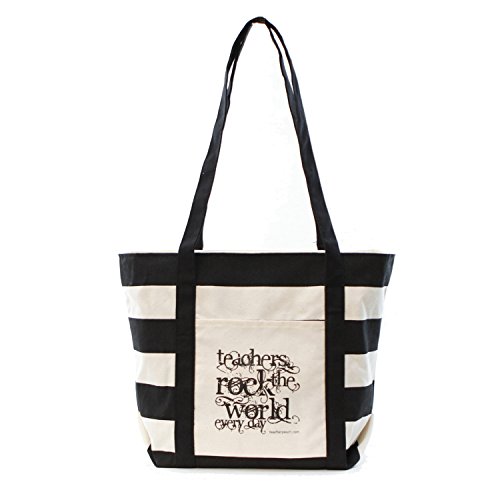 Teachers have a lot of stuff, y'all. And for student teachers, a backpack is just not functional for the transition between campus and school. Get them a sturdy tote bag (might I suggest a monogrammed L.L. Bean one that literally every teacher on earth seems to have?). They'll be able to carry everything they could possibly need and then some.
Price: $24.95