Cheap is every college students' favorite word. Surprise is a girl's favorite word, and girlfriend, well that better be the boyfriend's favorite word. Although girls can be complicated at times, we can be pleased with simple things. No way, you say? Here are 10 cheap surprises your girlfriend will love, or your money back. (Disclosure: There's no way I'll actually refund your money.)
Kick up the romance and find out how to surprise your girlfriend.
10. Flowers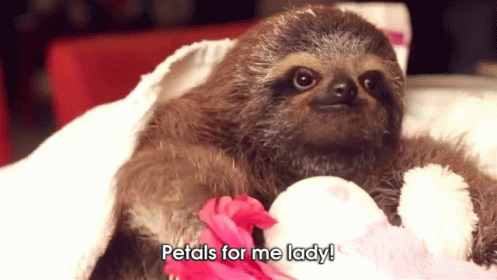 If your girlfriend says she doesn't love flowers, you're most likely not dating a girl—you're dating Satan. That sweet gesture of a beautiful bouquet of flowers is special. Even though they will die within the week, putting those beauties on display and seeing them everyday will put a smile on your girl's face. And strike some jealousy in roommates' hearts. Sure, you could pay top dollar to a florist for a professional arrangement—but picking up a $5 bouquet at the supermarket does the trick just fine.