If you're in one of your final semesters of college, then you probably know how dreadful general education (GE) courses can seem. But if you need a GPA boost in your final days at THE Ohio State, take one of these courses. These classes are either online or hybrid, include high engagement and unique on-hand experiences and seniors everywhere are guaranteed to learn something interesting. Or, more likely to spend the whole class researching jobs for after graduation.
Check out this list for the top 10 courses every senior will pass with ease at The Ohio State University.
1. Wine and Beer in Western Culture (FDSCTE 1120)
2 Credits | Online or In-Person
Name a more iconic duo. If you're a fourth-year college student, why not top your final semester off with a few drinks? In this course, students learn all of what goes into the making of beer and wine. The real kicker here consists of the class assignments, where students taste a range of different beers and wines. College students seemingly enjoy this kind of studying the most. "I liked learning about the different pairings for wine with food," Ohio State graduate Hannah Sobul said. You will also discover how each alcohol differs from one another, and which regions beer and wine hold the most prominence. If you're a drinker (or not a drinker), feel free to celebrate how far you've come in the Beer and Wine science course. Cheers.
Prereq: Not open to students with credit for 170.
2. Chocolate Science (FDSCTE 1110)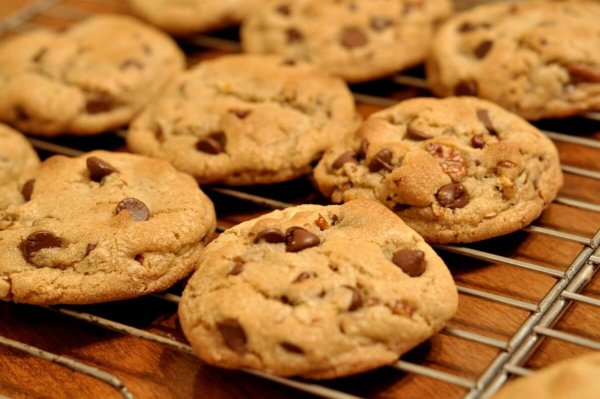 1 Credit | Online or In-Person
Get your taste buds ready. Chocolate lovers, this one's for you. Other than learning all about the science and business of chocolate, this course enlightens you to the difficulties of chocolate processing. You will even get to try many different kinds of chocolate. But don't fall into a chocolate coma quite yet. There is a test on sensory knowledge that requires you to identify each of the chocolate products that you taste test. Being a chocolate scientist isn't as easy as it seems, but this course is. It only requires you to show up once a week for one credit meaning a light workload. That makes the class all that much sweeter.
Prereq: Not open to students with credit for 101.
3. Mafia Movies (ITALIAN 2055)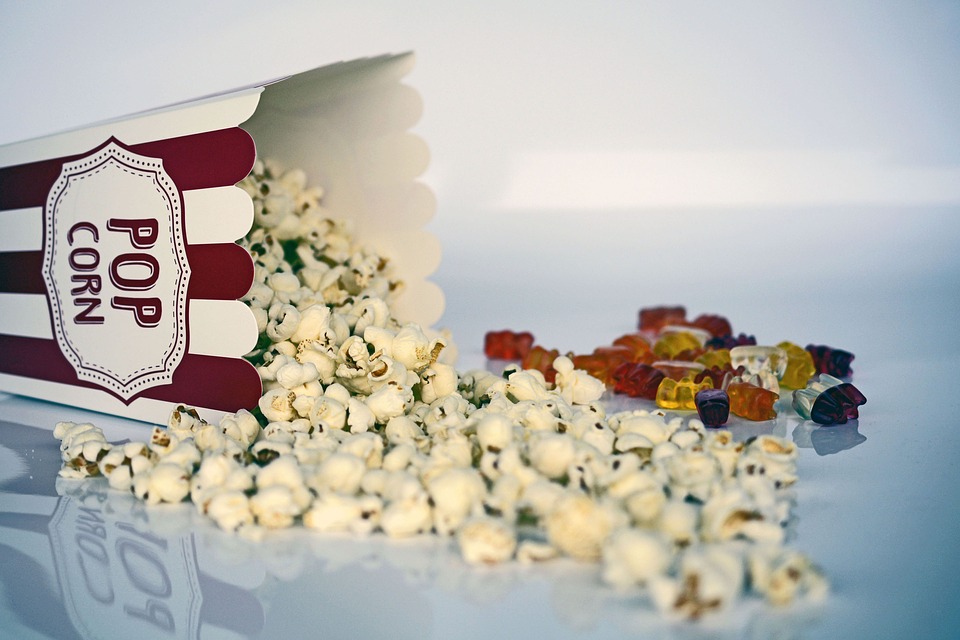 3 Credits | In-Person
Grab the popcorn because instead of skipping class to watch movies, you can watch them during class. "I came to realize that mafia movies are in a category of their own," Ohio State graduate Christopher Ott said. "Going in, I thought it was going to be the same as other film courses, and we were going to talk about how they originated and how they are different from other films, how they were made, the usual stuff. I was wrong, very wrong." You will get to watch many films including two notable films such as The Godfather and Goodfellas. In fact, this course covers the many diverse representations of the mafia in Italian and American film from the early 20th century to today. Although you need a textbook, movies remain the primary focus in this course.
Prereq: None
4. Sport for Spectator (KNSFHP 1137)

2 Credits | Online or In-Person
All sports fans out there, take notice. The benefits that come along with taking this course seem endless. You will learn the social and business values of understanding sports plus the history, rules and strategies of an array of sports. You can expect to interact in class discussions, take field trips and even better, attend a sporting event of your choice. Discover how to spot issues that affect the spectator along with their behavior. Nonetheless, don't sleep on this course, because to pass, you need a watchful eye.
Prereq: None
5. Wall Climbing (KNSFHP 1141.01)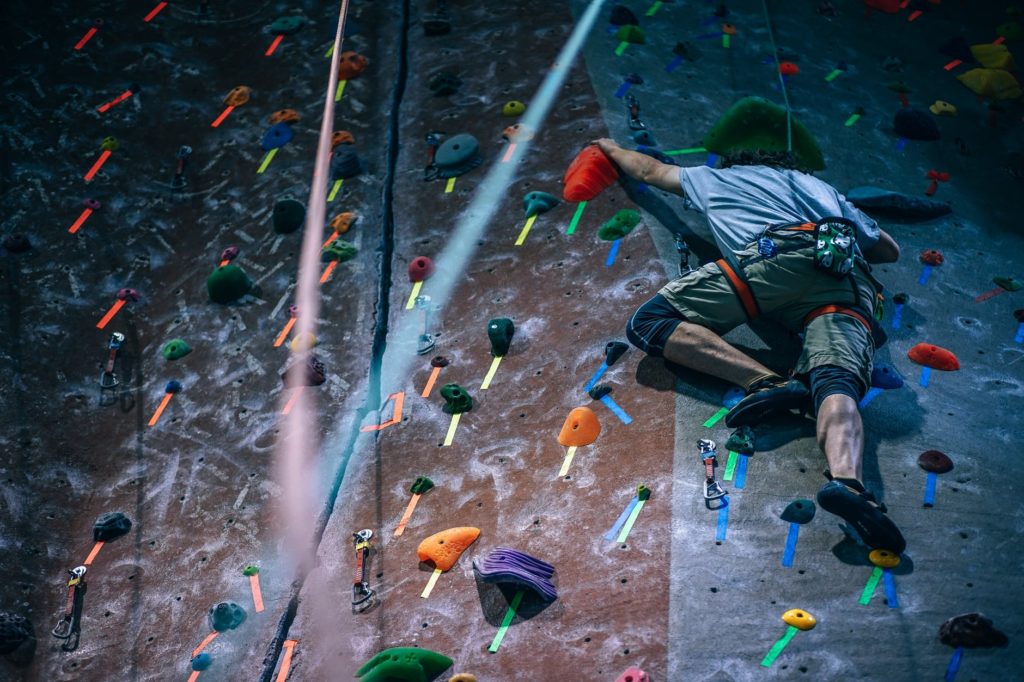 1 Credit | In-Person
Although this course only serves for one credit, you learn a countless number of useful tools to apply to life post-graduation. These include amplifying problem-solving, developing better focus and concentration and strengthening fundamental skills like team building, leadership and communication. Expect to engage in many drills and activities of wall climbing. Students develop lean muscles along with better focus and problem-solving skills. If you're one of those students who can't sit still to save your life, you've found the perfect solution in wall climbing.
Prereq: None
 6. Stress Management for the College Student (KNSFHP 1104)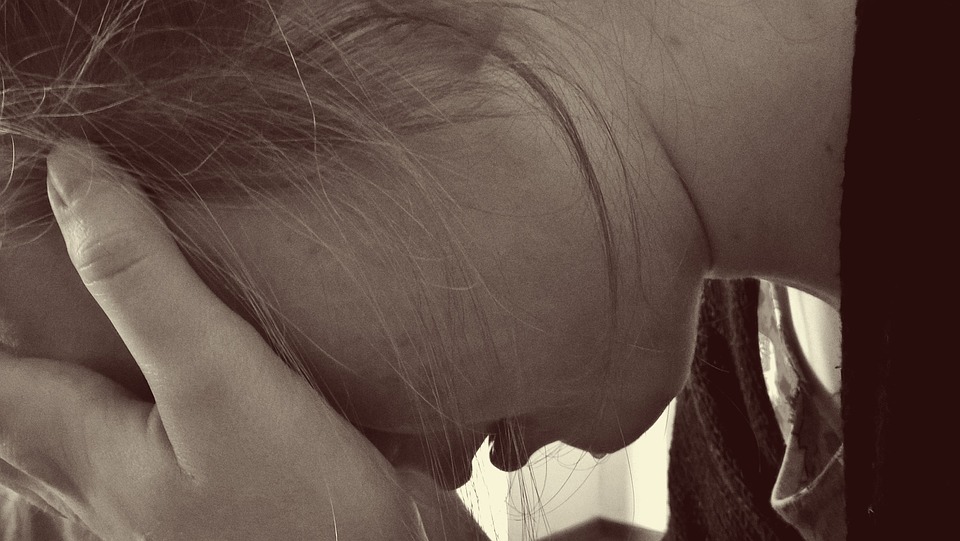 2 Credits | In-Person
Take a deep breath; we've all been there before. With exams, papers and group projects, stress can seem inevitable for the average college student. And even more so for students in their final year of college. Take advantage of this practical course offered at Ohio State when you start to feel pressure weighing on your mind. In this course, students meet for 55 minutes twice a week. One day focuses on lectures about the cognitive approach to stress management and the other day features lab activities where students do yoga. Learn how to improve your lifestyle one deep breath at a time. Namaste.
Prereq: None
7. Art and Music Since 1945 (ARTEDUC 1600)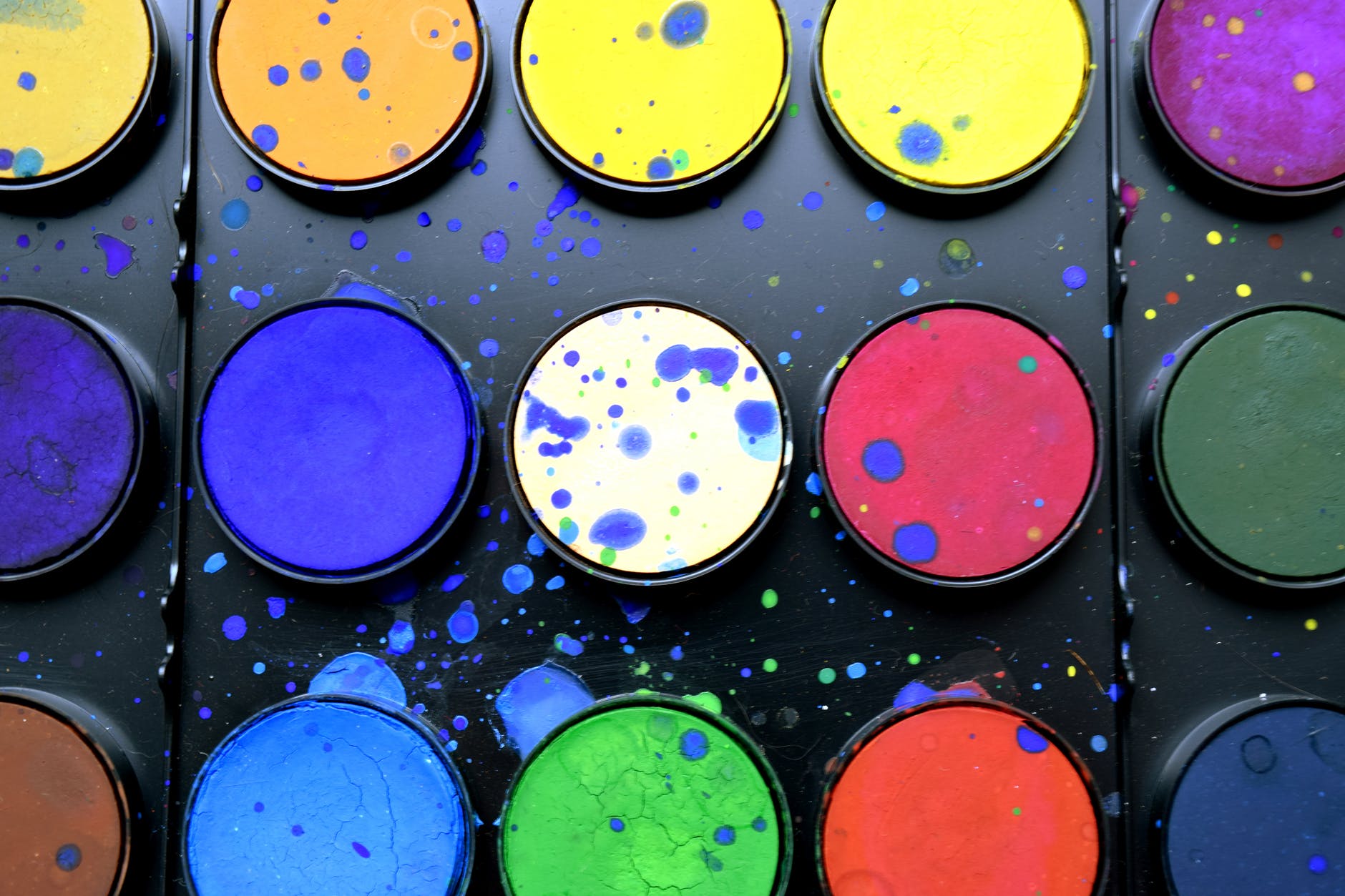 3 Credits | Online or Hybrid
Get ready to beat to your own drum. You don't need the talents of Pablo Picasso or even Billy Joel to participate. This course highlights U.S. artists and musicians while learning in an easy-going atmosphere. Students master how to analyze, appreciate and interpret important artwork through discussions about art and music in popular culture. While in Art and Music Since 1945, you will begin to relate what you learn in this course to your everyday life.
Prereq: Not open to students with credit for 160. GE VPA course.
 8. Intro to World Cinema (HISTART 2901)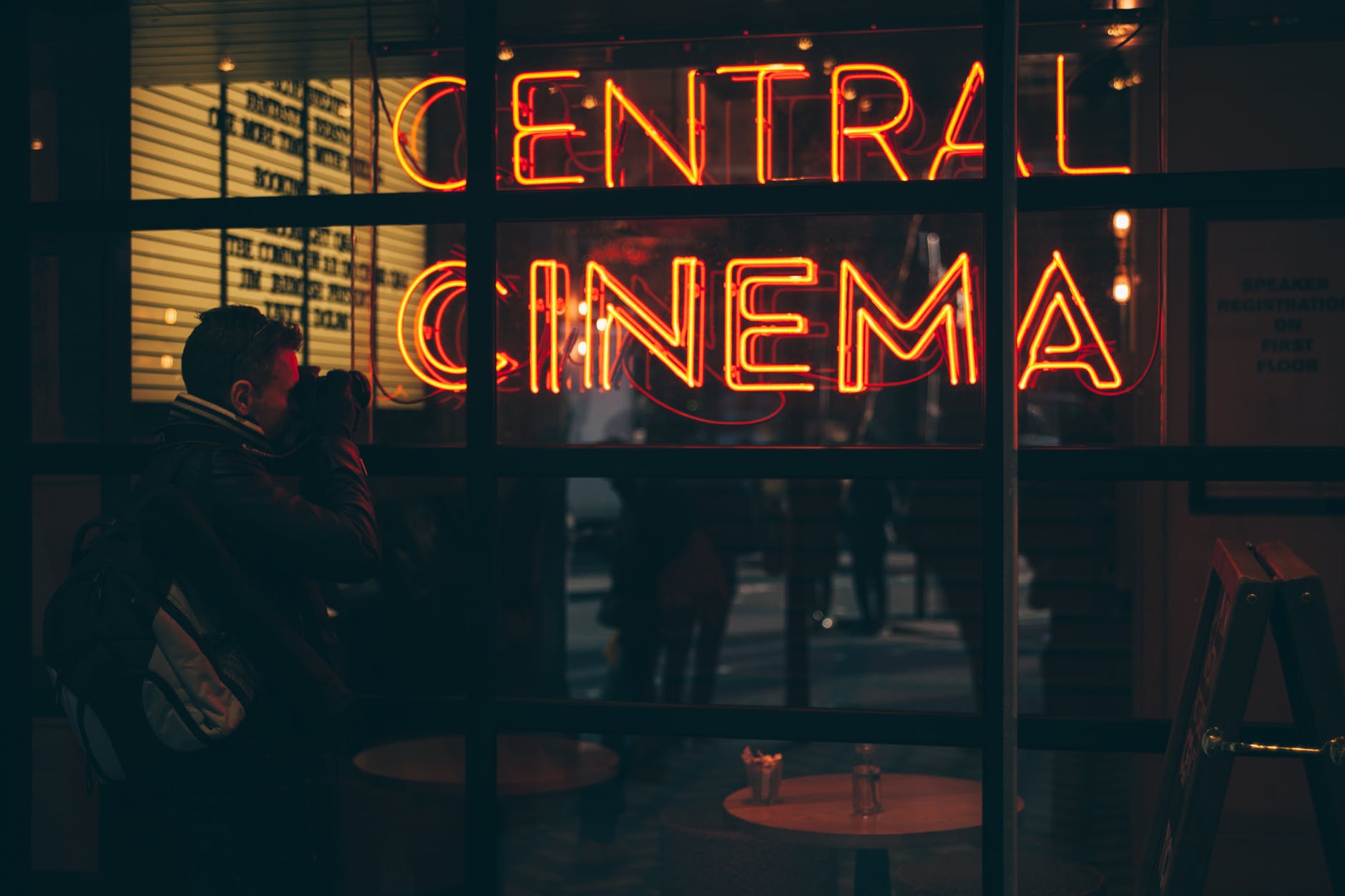 3 Credits | In-Person
Here's your next big break. Featuring some of the most influential film artists and film movements of the world, this course touches on the best of world cinema within the past decade. Students get a glimpse of what goes into producing movies and films. They look at national cinemas such as Kurdish and Jewish diaspora and regional theaters such as Eastern European and Middle Eastern cinemas. If you're a student who dreams of seeing your name in lights one day or one who wants to learn more about the film industry, welcome to an introduction into the world of cinema.
Prereq: Not open to students with credit for 260. GE VPA and diversity global studies course.
9. History of Rock 'n' Roll (Music 2252)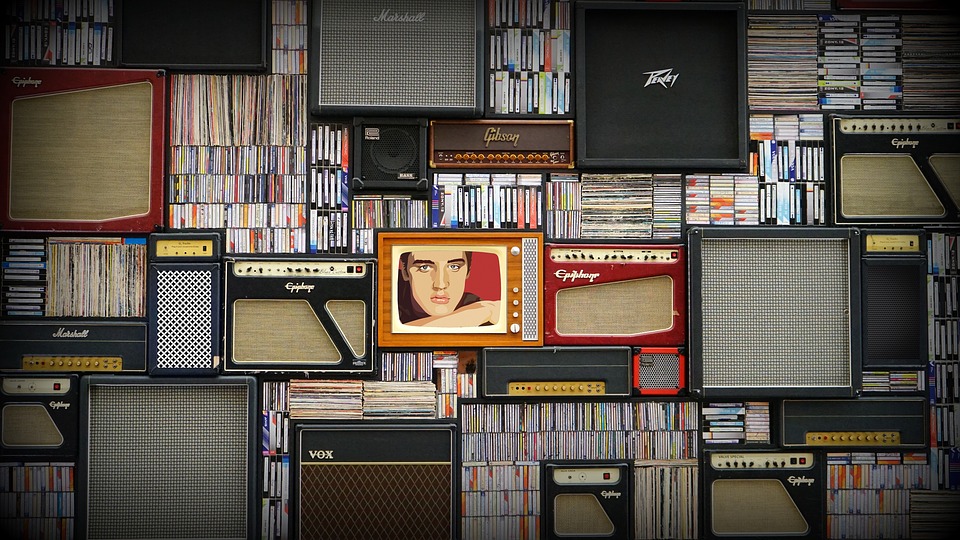 3 Credit | Online or In-Person
We're looking for easy courses, right? This course got rated "best GE course on campus" in OSU's The Lantern "Best of OSU" online poll. Plan on learning about musical elements with issues of history, generational identity, ethnicity and a broader idea of the overall culture of Rock 'n' Roll. You don't need any prior musical experience and it fills the requirement for Visual and Performing Arts. Needless to say, this course won't put you to sleep while experiencing the best music in our history.
Prereq: None 
10. Geology of National Parks (Earth Sciences 1105)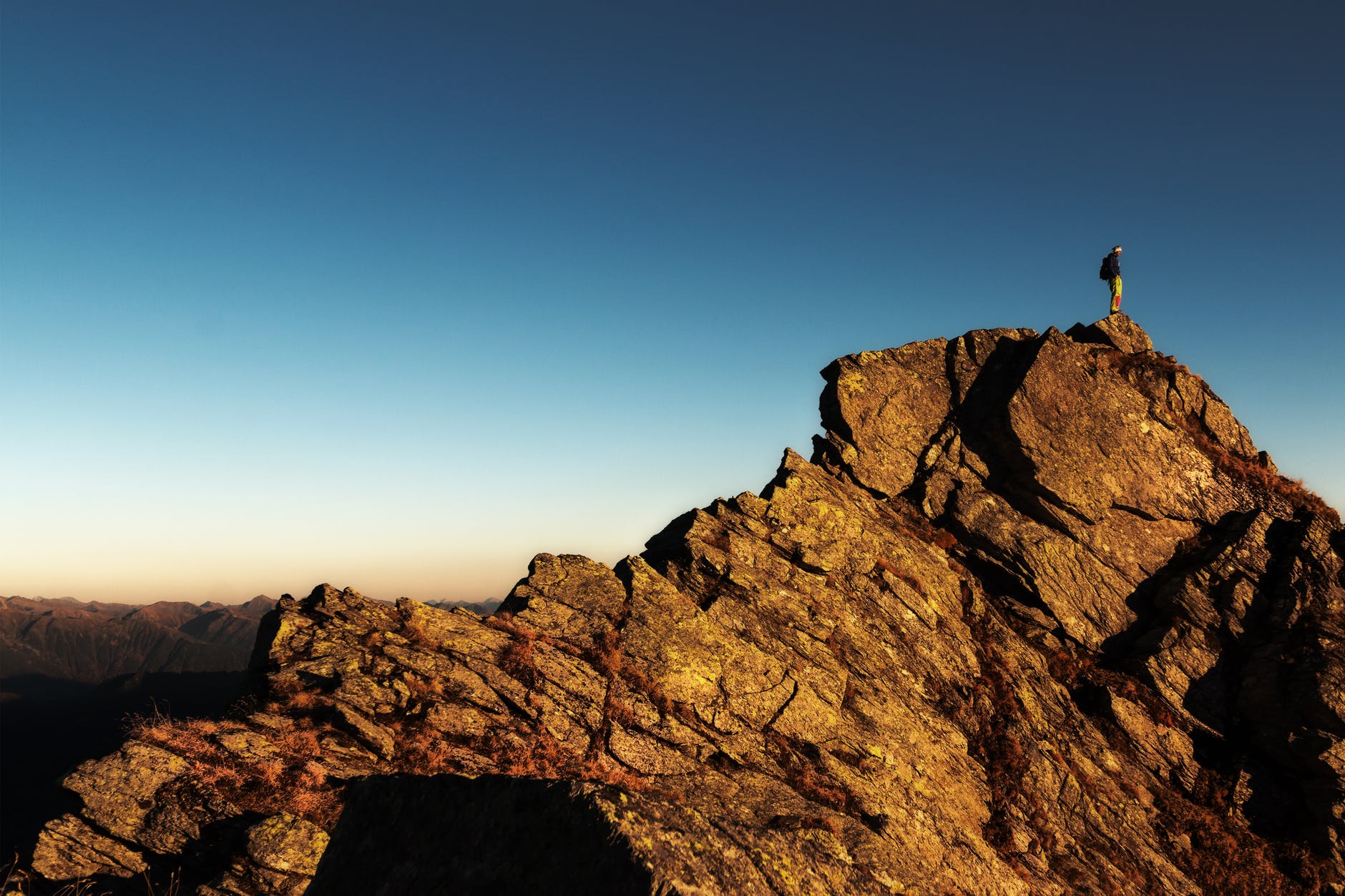 3 Credits | In-Person
Every year, dozens of people travel great distances to witness and enjoy the natural beauty of the national parks. You should learn more about them before visiting. That's where this course comes in handy. Geology of National Parks features U.S. national parks such as Yosemite National Park and Biscayne National Park. By the end, you improve upon skills like problem-solving, observation, analysis and collecting data. Don't let your newly-found expertise on the geology of national parks go to waste afterward. If you plan on traveling to a U.S. national park or multiple, take over the tour guide's job.
Prereq: None