Looking for the hidden gems of the UCLA class registrar? If so, you came to the perfect place. From the best classes to fulfill major requirements to witchcraft and wizardry, allow me the pleasure of presenting 10 classes that may just be perfect for you. Taylor Swift may even say the "gold rush" of UCLA courses. Perhaps you're browsing before even applying to UCLA or maybe every back-up plan class you prepared filled up, either way, interested in a little inspiration?
Well, here lie 10 UCLA courses that may just be perfect for you.
1. Religion, Occult, and Science: Mystics, Heretics, and Witches in Western Traditions, 1000 to 1600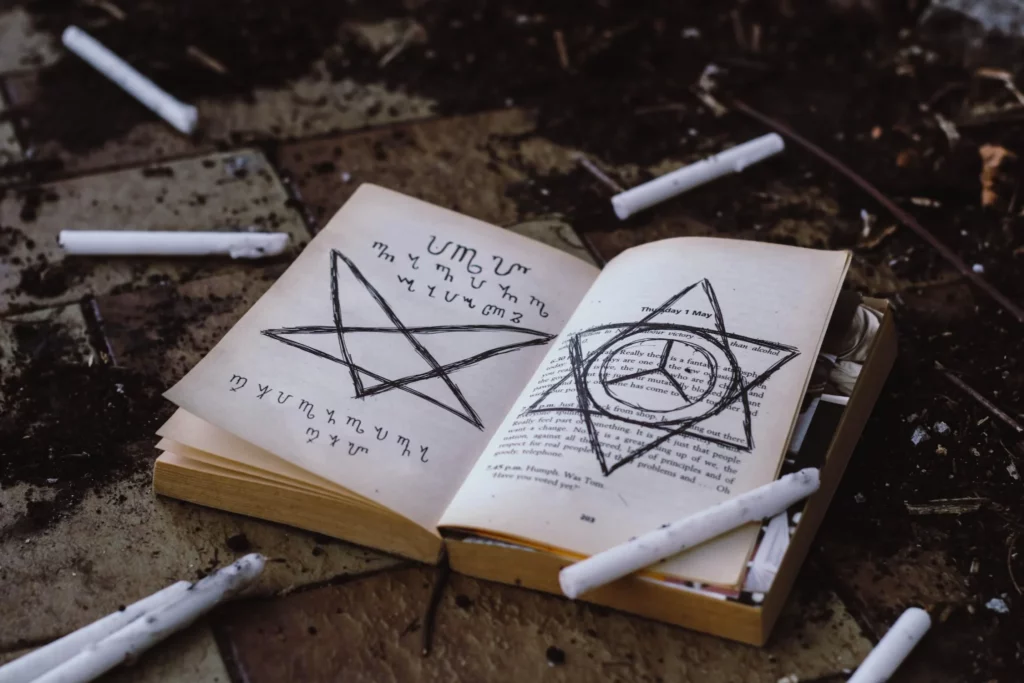 Have your ears ever perked up at the mention of medieval anything? If you're thinking "oh, yeah" right now, I highly advise you take this course. When thinking of college classes, it might come as a shock that the description of an academic class could contain the words apocalypse and witchcraft. (We aren't even talking about Harry Potter.) And yet, this class brims with entertaining topics. Not to mention, glowing reviews seem to trail the professor like a faithful pet.
"As an example of his dedication, he started the first day of class by dressing up in a robe and pretending to be a person from the time period we were set to learn about," UCLA freshman KylieRae Condon said. "A great class and an even greater professor."
With a course set in medieval and early modern Europe, never underestimate the power of time travel and the entertainment that ensues. Not all magic exists in the world of Harry Potter. This course hops from experiences in this time in the context of The Book of Genesis to the birth of a new science. For any history lover, go forth with excitement. You can thank me later.
2. Biology 7B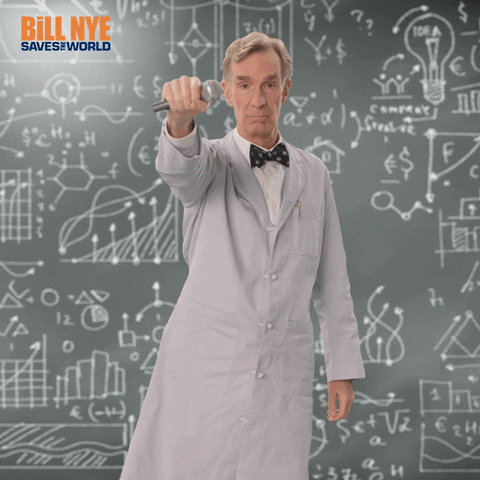 Did you ever watch Bill Nye the Science Guy? Did you perhaps have an obsession with Bill Nye the Science Guy? If so, consider this class an extension of Mr. Nye's legacy. For any bio-major, this class offers a great opportunity to learn in both a fun and entertaining science class while getting biologically jiggy with it. As tough as the material this subject matter works with, this class makes a silver lining look awfully golden with the professor who makes the class a true gem.
"The material wasn't my favorite part of biology, but Professor Phelan was so amazing that no day was dull in his class," UCLA sophomore Andreea Soricut said. "His knowledge, expertise, and humor were enriching as well as his ability to explain complex concepts in simpler terms. I would take any class that he is teaching in the future without hesitation."
Hear that? Tough material turned actually comprehensible. Sometimes the root of a magical class lies in that of a spectacular professor. So, if it just so happens you need a science course to complete a GE or are on the science path, lookout for this professor. And good luck on your journey through Mendelian Inheritance, popular genetics, and the principles of evolution.
3. CS 32 – Intro to Computer Science II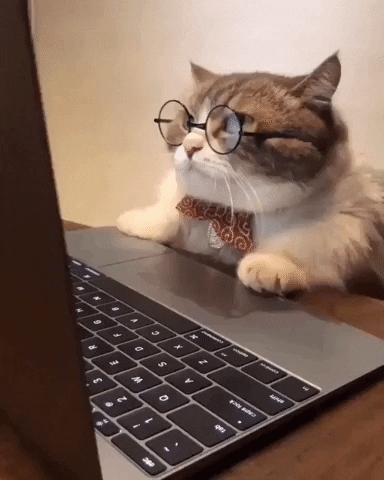 A friend to all, Bruinwalk guides UCLA students by revealing all of the ins and out of all UCLA classes. The Holy Grail. Bruinwalk tells UCLA students to jump: we jump. Now, pair that with the CS lovers, and this class is for you. Glowing recommendations on Bruinwalk with comments about the professors being "absolute legends," can only mean one thing. If you love the creative and stimulating aspect of CS: take the class.
"My favorite class so far has to be CS 32. While the workload is very heavy, the projects themselves are interesting and feel rewarding to finish," UCLA junior Howard Trinh said. "Additionally, Professor Carey Nachenberg is the best professor I've had at UCLA; the energy he expends to make the class interesting is something I didn't take for granted."
Nothing screams a world of its own like building code. And though it may be an awfully complex process, it is also incredibly rewarding. From experience, when a student recommends a class based on the professor being the best they ever had, you'll have an amazing time. Not to mention, when that professor works to transform everyday lectures into an engaging and thoughtful learning process. While some classes are purely entertaining and "light", others offer incomparable experiences through prime intellectual stimulation. Scholars to the core.
4. EPS SCI 9: Solar System and Planets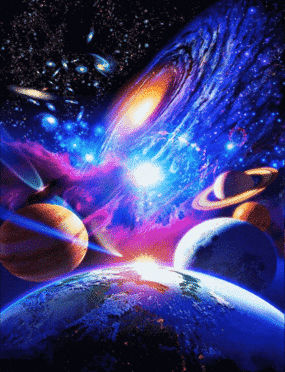 Any lover of all things out of this world should take a look at this course. Do you happen to gravitate towards curiosity? Or perhaps enjoy debunking the mysteries of the world that surrounds us all? Look no further because this course targets astronomical observations that uncover the nature of the solar system. (Not to mention the fallacious hypotheses that brought the scientific community to their current conclusions.) Not one to overlook, this course emphasizes all things space, and as an added bonus does not include the stress of a lab.
---
5. Classical Mythology (Classics 30)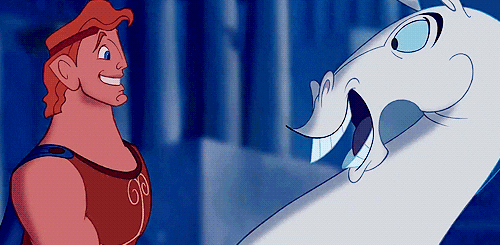 Raise of hands for those of you who read the Percy Jackson series. I thought so. If you were ever drawn to the fantastical nature of mythology, you will thoroughly enjoy this class. The course focuses on analyzing myth and bringing it into the context of today's world. Demonstrating the relevance of mythology today, the course illuminates the interconnectedness of mythic histories and how such moral messages apply to modern life. Ranging from Greek to Roman to Mesopotamian myth, this course draws you in with readings that compel you to never stop flipping the pages. You can quote me on that.
6. Film/TV 4 History of American Television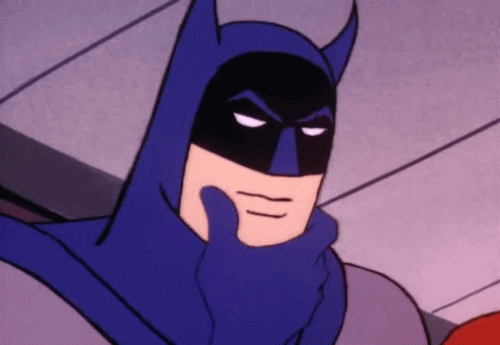 Who wouldn't want to live the fantastical life of a Film major? At UCLA, there exists many film classes you can take without even being a Film major or minor. If you want to spice up your life with a little cinematic action, this could be the perfect class for you, especially if you take interest in history. Since a large part of film considers how history directly impacts the film industry and the content released to the public, students taking this course can go forth with a full picture understanding of how film oftentimes reflects the society that generated it. Alongside that, how contemporary films can function as commentary on the course of today's society. Either way, the lime light calls. Lights, camera, action!
"I've always been super interested in TV and how it's progressed over the years and getting to focus on that through a class was an experience like no other," UCLA junior Brody Prosser said. "From Black and White to Color, the evolution of the sitcom, how Friends and The Office swept the nation, and even a whole week dedicated to Adam West's Batman, it was the best class!
I'll let you in on a secret: Not only is that class a 10/10, but the FILM building just so happens to have lit up sound stages, film sets and studios, and a ginormous personal theater where you watch films in lecture. Pretty cool, huh? You might as well learn in a building as crazy cool as the class itself. One might call it a win-win. Also, just in case you missed it: the class watched Batman! Never underestimate the magic of Hollywood cinema.
7. CLUSTER 72 Sex from Biology to a Gendered Society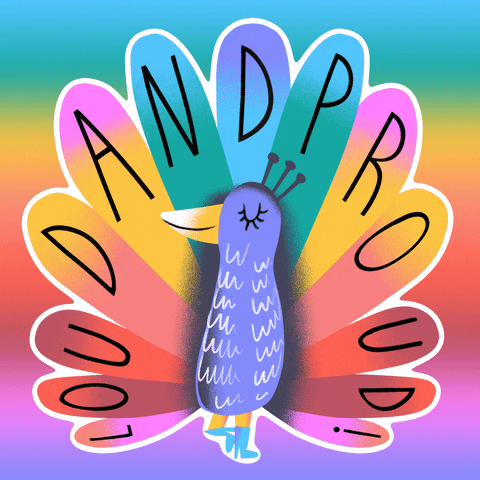 Only available to freshman, CLUSTER courses act as a fantastic way to complete four GEs as well as the Writing II requirement. Essentially, CLUSTERs are the equivalent of hitting jackpot in academia. Bonus points for this course having excellent professors who know how to reel their audience in. Not many classes can say its content gets its students raising their hands in intrigue rather than utter confusion. Any yet, this class can.
"This class opened my eyes to how nuanced and complicated this topic can be— and how pervasive and interdisciplinary it is in countless fields of study and thought," UCLA freshman Mary Nassar said. "Taking this class has allowed me to challenge my preconceived notions about sex, gender, sexuality, and the relationship between nature, biology, and culture and has made me look at the world through a whole new lens."
The professors who work together to teach this course have mastered the art of captivating their audience with thought-provoking content that unveil a whole new scope of thinking. As a student currently taking the course, I give it two enthusiastic thumbs up. And if I had more than two thumbs? Well, those would go up in the air as well. I could not recommend it more.
8. World Arts 51 W: Aliens, Psychics, and Ghosts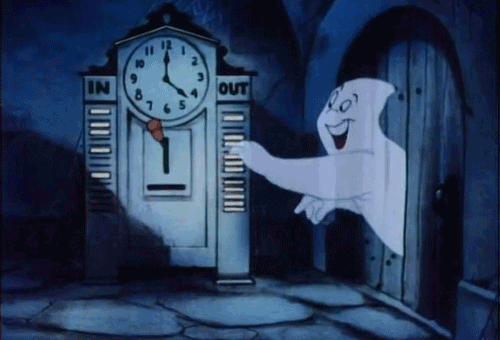 I already know simply reading the title of this class will intrigue you. How do I know this, you may ask? Well, because my reaction was the exact same. When imagining this class, think abduction narrative, alien contact, and the potential for alien invasion. Cool, right? The course aims to explore why people think the way they do about life after death as well as human life itself. Not to mention, the idea of non-human life. The course achieves this through both discourse analysis and the scientific method. So, if this sounds just up your alley, fair warning because this class tends to fill up real quick. No shocker there, so good luck!
9. Fiat Lux Seminar: Psychology 19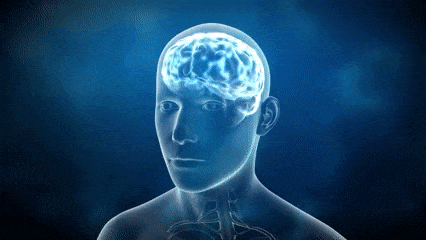 Stress: what a terrible thing. A Fiat Lux: what a wonderful thing. These courses are low-stress with small group settings that tackle a specialized topic. Psychology 19 especially targets bettering the notion of stress as this course functions as a tool kit equipped with resilience. The course focuses on teaching students how to conquer the stress that comes with personal challenges, using psychology as a basis for understanding. Not only interesting, but a helpful course too.
10. Comm 157: Celebrity, Fame, and Social Media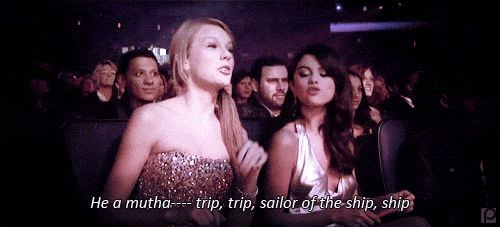 Have you ever watched Keeping Up With the Kardashians? Followed up online between a feud between celebrities? Perhaps, you're in the midst of the fandom war "Team Selena" or "Team Hailey". Nonetheless, why not take a class that will zero in on all the tea about fame in the age of social media? Not only an intriguing concept, but fame's relationship with society is quite intricate and impactful. So, why not take a class that informs you on not only an interesting topic, but a relevant one too? It can be quite easy to get wrapped up in the allure of social media, perhaps it will be useful to take a class that will inspire a new critical eye to use as a lens going forward.