http://alturl.com
Top 10 DIY Gifts for your BFF
|
Best friend gifts can be tricky. But our DIY birthday gifts for your best friend are always a hit.
In fact, we asked best friends exactly what BFF gifts they want.
Getting the perfect gifts for your best friends is easy!
Before we jump into our DIY list, here are some quick and easy best friend gifts that she will absolutely love. Or create your own college care packages.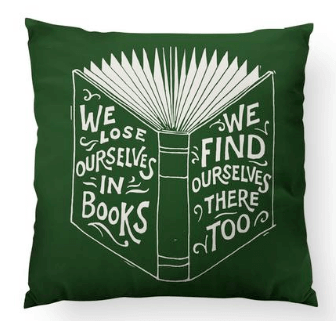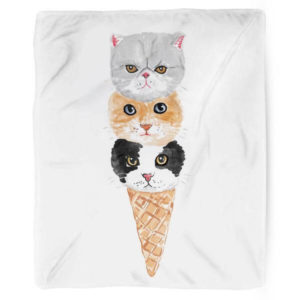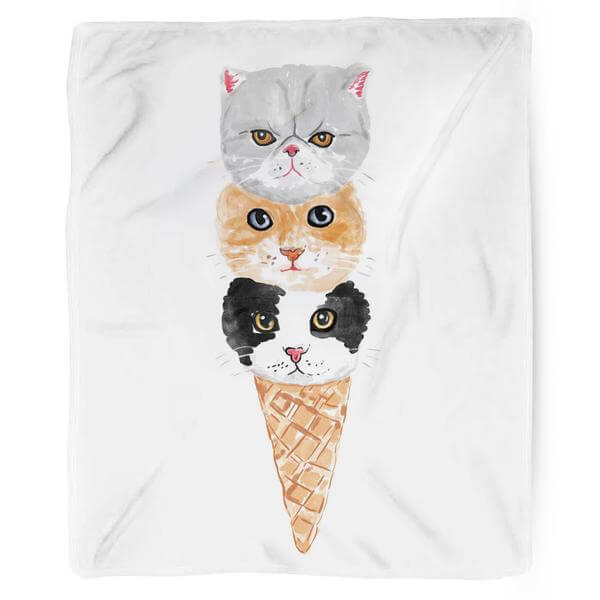 On a typical Friday night you and your BFF—aka best friend in the whole world—order takeout and watch reruns of Parks and Rec. You know everything from her favorite color to her hopes and dreams. But every holiday season and birthday it's not uncommon to be hit with the sudden thought, "Oh my god…what should I get her?"
Instead of spending hours at the mall in search for the perfect gifts for your best friend consider DIY. Our  guide to DIY best friend birthday gifts will help you from stressing out. Instead you'll only have to stress out about finals. Oh, wow, did I scare you there? Sorry about that.
DIY birthday gifts and best friends gifts can be fun. DIY or not, you will feel excited about your gift search with our helpful list.
Top 10 DIY Birthday and Christmas Gifts for your Best Friends
1."Open when…" Letters
You may have seen these DIY letters on Tumblr and Pinterest. They're normally described as a gift for a boyfriend/girlfriend, but would also work perfectly for BFF gifts. "Honestly a card means so much to me. The words in a card hold more value to me than a gift," said Temple University sophomore Tjjani Bullock.
The concept is that you write a letter for situations such as "open when you need to laugh" or "open when you feel sad." The collection of letters and the memories within prove more memorable than a gift card.
All you need are some envelopes, pretty stationary and anything else you have laying around your house (colored pencils, markers, glitter, stickers, etc.) Feel free to decorate the envelopes as well to give a more personal touch. Not sure what to get your best friend for her birthday? Open when letters are a hit!
Prep Time: 1-2 hours