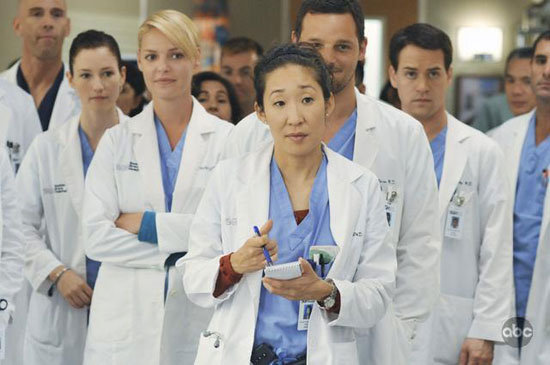 CM's Top 10 Universities for Pre-Med Students
|
As exciting (and scandalous) as Grey's Anatomy may be, becoming a doctor is no walk in the park. But before you even begin thinking about what medical school you want to go to, you'll have to survive undergrad first. While pre-med isn't exactly a major, many universities offer a track that'll prepare you for med school. Pre-med clubs, shadowing opportunities and special programs should be considered when you're deciding how you want to begin your medical career. College Magazine took some of the load off your shoulders (you guys have a lot of work ahead of you) and ranked the top universities for pre-med students. 
1. University of North Carolina at Chapel Hill
Ninety percent of UNC's students who apply to medical school get in…let that sink in for a second. One of this university's gems is their 9-week Medical Education Development (MED) summer program. This rigorous program allows students to shadow physicians and participate in lectures and seminars for professional development. MED also mirrors a first-year medical student curriculum—it's like getting a little taste of med school. Although there is no specific pre-med track at UNC, these students still receive a lot of guidance. "I think that the way all pre-med students, regardless of their declared majors, are accommodated and assisted throughout the process is [unique]," said Danielle Jamieson, a psychology and Hispanic linguistics senior.