Valentine's Day: the most beloved and hated holiday of the year. Whether you have someone to spend it with this year or not, you have some shopping to do for the most important loves of your life. Instead of throwing darts at baby Cupid who refuses to shoot you with a stupid magical arrow, appreciate the relationships you do have. Significant others will come and go, but your friends? They will be there no matter what. Unless they're bad friends, in which case, you know, get new ones.
Check out 10 Valentine's gifts for your friend that will make her forget about that crappy ex.
Also read on for platonic gifts that will make your BFF smile any day of the year.
1. Think Homemade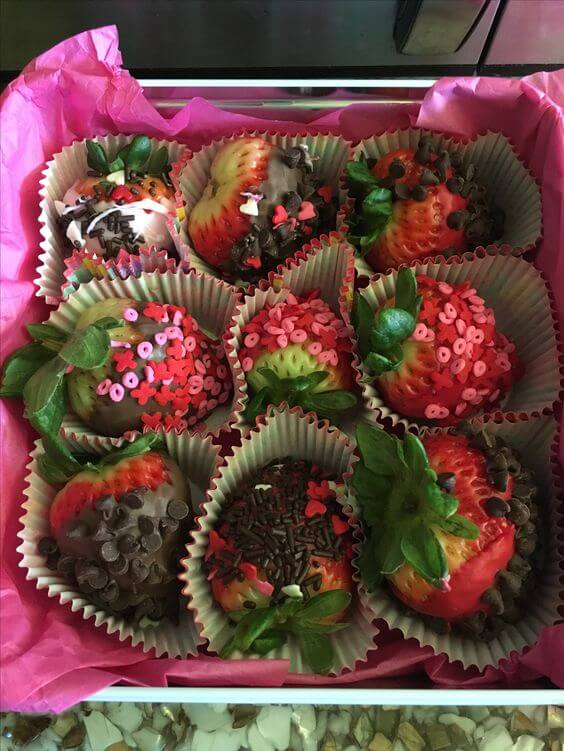 Nothing says 'appreciation' than a gift you have to make yourself. "The best gifts for friends on Valentine's Day are usually thoughtful and edible. Perhaps some homemade chocolate-covered strawberries with a letter expressing your love and appreciation for them. Maybe even a framed picture, that's actually my personal fav," said University of Florida sophomore Rochae Torrance.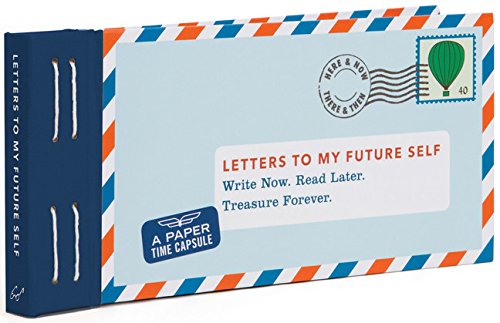 Remember how Haley and Lucas on One Tree Hill would always write down their hopes for the new year? Steal their best friend tradition this Valentine's Day and claim it as your own. Sit down with the Lucas to your Haley (or the other way around) and write letters to your future selves. Give them to each other for safe keeping and open them years later. Or, if you also happen to know a café with a loose brink on the rooftop, store them there.
3. Gift Baskets with a Twist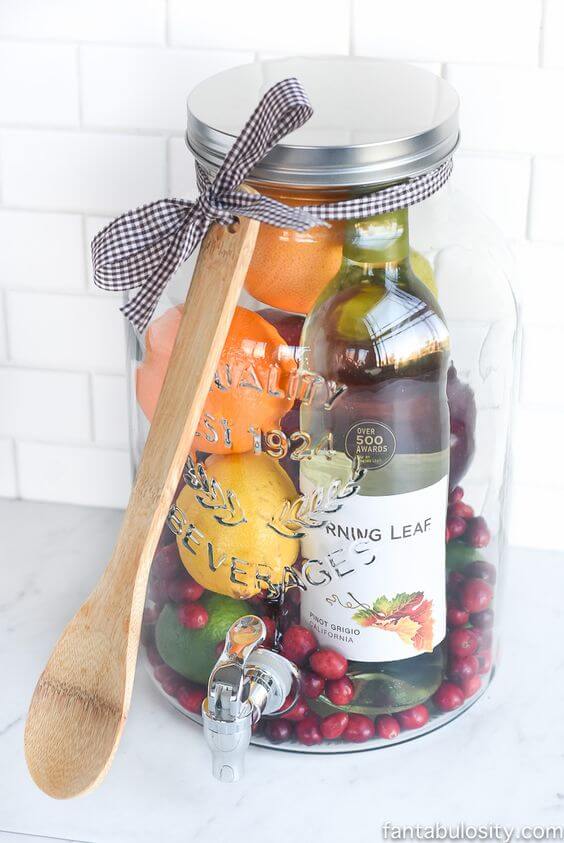 No one should drink alone on V-Day. And what says 'friendship' better than sangria? Get creative and give the good ol' gift basket a twist by putting your beverage ingredients in a fancy jar. "Sangria and a free jar? Sign me up," said UC Santa Cruz senior Jenny Klaus. Just make sure you haven't been neglecting arm day at the gym, because this gift will be heavy. Maybe deliver it in a wagon? That's cute, right?
4. The Ultimate Rom-Com Collection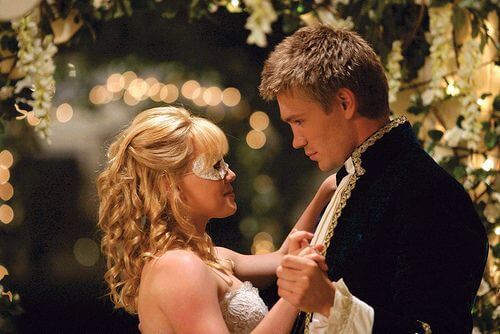 10 Things I Hate About You. Clueless. A Cinderella Story. Where do you even begin to start your rom-com marathon? Head to Walmart or BestBuy and dig through those three-dollar DVD bins. You'll find plenty of classic rom-coms to wrap up with some popcorn, no problem. Whether you're single or not, you and your bestie can for sure agree on three things. 1) Heath Ledger was a total babe. 2) Elton defined creep-status. 3) The fact that Chad Michael Murray couldn't tell who Sam was because of that dumb mask that covered, like, her nose and eyelids raises some serious questions. I guess looks and brains really are too much to ask for in a guy…
5. Edible Bouquet

We all love an edible arrangement, but who can afford fancy bananas and strawberries on a college student's budget? I mean, fresh fruit on a stick? What are we? Millionaires? Instead, grab a small pot, a big Styrofoam ball and a bag of Dum-Dums (if they're truly your BFF, spring for Tootsie Pops). Voila. You have a beautiful, bouquet filled with sweet, sugary goodness.
6. A Playlist
Ah, music. The key to life. Think Queen's "Friends Will Be Friends" or Andrew Gold's "Thank You for Being a Friend." But if those are too heavy handed for you, throw in Fifth Harmony's "That's My Girl." Nothing like a little girl-power to solidify your friendship. "If I share my music with you, you're an important part of my life," said University of Michigan junior Charlie Dall.
7. Get Sentimental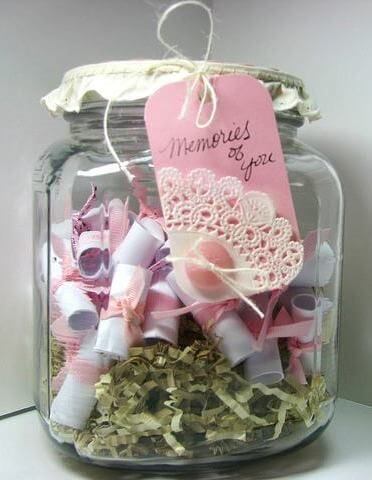 Alright, this one may be totally cheesy, but what better way to show your best friend your appreciation than writing down your memories? All you need is a jar, a pen and some paper. Write down your favorite memories, milestones in your relationship or your favorite things about your best friend. Hint: This also works for a significant other if you're running low on gift-buying time.
8. A Good Ole Fashioned Sex Pact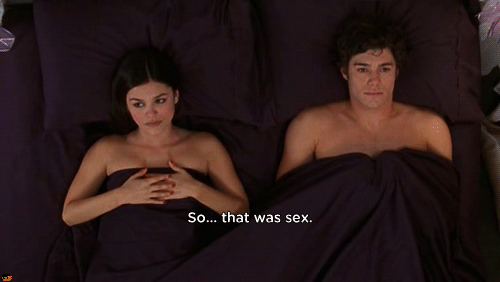 Because, I mean, why not? "My friends and I decided to organize a sex pact. Those of us with long distance relationships will be our S.O.s for the first time in weeks. We do have one single friend, but we consider this her nudge of encouragement to get out here," said an FSU sophomore. In terms of cost-effectiveness, this can't be beat. And nothing says friendship like helping each other score, am I right?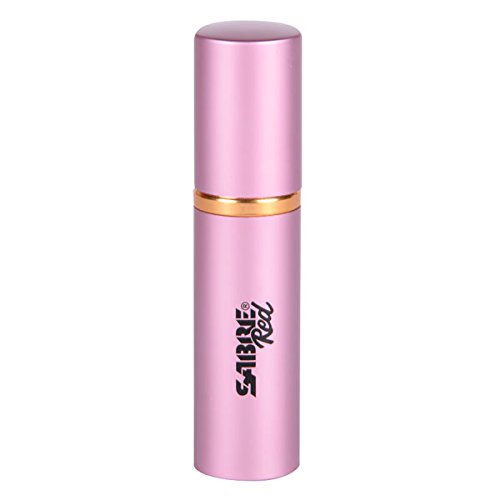 Bus-stop pervs, beware. On the real though, a day dedicated to romance doesn't mean you are suddenly saved from all creeps. Give your friends the gift of self-defense with some mace. No, it's not the same as a box of chocolates, but, hey, safety first. Nothing says, "You're an important part of my life" than something that could actually save their life. Plus, it looks like lipstick, so that's something, right?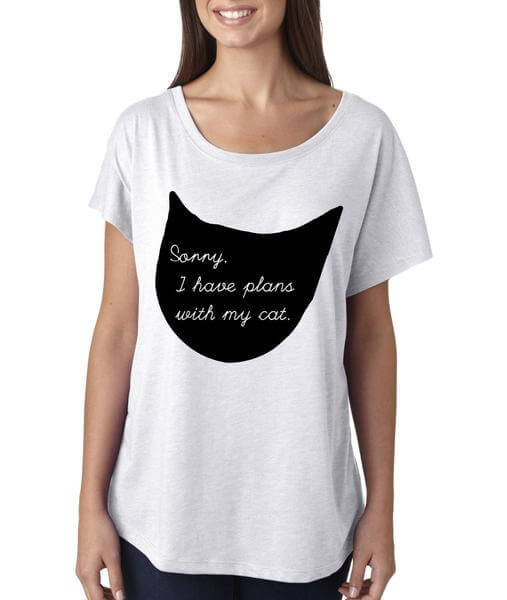 "Valentine's Day plans? Uh, I'll be spending this year with my cat," said University of Michigan junior Jessi Lang. Look, we never said your BFF had to be human. And, yes, this may really be more of a gift for you, but trust us, your whiskered pal will appreciate the sentiment. Plus, a cozy white tee to snuggle up against and cover in hair? Literally the best gift you could give your cat.
11 Gift ideas to show your best friends how much they really mean to you any time of year
11. A trip to a place they've always wanted to go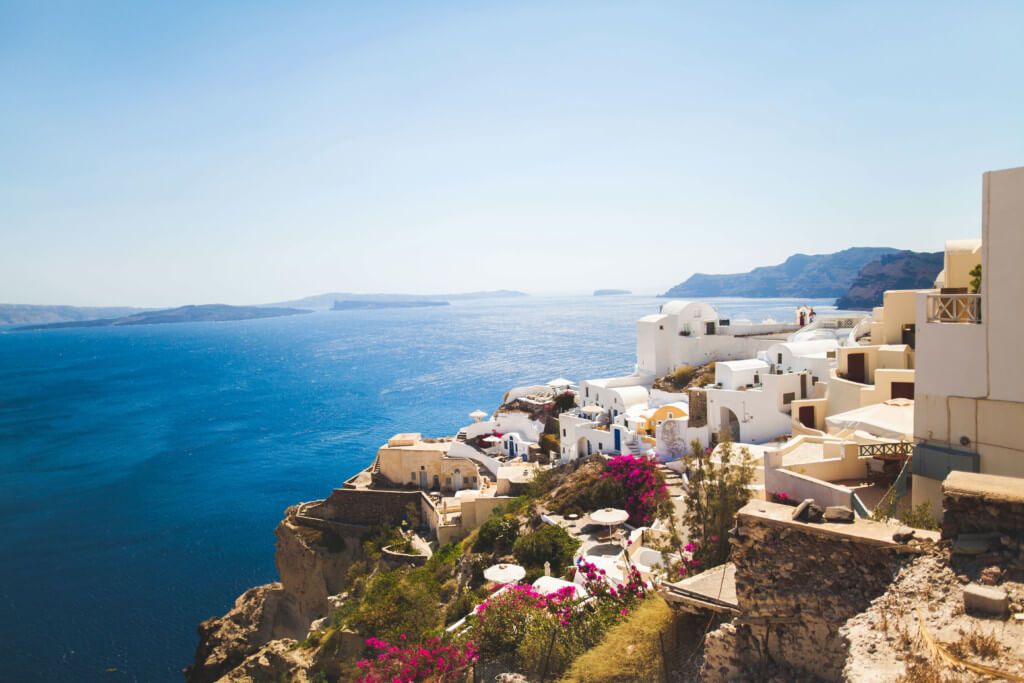 A fun experience, a new place and a gift you both get to share? Yes, please. Traveling to a new country, city or even a local spot shows that you've been listening every time they tell you about that place they've always been dying to go. And the best part? You'll be able to share those memories for a long time to come (aww).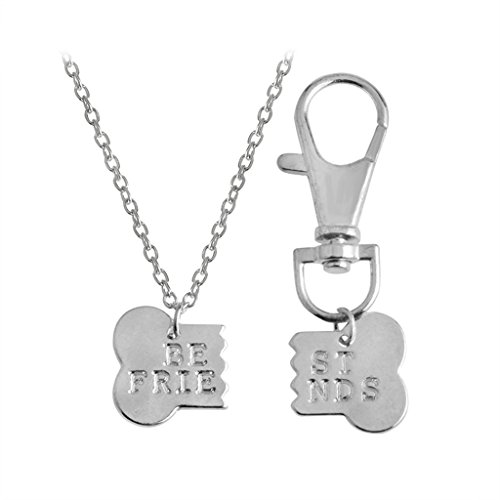 "I've received both socks and a pillow with my dog on them," College of William & Mary sophomore Samantha Bacerio said. "It's funny and I actually use them. Plus, every day I get to see my dog." For those friends that love their furry friends, get them something second best to (wo)man's best friend. Try using Redbubble for a personal approach.
Price: $8.99
13. A collection of their favorite coffees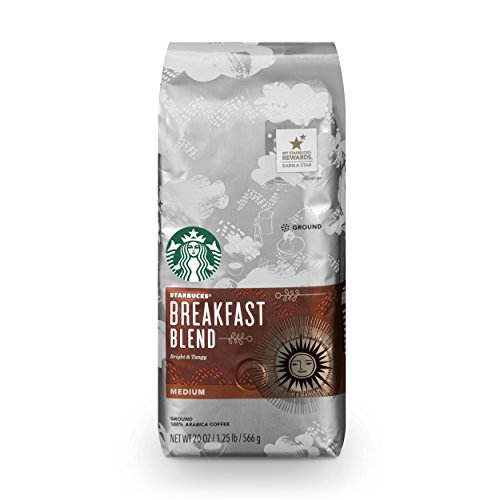 or teas
College students love their caffeine. Why not fuel that obsession by saving your friend a trip to the store or the library coffee shop? Not only can they use them for all their late night study sessions, but every time they brew they'll be thinking of you.
Price: $10.45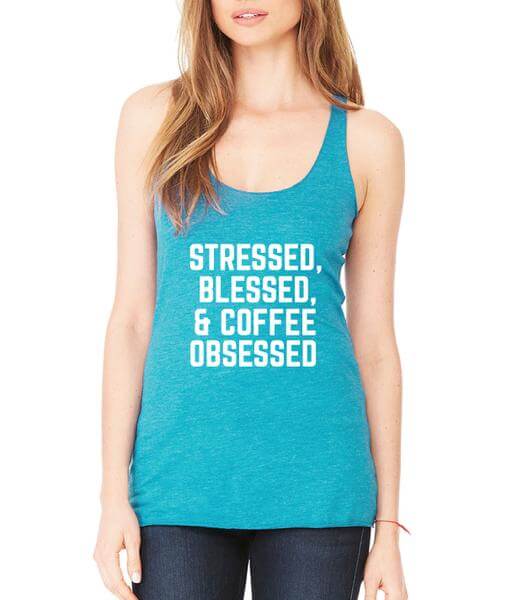 "I would give someone a personalized T-shirt. It shows their interests, its reusable and practical," William & Mary sophomore Austin Bussey said.  Although they might not be as tasty as teas, they can feel just as warm and personal. Anything goes on a personalized T-shirt: quotes, pictures, memes, you name it.  If you're feeling really ambitious, you can always go for a matching set and truly show the world how much you mean to each other.
15. Tickets to their favorite artist in concert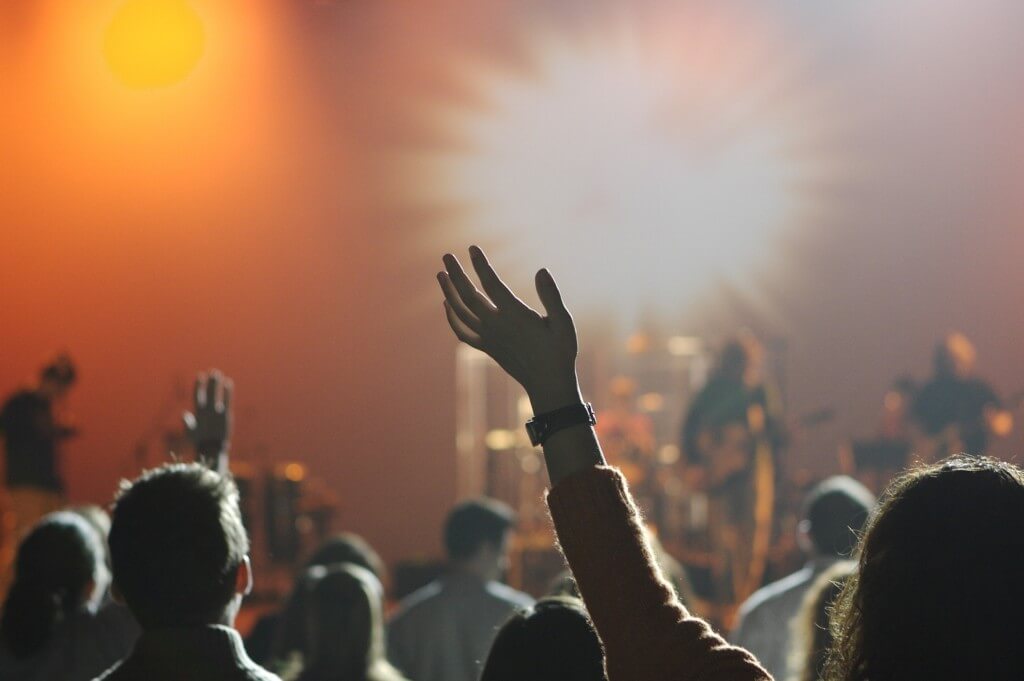 You can find a jam session even better than the one you have in your best friend's passenger seat at a concert together. "Concert tickets are great. I love the experience of seeing live music and my favorite artists with my friends," Ohio State University sophomore Pooja Chaudhry said. Find some great floor seats or even go for the cheap lawn options. Either way nothing beats a night of music and dancing with your best friend.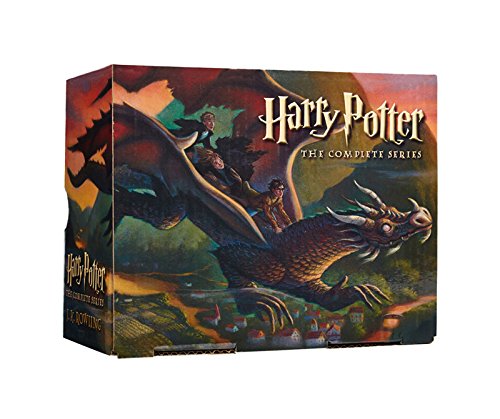 Pick out a selection of your book-loving friend's favorite authors or some you would recommend. This gift shows thoughtfulness, and its something you can borrow (or steal) later. If your friend isn't a fan of trilogies or a Potterhead, don't feel obligated to buy a whole boxset when you can make your own. Try spelling out their name with the first letter of every title or author name. Try shopping at a used bookstore to save on cash and add to aesthetic.
Price: $39.74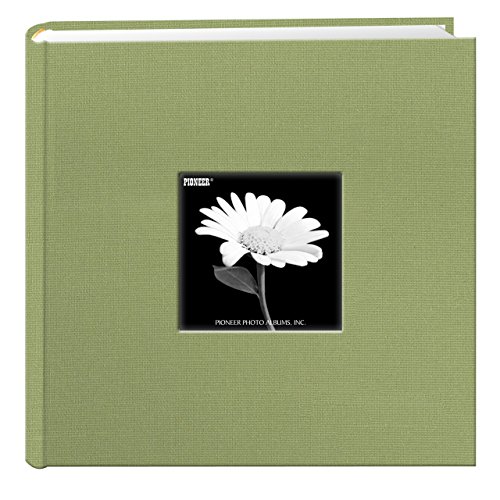 "I want to show my friends how much their friendships means to me, not just now but for however long I've known them," William & Mary sophomore Caitlen Macias said. When making a scrapbook, you can go the basic route and print out your favorite Facebook photos over the past few years. Or if you want to do this as a birthday gift you can make the effort to bring a disposable camera and/or Polaroid around them in the weeks approaching when you want to give them the gift. They'll be pleasantly surprised when your retro trend comes to fruition in a gift for them.
Price: $19.65
18. A fancy dinner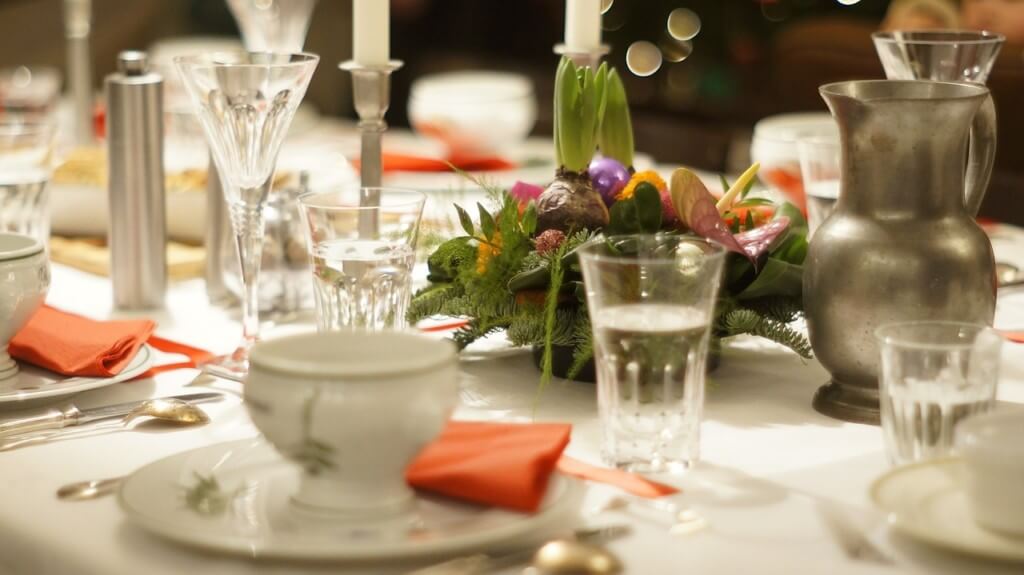 Taking some time to get dressed up is a therapy session all on its own, but taking some time to get dressed for a nice dinner at your friend's favorite restaurant could cure any problem in the world (*probably). Plus—I mean, come on—who doesn't love free food?
19. Good old fashioned chocolate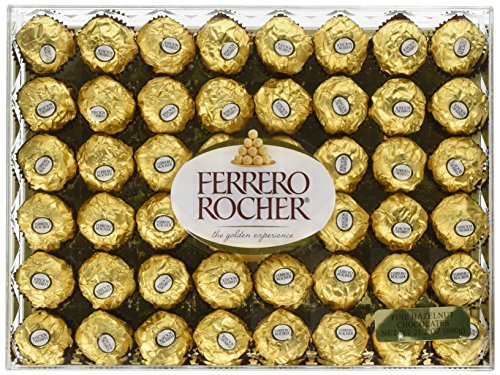 For another food-themed gift, why not opt for a classic? "Everyone loves chocolate. No one will ever say no to chocolate," William & Mary sophomore Niko Lignore said. And its true, nothing says "I love you" like a gift that indulges their sweet tooth.
Price: $20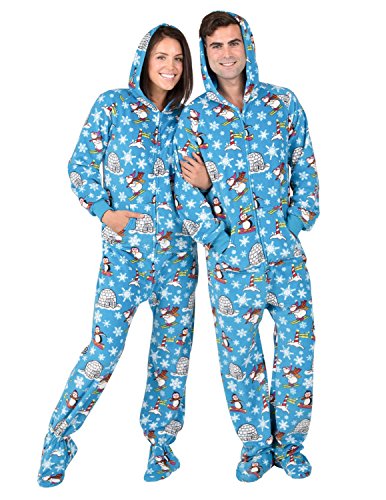 You'll both finally have something to wear to all of your sleepovers. Cute and comfy, PJs basically make the world go round, and buying them for your best friend shows you value their comfort and their friendship all in one great gift.  Its your call whether or not to get onesies though.
Price: $39.95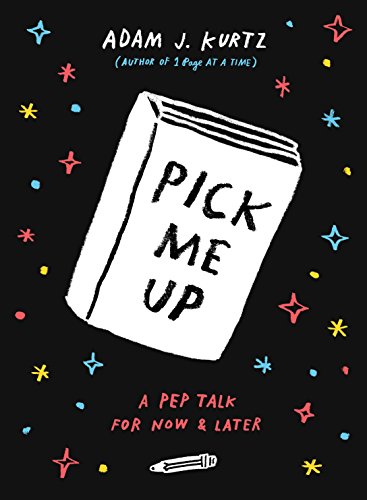 While this may be more of an
occasion
rather than a gift, it packs the same punch. Everyone wants a little
stress relief
right before the big due date for an assignment or presentation. Receiving anything from a
little note
, to a smoothie or even just a pizza to amp up your late night studying always helps. You'll let them know that they have a support system looking out for them.
Price: $6.89
Written by Kelly Donaghey
Lovers come and go, but who stands by you no matter what? Picking you up when you feel down, making you feel better and soothing your hurts? Pizza and ice cream. Also, your BFF. When it comes to my best friend, I always want to spoil her with gifts that show how much she means to me. Sadly, as a b***h on a budget, I can't always get her the amazing and expensive gifts she deserves. In the same boat? Looking for some gifts to show how much they mean to you?
Check out this list of 10 more items for your BFF that you can find on Amazon.
Not only does this gift say how you feel but it also sticks a kickass television theme song in your head. If you disagree, turn on your location. We need to talk.

Matching bestie iPhone cases with cute drawings of slices of pizza or eggs and bacon? Super cute. If you and your friend like to bond over food and talking, this gift perfectly captures that dynamic.

BFF prefers a vintage vibe? This flash drive looks like a cassette. Make a "mixtape," upload a playlist for your bestie and give it to them on this.
Price: $14.99

A slightly more adult take on the classic, tried-and-true friendship bracelet. Probs best for the friend who likes to swear a blue streak.
Price: $11.96

Perfect for the Friends-obsessed friend in your life. Yet another item that sticks a catchy TV show theme song in your head while perfectly expressing your BFF sentiments.
Price: $24.99

Have you ever felt that you would definitely help your BFF bury a body? Then start your life of crime together with these handcuff charm bracelets.

Keep the partners-in-crime theme rolling with this matching set of necklaces that say "Girl Gang." Great for squads.
Price: $8.95

Celebrate friendship and cute stationary with this set of "Squad Goals" stickers.
Price: $11

I know I'm repeating myself here but look at it. Just plain awesome. BFF eyeing law school after graduation? This makes a great gift.
Price: $11.99

"This is a story about love, but not the kind of love you think. You'll see." This books champions the kind of friendship you'd go to hell and back for. The narrator has two people she thinks she'd do anything to protect, and in this surreal fantasy novel she'll find out just how far she'll have to go. It will break your heart. Read it, then get a copy and give it to your best friend.
Price: $8.14
**Updated on April 9, 2018 to include list items 11–21 by Brooke Miller
**Updated on March 26, 2019 to include items 22 – 31 by Kelly Donaghey.