You caught the wanderlust bug. Now you need to cure your travel fever. Watch the Eiffel Tower glitter in the moonlight. Ride on a boat down the colorful avenues of Amsterdam. Bite into fresh waffles for breakfast in Belgium. One trip is all it takes before you find yourself adding more stamps to your passport. The only problem? These trips get quite pricey. But don't let that discourage you. Thousands of scholarships and grants go to students every year specifically for study abroad—you just have to research. Or let us do it for you…
Prep for your future excursion with these ten travel scholarships.
1. GoEuro Study Abroad Scholarship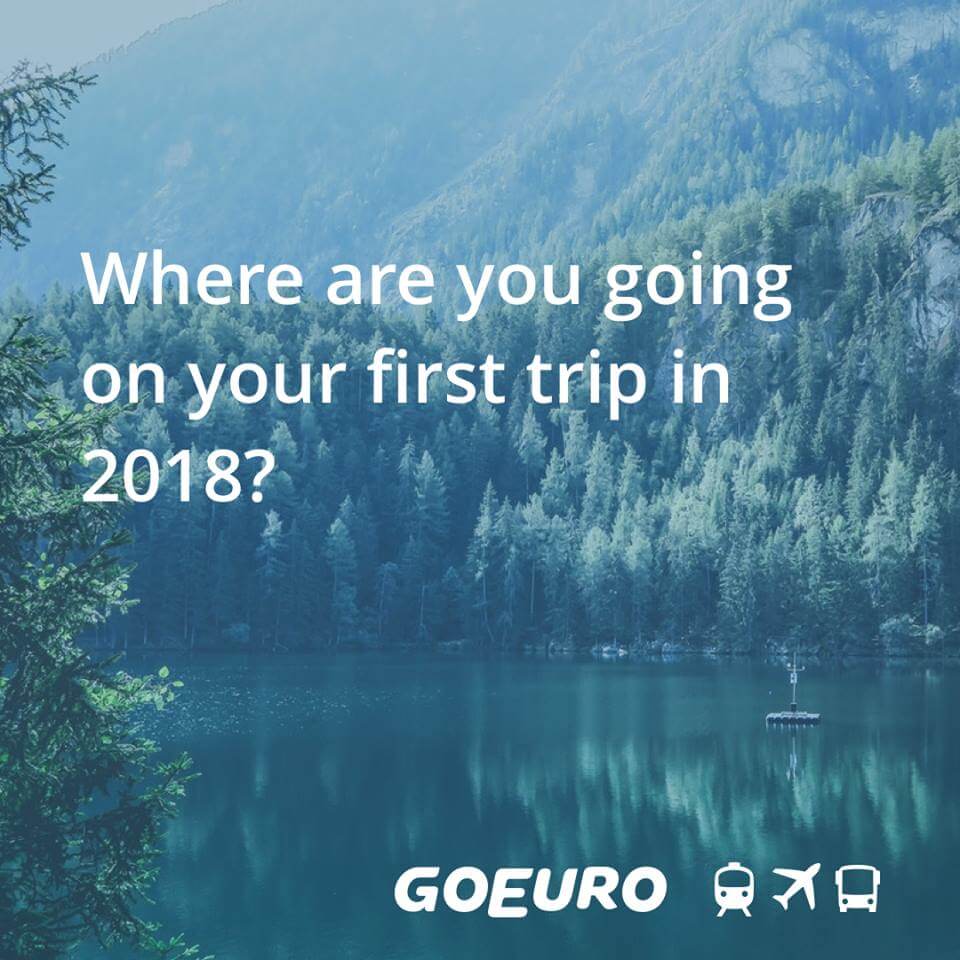 You'll never run out of hidden tourist gems in Europe. Fund your fun with a GoEuro European scholarship. Simply fill out a 2-minute questionnaire and you could win one of the 10 annual €2,000EUR (approx. $2,400) scholarships; just check that your university is eligible with the list provided on its website. Or connect with your university to join. Find yourself crossing Abbey Road in London filled or throwing a penny in the Trevi fountain in Rome in no time. "We're offering these ten scholarships in order to help students make the most out of their study abroad experience… Europe is rich with culture and history and we want students to see as much of it as possible while they're on the continent,"said GoEuro Marketing Manager Charlotte Bridge. Consider yourself an Instagram pro? Enter into GoEuro's Instagram competition to win one of two €500EUR (approx. $600) awards. First include your Instagram handle in the questionnaire. Then post the European country you've got your eye on with a vivid image or video that represents that country. Don't forget to tag @goeuro in your post, include #goabroad and the add the reasons your ultimate dream study abroad trip is the country you display in the caption. "[We] recommend originality in your presentation and a captivating caption that summarises your feelings towards the destination and what traveling there will mean to you," said Bridge. Once you're in Europe, you can use the GoEuro app to find and book the best—and cheapest—travel for rail, air, bus in just one search.
2. Benjamin A. Gilman International Scholarship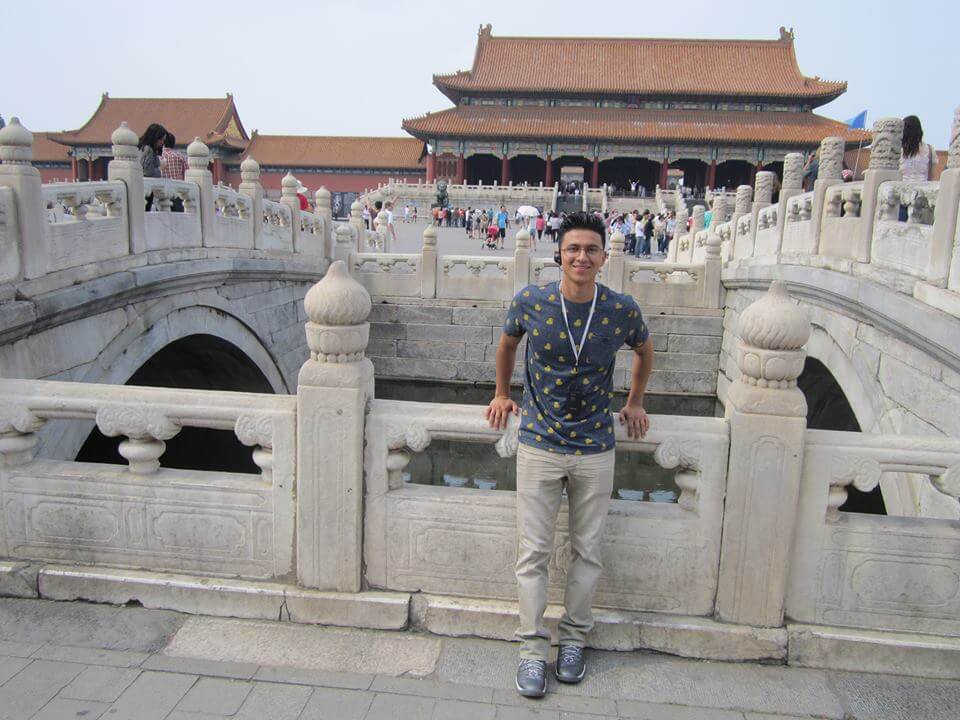 Know the world around you before you help change it. With more than 200 programs available, Gilman can cover up to the full cost of your trip. Over 2,900 travel scholarships of up to $5,000 get awarded annually, with awards varying due to length of study and student need. Since 2001, Gilman's aided U.S. students who receive Federal Pell Grants to go abroad, take a critical need language and grow world knowledge that flourishes our economy when they travel back. "As a socioeconomically-disadvantaged student in scholarship housing, it's hard enough each semester to ensure certain bills are met… Going abroad wasn't a thought until I heard about the scholarship," said Florida State University senior Charles Ford. "With the scholarship I traveled to Ho, Ghana and completed a nine-week medical internship with the NGO HCDP Ghana. It was an unforgettable experience." Whether you venture for a few weeks or a full year, the Gilman scholarship offers programs in 145 different countries.
3. AIFS Study Abroad Scholarships, Grants & Financial Support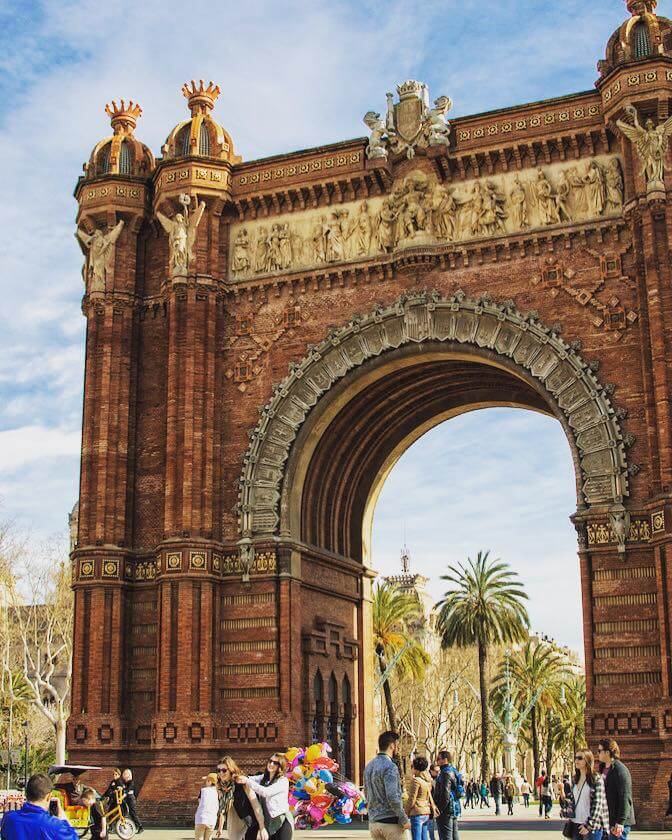 Get the ultimate hands-on experience when you go abroad with AIFS. Since starting in 1964, AIFS has helped over one million students study abroad in Asia, Australia, Europe, South Africa and the Americas. AIFS awards more than $800,000 with 18 different grants and travel scholarships every year for their programs. They also take precautionary measures to protect their students, like guaranteeing published program fees (which saves students from currency fluctuations). They encourage complete cultural immersion, with AIFS-organized social and cultural activities included in your program fee. You'll feel like a local in no time and find your way of living changed for the better when you return home.
4. Tortuga Study Abroad Scholarship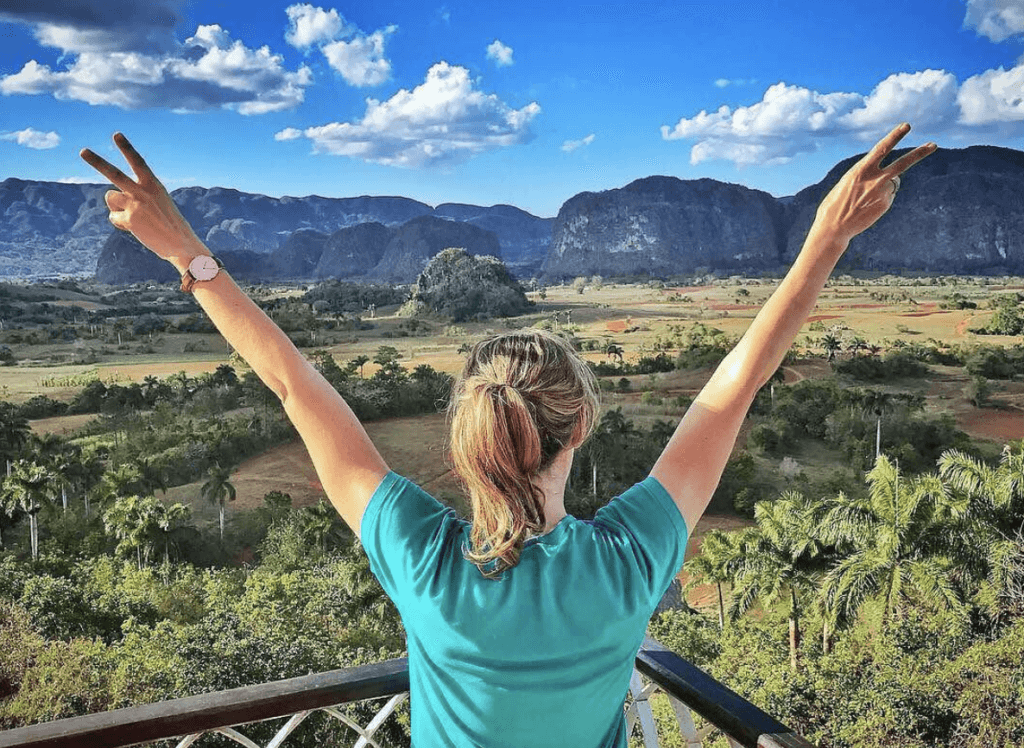 Make your backpacking dreams come true with the Tortuga Scholarship. Winners receive $1,000 for filling out a simple application with basic student and personal information and a 500-word essay. Plus they win a $300 travel backpack to pack a canteen and flashlight for that hike through the vineyards of France or the mountains in Spain. Any U.S. student in good academic standing at a four-year college or university is eligible to apply for the Tortuga Scholarship—no need to jump through extra hoops. Tortuga wants students to have a safe and unforgettable trip, so after you apply for your study abroad program, hop on this scholarship ASAP.
5. Ashley Soulé Conroy Foundation Scholarship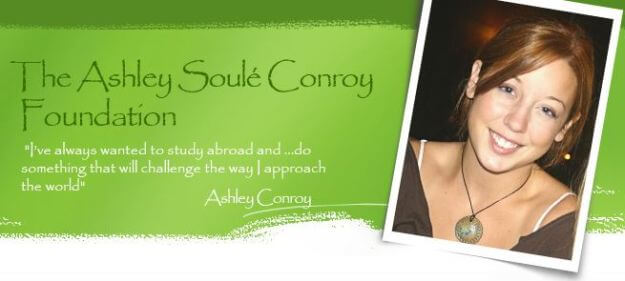 Ashley Soulé Conroy tragically passed away while on a study abroad trip in India in 2006. To keep her wanderlust alive, her family created the Ashley Soulé Conroy Foundation in 2008 to help students like Ashley. The scholarship provides students with $4,000 to cover a good portion of their semester across seas. No matter where you end up, this foundation wants their recipients to get the most out of their trip. Apply today by filling the application out online and emailing it to them or printing it out and mailing it to them. Prepare to make lifelong connections along the way.
6. The Fulbright Program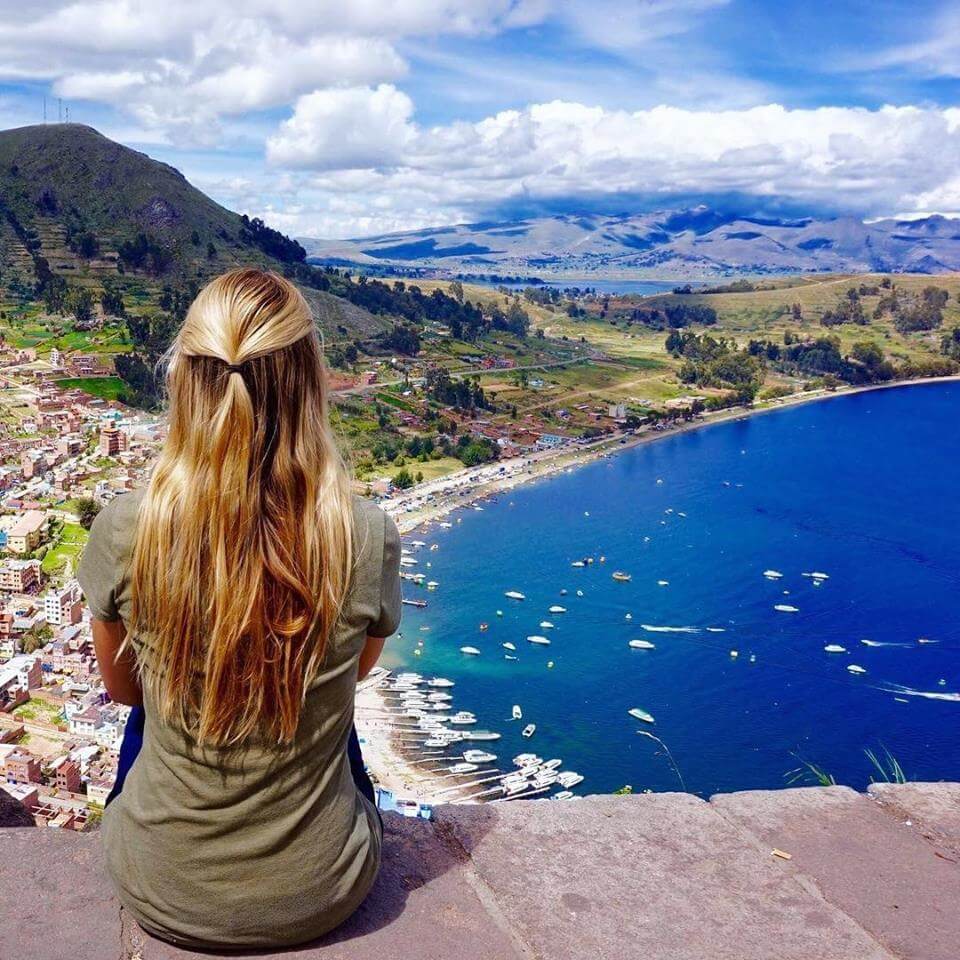 It's your time to shine. One of the most well-known international exchange programs, receiving a grant with Fulbright gives students a once-in-a-lifetime experience abroad. From studying glaciers in Iceland to working with the U.S. Embassy Luxembourg, you never know where this scholarship can take you. U.S. and non-U.S. students can apply to hundreds of programs in over 160 countries with Fulbright and the U.S. Department of State's Bureau of Educational and Cultural Affairs (ECA). The application requires some heavy lifting, so you'll want to get started right away. Include the following on the Embark Fulbright Online Application: biographical data, statement of grant purpose, affiliation letter, personal statement, foreign language forms, recommendations and transcripts. Awards vary depending on which program you choose, but each program requires you to fulfill multiple roles while abroad. Students with Fulbright play the role of mentor, researcher or cultural ambassador. Fulbright also encourages you to get involved in the host community, so prepare to fully immerse yourself in the culture.
7. Fund for Education Abroad (FEA)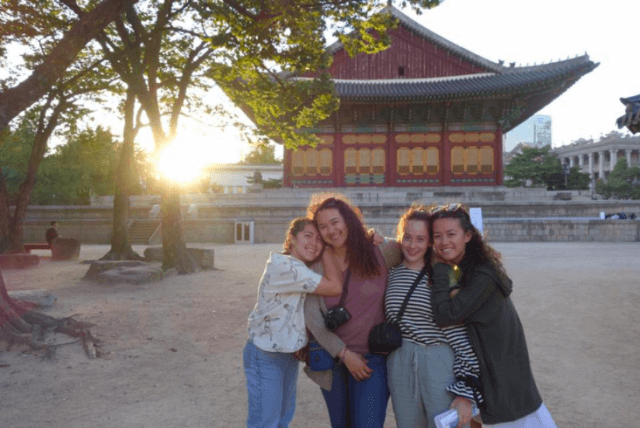 One application for ten travel scholarships? Yes, please! When you apply with FEA for a scholarship, you're automatically considered for ten different scholarships. Since beginning in 2010, FEA has helped 167 undergrad students travel across the border to study abroad. Any student looking for financial aid to go abroad can apply but minority students get priority. "FEA looks for students who are walking into studying abroad with their eyes and minds open, who can demonstrate open-mindedness and perseverance. An FEA scholar is ready to be pushed to see things—including themselves—in new ways," said Senior Program Coordinator Michelle Foley. Make sure your writing skills are on point past the application. FEA Scholars must blog at least once a week while abroad. "[It] compels us to be more attentive throughout our day," said Lucas Mackey, an FEA Scholar who studied in Taiwan in the summer of 2015. You can look back to your blog in 10 years and thank FEA for making your wanderlust dreams come true. Some students love FEA so much, they continue their involvement past graduating college. Lindsay Lebel studied with FEA from 2011–2012 in Morocco, India, Argentina and South Africa, and now serves as an Alumnus Board Member. "[That] whole time I was abroad, I was actually fine-tuning skills that would be so valuable later on… skills like adaptability, being flexible, patience, cultural competence and the ability to communicate. At the time, these skills were practiced with my host families, taxi drivers, or the 30 other students I was traveling with," said Lebel.
8. CIEE College Study Abroad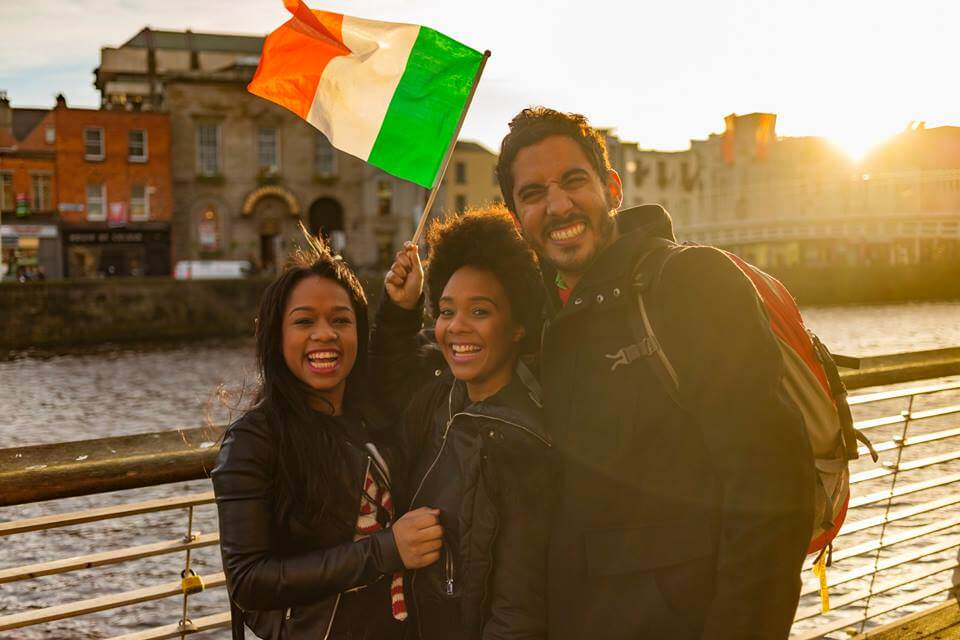 Safety comes first with CIEE College Study Abroad. Students who win grants with CIEE can access health and safety specialists on every step of their journey abroad. Don't think this means you'll miss out on any cultural experiences, though. CIEE encourages complete cultural immersion with local living arrangements and fieldwork that gets students out and about. Take classes, work or intern for the semester to build a standout resume guaranteed to wow future employers. CIEE gives up to $5 million to students every year between need-based grants and merit scholarships so you don't need to count couch cushions to afford study abroad. And to top it off, mama and papa bear won't break a sweat while you're gone.
9. CEA Scholarships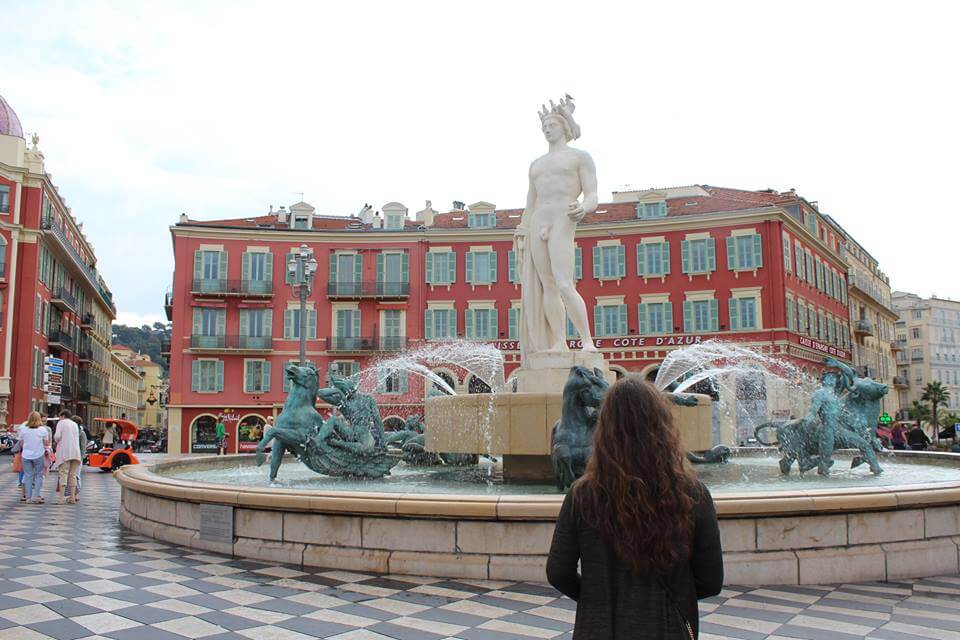 When you travel with CEA, you have almost a full 100 percent chance of receiving some form of aid for your journey. They give students an average of $2 million in scholarships annually from three scholarship categories: merit-based, diversity and need-based. They want students to experience study abroad so much that they also offer grants and vouchers for students in financial need to hundreds of programs found on their website. Choose from 20 study abroad destinations and make a MyCEA account to get started on your application ASAP. You will submit the application, personal essay and a recommendation form through your account on their website.
10. Sara's Wish Foundation
Sara Christie Schewe passed away in 1996 in a fatal bus crash along with three other classmates while studying abroad in India. To commemorate her scholarly achievements and positive influence, Sara's Wish Foundation was formed. It offers travel scholarships to young women who want to start in the fields of education, health care and/or public service. The foundation also aims to better international travel safety initiatives by encouraging students to "know before you go" with information and resources found on their website. Plus, they support the development of new technology that improves travel safety, like a portable seatbelt that can attach to any vehicle and potentially save lives. Even if you don't receive a scholarship, make sure to read through the site's information before taking your excursion. That way you'll learn tips to staying safe abroad like paying attention to your health during and after the trip as well as keeping up with local news and alerts while visiting.