21 Gifts for the Artist in Your Life
|
The holidays creep closer with every passing day; now that Halloween is over we're all going to start hearing Christmas songs wherever we go. If you are hoping to get a jump on your holiday shopping for your favorite painter, artist or writer friend, check out these gifts, perfect for birthdays, Christmas, Hanukah or any other occasion.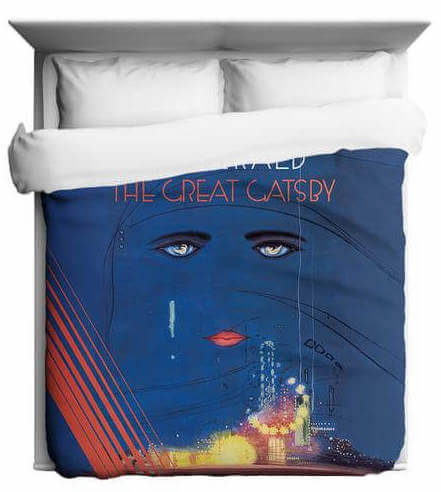 Looking for a great gift for your favorite English major? We all read The Great Gatsby in high school. Your English major friend will love this duvet cover because it reminds them of one of their favorite books, not some boring book he read in high school.
Do you have a forgetful friend? Shower time might be the time where she comes up with the best thesis or a new design for that Google contest. This one's for her. All she needs to do it sketch out her idea, no matter when it comes to her.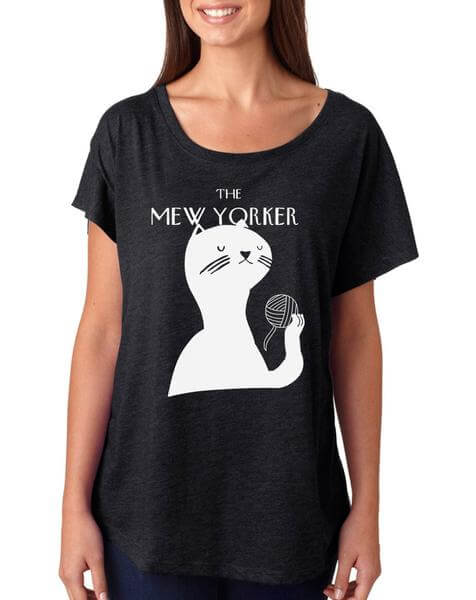 We all have a cat obsessed friend. This t-shirt will embrace her cat obsession. "I would love to get a real cat but for now I will settle for this shirt," Luther College junior Megan Mathison said. Wear it with jeans or yoga pants to brighten up anyone's day with a clever cat pun.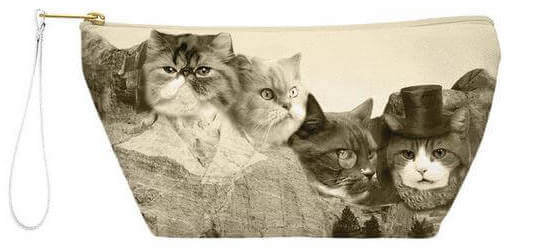 This pouch fits paints, paintbrushes or pencils or anything else that belongs in a cat lover's art pouch. You might even find a fur ball in there.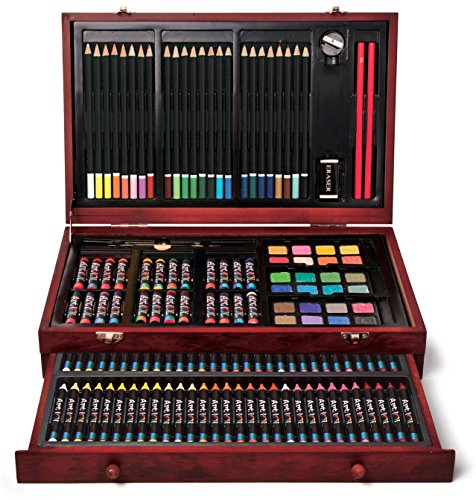 This comprehensive art kit makes a great gift for your artist friend or anyone looking to start coloring. "I would love to get this as a gift. My inner artist screams yes," said Luther College junior Ali Turnquist. Your friend will love de-stressing with some art projects so she can get back to her English paper with a calm spirit.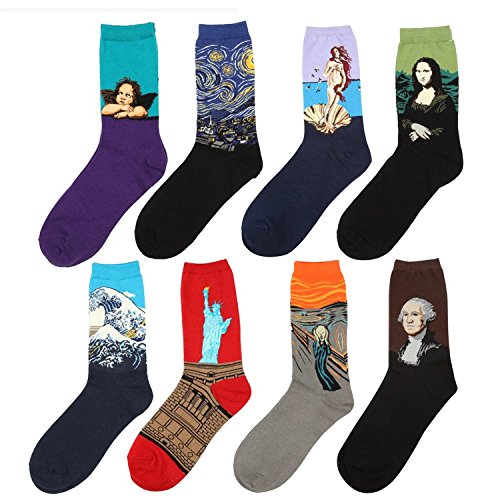 Your friends can say goodbye to freezing cold feet with these cozy socks. "As a sock enthusiast and a studio art major, I think that there socks are amazing! They would be a great gift for any art or art history buff, and personally these are going on my Christmas wish list," said Winona State junior Lexi Prowizer.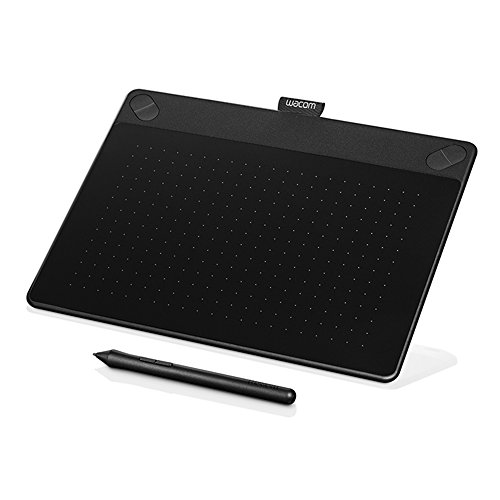 Art tablets outdo the professional competition making the perfect for your professional art friend. "Digital art tablets look really professional; they have all of the drawing tools.  You don't have to worry about paint brushes or canvases or spilling paint all over yourself," said Mathison. Whether a graphic artist or just a fan of drawing, technology lovers will need this gift.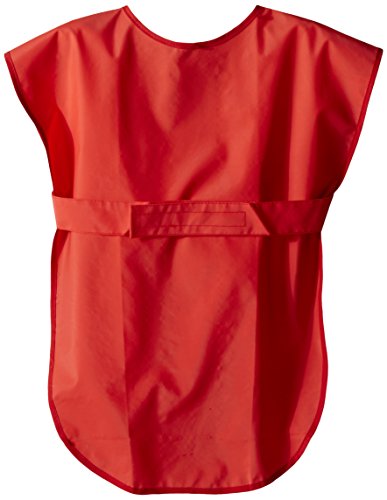 Painting is messy. Colors will fly all over the place, and more importantly all over her cute outfit. For your friend who always gets paint on her clothes, help her save a few bucks on dry cleaning with a smock to keep the creativity flowing.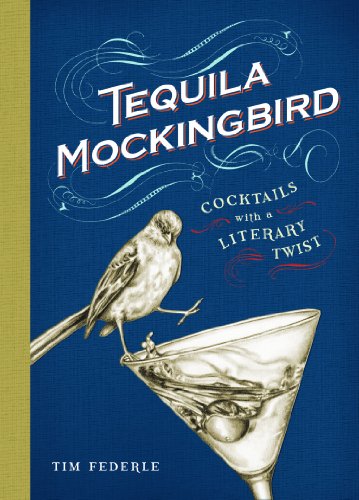 Looking for some new drinks? This book is perfect for anyone who loves a good drink and a good literary reference. As the book said, "Think of this recipe guide as SparkNotes with a liquor license."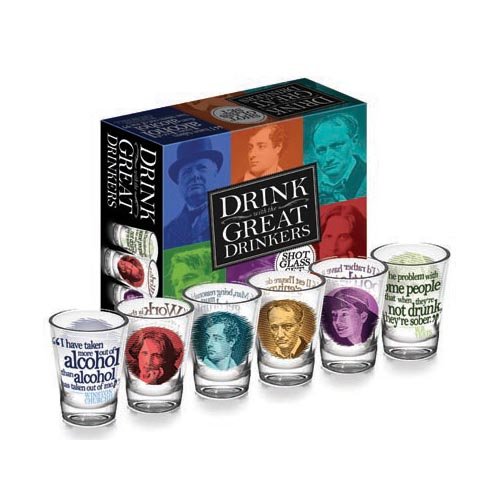 Want to share a drink with your favorite author? This won't give you the same experience, but it's close. "It's funky new way to consume alcohol," Luther College senior Andrew Botz said.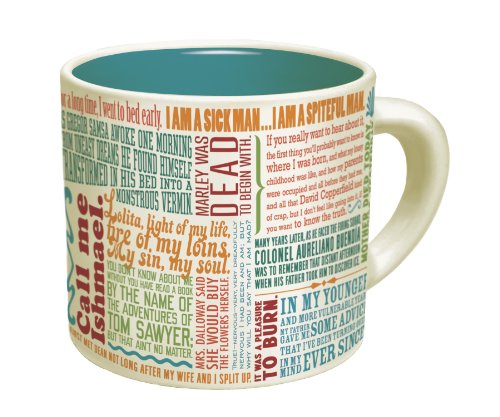 Relax with your coffee and find your next great read at the same time. Figure out what book the first lines on the mug come from, and then actually finish reading that book.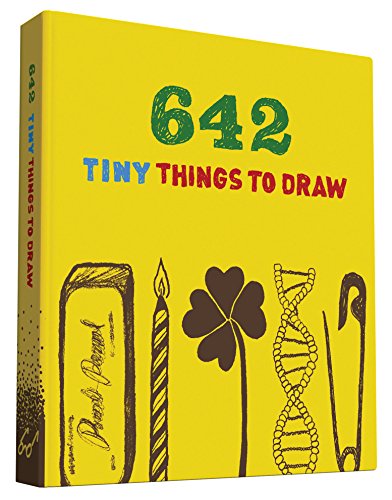 Is your friend new to drawing? Help him develop his natural talent, giving him the chance to draw as many things as possible.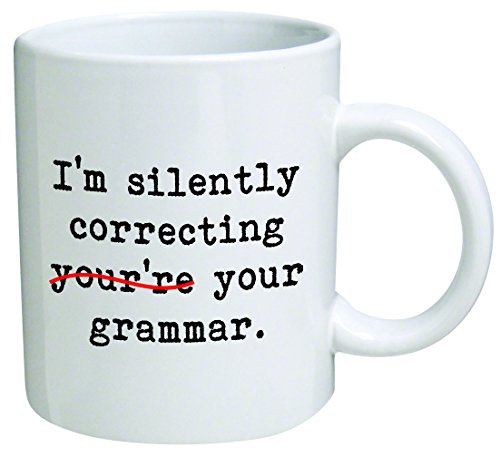 We all have that one friend who likes to correct everyone's grammar. No one wants to encourage these (annoying) ways, but this mug feels undeniably perfect for him.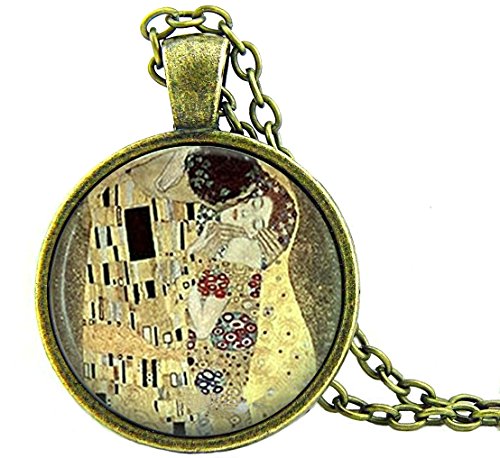 Wearing art is way cooler than looking at it. This necklace will make a unique and gorgeous addition to every classical art lover's jewelry collection.
Your recycling, hippie friend who's determined to save the world, but also needs a place to store her hemp based lip gloss will appreciate this gift.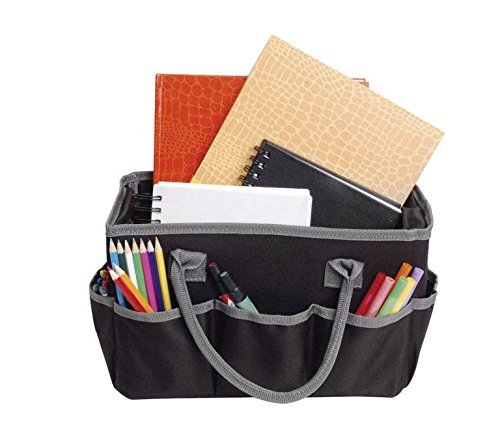 For the friend who needs a place to store all her art supplies, this pouch will be a godsend. Whether moving between home and the studio or someone who likes to paint landscapes outside, this tote bag will hold all their art supplies.
If you can't help but channel your inner grammar nerd and preach about the difference between "their" and "there," you need this mug. Your friends will never forget their grammar again. "My friend has one and she loves it, so I could give this as a gift," said Luther College junior Harleigh Boldridge.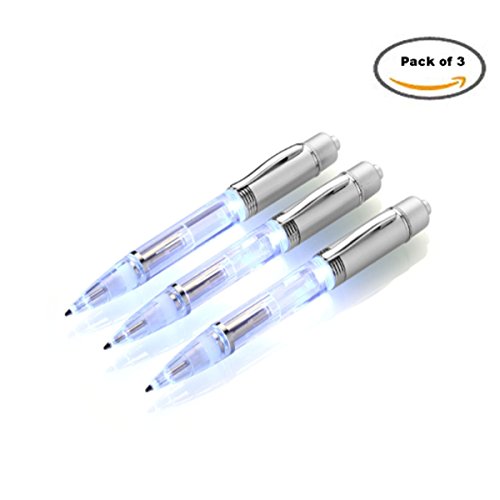 Does your roommate always keep you up with her lights on while scrambling to finish her homework? Do yourself a favor and give her one of these pens so she never has to keep you up again. "These pens seem like a fun and new way to write notes to friends at night," Luther College junior Claire Little said.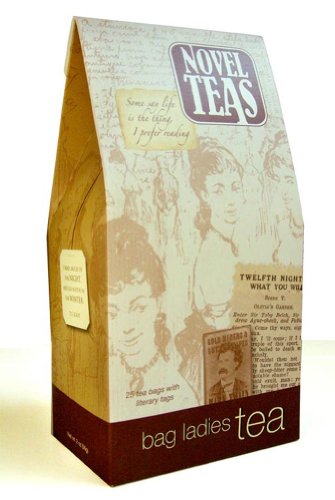 Everyone loves to curl up with the latest thriller while they sipping their favorite tea. These tea bags will give you a literary reference with every cup. "These are clever and practical, so I could definitely see myself giving these as gifts," Boldridge said.
We all know and love that hipster friend who refuses to wear a costume on Halloween. Give them this t-shirt he can wear to every costume party for the rest of his life instead of going as "himself" every year.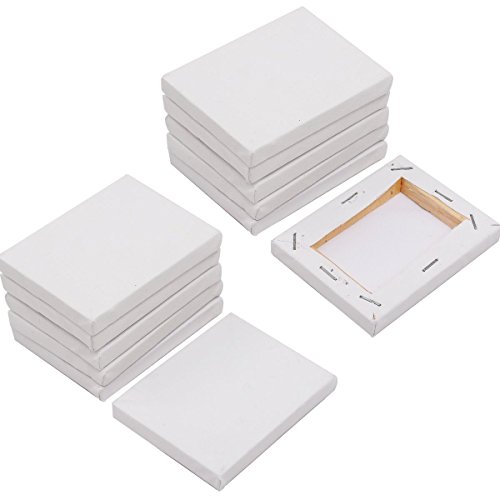 These will double as an adorable way to decorate a dorm room, bedroom or anything else your friend can paint to decorate her new dorm room or bedroom. "These are perfect for people who really like little inspirational quotes or paintings," said Turnquist.