CM's Top 10 Backpacks for College
|
It's a wonder there haven't been more songs about backpacks since the one we all sang along to on Dora the Explorer. Backpacks hold all of the essentials of college life. Forget a briefcase full of cash; your backpack is worth more with your small fortune of textbooks in there. And what would proud, basic girls do without backpack's mesh side pockets to hold their monogrammed coffee tumblers? Plus, your backpack has probably been the treasure chest that hid your booze collection from your RA while walking to a BYOB get-together once or twice.
You need more than a backpack to start school. Make dorm decor easy with the freshman collection: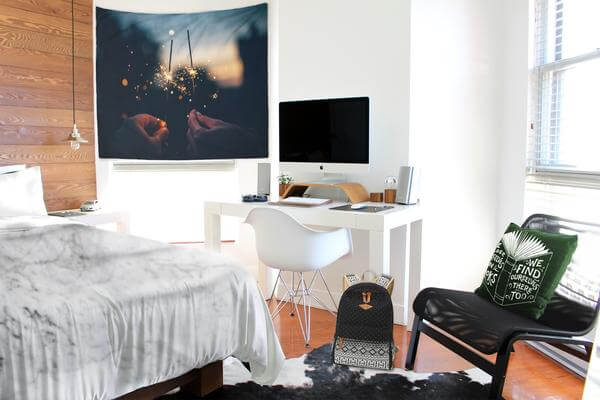 Get the 10 Best Backpacks for College
A bad backpack is a backstabber that leaves you almost as unprepared as your group project slacker; a good bag will always have your back. Since picking the best backpack for college is one of the most important items on anyone's back-to-school packing list, we created a guide just for you.
We surveyed students on the best college backpacks available based on comfort, durability, organization, weight and style.
In a rush? For a quick, easy and inexpensive option, go with the hottest tribal backpack this year: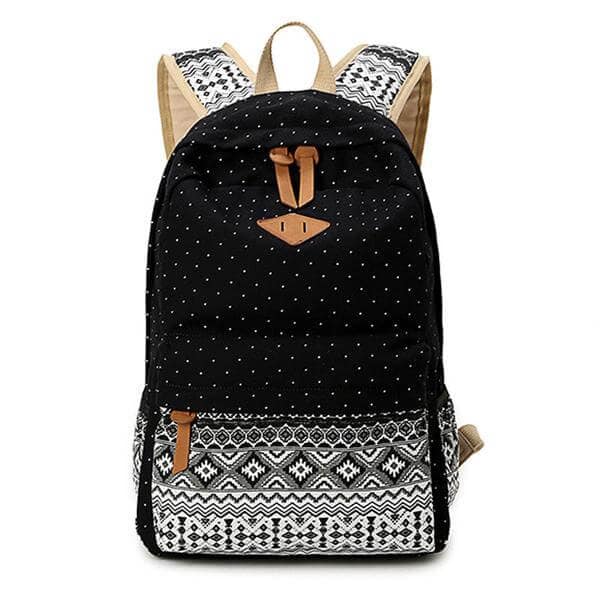 Finding the best college backpacks is easy!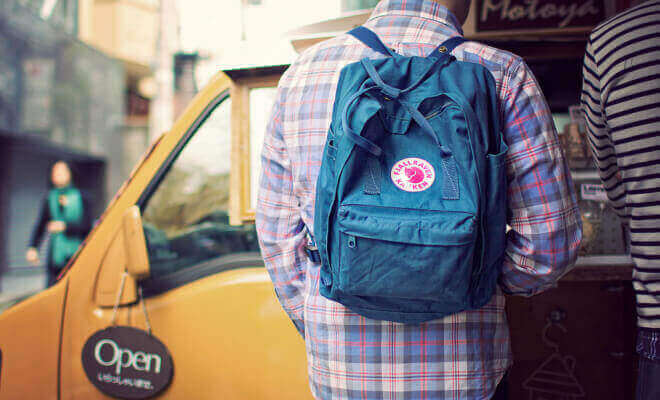 If you're ready to take a minute and research further, check out our guide to the best college backpacks here. Ideally your backpack will last for a year or more, and even in this modern world that seems to fear commitment, you should make sure to choose the best backpack for college that fits your academic needs. Our guide to choosing the best backpack makes your life easier. We describe the features plus the perks. Then we top it all off with real life examples and feedback from students.
Not sure what to sling around your shoulder this semester? Start here!
The Dobler pack sports a simple, classic design for backpack minimalists. Large main pocket? Check. Organizer-equipped front pocket? Yup. Tablet sleeve and mesh water bottle pockets? Sure thing. But wait! I have a 17-inch monster laptop! No problem, there's a sleeve for that too. This college backpack is like the cargo shorts of backpacks with all its functionality, but way cooler. Trust us. Six different color schemes exist, most with a sharp contrast between pack face and zippers.
Price: $39.99