The quick evolution of social media is impeccable. With its evergreen state of people constantly posting life updates on Facebook, funny drunk nights on Snapchat and aesthetic shots on Instagram it's hard to imagine what kind of images and posts we'll share 20 years in the future–let alone even two days from now. I can't help but wonder where it may go. This leads me to play a game. What would my social media be like when I'm in my 40's? Will I continue in the name of tech-confused people? What does my future social media entail for my life as it progresses? Will it progress with it?
Taking into account fellow social media platforms that I follow, I like to imagine my social media in my forties.
I can't help but cringe at those long life updates on Facebook, awkward Instagram captions and possible new social media applications I just can't seem to figure out. Below is a warning to my future self. A calling out of sorts, on ridiculous posts that someone should have stopped me from sharing and a reflection on what I imagine my social media at its worst to look like.
Instagram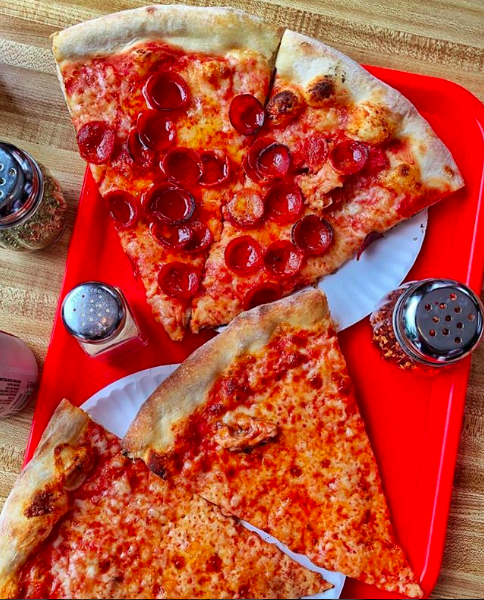 Please don't post anymore of those zoomed in food photos. The first post of pesto pasta was okay but know you've gotten to the point of posting fruity pebbles cereal. The worst part: it seems I've forgotten to use captions. It's literally grown into a feed of zoomed in food with no caption. Is the aesthetic food photo even a thing anymore? Okay fine, if you really want to post that picture of Pizza I can't stop you. Pizza, after all, never goes out of style. On another note, it seems I've also developed the habit of commenting on everyone's posts with emojis. Maybe consider using some words or at the very least an emoji that makes sense. Just because the squid emoji is cute doesn't mean you should use it for every caption. People usually don't know how to respond to the squid.
Facebook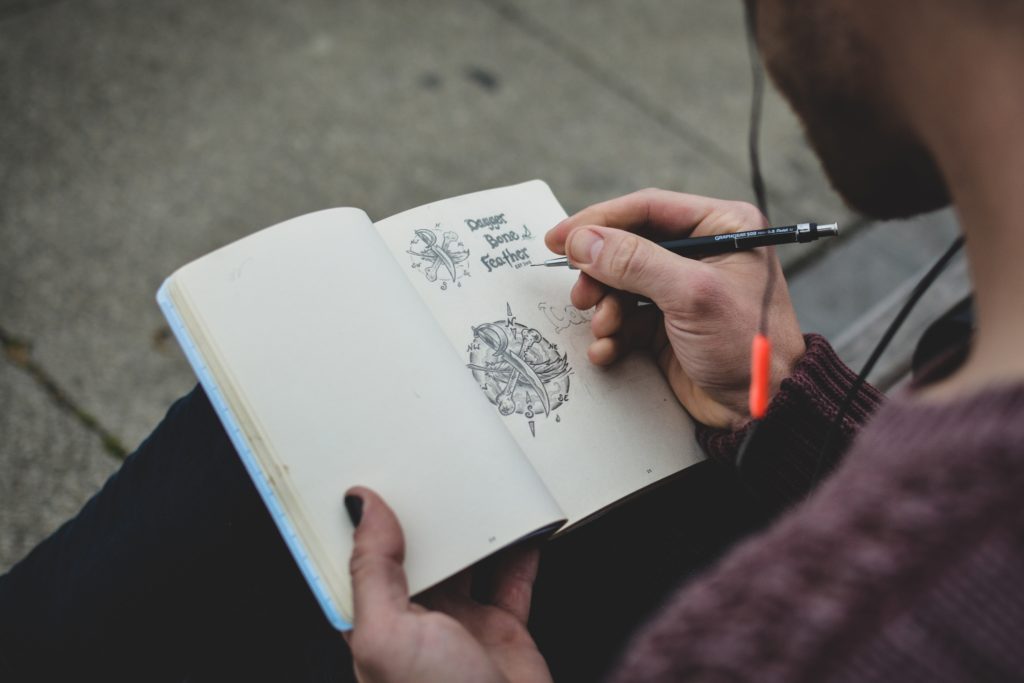 I don't know when I transitioned from simply posting new photos to an album to now at the point of writing paragraphs of life updates. Honestly, this has gotten out of hand. If I could shake my future self I would. Nobody needs those paragraphs. Fine–share that wonderful trip to Cancun but can we refrain from sharing how it rained this morning and you spotted two beautiful hummingbirds? Word of advice: a personal diary will do the trick just fine. I like all of the animal video reposts. I'm sorry but that never gets old and I refuse to believe that anyone is truly annoyed by my spamming of cute-animals-doing-stuff videos on Facebook. Carry on with the videos, cut down those paragraphs and get yourself a journal.
Twitter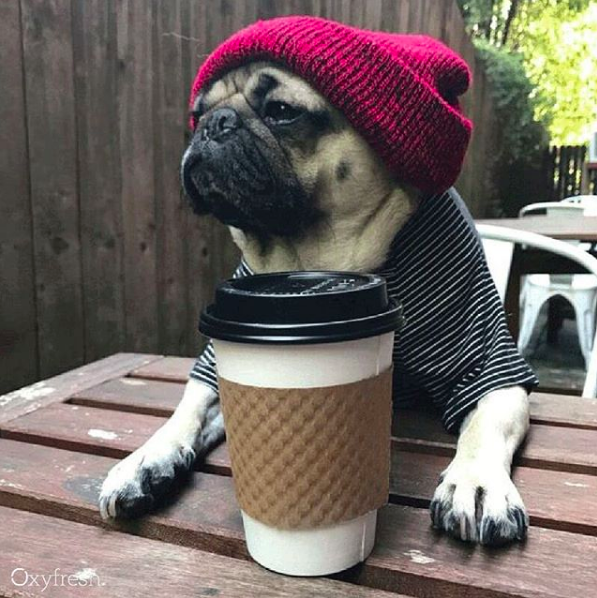 Let us please not get too political on Twitter. I know you care and I'm glad I haven't lost that commitment to being politically active but, every post? I'll give you credit though, that last response was pretty clever (please don't reply back again, end this twitter debate on a high note). Also, spilling the tea doesn't include spoiling the latest on whatever TV show you're marathoning. Just because Twitter has decided to expand the word count doesn't mean you should. Maybe limit yourself to that 100-word count. They should have never allowed more than 200 words in the first place but what are we to do? Lastly, I'm so glad you changed up the layout; the new profile picture looks great. The latte drinking pug is the most accurate profile pic I've ever seen.
YouTube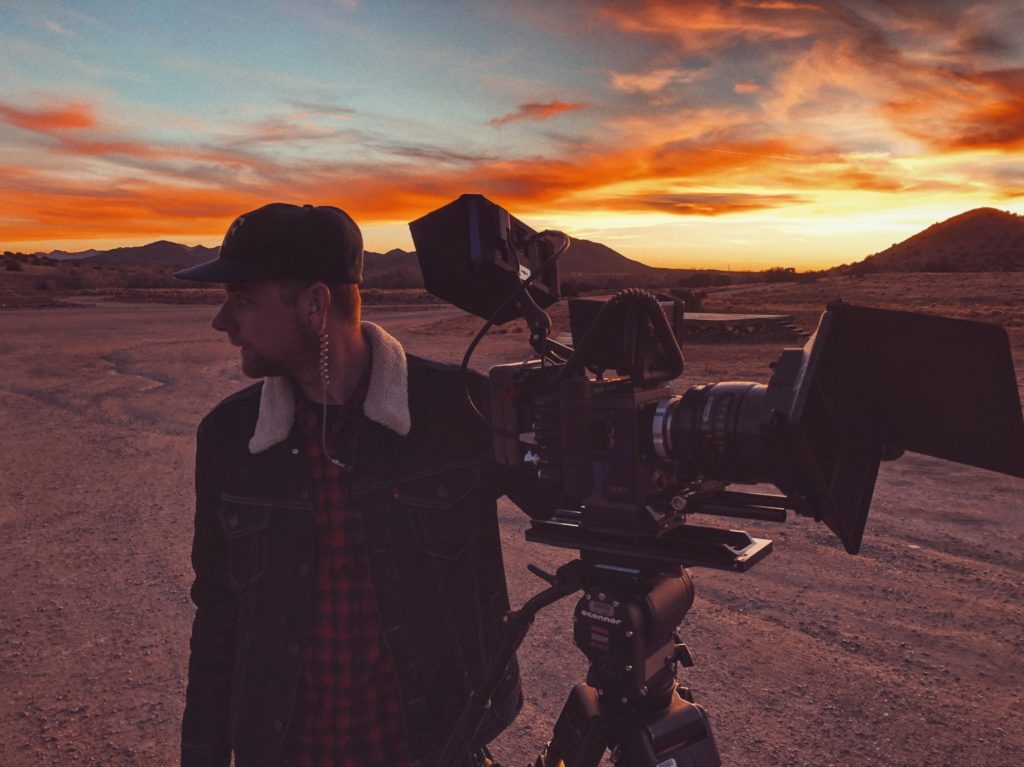 Please do not attempt–yet again–to daily vlog. The 20-minute ranting videos while you sip a glass of pinot noir is wonderful and all but just don't expect any of those brand deals; they just aren't happening, I'm sorry. Also what's with all of the long videos of it raining with mellow music? Is this the new career path? Aesthetic videographer slash mellow DJ because low key, I kind of like it.
LinkedIn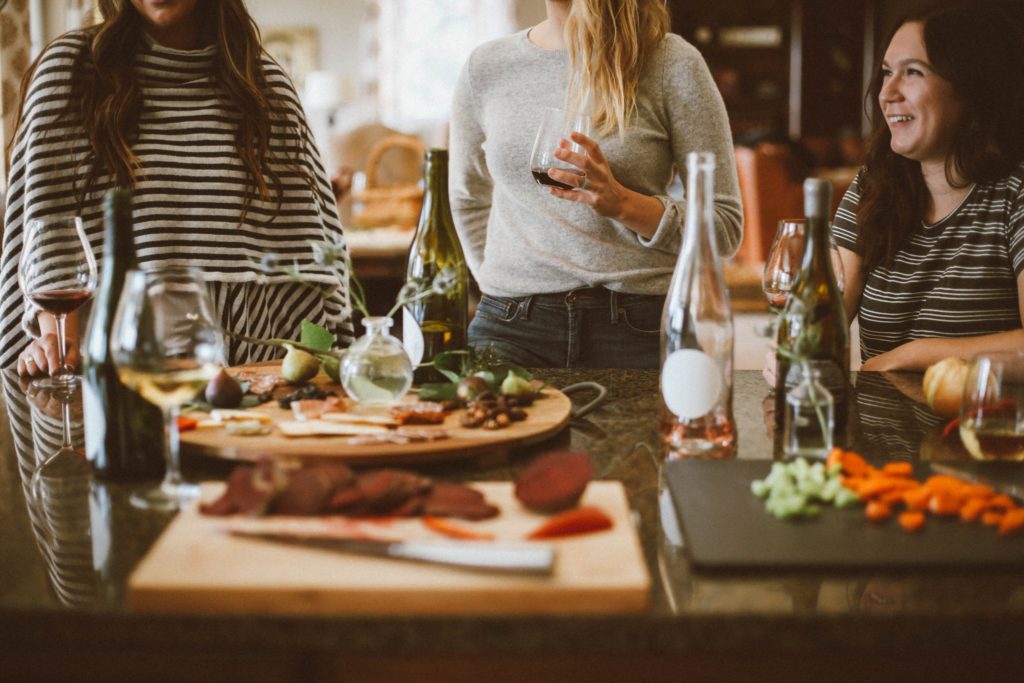 Well I'm actually impressed with this one. Like fancy wine and fine cheese, it got better with age. You've finally learned to stop using this one like Facebook and somehow have managed to make more connections here anyway. I'm living for the word of the week posts. I'm also glad to see that selfie isn't being used as your profile pic anymore.
Tumblr
This just needs to be deleted, end of discussion.