Writing is your thing. You crushed your AP Literature exam, you survived the skeptical looks from family members and Anderson Cooper tops your list of most inspiring figures. You may be ready to declare yourself a journalism major. Do you imagine yourself as the stereotypical journalist chasing breaking stories in her pantsuit as she yells at her cameraman, "Are you getting this?!" Or maybe you're just looking to improve your communications skills for a future in public relations Samantha Jones style. No matter the destination, the journey involves a lot of late-night reading and even more typing.
Journalism Specialties
You learn how to write for the traditional publications: print newspapers. But don't be fooled by the words "print," you'll still need to consider digital assets since most of what gets printed goes online, too. So while print comes with an understanding of digital, it is by no means obsolete. If you ride the NY Subway or DC Metro, you'll see daily papers everywhere. Employers need to know you have a strong understanding of the print process because they (gasp!) do still actually print their newspaper.
Courses you'll take
Into to Journalism
Beat Reporting
Journalism Research
Cut the Katie Couric and Oprah route. You'll practice live on-air reporting as well as how to write scripts for things like the 6:00 news. Camera shy? Stay behind the scenes and become a producer with your video editing and script writing skills.
Courses you'll take
Video Production
Multi-media Design
Broadcast Research and Writing
This can come in different forms but the principles stay the same. While the writers fuel the news organization, the media moguls drive it forward. Knowing the ins and outs
Courses you'll take
Media Analytics
Social Media Management
Sound Studies
What can I do with a journalism degree?
You can write. This may seem basic, but all businesses need strong writers in some areas. You can become a reporter who goes into the field to find compelling stories. You could become a technical writer who takes jargon—like lawyer speak (aka legalese) or confusing medical terms— and simplifies it for the public. Journalism majors can rise within public relations and communications careers where you draft promotional emails, press releases and advertisements for marketing. You can use those writing skills for pretty much any job that uses words. Hint: that's most of them.
What will my salary be?
As with most salaries, it depends where you live and how long you've been working. You won't make the same money as a fresh-out-of-college reporter in New York as someone who's been in the business for 20 years in Florida. Though, you'll find 38,000 per year as the median. Modest, but there's good news. According to Poynter, some states in the south offer higher salaries than the North and Midwest, so maybe consider swapping that iconic dream of moving to NYC for some warmer weather.
What skills will I learn?
Three words: let's get digital. Writing and researching are awesome, but packaging your hard written words into the perfect display for the online world will get you noticed. As a journalism major, you'll learn how print differs from digital writing and how to use videos, images and gifs to your benefit. Also, if you've never edited your own work, get your red pen ready. Copy editors are making their way out the door and journalists are expected to edit their own writing.
What extracurriculars should I join?
Writing for your school paper never hurts. You'll learn fast reporting coupled with teamwork and strict deadlines. Journalism majors often become communications professionals, or even lawyers, so consider your school's mock trial team. Regardless if you're destined for the courtroom, employers seek employees that have proven skills in persuasion and public speaking.
What kind of classes will I take?
The broad nature of journalism gives future writers the blessing of options. Not only can you pick a certain track like literature or media studies, but you can tailor your classes within that track. You'll take the core science and math courses (sorry humanities lovers, you'll make it through) then get your basics on the history of writing and journalism. Don't be shocked if you need to pick a minor and take foreign language classes. Remember, we're meant to graduate as well-rounded word gurus. Your senior level courses will teach more ethics, theory and research skills, AKA the skills the pros need.
Top 3 Schools for Journalism
1. University of Missouri – Columbia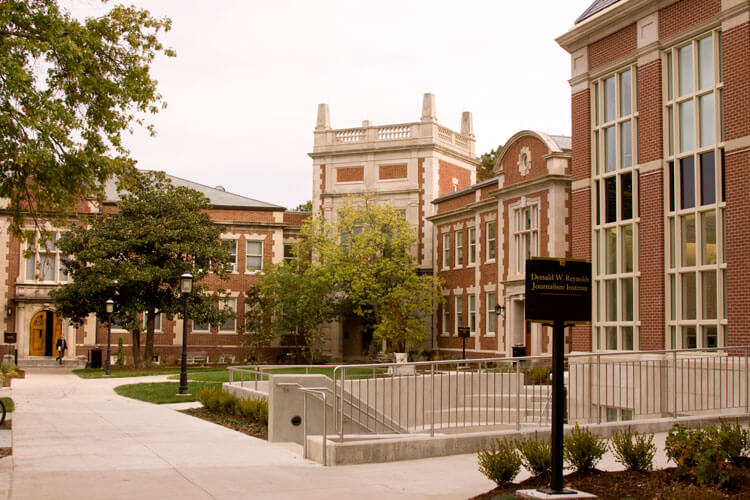 Won two Hearst awards in 2014
Initiatives like the "Missouri Method" to give newsroom experience your freshman year
Strong alumni network
Over 30 specialized concentrations
School paper won Pacemaker award in 2013
Alumni at CNN, ABC, ESPN, AP and the White House
Career services sends out email alerts of internships
3. University of North Carolina at Chapel Hill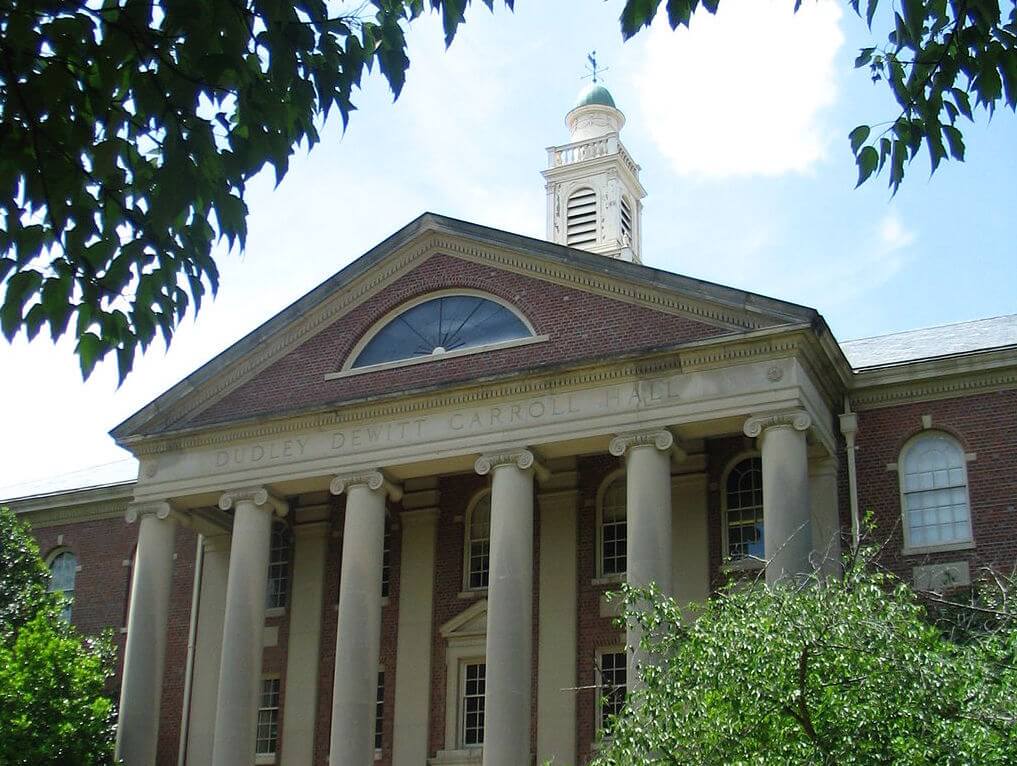 Classes focused on the future of journalism
Reese News Lab offers hands on work in start-ups
Students graduate with professional portfolios
Check out our ranking of the Top 10 Journalism Schools and top 10 daily school newspapers.
Top 3 Journalism Twitter Handles
1. Poynter — @poynter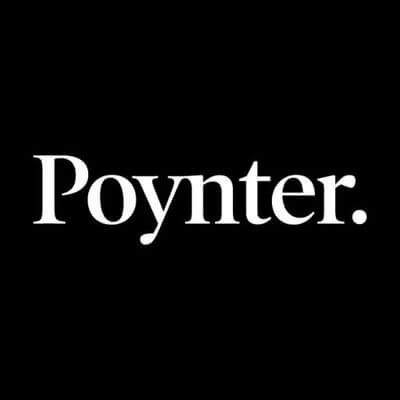 The Poynter Institute does more than cover news, they're a major source of information regarding journalism. Recent tweets include links to articles on how to write profiles and the future of automatic fact-checking. They've even tweeted tips from actual Pulitzer prize winners, basically the ultimate goal for any writer.
2. CNN — @CNN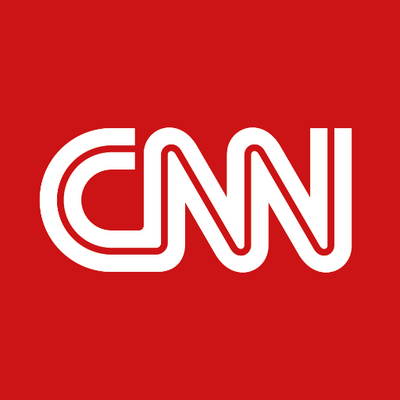 If you want to inform the world, you better get informed yourself. With 24 million followers, CNN beats every other news source in terms of following, and they're a trusted source of info. The best part: reading it daily will help make your journalistic writing style come naturally.
3. Writers' Digest — @writersdigest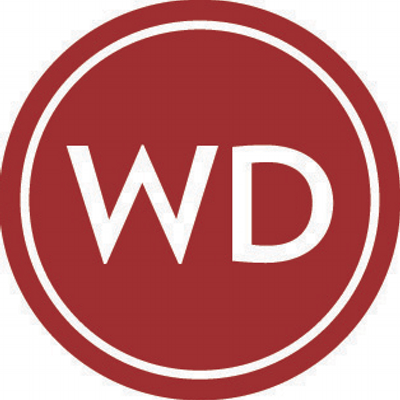 You have writers block, you don't know how to write for your audience and you even need a place to freelance. Writer's digest compiles all the advice you'll ever need for writing with one scroll of a thumb. If you're taking more of the author route, they post new listings for agents everyday. You'll be the new Jane Austen in no time.
Journalism Internships
Get more Journalism tips from experts and students:
CM's Guide to Getting a Journalism Degree
20 Reasons Why Majoring in Journalism is the Best Decision You'll Ever Make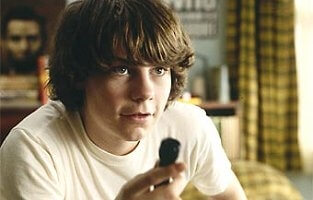 10 Signs You Were Meant to be a Journalism Major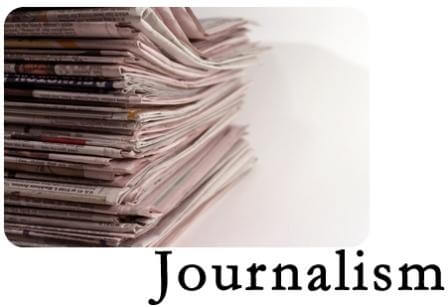 Want more information on the Journalism major? Read on for all journalism articles.