Well well, you've chosen to become a journalist. It seems like the hard part is over. Unfortunately, journalism is an intimidatingly broad field in 2014, and choosing between a focus in reporting, broadcast and multimedia can seem impossible. That's where a great J-school can help. With prestigious faculty, personal attention, award-winning publications, strong alumni networks and cutting edge courses, these ten schools turn out particularly well-prepared journalists.
10. Arizona State University
Walter Cronkite School of Journalism and Mass Communications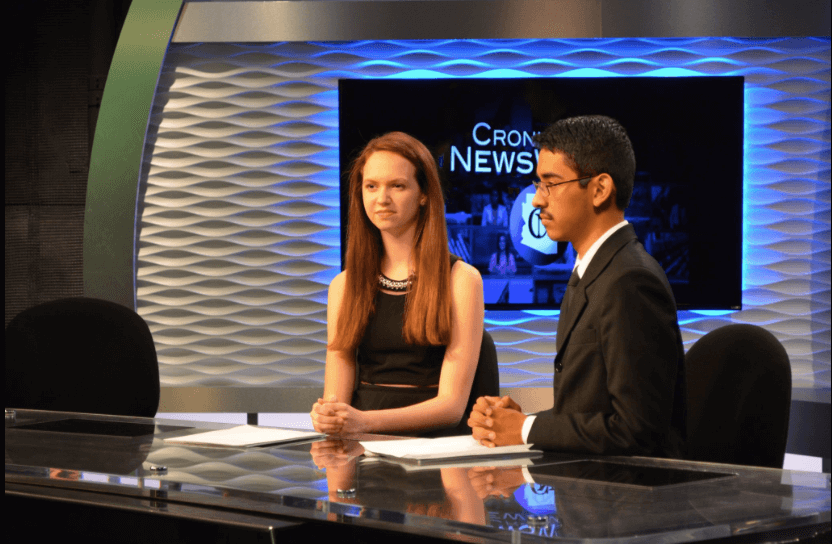 In the words of 2014 graduate Caitlin Cruz, "Detail makes a story, whether it's visual or written." Besides distributing F's for the slightest factual or grammatical mistakes, the Cronkite school features detail-oriented classes like the News 21 seminar, which teaches students investigative reporting as they publish stories in major outlets like the Denver Post. When it comes to capturing a story, Cronkite students aren't afraid to get their hands dirty. 2014 graduate Mauro Whiteman said he was once pepper-sprayed and tear-gassed while covering a riot in downtown Phoenix his freshman year. Students can gain also in-depth reporting experience through the Cronkite Borderlands Initiative covering Latino and boarderland issues. It's safe to say the Cronkite School's graduates are prepared to cover just about any situation. Check out a student who was featured on-air with MSNBC.
Be sure to follow the Cronkite School @Cronkie_Asu to stay updated with scholarships, events and other news at ASU. And check out The Cronkite Journal written by your very own j-school students!
Tuition: $10, 370 – $26,470*
*Cost varies on whether student is a state resident or not.