Are you a news junkie who can rattle off trade statistics at the drop of a hat? Is a perfectly-worded essay your ideal "oddly satisfying" image? If so, then you may be the perfect candidate to take on a rewarding and challenging internship at the Council on Foreign Relations. CFR is a nonprofit organization founded in 1921 and based in New York and Washington, DC. The Council publishes a journal of politics and international affairs and runs a think tank on the cutting edge of policy research. The organization offers multiple different internships in varied subject areas, so interns work in with a specific department within the larger operation. The goal of the internship program is to provide college students and grads the most hands-on experience possible with working in a nonprofit or journal publication.
Working as an intern at CFR presents the perfect opportunity to get the inside scoop on this industry.
What It's Actually Like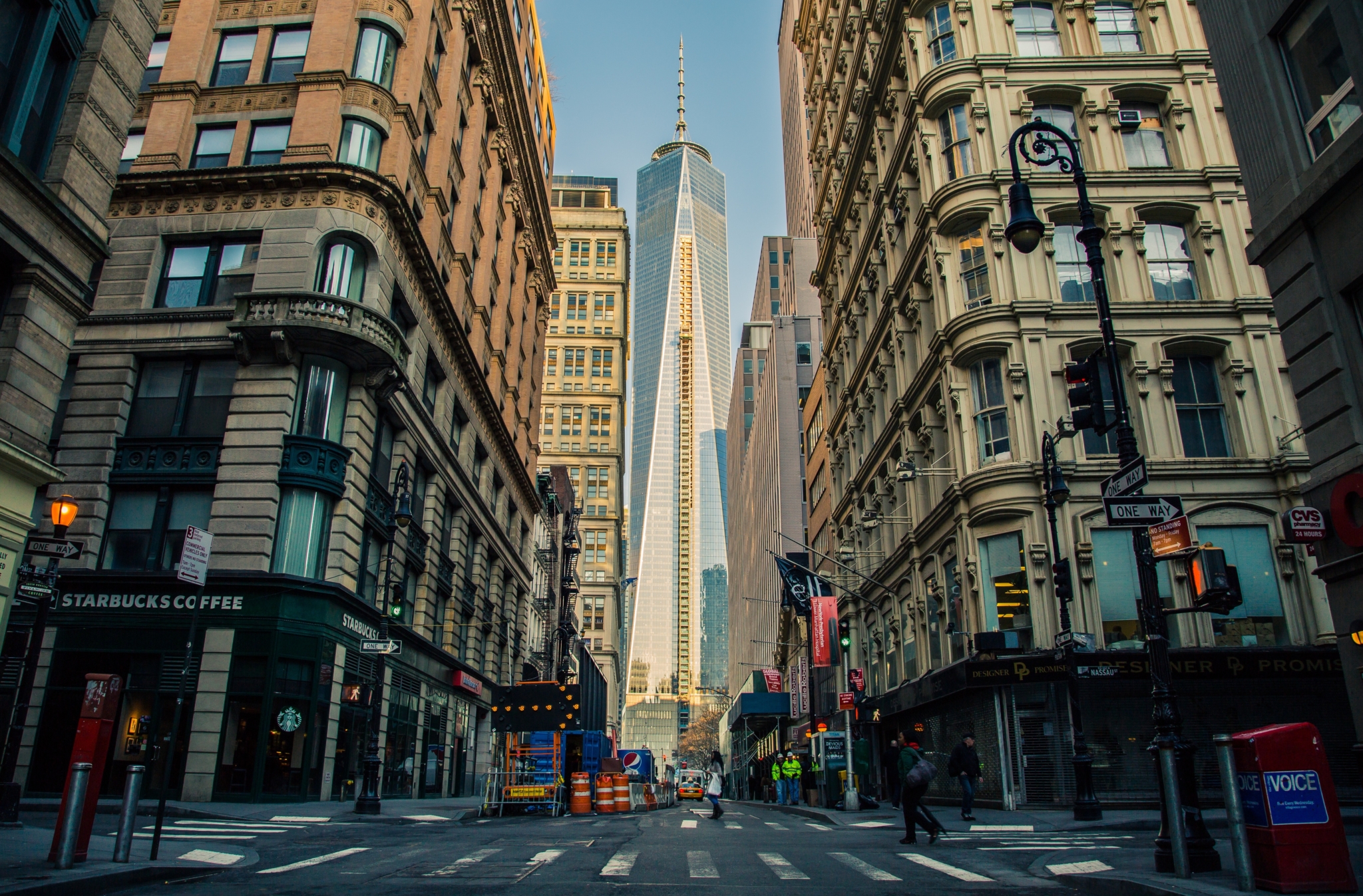 The Council on Foreign Relations gives its interns the most close-to-reality experience of working for a political journal. There's also plenty of high quality career opportunities and assignments specifically designed to prepare them for the working world. The catch, of course, is that professional behavior and attire and a serious dedication to assignments is absolutely required. In other words, you have to be on top of your game at all times. Interns are hired on a rolling basis and usually work for one term: either spring, summer, or fall. The time commitment is anywhere between 14 and 18 hours, offering interns the ability to decide how large of a time commitment they want to invest and what days are most convenient to work. For those who go to college near New York City or DC, interning during a fall or spring term during off days of classes is a possibility. Interns are not assigned work outside of office hours and are paid competitively, so a term at CFR could function as a great way to earn a little money outside of school.
Cool Stuff You Get to Do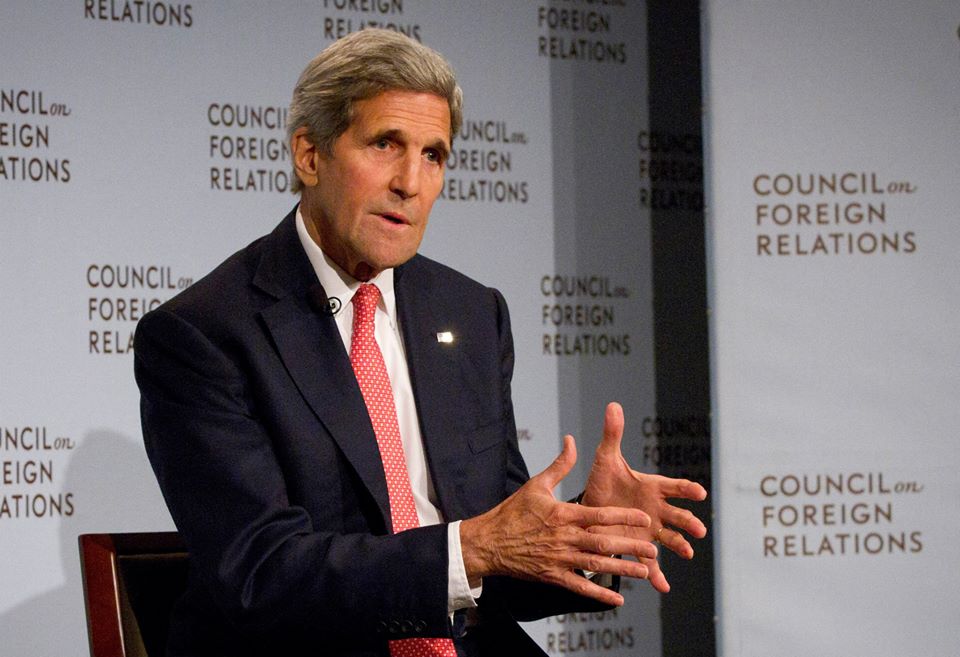 The big plus of a CFR internship is that it's a respected name in the industry. Basically, this is the one that you can put at the top of your resume. As a CFR intern, your role will be taken seriously, and you'll have the chance to work on a larger research project alongside daily duties. Interns have a major stake in the material that is published by the journal, so you could very well see your own work published by a well known and frequently cited source. Because their duties involve staying on top of new developments in politics, interns quickly become experts in news and current events. "We tend to assign the interns a project that they work on for the duration of their internship, tends to research and writing focused," said Mia McCully, the Associate Director of Talent Acquisition and Staff Development at CFR. This project is the personal work of the intern, but they receive all the assistance they need from an experienced group of professionals.
What You'll Learn
CFR entrusts its interns with the real tasks that they would perform as official employees of the nonprofit. That means that there's a lot of information to take in, but luckily, the staff is committed to giving interns the resources they need to do a great job. "They have tons of workshops," said Philip Kim, a senior at Columbia who interned in CFR's publishing department. "For me, they helped me learn editing professionally which I've been able to carry on for my internships and career afterwards. In the other departments, they'll teach you other skills like research and writing." Interns apply and are accepted by a specific department, so their time is spent honing in on the skills that matter most to them.
How to Prepare Your Application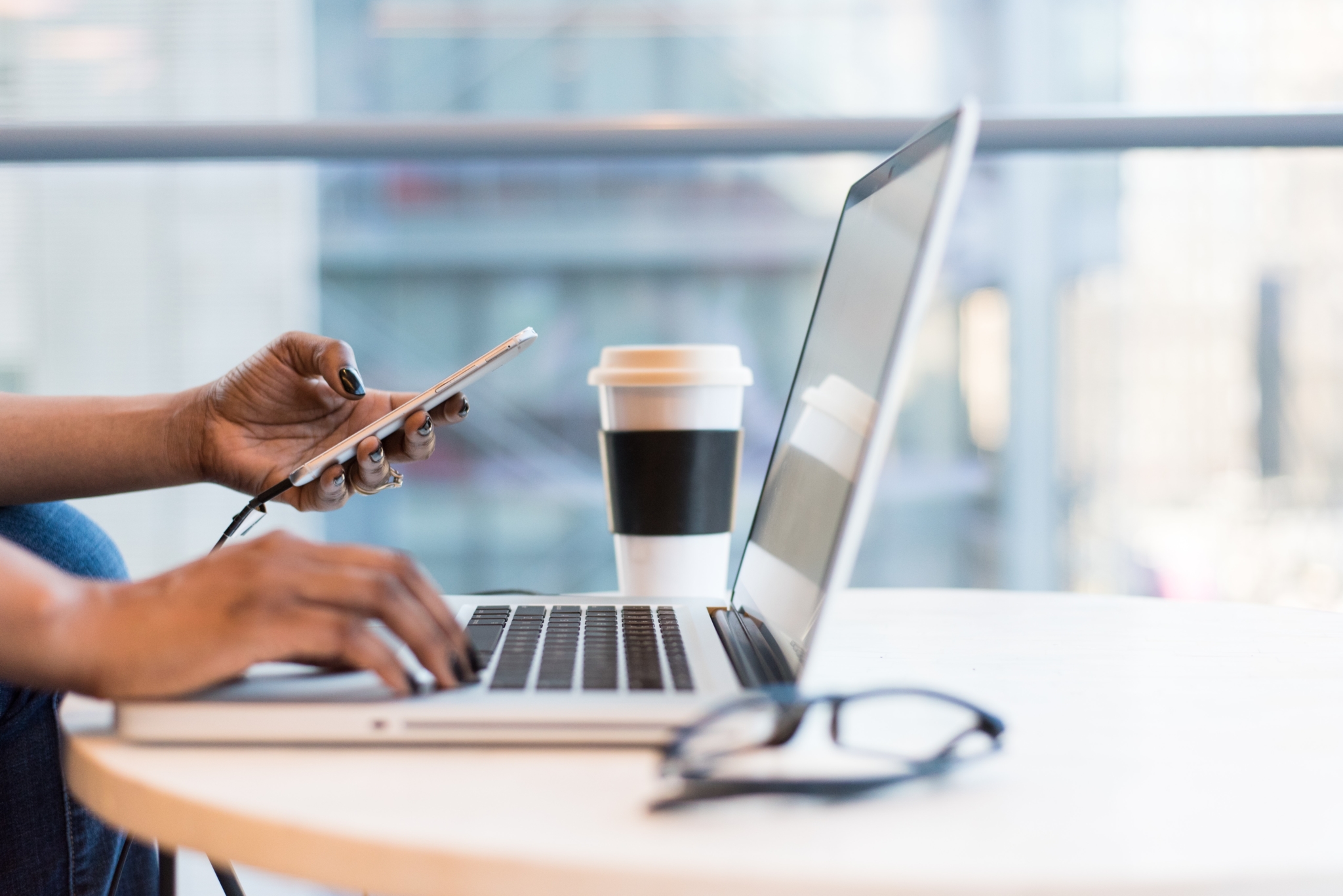 If you're interested in applying to be a CFR intern, take a look at their website, because there's a variety of departments to choose between. The original application process is standard: submit a resume and cover letter. If chosen to move up to the next selection stage, you may be asked to complete a test to demonstrate your ability in the specific field. "For me, it was an editing test. I was asked to look at an article, correct spelling and fact check names, correct grammar, punctuation, improve technical structure where I can. This was actually a timed test, so it was a test of my ability to work quickly," said Kim.
Skills That Impress
To win over the CFR recruiters, prospective applicants should show interest in the field to which they are applying and that they already have some experience working with similar skills. That doesn't mean you must have worked at a foreign policy journal before, but some demonstration of writing and research capabilities are highly valued. "We are looking for students who have demonstrated interest," said McCully. "If you're applying for an internship working for Asian studies, maybe you've done previous internships, or additional coursework in that region or studied abroad to show us that you have done things in the past that prove that's something you're interested in."
Cool Perks
CFR frequently hosts lectures and talks by politicians or famous political scholars, many of which are open for interns to attend. "There are also weekly intern events for the whole cohort, which are often professional development or skills focused, but also give interns the chance to spend time with more experienced researchers and think tankers," said a Columbia junior who participated in CFR's history internship. "As an intern, you're also able to attend all Council meetings and round tables, so there's pretty incredible access to council members and a great chance to be a fly on some unique walls." As a CFR intern, you'll get an insider's look at the behind-the-scenes workings of international relations that have real-world impact. It's like a VIP tour of the process behind building foreign policy.
The Deets
Taking on a CFR internship requires some careful consideration first. On the one hand, it is absolutely the best way to get an authentic feel for what a career in international affairs or journal publishing is really like. Also, you can count on being paid well for your hard work, so the financial incentive is there. On the flip side, keep in mind that this isn't the cozy internship where you spin around on the wheeled office chairs and hang out in the office kitchen for half an hour eating the free doughnuts. While rewarding, it will be hard work, and interns are expected to do more than scrape by. Before you dedicate your energy to a CFR internship, make sure you have the mental energy and time to give it your A+ effort.