The only thing Blair Waldorf taught us about internships was that sabotaging your fellow interns *cough Dan Humphrey cough* gets you a higher position. We're here to tell you that totally doesn't happen in real life. Your professors and advisers tell you that you need at least one internship before you graduate. However, what they (and pop culture) don't tell you is what goes on once you actually get the job. Seven University of Florida students shared their favorite moments, difficult tasks and what they learned about themselves with College Magazine. Here's what we think you need to know.
You Won't Just Be An Intern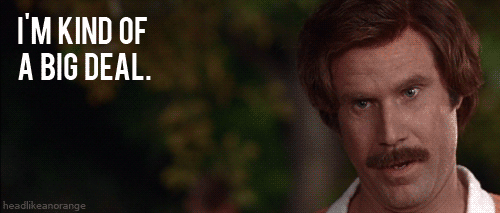 It's a common misconception that you'll only be doing coffee runs multiple times per day at an internship. But more often than not, you'll be given real projects to do because your boss wants you to learn and hey – it's free labor.
"Everyone was very respectful. I got along with everyone. I never felt looked down on for being an intern. That's one of the things the company does a good job at—they give you meaningful work to work on. They trust you with a lot of stuff and I felt very respected. At first I was a little bit surprised and a little bit nervous but I quickly realized that I could handle it. It felt so cool to be responsible for a lot." – Jason Matteo, 21, Senior, Mechanical Engineering, Interned at GE Transportation