If there's anything University of Virginia students have in common, it's unquenchable thirst. We love our bars. If you visit UVA, you may have trouble grasping the subtle differences between each spot. I can't say I blame you—they're all basically within 100 feet of each other. So, what better way to distinguish them than by comparing each one to its look-alike? Answer: There is no better way.
Trinity: Ke$ha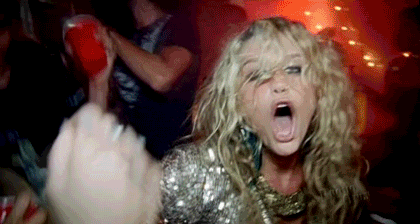 You don't quite understand it, but somehow it's brilliant. Granted, you do have to be in the mood to tolerate Trin, much like Ke$ha's upbeat, glitter-crazed jams. Ke$ha had it right with "Blah Blah Blah," considering every word at Trin is utterly inaudible thanks to three floors of dancing and booze. This bar is about to blow. Oh, and you stayed 'til 2 a.m. again? Tik Tok.
Coupe's: Ariana Grande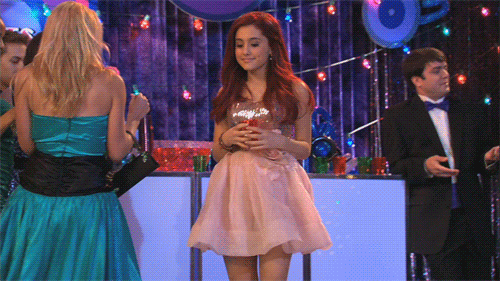 Coupe's is the spot for energetic folk. Picture an awkward middle school dance – somewhere Ariana Grande will always fit in – and you're there. With both indoor and outdoor bars, you'll likely be on the fence about which to choose. You know, if you're not literally dancing on the fence. Plus, if you're lookin' for some catchy tunes, Coupe's always has great live music. So that's one less (one less) problem for you.
Poe's: Beans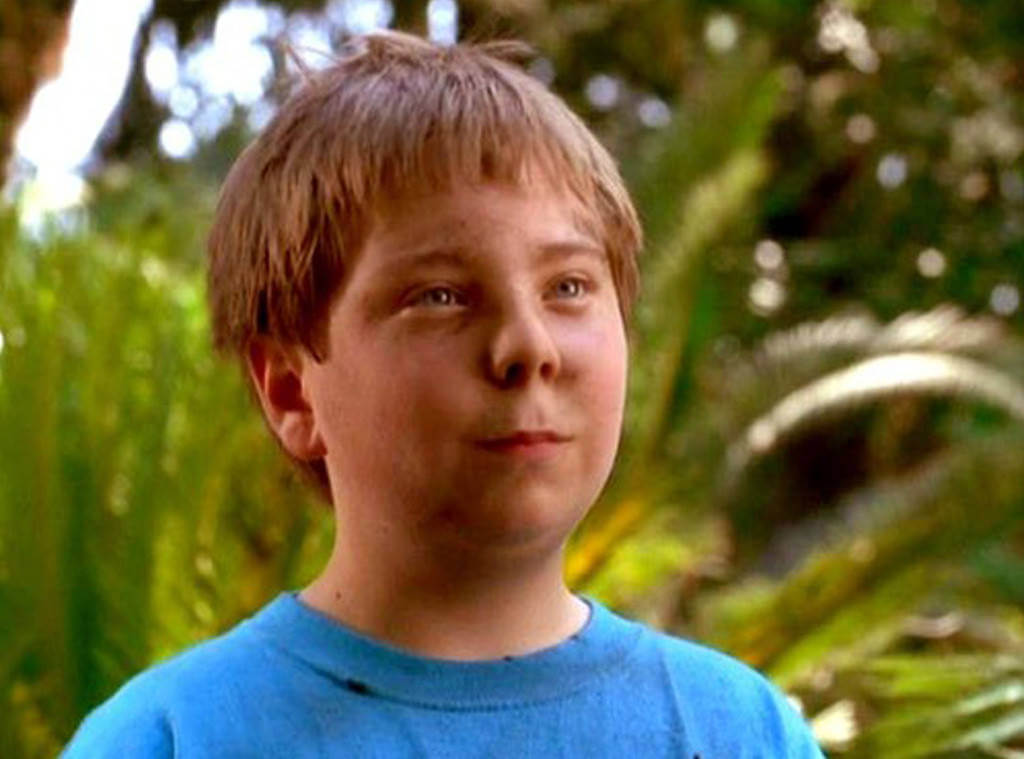 With undeniable irrelevance and ambiguous names, Beans and Poe's are basically twins. The only reason you should end up in Poe's is if you're trying to ditch your pony because that thing follows you everywhere. (Just Google it).
7 Day: Lindsay Lohan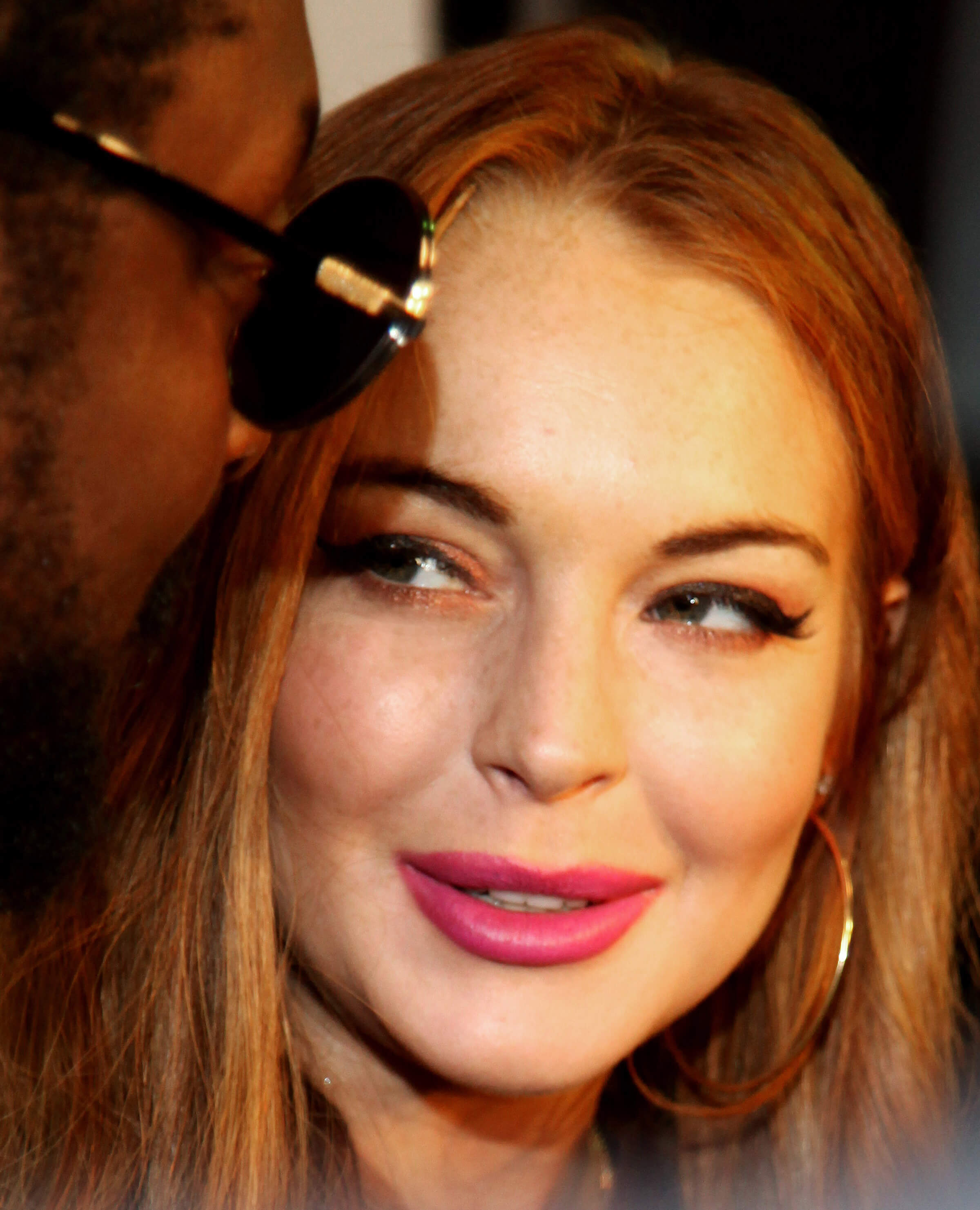 Not a bar, but still a huge spot for the drinkers of Charlottesville. If she were ever to visit UVA, I imagine this corner store would be Lohan's alcohol provider of choice; they just seem up her alley. And I'm not referencing the Parent Trap version of Linds. Although, if 7 Day had a twin on the other side of the Corner, UVA students wouldn't be opposed.
The Virginian: Meryl Streep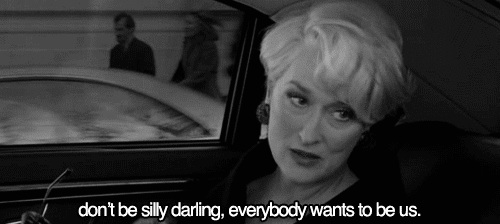 I mean, it's named "The Virginian" for goodness' sake! This old faithful will keep kickin' til we're all bringing our own kids around to Hooville. Never disappointing and quite versatile, Virg has sass, class and table dancing.
Boylan: Lebron James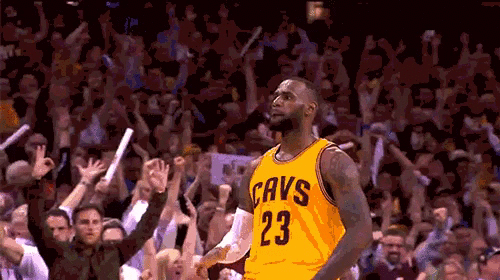 Always a good time, yet you definitely go too often (and aren't ashamed of it.) Precisely the way they must feel on Sports Center when they're constantly sucking Lebron's….. But if you want a good drink and comfy seat to watch the game, Boylan's the go-to. Plus, you're likely to catch UVA's athletes there. Go Hoos.
Crozet: Johnny Depp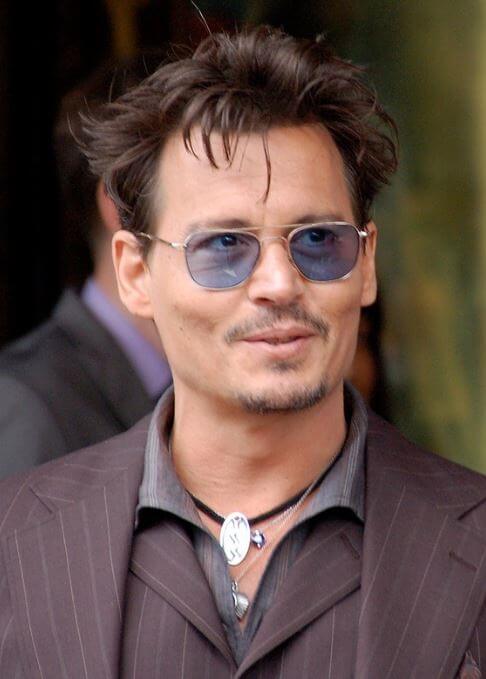 Hipsters of Charlottesville (who don't have the means to get Downtown,) this one's for you. If anywhere on the Corner is the spot for chill vibes and a subtle air of mystery, it's Crozet. Sorry for outing your favorite spot publicly, but at least you went before it was cool. For us mainstreamers, we come for the great drinks. And pizza. 'Nuff said.
Biltmore: Anne Hathaway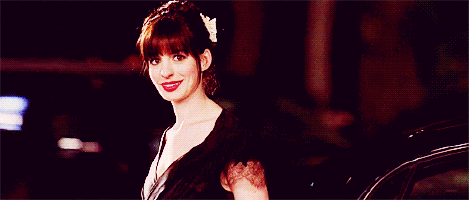 Cousin to the Virg, Bilt is another classy-never-trashy spot. Except, perhaps during Power Hour. Not quite as versatile, but makes you feel mature—you know, since you're only there because you're a grad student (or trying to pick up a grad student…or are pretending to be a grad student.)
St. Maarten: Bon Jovi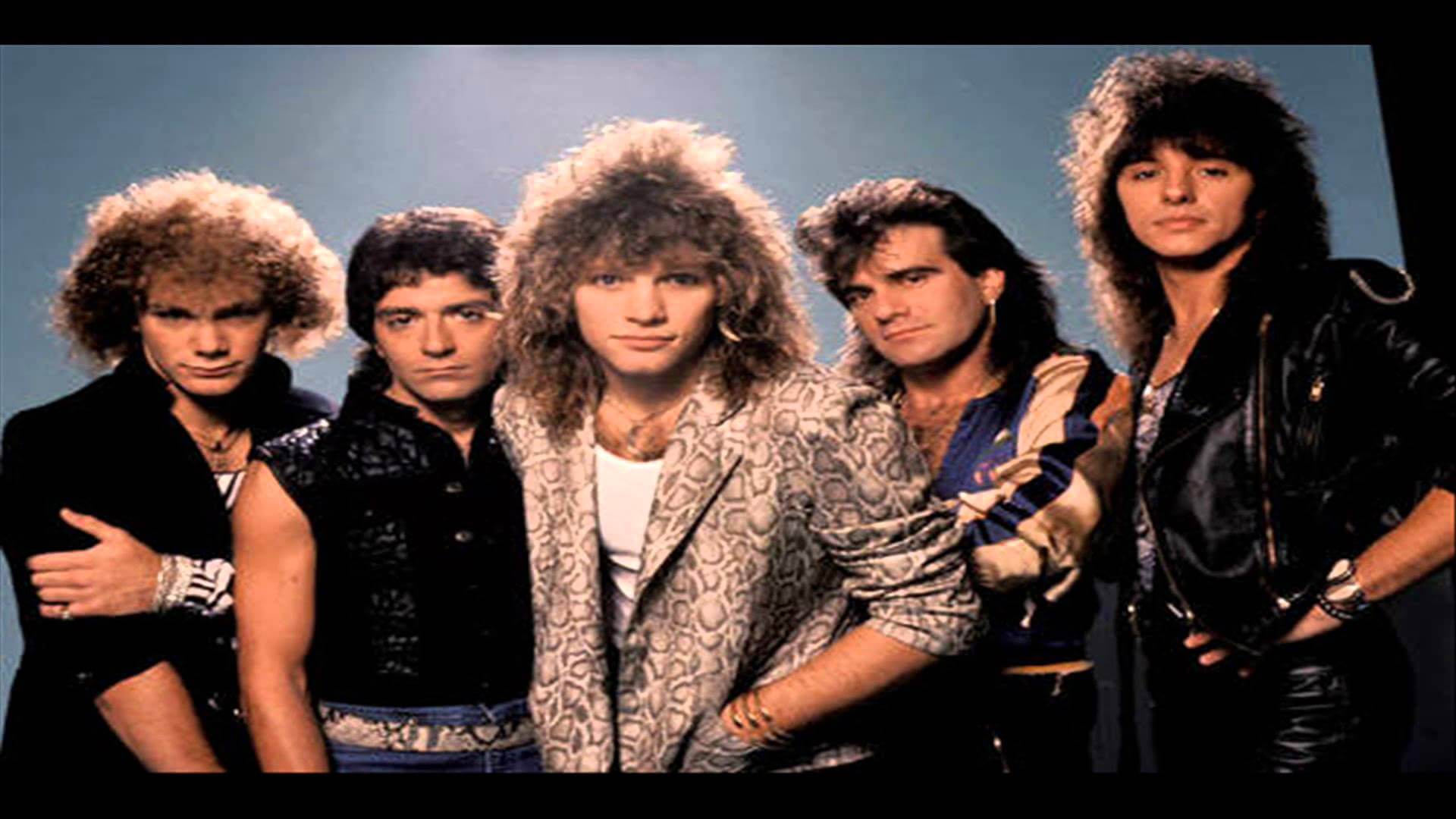 Your parents loved them back in their day, but hard as they try, Bon Jovi can't get younger generations to hop on board. There are a rare few who claim to love it at St. Maarten, but they only stay for a few songs. Maarten's is livin' on a prayer.
*College Magazine does not promote underage drinking. Please drink responsibly.