Once in every lifetime comes the day you've been imagining for years…
That little piece of plastic that's been waiting in your wallet since you were 16 becomes a golden ticket to bars, brewskies and a bad hangover. Rather than spending the triumph of your college career like any other Saturday night, take a look at 21 ways to ensure your 21st will be a birthday you never remember…we mean forget.
Keep reading for the best 21st birthday celebration ideas you'll never forget (or remember).
1. Throw a bonfire party.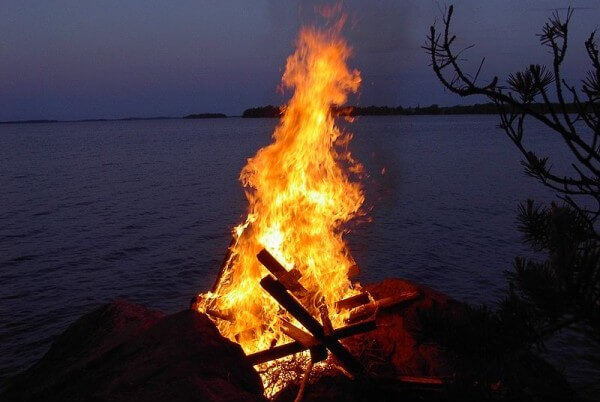 Ditch the bar and pull up a lawn chair. Just toast your marshmallows before you finish that second bottle of wine. Despite the glow, second-degree burns don't complement 21 candles.
Even More Ways to Celebrate Being Legal in style
Written by Rebeca Arens
22. Book A Booze Cruise
What better way to kick off being 21 with a bang? Free up a weekend and snag a ticket for a booze cruise on the nearest river or ocean. "Basically, we got on our own private boat with 11 of us and just got mixed drinks and people making them for us free of charge. My favorite part was stopping at places like a beach bar or to snorkel," College of William & Mary senior Rundy Miguelez said.
23. 21st Birthday Scrapbook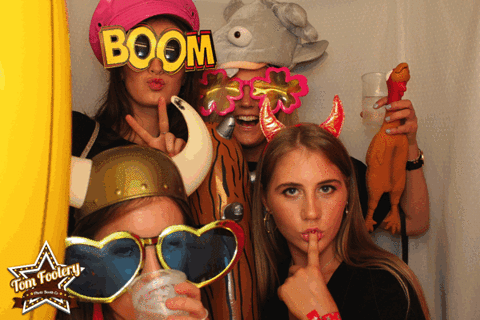 Grab a Polaroid or your phone and document your night out with 21 pictures. Whether you take artsy shots of all those fancy (and highly alcoholic) cocktails, group shots or just some blurry, drunken selfies after the third—OK, thirteenth—shot, you'll end up with a lasting record of the night. Picture number one? "[I would] get that classic ABC picture with the birthday date sign," William & Mary junior Victoria Fong said.
24. Get Classy Before You Get Shambly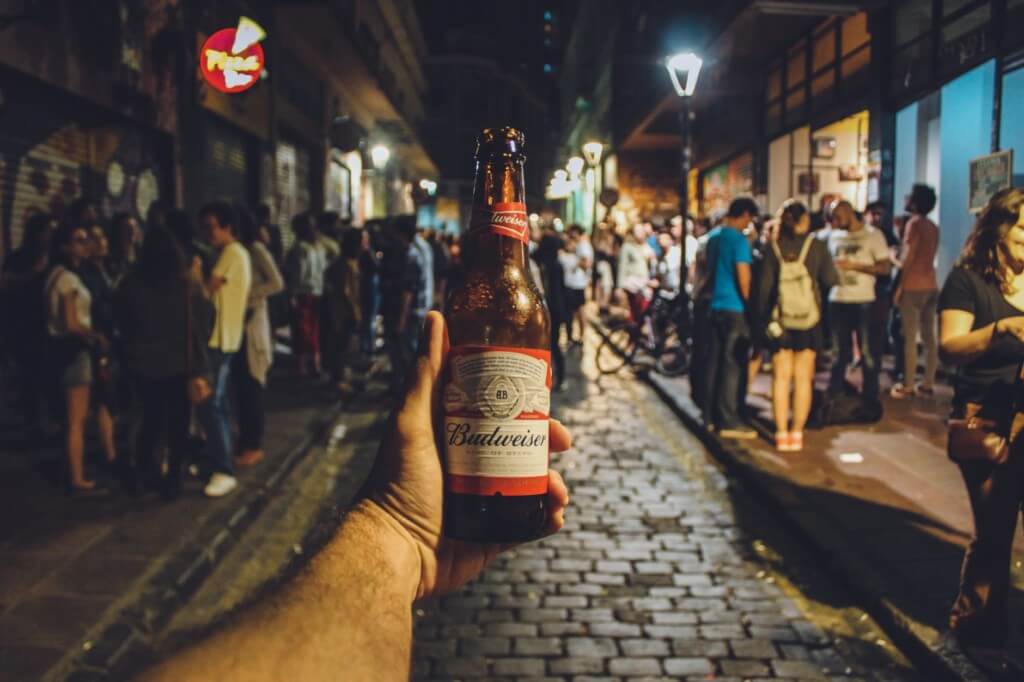 Take the ultimate drunk test: How many bars can you hit wearing four-inch heels? "[For my 21st] I would get dressed up and go to D.C. with my friends," James Madison University sophomore Alexis Nelson said. Once you and your squad get as fancy as possible, hit as many cool clubs and bars as you can with your shiny new ID before your calves—and your livers—start begging for mercy.
25. Wine Potluck With Friends
Sometimes, we end up super unlucky and our 21st falls on Tuesday, or, God forbid, a Monday. (Not that I'm talking from bitter experience or anything…) Just because the bars are dead and you need to go to class tomorrow doesn't mean you should resign yourself to skipping out on your 21st. Host a wine (or tequila, we don't judge) potluck and rake in the booze. "I'd honestly just have a sweet 21st party with the open bar, kinda what you see in My Super Sweet 16 but like a little more classier," Miguelez said.
26. Chug A 40 At Midnight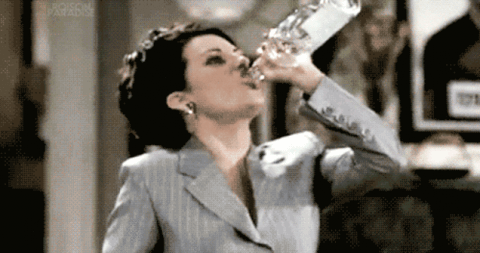 Your dorm room may have seen its fair share of pregames, but for your 21st, you need to kick it up a notch. You might not survive 21 shots, so double it in ounces and… okay, math might not be our strongest suit but forty comes close enough, right? Chug a 40 as the clock strikes midnight and start off that newly legal life right.
27. Wine and Dine at the Theater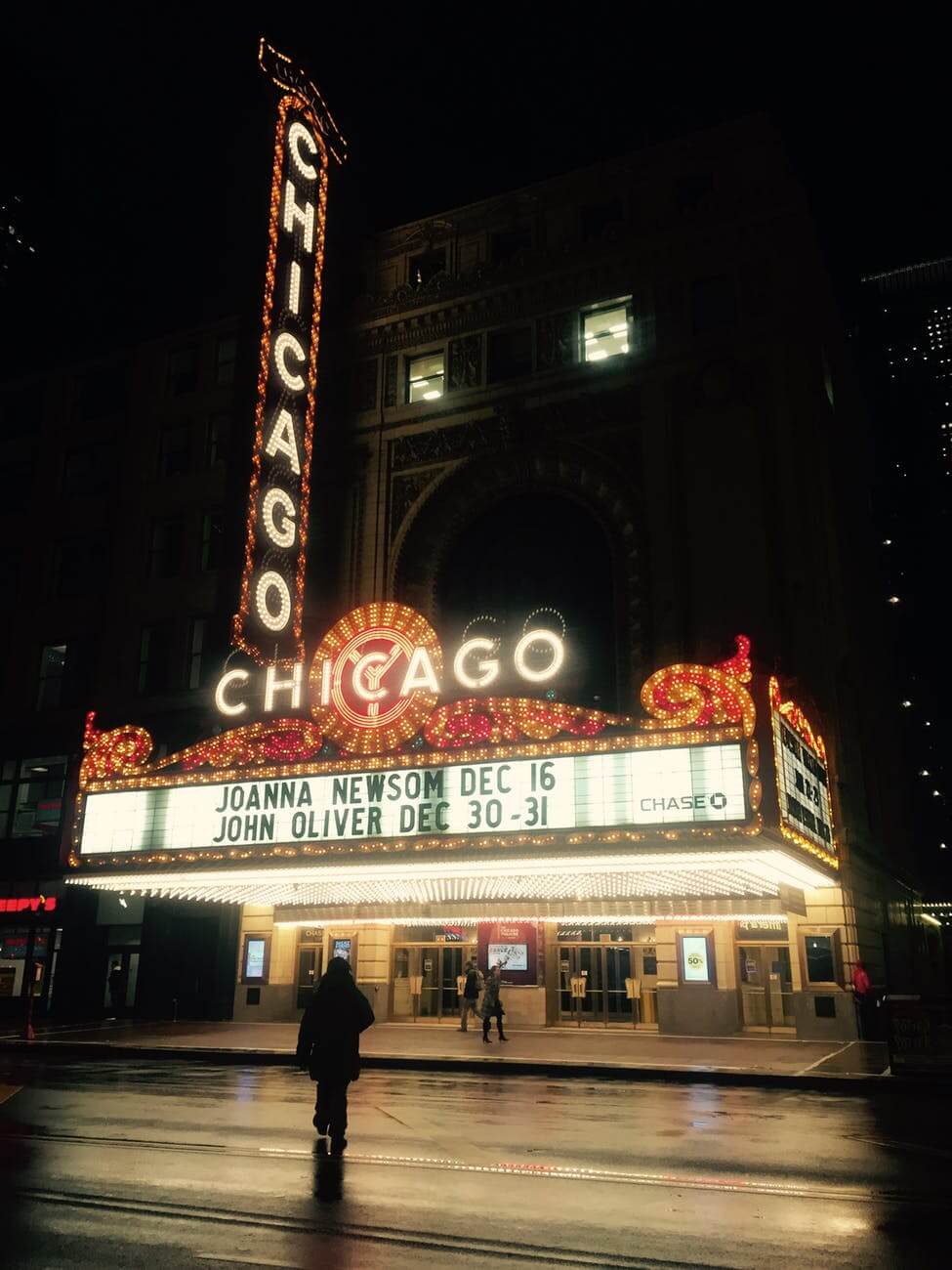 Your 21st birthday doesn't only mean bar crawls and blackouts. Finally being legal means you can go to the fancy places now. Spend the night getting some culture and classy cocktails at a theatre. "I plan on going to the American Shakespeare Center and watching a show and having a glass of wine," William & Mary junior Erin W. said.
28. Take a Bartending Class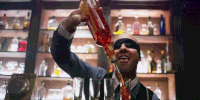 Now that you're 21, you don't need to settle for more cheap beer at places that won't look too hard at your ID or waiting hours for your of-age friends to come bring you the vodka you asked for. You have control of your drunk destiny. Take a bartending class and learn how to make a perfect marg or fancy cocktails.
29. Treat Yo Self To A Trip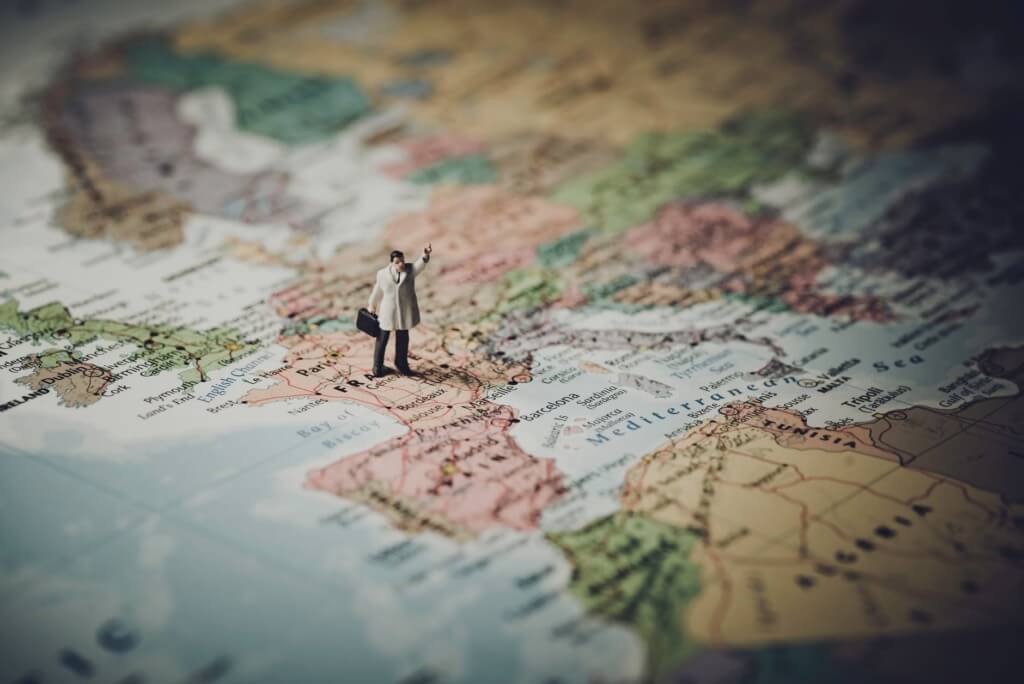 Want to go big for your 21st but don't really plan on blowing your bank account on booze? Hop on a flight or take a road trip to a city or country you've always wanted to visit—alcohol optional. "[For my 21st,] I got to be in Europe! I loved hanging out with my mom and exploring London and Paris. It was my first time in London so it was very cool," Fong said.
30. Go Skydiving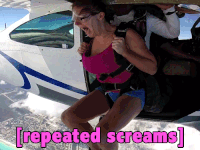 Don't get drunk, get high—13,000 feet high, that is. (Too cheesy?) Going skydiving will give you that once-in-a-lifetime insane rush that perfectly fits your 21st, no alcohol needed. Plus, you'll get to see insane sights of the mountains or city or even the ocean from a bird's eye view… just don't forget to pull your parachute in time.
31. 21 Topping Ice Cream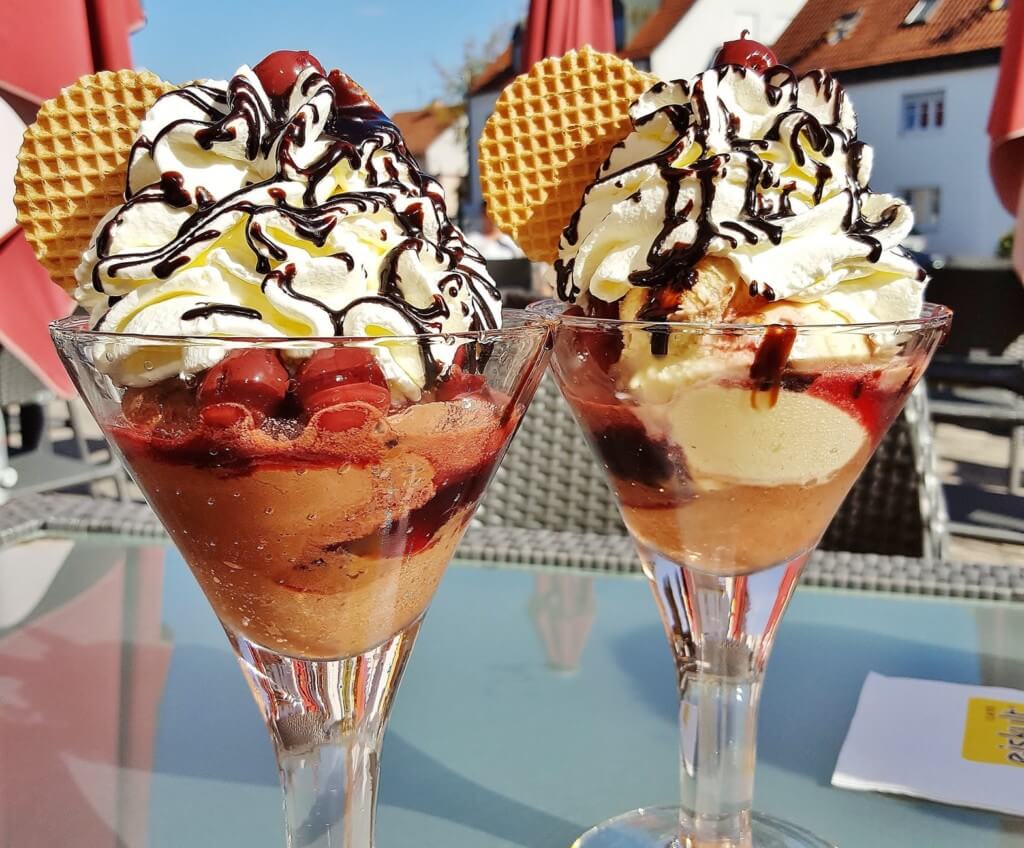 Forget the whipped cream vodka, Bailey's-infused milkshakes or pineapple upside down shots and go straight for the good stuff. Stop by your local ice cream or frozen yogurt place and throw as many toppings as you possibly can on your favorite flavor of ice cream. Warning: Brain freeze (and possibly a sugar rush) imminent.
Celebrate your 21st with the drunchies.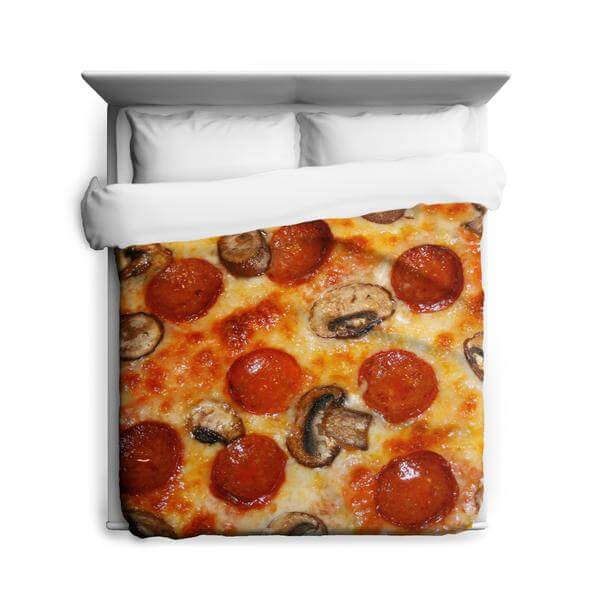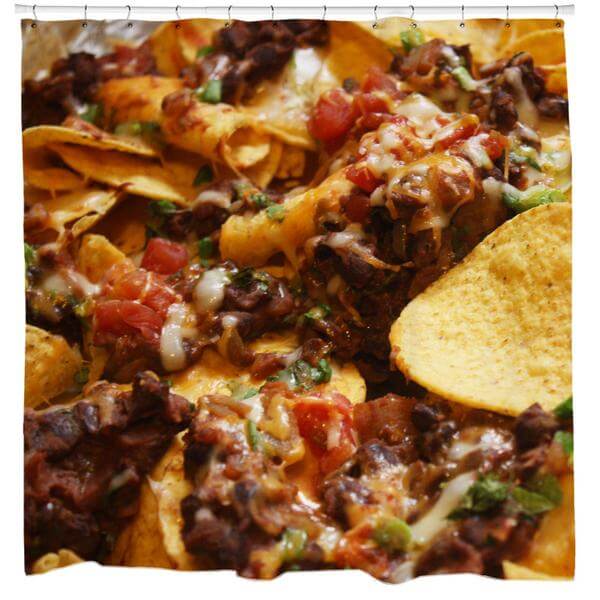 Check out our shop for more awesome college stuff! 
For more on celebrating your 21st birthday, check out:
What to Expect on your 21st Birthday
21st birthdays are bizarre, but always memorable. Here's what to expect.
Celebrate Your 21st Birthday in Vegas
Celebrate like the celebrities in luxury and style–it's Vegas baby.
How to Make a 21st Birthday Shot Book
We break it down for you so you can snag that title of BFF
10 Gifts Your Boyfriend Actually Wants 
Seriously, get him these and he'll be impressed.
10 Gifts Your Girlfriend Actually Wants 
Don't worry, Ryan Gosling isn't on the list (as a gift idea at least).
College Magazine does not promote underage drinking. Please drink responsibly. 
*Updated June 9, 2016, with new media and additional prose from Allison Kridle.
*Updated August 13, 2016, with awesome products and links to get them.  
*Updated March 21, 2018 by Rebeca Arens to include list items 22–31.