One of the biggest parts of college is going to parties. Frat parties are fun, but you may want to switch up your usual Friday night festivities and throw a few parties of your own. It might not be anything out of Animal House, but it'll do. Here are some of the most important things to remember when throwing your first party.
Supply the Alcohol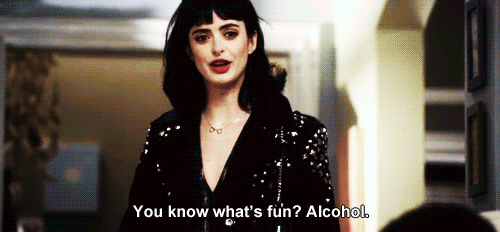 A college party isn't a college party unless there's booze involved. Make sure that there's enough to keep it going all night. The longer the party goes, the more your friends and guests had a good time.
Try New Drinks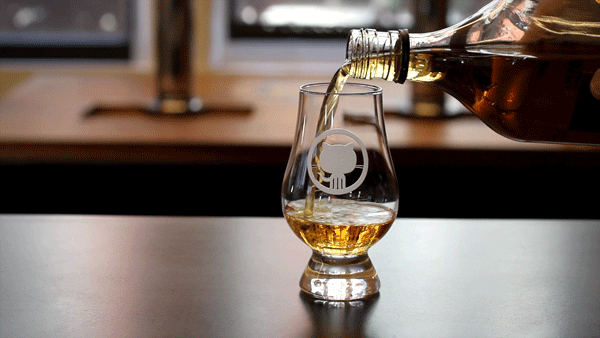 We're all sick and tired of fruit punch jungle juice and Natty Light. Mix things up a bit with multicolored Jell-O shots or even make glow-in-the-dark drinks with tonic water and black lights. Embrace your inner mixologist—your guests will thank you.
Make A Solid Playlist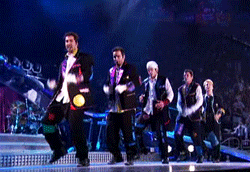 A party is only as good as its music. Depending on what your guests are into, your playlist can go from rap to rock and everything in between. Definitely include a few classics that will have your drunk friends singing at the top of their lungs. "Don't Stop Believin'," "Come on Eileen" and "Livin' on a Prayer" always do the trick.
Have Mood Lighting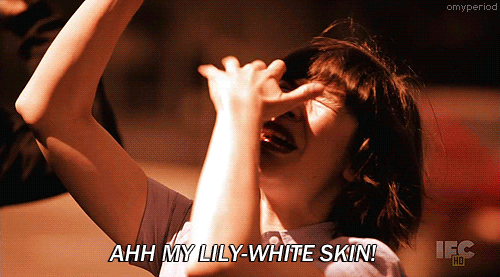 How your party is decorated can really affect how the night goes — nobody wants to party under bright, fluorescent prison-esque lights. Avoid feeling like you're partying with Piper Chapman and Crazy Eyes and hang up some string lights or replace your light bulbs with black lights to give the room a cool look.
Do You Wanna Play a Game?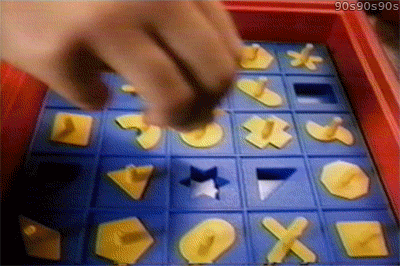 Just like at the parties we all went to as kids, games make everything a lot more fun. Only here, swap out things like hide-and-seek and pin the tail on the donkey for flip cup and beer pong. Everyone loves a good drinking game, so shake up some old favorites with some booze.
Bring Food, Glorious Food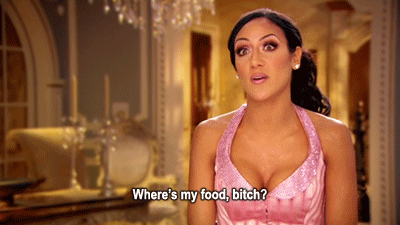 Try to name a time that drinking didn't give you the munchies. Pretty hard, isn't it? While feeding your guests isn't required, everyone loves having something to snack on while they drink. Tip: Nobody hates pizza, and the greasier, the better.
Give Your Party a Killer Theme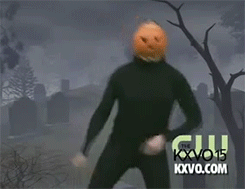 Whether it's a costume party, an ABC party or a highlighter party, having a theme makes it a lot more fun for your guests to get ready and dressed up for a crazy night. Just make sure that your place is prepared for the theme, too, with the right lighting, decorations and drinks. Go as an axe-murderer, turn your bed sheets into a dress or draw on your friends — it makes the evening a whole lot more memorable.
Open the Room Up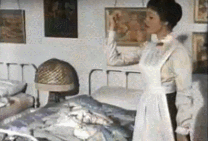 It's hard to party in a cramped space, and you don't want a bunch of strangers drunkenly stumbling all over your apartment. Before the festivities kick off, move any big or bulky furniture out of the way, along with anything that would prevent your friends from being able to move around and enjoy your party.
Pay Attention to Invitations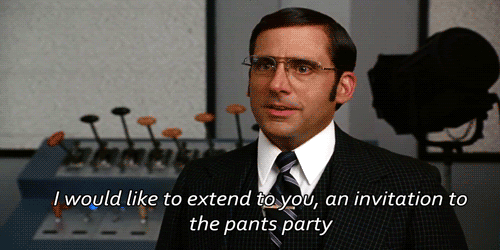 While you should only invite as many people as you feel comfortable inviting, make sure that everyone has someone to talk to. Going to a party where you don't know anyone is about as fun as getting your wisdom teeth taken out, so think about that when you make your list.
Know That Things Might Get Sloppy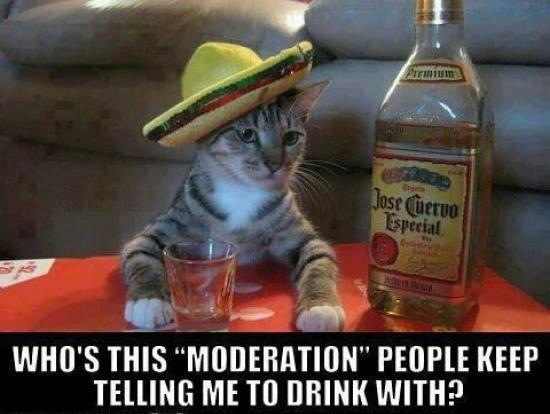 People are drinking. When people drink, things don't always go delicately. While you can't prevent every potential disaster, you can save yourself from the worst of them. Move anything valuable or breakable away from the party, so things don't get lost, broken or stolen, keep the clumsy drunk people away from the alcohol to avoid spills, take keys to make sure everyone is safe and STOCK UP on toilet paper…drunk people tend to use a lot of that.
*CM does not promote underage drinking. Please drink responsibly.