One of the biggest parts of college is going to parties. Frat parties are fun, but you may want to switch up your usual Friday night festivities and throw a few parties of your own. It might not be anything out of Animal House, but it'll do.
Here are some of the most important things to remember when throwing your first party.
1. Supply the Alcohol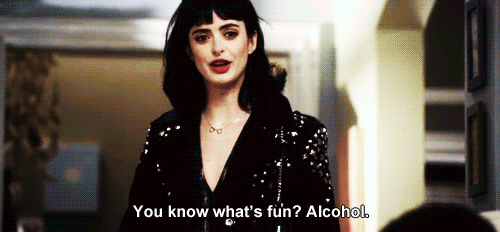 A college party isn't a college party unless there's booze involved. Make sure that there's enough to keep it going all night. The longer the party goes, the more your friends and guests had a good time.
2. Try New Drinks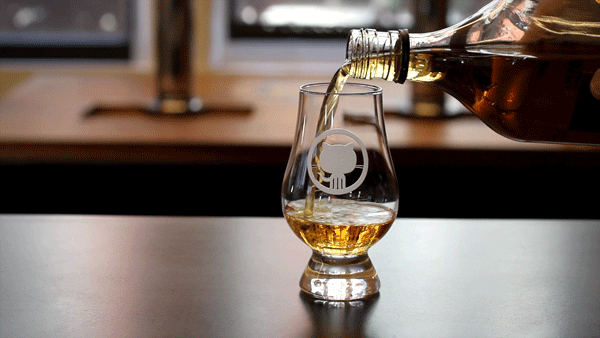 We're all sick and tired of fruit punch jungle juice and Natty Light. Mix things up a bit with multicolored Jell-O shots or even make glow-in-the-dark drinks with tonic water and black lights. Embrace your inner mixologist—your guests will thank you.
3. Make A Solid Playlist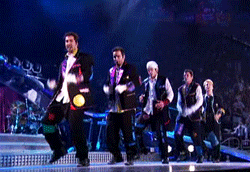 A party is only as good as its music. Depending on what your guests are into, your playlist can go from rap to rock and everything in between. Definitely include a few classics that will have your drunk friends singing at the top of their lungs. "Don't Stop Believin'," "Come on Eileen" and "Livin' on a Prayer" always do the trick.
4. Have Mood Lighting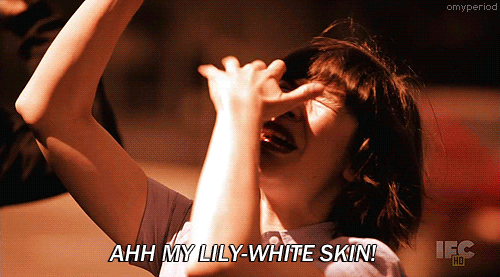 How your party is decorated can really affect how the night goes — nobody wants to party under bright, fluorescent prison-esque lights. Avoid feeling like you're partying with Piper Chapman and Crazy Eyes and hang up some string lights or replace your light bulbs with black lights to give the room a cool look.
5. Do You Wanna Play a Game?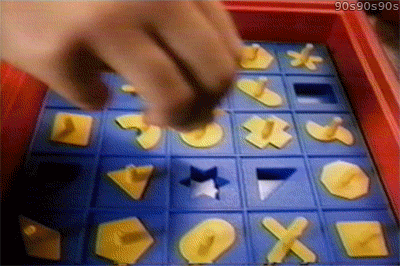 Just like at the parties we all went to as kids, games make everything a lot more fun. Only here, swap out things like hide-and-seek and pin the tail on the donkey for flip cup and beer pong. Everyone loves a good drinking game, so shake up some old favorites with some booze.
6. Bring Food, Glorious Food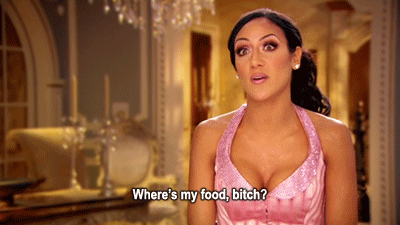 Try to name a time that drinking didn't give you the munchies. Pretty hard, isn't it? While feeding your guests isn't required, everyone loves having something to snack on while they drink. Tip: Nobody hates pizza, and the greasier, the better.
7. Give Your Party a Killer Theme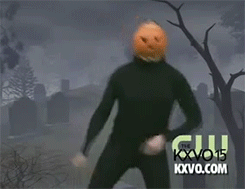 Whether it's a costume party, an ABC party or a highlighter party, having a theme makes it a lot more fun for your guests to get ready and dressed up for a crazy night. Just make sure that your place is prepared for the theme, too, with the right lighting, decorations and drinks. Go as an axe-murderer, turn your bed sheets into a dress or draw on your friends — it makes the evening a whole lot more memorable.
8. Open the Room Up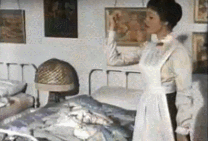 It's hard to party in a cramped space, and you don't want a bunch of strangers drunkenly stumbling all over your apartment. Before the festivities kick off, move any big or bulky furniture out of the way, along with anything that would prevent your friends from being able to move around and enjoy your party.
9. Pay Attention to Invitations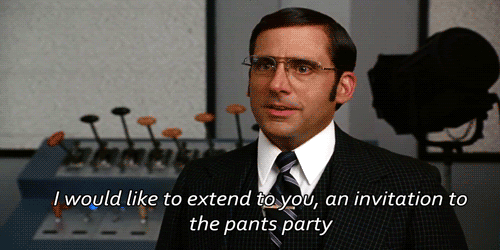 While you should only invite as many people as you feel comfortable inviting, make sure that everyone has someone to talk to. Going to a party where you don't know anyone is about as fun as getting your wisdom teeth taken out, so think about that when you make your list.
10. Know That Things Might Get Sloppy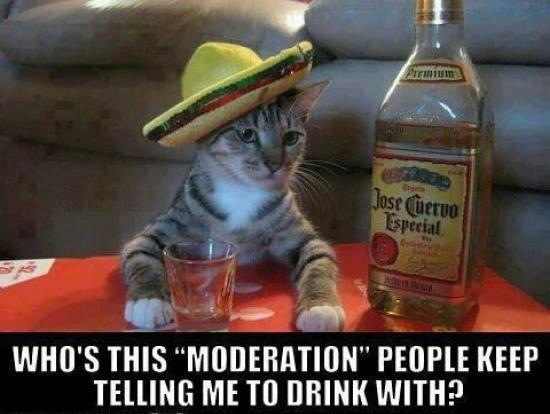 People are drinking. When people drink, things don't always go delicately. While you can't prevent every potential disaster, you can save yourself from the worst of them. Move anything valuable or breakable away from the party, so things don't get lost, broken or stolen, keep the clumsy drunk people away from the alcohol to avoid spills, take keys to make sure everyone is safe and STOCK UP on toilet paper…drunk people tend to use a lot of that.
How to Plan a College Party Without Getting Shut Down
As summer kicks into full gear, party planners around the country begin to carefully design the ultimate college party for students' return to campus in September. Party planning can prove difficult when thinking about ways to avoid getting shut down. But don't stress—these steps will outline the path anyone can take in planning the perfect college party without getting shut down.
Give the people what they want and kick off the 2019 school year with a party that never ends.
1. Find and prep the perfect location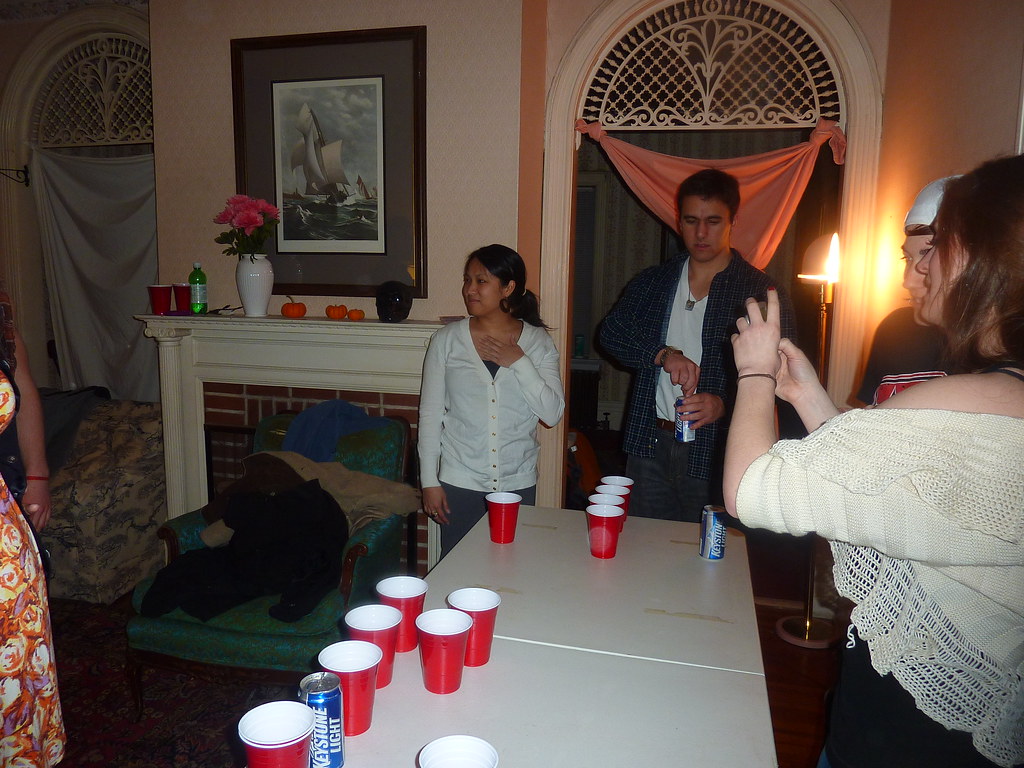 Finding the perfect party location makes throwing the ultimate college party easy. Think critically about this one. Who has the biggest house or apartment? Find a location centrally located to all of your guests so that the drunken journey becomes a little easier on them. Party–proofing your location holds a lot of importance. Rearrange the furniture, designating certain locations for dancing, sitting, playing drinking games and chatting with your guests. Don't forget to place multiple trash bins around your location to keep the mess to a minimum. If you want to bump all night, strategically setting up your location will keep your guests interested and around for the long haul.
2. Inform and invite your neighbors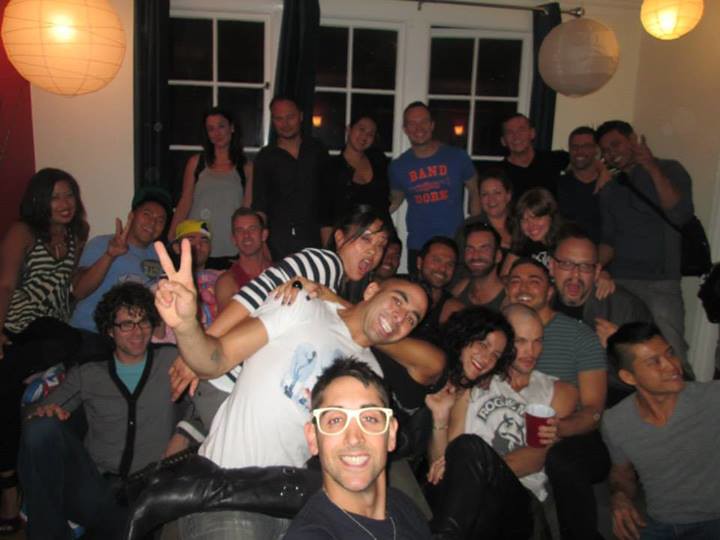 Your neighbors can become your worst party enemy if they remain uninformed. Tell your neighbors that you plan on throwing a party and that it will likely get a little loud. If you feel so inclined, extend an invitation to them. That will decrease the likelihood of them calling about a noise complaint. Inviting your neighbors also allows the first chance to start talking your party up. Let them know that you plan to pop it, drop it and lock it until the sunrise. No neighbor wants to miss the party of the year.
3. Create the ultimate guest list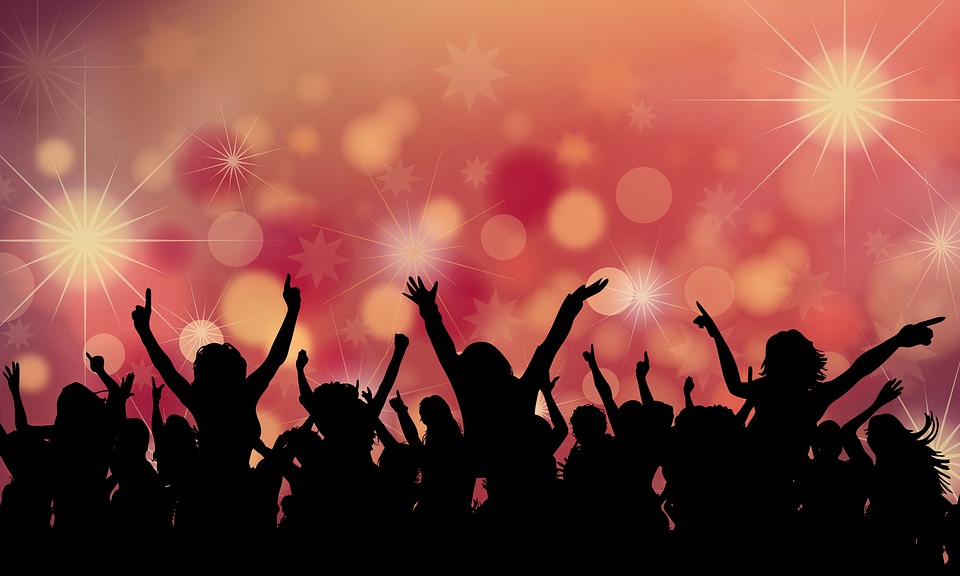 Take to social media to create the event and guest list. This both puts the party in your guests'  calendars and keeps the entire campus from showing up to your apartment. Carefully select the candidates and remember to tell them to let you know who else they plan on bringing—no one comes to a party alone. Make sure you remember to invite all of your best friends. "The most important thing to me is that my friends are there with me," UW-Madison junior Emma Graves said. On top of that, invite people who you know will bring the energy. The ideal candidate brings enough energy to start a dance off. To avoid any worry of getting busted because of an out of control party, print off the list of attendees and check the names at the door.
4. Designate a sober monitor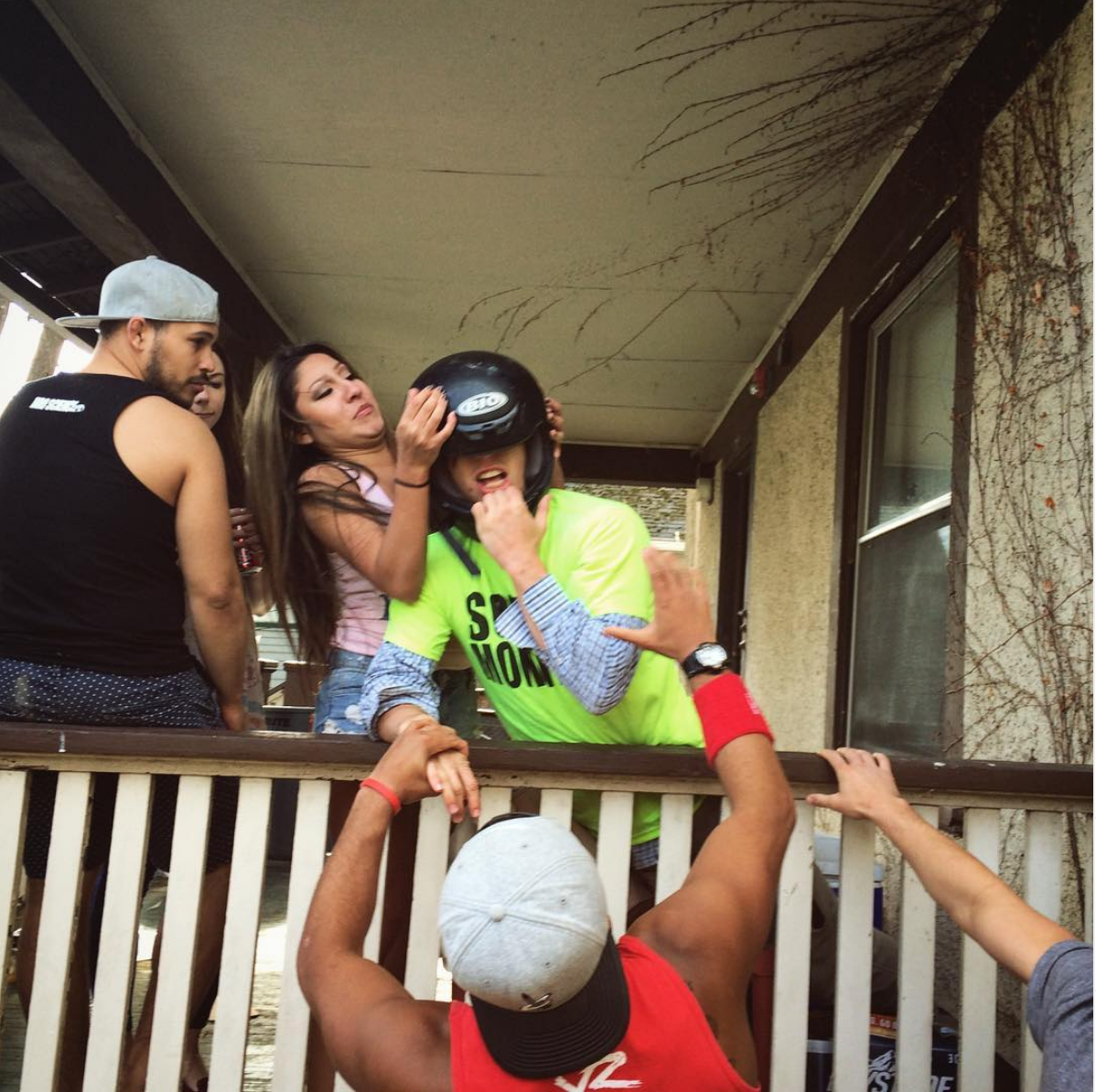 A crucial aspect to the ultimate guest list involves finding someone won't mind remaining mostly sober throughout the night. This helps the party stay cop-free. "Having a couple mostly sober people looking out for the rest of the party is a huge part of having a big party go off without a hitch," UW Delta Tau Delta senior Sam Naim said. At every party, someone has a few too many, which makes having a sober monitor key for a night that never ends. College parties consist of controlled chaos. We all have a friend who wants to go out but not drink, so it looks like they have found their newest job—talk about a resume builder.
5. Have a variety of beverages to choose from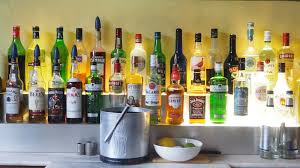 All of the best college parties have various drinks to choose from. Why stop at just one bottle of vodka? Mix it up a bit. The more options the better. Add some non-alcoholic beverages to the assortment. Perhaps a big tub consisting of different juices and alcohol will do the trick. The best parties have a variety of drinks to appeal to all dietary restrictions and preferences. You could even create a poll and have people vote on their desired drinks by hand through a FaceBook event or even by using the new poll Instagram feature. If you find yourself footing the bill, charge a couple of bucks at the door. Your real friends will pay you. If they don't, charge by the cup. Most importantly, provide water. Lots and lots of glorious water. This will help maintain some control over your friends' levels of intoxication. The human body consists of almost three fourths water, and sometimes we drop a little below that threshold. You can never drink enough water.
6. Create the ultimate party playlist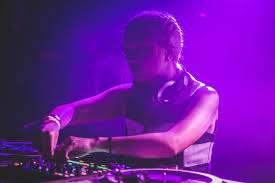 Once you have the beverages handled, assemble the best playlist for the night. Take your time with this one; it holds a lot of importance. Creating a playlist that consists of different types of music will help keep your party bumping. Plan the playlist from start to finish. Set it up so that the music builds throughout the night and then mellows out when people start to head out. Never fear throwing in some oldies into the mix—spice it up a bit. Good music shapes a party and can keep it out of trouble. It keeps people moving and can signify the end of the party by telling people to hit the road. No one will stay if they don't like the music.
7. Give the people a theme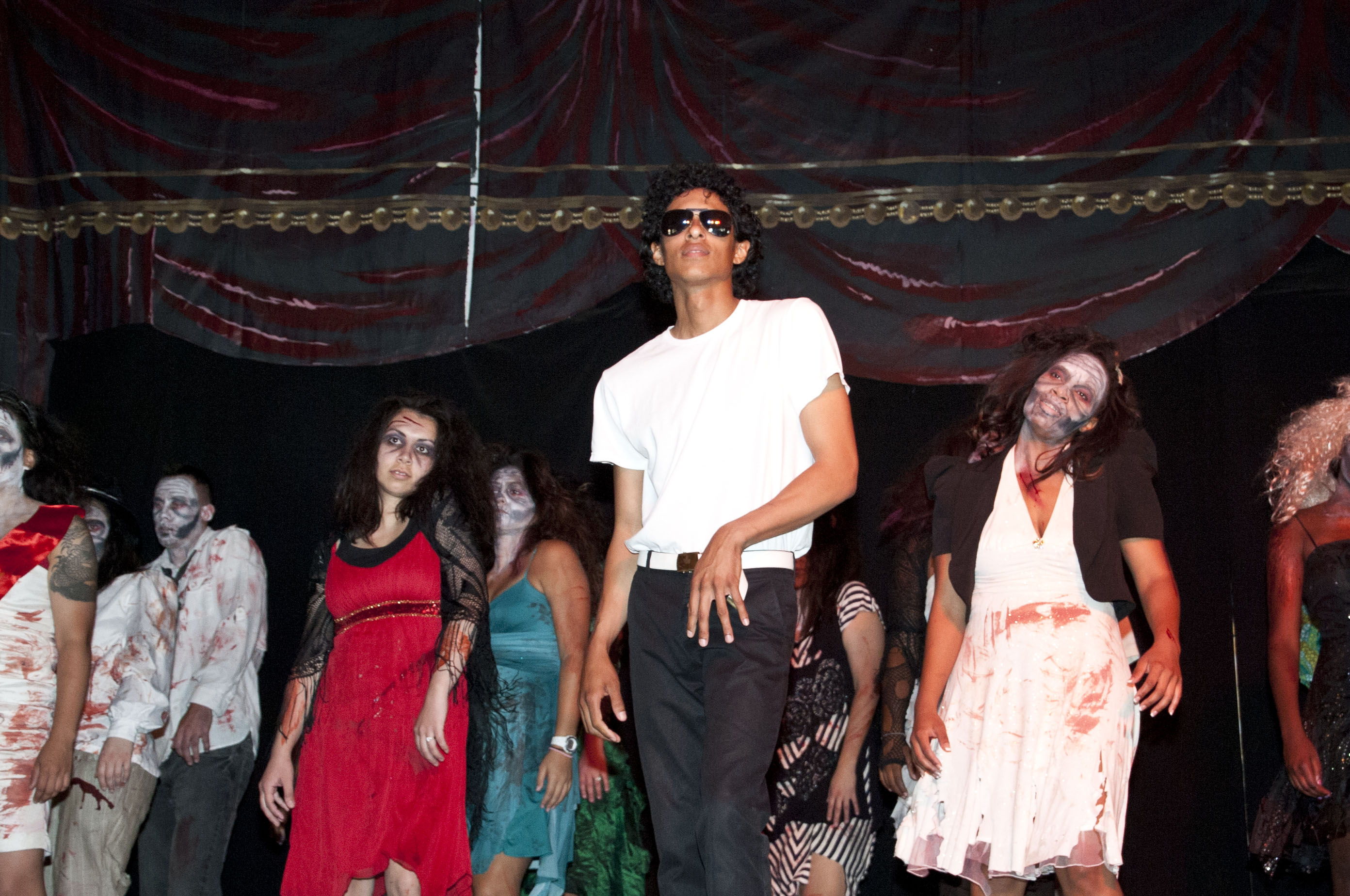 Dressing in a theme keeps your party from breaking max capacity. You can always spot out those who just walked in with the masses. If they didn't come dressed in the theme, either lazy or not invited, those guests can hit the road. Give your guests something to work with. Make it creative, sexy or colorful. They want inspiration. UW-Madison Greek life throws many themed parties, which makes drinking more fun sometimes. "Sometimes we drink just to drink; usually we have some excuse," said Badger senior John Rawley. Some of his best nights at the Tau Kappa Epsilon fraternity house involve themed parties that get the people going. Imagine the picture you can take with an entire group of your best friends dressed up in the same theme. Now make that picture happen.
8. Light it up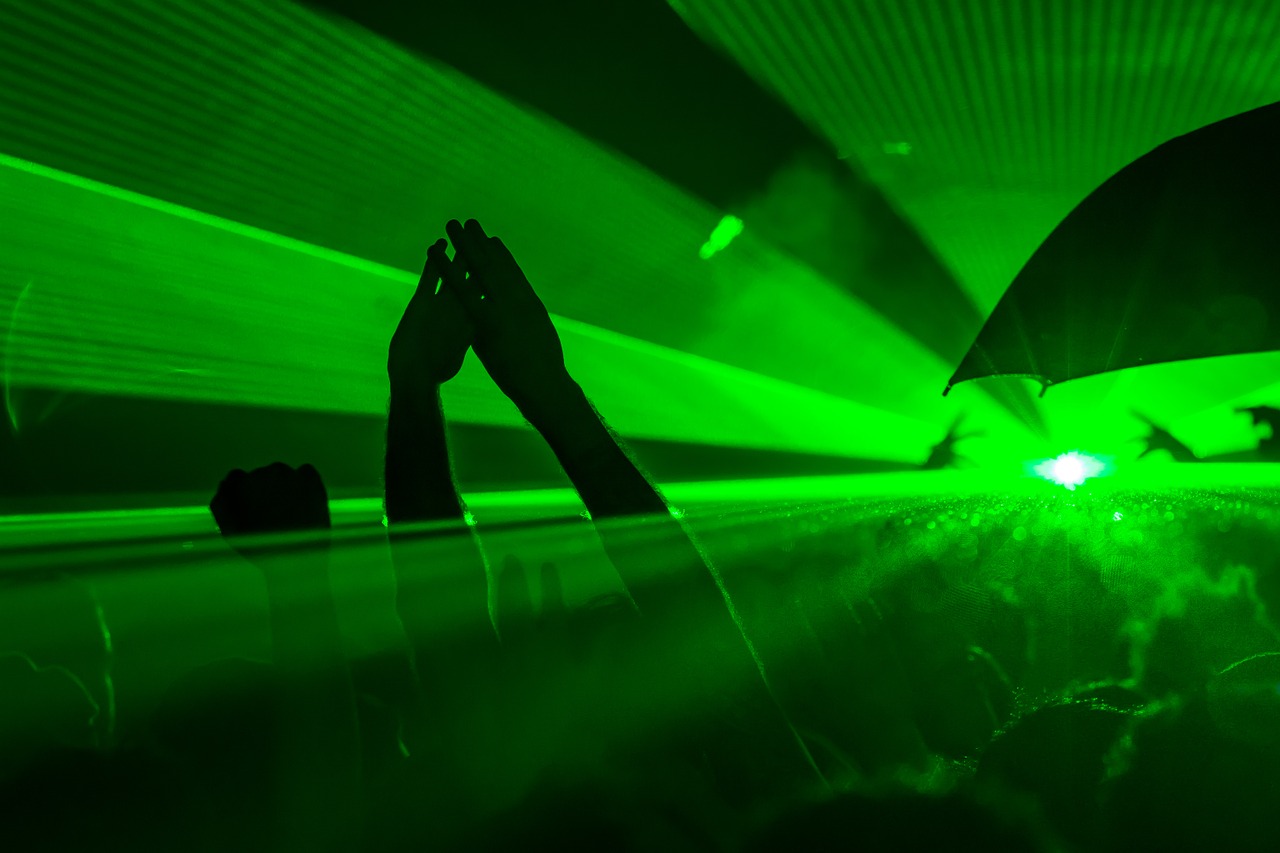 Decorate your location with different lights. Take a trip to the dollar store and purchase some string lights to hang around your location. Depending on the theme of your party, different lights work better for certain situations. Warm colored string lights work best for a more casual night. Colored lights work great for themed parties, as well as holiday gatherings. A giant party light that projects a pattern of colors on the wall absolutely mesmerizes drunk people. Lights basically set a  mood that can go a multiple different ways. Start your night with warmer colored lights that make your environment inviting and allow for the party to grow naturally. When you want to kick things up a notch, bust out those flashing colorful lights. Props to you if the lights flash with the beat of the music. As things begin to wind down, turn off those flashers and resort back to the warm string lights. This will signify the party coming to an end. Always remember that no one wants to drink in a room in which  the overhead light makes things a little too visible. Set the mood and get creative.
9. Provide snacks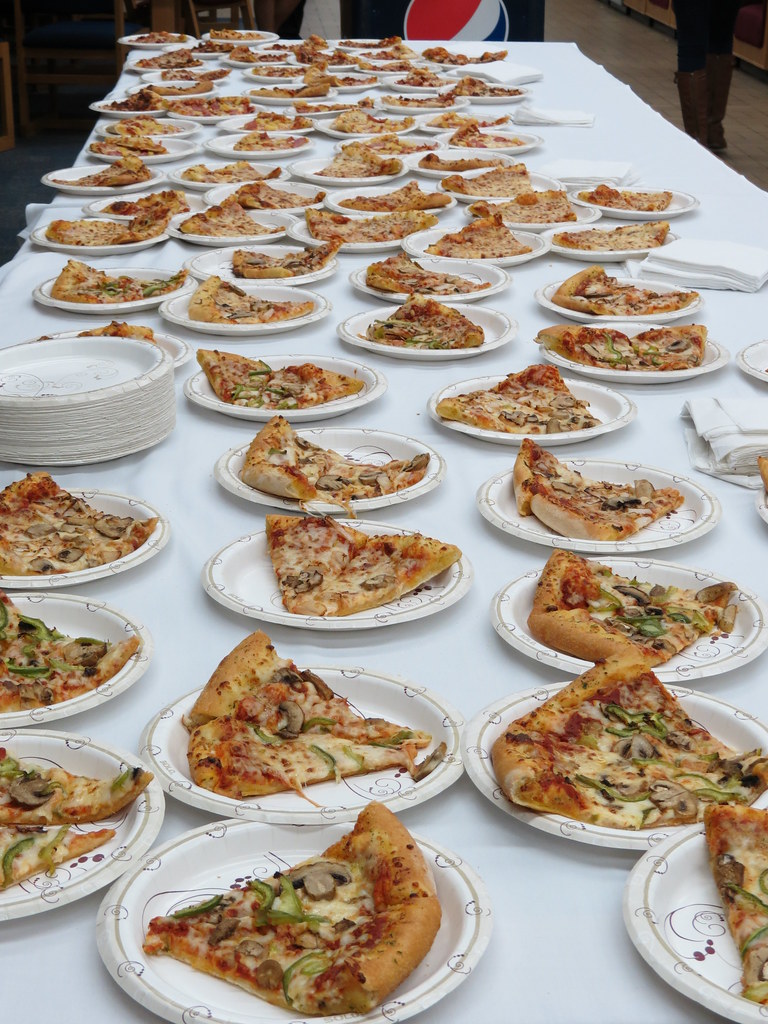 Drunk people will eat practically anything you put in front of them. With that said, providing snacks for your guests spices up the party while soaking up some of that alcohol. Obviously, you should place the snacks in an isolated location unless you want a family-sized bag of Doritos stomped into your new living room rug. Make sure to have cups or plates available in a separate room to keep the mess to a minimum. Every party has that one individual who drinks too much and needs food to settle their uneasy stomach. Take them to the snack room and let them loose. All in all, snacks may slightly add to the clean up, but will ensure your guests are well fed and could prevent them from blacking out.
10. Bring the energy when needed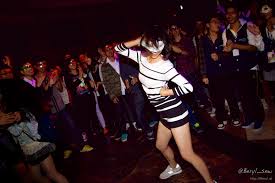 Bringing the energy means dancing even on your own, offering drinks to the empty handed, asking for song suggestions and encouraging your guests to have a good time. If the host sits down and acts bored, the guests won't vibe with the party. The host must lead by example to inspire the guests to follow suit. If the host hides in their room all night, people could break things, spill drinks or even steal items behind your back. Dancing will encourage your guests and might just lead you to finding the one. Scream and shout, jump and drop and belt your heart out. Others will surely follow.
*CM does not promote underage drinking. Please drink responsibly.
*Updated on July 3, 2019 by Mitchell Pralle to include "How to Plan a College Party Without Getting Shut Down."