I've heard it said that the high cost of alcohol is proof that there is no God, but that doesn't have to be true. Of course top shelf vodka is going to be expensive, but you can still pay less without sacrificing taste. Whether you're hitting the bars or hosting your own shindig, these cheap mixed drinks will keep your taste buds happy and your wallet (relatively) full. Rule of thumb: Fewer ingredients plus house liquor equals lower cost.
Looking for a buzz without breaking the bank? Check out these 10 cheap mixed drinks.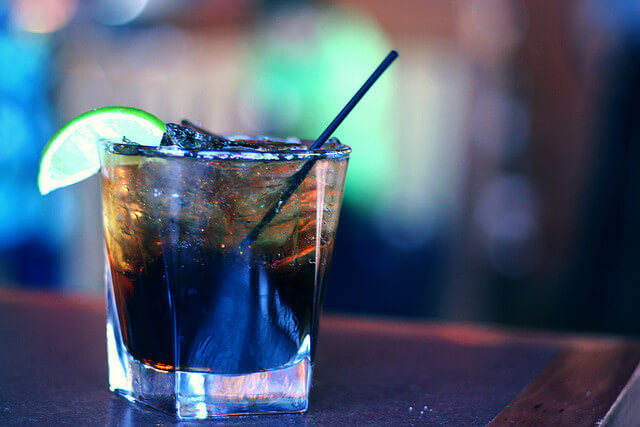 Instructions:
Fill glass with ice
2 oz. rum
6 oz. Coca-Cola
Stir
Cost to make at home: ~$2 per serving
Meal pairing: Tacos
Looking for a pregame with no burn for your budget or your throat? Head over to the closest convenience store or gas station and grab a bottle of Coca-Cola. Paired with a bit of rum, your everyday soda gets just enough of an island kick. Who needs to splurge on pricey mixers? "Rum and coke is usually a go to drink for people on a budget who are trying to enjoy their night out," Millersville University super senior and bartender Cody Hedricks said. Whip up some tacos to pair with your equator-style cocktail to kick up the vacation vibes.