Not gonna lie, turning 21 feels pretty rad. Not only are you free to peruse liquor store aisles for your drink of choice and frequent any bar or night club you like, but being 21 also makes hosting parties and small get-togethers a lot more fun. (Hello, homemade cocktails!) But, if you aren't careful, purchasing all of the ingredients for making at-home mixed drinks can get pretty pricey. For tips on cutting costs, try these quick 'n easy drinks with four ingredients or less.  
1. Grapefruit Goodness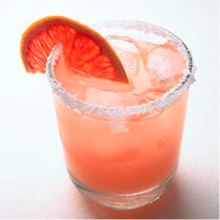 (via lifestyledgroup.com)
1.5 oz vodka of your choice
1.5 oz sparkling wine
.75 oz fresh grapefruit juice
There's no better way to kick off the weekend and celebrate the end of a stress-filled week than with this semi-sweet, bubbly beverage. Serve over ice and feel free to add a dash of vanilla extract. If you are feeling super sophistique, top it off with a lemon or grapefruit wedge as a garnish. 
2. Festive Mixer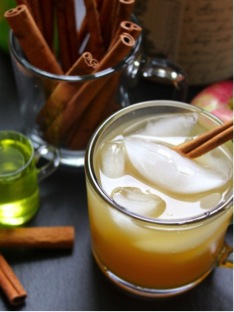 3 oz ginger beer
4 oz light beer  (I recommend Saison, Wheat, or Hefeweizen)
.5 oz apple cider 
The ladies are gonna love this. When beer just isn't your forte, this fall-flavored drink is a total lifesaver. Hanging with the guys while tossing back a couple of cold ones is no big deal, especially with these tasty mix-ins. Serve it over ice (or without, but the ingredients must be cold should you decide against using ice). 
3. Gin-uine Delight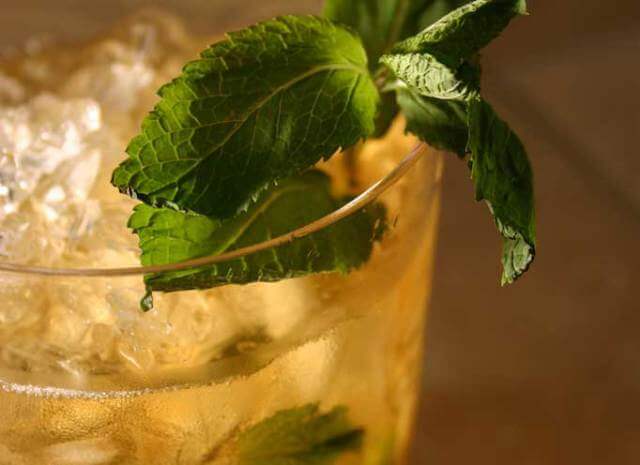 2 oz gin (Beefeater or New Amsterdam are good choices)
.25 oz agave syrup
.25 oz fresh lime juice
4 oz coconut water
For those who have caught onto the coconut water craze, this Gin-uine Delight cocktail is worth a try. The best part? It's super simple to make. Just pour, mix and garnish with a fresh mint sprig. 
4. Arnold Palmer Who?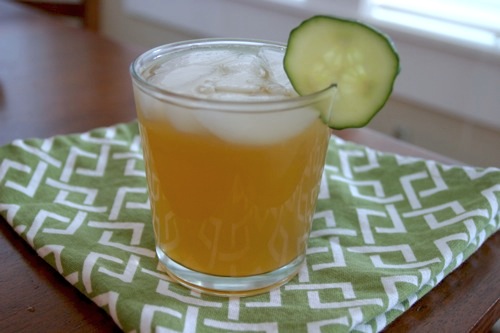 1.5 oz vodka (of your choice) 
3 oz iced tea
3 oz peach soda
A remake of the classic iced tea and lemonade hybrid beverage, this cocktail is the perfect combination of refreshing and sweet. Serve over ice and garnish with a squeezed lemon wedge and cucumber wheel.
There you have it! Hosting back-to-school parties will be a piece of cake with these four 3-ingredient cocktail recipes. What are you waiting for? Mix up, drink up, and, as always, sip responsibly!  
And if you're wondering what your drink says about you,
find out here
.