The day you've dreamed about since your first sip of bitter vodka in high school: your 21st birthday. You finally get to leave behind all those times begging your older siblings to buy you alcohol and using a cringe-worthy fake ID. What better way to celebrate your new found adulthood than with an awesome party that you probably won't remember?
Check out these 21st birthday ideas to make the most out of your big day.
1. A Personalized Sign
Your 21st birthday isn't complete without a personalized sign to wear around your neck letting everyone know you turned 21. Unlike a typical sign, on the back, your friends come up with a list of 21 ridiculous tasks you need to complete by the end of the night. There's no limit to what they can come up with, just the limit of what you're willing to do.
2. Birthday Chalice
What better way to feel like a birthday queen than to drink like one? Michael's Craft Store has plenty of plain glasses that you can bedazzle and decorate to your liking so you can drink in style as your friends drink from the typical solo cups.
3. Disposable Cameras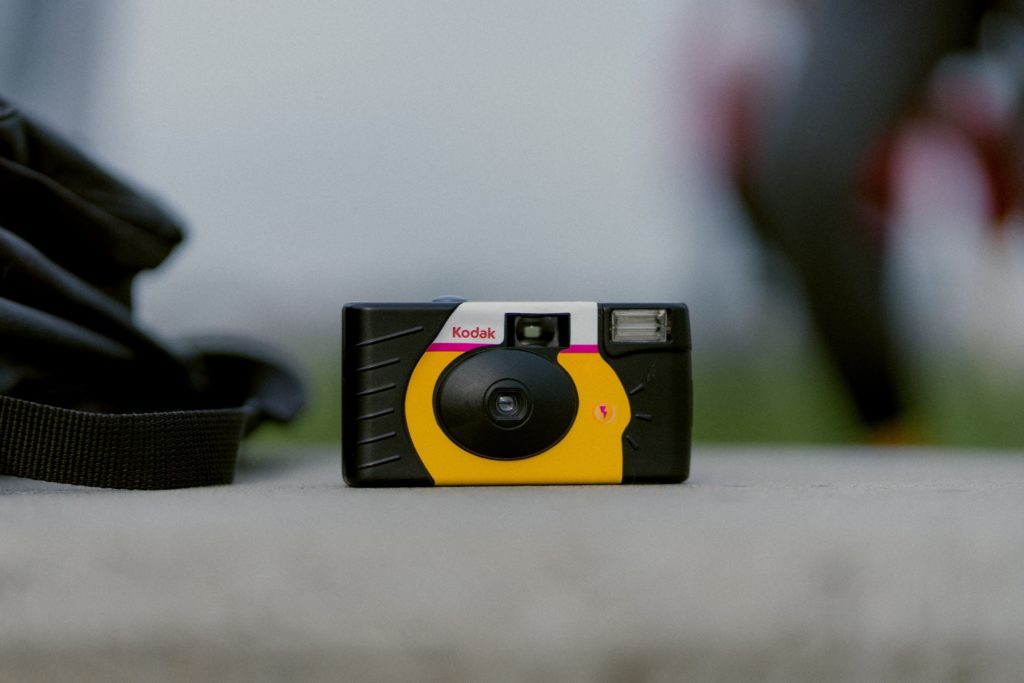 Polaroid cameras are great for instant gratification but a little too expensive to risk getting damaged at a bar or club. Instead, have your friends take pictures of you on disposable cameras. You'll forget what they captured during the night of but once you get the pictures developed, you're in for a nice surprise.
4. Party Bus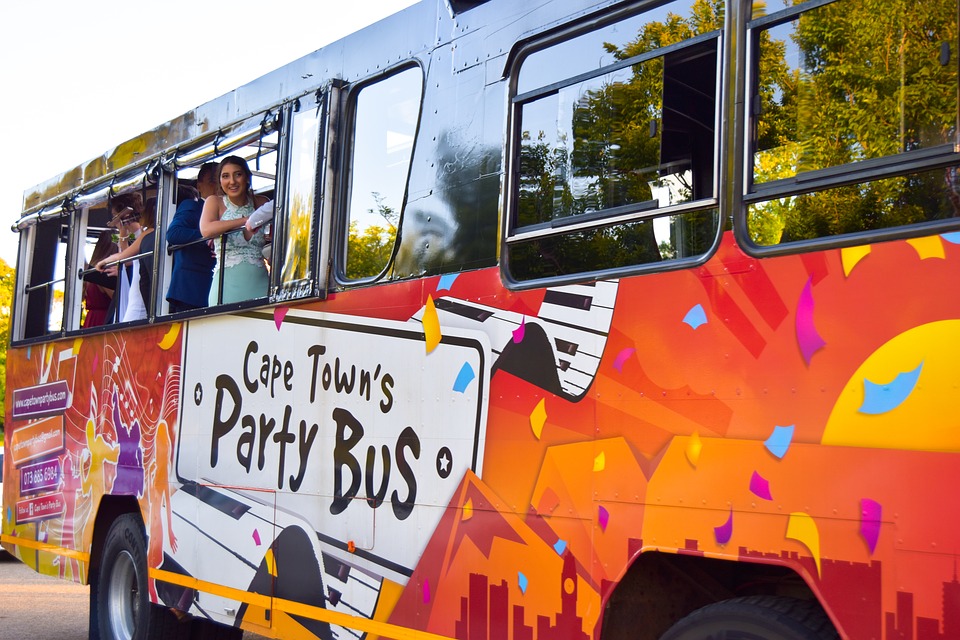 Taking a bunch of Ubers to a party can split up the group easily and may cause fights as to who's going to be in an Uber with who. For an easy fix, get friends to go in on a cheap party bus to take you to your destination. People can Uber home as they please, but you'll all get to your destination safely together without stopping the party.
5. Pick a Destination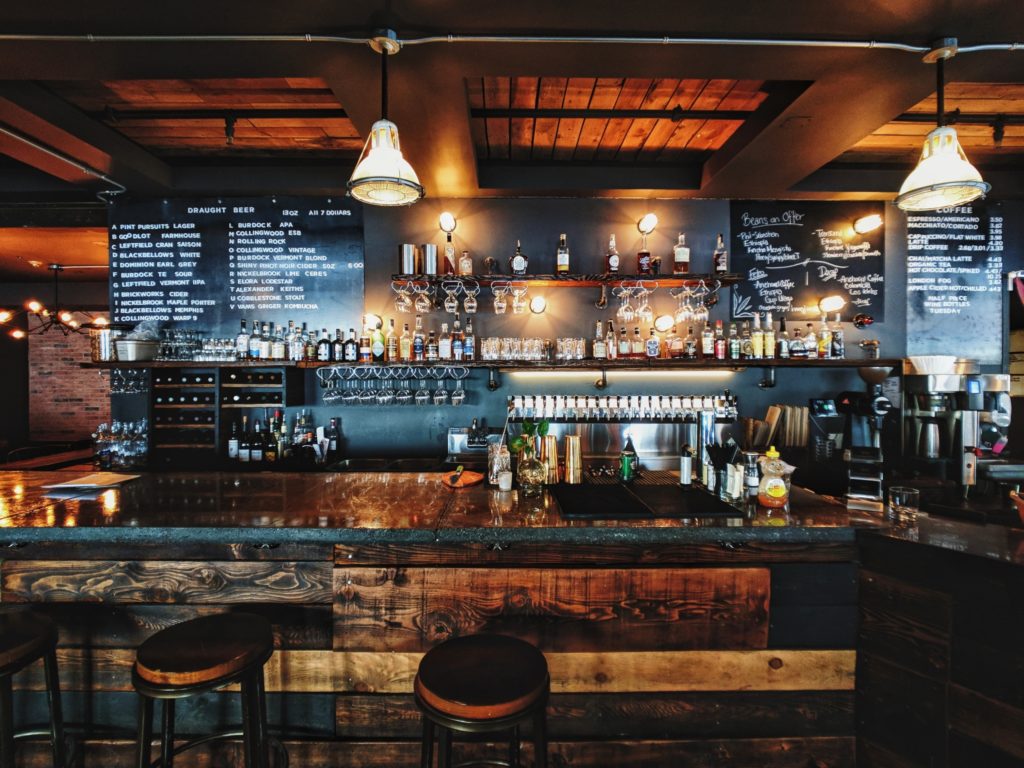 Wherever you go for your 21st will be amazing fun but choosing your favorite bar or club can make the night even more memorable. If you have some under-21 friends, consider choosing a place that isn't super strict so that you can celebrate with your best friends.
6. Jell-O Shots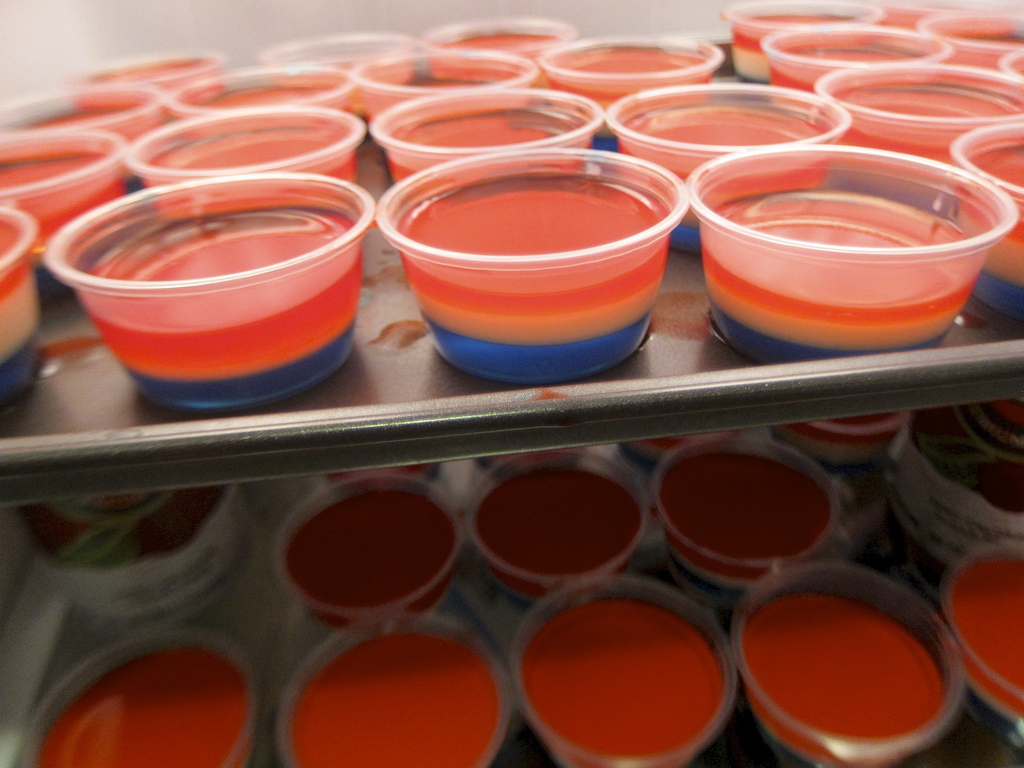 Jell-O shots are a fun and easy way to appease your alcohol fiend friends. Just make a quick batch the night before and set them out in any way to please before your friends arrive. Get creative. You can arrange them into a giant 21, your name or even a tower. Your friends will go crazy for them.
7. Cute Photo-op Props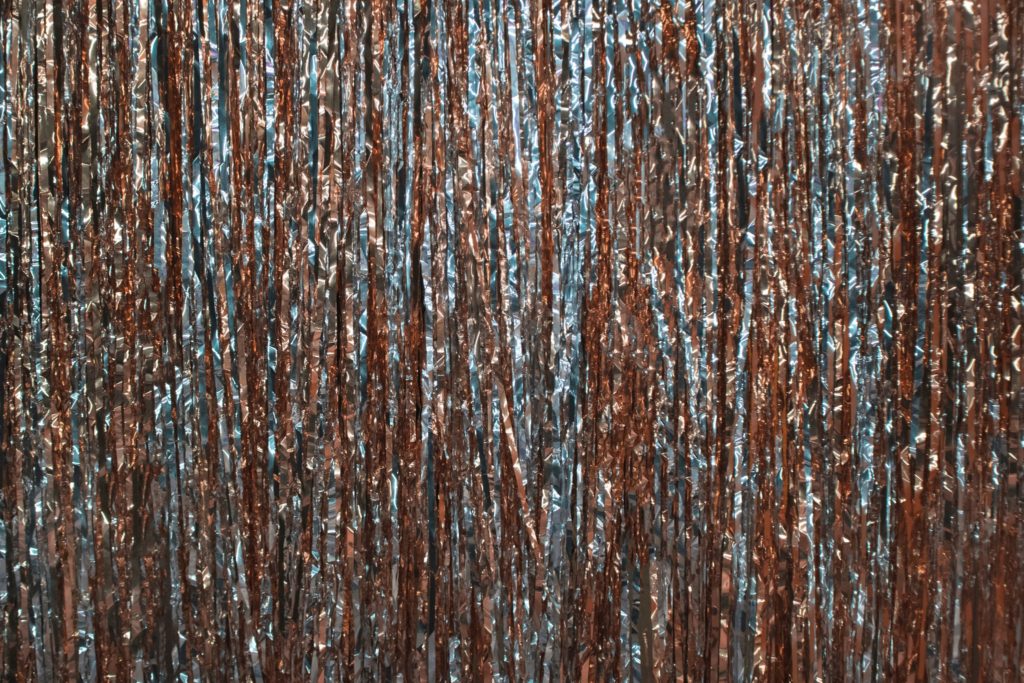 Aside from entertaining your friends with alcohol and music, try getting some cute props for some even cuter pics. Michael's sells packs from around $8 or you can create your own. From mustaches to masks the number of embarrassing photos you and your friends take will be limitless.
8. Pizza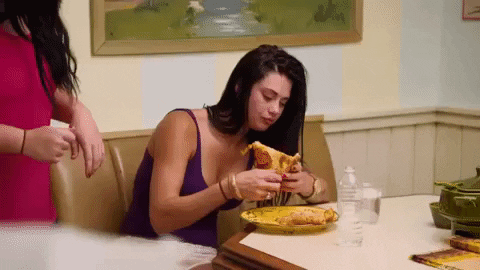 The night isn't finished until you're lying in bed drunkenly devouring pizza. Late night drunk eating is the perfect way to end your night and hopefully help prevent that dreaded next morning hangover.
9. Water at the ready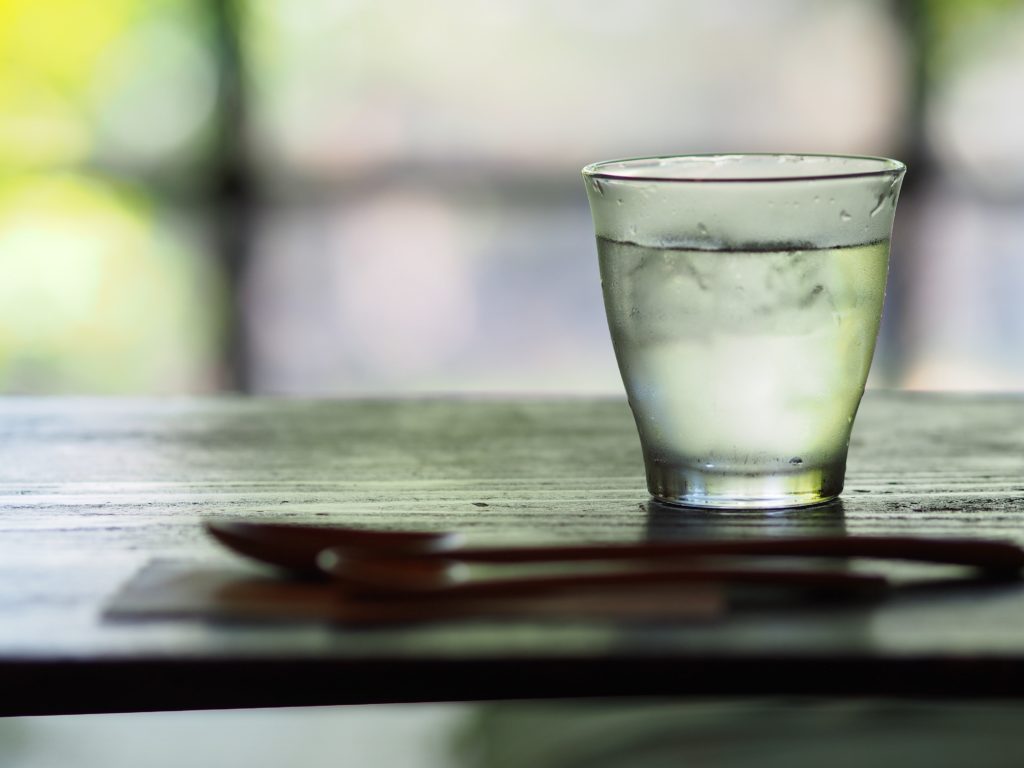 Have water stocked on your night stand—assuming you make it home—for easy access to the only real hangover cure.
10. Sleepover plans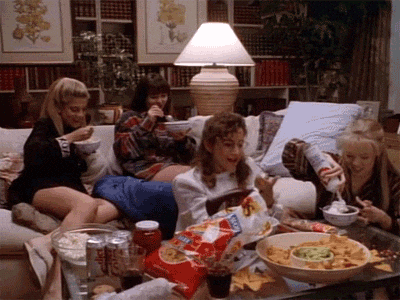 Instead of stumbling home and passing out alone, have a few of your close friends spend the night with you. There's nothing like being surrounded by your friends on your special day especially when you can grab breakfast together in the morning.
11. Hunch-punch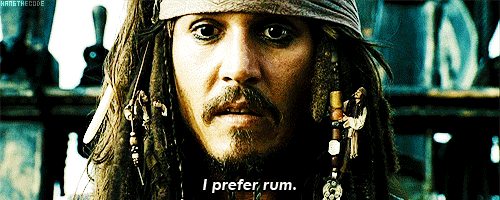 Rather than spending a ton of money on alcohol for your party, just make a huge batch of hunch punch. There are plenty of easy recipes online to follow or improvise your own. You won't have to deal with continuously making new drinks and there will be plenty to satisfy everyone.
12. Bring a purse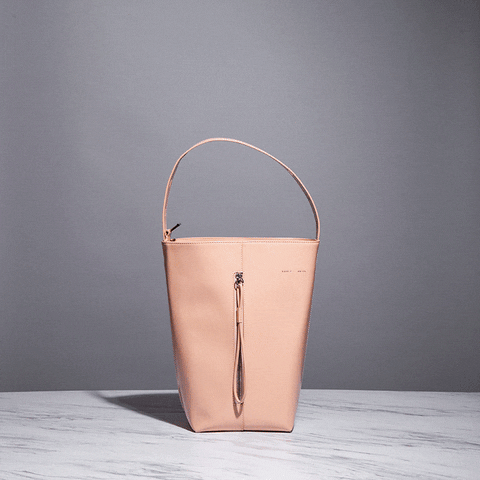 Shoving your cash and cards in your pockets may seem like a good idea to free your hands, but when you're drunk it's not the smartest idea. You could drop your belongings on the floor to be lost forever in the abyss of spilled drinks and dropped cups. Bring a purse or have a close friend be your cash keeper for the night.
13. Decorations Galore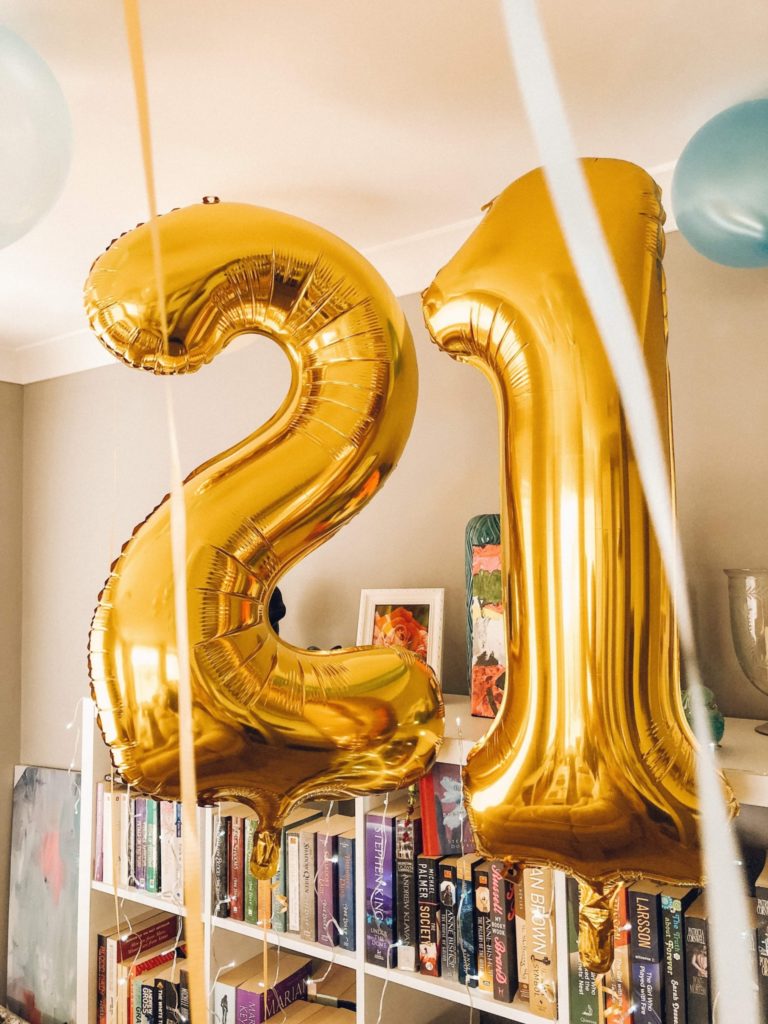 Balloons? Yes, the sought after massive shiny gold balloons that let everyone know exactly what age you're turning—just in case they forgot. No matter how big and shiny those balloons may be, they'll look out of place without any other decorations. Try streamers and some regular balloons to add more of a decorative emphasis to your party.
14. Champagne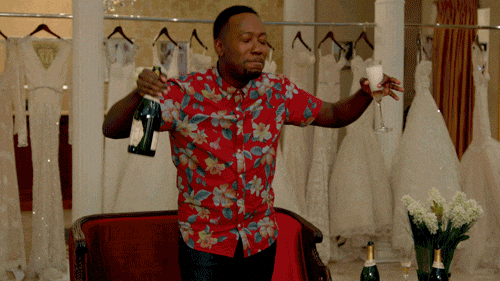 Whether you coat your bottle with glitter or not, champagne is a necessity for your 21st. Start the night by popping a bottle and letting the champagne rain down on all of your friends. It's your 21st, do it big.
15. If lost, please return to…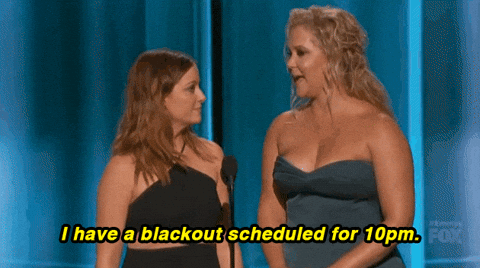 Better be safe than sorry. Just in case you wander off during the night have a friend preemptively write their number on your arm. It's funny but it could actually come in handy.
16. Party hats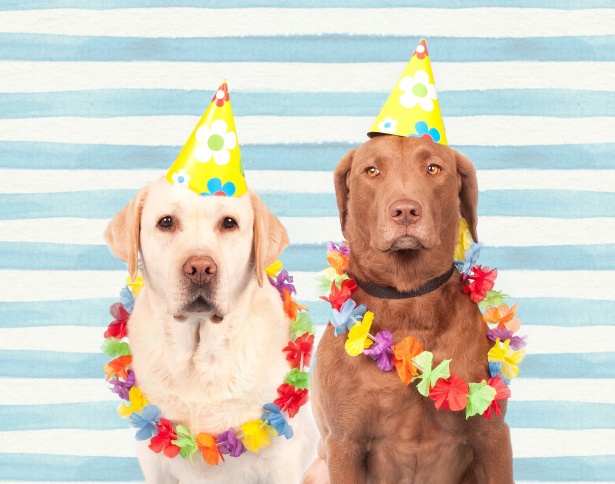 Let everyone at the bar know you're celebrating with a parade of your disciples trailing after you wearing party hats. It may seem childish since you probably haven't worn a party since elementary school but it can be a fun and silly way to celebrate your big day.
17. A killer outfit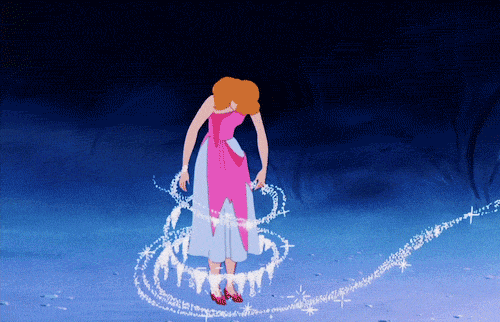 Feel free to splurge a little on an outfit that makes you feel amazing; you deserve to on your birthday. It'll just be another factor in making your 21st the best night ever.
18. To theme or not to theme?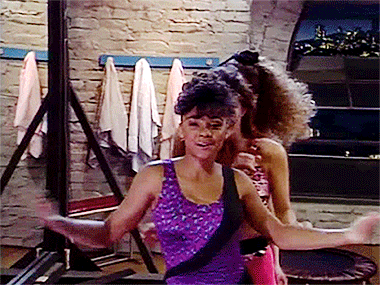 Who doesn't love a good themed party, especially when you get to do the choosing? Whatever your heart desires whether it be 90s or zombies you can choose for your 21st celebration. However you choose to theme or not theme your party depends only on your comfort.
19. Shots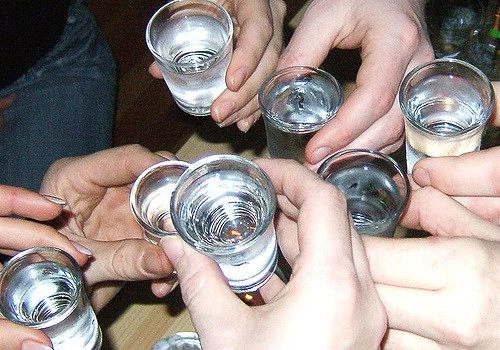 As you get older, shots become more and more difficult to swallow—basically like pouring drain cleaner down your throat. Your 21st is your time to take all the shots you can before you physically can't take them anymore.
20. The ultimate pregame playlist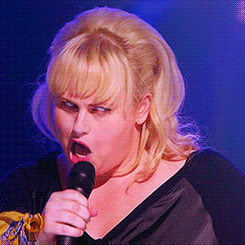 You can't throw a great pregame without a killer playlist. The best music can put even the soberest of people in the mood to get crazy. Who can resist screaming the lyrics to Bohemian Rhapsody at the top of their lungs?