Your extra long twin bed is king in college. Whether you're the top bunk or the bottom, it becomes a dinner table, study zone and romantic getaway the moment you move in. Your duvet sends a message to all who enter about who you are—so choose wisely.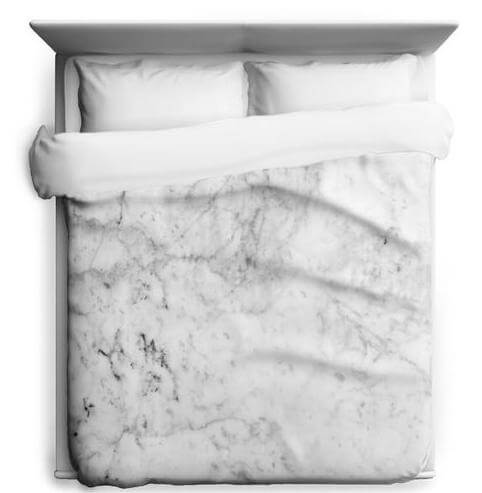 Wanting to woo your new boo with a Hellenic night of romance? Try a marble-inspired duvet. "If he has marble bedding, then here's hoping he looks like a chiseled Greek god," said Indiana University senior Jessica Ivetich. Treat her like Helen of Troy and things should move along quite nicely.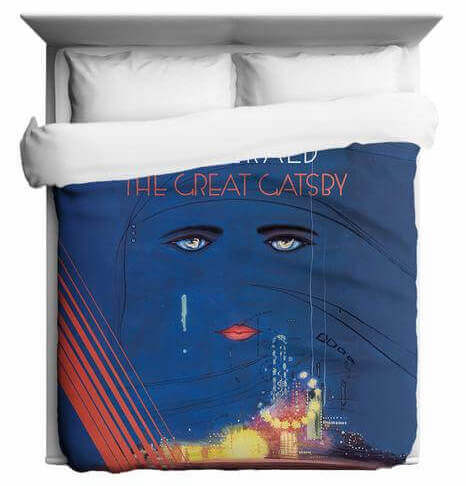 They say brains before beauty, but why choose? "This is the sign of an intelligent man," said Ivetich. "I think literature is extremely attractive." Curl up and read a book together to form an even stronger bond between the sheets.
What's better than a duvet that can inspire a romance with Princess Leia/Han Solo-esque passion? "This is the perfect example of feminine strength," said Ivetich. May the force be with you and your boo.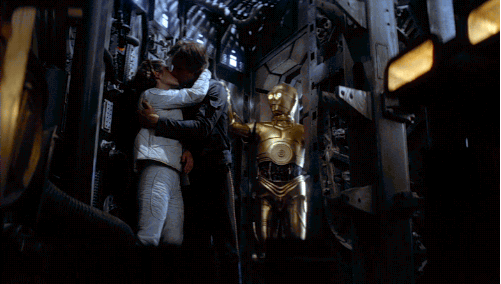 For those whose aesthetic goals include a windowsill filled with a variety of potted plants, this duvet is a dream come true. "I like the dainty mysteriousness of this one," said Ivetich. Don't be a prickly pear, get some flannel sheets and cuddle up underneath these agave.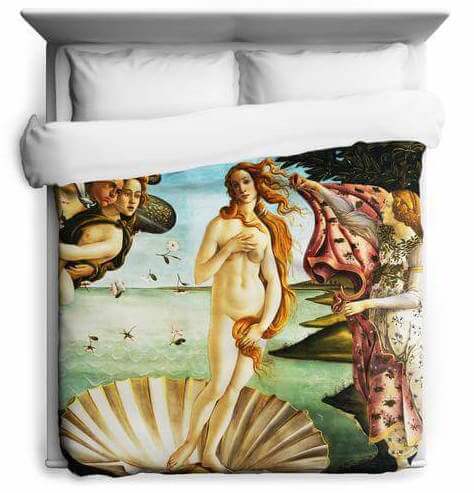 While this might excite art history majors, it's not for everyone. "I'd want to be the only naked woman in the room #sorrynotsorry," said IU sophomore Mallory Anson. Not many mortal beings want to compete for attention with the goddess of love and beauty, but you might just find someone who does. "If I was trying to impress an art history guy though, totally winning," said IU junior Antonia Lobocki.

I'm not positive, but pizza might be an aphrodisiac for college students. "I'd appreciate post-sex pizza while naked underneath that comforter," said Ivetich. Really wanting to make an impression? Make a homemade pizza complete with all their favorite toppings, no matter how weird.
For a love that's out of this world, look to the stars. "This could be romantic, I give it like six out of 10 maybe seven," said Lobocki. "Are those horoscopes? Either way, I like the color and design." While you're at it, find out their star sign and check your compatibility before you get ahead of yourself.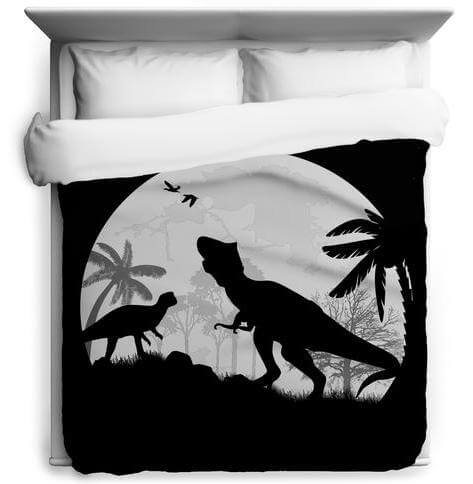 Whether your date is more The Good Dinosaur or Jurassic World, this duvet is the perfect conversation starter. "The dinosaurs imply adventure and that's always nice in bed," said IU senior Jaron Kaufman. And really is there anything more adventurous than a bare-chested Jeff Goldblum?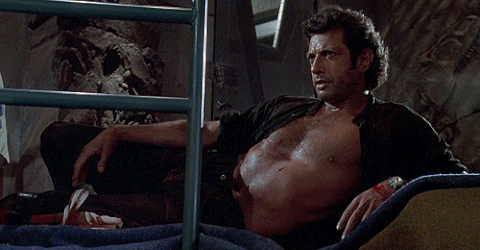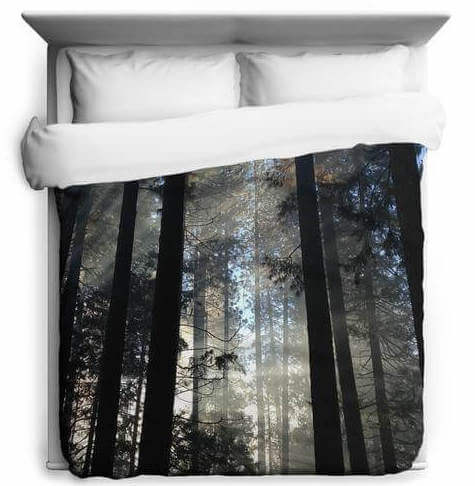 Make your new love swoon with the grandeur of nature alive on your bedspread. "This individual is obviously one with nature," said Ivetich. "I feel like he'd be appreciative and take his time in bed." If you want a relationship with strong roots, find someone who doesn't mind a little tree hugging.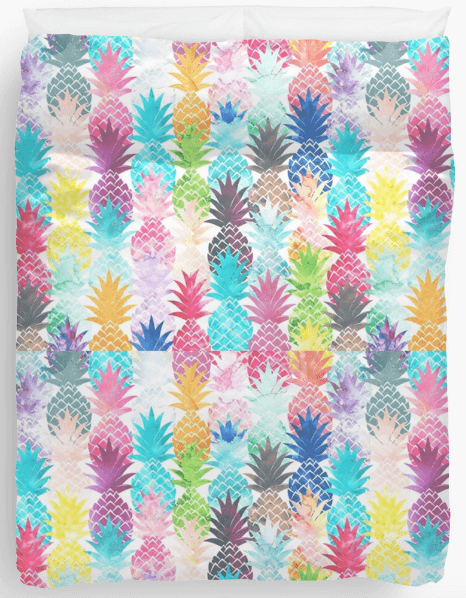 Always wanted a beach-y fling like Annette Funnicello and Frankie Avalon? Channel your inner pineapple princess with this fruity duvet. "I like this one because it's cute," said Lobocki. "I don't know if it would increase my chances of getting laid." Now all you need to do is find your beach boy.