If your college experience is anything like mine, you live in a residence hall old enough to be protected by the local historic society. No one told me dorm room dreams of spacious lofts with exposed brick and hard wood floors should probably be left at home. Let's be honest, coming-of-age movies have lied to us. Here's how to take that concrete block of disappointment from drab to fab.
1. Embrace a Theme
https://www.instagram.com/p/BK6Sh3OhyEN/?taken-by=amazing_dorms
Your room could put those "tiny homes" to shame. Prepare to consolidate your stuff and engage in a storage war with your new roommate. But after that, figure out what kind of vibe you want for your room. With limited space, you don't want to overwhelm yourself or visitors by having too much going on.
2. Transform with a Tapestry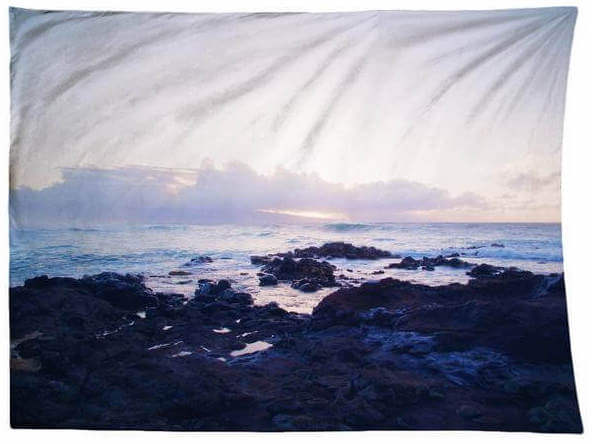 Soften up that prison-cell motif with a tapestry. Covering a wall with fabric softens the room and instantly changes the ambiance from temporary holding room to mellow home away from home. "We had a lot of empty wall space in our dorm that we wanted to cover up and the tapestry makes it comfier and more colorful," said Indiana University freshman Julia Solazzo.
3. DIY or Buy?
https://www.instagram.com/p/50o4osq3V_/?tagged=dormcrafts
Nothing says bonding with a new roommate like attempting the latest Pinterest-approved project. Maybe you put Martha Stewart to shame with your craft skills, or maybe it looks like absolute garbage. Decide whether to use it as wall décor or a doorstop later. In the case that your DIY canvas project turns into a crayon-melting disaster, explore Goodwill for interesting (and super cheap) finds to hang on your jail cell walls.
4. Go Green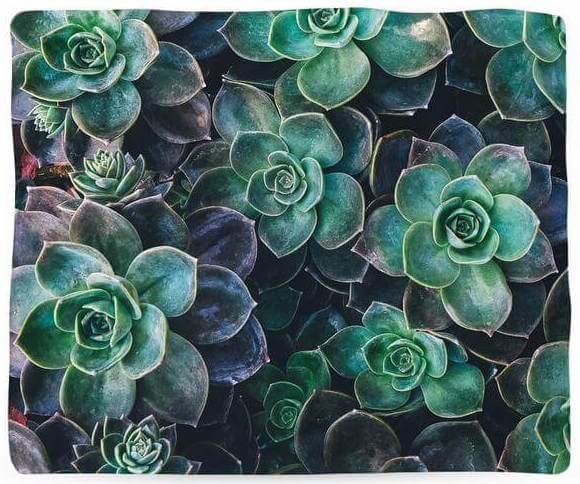 A touch of green livens up any dorm. Try hitting up a farmer's market or greenhouse to buy cheap succulents for your windowsill. If real plants and the prospect of real insects in your dorm is too creepy crawly for you, don't fret. Check out some artificially green options, like this blanket.
5. Home is Where the Heart is
https://www.instagram.com/p/BLcN03SgFdR/?tagged=dorm
Fend off the inevitable bout of homesickness a little longer with touches of home around your dorm. "I hung up pictures from home on a string with clothespins," said IU junior Kenzie Coning. "It added some nice memories and didn't take up extra space like frames do." Don't get too crazy though. Leave space to add pictures from your new adventures.
6. Let the Sunshine in?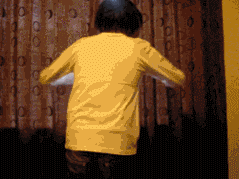 On one hand, sunshine provides an eco-friendly way to light your room and combats the effects of seasonal affective disorder (read: that gloomy feeling you get every winter). On the other hand, students need their nap time. Curtains provide an easy way to pep up your room and promote exceptional midday snooze fests. "Curtains are essential if you want to day nap, especially the blackout kind," said Coning. "They also add a certain home-y aspect that can make it feel more your own."
7. Set the Mood
https://www.instagram.com/p/BLevOnuhhR7/?tagged=dorm
When the sun goes down, lighting becomes crucial to the atmosphere of your dorm. Since candles become contraband when you move into a dorm, non-fluorescent lighting has to be achieved in other ways. "Half the time the lights in our dorm flickered or just shut off, so I got Christmas lights because I could turn them off from my bed and then the lighting wasn't as harsh," said IU sophomore Mallory Anson.
8. Make it Cuddly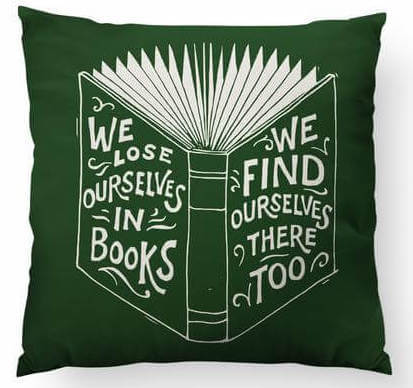 Speaking of naps, pillows make up another essential component. You pad your GPA with easy Gen Eds so why not pad your pathetic excuse for a bed with an excessive number of pillows? "You gotta have something to pull it all together," said Anson. "They don't have to be super-matchy but try to avoid anything that will clash with your comforter." Pro tip: It's easy to disguise a messy bed if you just cover it with interesting pillows.
9. Cover that Carpet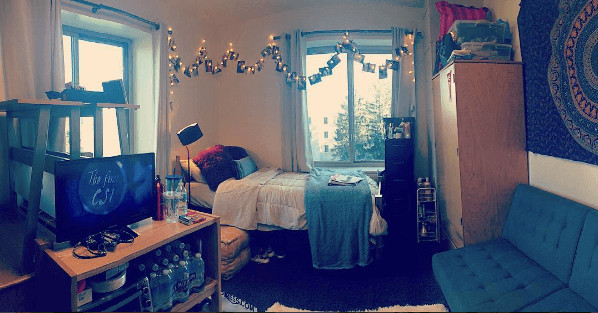 I think we all agree that dorm floors have been through much more than we want to think about. Even if it came with carpet, chances are that floor isn't something you necessarily want to lay on directly. "Rugs make it feel less like a dorm and more like your room at home," said Solazzo. "The floors can be really plain and the rug makes the room fun."
10. Talk to Your Roommate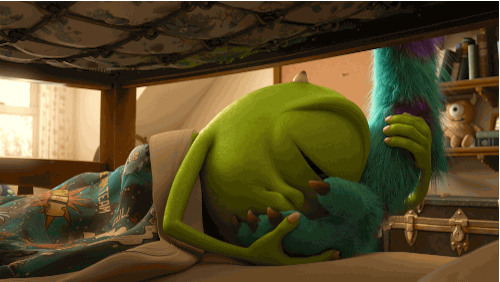 Unless you somehow swing a single, prepare to share. Your roommate has just as much of a say in the décor as you do. If you end up being buds, great! Go ahead and go for the matching bedspreads. If not, don't sweat it. Most dorms are set up in such a way that they can be split pretty evenly. Decorate your side how you want and enjoy the line of demarcation provided by your unique styles.