It's that time of year again, fellas. No, we're not talking about the Super Bowl. Valentine's Day is creeping up, and chances are you're still trying to figure out what to buy for your girlfriend. She hasn't outright said what she wants, and unfortunately, you're no mind reader. That's why College Magazine asked college girls what gifts would make their V-day sweeter than a box of chocolates (unless it's filled with those mystery-filling chocolates, no one likes those).
1. Her favorite flowers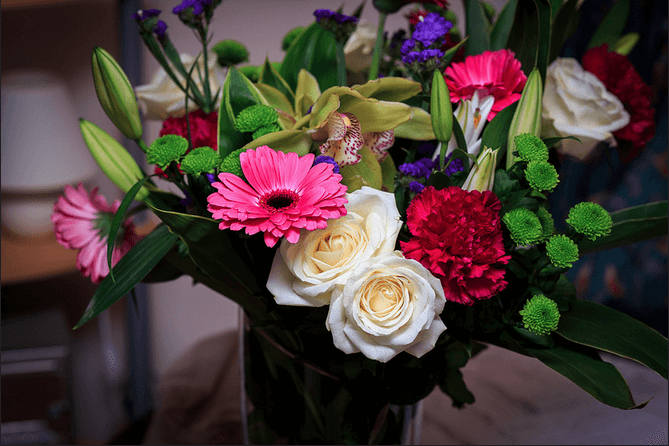 As obvious as this may be, girls love receiving flowers. There's something old-fashioned and chivalrous about it. "I would actually love to receive flowers, tulips in particular. A boy has never given me flowers and that would really mean a lot to me," said Kayla Marcus, junior at the University of Florida.
2. Jewelry
If you've already spent a few Valentine's Days together, step it up and get her jewelry. It doesn't have to be diamond earrings (unless you can afford it), but something meaningful enough. An engraved necklace or bracelet is a thoughtful gift she would love to show off.
3. A visit from you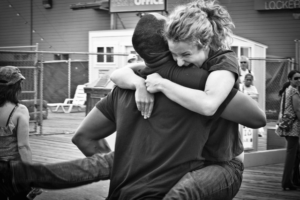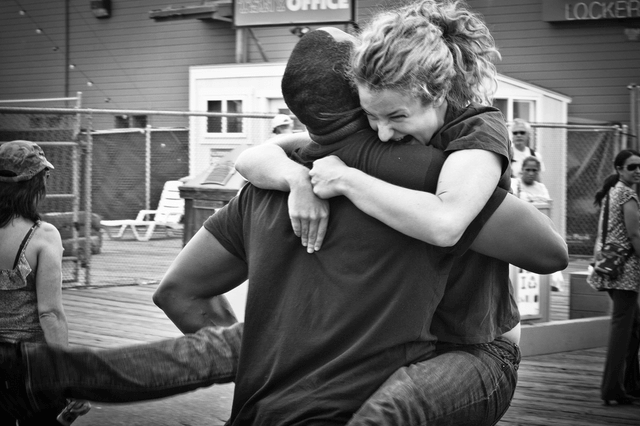 If you guys live in separate cities, nothing will make her happier than seeing you on this romantic holiday. "The best gift I could get would be to actually spend the day with my boyfriend. I wouldn't complain if he came with chocolates, flowers, and that necklace I've been hinting at, though," said Alexandra Perez, senior at Florida International University.
 4. Her favorite article of clothing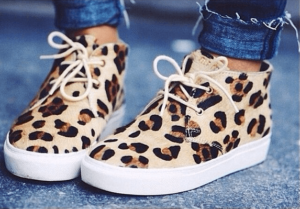 When it comes to fashion, girls have a tendency to hoard one particular clothing or accessory in bulk. It could be shoes, scarves or bracelets. Whatever it may be, use your best judgment (a.k.a. ask one of her closest friends) and buy it for her. "For Valentine's Day I would actually like a cute pair of sneakers, something comfy but cute," said Katia Niebla, junior at Miami-Dade College.
5. Cook her a meal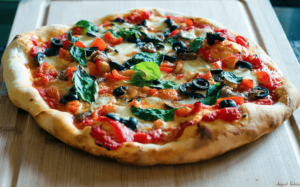 Food is a way into anyone's heart. Sure, you may be no Gordon Ramsay but that doesn't mean you can't find a recipe online and cook her a delicious meal. And so what if you burn the chicken or your pasta sauce sucks? It's the thought that counts. Trust us, she'll be grateful.
6. 
Something you can make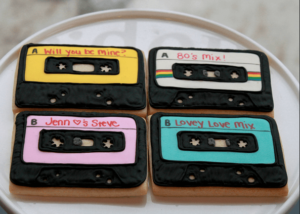 More often than not, girls will choose this type of gift over something expensive. Make her a mix CD of her favorite songs, draw her a picture or write her a poem. Use your talents to make something meaningful for her. "What I want for Valentine's Day doesn't have to be anything horribly expensive like jewelry etc. Just as long as the gift itself is thoughtful, that's all that matters," said Erin Willbanks, freshman at New World School of the Arts.
7. A thoughtful card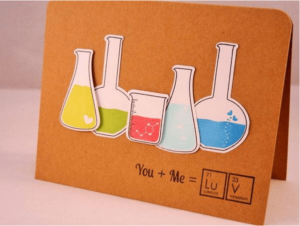 This sounds simple, but it would mean a lot to your girlfriend. Find a card that suits your relationship. Lighten up the mood with a funny card or pour your heart out in a sentimental one. She'll love the fact that you took the time to put your feelings into words.
8. 
A not-so-typical date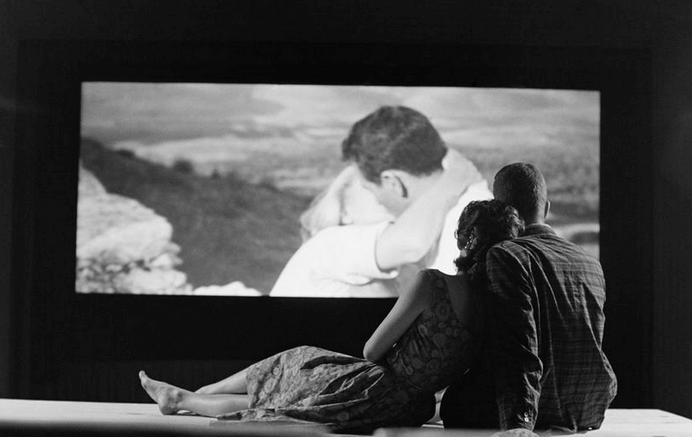 Taking her to the same restaurant will get monotonous after a while. Be a little adventurous and surprise her with a date she'll never see coming. "I would want a spontaneous date, not like the typical dinner and a movie. It would be nice to go to the drive-in or have some authentic ramen and then spend the rest of the night at the beach just hanging out," said Maria Di Giammarco, sophomore at Miami-Dade College.
9. Her favorite scent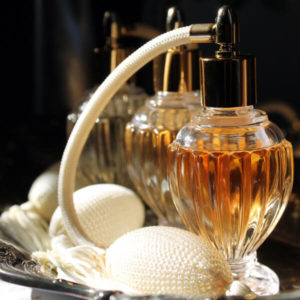 Ever wonder why your girlfriend always smells so good? It's because she knows what scent she like and she knows you can't get enough of it. Buy her candles or perfume with scents you know she'll love. It's gift you both will enjoy.
 10. A whole lot of sweets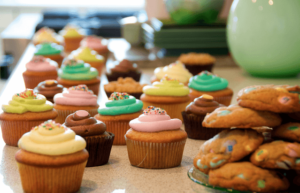 It's Valentine's Day and girls want their chocolate. Instead of grabbing for that box of chocolates, bake her some homemade brownies. If baking isn't your forte, buy her a bunch of her favorite candies and throw them together in a goodie-bag. If you're lucky, she might share her candy (emphasizes on the might).