I love you. Three little words that can change a relationship or friendship forever, especially when it comes to gifts. Now the gift-giving has to go up a notch. Sure, telling them you love them is great, but how about showing them?
It's time to open up another computer tab and add all these gifts to your cart.

The best way to say "I Love You" just got easier. The NoteCube features a beautifully wrapped box with personalized notes, pictures, quotes and more inside. You get to create each slip of paper that goes into your NoteCube, upping the personalization factor for any holiday, engagement or birthday. "I love when people are intentional with words of affirmation. One of my friends got me a framed quote that reminded her of me when she saw it. Remembering those stories and memories mean the world to me," Wake Forest University sophomore Molly Todd said. The NoteCube wraps words of affirmation, pictures and memories all into one box that you can have for a lifetime, leaving whoever receives it absolutely speechless.
2. FaceTime Photobook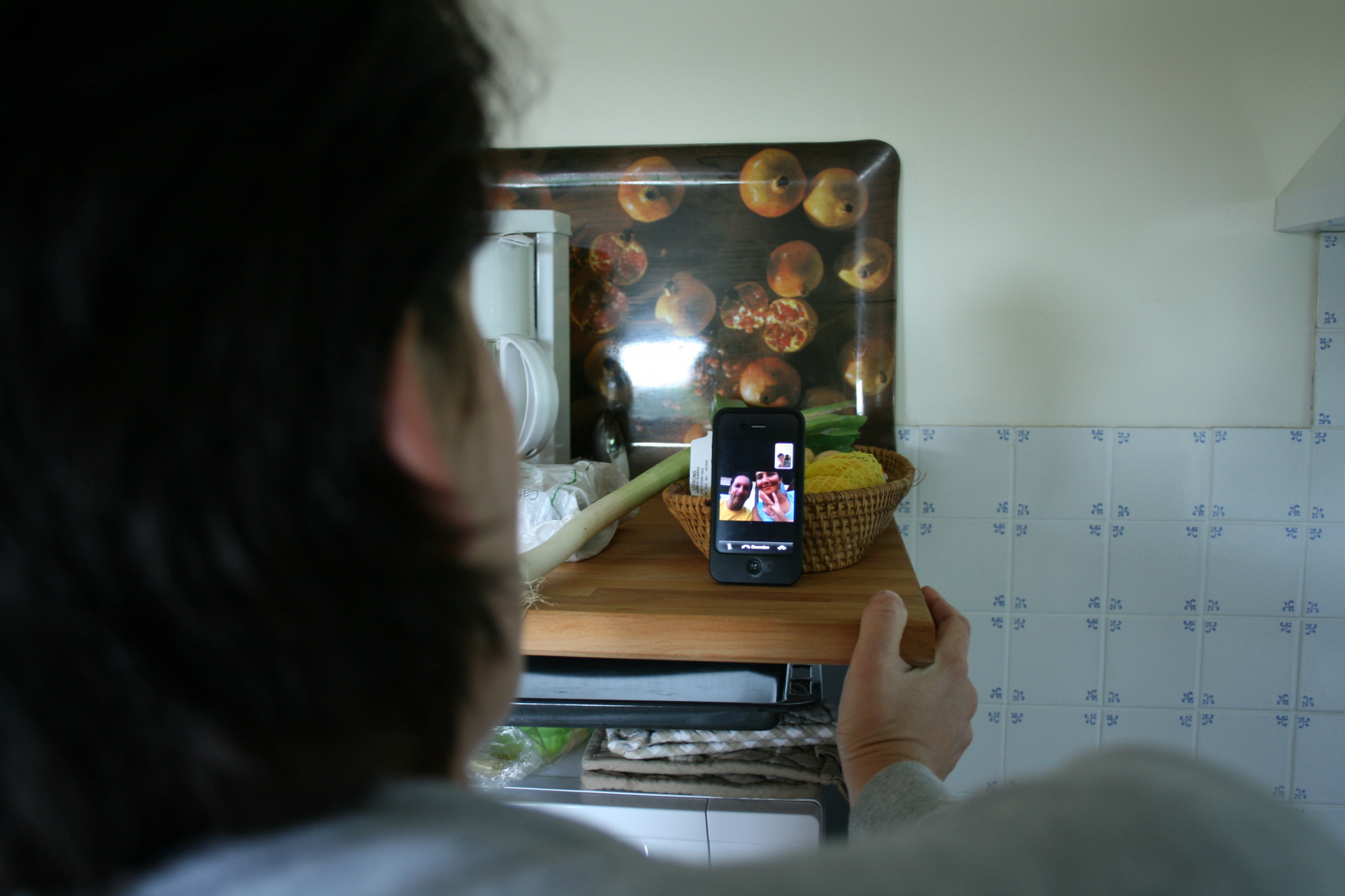 All of our pictures nowadays just hoard in our photo app for years and years without as much as a single glance and no plans of going anywhere. You could put all of your old photos in a scrapbook for a sweet gift, but what about adding a creative twist? How many times do you find yourself FaceTiming your best friend, significant other or even family? Next time, take a screenshot at a memorable moment every time you FaceTime them. Then, once a holiday or birthday rolls around, print them out and put them in a photo-book. You can include the date, what was going on, etc. This gift shows that you have been thinking about them all year round.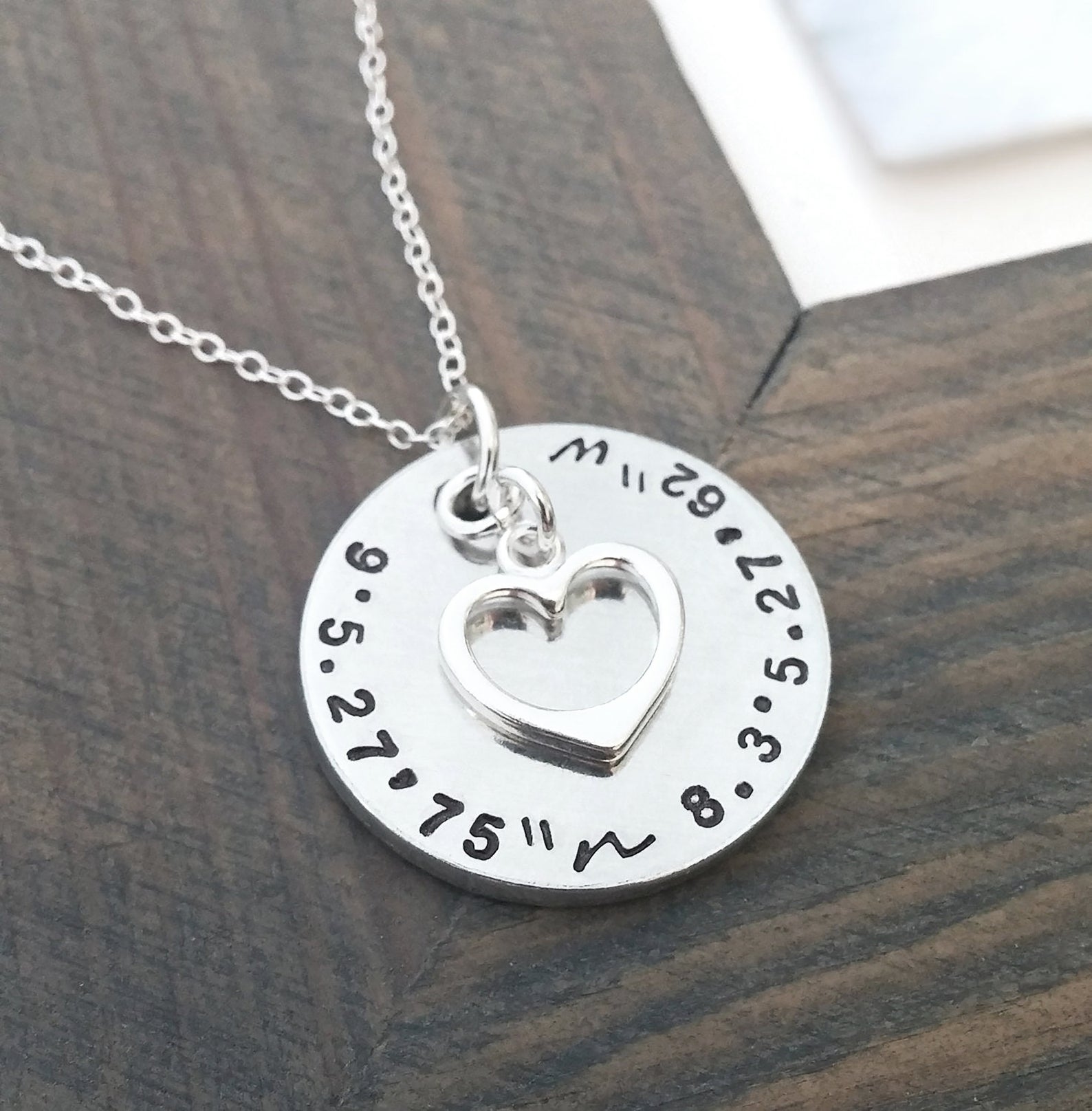 Having to do long distance or leaving a family member can break any heart. Time to give them a little piece of you for the road. Go online and search for the coordinates of your location and the person receiving the gift and have it engraved onto a necklace or bracelet. "I got a necklace from my best friend with our college coordinates and I love it. I get to wear it every day and tell people about her and that always makes my heart happy," University of Alabama junior Kaeley DeLuca said. Take a piece of them wherever you go that always brings up great stories to tell.
4. "Open When…" Cards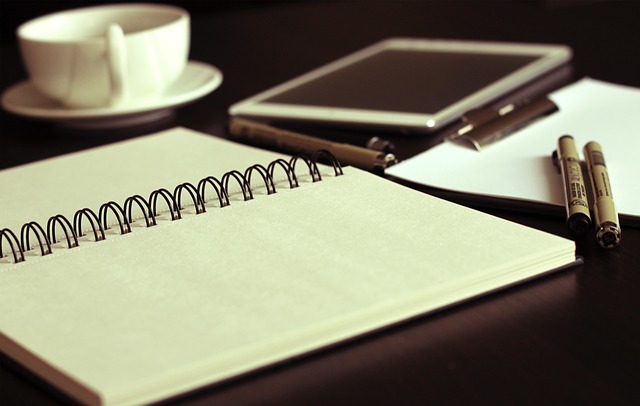 For those not looking to break the bank, Open When cards say "I Love You" and come straight from the heart. Make these cards completely your own or search templates to see what most people include. Write on the front of the card things like, "open when you get to college," or "open when you're missing me." This stack of cards gives you the reigns as you can make as many or as little as you want. "These letters come from the heart and aren't materialistic — they don't cost a thing," Wake Forest University senior Lydia Faber said. As the special occasion passes, the 'I Love You" spans all year round.
5. An Adventure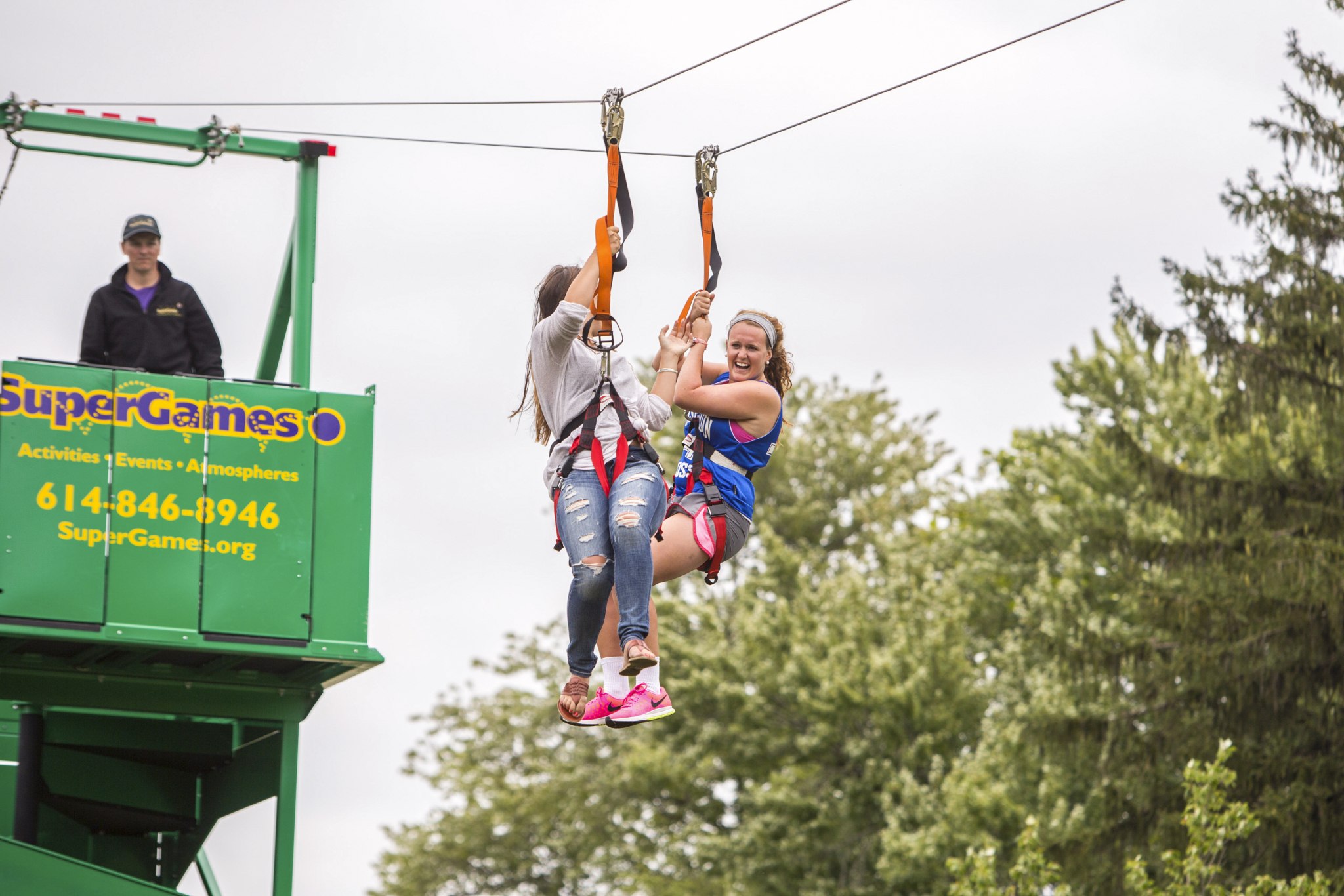 Everyone has that friend who's an adrenaline junkie or who thrives off making memories. Give them something that they'll bring up at parties for the rest of their lives. Take them ax throwing, on a zip-line adventure course, skydiving or to see their favorite band. This also shows that you care about their interests and truly listen to what they enjoy. "If they saw a gift and said 'I saw this and it reminded me of you' that is my favorite kind of gift," Colorado School of Mines junior Aaron Guillory said. This gift means more than just getting someone more stuff, but shows that you want to do something with them and give them an experience of a lifetime.
6. Custom Candle Making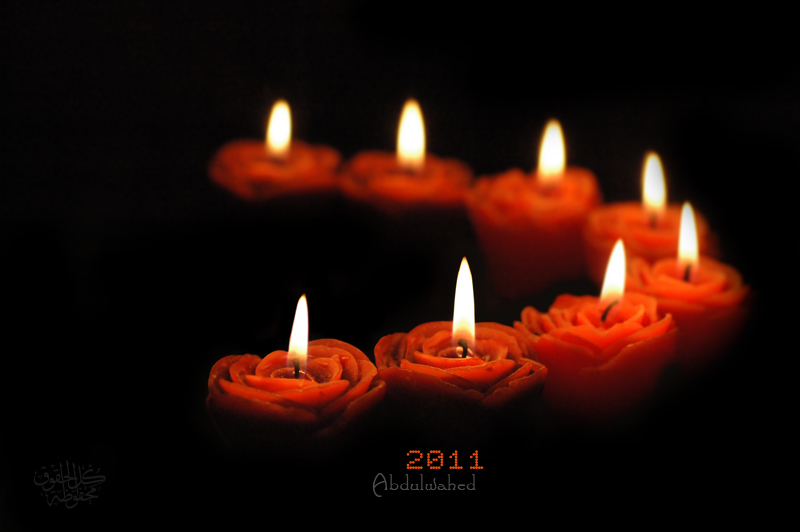 Who doesn't love a candle that smells absolutely amazing? Now, instead of going to Yankee Candle or Bath & Body Works, add your own special twist. You can either make a candle for them yourself or take them to the class with you and make them for each other. Nothing brings back memories or tugs at the heartstrings like a scent. No matter where you go, they can light that candle and your memory and love will fill the room, and no gift can compete with that.
7. A Subscription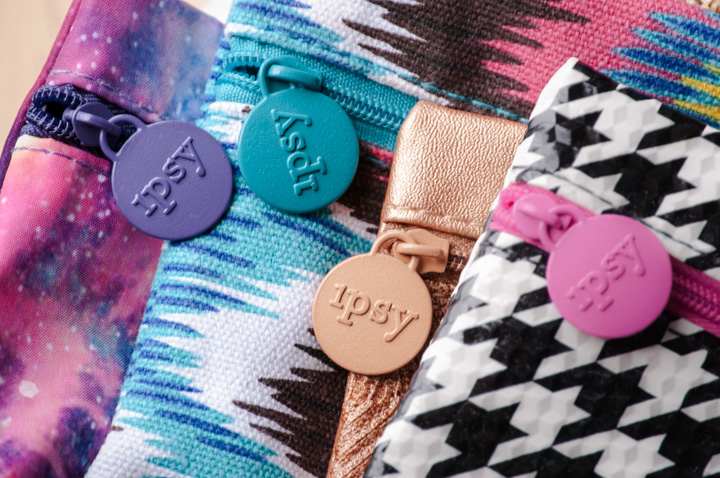 Give them a gift that reminds them of your love all year long. A subscription can go for as long as you want and fall into almost any price range. Do they love spicy food? Get them a subscription to the Spice of the Month Club. Do they only talk about makeup? Subscribing them to Ipsy would make their year. "Gifts that say 'I love you' are the ones where people have picked up on things that I love, so when they've given those gifts to me I had no clue they were paying that close attention. It shows they really care to know me well," Wake Forest University senior Caroline Rassenfoss said. A subscription shows the time you have taken to care about the things they love.
8. A Children's Book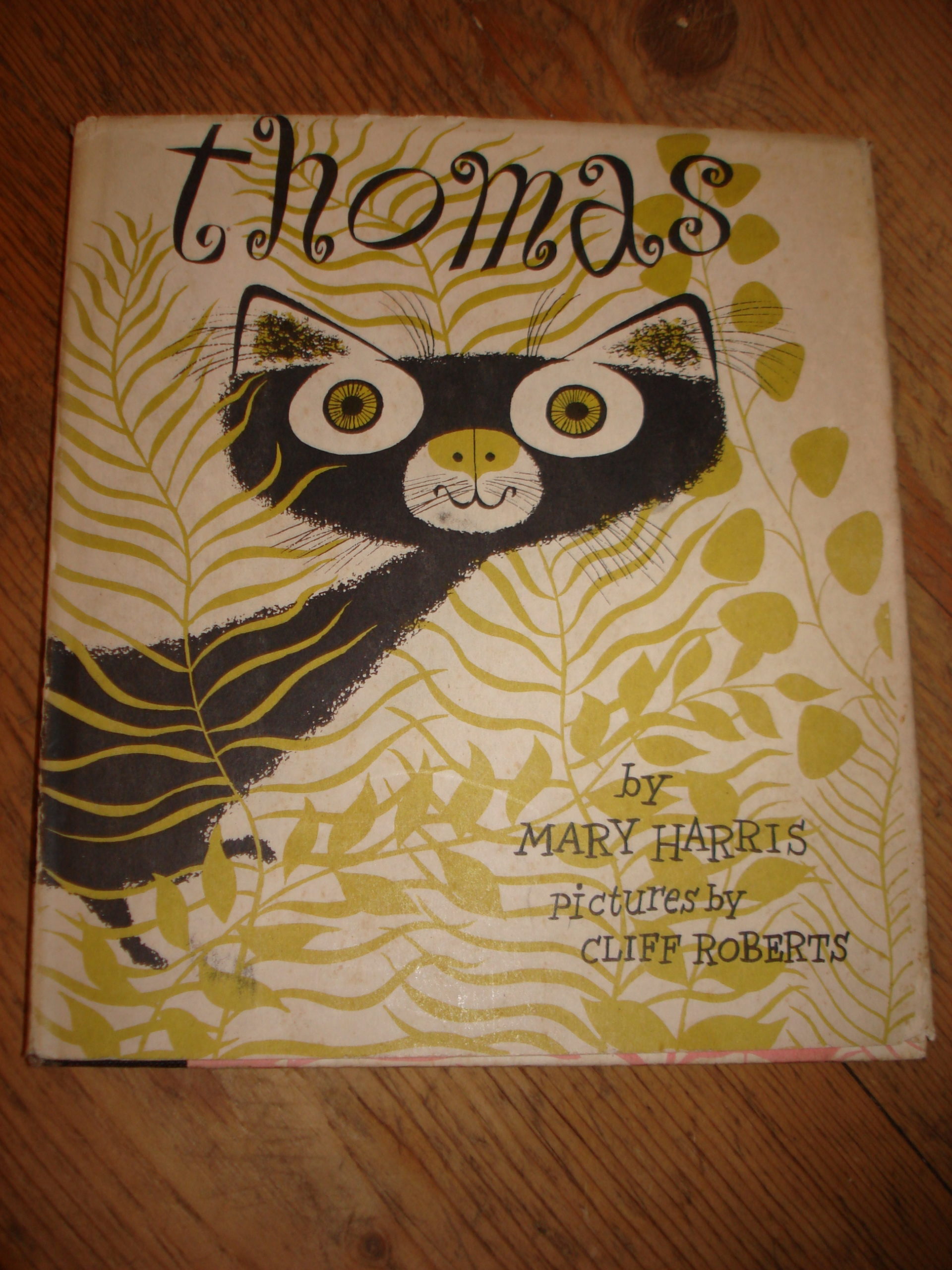 Have you ever wanted to write a book but could never seem to find the time? Well, the time is here. Go online and make your own children's book about whatever your heart desires. Make one about you and your friend, sibling or significant other. Do they have a favorite pet? Make one about the bond they share. The thought that goes into this gift overflows and the recipient and no one else has anything like it, making it completely unique. Your gift (and bond) will live on the coffee table display forever.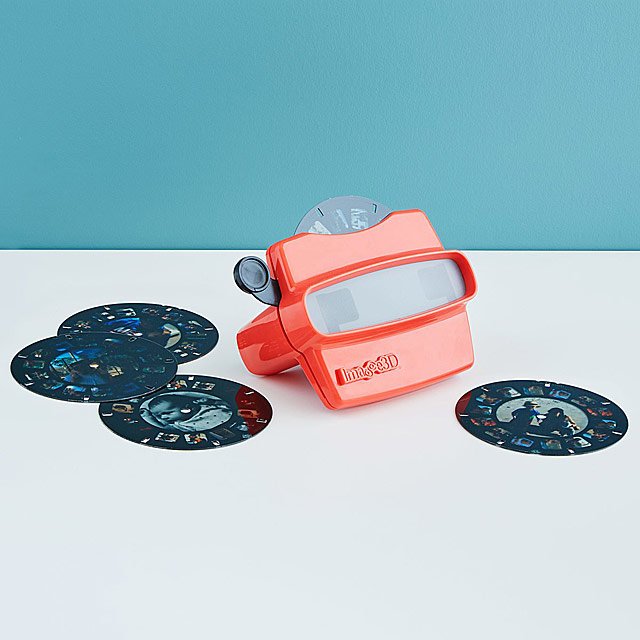 Looking for something vintage but can't afford another record player? Head over and make your own RetroViewer. Once you buy the viewer itself, you can continue to make more and more reels for as long as you want. Did you just have graduation or go on a vacation? Create another reel of photos to commemorate that time. Please any hipster friend or the grandparents by giving them a little slice of their childhood back. This isn't just another photo album on the shelf; giving this gift makes a memory in itself.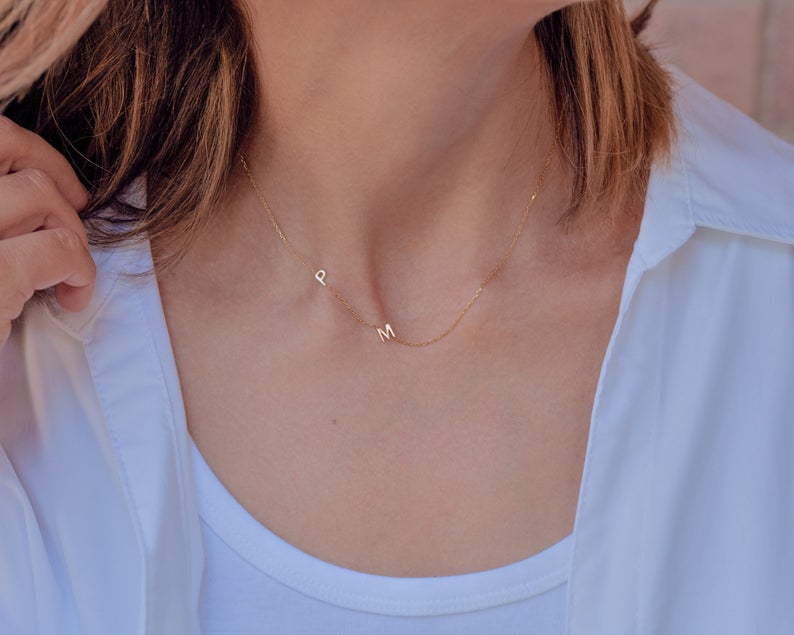 A beautiful tribute to the one who makes your life special. The possibilities with this gift are endless. Whether you want to put your name or initials on a necklace or bracelet for them or do their own, make it big or leave it dainty. Either one shows how much they mean to you. This type of jewelry proves that you care more than just grabbing an expensive necklace in store, but that you took the time to have something made that represents them. Jewelry lasts forever and sparks many questions of 'where' and 'who' everywhere they go, and they'll always have a story to tell.