www.ivsky.com
The Sexiest Things a Man Can Wear
|
I die a little inside whenever I see sexy guys wearing Tap Out shirts. I feel confused when I see guys wearing pajama pants in the daytime, not sleeping in their bed. A wave of exacerbated frustration hits me anytime I see guys wearing clothes three sizes too big or small.
It seems like fashion is a very difficult, confusing puzzle for young sexy guys. I'd like to attribute it to negligence and a general lack of concern for how one presents himself in public—but I think most guys do have a fashion peacock inside them, and are just too afraid to let it fly for fear of judgment or ridicule.
Sexy guys like you shouldn't be hiding your good looks!
Take it from the ladies themselves, gentlemen. We asked women to give us their favorite things a guy can wear. Here are 11 fashion essentials to sex up your wardrobe. Make it work!
In a rush and need a quick unique look for your study date? You can't go wrong with an edgy graphic tee.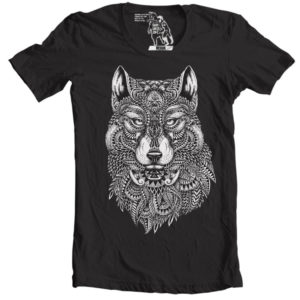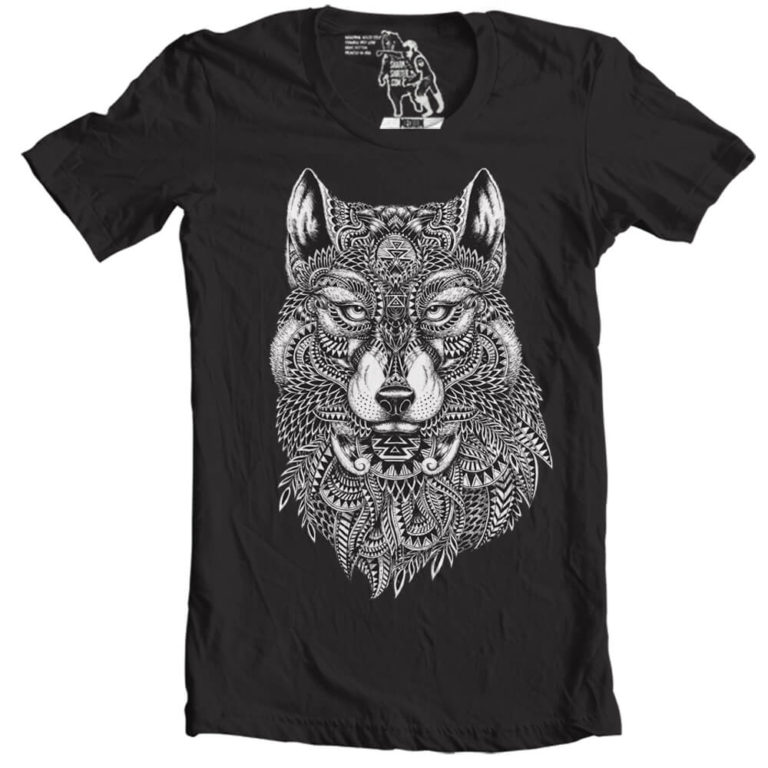 1. A Good Watch
"Nice shoes are a must, but a nice watch is a plus. That's the first thing I notice 100% of the time," said University of Wisconsin-Madison student Kelsey Nemec. With our iPhones snuggly glued to our hand, watches are nothing more than an accessory used to emphasize just how classy of a gent you are. Seriously, a good watch is the first thing you see when you shake someone's hand and says a lot about what kind of sexy guy you are. It's important to note that you don't have to spend hundreds and hundreds of dollars on a watch to have style, but in a world where looks and first impressions do matter, investing wouldn't be the worst idea. Start your search here from these sexy casual watch options:

Fitbit Blaze Smart Fitness Watch $199.95
Titan Ultra-Slim Watch: $178.99
Stuhrling Legacy Automatic Self Wind Watch: $163.44
Stuhrling 'Monaco' Quartz Stainless Steel Watch: $139.95
Fossil Watch with Silicone Band:  $135.00
Citizen Eco-Drive Watch: $281.25
Withings Activité Steel Watch – $149.99

Reef Tiger Mens Watch: $288.00

Nixon Watch: $99.95