For as long as I can remember getting a job has always been on my radar, or at least on my parent's radar. Having a strong work ethic is something they instilled in me. At 17 years old, a fresh senior in high school, I decided it was time. I turned to retail because I'm a shopaholic and have no interest in ever saying, "Do you want fries with that?"
Little did I know that the job I found as a Customer Service Associate would last me well into college and teach me not only how to fold properly and efficiently cash out a customer, but also how to interact in the real world.
I tend to be a little shy in my everyday life. Not introverted or completely to myself per se, but not always the life of the party either. But when it comes to job interviews I strive, especially if they're one-on-one interviews. Why, you ask? Because I know what is expected of me and it is easy to speak openly and honestly about myself, especially if I really want the position. This is a skill I attribute to practice and my retail experience. Retail teaches you how to read, listen to and effectively interact with people.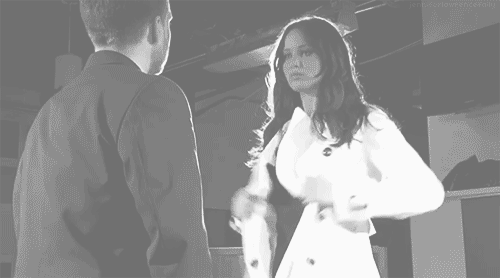 My first day on the job, I was placed in the children's department (where I still work all these years later), and was thrown into the rush of the sales floor with little training. I hardly knew what to expect. I realize now that you are never fully prepared to start a new job. There is only so much someone can teach you, and the rest has to be experienced despite how scary that might seem.
I'm sure you're waiting for me to tell you some juicy horror story about how a customer cursed me out in public, demanding I be fired on the spot, or how I singlehandedly took down a shoplifter. That would definitely make my shifts more interesting, but I have never had to deal with any of them. Sure, the occasional customer got irritated if a coupon didn't work or if they had to wait in an extra-long line, but what I've come to realize is that customers are only humans and humans have an incredibly hard time being rude to the sales girl who is so earnestly trying to help them.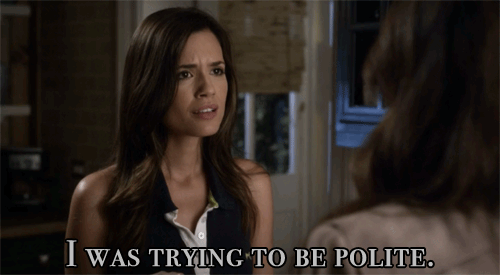 Ever heard the expression "kill them with kindness?" I'm pretty sure that was coined specifically for retail workers. Even when I'm off-the-clock I still carry that with me. People will go the extra-mile to help you if you are kind to them, whether that be at an internship you are struggling with or if you're trying to find a cute top that's out of stock at Urban. You get what you give.
The expression, "The customer is always right," however, couldn't be further from the truth. Actually, the customer is rarely right. The customer says his coupon isn't expired (it is), the customer says the item is on sale (it isn't) and the customer says she's sorry about asking you to split up the order into six transactions (okay maybe she are, but probably not). It is your job to pretend that they're right even when they're wrong, which they will be 99.9% of the time.
Nobody likes to be proved wrong, especially when they're paying for your service. So if that means checking for the third time on an issue or calling a manager to "just make sure" — it's worth it. In retail and in life it's not always important to be right, but it is important to make your "customer" happy, whether that "customer" is your boss, your clients or your readers (that's right, I'm talking to you!).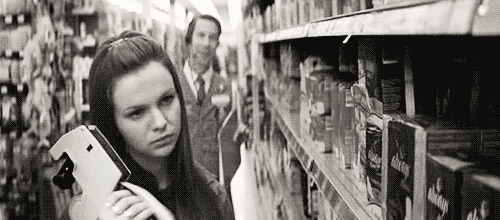 Looking back I'm thankful for those boring shifts that seemed to never end and the craziness that was holiday shopping. I know it helped prepare me for adult life and for thriving in my career of choice. Retail taught me professionalism while also giving me a behind-the-scenes look at how stores and companies function at the lowest level.
I learned that if you ask for a manager you will almost always get what you want (even if you shouldn't), and to not let people get under your skin. Is working in retail the scary wilderness people make it out to be? Sometimes, yes. Would I have it any other way? Absolutely not.