For those who have never interned before, the task that lies ahead seems daunting and the future looks bleak. In most industries, completing one internship or more during college is essential to launch your career. Landing that very first internship, however, can seem nearly impossible. Google, for example, accepts less than 4% of its internship applicants every year, making it more competitive than Harvard.
So what's the no. 1 requirement? It's a word everyone dreads – experience. Needing experience in order to get experience is an unfortunate Catch-22 that most college students will face at some point or another.
Some internship descriptions claim that there's "no experience required," however you'll be tossed into an applicant pool with students who might have more experience than you. Don't be afraid, because there are plenty of ways to beat the competition. Here are some simple ways to bulk up your resume before you send it off to your dream company.
1. Work your network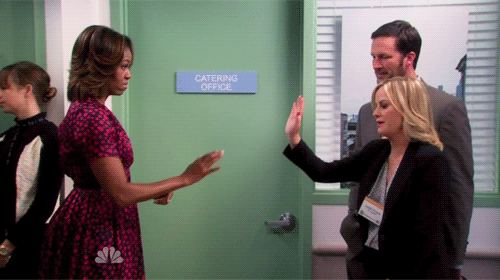 We've all heard this before, but your connections really do count. Don't think that lacking prior work experience means you don't have connections. If you're in college, you're surrounded by connections. "Honestly, I've never even applied for an internship," University of Florida senior Rebecca Vitkus said. "I've just asked professors, counselors and family members and used their connections."
2. Get involved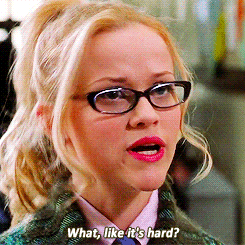 This isn't high school; the clubs you join today mean something. Pick one club that's relevant to your future industry and get involved as much as possible. Think PR chair of your fraternity, or fundraising chair for the guitar club. Your responsibilities from organizing events and driving attendance could equal an internship. Consider joining a large, national organization that can help expand your network even further.
3. Start your own club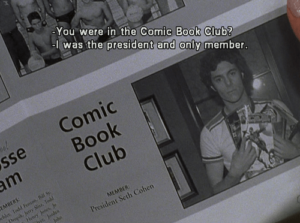 Can't find a club at school that really clicks for you? You'll get major resume bonus points if you take initiative and start your own. Get creative. Do you love medieval poetry? Or maybe molecular gastronomy is more your style? Either way, showing a unique interest can really make your application stand out, providing memorable talking points.
4. Blog about it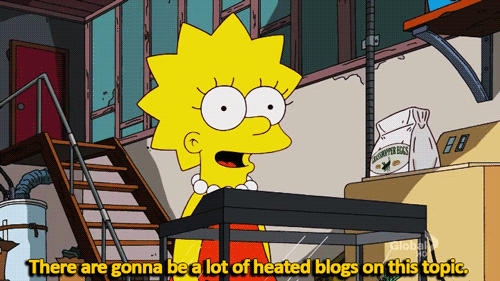 If you haven't started a blog yet, it's time to join the 21st century. A neat, professional and well-maintained blog is the will showcase your personality and writing skills. However, the blogosphere is a world you must tread carefully. A professional blog can really help you, but a blog filled with inappropriate content will hurt you. Building a solid and professional online presence is essential in our digital age, and supervisors can (and will) check out your posts.
5. Go virtual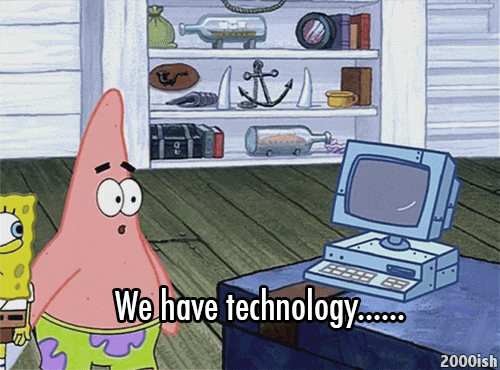 Love your small college town, but hate that it lacks opportunity? Don't worry, a lot of internships are going virtual, and you should too. Working an internship from your computer can link you to companies and opportunities you never would have known about otherwise. Because you have so many more options, competition is usually less fierce. Stephanie Pernas, owner of event planning company A Sparkle Factor LLC, offers helpful advice for landing your first internship (virtual or not). "I can't stress enough the importance of emailing and following up. Don't be afraid to be annoying," she said.
6. Find Campus Rep programs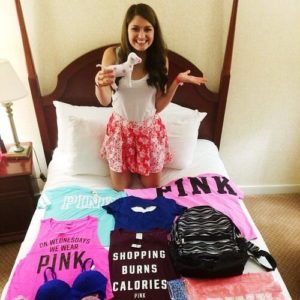 If you're smart, outgoing and already involved on campus we may have already found your dream gig: being a campus representative. Companies such as Red Bull, Spotify, Universal, ASUS and Coca-Cola all offer jobs to increase brand awareness on your campus. You learn the ins-and-outs of the brand while also sneaking a peak at marketing tactics and how the company functions. Most of these positions are paid and come with perks like free product and swag.
7. Find a job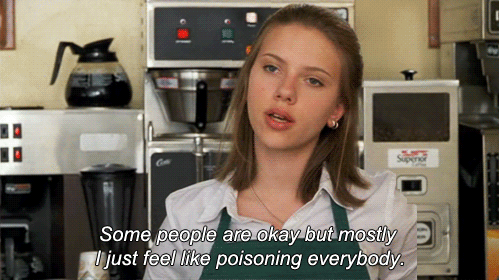 While whipping up Mocha Cookie Crumble Frappuccinos at Starbucks might seem like a dead end, a part-time job is one of the best ways to acquire real-world business skills. Most jobs require top-notch customer service skills, and working at a restaurant or retail store will help you learn them. If you're set on a specific path post-graduation, you can also try getting paid experience in those fields. For example, if you're a pre-law student, try contacting local firms to see if you can work as a receptionist in their office. You'll have a paid job and first-hand experience.
8. Volunteer

Volunteering isn't just a pesky high school requirement. It's the key to landing your dream internship. We've all seen job descriptions with "team player" or "customer service-oriented" listed as essential skills and volunteer experience will prove that you already have them under your belt. Volunteer to play with puppies at an animal shelter, make PB & J's for the homeless or help local elementary kids with math homework. All of these will only take a few hours a week and will really stand out on your resume.
9. Freelance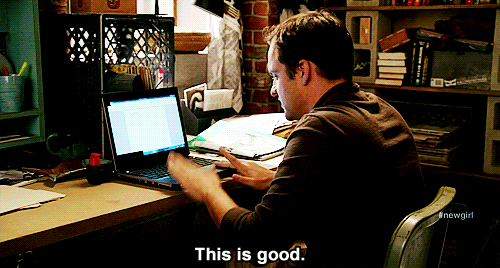 Why wait until you graduate to start your writing career? If you already have the skills, don't wait for someone else to make it official. You can find freelance jobs and start working right now with companies like Elance. Here, companies from all over the world list their need for writers, programmers and graphic designers. Create a profile, upload a few samples of your work (yes, school assignments count) and then start building that resume.
10. Start your own business
Do you have an entrepreneurial spirit that, like Miley Cyrus would say, just can't be tamed? With online marketplaces popping up everyday, becoming an entrepreneur has never been easier. Online marketplaces such as Society6 and Etsy can help you showcase your crafty talents. Also consider joining the sales team of a company such as Chloe + Isabel—a jewelry brand sold only through independent consultants. You'll learn valuable marketing and business skills while earning a little extra cash.