The internship has become almost a right of passage—a necessary step to getting a job. But not all internships are created equal. Long hours, bad (or non-existent) pay, feelings of ineptitude and isolation unfortunately often complement the experience. At the end of the day, internships are for learning, but you may forget that when battling crazy bosses and weird requests.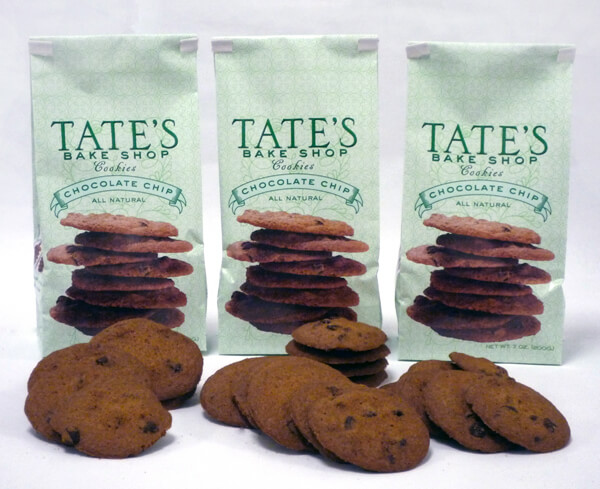 "Once another intern and I had to run an errand to get 10 Tate's Chocolate Chip Cookies for a conference because they had nothing else we could do. We took the company credit card and were gone for half an hour and came back with exactly one pack of 10 Tate's Cookies for a conference meeting of 50 people …turns out they wanted 10 packs of Tate's Cookies. They told us to keep the cookies."
–Meaghan > Class of 2016 > University of Virginia > Economics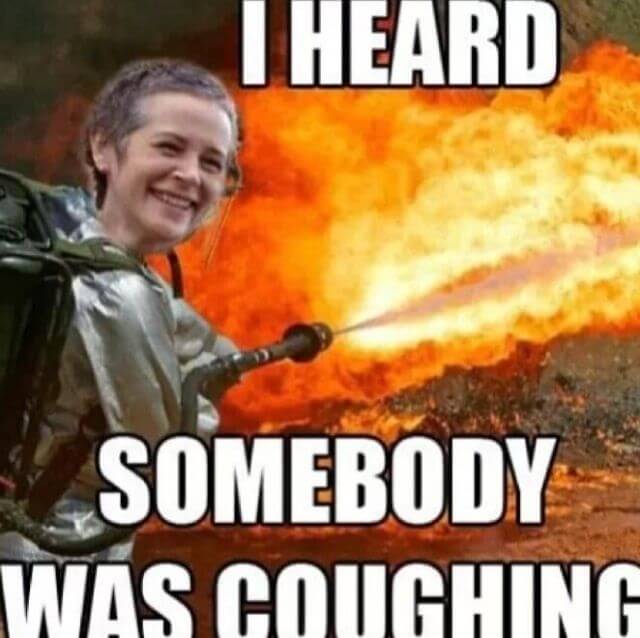 "One summer I worked under a famous director who's a huge germaphobe. I had to sneeze but my boss told me to hold it in no matter what. I ended up with tears pouring out of my eyes and he thought I was crying."
–Jack > Class of 2014 > University of Southern California > Film Production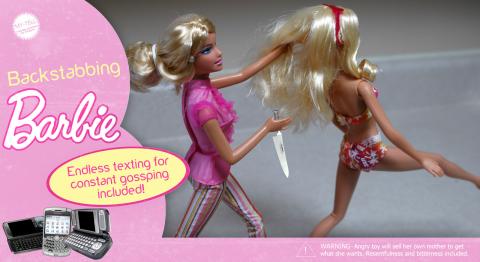 "Two months ago, I worked for the president of a DC firm and a soon to be very big official. His offices are fiercely competitive both inside and out of court. I mean, young paralegals throwing older paralegals under the bus for their mistakes, shredding other people's memos and presentations. One of the assistant executives and I were working on a project together and she kept our work in her drawer, locking it up at the end of the night. She was the one who warned me about the cutthroat environment and explained that's why she locked it up. She was very kind to me, funny, sweet. She referenced a lot of my work, I helped her with her research, she even said, 'you put my presentation to shame!' That was a red flag for me. Sure enough, the next day in the board meeting, I arrive and my work is gone. She sent her work to the printers and mine had 'disappeared' from her drawer. In front of everyone, she said, 'Elizabeth? Where is your work? Did you not do it?' I was shocked. In the days I worked with her I had fun, but as soon as it came down to an intern outshining an executive, she tried to crush me. She later whispered, 'Sweetie, don't take it personally.'"
–Elizabeth* > Class of 2016 > George Mason University > Global Affairs and International Law Studies, Minor in Legal Studies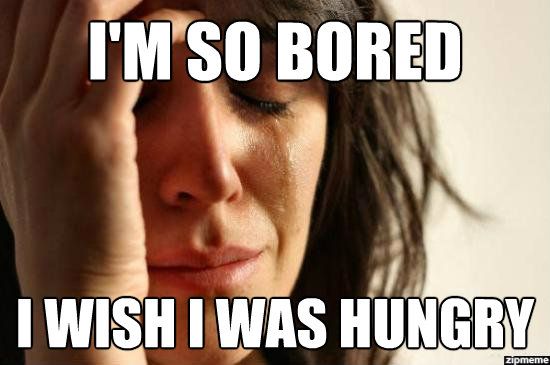 "I was interning on the Hill and my boss lost his job while I was working. He lost the primaries so I spent the next three weeks wandering around the Capitol and watching CSPAN."
–Austyn* > Class of 2017 > University of Virginia > Public Policy and Economics
"I worked for a small startup where there were basically two bosses and three interns. When I went to New York, I found out my boss was an investor in a club, and he told me that I should go with my friends. We ended up getting there and figuring out it was a 'burlesque night,' which led to meeting some NFL players and an interesting 21st birthday for one of the girls we went out with."
–Savannah* > Class of 2015 > University of Virginia > American Studies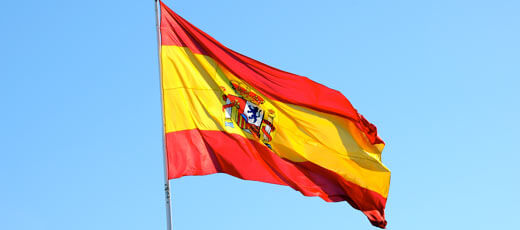 "When I interned at the embassy of Spain, we had nothing to do, ever. There were eight interns signed on for the summer, and about half of them traveled to DC from Spain. We all sat around everyday with nothing to do, but would get scolded if we joked around or socialized too much. It looks great on my resume now, but it was a huge waste of my time (8 weeks!), I was unpaid and it was very disorganized."
–Jen > Class of 2013 > Virginia Tech > Linguistics and Spanish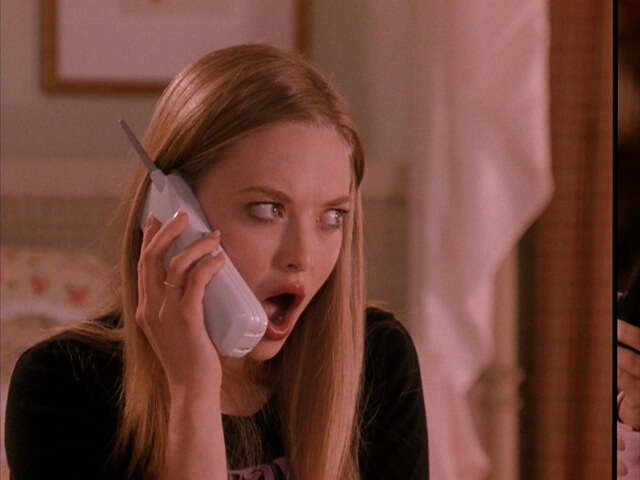 "I did a really short one week internship in high school, and one time I was sitting in on a call with the guy I was working for (who is in his mid-30s). The phone was on speaker so I could hear, and apparently a friend of my boss was on the other end and didn't realize I was listening in. He jokingly asked, 'How's the weeklong love affair going?' Turns out my boss had a love interest crashing at his place for a week. I turned bright red."
–Emily > Class of 2016 > University of Virginia > Foreign Affairs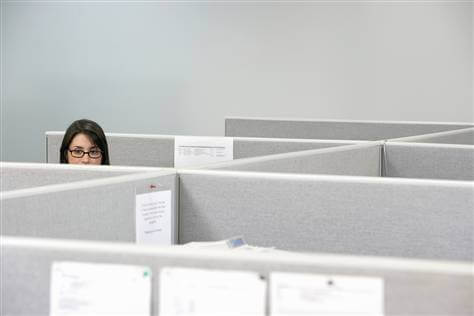 "They literally never noticed I was there to the point that they told everyone in the office except me that we had the next day off. I took the metro into DC to find the office locked and I had no idea why."
–Joslyn > Class of 2017 > University of Virginia > Media Studies and Spanish
An intern is a little, forgotten fish in a big office. Try to get noticed by introducing yourself to everyone, being a cheerful face around the office and pitching project ideas. Prepare for the "real world" and get ready for a few wacky stories of your own.
*Names have been changed to protect identities.