'Tis the week before Hanukkah
But you should not care
Christmas is still so far away;
Don't pull out your hair.
Christmas is easy.
You need only buy
Two or three good gifts.
No reason to cry.
Oh, No!
She heard I was Jewish,
And now for a big fright,
She wants to celebrate
The Festival of Lights.
That means eight days of presents, oh dear!
So what do you get for your baby this year?
Opi's a good thing to get,
It's hip and it's tasteful.
Those bright, popping colors
Will leave her so grateful.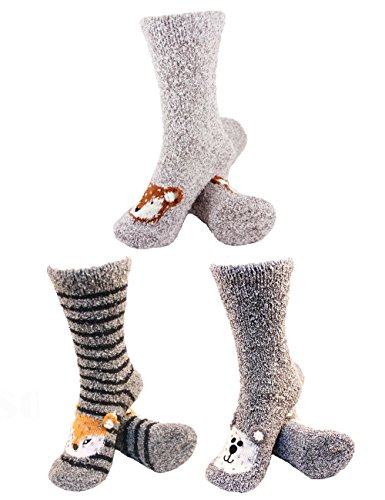 She'll be prancing down the hall
In this cute footwear
And have no reason to doubt
That you really do care.
Price: $15.99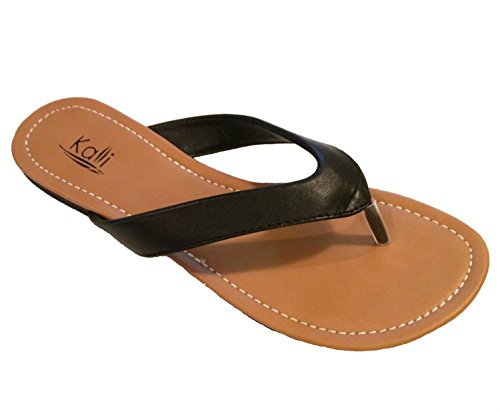 Flips are an odd thing to give
In the middle of the winter,
Pero, she's from Miami
So there's no footwear better.
Price: $8.37-12.99
4. A Book (Or Two Or Three)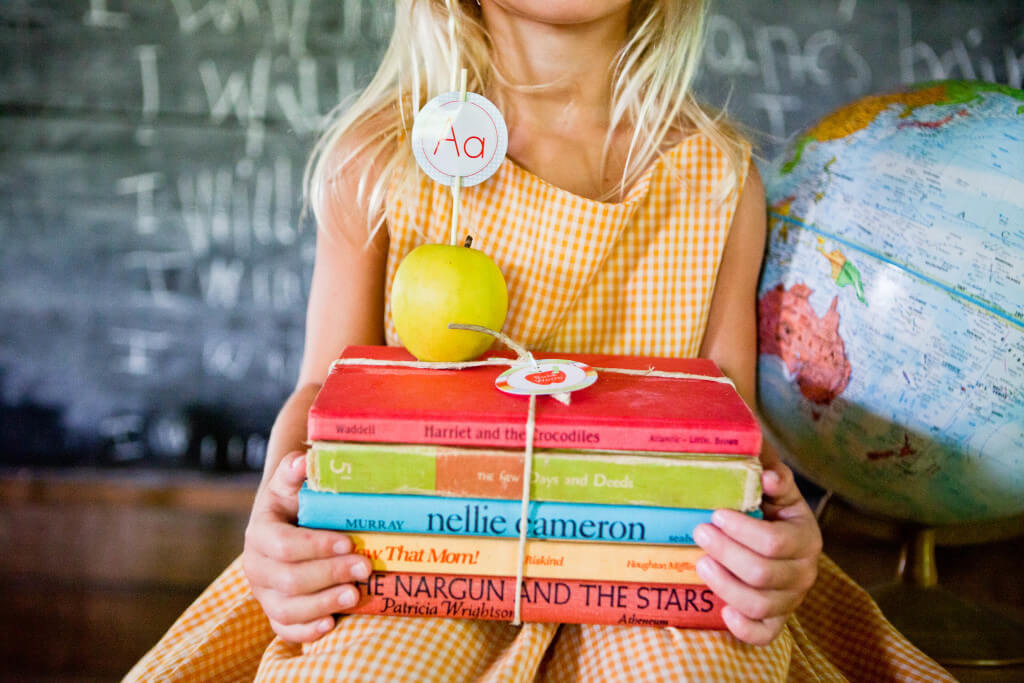 Be it about romance,
Or of cat pics or sci-fi,
With so many options,
This is a safe bet, no lie.
Price: Varies
5. ManaTEA infuser
If your girlfriend loves tea,
She'll use these infusers.
Sip a cup together
And know you won't lose her.
6. A Night at a Hotel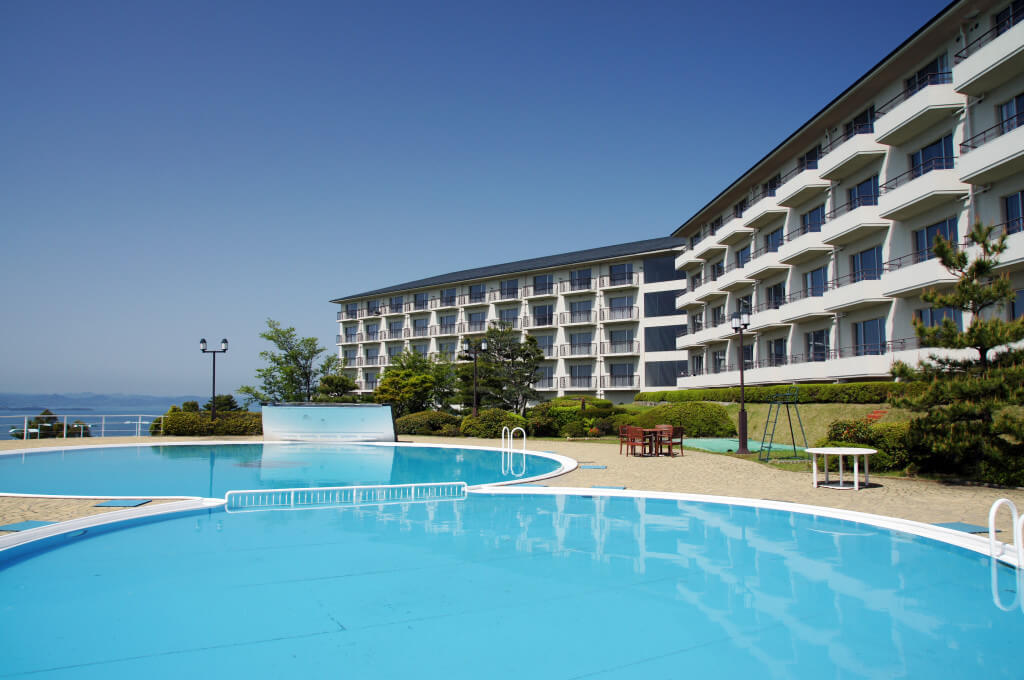 Another idea is,
If you really are stuck,
Find a great hotel deal
And there you can… have a very pleasant evening.
Price: Varies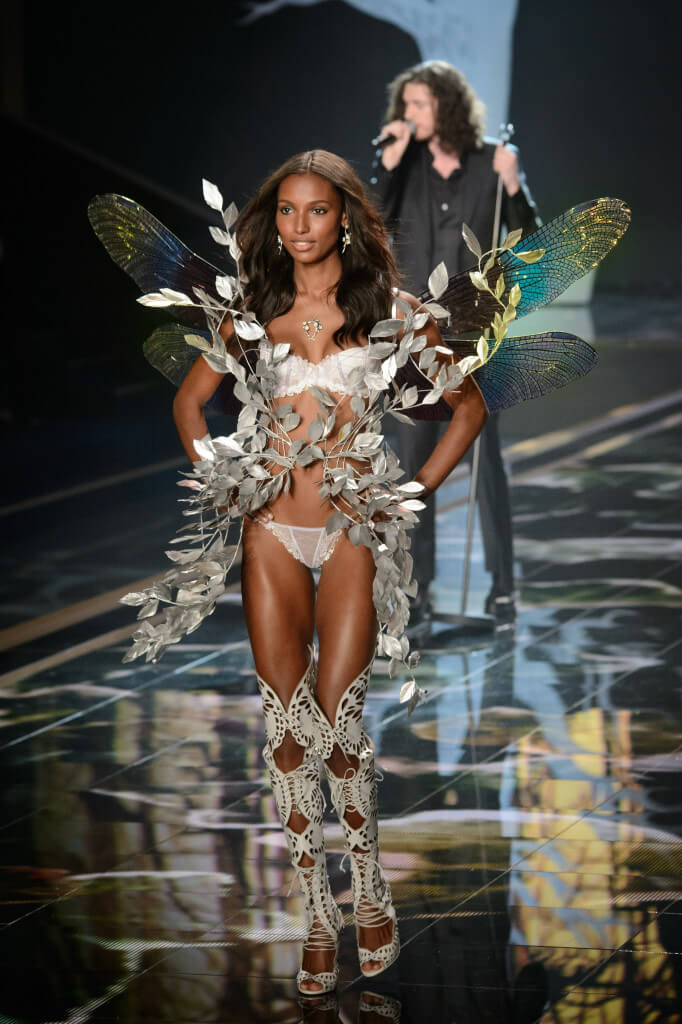 This makes a great combo
With the previous affair,
But get her a gift card.
Don't pick out her underwear!
Price: Varies
8. A Love Letter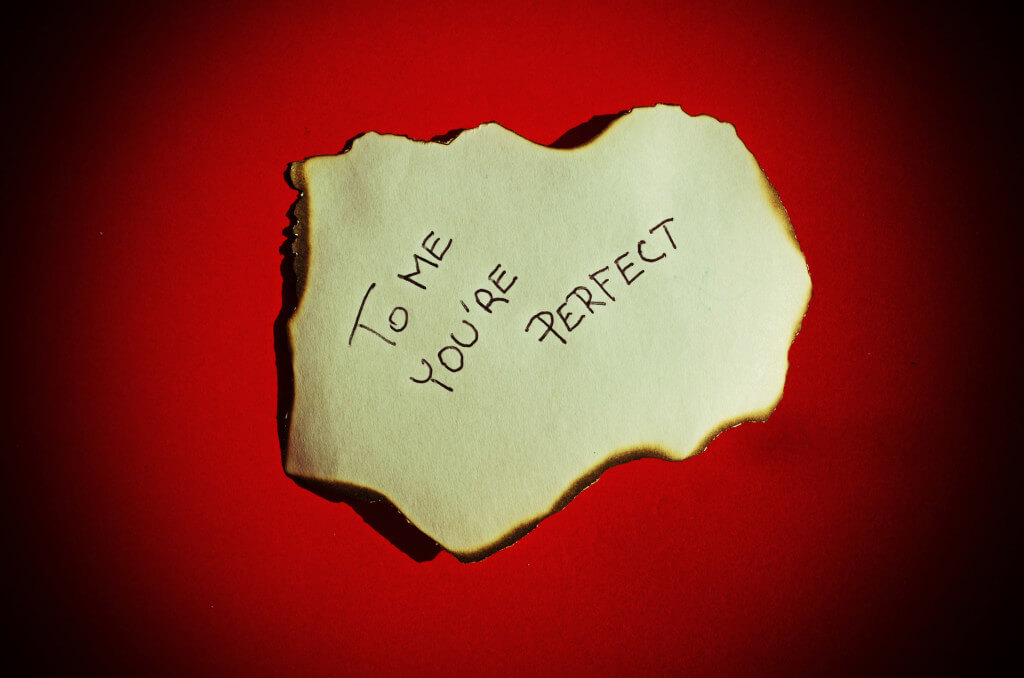 I cannot tell you all,
'Cause you know her better,
But what every girl loves
Is a sweet love letter.
Price: Priceless
Now you must hurry,
There is no time to delay.
Go out and shop now.
'Cause Hanukkah is Sunday!