Every girl would love to look like a runway model and have a bottomless bank account. For college students, I'd say that's pretty rare. Regardless, we all have that friend who seems to be the love child of Ralph Lauren and Donna Karen. She is trendy without being fake and stylish, while still remaining youthful. The only question then is what to get a girl who you usually go to for fashion advice? Even a fashionista could use a few more items in her closet – it is the holidays after all. Put your gift-giving worries to the side and head to the mall or maybe your bed for a little online shopping for your fashion forward BFF, these will go fast.
1. The Classic Peacoat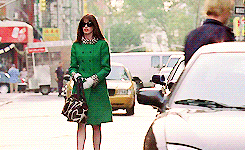 Winter comes with its fair share of difficulties. Between freezing to death while walking to class and wiping out on black ice, winter can easily get a bad rep. The upside, however, is the fashion. In particular, the coats. You can gift peacoats in a variety of winter hues like burgundy, teal or cream to prepare your friend for any weather condition. Stores like H&M, Forever 21 and Express have affordable options.
2. Stylish Winter Accessories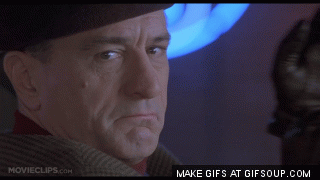 Hats, scarves, mittens…oh my. Long gone are the days of fluorescent coats and waterproof hats. Winter accessories become more and more stylish the older you get. Plus who wouldn't want a matching hat and scarf set? Stores have started to sell earmuffs with headphones inside and gloves that allow you to text. The future is here and it is fashionable, my friends.
3. Makeup Bag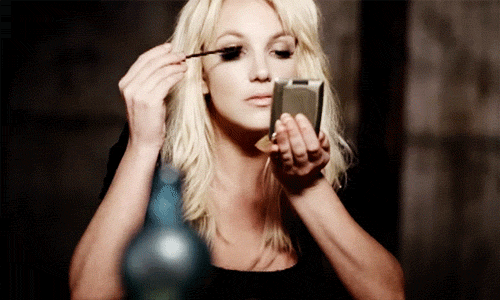 We're not saying she needs to wear makeup. But if she has a fashion-forward makeup collection, you can help her keep those tiny items in one place for easy travel. Victoria's Secret has great options with cute sayings like "I Woke Up Like This" to channel her inner Queen B and "Get Ready For This." With sassy bags like these, she will be sure to turn heads.
4. The Classic Red Lipstick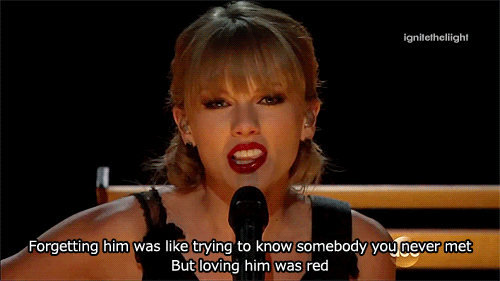 Ah, a girl's best friend (after diamonds of course). Lipstick is all the rage this season with colors like burgundy, wine and "vampy" taking the forefront as winter favorites. If you want to splurge, head into your nearest Sephora or Ulta for a luxury lipstick fit for any skin tone. If your budget is already stretched thin from delivery pizza then head to your closest drugstore for some lipstick dupes sure to do the trick.
5. Trendy Perfume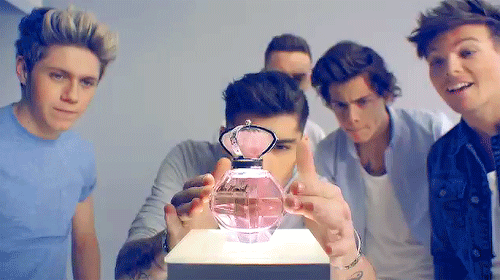 The best way to remember a memory or a person is with a smell. Celebrities are coming out with perfume lines every day to enhance their brand, but it can also enhance your friend's brand. Celebrities like Taylor Swift, Justin Bieber and Katy Perry offer yummy options as well as designers like Juicy Couture, Dolce & Gabbana and Ralph Lauren. Hautelook.com has deals like Clinique perfume at $18– now that's a deal you can't pass up.
6. Alex & Ani Bracelets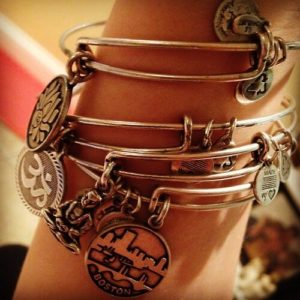 Alex & Ani bangles have become every girl's guilty pleasure. They are the grown-up version of the charm bracelet and this year's Pandora bracelet. Each bangle has a charm you can personalize for your friend. Is she in a sorority? Does she have a favorite sports team? Is she in love with Los Angeles? No problem, there are bangles to fit each of these categories in a silver or gold color. If you want to keep it more traditional you can get her the first letter of her name or even a "Like a Sister" to truly melt her heart.
7. Nail Polish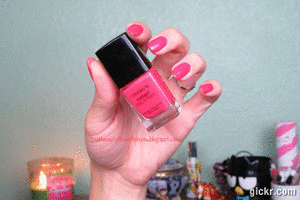 Nothing completes a look quite like nail polish. It is practically a requirement when heading into the workforce as a way to look fully polished (pun intended). During the holidays many stores sell mini polishes in gift packs, so your friend can try a multitude of colors. Pick out deep colors since it is winter and don't forget a little sparkle never hurt anyone.
8. Little Black Dress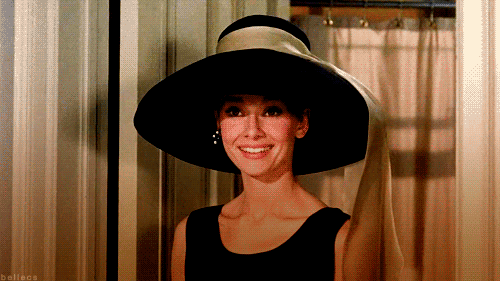 The LBD is like the prom queen of high school. She has it all together, she can handle any situation and she always looks good. Now for this gift it is essential to know the dress size of your BFF and her taste. But with the LBD there is often some leeway, as simple and classic is usually the way to go. Now there's only one question left: lace or leather?
9. Statement Necklace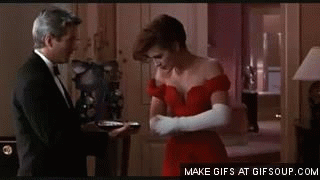 Necklaces took on a new form this season in a big way. Long gone are the simple pendants or long necklaces, it is all about the statement necklaces. They usually reside right on your chest and have a lot going on. They are perfect for dressing up a simple t-shirt or even a LBD. Most stores carry them, but Charming Charlie always has great deals in bold new colors. Whether she's girly or edgy, you can choose one to fit her personal style.
10. Oversized Sweaters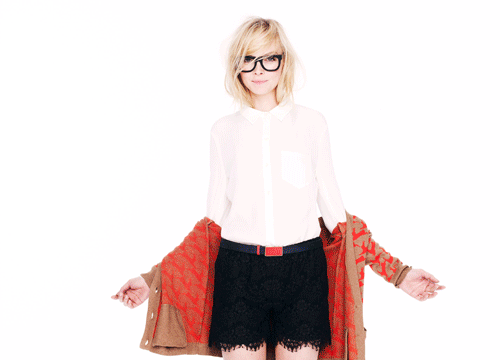 Even fashionistas like to be comfortable. Most girls these days seem to have a relationship with their leggings so why not find an item to pair with them? Oversized sweaters are the way to go. They hang low enough to wear with leggings and are comfortable while still remaining effortlessly stylish. Your friend can pair it with some high socks, boots, a scarf and a messy bun and she'll be unstoppable.