There are only two real reasons to go out. The first and probably most common is to meet people. The second and much more realistic is shamelessly stuffing your face with greasy food and satisfying your inner 5,000-pound man at the end of the night. Whether you've had a long night studying or spent your night holding on to your red solo cup tight, there's no better place to indulge yourself than Gainesville, home to University of Florida. To spare you from suffering through fries that weren't quite crispy enough, we've tried it all. Here is the ultimate list of the best late-night food at the University of Florida
1. Midnight Cookies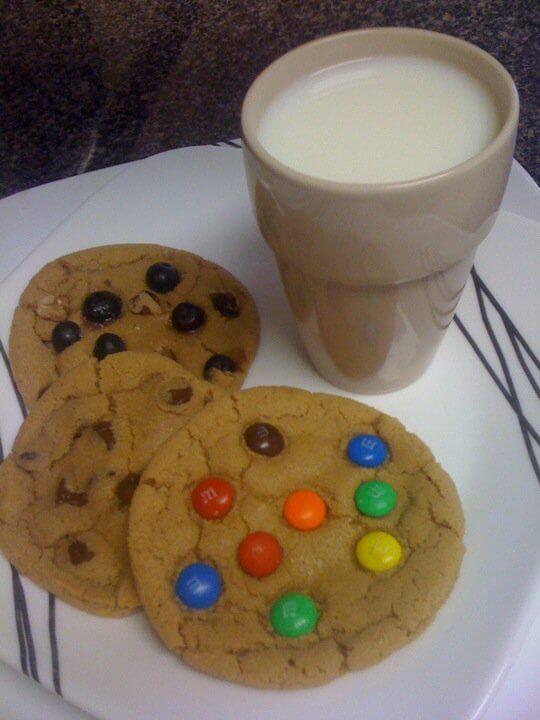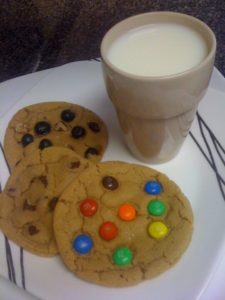 If "C" is for cookie, "M" is for mmmmmmmmm. There's nothing quite like fresh-baked specialty cookies that you didn't even have to make yourself. Enter Midnight Cookies. It's a tiny shop located pretty far off-campus, but like cookie gods from heaven above, Midnight Cookies delivers 20 different baked-to-order treats. Each cookie is only $1.29, and specials allow you and your friends to sample everything from chocolate chip to pecan pie. Did we mention that the s'mores cookie has an actual marshmallow and piece of chocolate on top? Don't forget to order milk; you'll need it.
Don't forget to try: The Midnight Cookie. It's a chocolate cookie with milk, semi-sweet, dark and white chocolate chips, topped with chocolate sauce. Need we say more?
2. Tropical Smoothie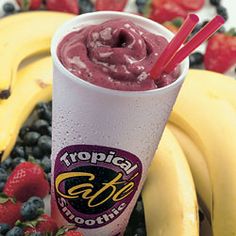 Everyone pretends drunk-eating habits "aren't that bad." We have news – these smoothies aren't exactly healthy. We can't blame you though; they're just that good. Tropical Smoothie is open 24 hours, they deliver and best of all, they have a little bit of everything. Cleanse your palette with a refreshing fruit smoothie, settle your stomach with fresh wraps, sandwiches or flatbreads or treat yourself with one of their indulgent smoothies. These beauties only come in one size, so you don't have to feel bad about ordering a large smoothie.
Don't forget to try: The Peanut Butter Cup Smoothie. It's a combination of peanut butter, banana and chocolate – something that's hardly original but always amazing.
3. Relish/Pita Pit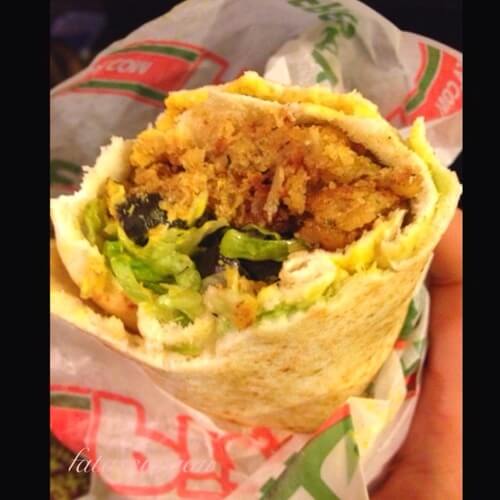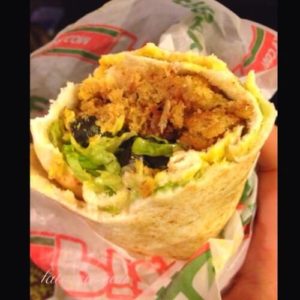 You can't just have one French fry. Relish and Pita Pit are two totally separate establishments, but they're actually connected, providing endless options for an entire friend group (and any stragglers you might have picked up on the way). At Relish, you'll create the burger of your dreams. Seriously. They even have peanut butter as an option. Not to mention, their fries are perfect – and that's not an easy feat. At Pita Pit you can stuff your fluffy pita with falafel, shawarma, Greek-style chicken or your choice of meat drenched in teriyaki. It might not be traditional, but it satisfies those late-night cravings.
Don't forget to try: Cheddar Bacon Ranch Fries. You're already there, right? Go big or go home.
4. Pizza By the Slice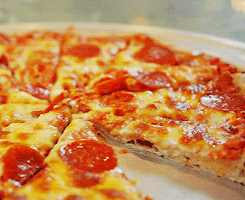 This is the classic drunchie spot, but more than one UF student would sheepishly admit to fighting off the midtown crowd in their pajamas, soberly seeking out the greasy goods. Pizza By the Slice is a tiny little window in the midst of UF's undergrad bar scene, and after 11 p.m., there's always a line down the street. It's cheap, convenient and the perfect nightcap.
Don't forget to try: To keep some coupons on you when you go out. You never know when you'll stop by Pizza By the Slice (that's a lie, you know you will) so make sure to grab a few coupons online or from the infamous coupon books to save money. Drunk you will thank you later.
5. Gumby's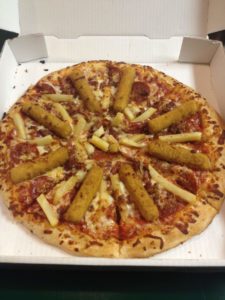 Yes, like that little Claymation figure from your childhood. Gumby's has an entire menu full of fan favorites, but only two things really matter to drunken college students: the pizza and the pokey sticks. To be fair, the pizza is nothing special, but it does the job and Gumby's has a different deal every night of the week. The magic is in the pokey sticks. They're really just cheese sticks (you could order the same thing at Papa Johns), but something about the pokeys are just unreal. The dipping sauces cost extra, but you can spare the 50 cents and the garlic sauce is so worth it.
Don't forget to try: Stoner Pie. It's pizza topped with mozzarella sticks, pepperoni, French fries, bacon and extra cheese. If you eat this sober, we're judging you. If you eat more than one piece, we're still judging you.
6. Sweet Mel's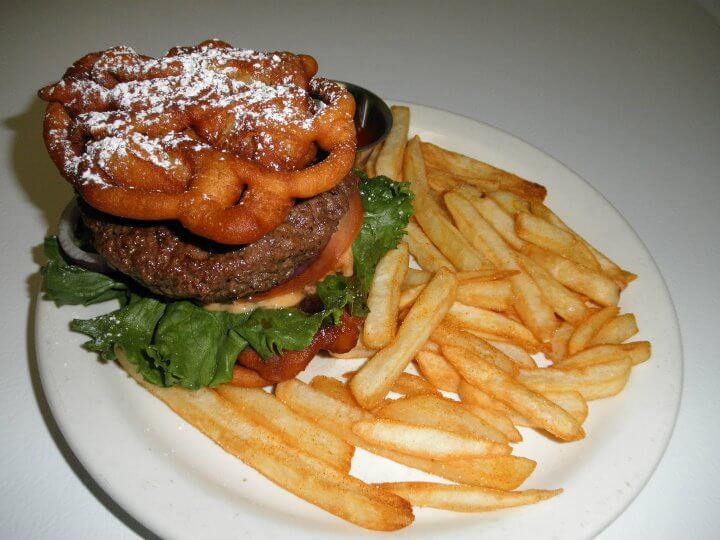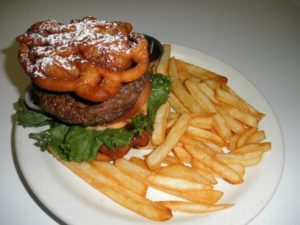 You get the best of both worlds here – you don't even have to leave the bar to get good food. Almost everything on the menu is good, and it gets even better the drunker you are. There's plenty of fried food to keep you happy, and they even have fried green beans so at least you're being sort of healthy, right? You can keep dancing like nobody's watching while enjoying some of the best ribs Gainesville has to offer.
Don't forget to try: Deep Fried Oreos. This needs no explanation.
7. Cheese Daddy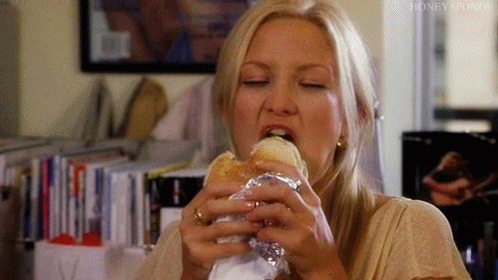 This is new to the Gainesville scene, but it caught on fast. Cheese Daddy is located just behind University Avenue, just a short walk from the bar scene. They make everything from a plain Jane grilled cheese to one with buffalo chicken, red onions, buffalo sauce, blue cheese and cheddar. Each melt comes with a shot of tomato soup for dipping or just straight up drinking.
Don't forget to try: Mr. Mac. It's regular grilled cheese on steroids. Add on bacon and mac n' cheese; we promise you won't even feel bad about the amount of carbs.
The best part about a college town is that basically everything is open late every single day of the week. If you're new or not feeling adventurous, Jimmy Johns will never, ever let you down.