Step Brothers
10 Gifts Your Brother Actually Wants
|
Finding the perfect gift for your brother doesn't have to be hard. It's just a matter of picking the right one out or at least something he'll like. If you've given him all the socks and hats his closet and dresser can hold, it may be time for an upgrade.
Switch up your tactics and get your brother one of these 10 gifts.
1. Money
College student or not, your brother needs money. He hates debt like any other Joe. If helping him pay his student loans off doesn't scream gift, then I don't know what does. "I wish for someone to pay off my student loans," said  University of Central Florida sophomore Alex Duarte. Cheap and college are far from synonyms, (even if we wish they were). For that reason, help a "brotha" out and loan him some money, he'll definitely thank you for it.
Memories are worth a thousand words and every picture deserves a frame. Buying a picture frame for your brother will allow him to house every faint and recent memory he has. "There have [been] so many moments in college where I wish that I had the close circle of friends that I had back when I was in high school. Whenever I think about them I really only have the memories I've made with them in my head, but a nice picture that I can place in my dorm and look at would be real nice," said Duarte.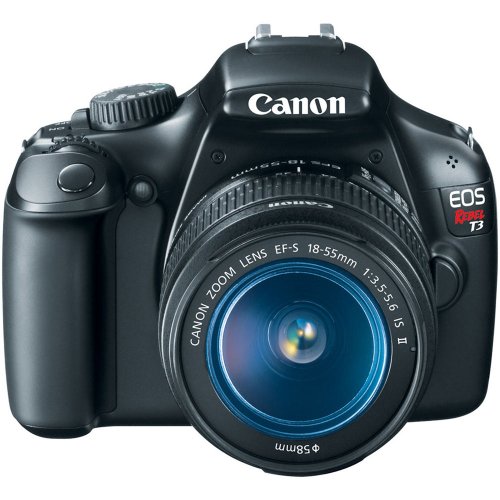 Whether he's an aspiring YouTuber or the token picture taker, a Canon T3i will satisfy either role. "I love filming and making videos, so a Canon T3i would be a great asset for that," said Florida International University junior Santiago Romero. No more blurred lines or grainy focus, give him a high quality gift.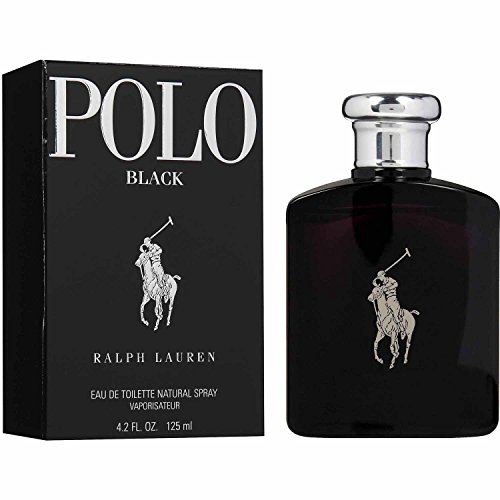 Major key alert: Contrary to popular belief, guys do want to smell good. Buying your brother cologne is like giving him an extra boost of confidence. Cologne will have him ready for any occasion, a romantic date or casual Monday at the office.
That's right ladies, guys love their shoes too. "Most guys would like shoes!" said Miami Dade College sophomore Kevin Villamizar. Buy him what he wants and what he'll definitely take care of, just don't forget to check his shoe size. You don't want him walking around looking like Bozo the clown.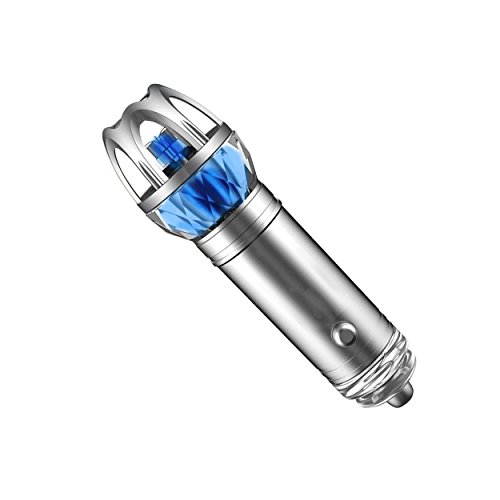 Generally speaking, a guy's car is his man cave—but on wheels. It's filled with everything he wants, exactly how he wants it. "If my brother were to gift me a gift I would want him to get me a car accessory," said Duarte. We take our cars seriously, surprising your brother with a cool new trinket for his vehicle will be like giving candy to a toddler.
7. The Gift of Giving
Give him the gift of thoughtfulness. "You are better off giving than receiving although receiving is awesome as well," said Romero. Don't let the brass knuckles he tucked away in his top drawer fool you, a meaningful gift will soften the toughest heart. The mere thought alone will make him appreciate the gift that much more. "[Giving] means someone has remembered you and even decided to go ahead and go out [of] their way to get you something," said Villamizar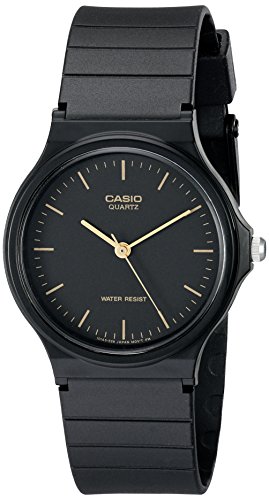 "I think I would get my brother a watch. And not a fancy watch, just a regular casual watch. I find that my brother always loses track of time and his phone is not a good way to look at the time as it's always dying," said Duarte. I am sure many can relate. Don't let him ditch his cell phone, but while you're at it, pick up a watch he'll love.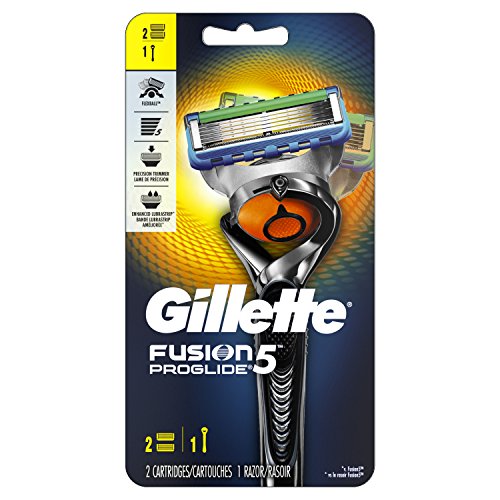 Tired of seeing your brother's face covered in razor burn because of the cheap $1 razors he buys at the drug store? Pick him up a nice razor. "I'd even be happy with a brand new razor," said Duarte. Now the eternal question: Against the grain or with the grain? Let him worry about that. Pick him up a razor, preferably an electric one with attachments, and he'll do the hard decision making.
10. Video Games
First things first: Xbox One or PS4? If he's a serious die-hard gamer or an occasional xyx combo player, you'll definitely be his favorite when you surprise him with a new release. Just double check which console he owns and the type of games he likes. FIFA or Madden? GTA or Mass Effect? Unsure? Then ask his home boys or best friend. They will definitely thank you later.
Need more gifts for your brother? Check out these tees.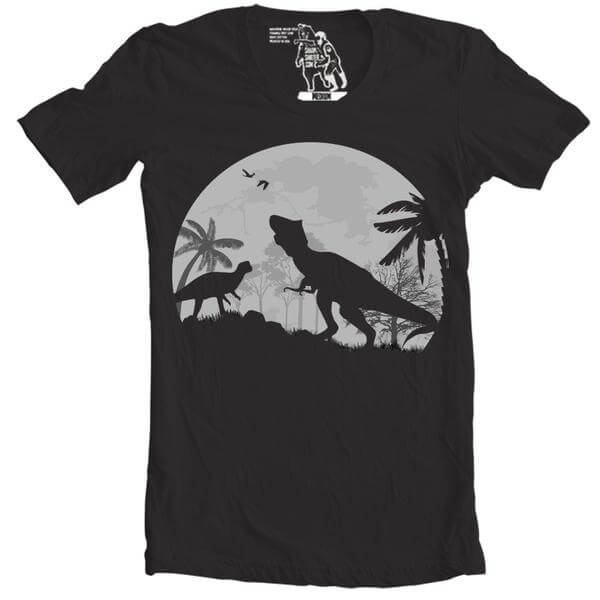 Looking for even more gifts for your brother? We've got your back.
Written by Rosie Forster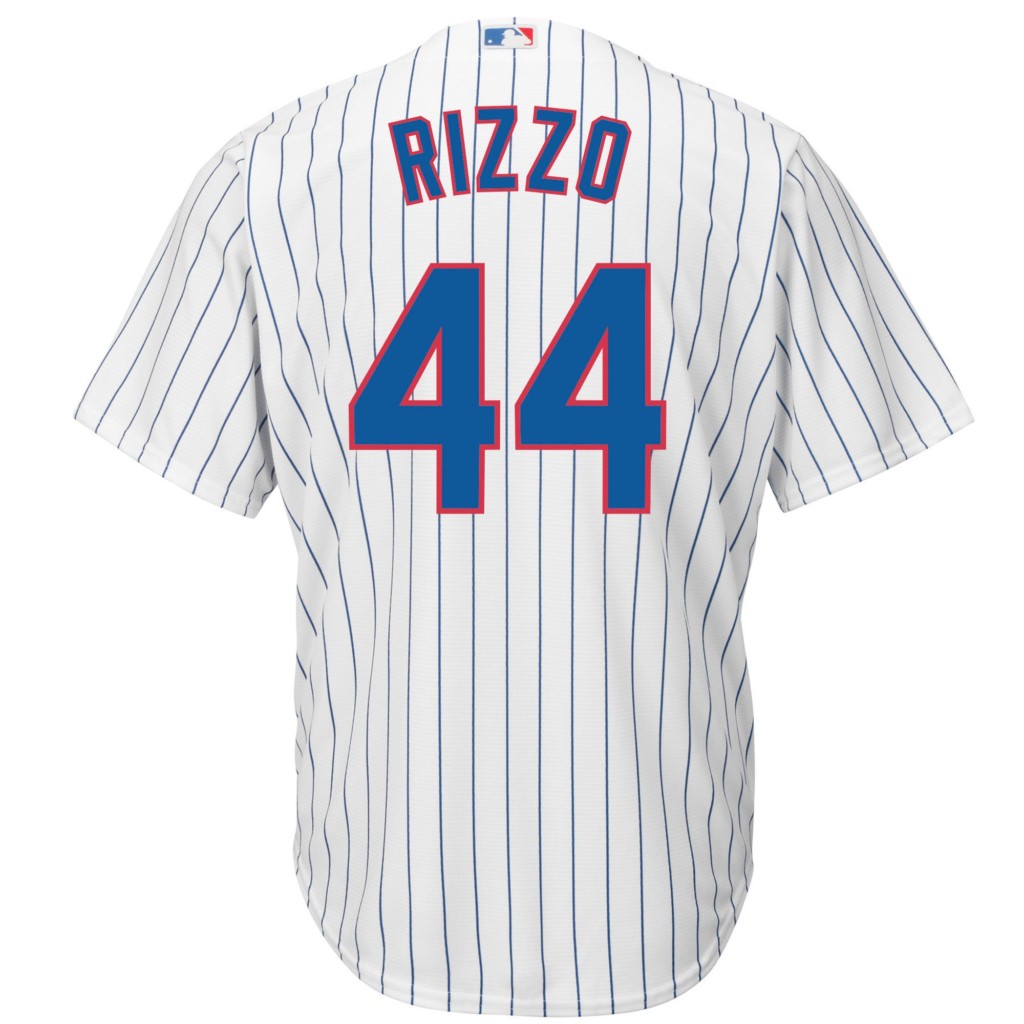 What screams masculinity more than total blind devotion to a sports team? Get him a jersey that displays his team proudly, whether it's football, baseball or rugby. He'll love you for it. "I was so surprised because I never thought [my sister] was listening when I was talking about baseball because she hates it. But she went out of her way to get me what I really wanted," University of California, Los Angeles sophomore Austin Cook said.
Price: $57.88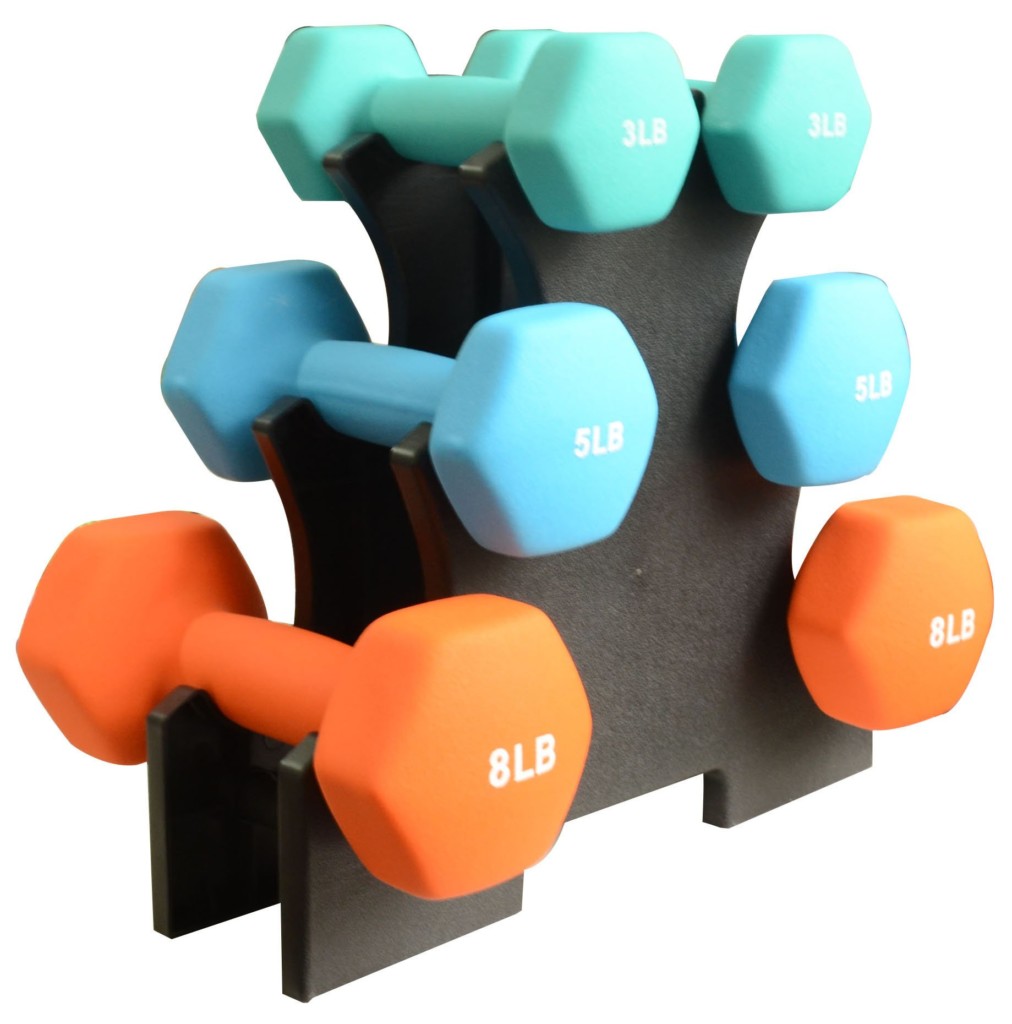 Not everyone has access to a gym, and if your brother lifts (bro), he'll appreciate a way to work out on the go. Get him some weights that he can keep in his dorm room for those days he'd rather stay in and watch Top Gun. As we all know, weights will keep gym junkies endlessly busy, and he'll get muscles out of it (the ultimate gift to a macho man). He'll thank you for keeping his bulking schedule on track.
Price: $32.85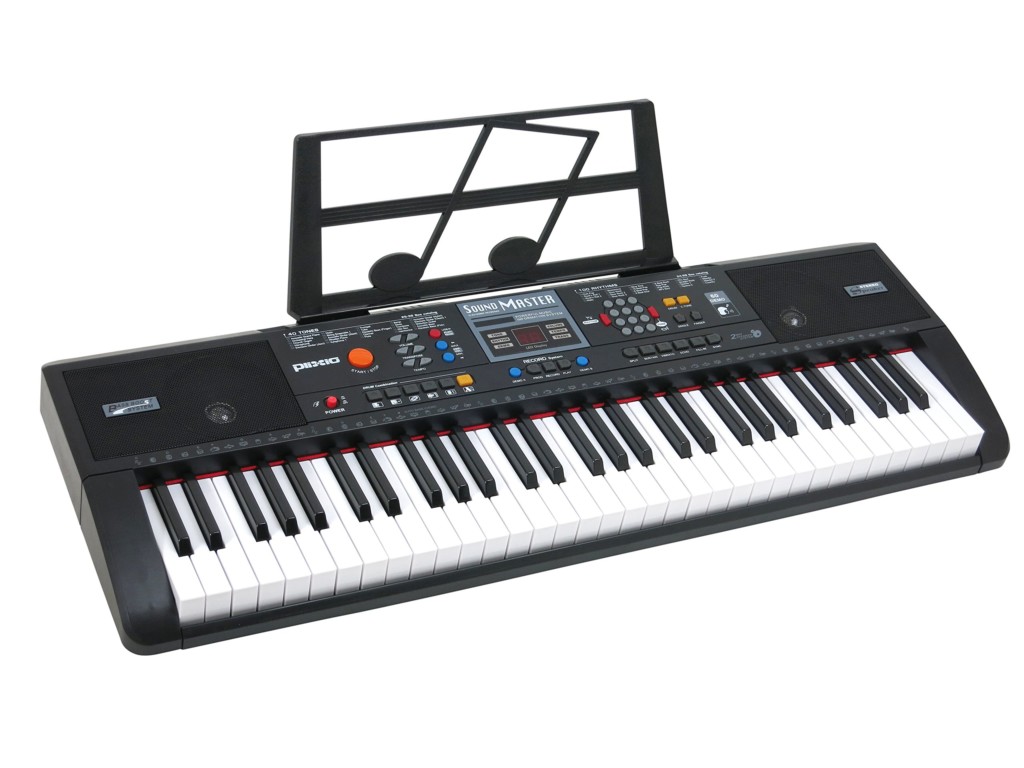 Do you want your brother to wreak havoc on the ears of everyone in his dorm? A keyboard will help your musically inclined brother reach his dreams of stardom. Even if he can't read music, the ebony and ivory can gently push him into the profession. "My sister bought me my midi keyboard for my birthday and that's my favorite thing I've ever gotten because I'm a f—king nerd," Macquarie University sophomore Cal Maritz said. Get tone deaf brothers a poster of a keyboard instead so no one blames you for him waking up the dorms at  3 a.m. with his rendition of "Clocks" by Coldplay.
Price: $64.99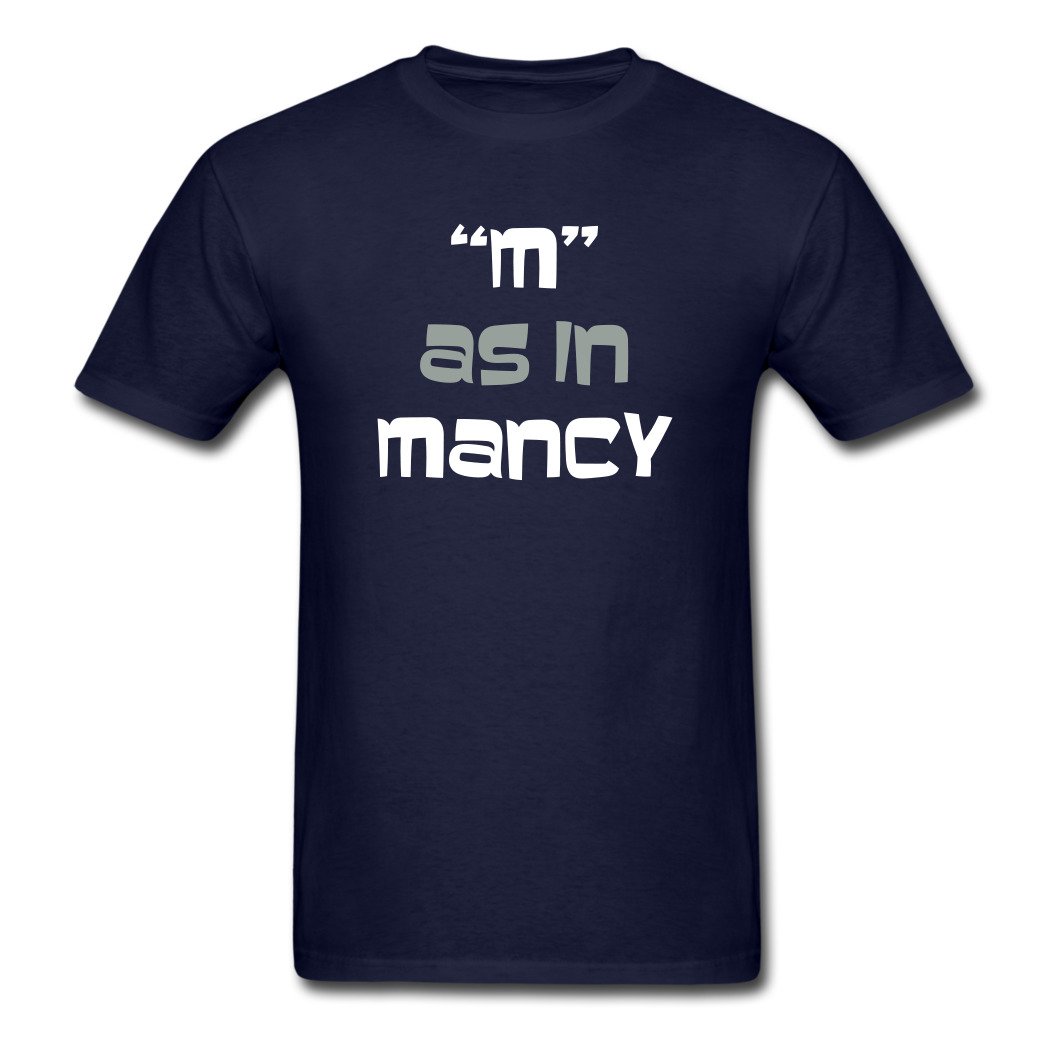 My brother's favorite T-shirt proudly displays one of his favorite quotes of all time: "M as in Mancy" (bonus points if you can guess the show it's from). Show him you've been listening to his slew of TV recommendations and get him something that he'll actually like. Whether it's a shirt, a World's Best Boss mug or a Dothraki language guide (you're welcome, GOT fanatics), he'll love it. Not only does he already like the show, but your gift proves to him that you value his opinion.
Price: $9.64 – $9.97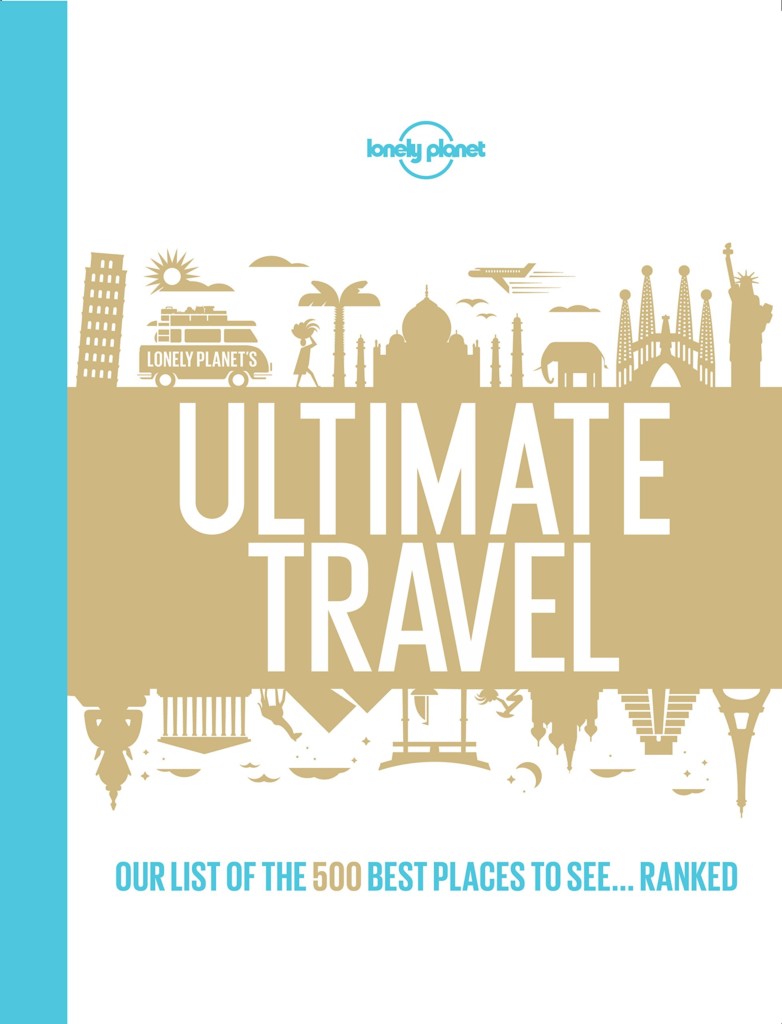 A lot of siblings in college don't get to hang out together for months at a time. Show them you truly love them by planning a day out together when you come home. Take him to a movie, a sports game or take him shopping. Watch the sunset if you like. Make time for him and be present. "The best gift I ever gave was being born," UNSW sophomore Eliza Priest said. Cherish the fact that you have a lifelong connection to this person, and go beyond the occasional FaceTime call. Nick, when I come home, we're going out for ice cream, even if you are lactose intolerant.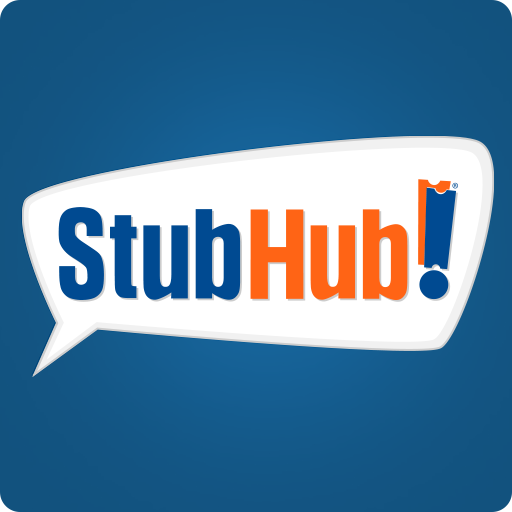 If your brother likes music (because who doesn't like music?) and you have a few dollars to spare, grab him a ticket to his favorite band, or maybe a music festival. "My sister got me Coachella tickets. I got to meet so many new people, and it opened my world," UCLA junior Kenny Nicholson said. If you have other siblings, pitch in together to give your brother the experience of a lifetime and cut down on the cost per person. If your brother nerds out more than he rocks out (because college students tend to be nerds), get him tickets to see a magic show or an art festival.
Price: Varies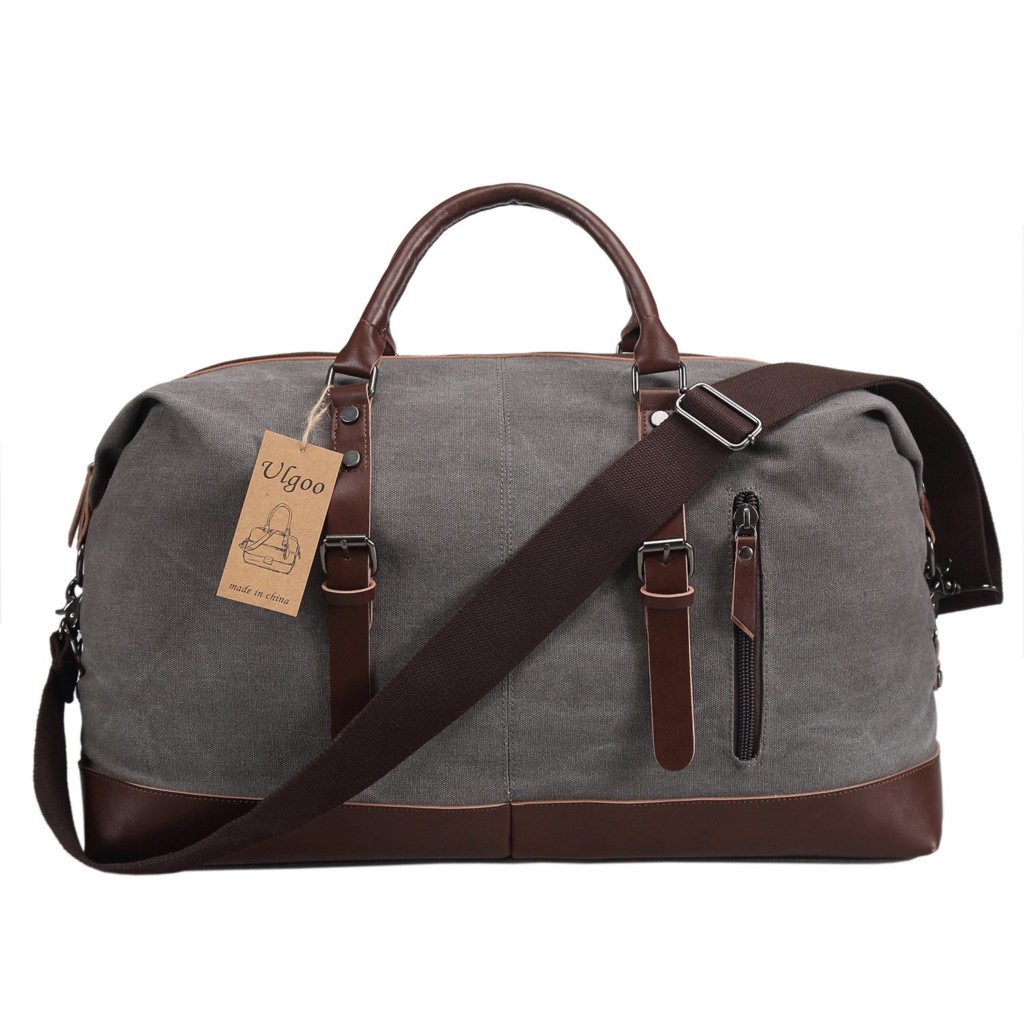 Give him another reason to come home and hang out with you. Buying your brother a quality piece of luggage will not only make him remember you when he goes on his frat retreat, but it'll also make him feel guilty about living so far away. He'll be more inclined to go traveling (hopefully with you) if he has a bag that's both durable and stylish.
Price: $39.99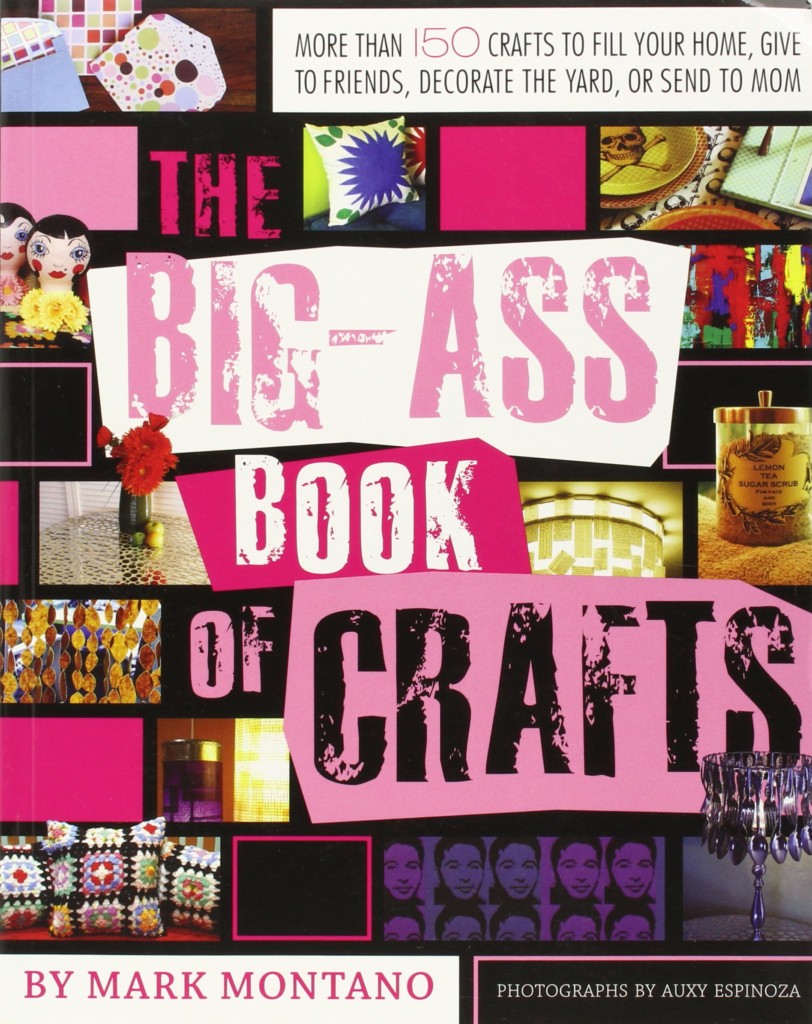 If you have a heart of gold, break out the glitter and colored paper. Making your brother something by hand declares your love for him and looks great on his dorm room wall. "My sister made me a card. It opened my eyes, cause it showed how big a role I play in my sibling's lives and how they look up to me," UCLA freshman Jose Perez said. It doesn't have to be a macaroni necklace, but even just writing something out by hand adds a personal touch that elevates your gift to the next level.
Price: $15.37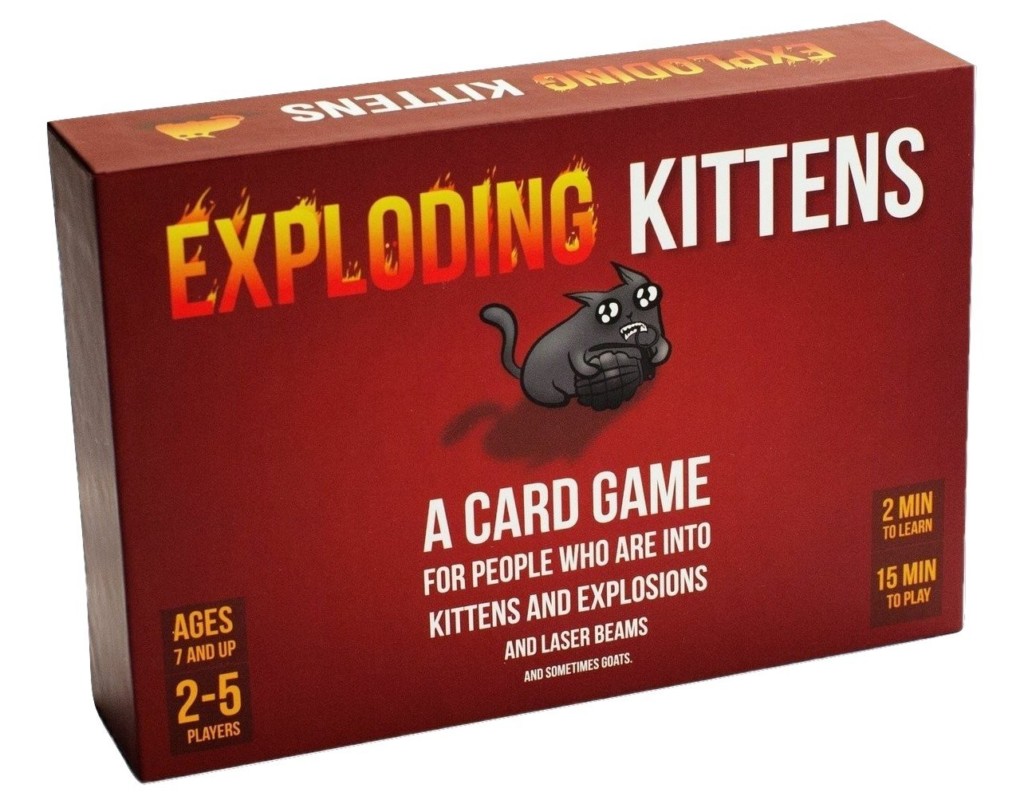 Families across cultures spend nights arguing over a game of Ticket to Ride or Clue. Get your brother a board game to take to college with him, and he'll have an instant way to connect with his new floormates. It'll make for a great reminder of you while away if he can remember all the times you fought over the game together. Before we had Words with Friends, we had Scrabble. Give him the gift of fun without the screen-induced headache.
Price: $19.99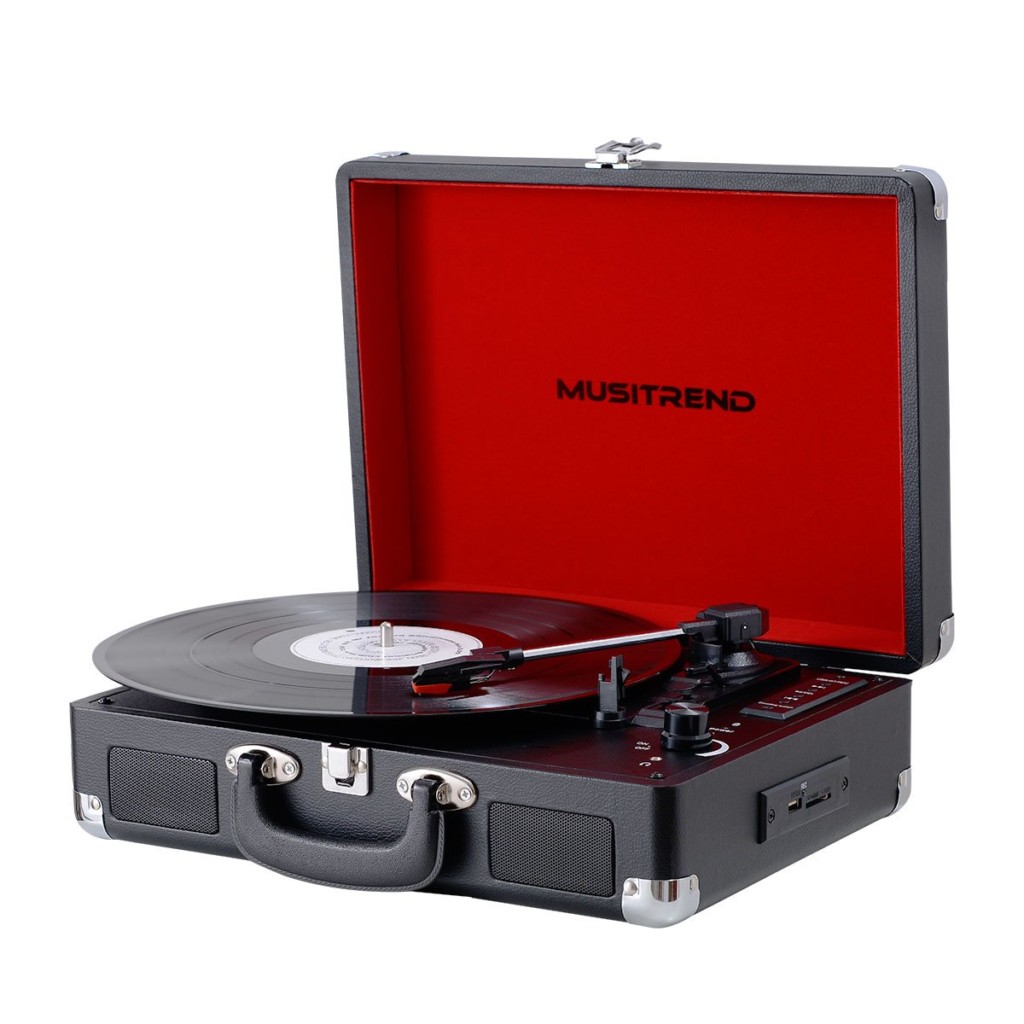 If your brother thinks he needs to work on his ~aesthetic~ or his ~vibes~, indulge him by getting him a vinyl recording of his favorite album. Listening on vinyl sounds different than hearing the songs on Spotify, and he'll thank you for a cool way to decorate his dorm. Who doesn't love displaying their album covers proudly all over their walls? He'll drown himself in nostalgia when he plays it, and you'll be at the forefront of his mind as the person who gave it to him. If he doesn't have a record player, get him that first, and then you'll know what to get him for the rest of your life.
Price: $109.99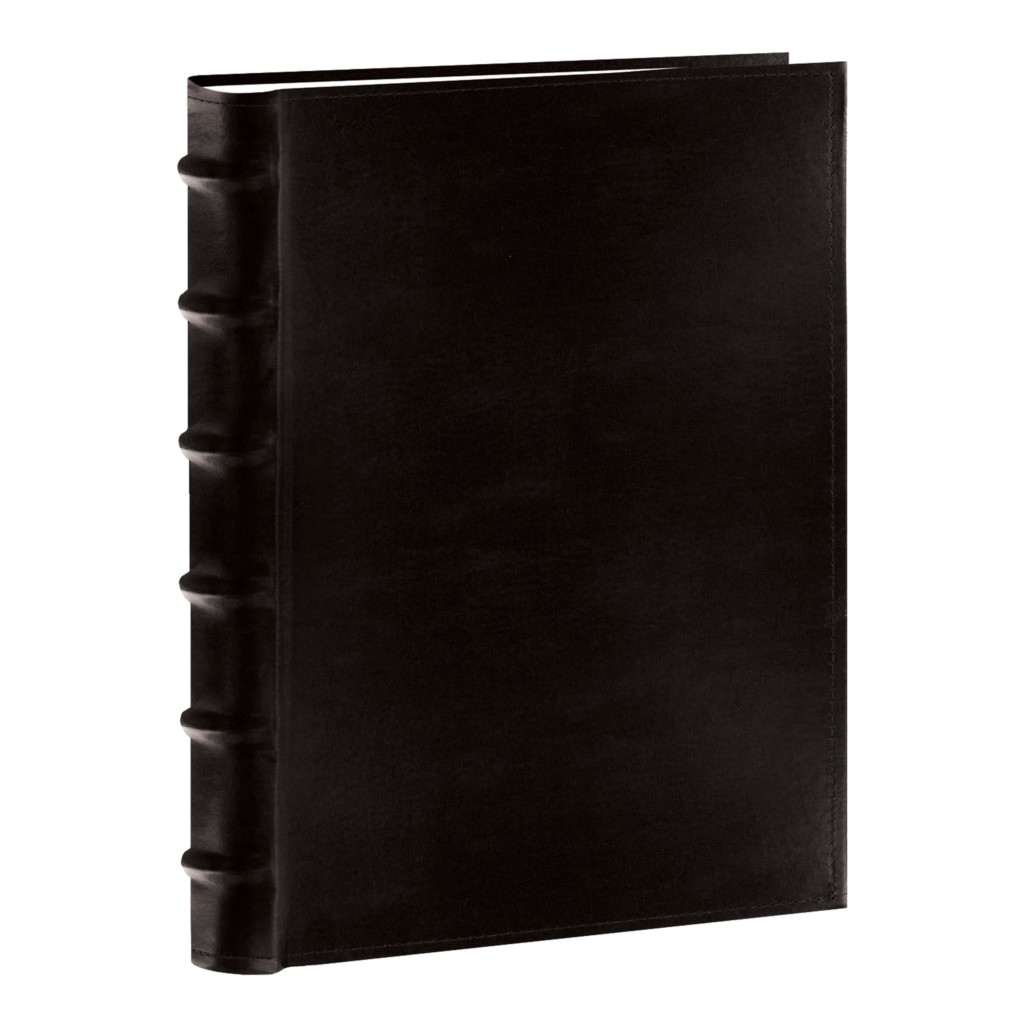 Worried your brother won't remember you when he leaves for college? Make him a photobook of all the photos you have of the two of you together. Even the toughest of bros will tear up when he's presented with a book of touching memories. "Every page was a new age/important moment and then I added a blank page at the end to represent his blank canvas for the future for him to write his own history," UNSW sophomore Eliza Priest said. Add some Polaroids for extra nostalgia.
Price: $16.95
Still not sold? Find more gifts for your brother: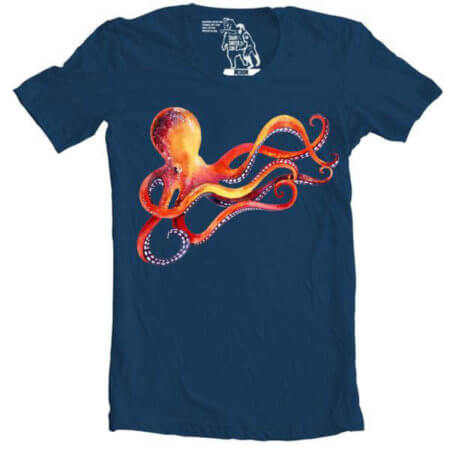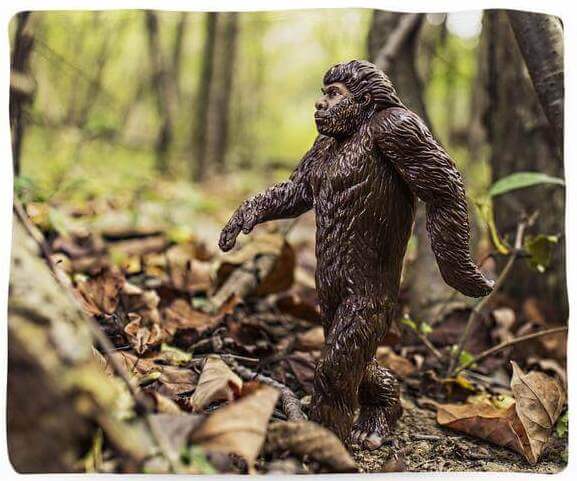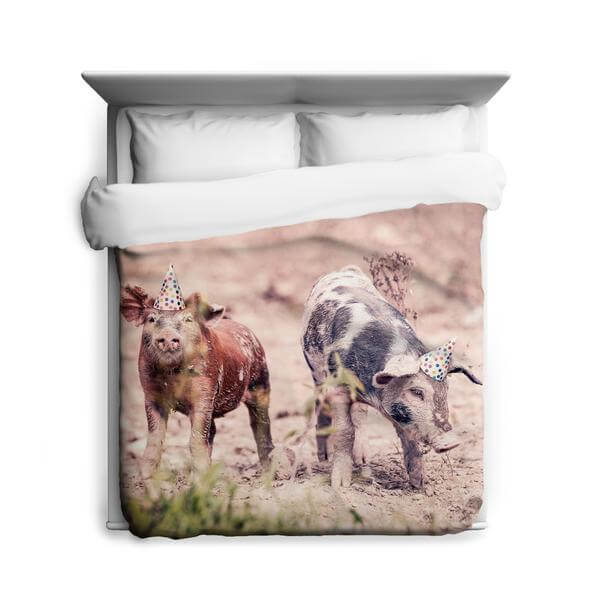 Updated on October 11, 2017 by Rosie Forster to include gifts 11-21.