This post is sponsored by The NAMM Foundation.
Imagine a convention where everything you love about your music major comes together. At The 2018 NAMM Show that means networking with music industry pros while watching incredible performances. Even better? You can apply for The NAMM President's Innovation Award and win $600 to get you there.
The NAMM Foundation (National Association of Music Merchants) gives students with a passion for music a unique and life-changing experience to see the vast world of music from different perspectives. Once a year, the Innovation Award is given to select undergraduate and graduate students. These students make up the most gifted and motivated in their class. The $600 will help support travel expenses in order to attend The 2018 NAMM Show.
Want to win the Innovation Award? Apply here. Consider yourself one step closer to networking with music pros and learning about the hundreds of companies that want to hire you. Not to mention, you'll gain exclusive access to once-in-a-lifetime concerts at the The 2018 NAMM show.
Check out 6 accomplished music students who won The NAMM President's Innovation Award and find out where they are today.
1. Megan Gauler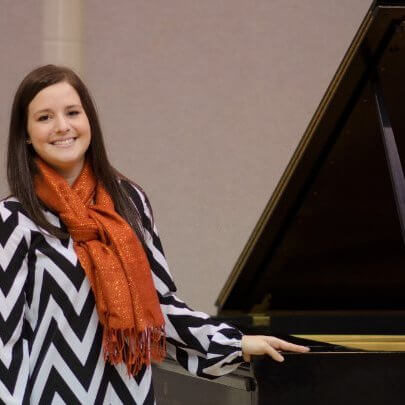 Valparaiso University graduate Megan Gauler knew she wanted to go into music education, so she used her time at The NAMM Show to network with fellow music educators. "I discovered new teaching methods, new music resources for my classroom and new people to reach out to," Gauler said. "One of the coolest experiences was attending The Accidentals concert, and getting to meet the band and speak to them." Gauler's classroom knowledge of music education came to life. "The drum circle was one of the biggest examples of 'music education in action' that I saw at The NAMM Show. A stranger walked up to me and offered an extra drum to play, and I gladly accepted. Every person in that drum circle (roughly 200 people) was connected through the same rhythm, sharing music," said Gauler.
2. Jacob Katsiaficas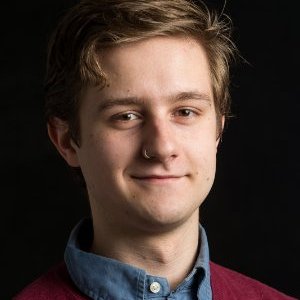 In 2017, Tufts University computer science major and music engineering/studio art minor Jacob Katsiaficas received the Innovation Award. For Katsiaficas, walking around and seeing the expansive collection of creative instruments made the show worthwhile. "Demoing people's creations and being able to pick their brain about how they got to where they are or what inspired them to make something was great," said Katsiaficas. True to his major, Katsiaficas networked with professionals who actually constructed the instruments and pedals. And he didn't forget about the performances. "I'd have to say my favorite performance was all of the demos I was able to catch at the Earthquaker Devices booth—from Desaparecidos, Juan Alderete and Nick Reinhart."
3. Michael Mullens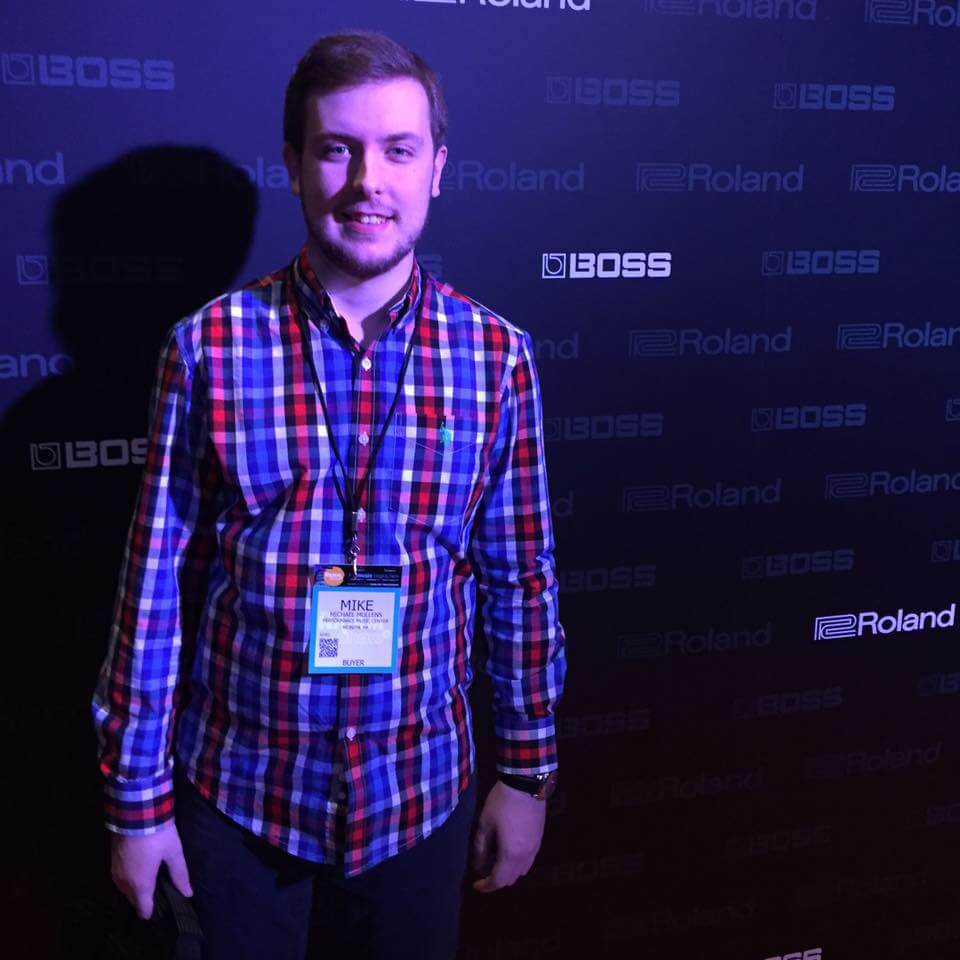 For Michael Mullens, The NAMM President's Innovation Award made a huge impact on his career. He now works as a resource center coordinator for NAMM and earned a degree in music business at the University of Massachusetts. While the exhibits and shows are a huge part of The NAMM Show, networking with music majors intrigued Mullens more. He attended the show before winning the Innovation Award in 2013, but he still searched for the perfect way to incorporate music into his career. "Being a NAMM Innovation Award winner gave me the privilege to see how NAMM operated and allowed me to attend the GenNext sessions that opened my eyes to the vast amount of opportunities that are available in the music industry," said Mullens. Now, Mullens thanks the Innovation Award for making his musical passions clear. And since he works for NAMM, he can help aspiring music professionals discover their passion too.
4. Andre Brousseau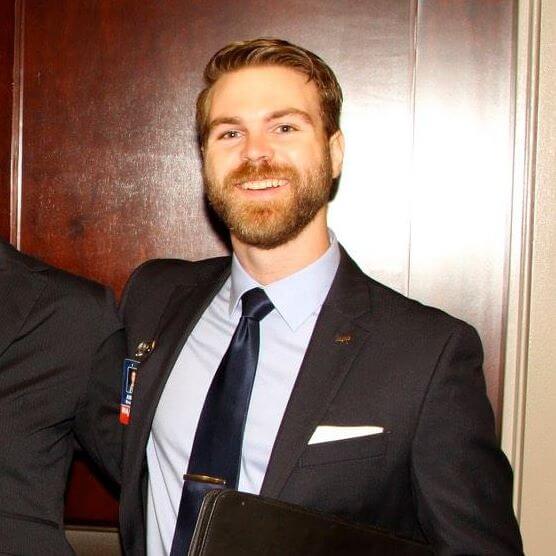 Andre Brousseau's career hit major #goals after winning the Innovation Award in 2012. He graduated from Indiana State University with a degree in music business and now works for the Country Music Hall of Fame as an Assistant to the Vice President of Development. But Brousseau worked hard to get there. "I served as an Executive Producer of an all-ISU-student album with the Music Industry Association, and was also fortunate to serve as President of the campus student promotion group, which brought in acts like LMFAO and Mike Posner." Brousseau attended The NAMM Show twice—once as an Innovation Award winner and then as an intern. "Attendees come from all over and you get to interact with people from so many diverse backgrounds. It's a real melting pot, and that really enhances the experience," said Brousseau. The NAMM Show gave Brousseau the experience he needed to get to the Country Music Hall of Fame. "Who knows, I may not even be where I am today had I not received the NAMM President's Innovation Award."
5. Rebecca Scholldorf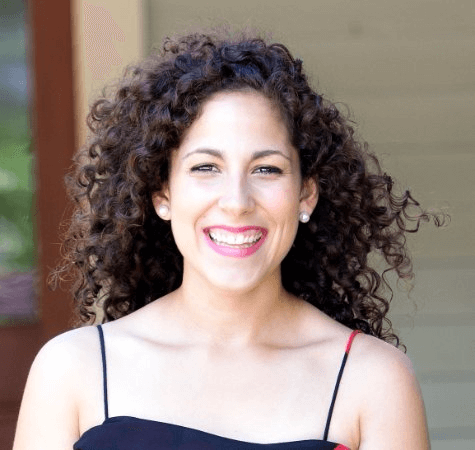 Rebecca Scholldorf can do it all—at Crane School of Music at SUNY Potsdam, she studied multiple focuses to finish her B.A. in music, including music performance, music business, bass clarinet and clarinet. It comes as no surprise that she won the Innovation Award in 2015 and now works at Dansr Inc. At The NAMM Show, people's diverse interests stuck out to Scholldorf. "I never knew someone could be as passionate about a microphone or a ukelele, but it's true… It gave me hope that even in a large music industry, you can still have a specialized product that can be a success." The discussions in idea centers on the ground floor of the convention hall provided Scholldorf with a new way to get involved and learn. "[The Innovation Award] also granted me the opportunity to meet Joe Lamond, who is one incredible human being… He's the kind of person that can command a crowd but also create this feeling like he's talking one-on-one with you."
6. Jordan Olinsky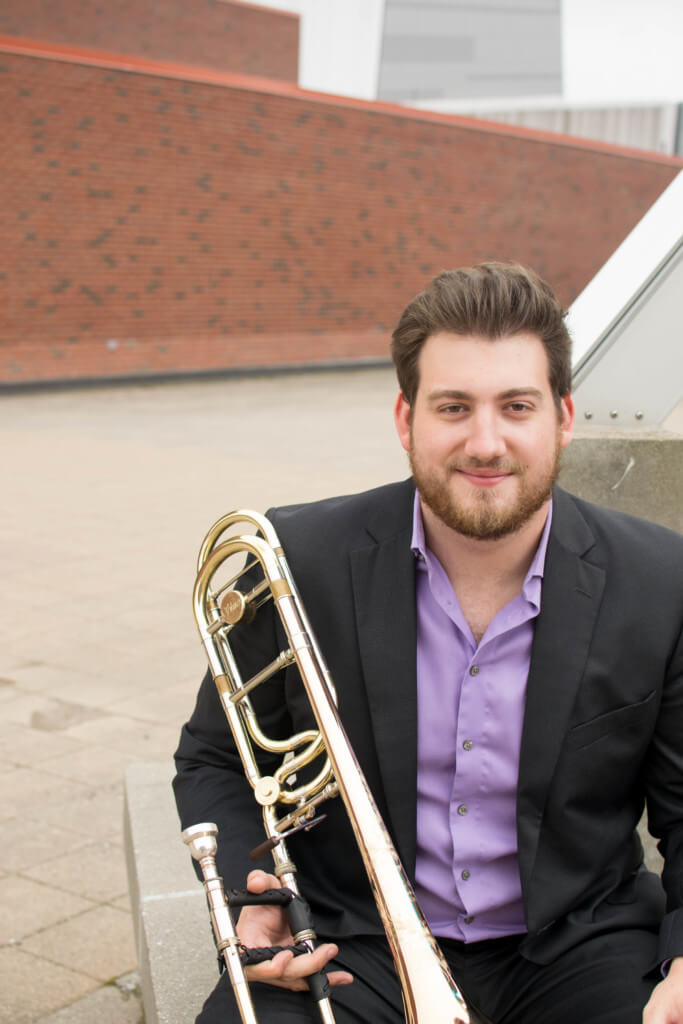 Jordan Olinsky thought he wanted to study music performance when he started college at Crane School of Music at SUNY Potsdam. But he found himself doing small tasks for the school of music tours. A professor noticed that and "I wanted to go to The NAMM Show because that's what the top kids in the program did," said Olinsky. When he started interning for NAMM, Olinsky became amazed with all of the show prep. Everyone was there—including the CEO—pitching in together and getting ready, he explained. "My first year, I got to the booth at 7 a.m. and didn't leave until 10 p.m," Olinsky said. But that doesn't mean he didn't get to enjoy the show. Olinsky got to see the booths on the electronic side, where DJs make up mixes on the spot. After working with NAMM, he found another position within the music industry as the Pacific North Division Manager at Buffet Crampon.
This post is sponsored by The NAMM Foundation.