*Also written by Kristen Clevenson.
Sisters, behave. We all know the delicate dynamic that exits between siblings. We yell at each other, we giggle until well past midnight, we borrow without asking, we fight, we bond, but above all, we love each other. Most importantly, we want to reward our sisters for sticking by us through it all. The problem is, what they heck do they even like? Sure, you guys hang out but you don't know all their interests and god forbid you ask. So you may be scratching you head asking, "What would be the perfect present this holiday season?"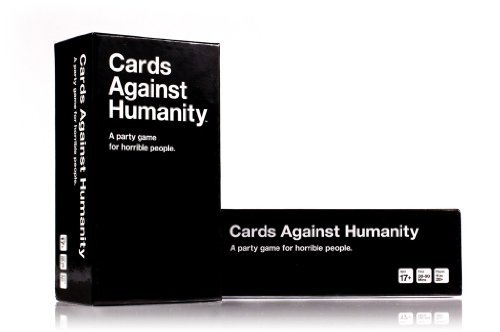 Is your sister a Slytherin? Consider gifting her Settlers of Catan, a strategy game that turns into a favorite after everyone gets the rules down. For the dramatic sister, Catchphrase provides a fun, alternative to boring old charades. Finally, for the real joker, Cards Against Humanity is a millennial favorite. "I would want a sister to get me a board game for Christmas because I can share it and she can't wear it," said University of Maryland senior Kendall Wagner.
2. (Matching) Piercings…or Tattoos
Depending on your taste, you may give your darling sister a new piercing (make sure she's 18 or has your parents' approval). "I am planning on taking my sister to get her ears pierced," said University of Virginia junior Amelia Gilmer. What is special about this gift is it includes a memory for both of you. Even more of a twist would be if you get matching ones. Or even tattoos if you feel brave enough. Either way, it creates a beautiful way to preserve your relationship.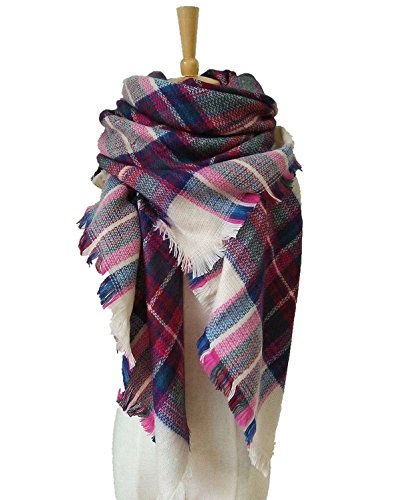 Scarves are the best winter accessory (sorry mittens). "She'll appreciate it and think of you every time she wears it," said Kendall. You'll pat yourself on the back every time you see her wear it. "You can borrow said article of clothing whenever you want. It's a gift for your sister and for yourself." As all pairs of sisters say, it's not stealing—it's borrowing.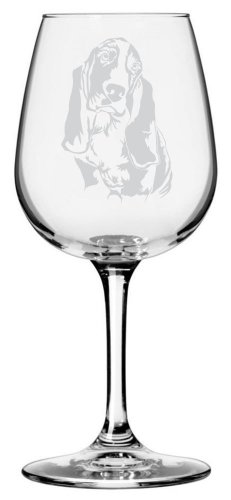 Does your sister wind down with wine? "I got her a Basset Hound etched wine glass. After work wine and her Basset, Walter, may be two of her favorite things," said UVa sophomore Catherine Kellis. You can add something personal to the glass to make it even more personal, anything from your dad's worst joke to her favorite childhood catchphrase or her favorite cat breed.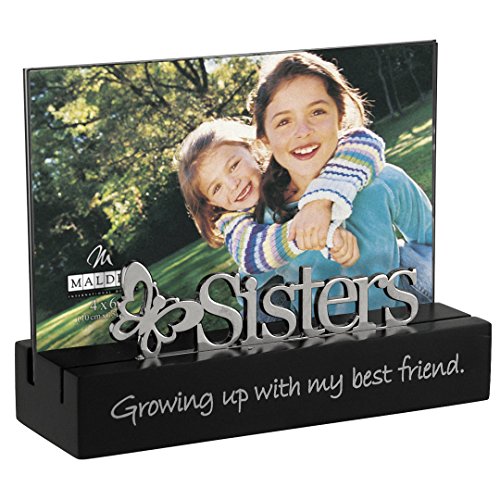 Speaking of personal, what would be lovelier than a keepsake of your relationship? "I would want my sister to give me something like a framed photo of us. I think it would nice if she picked out her favorite one," said UVa senior Amelia Gilmer. It says a lot about what you love about each other, plus everyone loves cute photos from when you guys were young together.
Make Christmas morning a trip to the past. "I'm thinking of getting her a video game she used to play as a kid," said a UVa post-grad Dave Saunders. Remember Freddie Fish, Putt-putt or Pajama Sam? Well so does she. If your childhood was anything like most kids in our generation, we fought over who could play these PC games after school. Other ideas include SimCity, Zoo Tycoon and Rollercoaster Tycoon, available on Steam.
7. Concert Tickets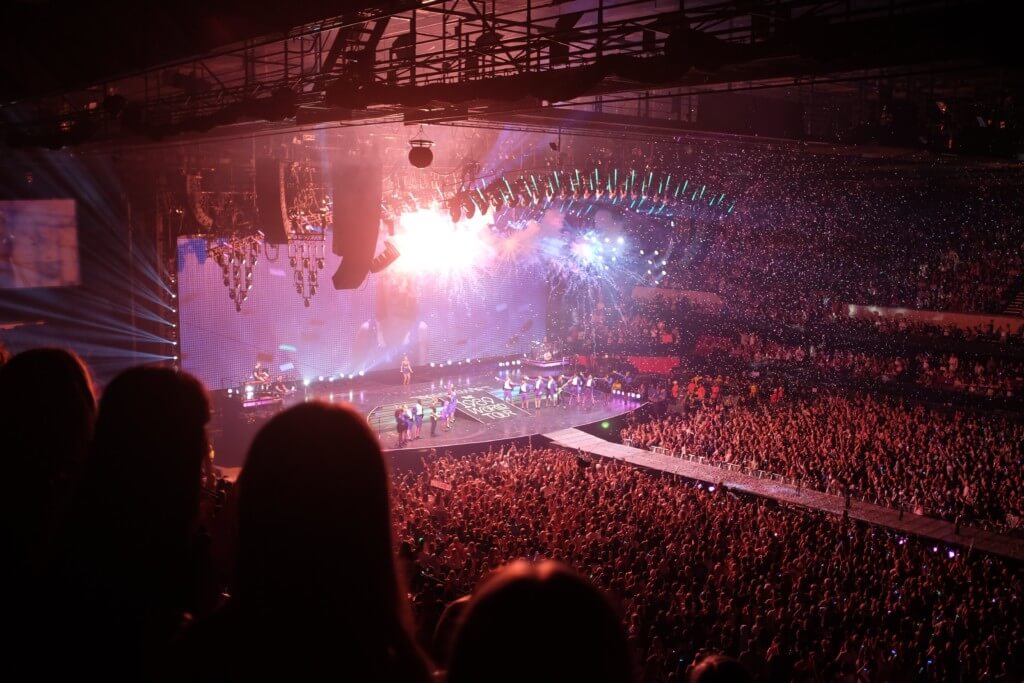 Some siblings bond over music. "I'd want to do something together like concert tickets," UVa junior MacKenzie Hodgson. Do some sneaky detective work on her Spotify account and find a couple reoccurring names to Google to see if they are touring. You could make it an even bigger surprise by not telling her and just driving her to the venue one night. The gift could also just be a gift for her to take whoever she wants so you might be able to get out of sitting through Jessie McCartney or whatever kids listen to these days.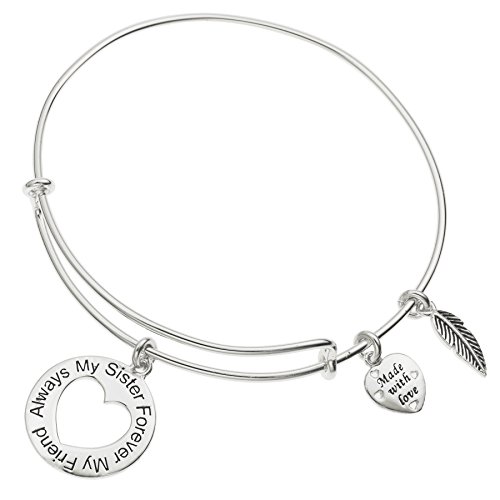 "Every year for Christmas, she buys me a new ring. It's amazing opening up the gift and seeing three small rings that fit perfectly," said UVa junior Hannah Glatt. Most girls like jewelry. It's simple and subtle. While you may be wondering what style she would like, here are some easy suggestions: a set of solid bands of rings, an Alex and Ani bracelet or an Initial necklace. Any of these are simple and could be eased into any wardrobe.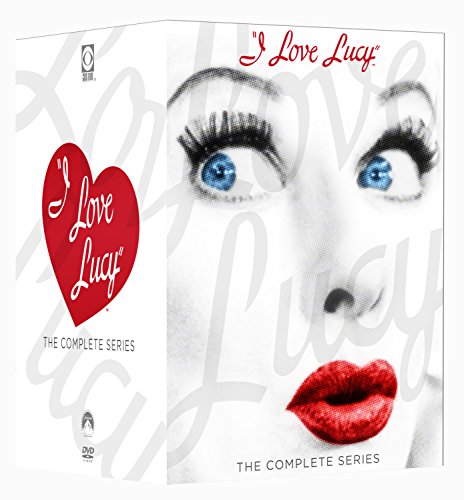 "Growing up together you make a lot of memories over the years, my favorite gifts are on things that bring back memories of what we used to spend time together doing. My sister and I always used to watch I Love Lucy and she'd get me new episodes every year," said my sister, Morgan Wagner. So whether it be a recreation of a stuffed animal she loved, a video compilation of home movies or a mason jar filled with candy, she'll love it.
Following my little sister on Insta honestly kills my self-confidence. Her filters, poses and hair flips are on point. If you feel this sisterly envy, then help her keep that perfect hair commercial gloss with a leave-in conditioner. Then secretly grab one for yourself to see if you can match her 350 followers.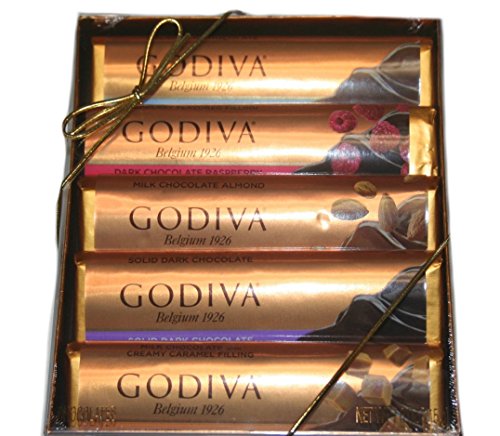 Going off to college adds distance to your sister bond, but don't let different states or different schedules to keep you from each other. When you're home for the holidays, take your sister to her favorite bakery or coffee shop. You'll get to treat her to her favorite guilty pressure while you milk her for the deets about her latest fling. The best part: this gift works for distance sisters as well. Can't make it home to be close to one another this holiday? Put her favorite treats into a gift box with some tea. A ton of smaller sweets add up to a delicious care package to help her build a layer of winter insulation.
For the sister who has everything or is "anti-gifts" this season, a Starbucks gift card won't go unused. My first Christmas home from college, my mom gave my little sister Starbucks cards to give to her teachers at school. She accidentally got an extra, so she put it in my stocking. When I went back to school, every time I craved coffee there was a little voice in my pocket saying, "Mom would totally want you to use this." Needless to say my first week back at school was filled with pumpkin spice caffeine highs and very energetic lecture notes. Add a fun note with Secret Menu drinks you know she'll want to memorize to make each drink more "her."
We all know our sister's closets inside and out. Whether it's from that sister judgment ("Um. Don't you think you're a little young to own heels that high?") or from sister envy (RIP to her sundress that you shrunk in the wash), you're the perfect person to fill the gaps in her wardrobe. Did you accidentally lose her favorite long sleeve shirt last time you wore it? Have no fear, this is the perfect time to grab her an even better, warmer sweater.
A picture frame is nice for a room that's already got a theme, but what if you're working with a lot more empty space? Twist the cliché coupon book to give her something more tangible than "one free massage." Instead, one coupon can say "help you decorate," another will be "sister shopping spree" and finally the ever important "item of her choice." For that last coupon, you'll buy her that décor that she always walks past in Target but never has the guts to splurge on. "I'm getting my sister a flag from the UVa bookstore to hang on her bedroom wall. I noticed that she has some already in her room; she can add to her collection," University of Virginia senior Henry Wykowski said. A gift, shopping partner and decoration second opinion rolled into one? What sister could ask for more?
Little Internet boutiques are the perfect way to show you've paid attention. Is your sister obsessed with Hamilton and Les Mis? Theme your gift to let her show off her theater love.  From scarves to socks with the words of her favorite songs typed out in artsy fonts to an original Playbill from the 1987 Broadway debut complete with the soundtrack these gifts are sure to get the theater bug in her heart singing.
16. An Experience
Don't save all your spectacular evening plans for your SO. Instead, grab your sister show tickets to her favorite singer or dance group. You can sit together and, while watching in silence, you'll have no time to accidentally say the wrong thing and start a fight. Or, if you're looking to catch up with you sister, grab dinner. Break out those fabulous sparkle booties and that long sleeve LBD to  make it night out. The pictures will be Insta perfect, and your mom and dad will love to have you two out of the house for a bit.