Moms should receive love and gratitude on all days of the year. but Mother's Day provides an extra excuse to show them a little extra appreciation and put them in the spotlight for a day. Each mom deserves her own special expressions of love. But living away at college makes it more difficult to know how to make Mother's Day special without spending time with your mother. Put time to find gifts for mom that will make her think of you more than she already does every day.
Keep reading for the 10 best gifts for mom your mom deserves to get every day.
1. A picture of you and your momma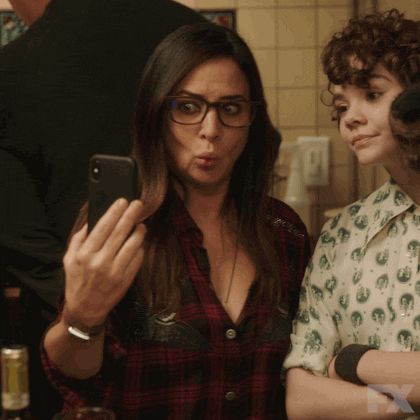 Your mom cherishes the memories you have together, so remind her that you cherish those memories by turning a special picture into a gift. She will more than happily put the picture somewhere around the house or in her office. This proves an affordable way to appreciate your mother, and it can even work as a gift when away at school. "You never have to spend a lot of money…I think a great gift from a college kid to mom would be a picture. At Canvas On Demand or someplace like that online, they always have fantastic sales and things super discounted with free shipping lots of time," mother Kris Moger said. Plan ahead a little bit and make sure she will receive the picture in time for the special day.
2. Some mood-boosting inspiration for the house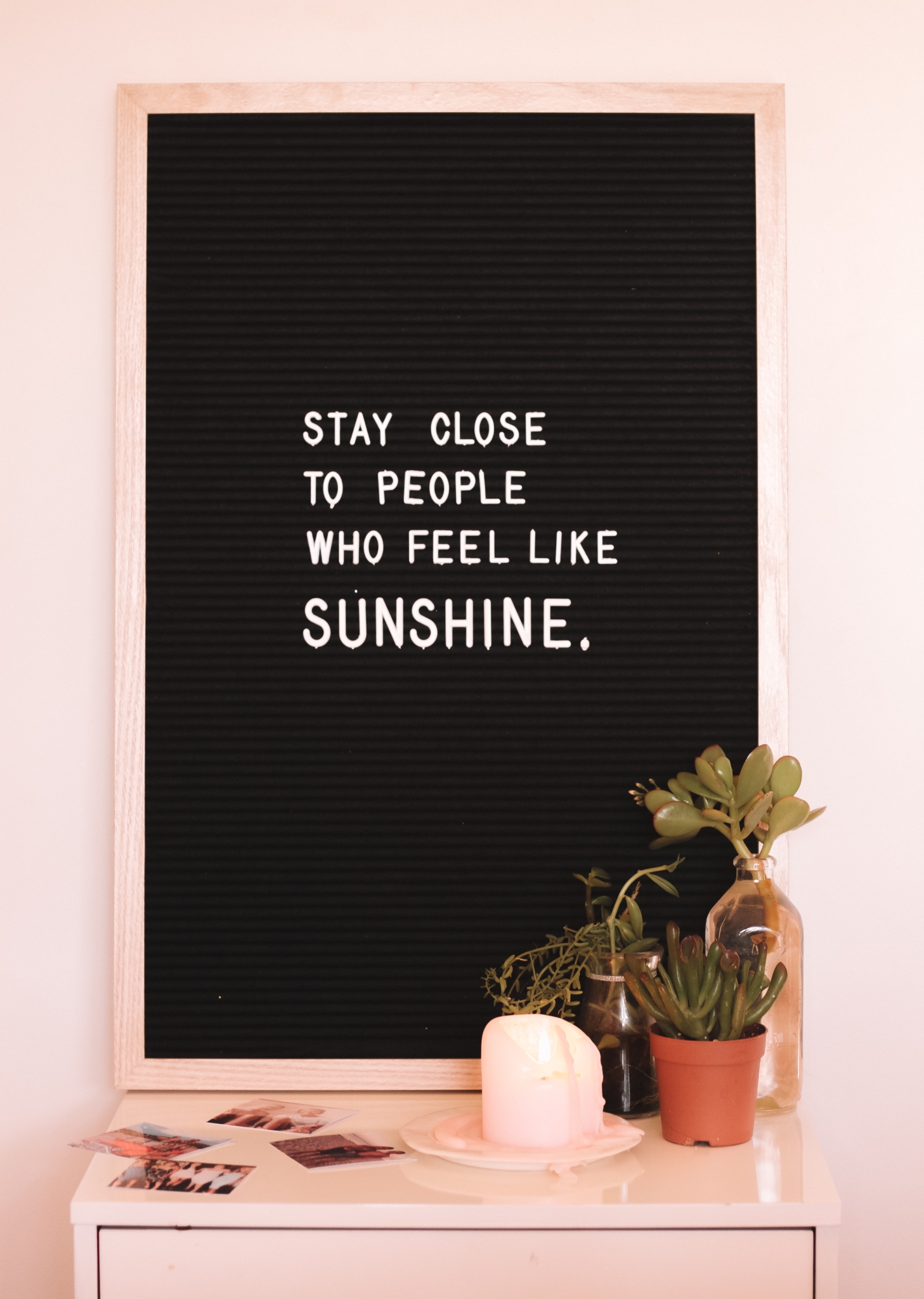 Most mothers have their own unique way of dressing up their humble abode—they want to create a comfortable place for their college students to come back to. And nothing says home like a cute sign with a quote. "Anything to add to the house. Little signs to put on a desk or windowsill that has an inspirational quote on it," Boston College sophomore Caroline Neville said. If your mom has a bad day sometimes, taking a peek at an inspirational quote will not only boost her mood, but simultaneously remind her of her loving child—you.
3. Bling with a personal touch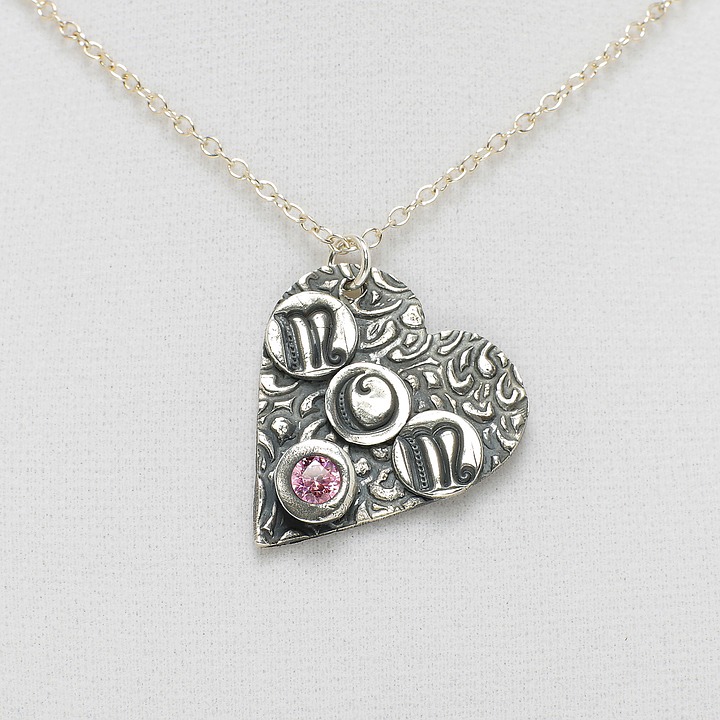 Jewelry can cost a pretty penny sometimes, but mothers deserve a little something extra—especially on Mother's Day. "I'm always tickled pink of course, and I generally think they spent too much money," mother Liz Toussaint said. Although moms often don't want us to spend too much on them, personalized jewelry in particular can truly show you care about your mom. "Get jewelry with [her initial] on it, and the first letter of you and your siblings on it. I know my mom and other moms have it and really like it," Neville said. Personalization only emphasizes the thought and care put into the gift, which moms always immensely appreciate.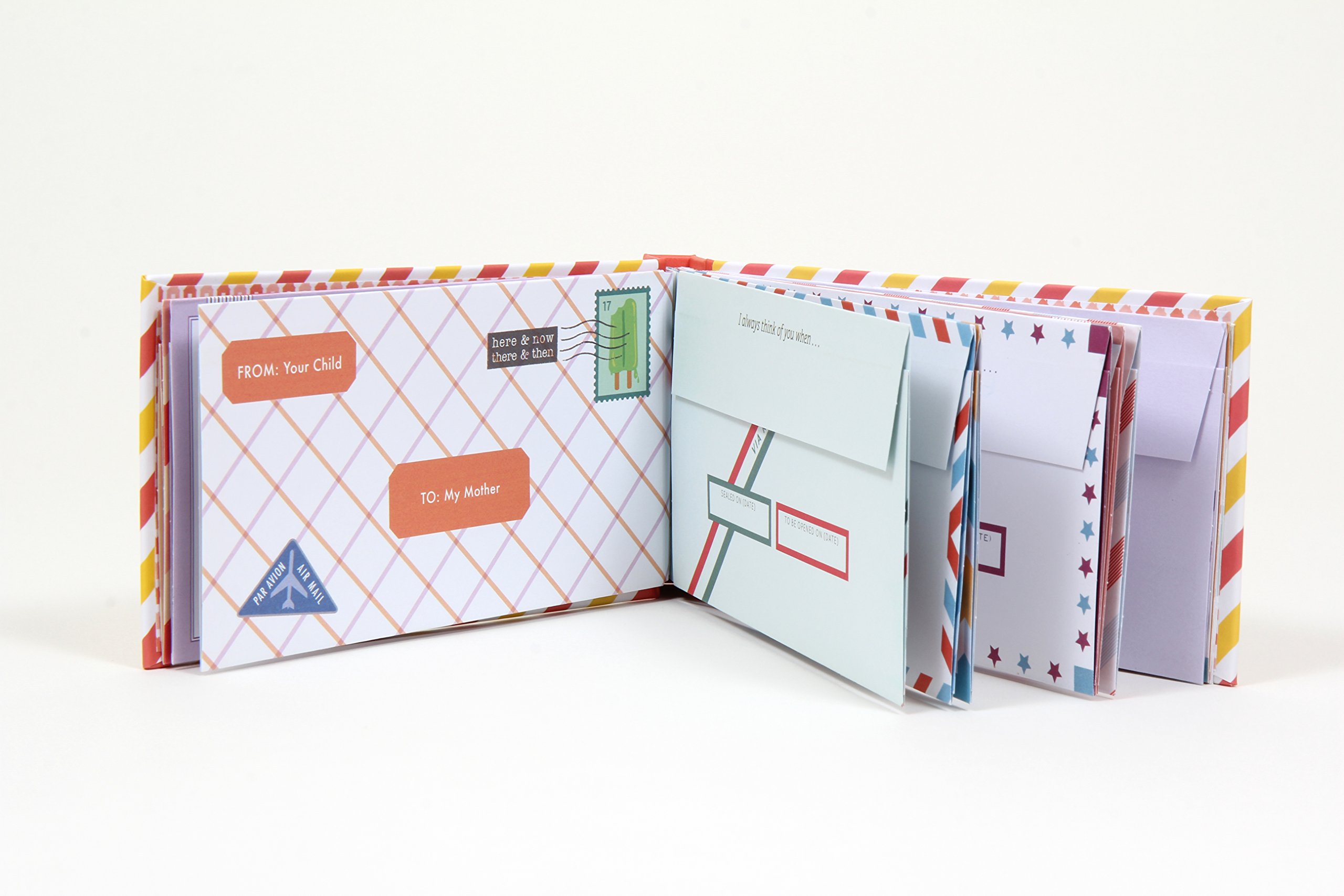 Nothing will bring tears to a mother's eyes like personally written memories. They can look back at the memories written in this special book and smile at the thoughtful words of their children to feel a sense of togetherness and love. "This book of letters you can write to your mom is an incredible way to show her how much love you have for her in return, and it is something she can look back on and read while you're away at college or a job," Boston College sophomore Nikki Kearney said. The book gives you letters with prompts written on the sealed envelopes with specific dates for your mom to open each letter. The book of letters will add a personal touch to brighten any day—whether the actual Mother's Day or any ordinary day.
5. Old-fashioned creativity in a card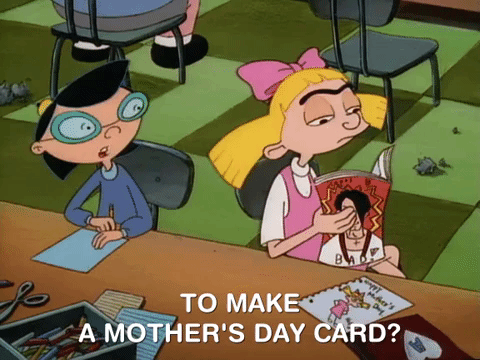 Have you ever spent forever in the card aisle at the store looking through countless Hallmark creations? Save yourself the time at the store and use it to create a one-of-a-kind card. "Through the years, when our children were younger, I would receive hand-made cards, what a joy," Judy Ludwigson said. You don't need to stop making cards when you become an adult—homemade cards can bring even more happiness to your mother and express true thoughtfulness. "I appreciate a hand-written card even more than a store bought one," mother Monica Smith said. That little extra dose of effort will go miles in showing gratitude for your mom and all she has done for you.
6. Décor with an emotional touch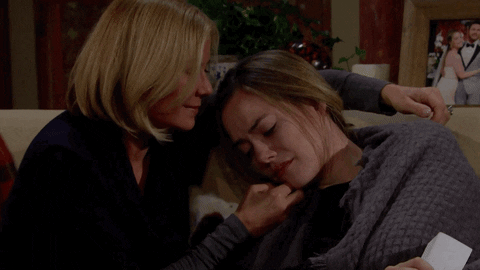 Find a present that brings back a special memory to touch your mother's heart. "I think her favorite thing we've gotten her so far has been a garden 'welcome' sign that has a dog on the top. We got it for her after our dog passed and it's the same breed we had. She hasn't taken it out of our garden since," Boston College sophomore Shannon Dinsmore said. If a gift commemorates a special event that only your mother would understand and appreciate, she'll undoubtedly think of you each time she looks at the decoration. "The biggest thing is knowing they are thinking about you," Toussaint said. When that thought manifests itself in décor around the house or yard, it will remind your mom of you each day she walks past it.
7. The royal treatment at the spa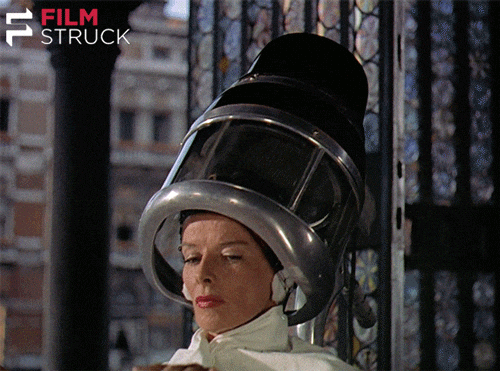 Experiences trump material goods. Moms work hard every day to make the lives of their family better. Let them relax and let them feel like a queen for a day. "I like the gift of time or even a gift for a service like a pedicure or a massage," Toussaint said. Maybe your mom already doesn't truly need anything. A spa day is something she can enjoy but won't add any unnecessary random objects to the already over-stuffed house. You can even turn it into a bonding day by joining her at the spa and combine the gift card with the gift of quality time together.
8. Roses are red, violets are blue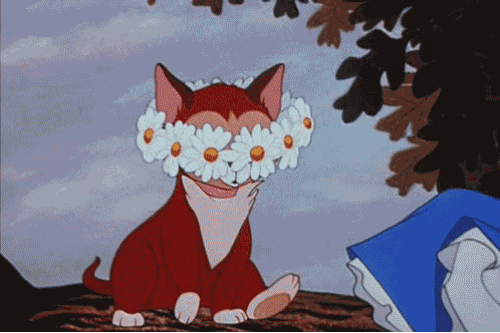 The two busiest days at a flower shop: Valentine's Day and Mother's Day, which makes flowers an obvious choice to say "I love you." Flowers for the garden create an optimal gift, especially in the springtime, because mothers can get started on their beautiful summer garden masterpieces. "I always like flowers for outside to get started on my outside stuff," Toussaint said. Take it a step further and help them out—you will definitely get bonus points for it "One year, I bought all my flowers Mother's Day weekend and we spent that Sunday outside as a family planting everything together. It was simple, we were outside and I got a bunch of work done that I typically do on my own," Moger said. Mothers all around the world love flowers and gardening, so why not give them what they love for Mother's Day?
9. Tickets to an event you will attend together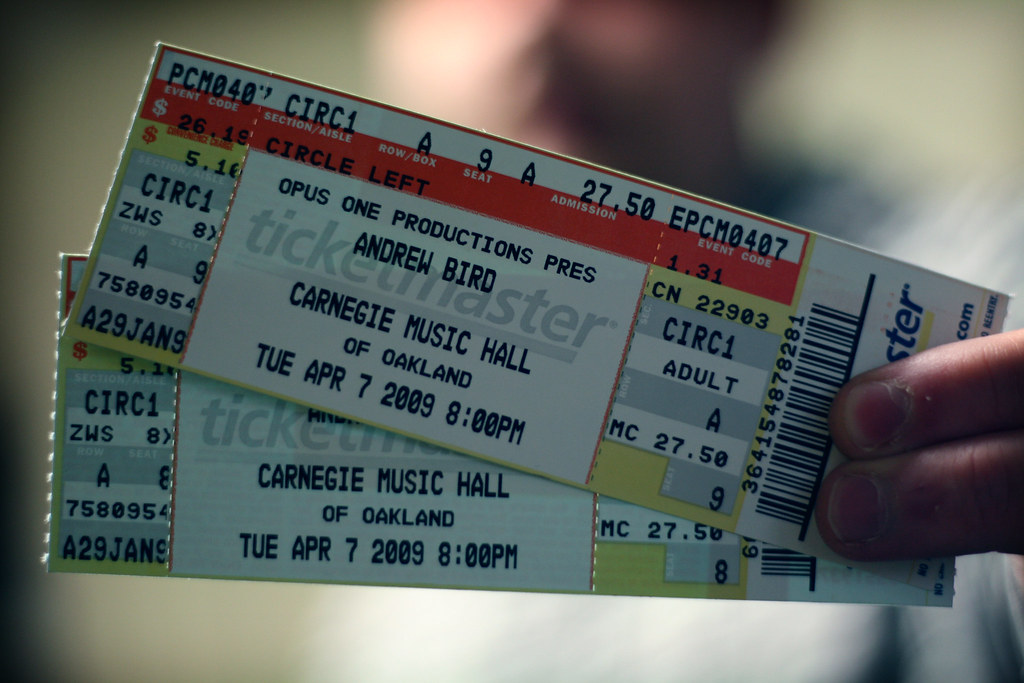 If you do try to ask, most mothers will tell you they don't want anything at all. So buy something that will give your mom a chance to spend time with you. "My mom is personally all about experiential gifts. She doesn't care about material things, she just wants us to know she loves us," Kearney said. If you live far away at school, try to find a concert or event happening while you visit. Nothing beats a material gift like the gift of a child's presence.
10. Make that hotline bling (or even better: FaceTime or Skype)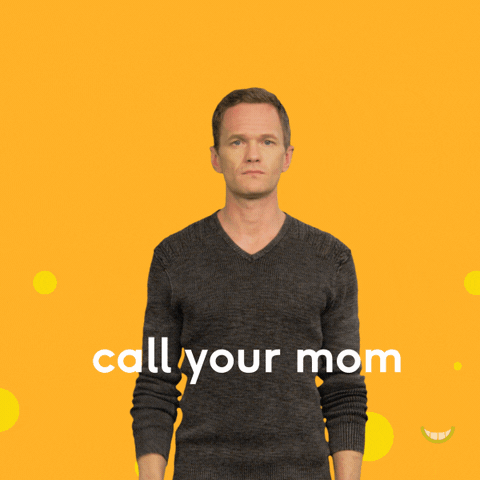 Build up the courage to accomplish that not-so-difficult task of pressing "Mom" in your contact list. Trust me, your mom wants to hear your voice. If you frequently forget to give mom a call, don't forget on Mother's Day of all days. Even a simple text or reminder that you care can send a meaningful signal. "I simply love it when they send me a meme, text or picture of something they have going on or that they think is funny. It just means I crossed their mind, and that's all that it takes really. Simple, I know," Smith said. Just because you want independence at college doesn't mean you can't show your mom you love her. You won't seem cool for disregarding your mom. Show others your much more attractive, thoughtful and compassionate side by making an effort to show you love your mom.